Every living room must have a coffee table. Despite for being functional, it should be aesthetic too. That's why styling your coffee table is an important part of the whole living room design. Choosing  a proper one can be a tough decision. If you are a type of person that always follows the latest trends, then this one is for you. As marble has become so desired among the designers, it is implemented almost everywhere. Seems like it's cool to have marble everything! Check out these cool marble coffee table ideas that will bring luxury in your living room!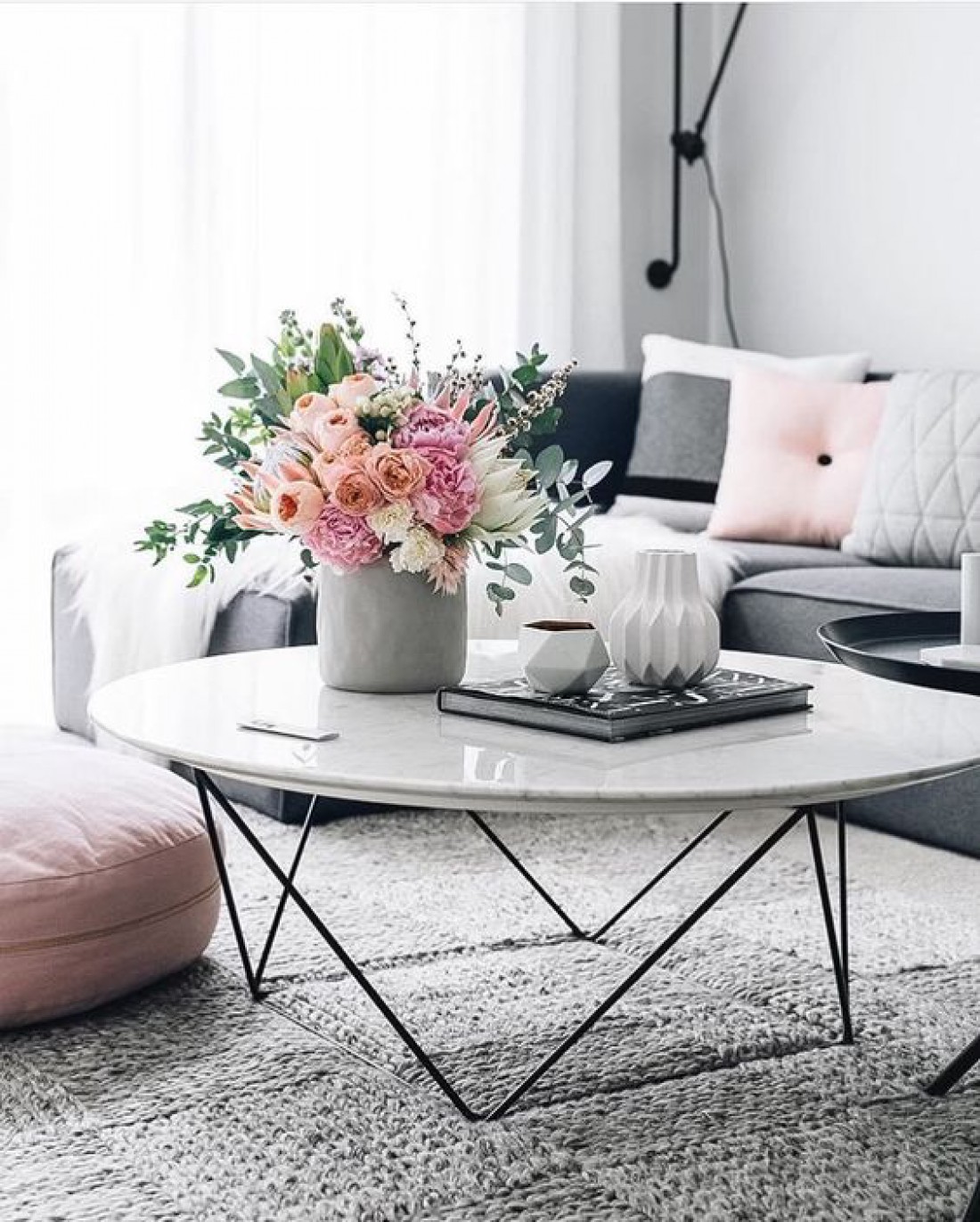 Why marble?
Marble has become a huge hit when it comes to interior design.  It is nothing new,  but the trends for 2017 say that it will be implemented everywhere. Fake or real, it doesn't matter. That smooth and shiny texture, combined with the well-known pattern is the thing that everyone has gone crazy for. Having a piece for marble in your home sounds like a good idea.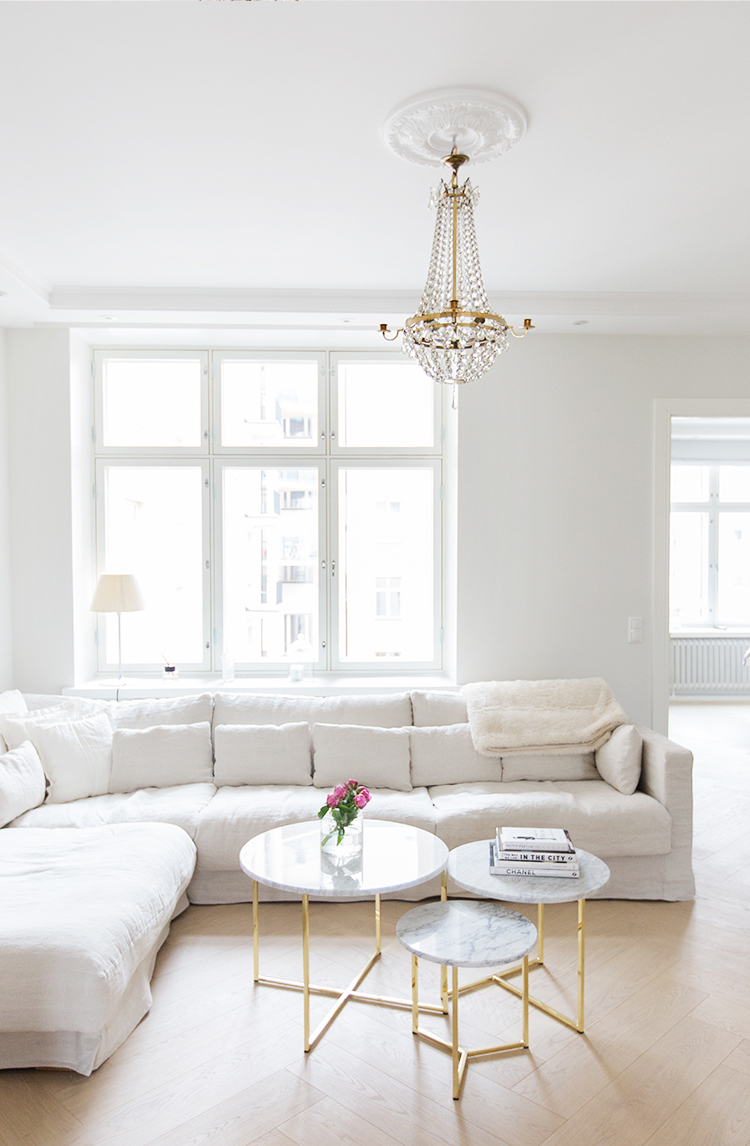 How to style a marble coffee table?
A simple coffee table with marble surface is a good piece for your living room.  As it is enough for itself, you don't need to do much styling. It already has it's beauty. Go for a small and simple flower vase. Or, you can place a stack of few books.
And you can get them in different shapes. It depends on your furniture. If you have a L shaped sofa, then a rectangular one will be the right choice. A small sofa will pair perfectly with a circular coffee table.
Check out these wonderful ideas for marble coffee table styling!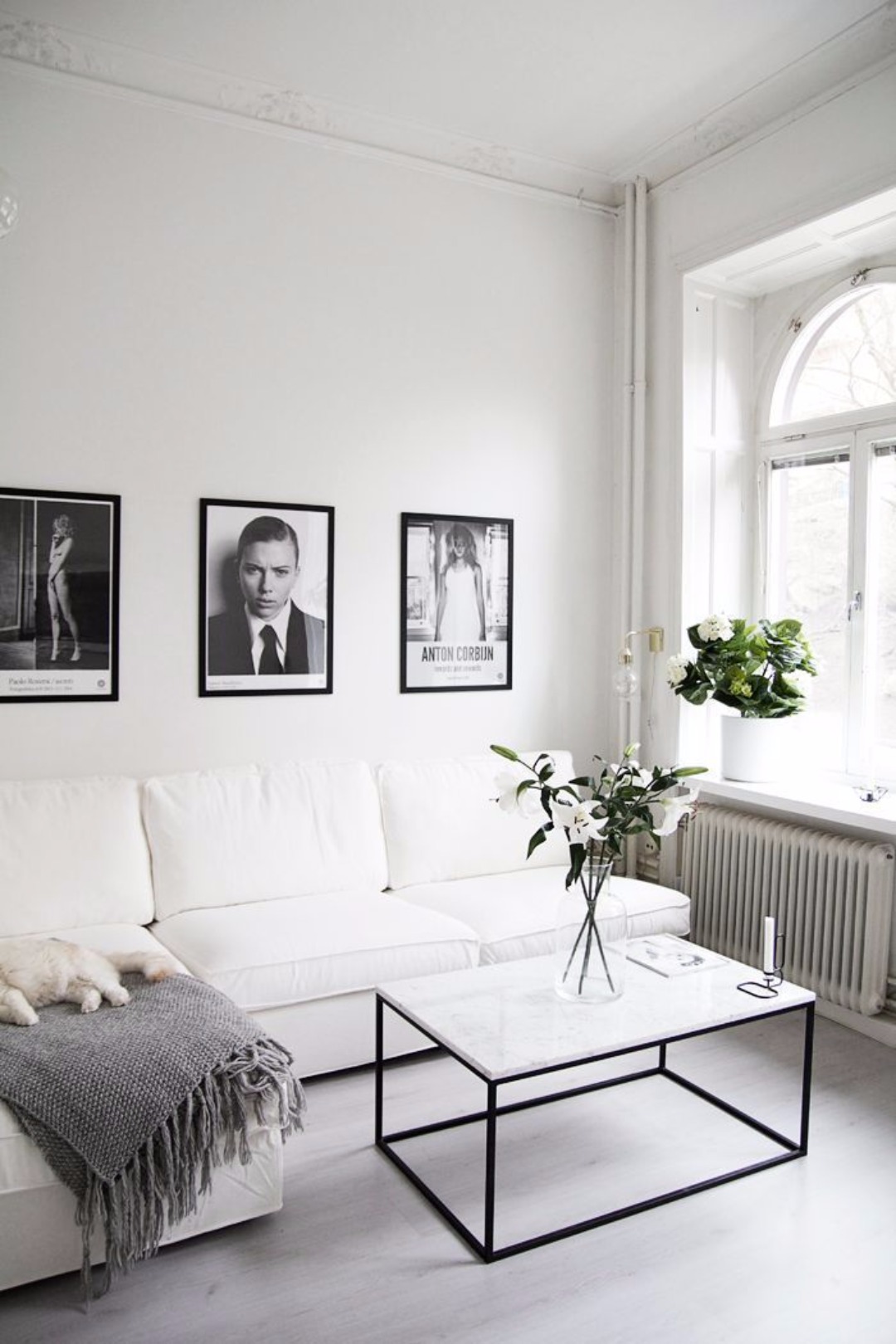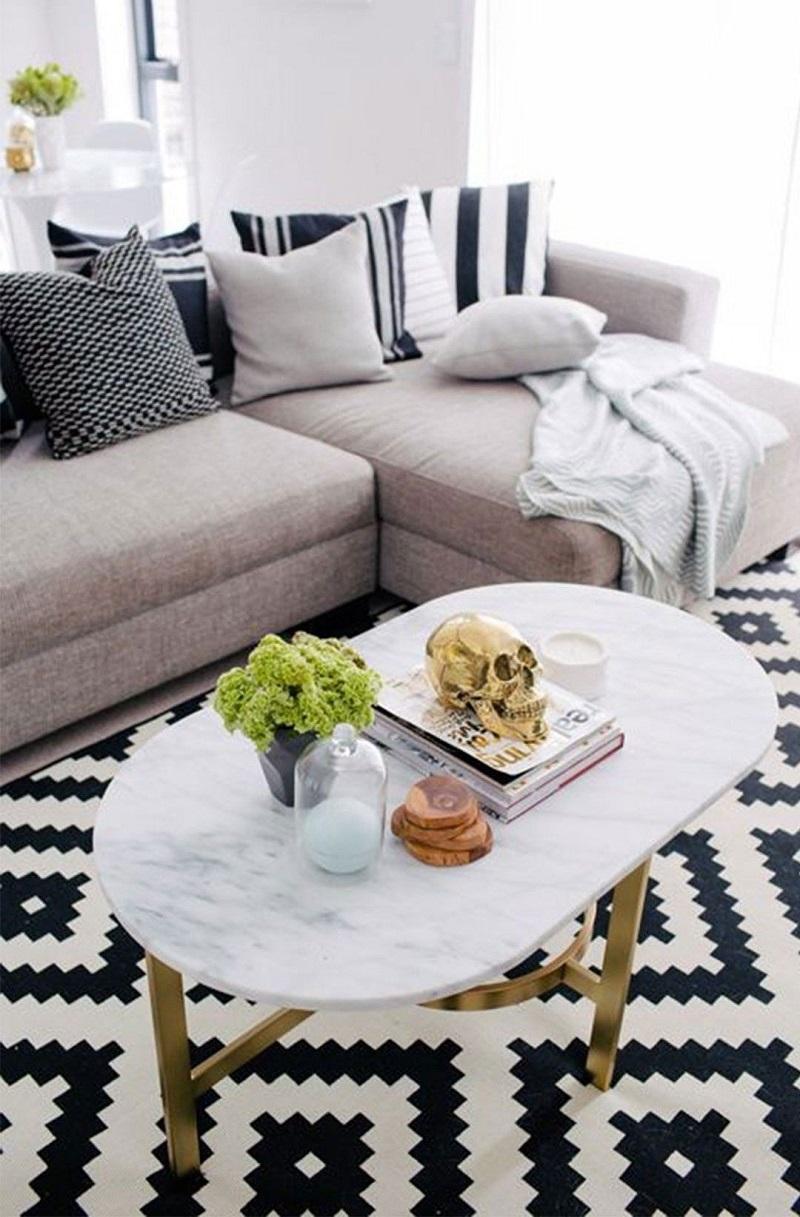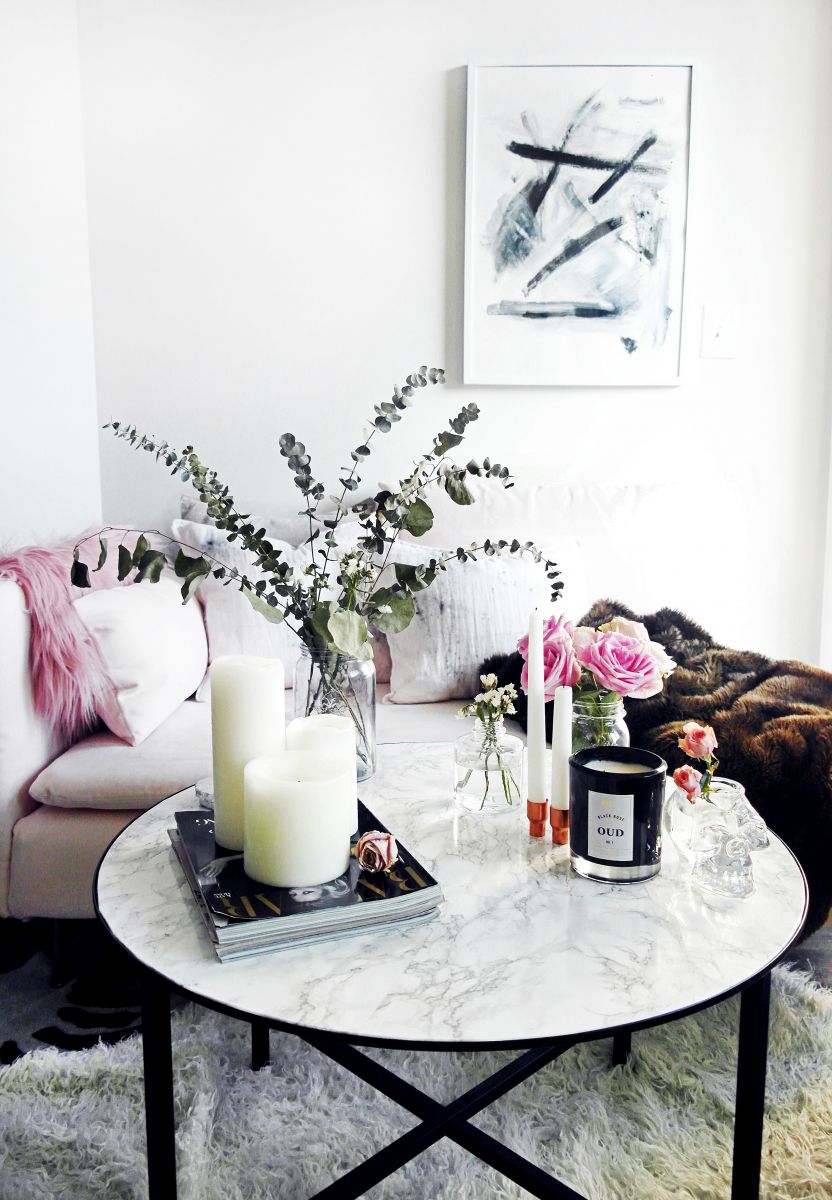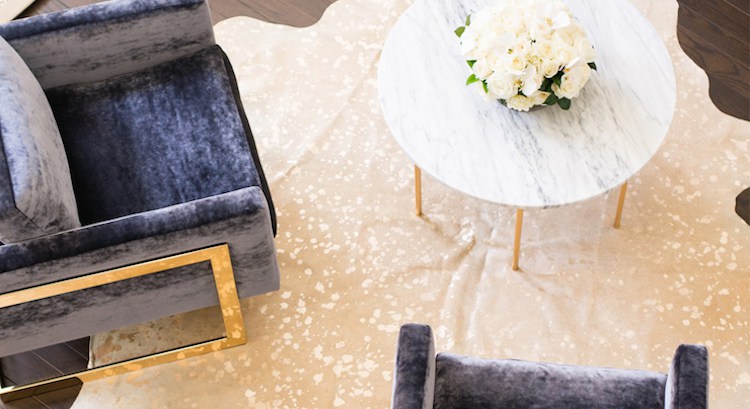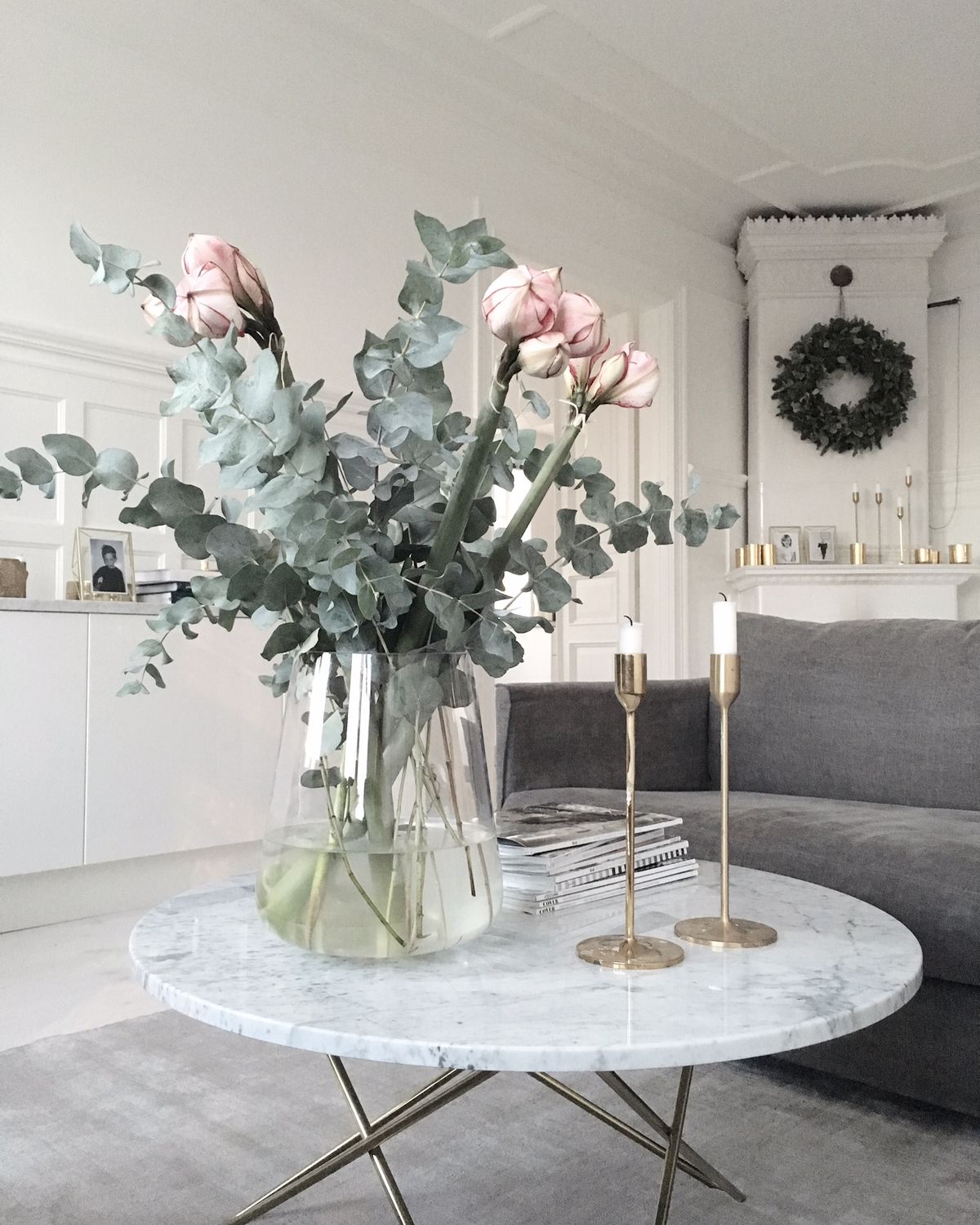 Check out these cool home decor ideas too:
Tips For Making Your Small Living Room Functional And Cozy
Spectacular Corner Decorations That Will Fill In The Empty Space