re you ready for some crafty and creative time? Today I bring you some more cool DIY  projects that you have to try. Putting some effort and time into creating your own masterpieces is a good thing to do. Are you in need of storage boxes? And why not make your own ones? These are easy and can be created by both experienced DIYers and beginners. The best thing is that these boxes look gorgeous.  Check out these cool DIY storage boxes that will keep your house tidy and decorated in the same time!
Wired storage boxes
If you want to organize your desk easily, then make a box sing wire. You will have everything organized, handy, and you can have access to everything.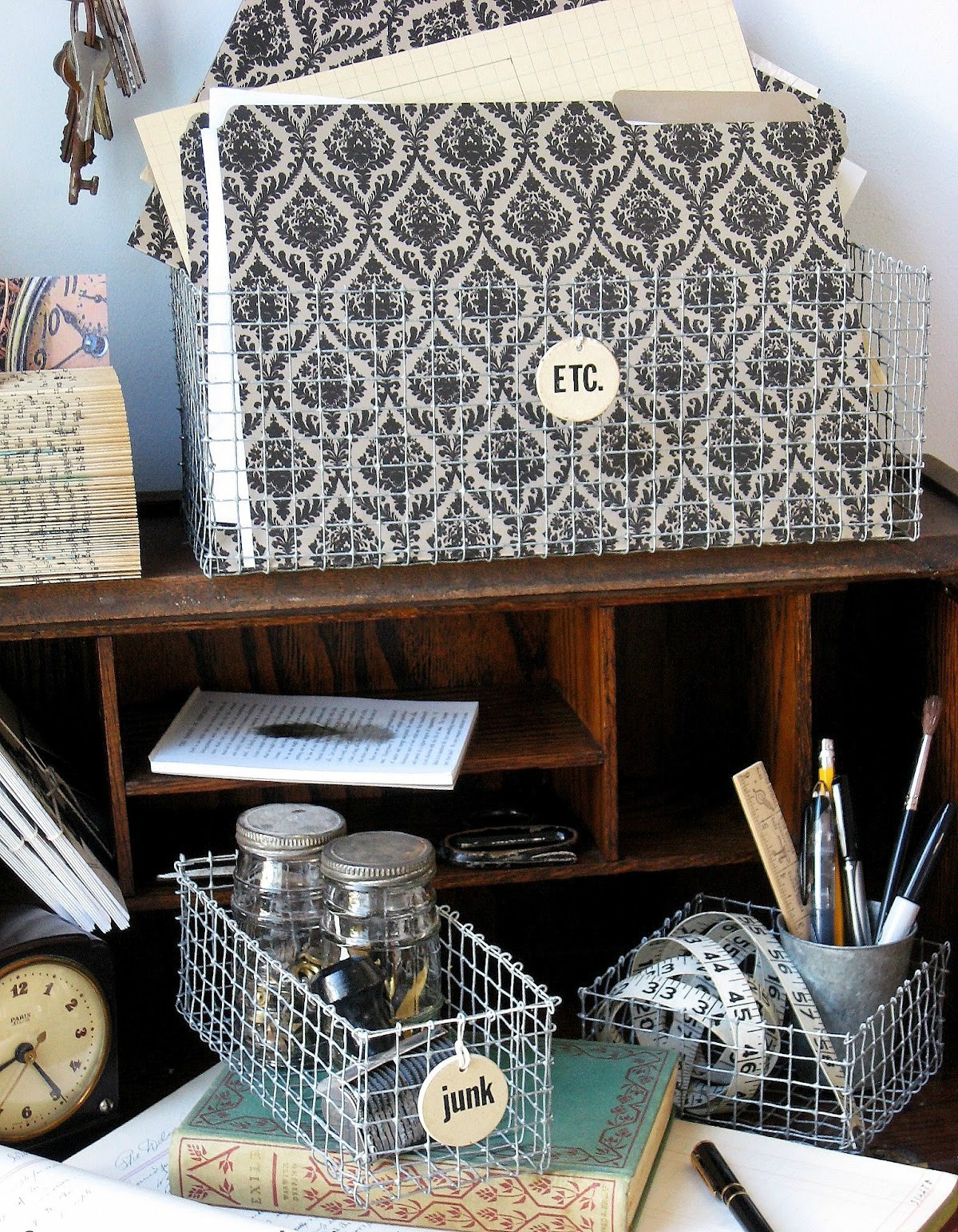 Fabric covered storage boxes
Empty boxes that have a lid can work well. Cover them with some nice fabric and you've got yourself decorative boxes for your home.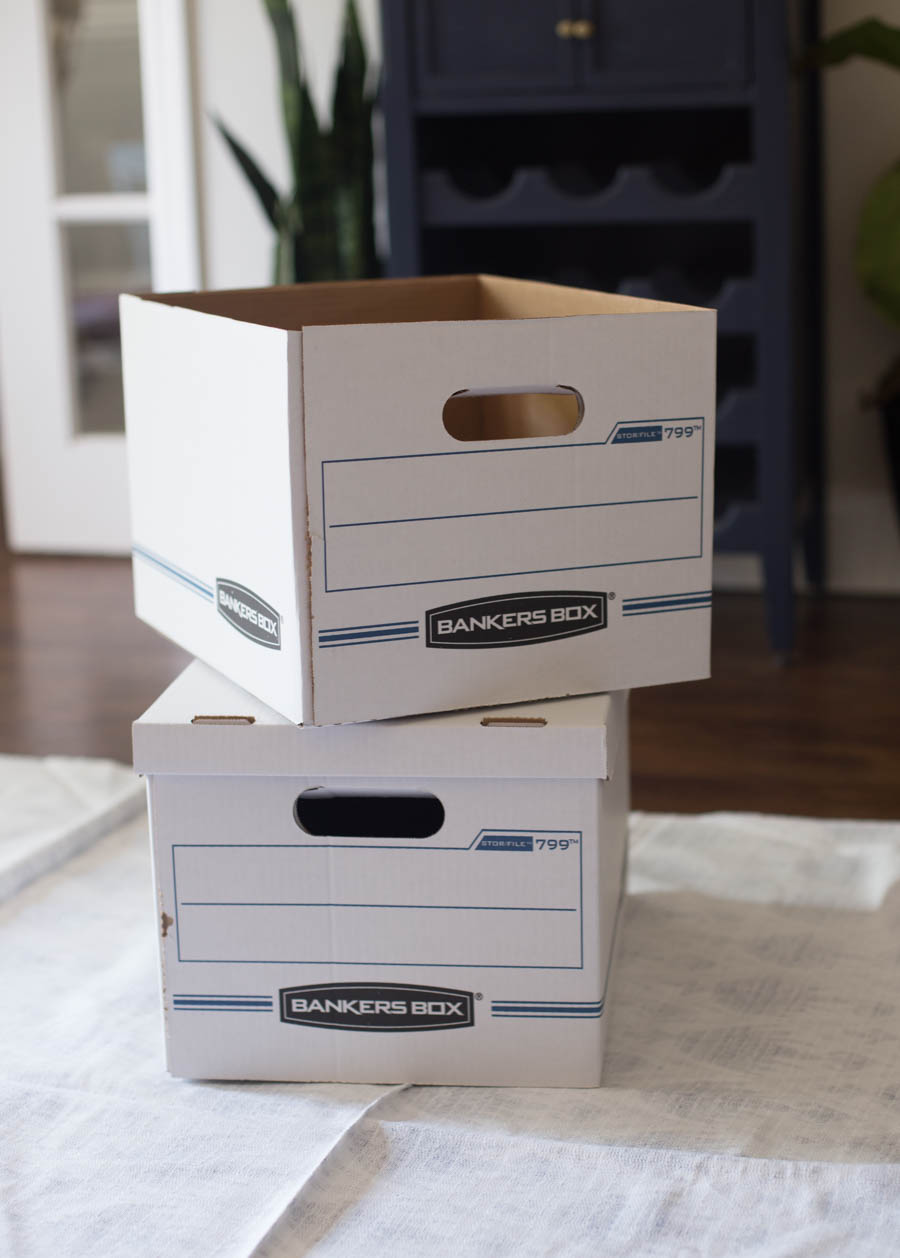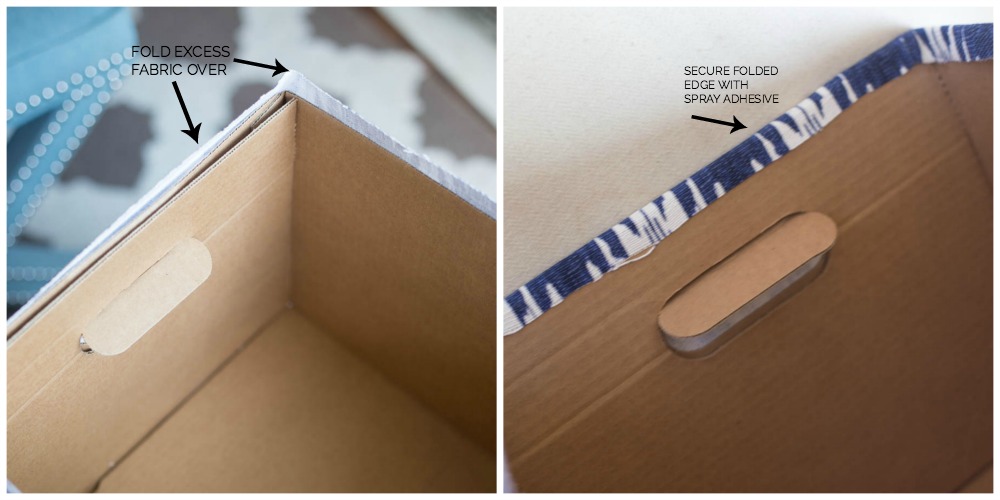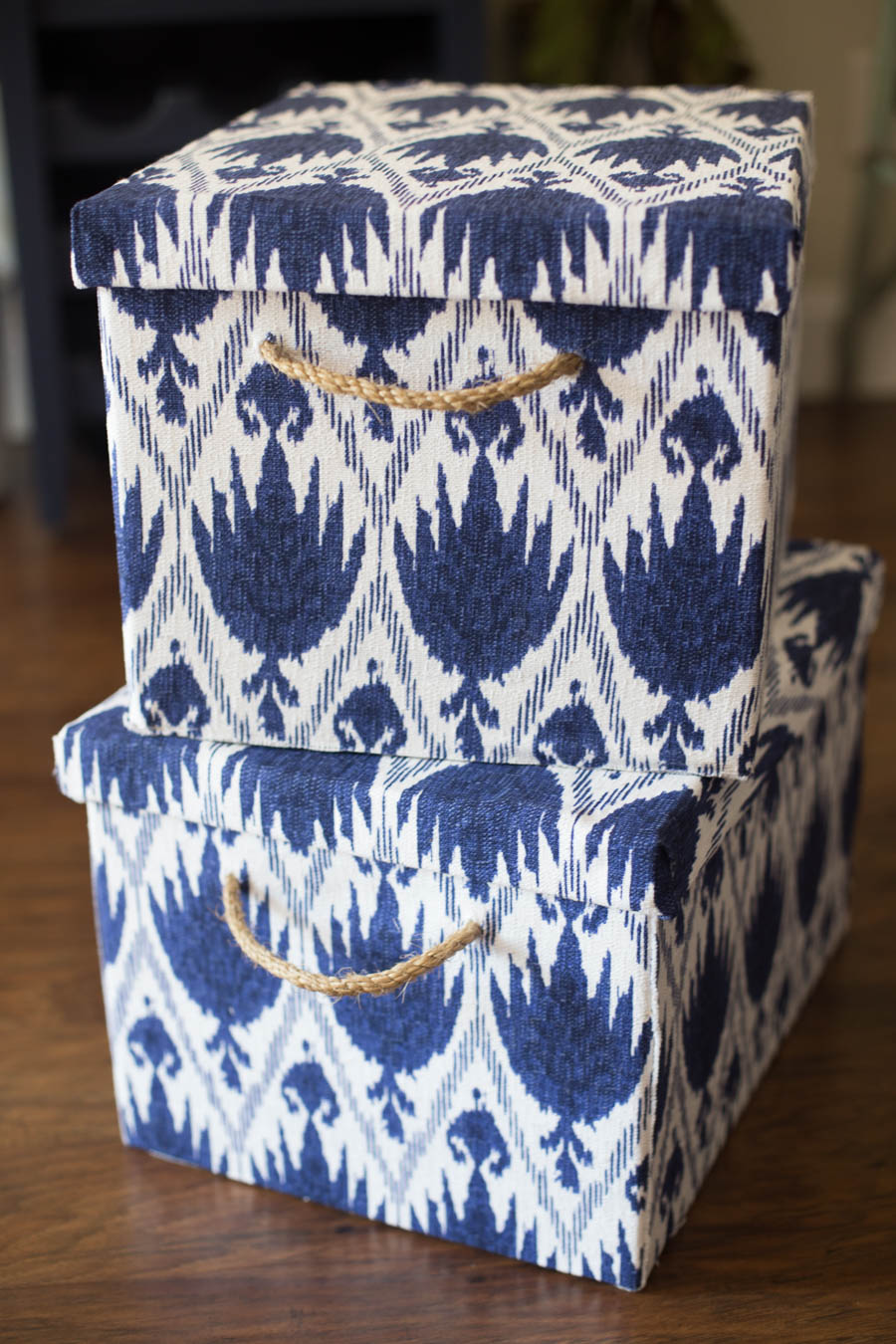 Cardboard storage box
Ordinary cardboard boxes can be turned into beautiful storage baskets. Cover them with some fabric and thread. No one will know that there is a boring box underneath.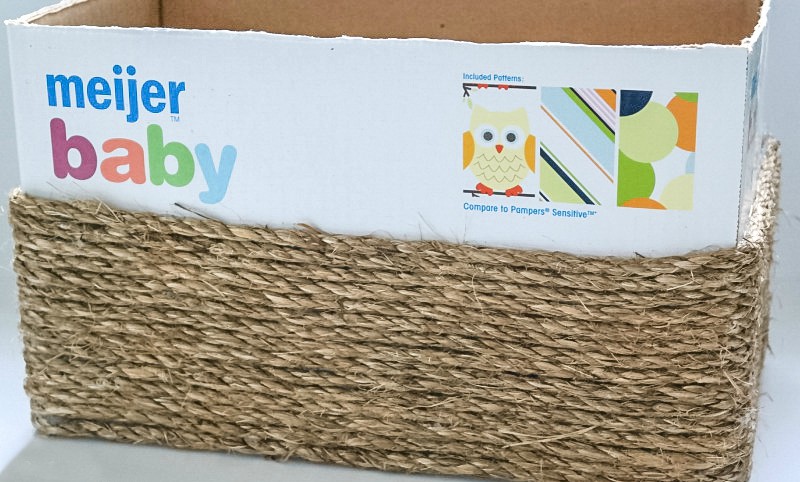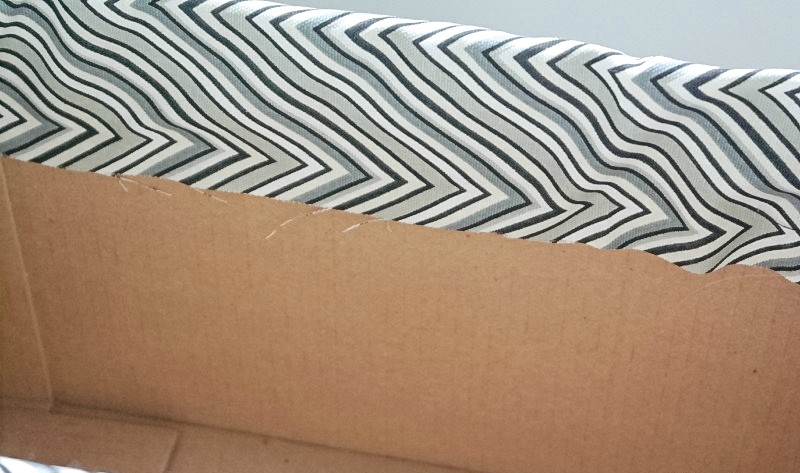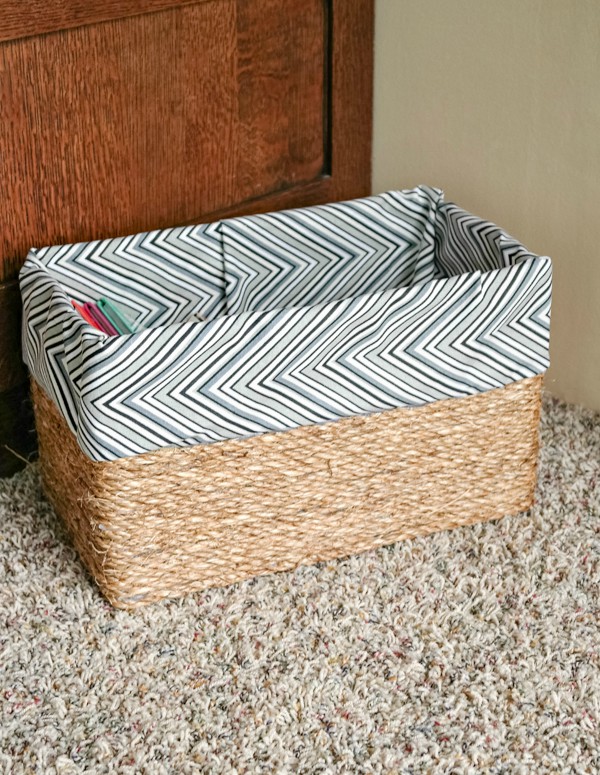 Colorful storage boxes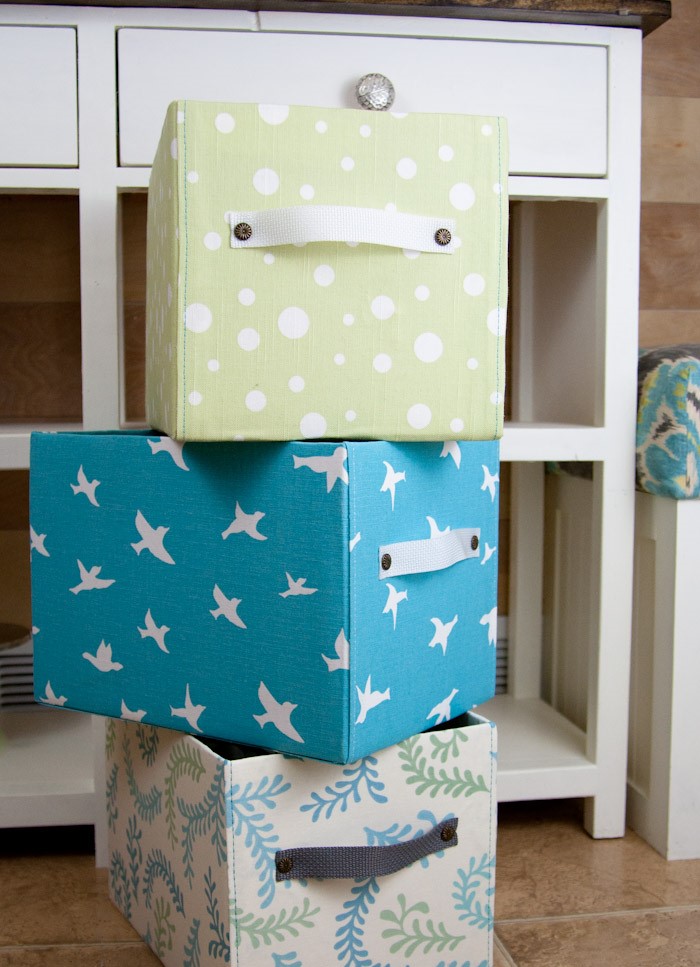 Wooden storage box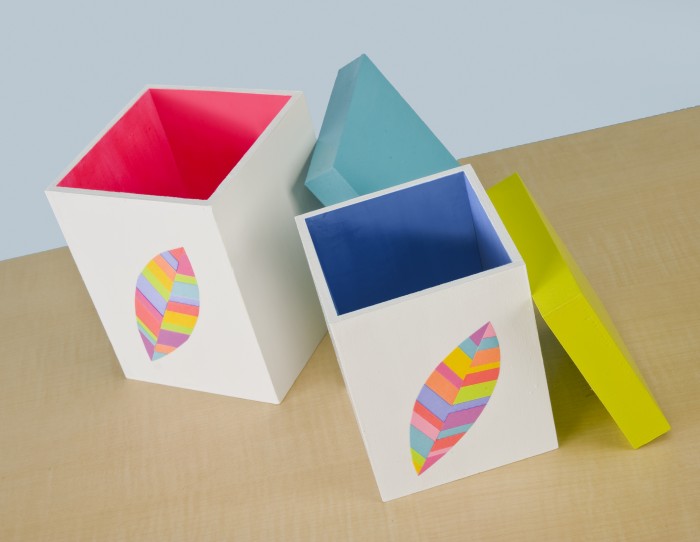 Laundry basket into storage box
Turn a plastic laundry bin into fun storage boxes. These ones are suitable for shelves. See below for the tutorial, and how to place them properly.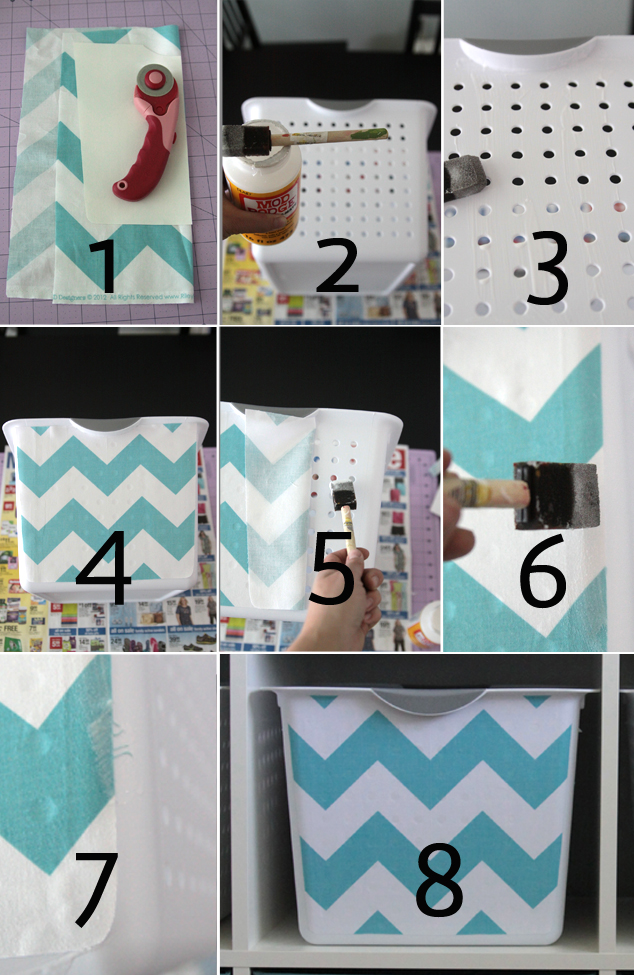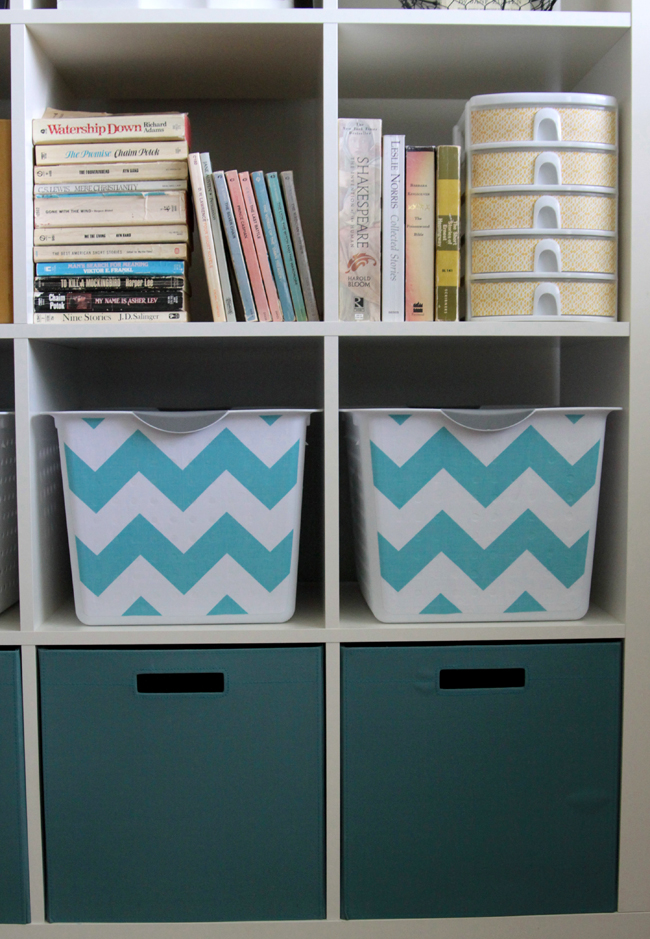 Stylish black and white boxes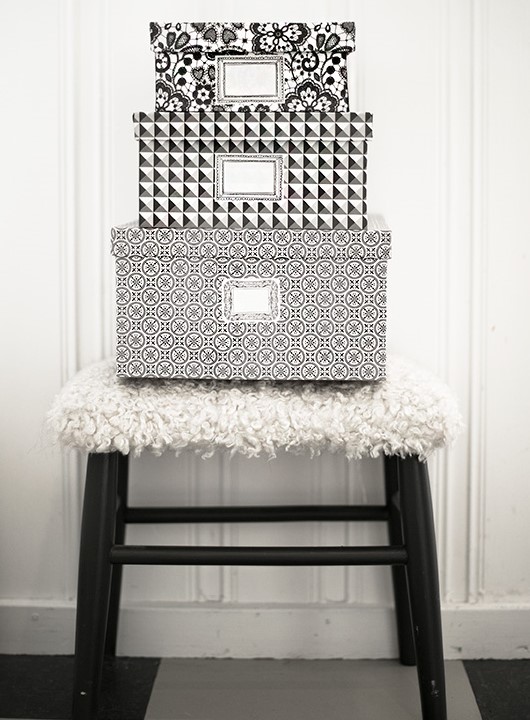 Decorative storage boxes
These ones look like cool bags. Take an ordinary cardboard box, cover it with fabric and add some additional details. These will fit perfectly in your wardrobe.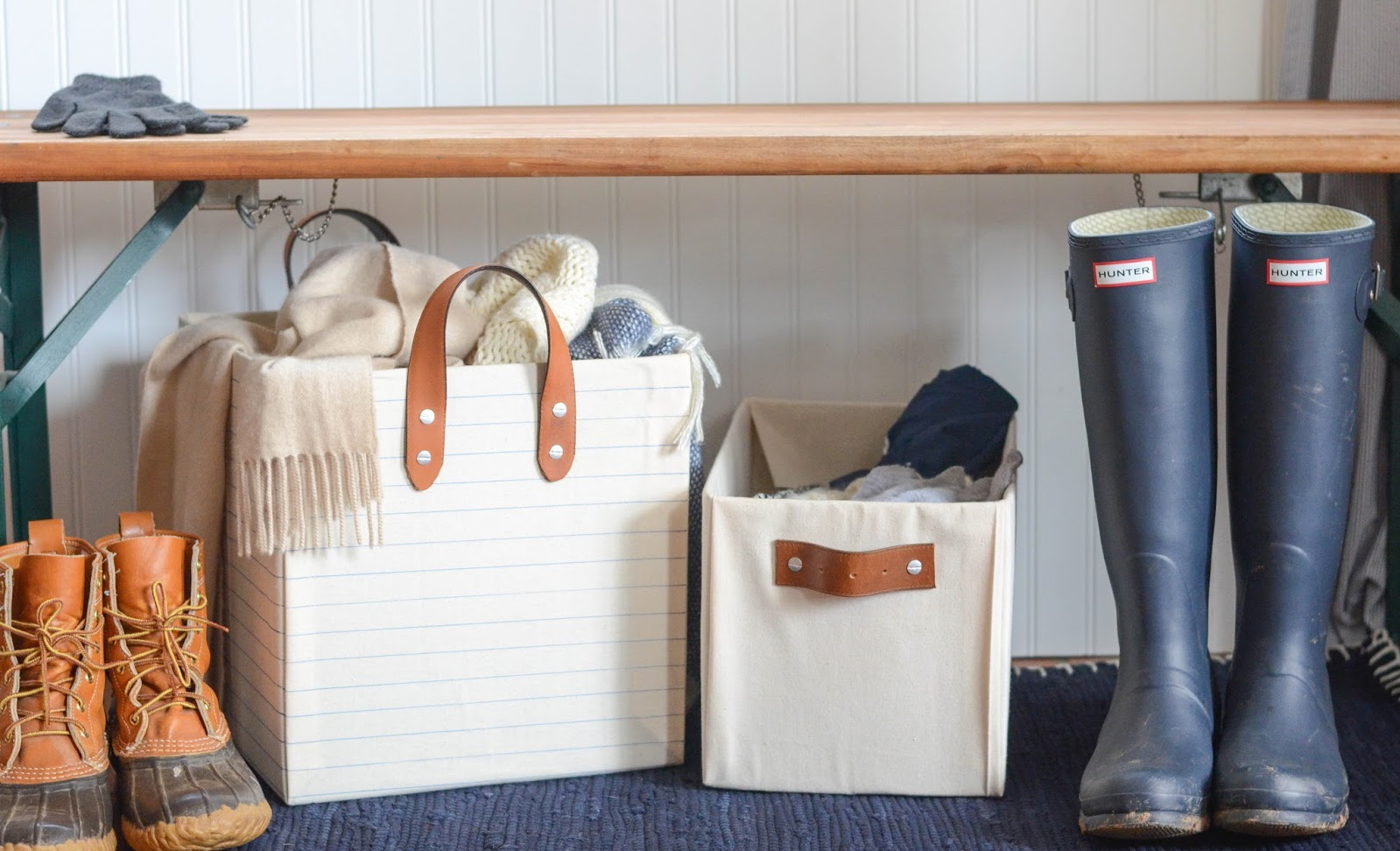 Burlap storage box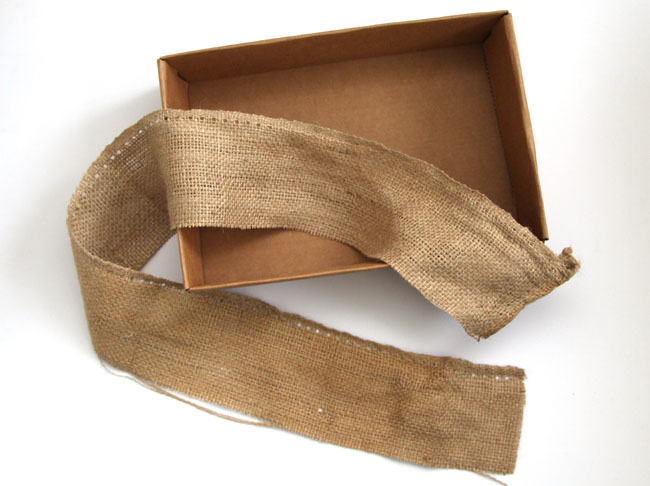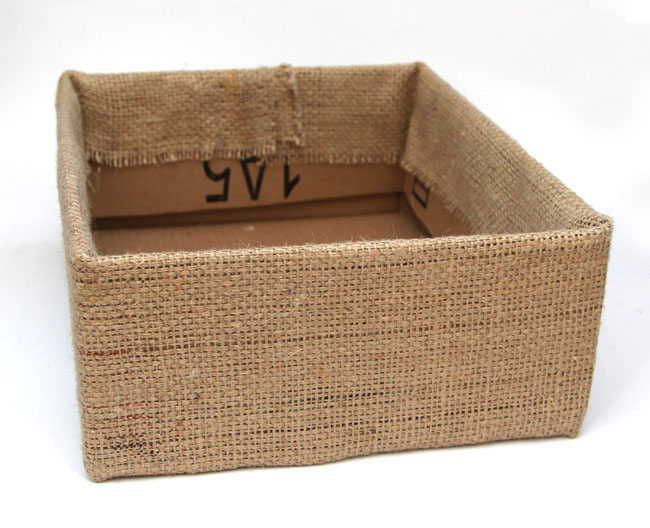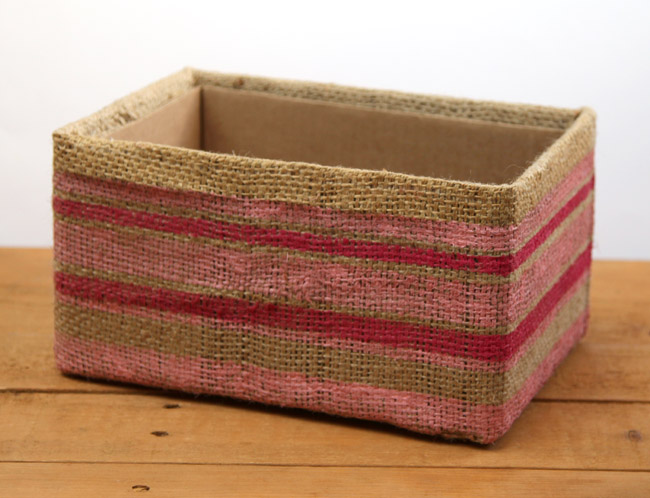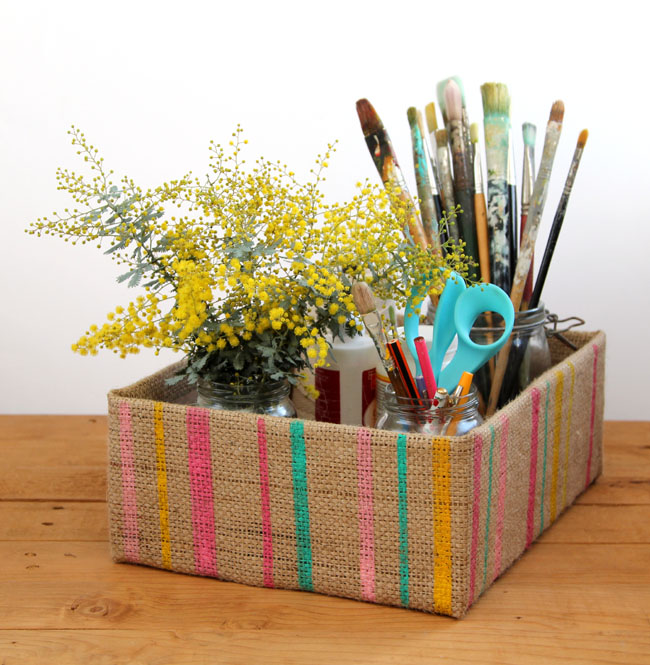 See some more cool DIY home projects:
DIY Flower Wreath Is Stunning Decor For Both Indoor And Outdoor