Flowers will always make good decorations, for both indoor and outdoor. They will give some colorfulness and bring life to the space. A flower wreath is a nice DIY craft to do. It will look gorgeous somewhere in your garden, or your entrance door. If you are into DIY decorations, then this post will be so helpful. Check out these DIY flower wreath ideas and get inspired!
The best part about creating these is that you can choose whether you like artificial or natural flowers. It is up to you to use the ones you prefer. If you are working with artificial ones, make sure you make the best choice so your wreath will look rich. Choose a base first. It can be some twisted branches or a polystyrene ring.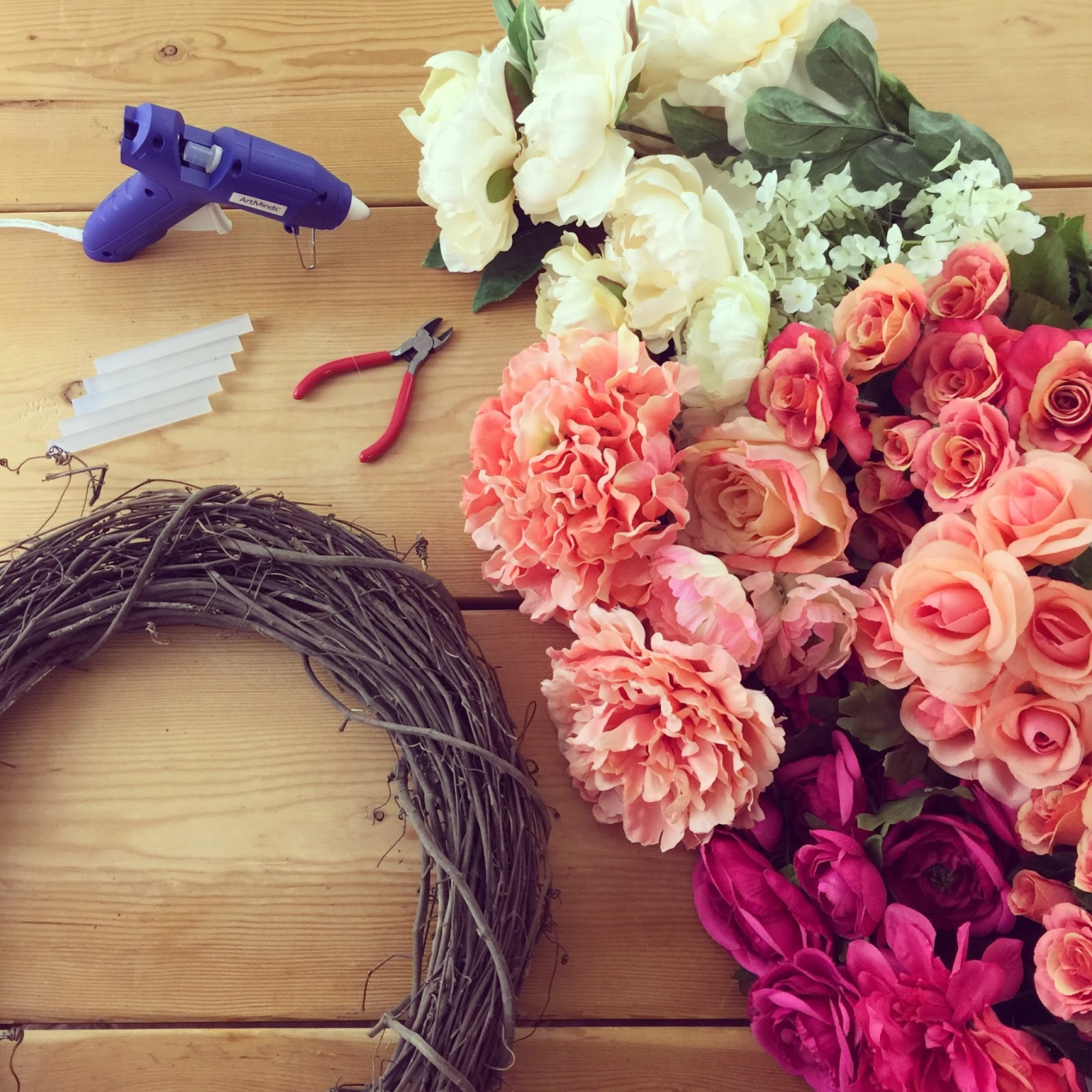 Attaching the flowers to the base can be done with hot glue. The most important thing is to place the flowers near each other. That way you will have a dense and beautiful looking wreath.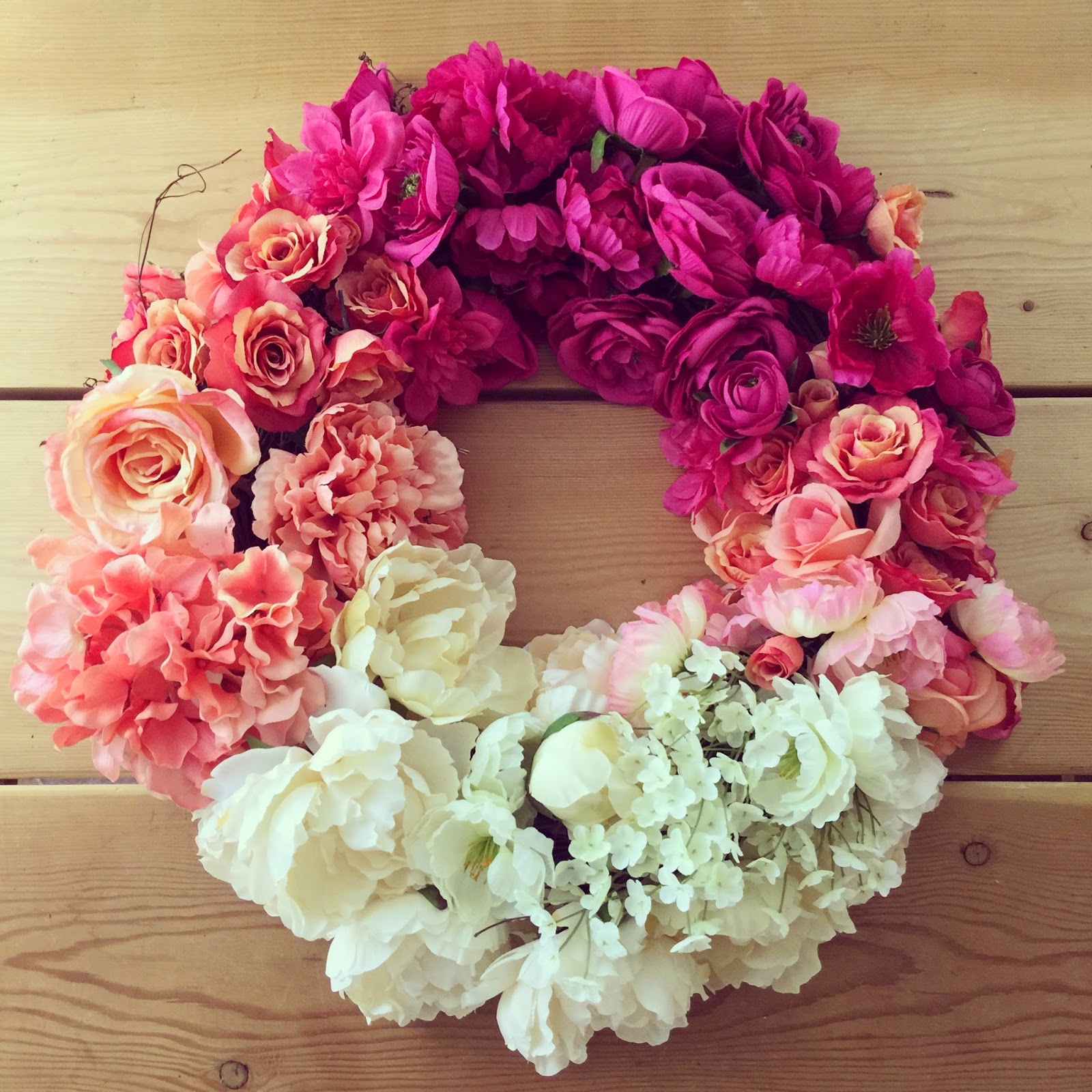 This fascinating flower wreath will be a welcoming decoration for your entry door. This choice of colors looks stunning. Hot pink,light pink, peach and white look nice when combined together, achieving an ombre look. You can make as this, or mix the colors. Anyway, it will look fascinating for sure!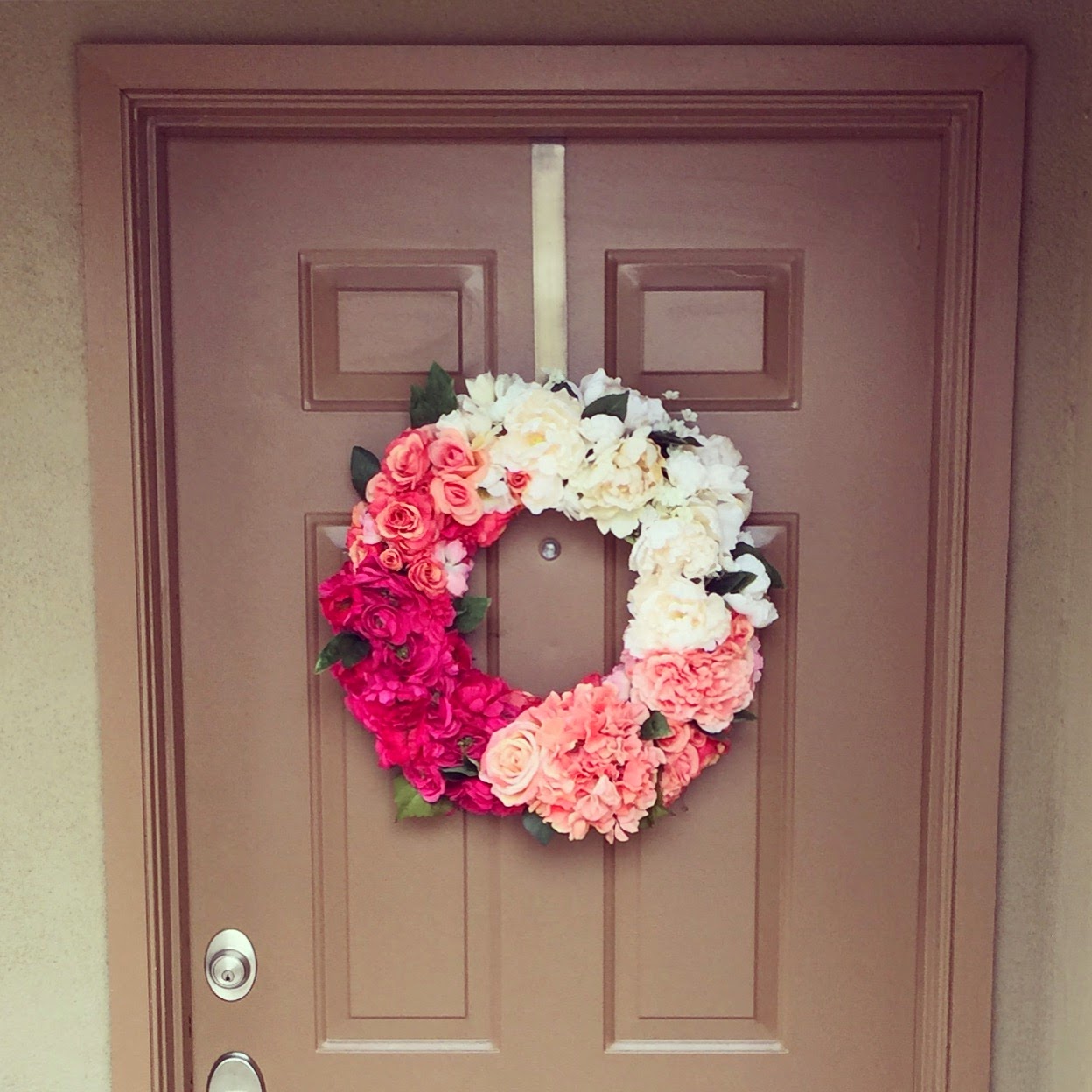 Flower wreaths can make an excellent wedding decor too! And they can be used in so many ways. One of them is to put a flower wreath as a table centerpiece. This one look gorgeous!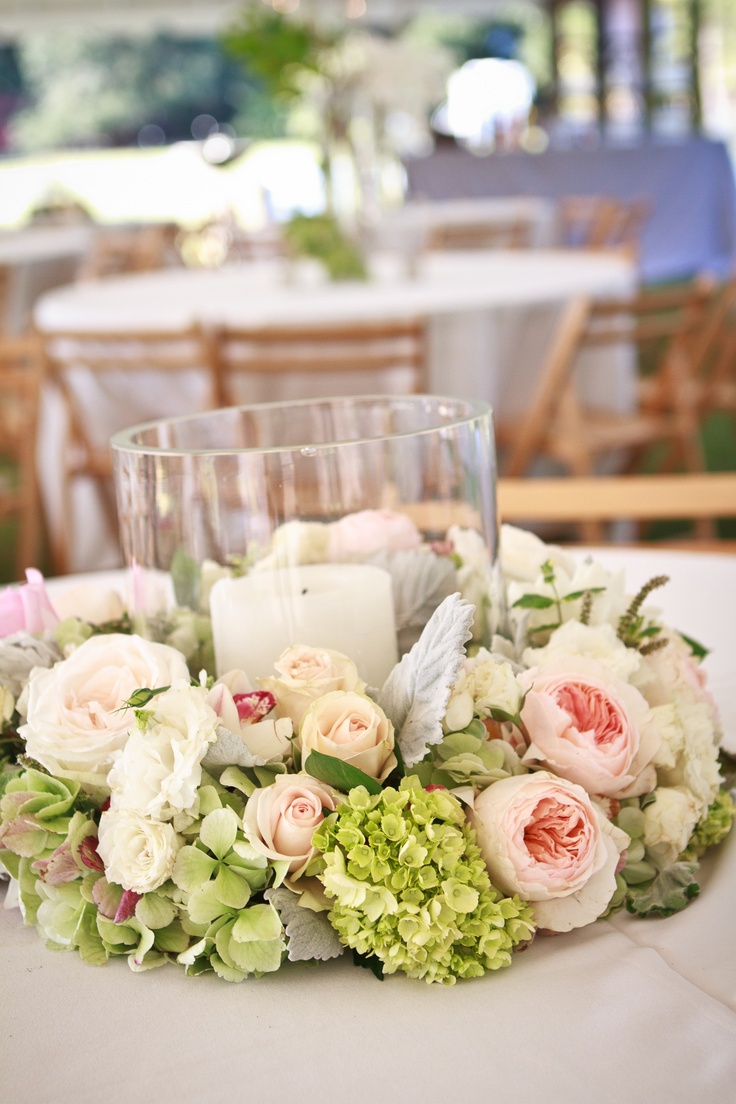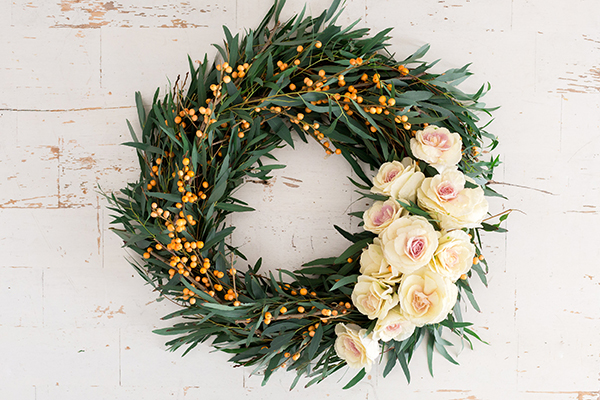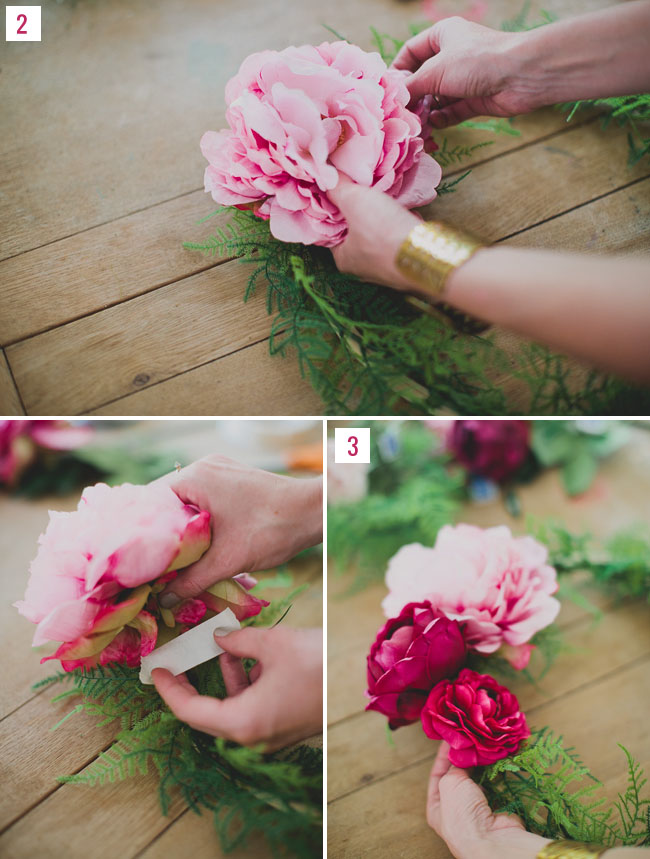 You don't have to create the whole wreath with flowers only. Branches can be used for the basic ring. A few flowers will look great.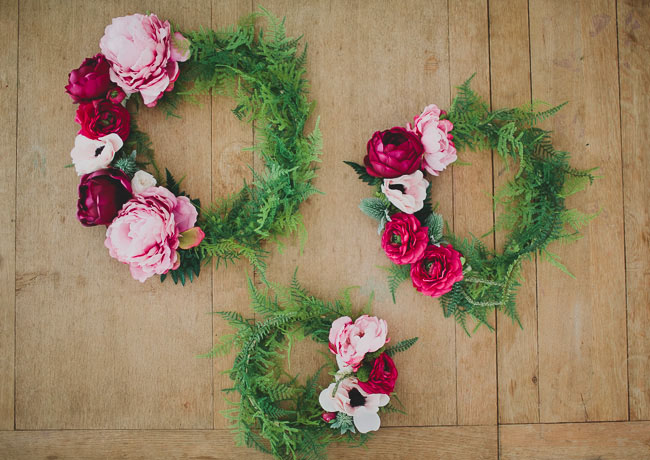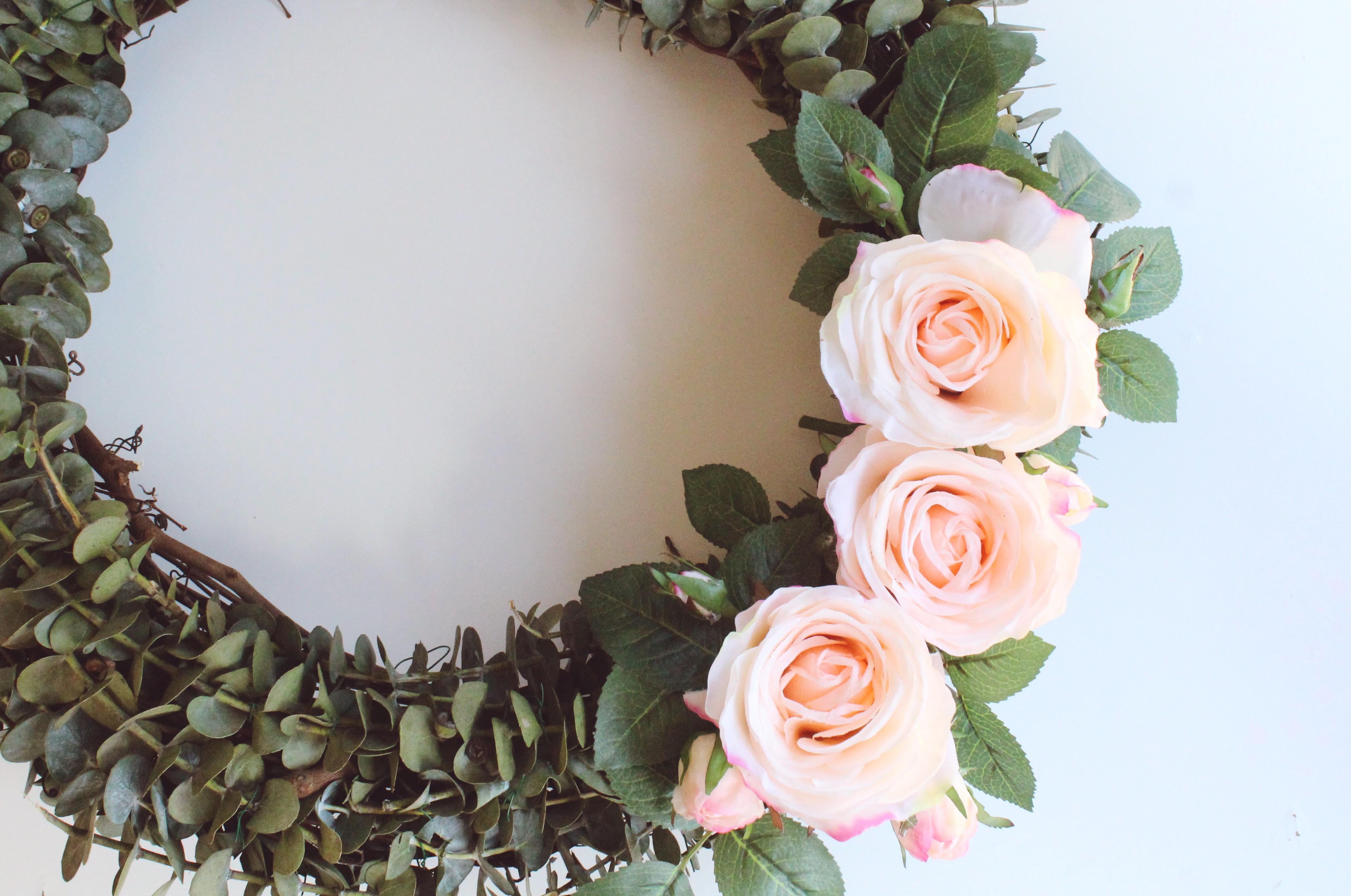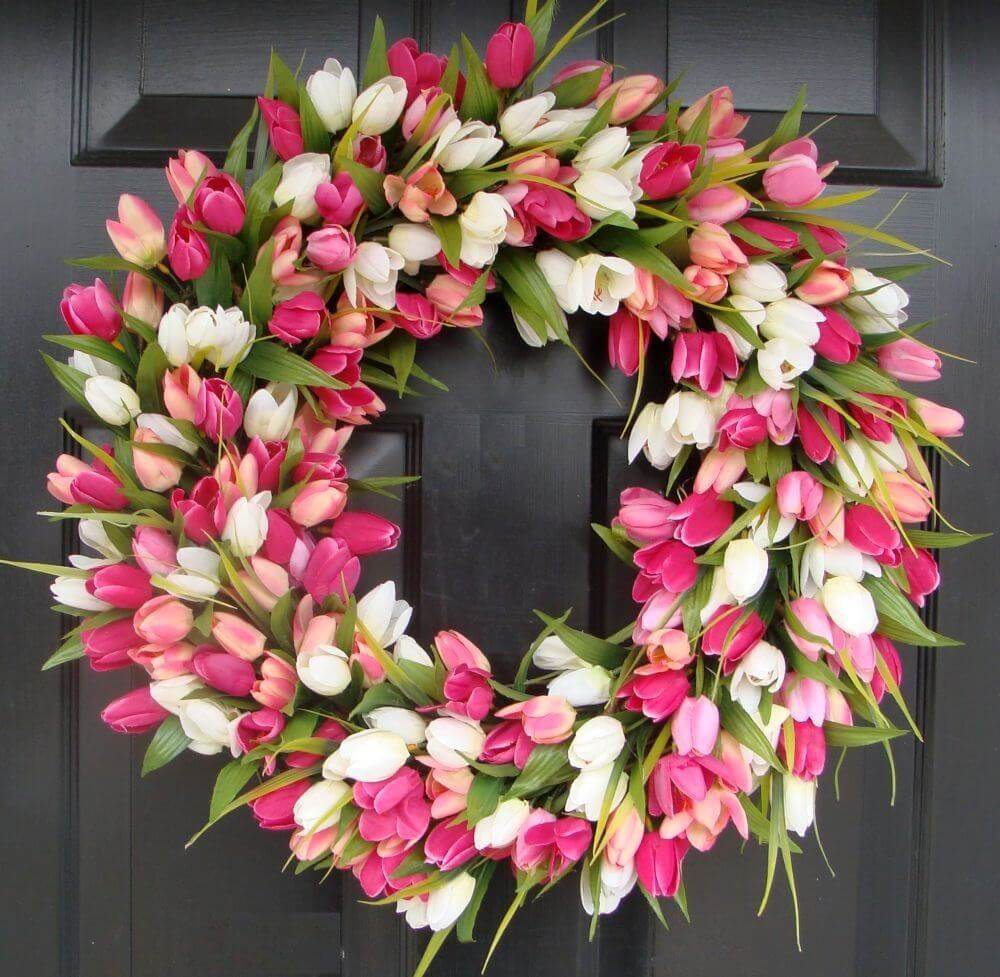 Despite flowers, you can put some different decorations. A bow will fit perfectly. Also, some fruit can be incorporated.Golden apples are a nice addition to this one.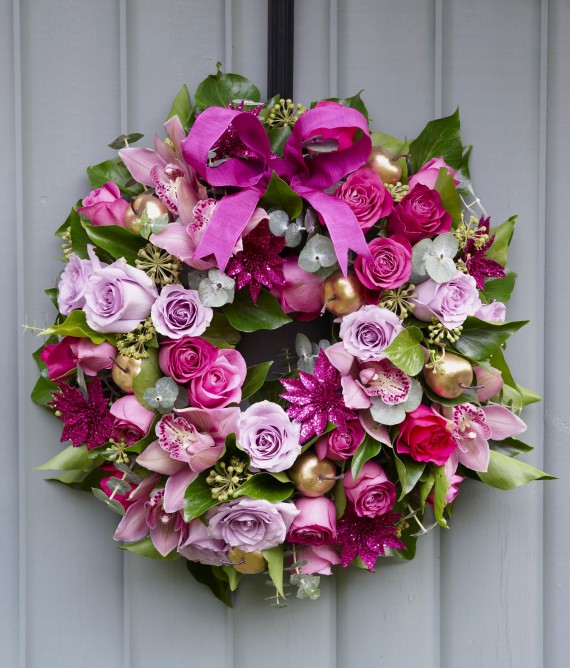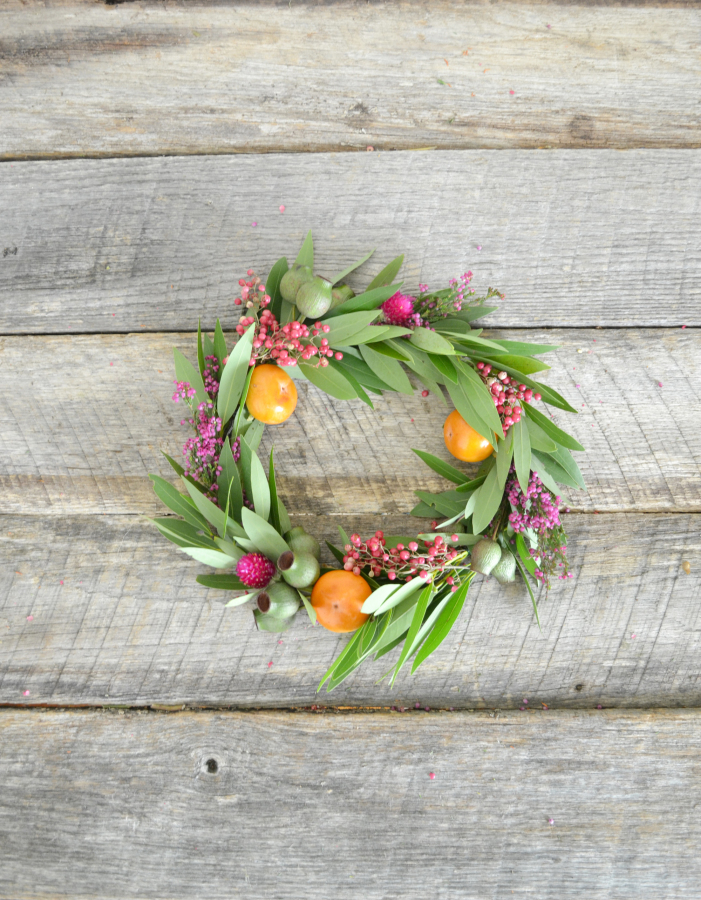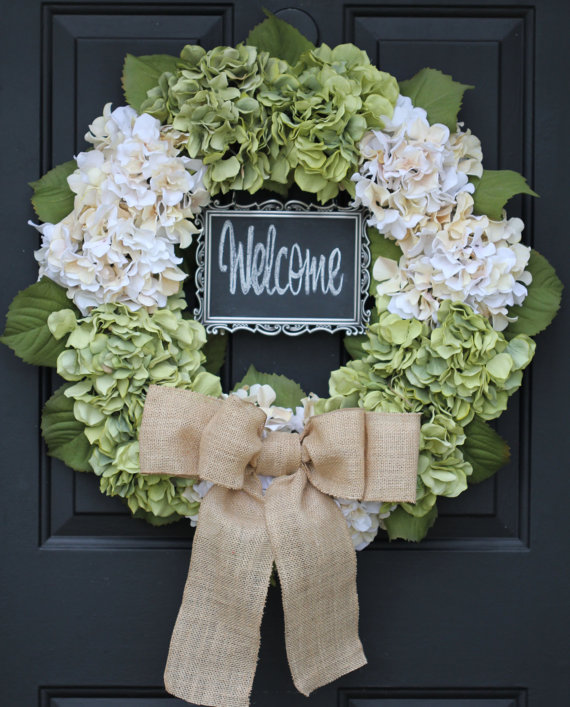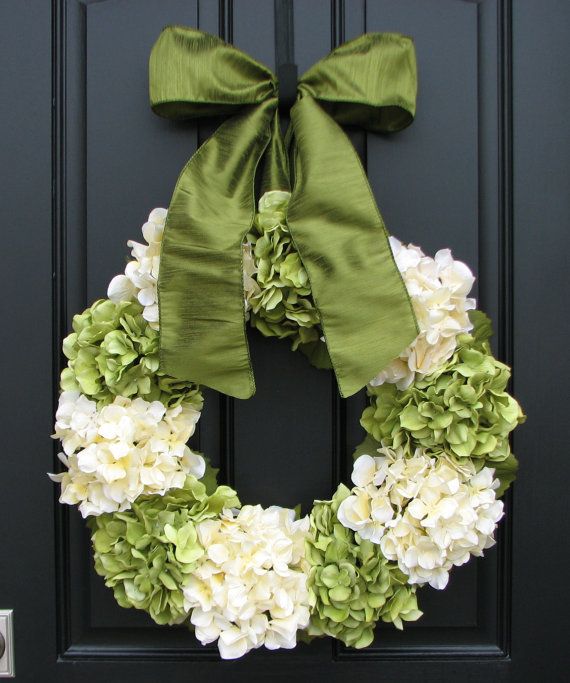 See some more awesome DIY posts:
Dazzling Head Planters Will Add Some Fun To Your Garden
12 Unique Downspouts for Your Home You Should Not Miss