Hey there my dear karma streamers! How are you? Fall is just around the corner and like always we are here to get you prepared. For today, I have made you a collection of 12 unique downspouts for your home you should not miss. Are you excited?
SEE ALSO: 10 DIY Rain Barrels You Should Not Miss
Creative and very innovative downspouts are excellent decors for house exteriors. Colorful and unique, downspout designs can make a statement and give an artistic touches to both modern and old houses. Let's take a look at the gallery below and get inspired to incorporate such interesting details in our homes. Enjoy and have fun!
Fun Downspouts That Will Make You Say WoW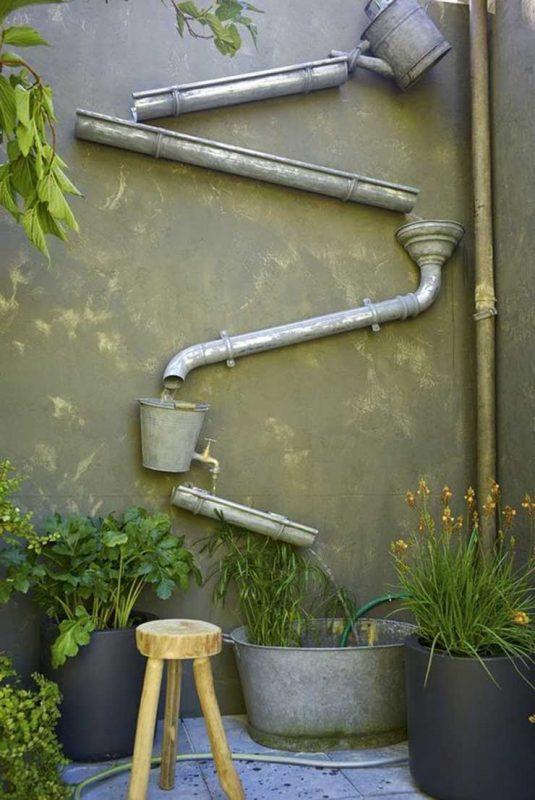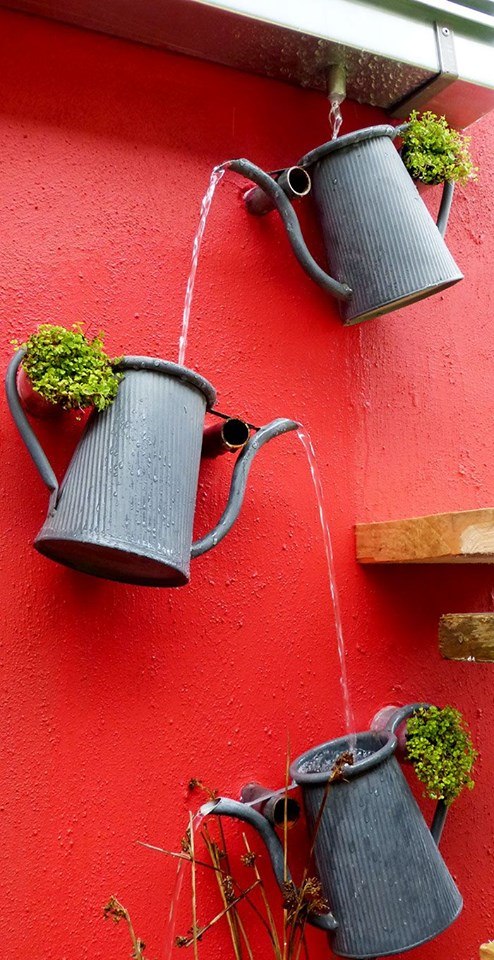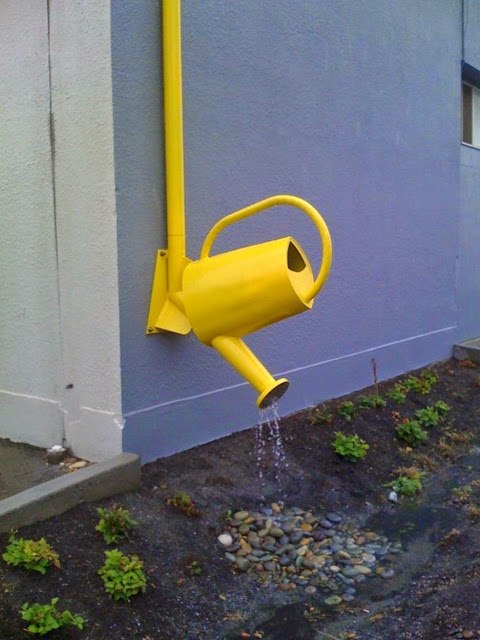 Remarkable downspouts add interest, beauty and fresh flavor to houses and backyards. If you want to create a relaxing mood, accentuate the house exterior with a fun crafty detail or spruce yard landscaping, then you should definitely pick one of these downspout ideas. Even if you are tight on budget, don't worry. As you can see there are some playful and very interesting designs that can be made at home and that can make people smile.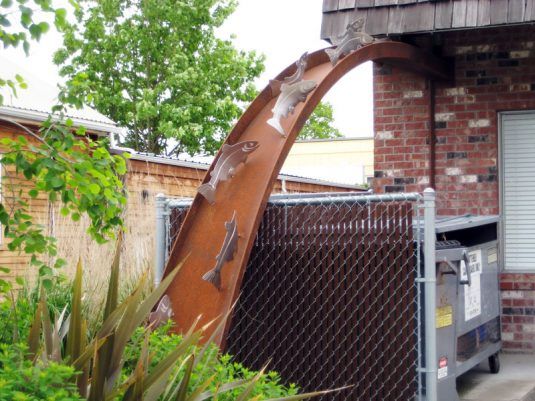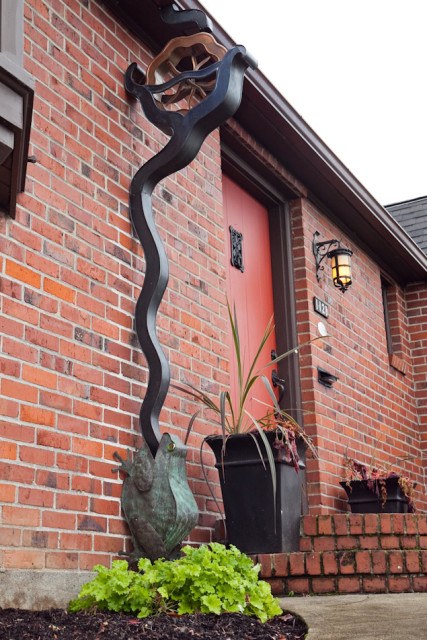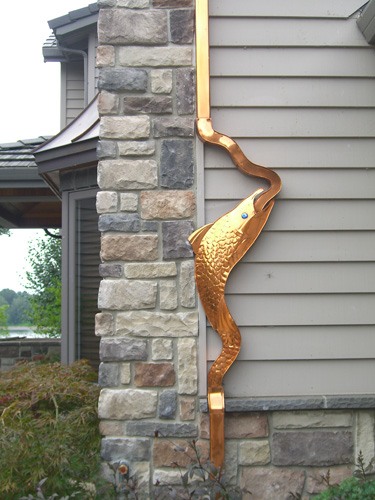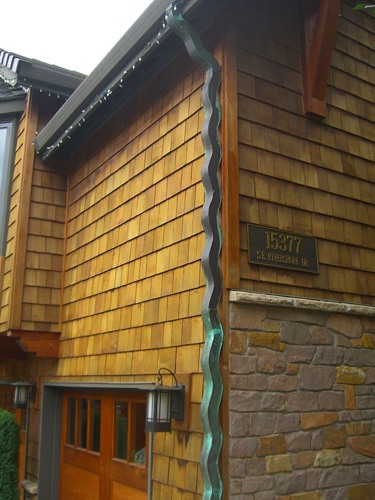 Things you may want to know…
Did you know that rain chains are interesting and very elegant alternatives to downspouts? In Japan they are called kusari doi and have two roles: decorative and functional. The chain and rope gutters are symbolic, aesthetically pleasing and very unique and can add exclusive accents to your house.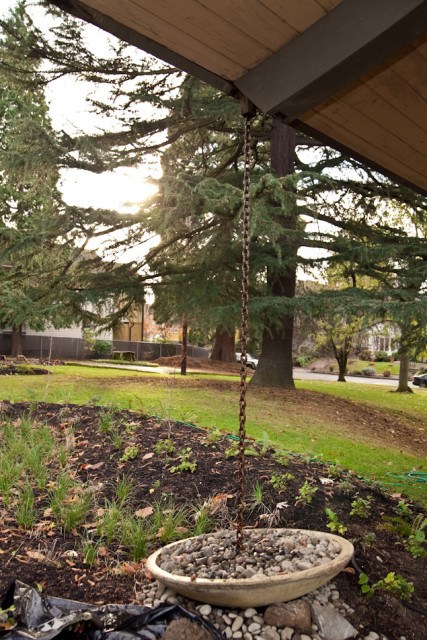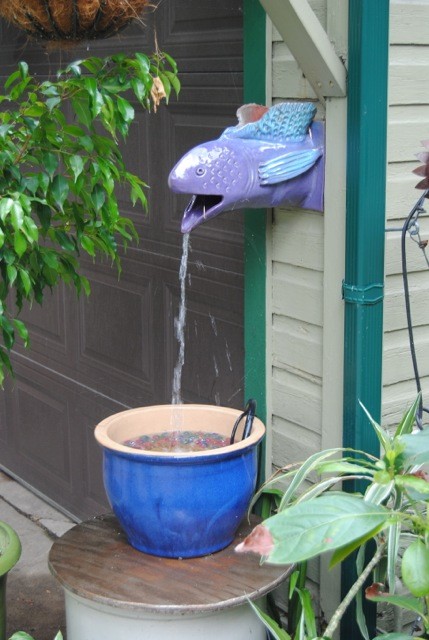 Attractive and elegant rain ropes, rain chains and downspouts with decorative splash guards are made to guide rainwater run-off from the roof. While making a statement in your yard, these fun house details direct the water away from the walls, and brighten up outdoor living spaces.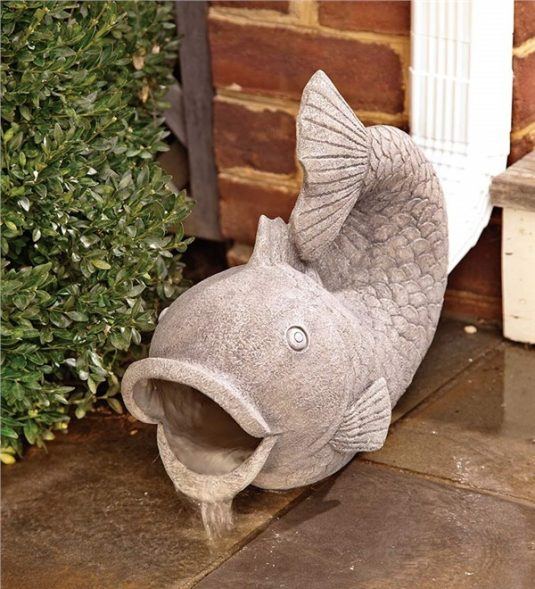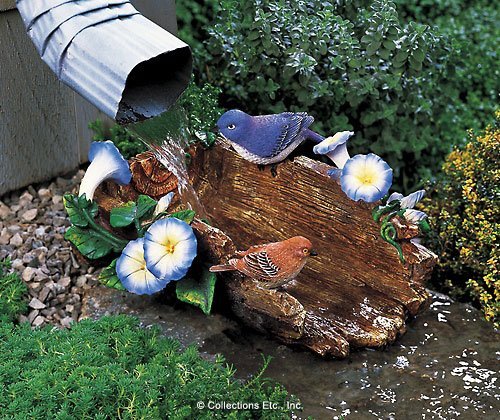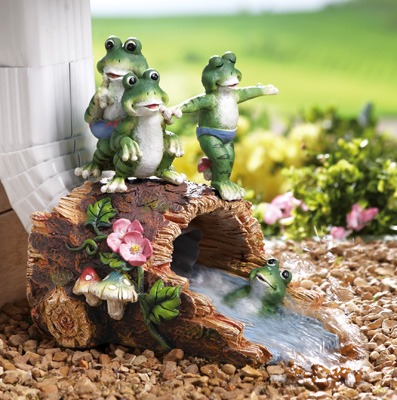 So, what do you think about these downspouts my dear people? Do you find them attractive and interesting? Would you dare to have one of them? Which idea is your favorite and would you like to have attached on your house? I need to recognize that I really like all of the ideas in this gallery and it will be difficult for me to pick just one. What about you? Please share your comments below. If you have some other suggestions, please share them as well – I would love to see everything you have to show me.
Thank you for reading! Enjoy in the rest of your day and don't forget to stay up to date with the content of Karma Stream!