Having shelves is always helpful. You can store some items, or display your favorite personal photos and souvenirs. Seems like having shelf in your room is always a good idea, as they serve as decor too. But why not turn the ordinary shelves into extraordinary and unusual ones? Geometric shelves are certainly the way to do that. You will definitely fall in love with these. Don't miss these creative geometric shelves that will add dimension in your room!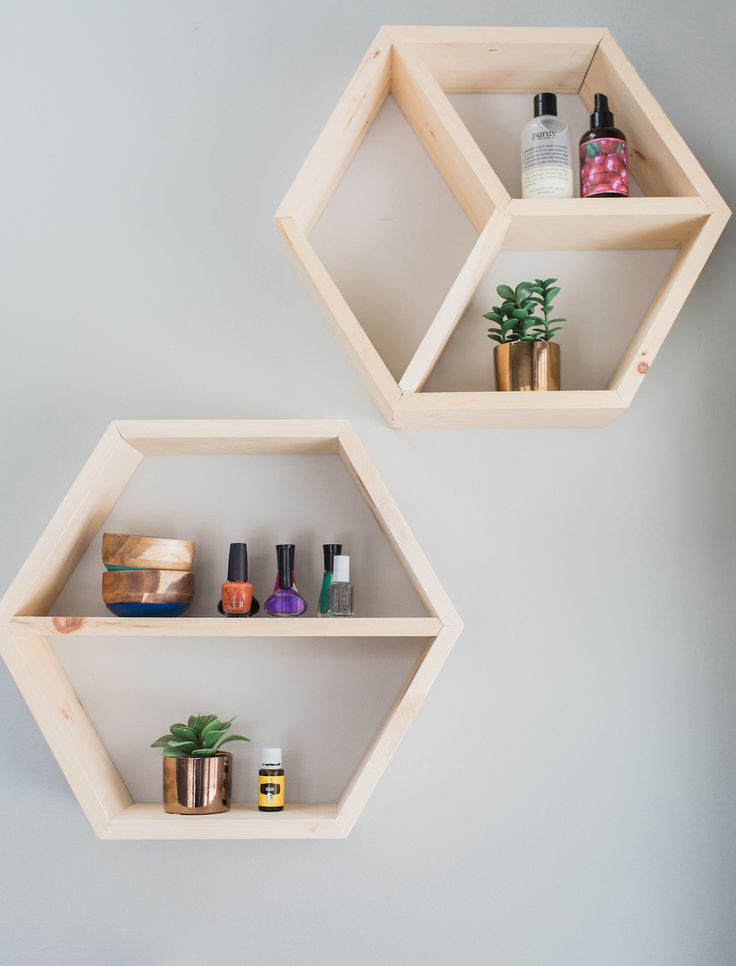 Triangle shelves
Floating triangle-shaped shelves look so amazing. Known to be very popular in eccentric and contemporary interior designs , these ones steal the show. Despite, their style can vary , so they can be adjusted into any interior. Functional storage does not have to be boring anymore!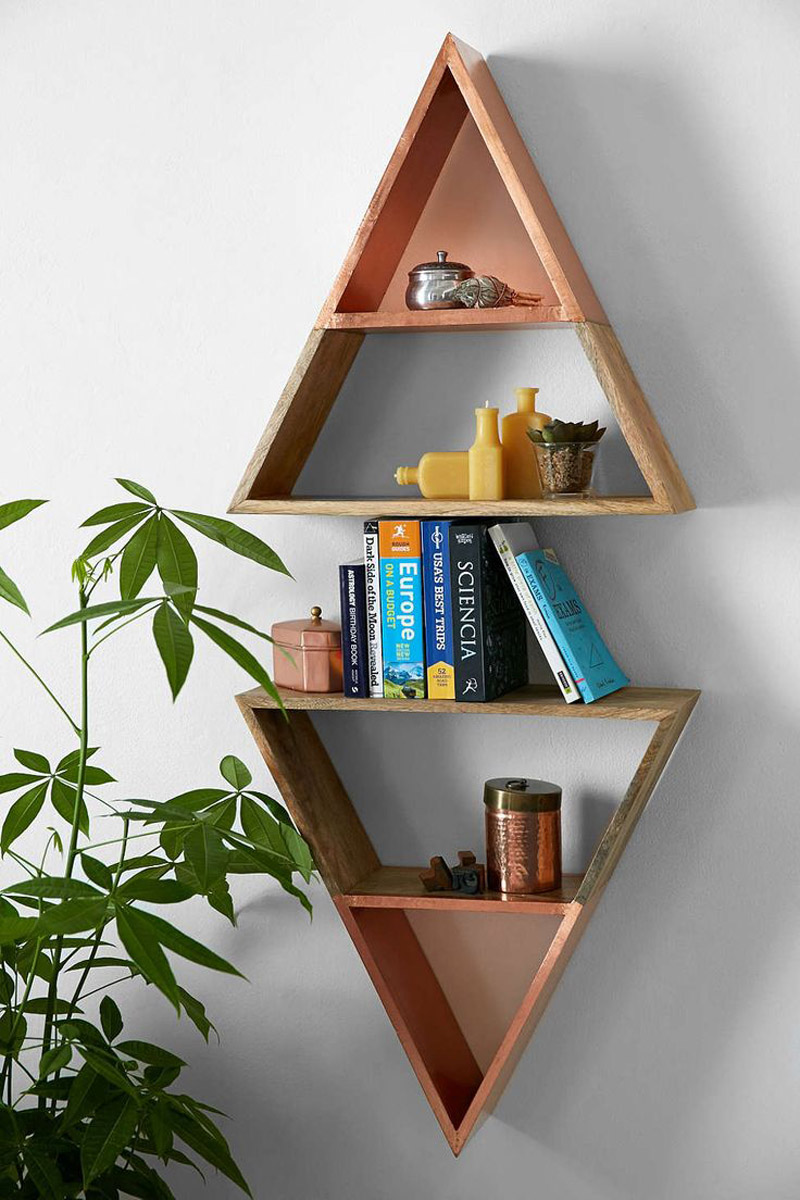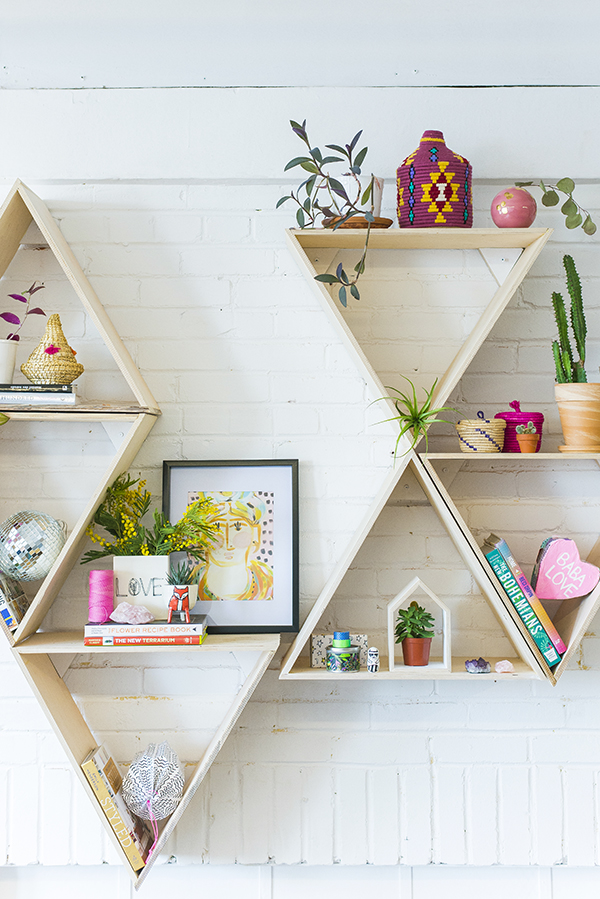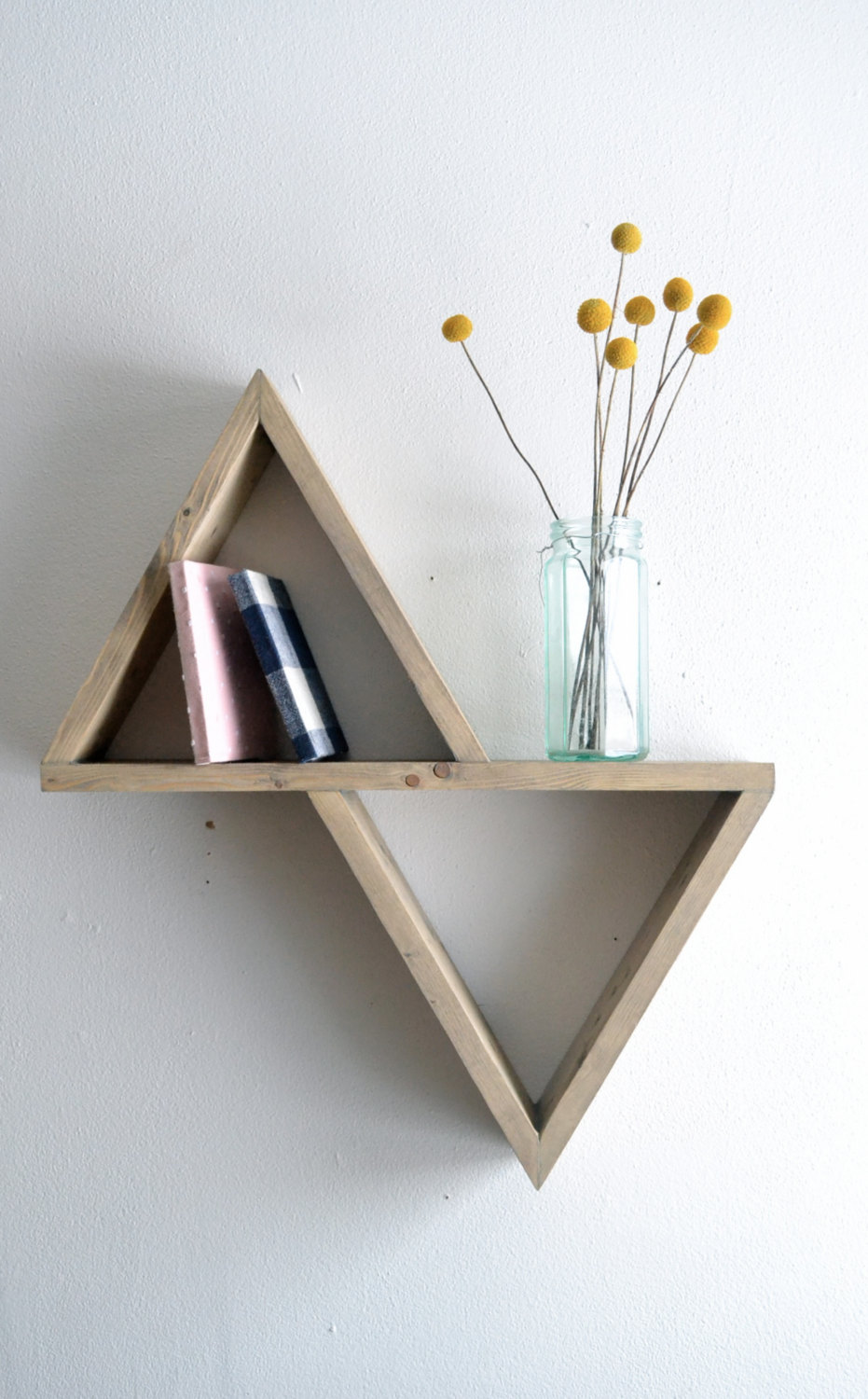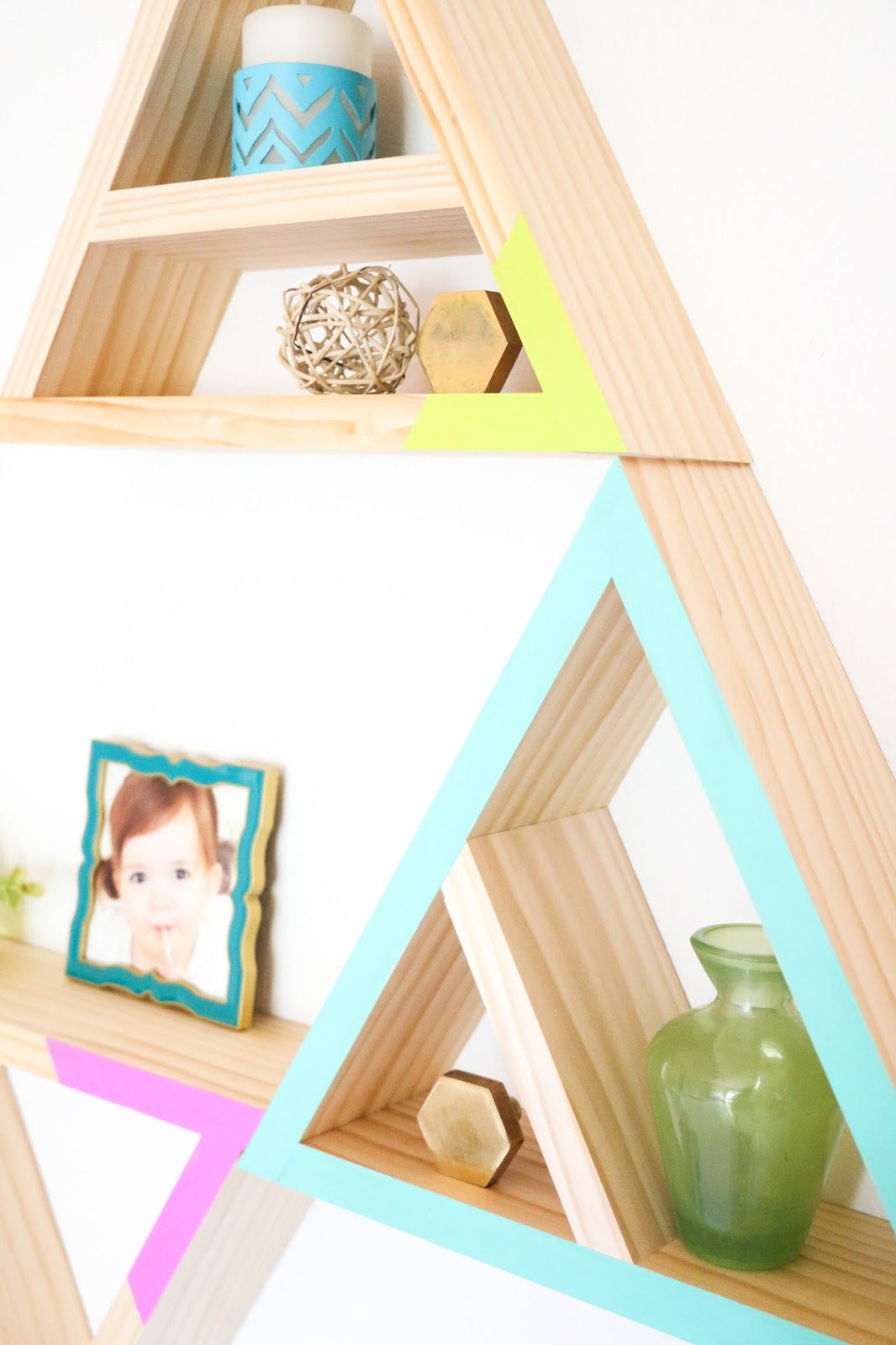 Triangle shelves can be  combined together in so many different patterns. Use your creativity and come up with the one that will be suitable for you.

Hexagon shelves
This is a chic way of decorating your room, giving it eccentric and edgy look. With the help of these, you can display kitchen equipment that needs to be handy. Also home plants will look awesome, and any other thing that comes to your mind.
Their shape will make it possible for you to make different combinations. Hang a few shelves together and create your own pattern.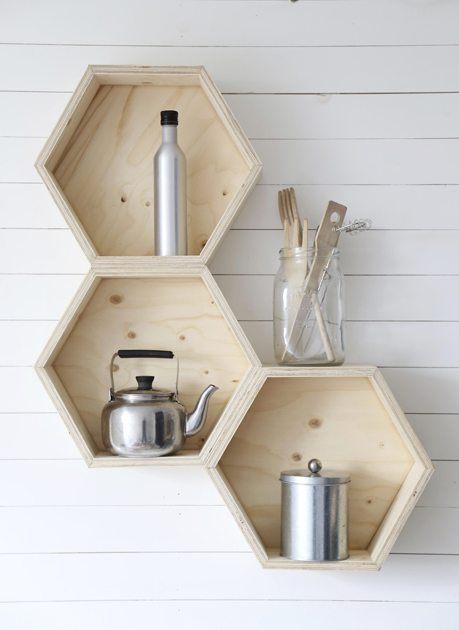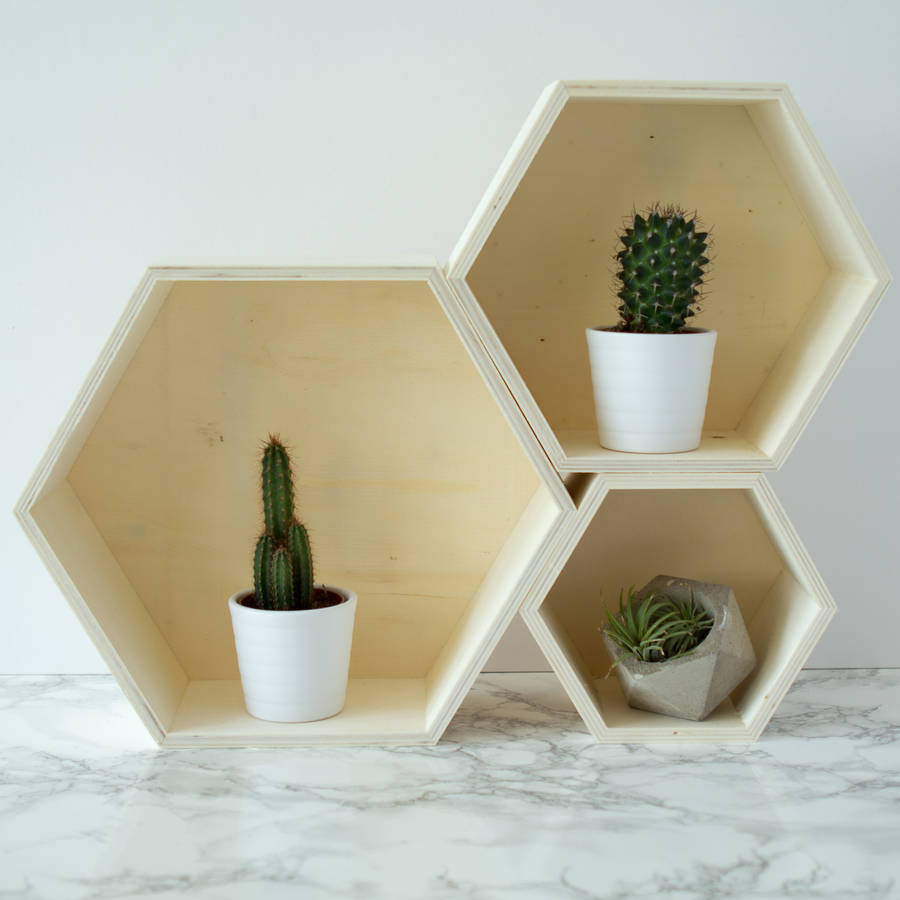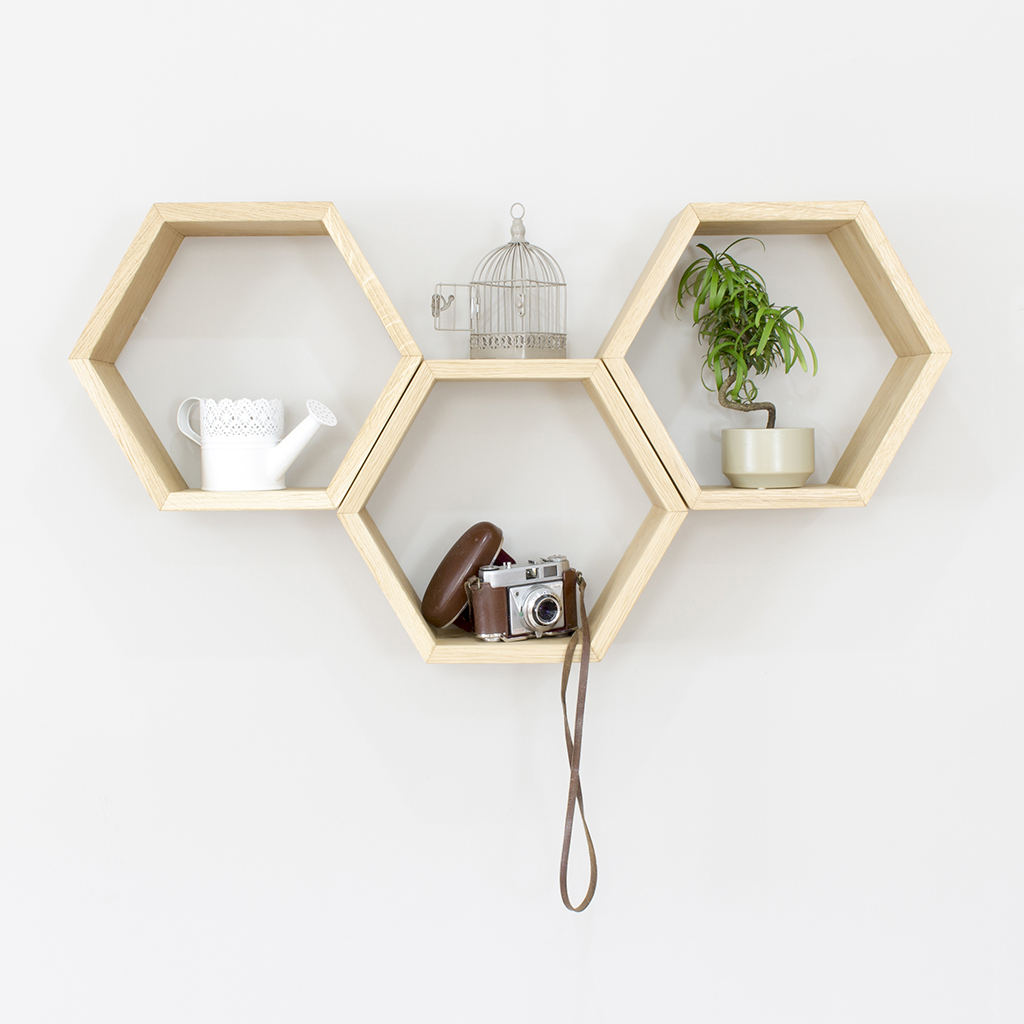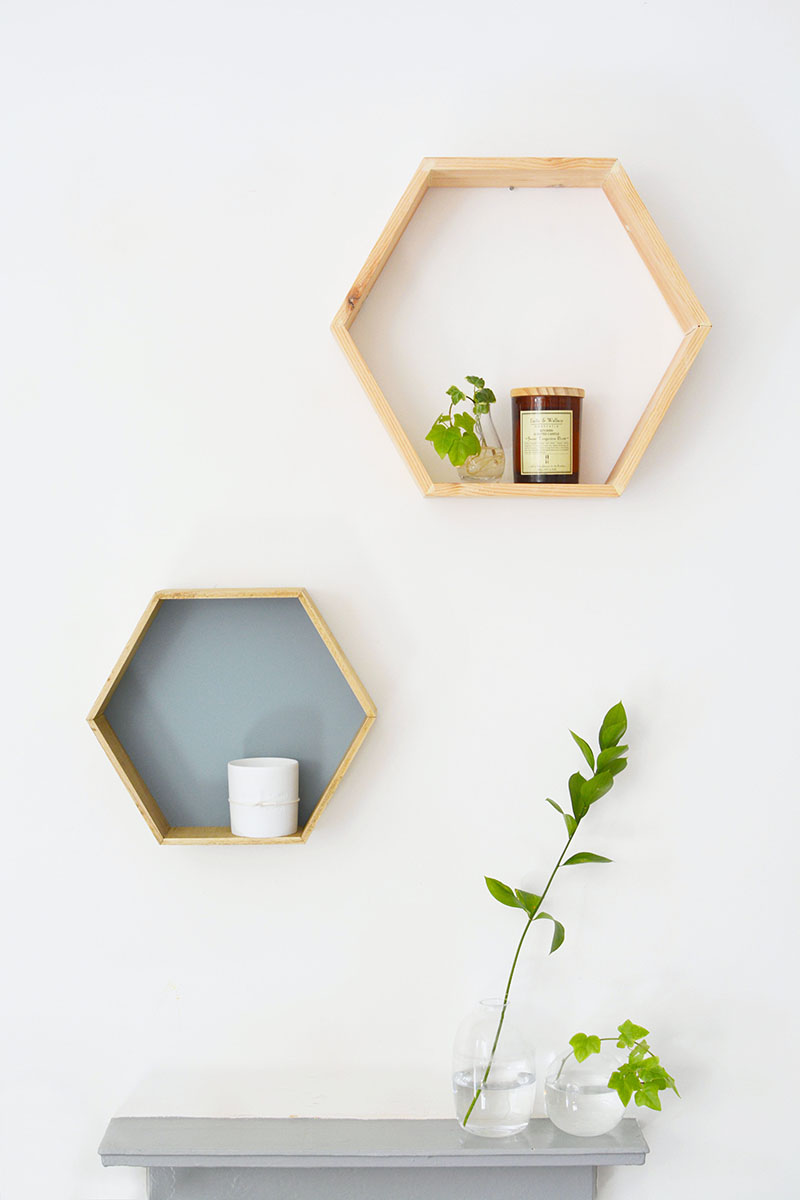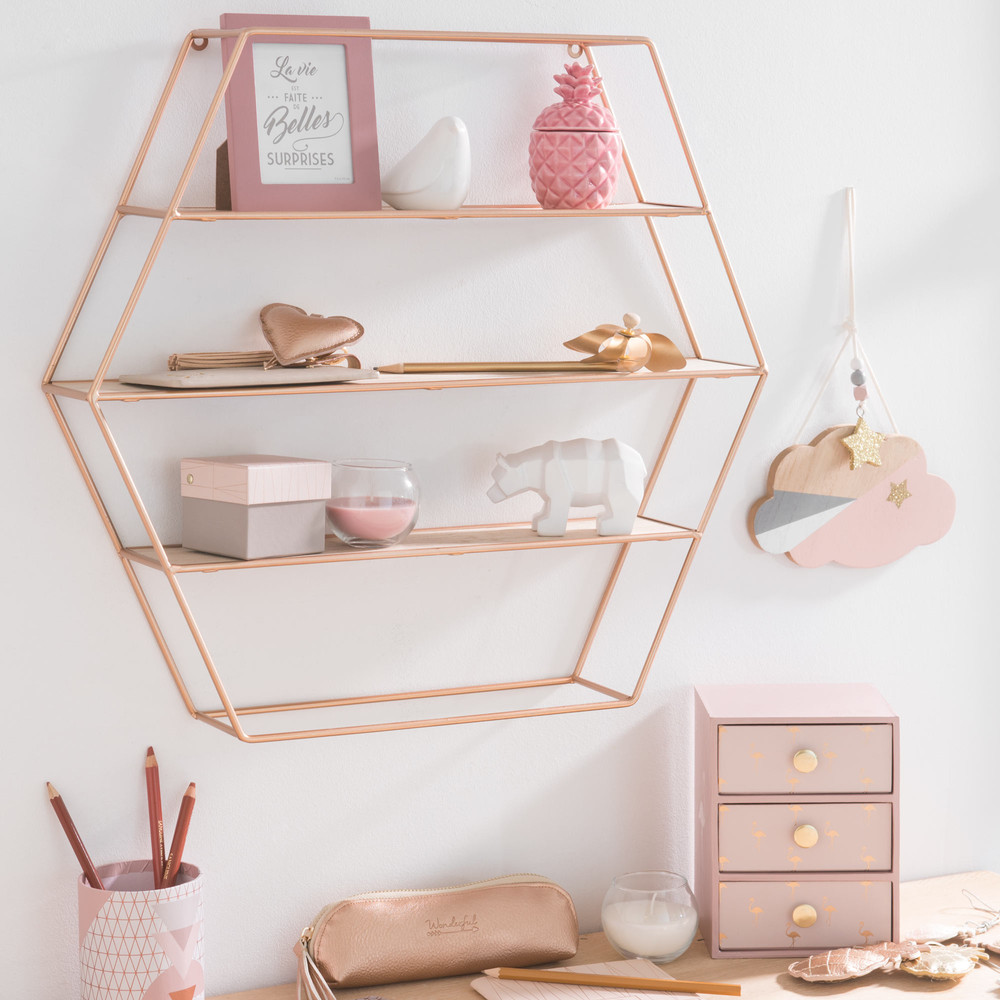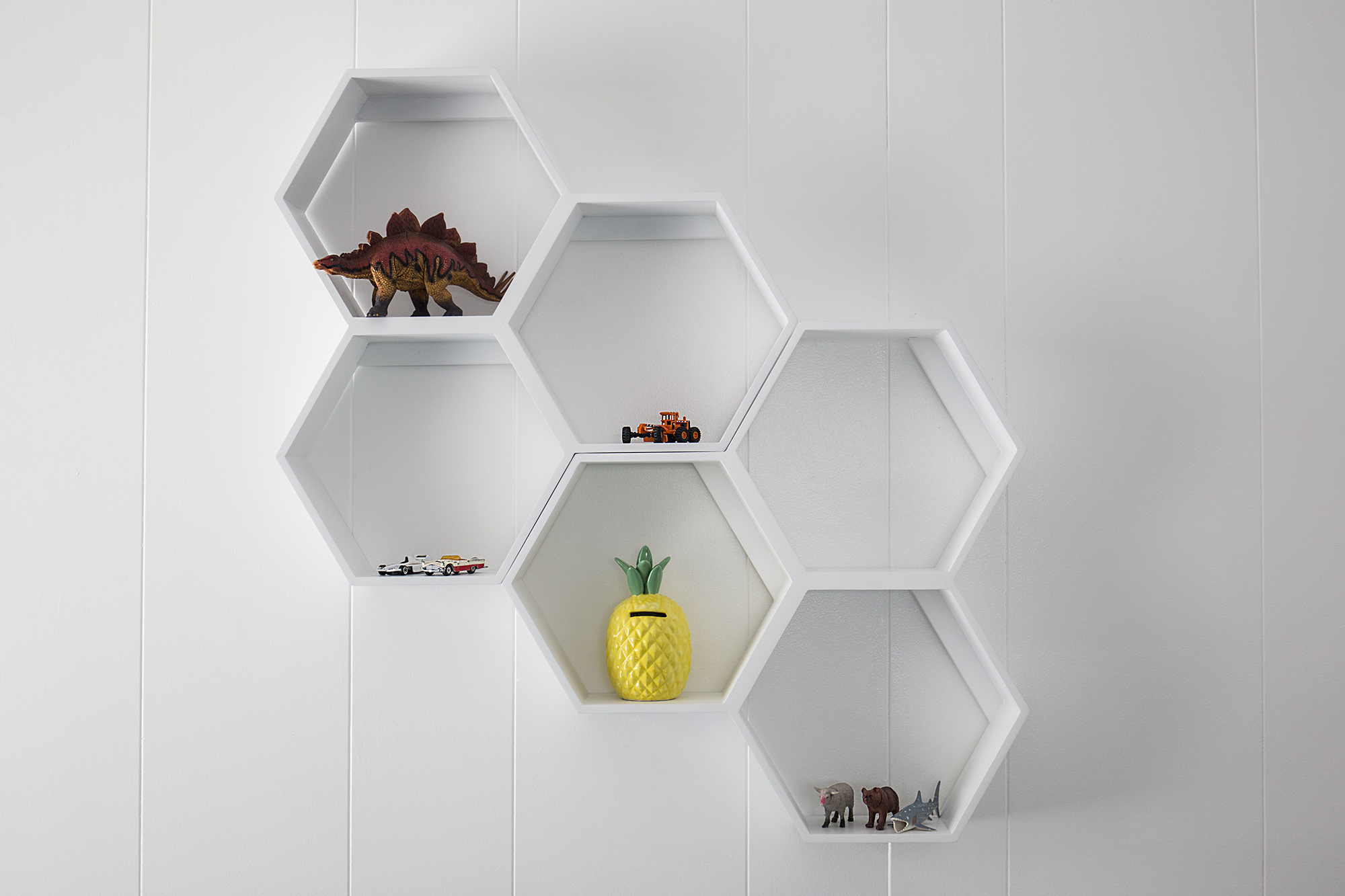 These ones look like  a real piece of art by themselves! You can combine different shapes, creating a fun pattern. Seems like this is the coolest thing that can happen to your home. Your home library can be in a different shape than the ordinary ones with the help of geometric shelves. Try it!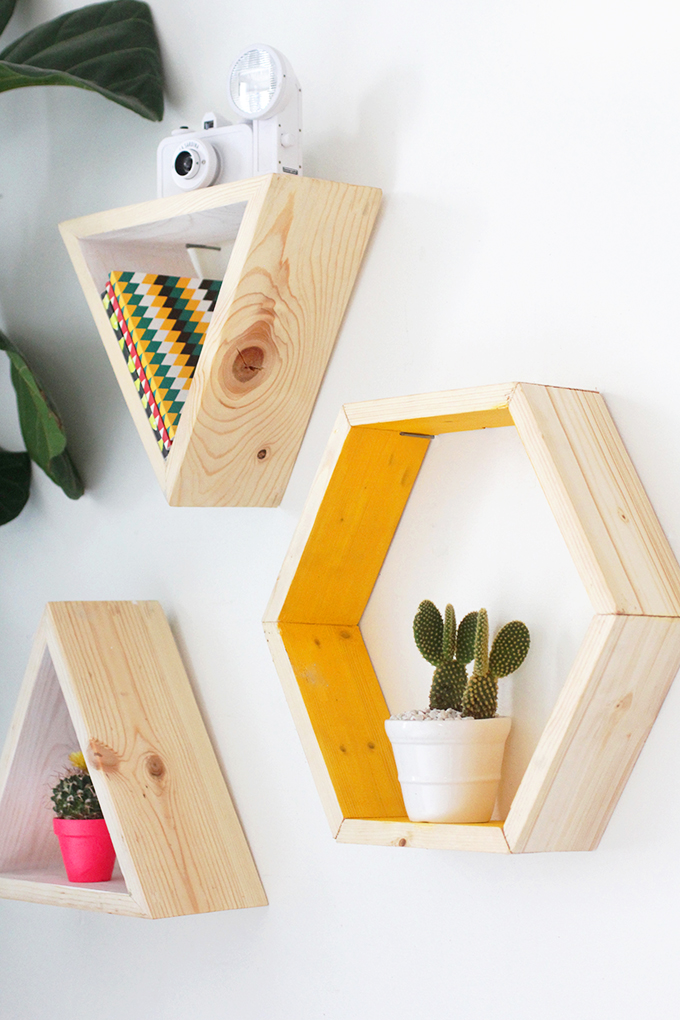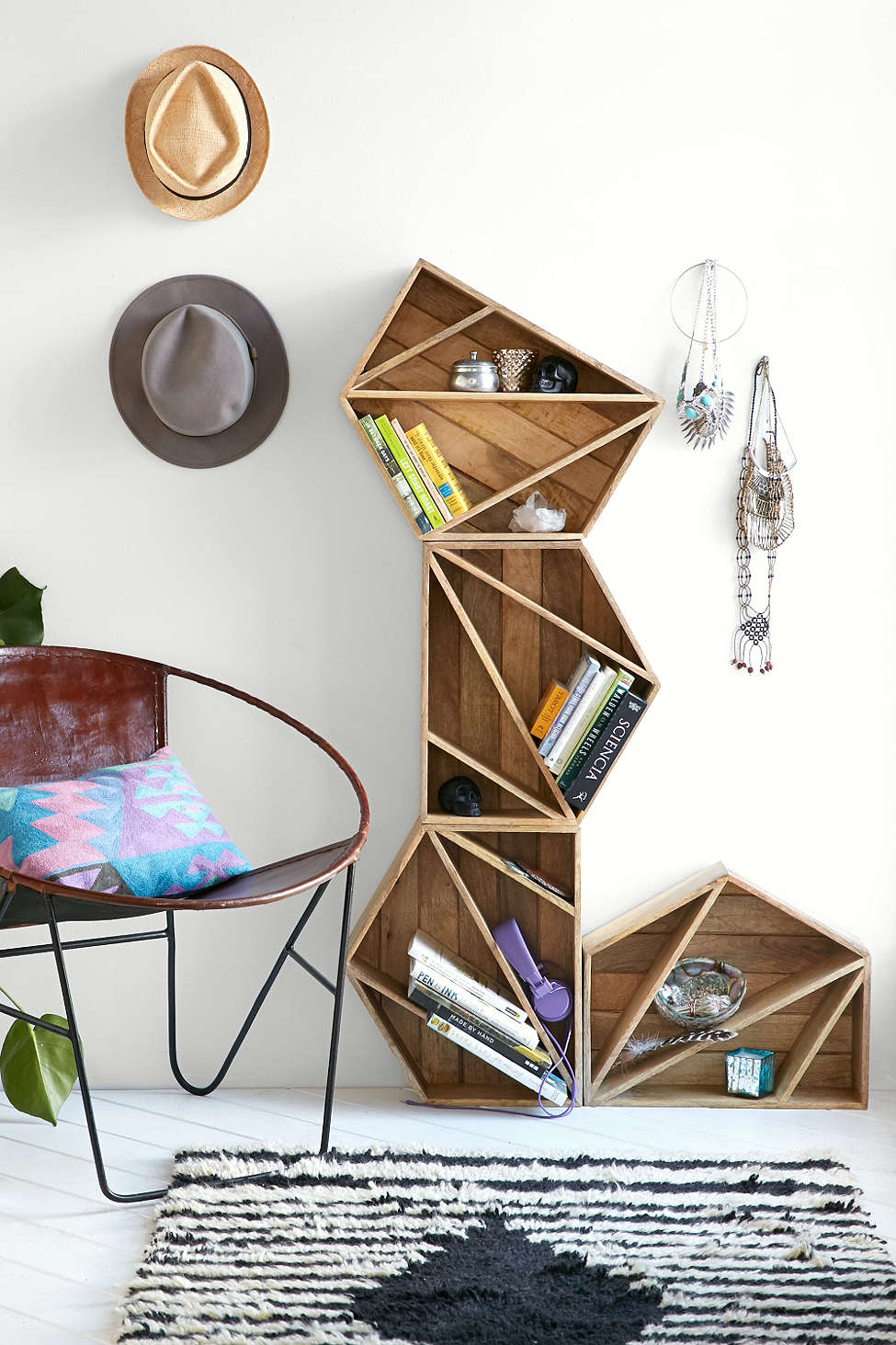 See some more cool home decor ideas here:
Having Too Many Succulents? Create Stunning DIY Decoration For Your Home
4 Spring Party Decor Ideas That Will Leave Your Guests Speechless