Spring is that wonderful time of the year, when we have lots of colors around. And it is a great time for partying too. You should consider incorporating some bright colors into your party decor. That way your event will be remembered for sure. Today I bring you some ideas for you to get inspired with. Check out these 4 spring party decor ideas that will leave your guests speechless!
1.Birthday party in pastel
If you have a birthday in spring, it is a very good idea to make a colorful party. Why not throw some pastel colors into your party decor? It will certainly make your guests happy.
A snack bar will be an amazing way to spice your party. A stand with donuts can be a part if it.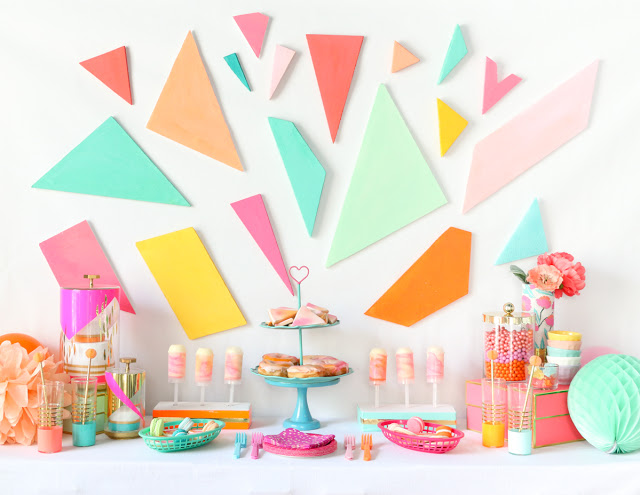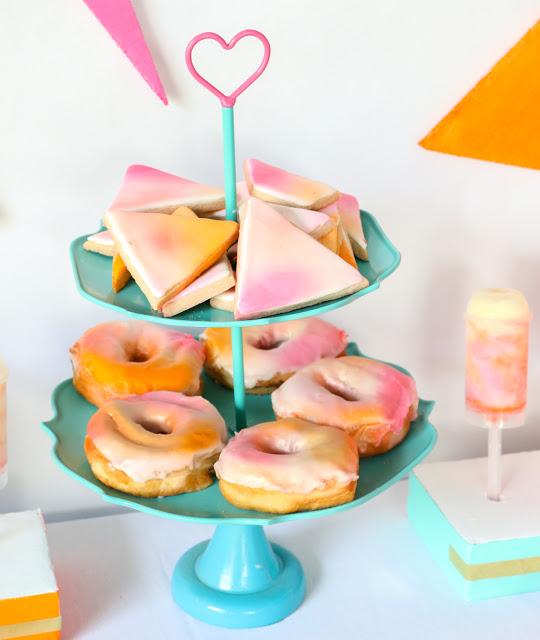 A candy bar will be your guests favorite stop place. Put some candy in colorful jars and watch the magic happen.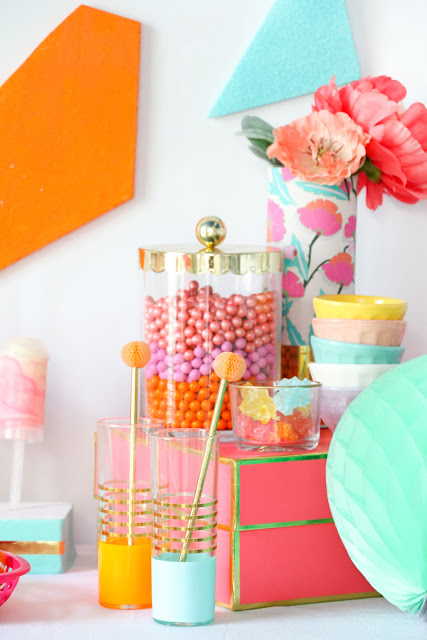 2.Ice cream party with lots of colors
You want to do something with your friends, but you aren't sure what ?Then an ice cream party will be a very good idea. Take a few coffee tables and put them one by another. Put some colored pillows on the floor for seating.
These candle decorations look amazing. Colorful flowers are present on the table too.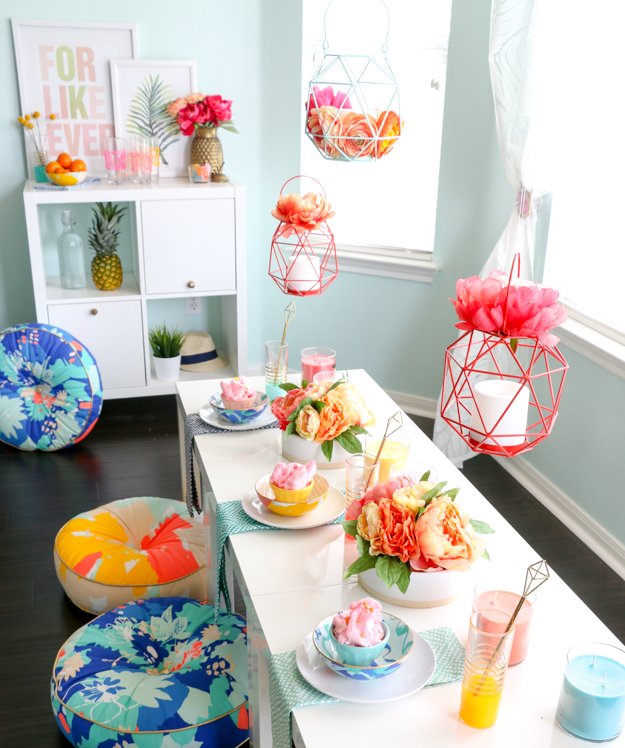 You have no idea on how to serve the ice cream? Take one larger and smaller bowl, and put the smaller inside. It is very important to keep them colorful.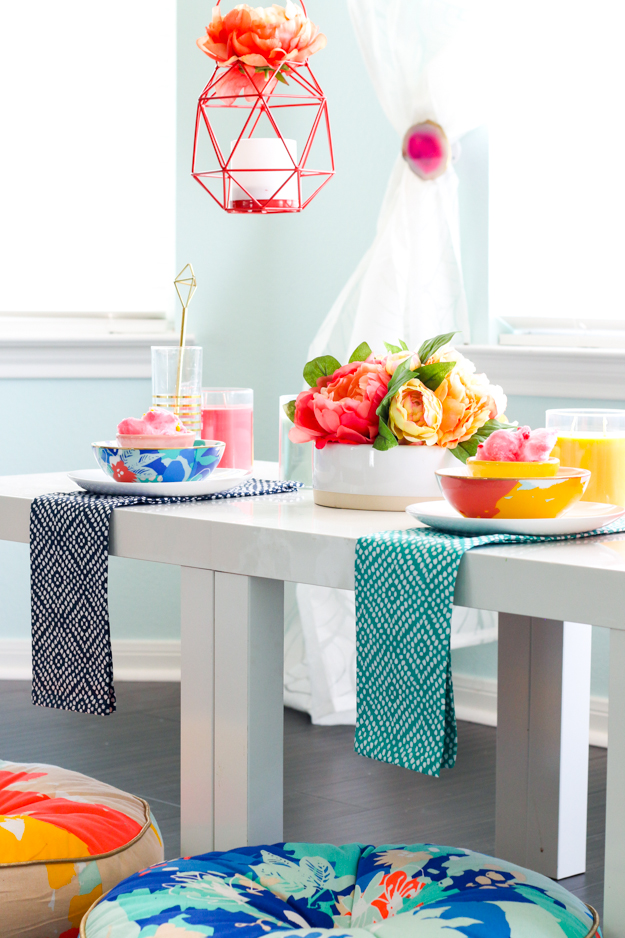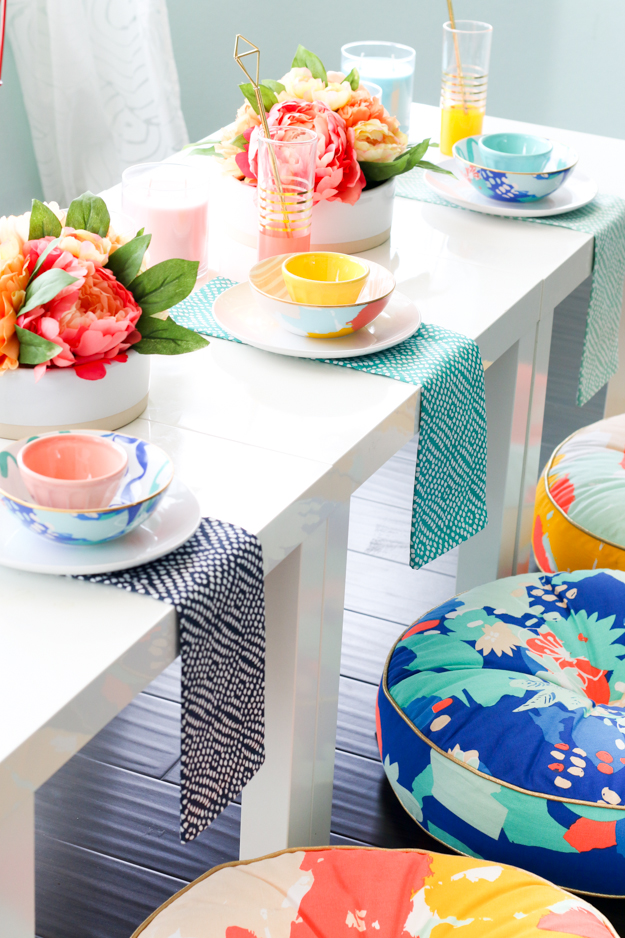 3.Special occasion lunch
If you have a special occasion with your family ahead, then you should take a look at this. This amazing lunch table will be so enjoyable for you and your close ones.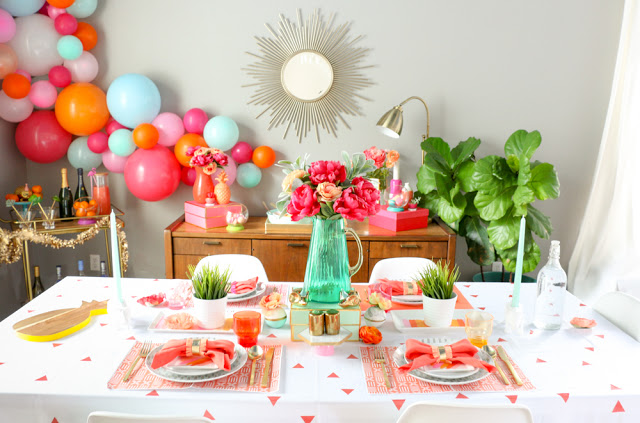 Putting a mini bar somewhere in the room will be brilliant! Place your favorite beverages there, and you will have them handy. Plus it will be decorative.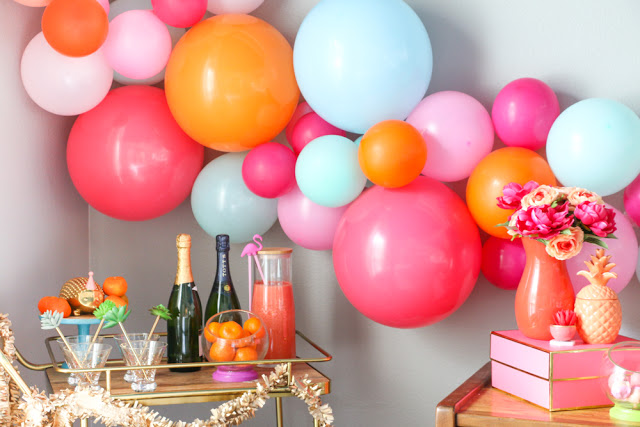 A floral centerpiece will bring the spring on your table.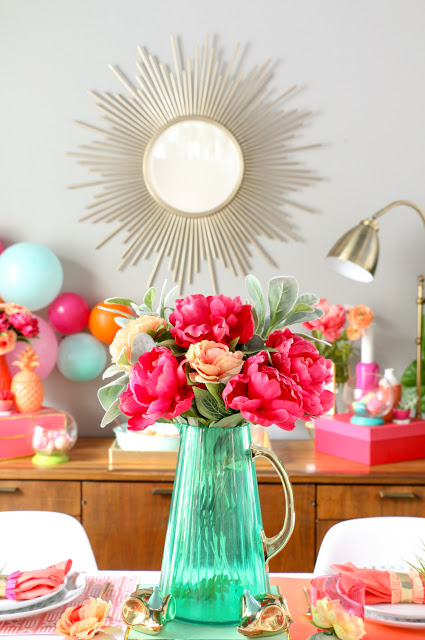 4. Festive lunch
Spring brings Easter too. Why don't you organize a festive lunch outdoors? Your yard will be a perfect place for gathering.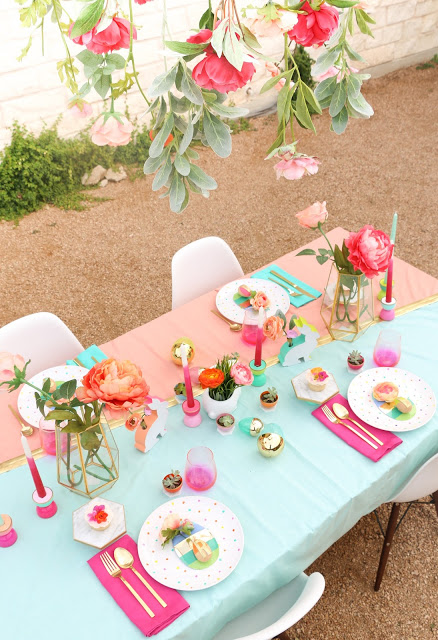 Flowers are present everywhere. The hanging decoration looks awesome!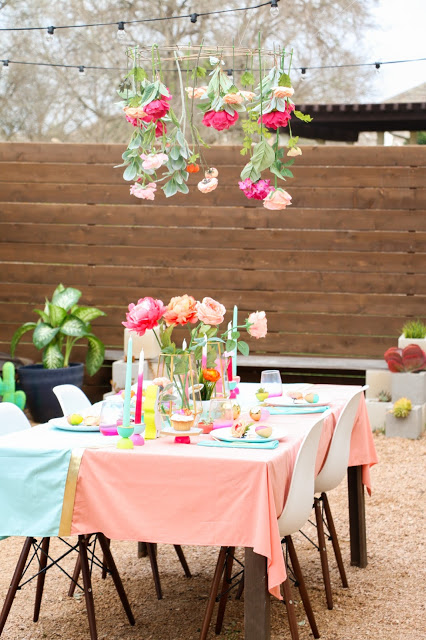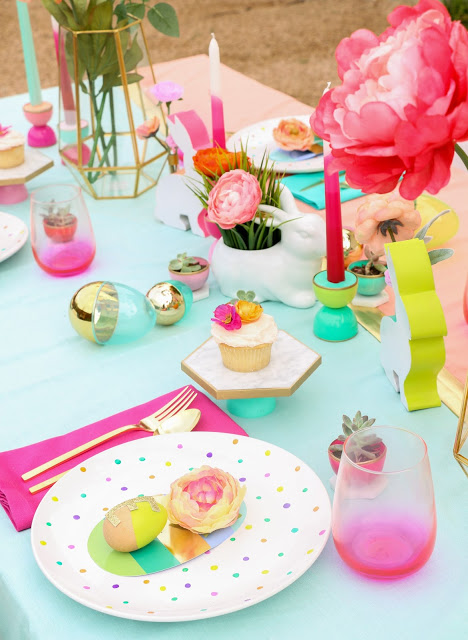 See more:
Adorable DIY Spring Candle Decorations That Will Make A Statement In Your Home
Adorable Spring Mantel Decor Ideas That Will Warm Your Hearts
Playful DIY Spring Wreaths That Should Be Found On Your Front Doors