Improving your home is always a good thing to do. You are bringing something new and fresh that makes you feel good. We have the best ideas for your home. Today we will present you an interesting project that's worth seeing. If you want to improve your kitchen, then a mini bar is something you should consider. Here we have another challenge, regarding to the small apartments.These home bar ideas will amaze you!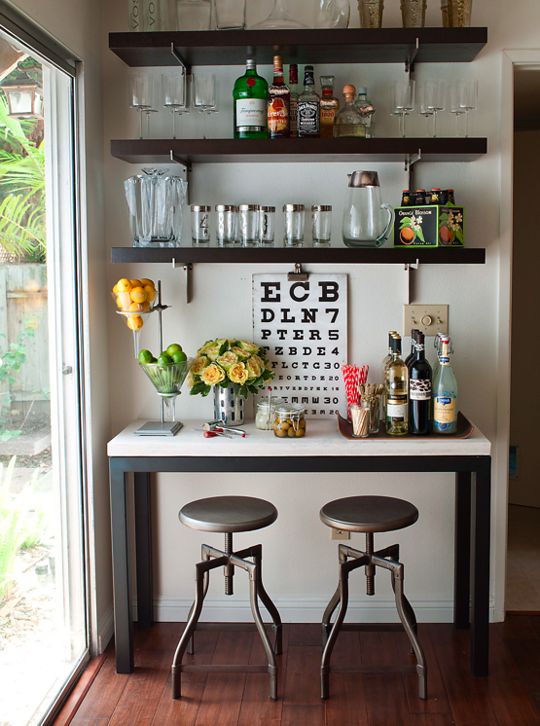 Home bar ideas
If you are the type of person that is enjoying having guests over, then this ideas will help you. Making your own mini bar is not a hard task, even when facing the challenge of small space.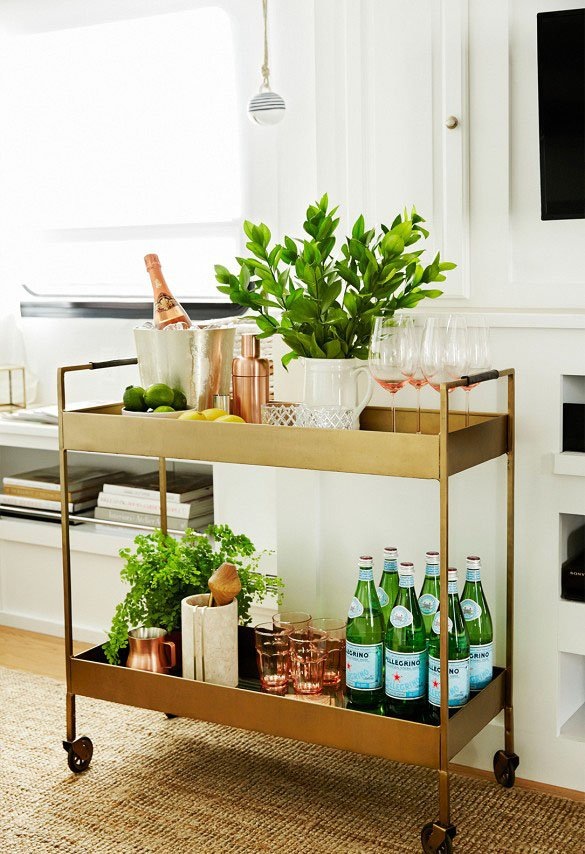 First, you should decide where your home bar will take place. If you have e free tiny corner, you will be able to do it. You will need shelves to place all your items. Depending on the number of items you plan, choose suitable shelves that will fit in the room's style.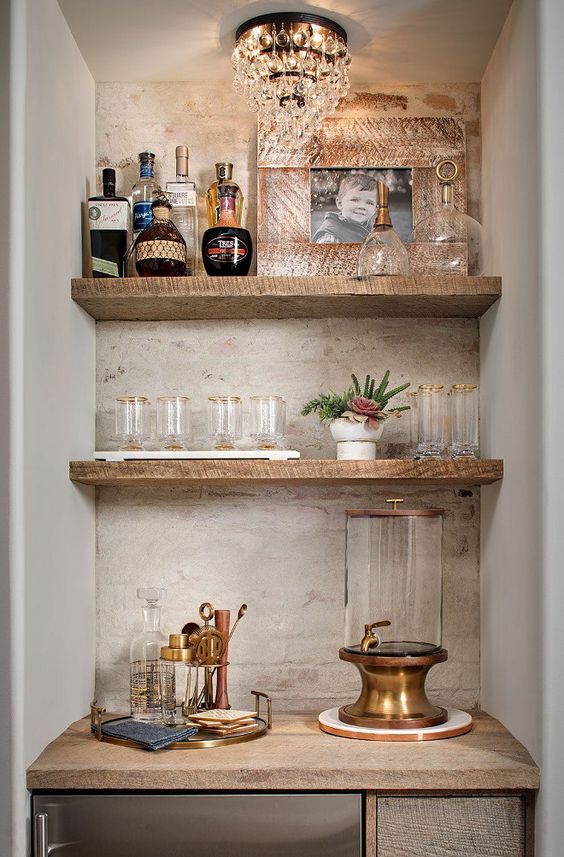 You can also put a cabinet for this purpose. Also, a stand where you can put the glasses to hang will be the best idea. It will make your bar look like real one!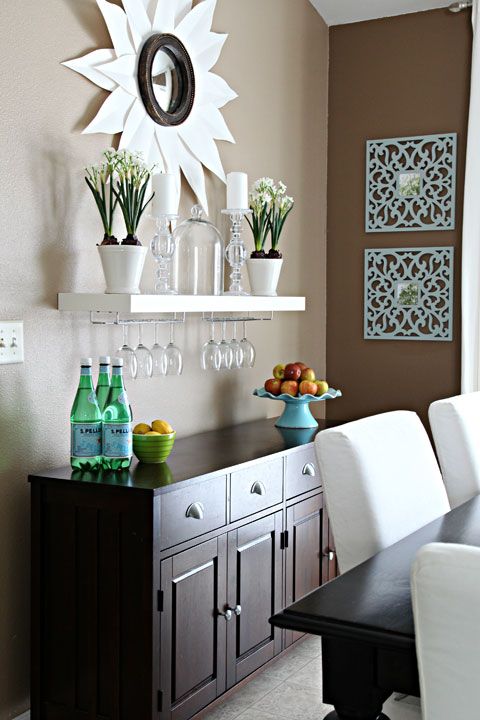 Do you have some spare space under the stairs that does not have a purpose? Turn it into your own bar. You will have plenty of space to experiment with here. Your guests will be stunned!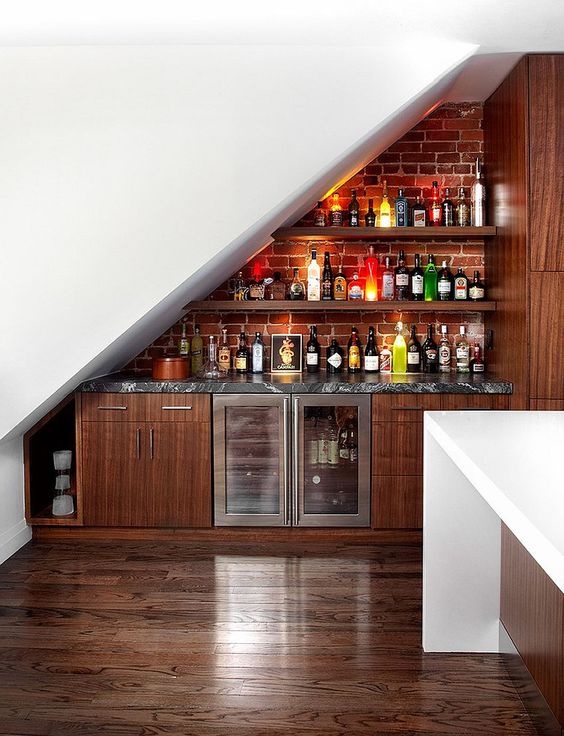 And if you think that you won't have enough space, do not worry. Having a cart bar will solve this problem. You can move it anywhere you want in your house. You can show it off to your friends.If you make a party in the yard, you can transfer this portable mini bar in no time!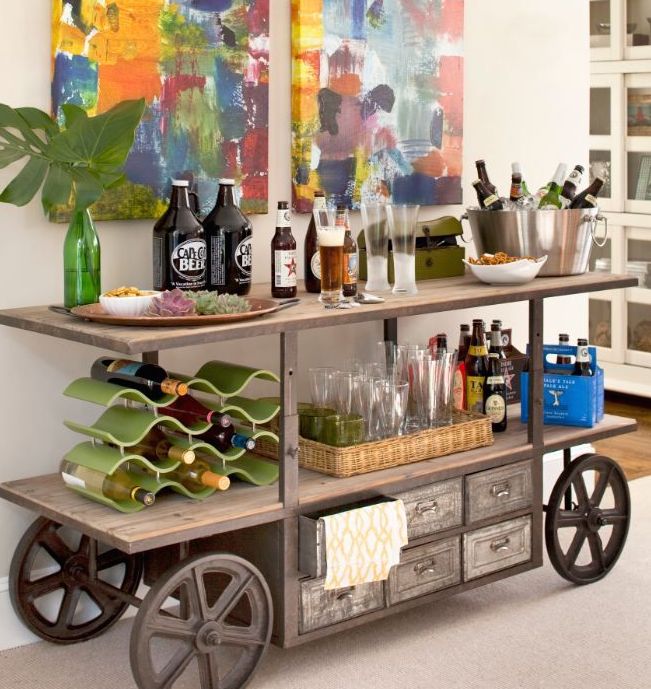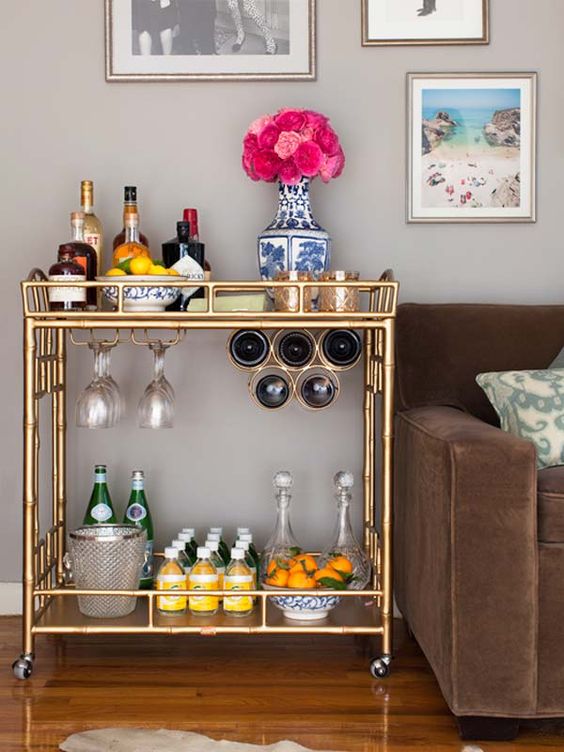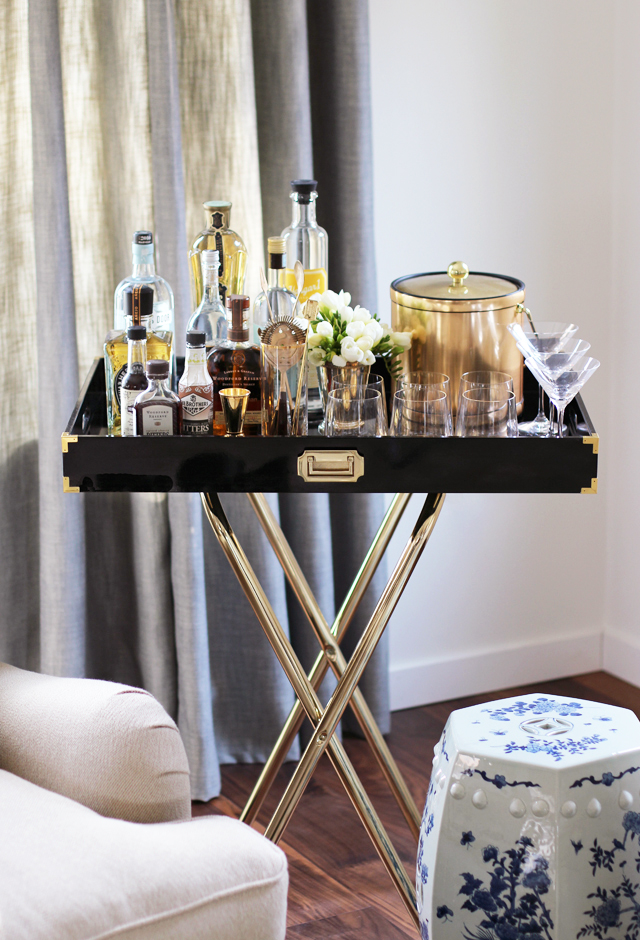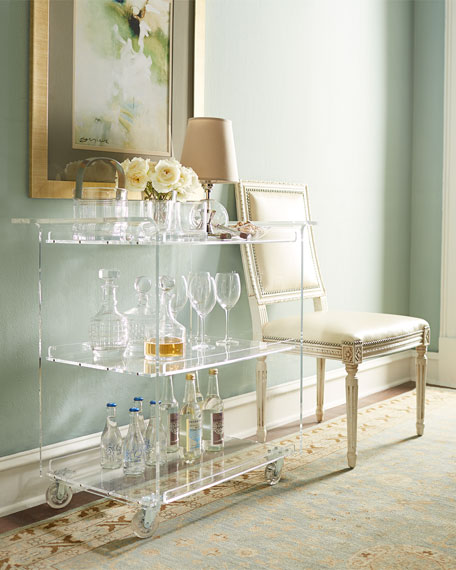 After you have made the choice, it's time to make it function. Place your favorite drinks, along with proper glasses. Now you can enjoy and relax in your home with a drink!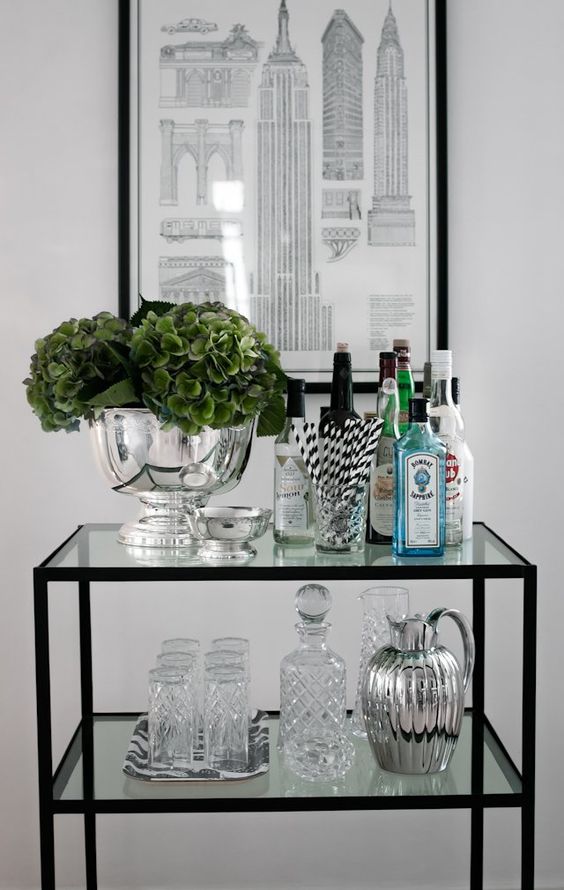 See more:
Top 10 DIY Outdoor Bar Ideas To Create Now
Coffee And Tea Station Is The Smartest Idea For Your Kitchen!
13 Practical Mug Storage Ideas for Your Kitchen