Kids bedroom is not only a place where they sleep. It is a place where they are doing their everyday activities. And they should have the proper space to do everything. Children rooms are a thing you can get creative with. You should provide them proper space for their games and activities. If you have a playhouse, it will keep the children amused for hours. They will be so happy to have a place where they can play. It will be like their own little piece of paradise. See these wonderful indoor playhouse ideas and get inspired!
Indoor Playhouse Ideas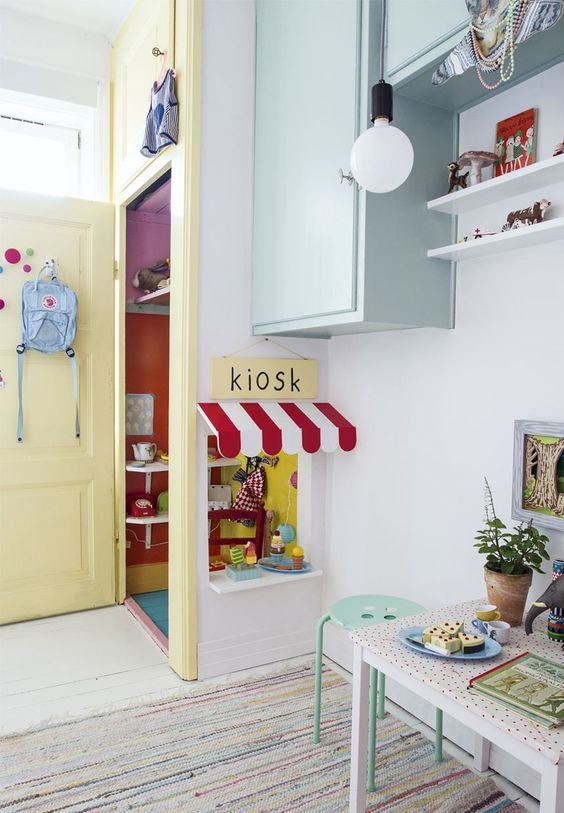 That small pantry can be a kids place to play. You can make a little kiosk for them. Little ones will certainly love this. They can play all day long.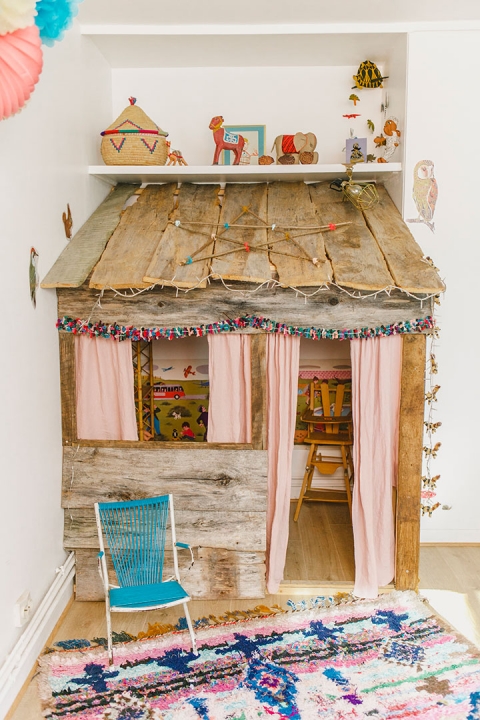 This is probably the cutest little house ever. Your little ones will enjoy staying here for sure. They will be playing all day long in their mini house. You can place their favorite toys here.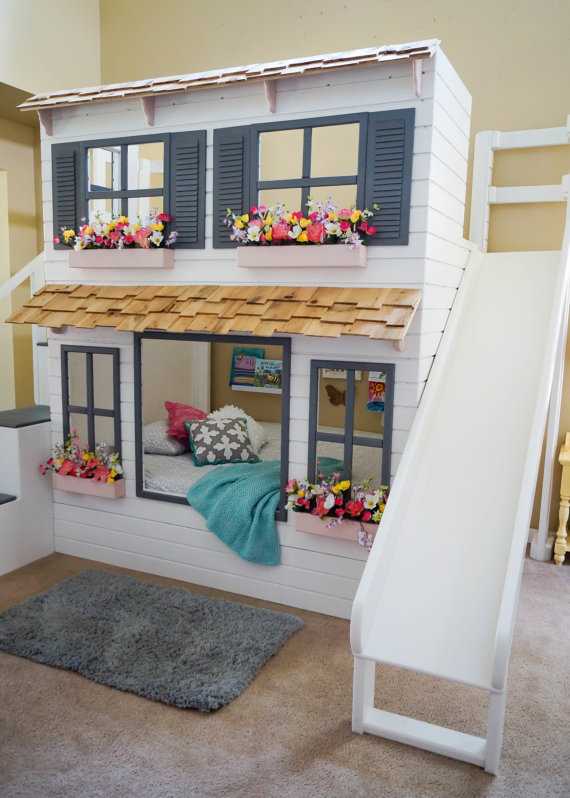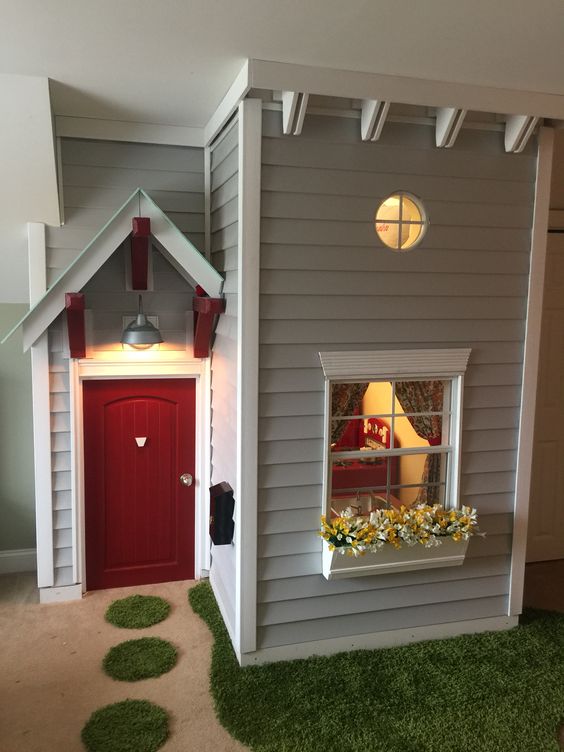 Having a realistic house sounds like a great idea! This one has all the details that remind of a real house. Flowers, grass and even door! This is something that every child can wish!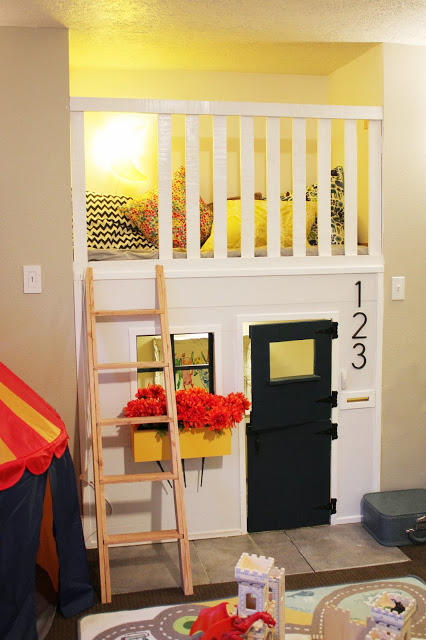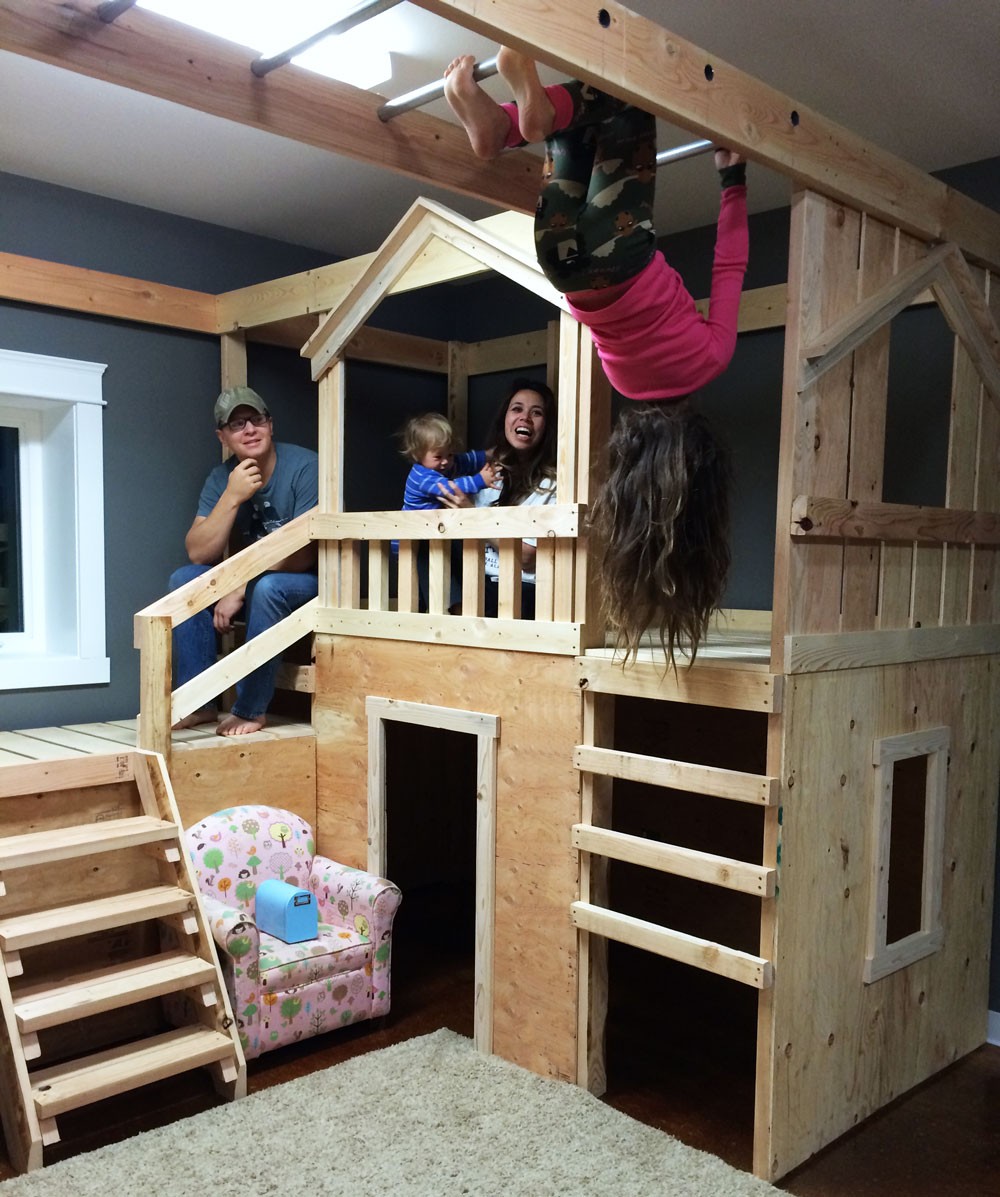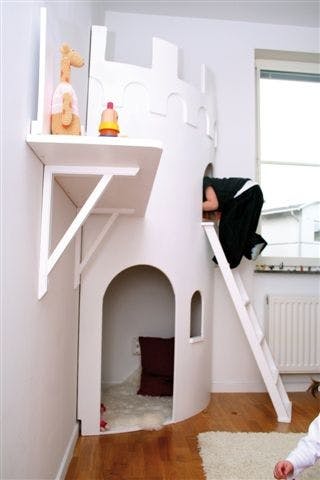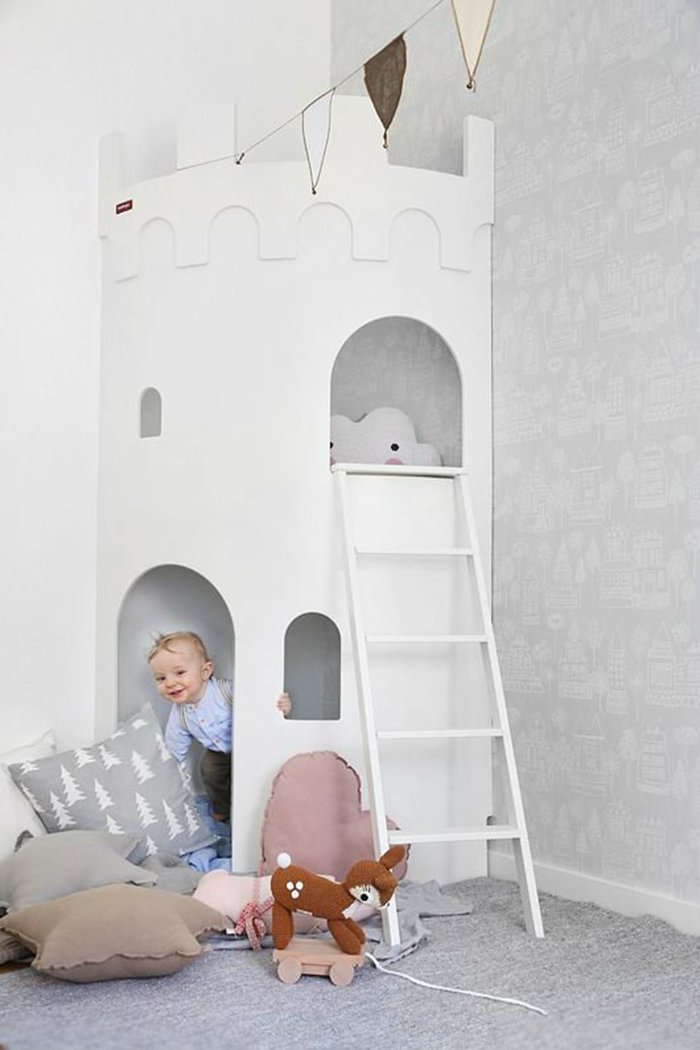 Having a castle in their room is an idea that will amaze every child. Kids will spend a lot of time in their own little castle for sure.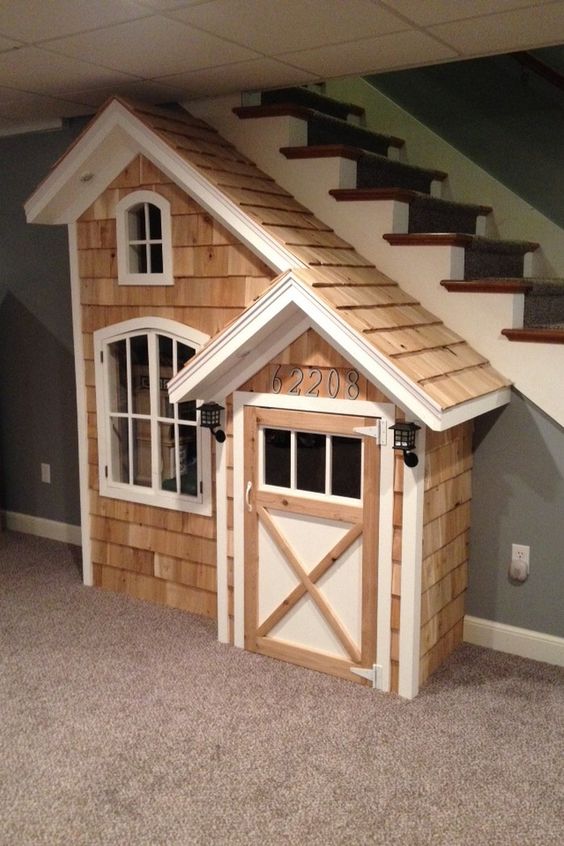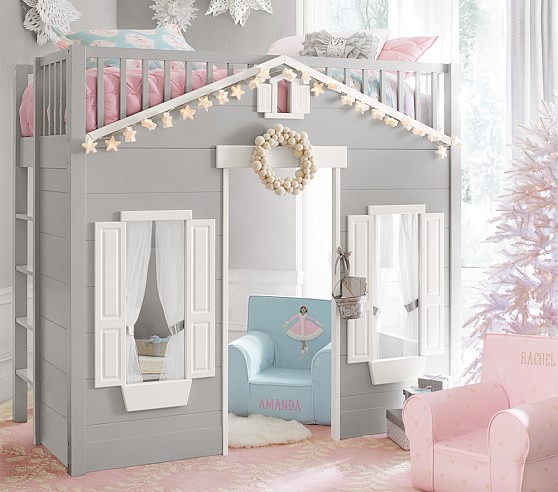 This girly house looks so cute! There is a bed on the top also. Your kid can play and sleep here too!
Which one is your favorite?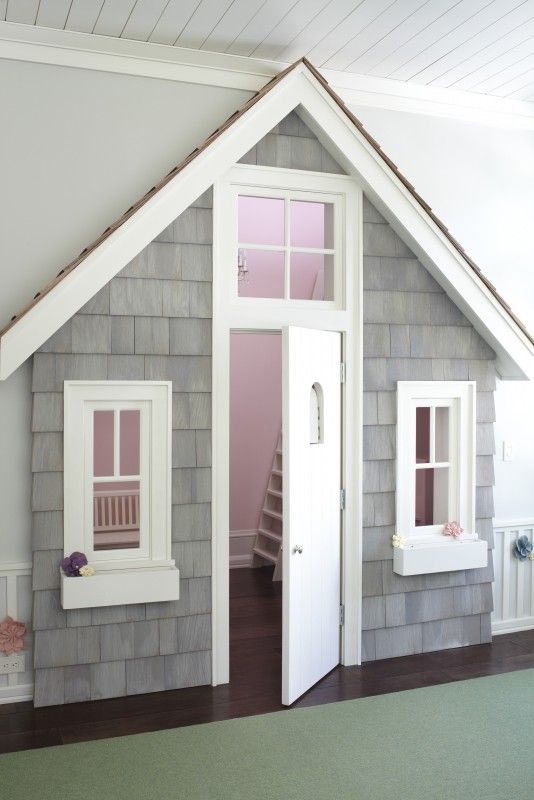 See more and get inspired here:
Adorable DIY Projects For Your Kids Room To Make Them Happy
Cheerful Kids' Room Decorations That You Will Fall In Love With
Stunning DIY Minions-Inspired Crafts That All Kids Will Love
Fun And Interesting Kids Rooms That Will Make Your Kids Happy
Create Colorful Bedroom Comfortable For Your Kids