Succulents are the most favorite plants among gardeners. It does not matter if you are an experienced, or just a wannabe gardener. However, these ones are perfect for busy people. They don't require too much time. Also, these cute plants are suitable for making some DIY succulents decoration for your home. It is up to you to get creative and start this DIY project. We have the best ideas.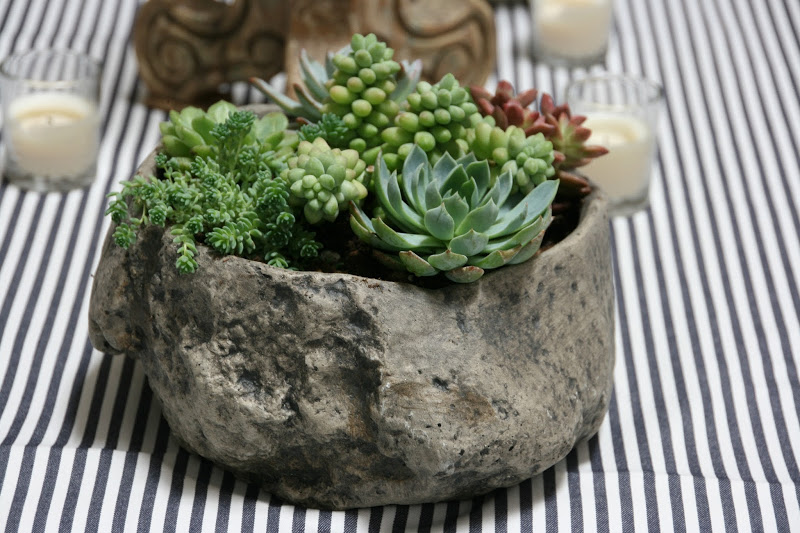 With the help of succulents, you can create some nice table centerpieces. Choose an interesting pot. These ones, for example will look amazing and eye-catching.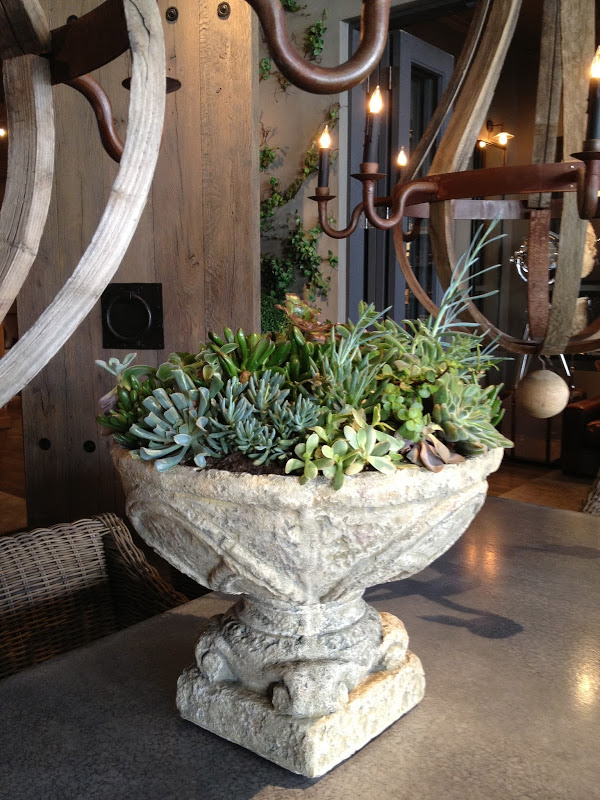 If you have an empty corner somewhere, then this is the right time to make it shine. Take a big decorative cocktail-like glass. Put some bigger plants inside. It will look so cool.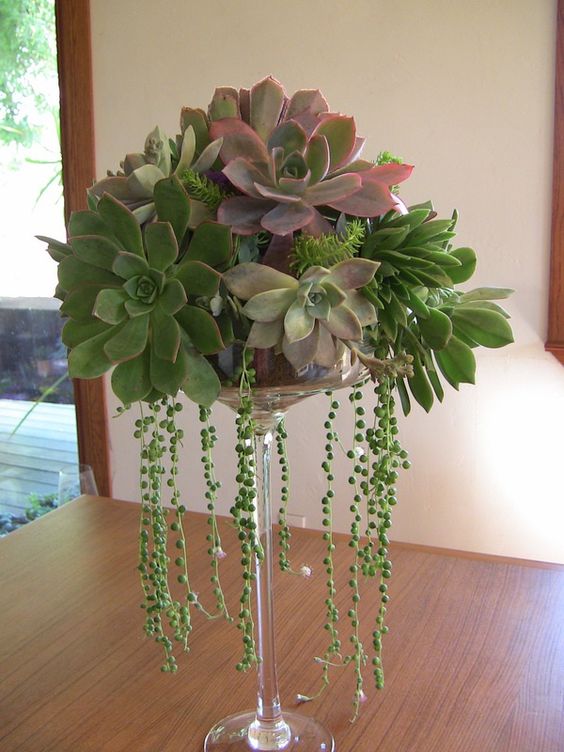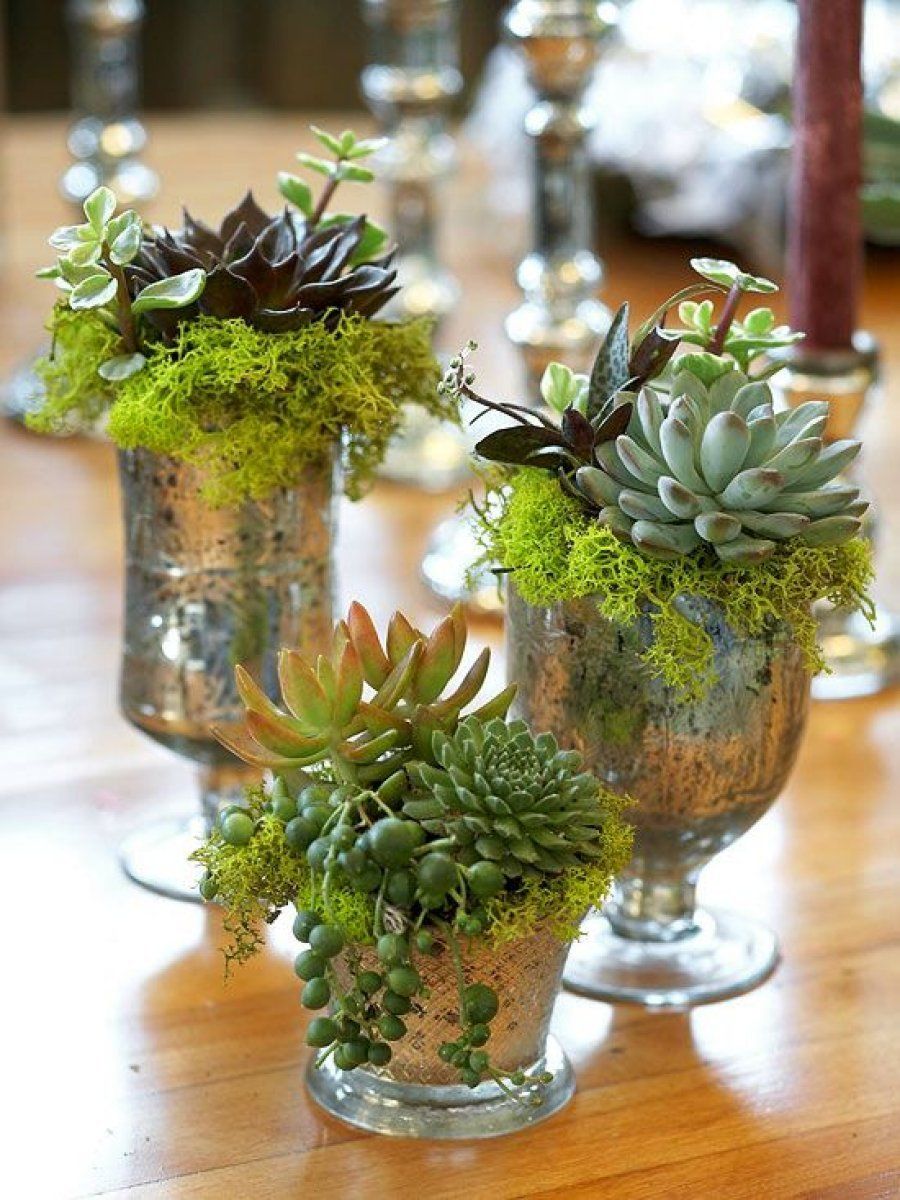 Wine glasses can be a nice decoration too. Putting a small succulent plant will do the trick.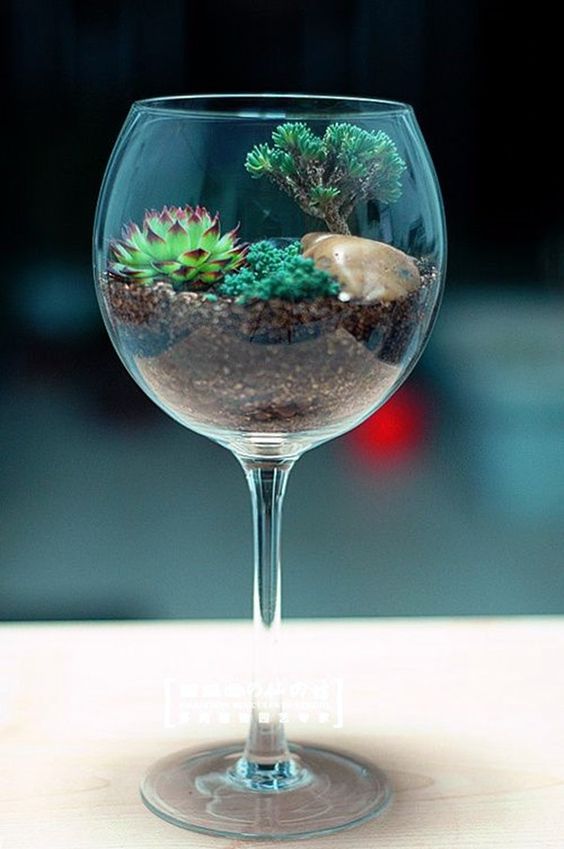 Give life to that ordinary space next to the window. A small succulent garden can fit here without problem.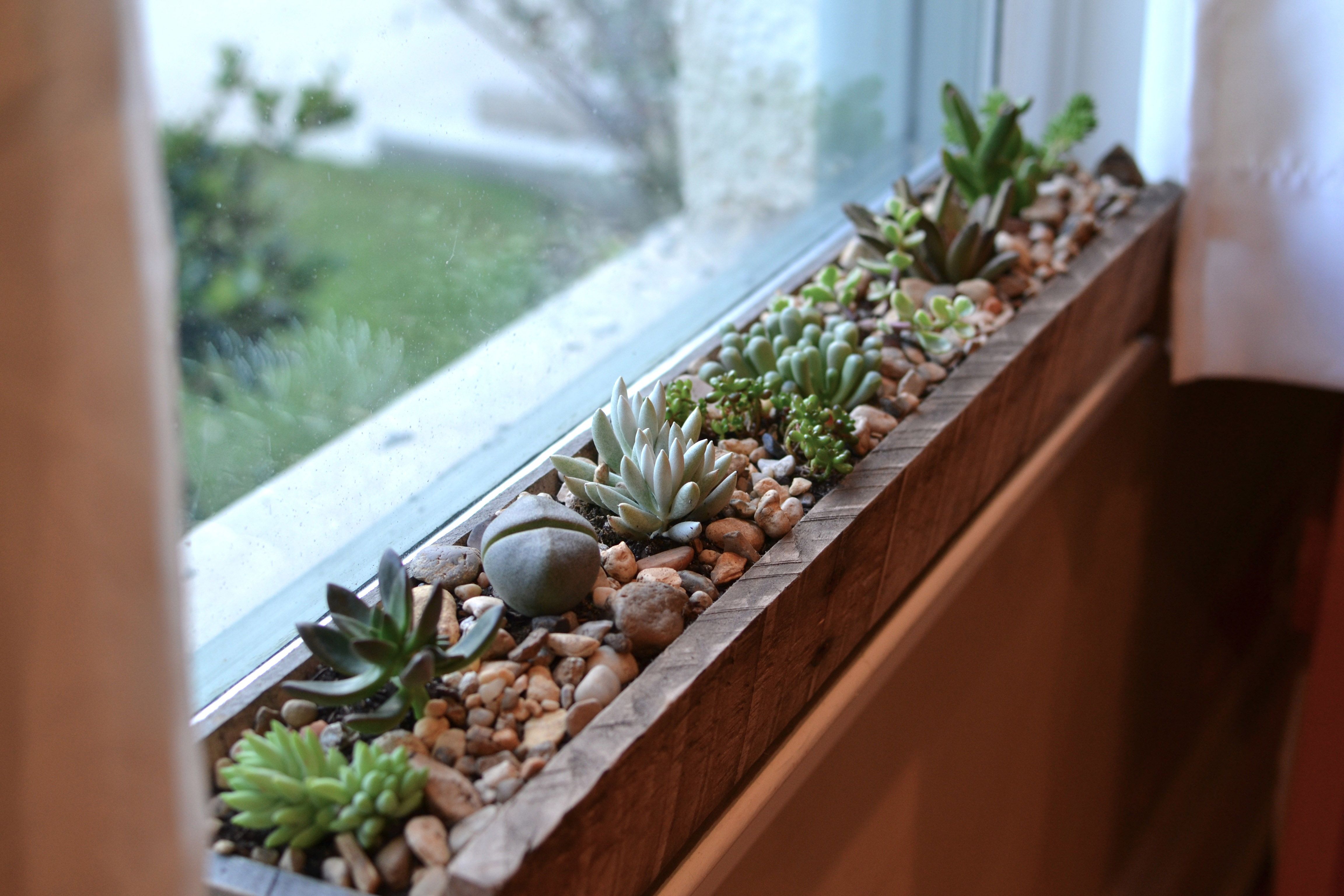 A home terrarium full with plants will be a nice idea for home decor. These can be easily made too. You need to get a big glass pot. Besides soil, add something plus. Pebbles and moss can be put here. Also, you can add cactus, not only succulents.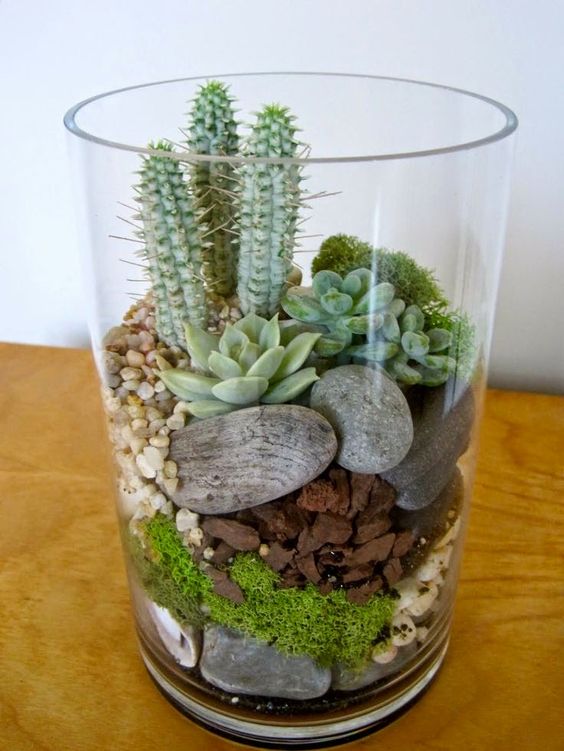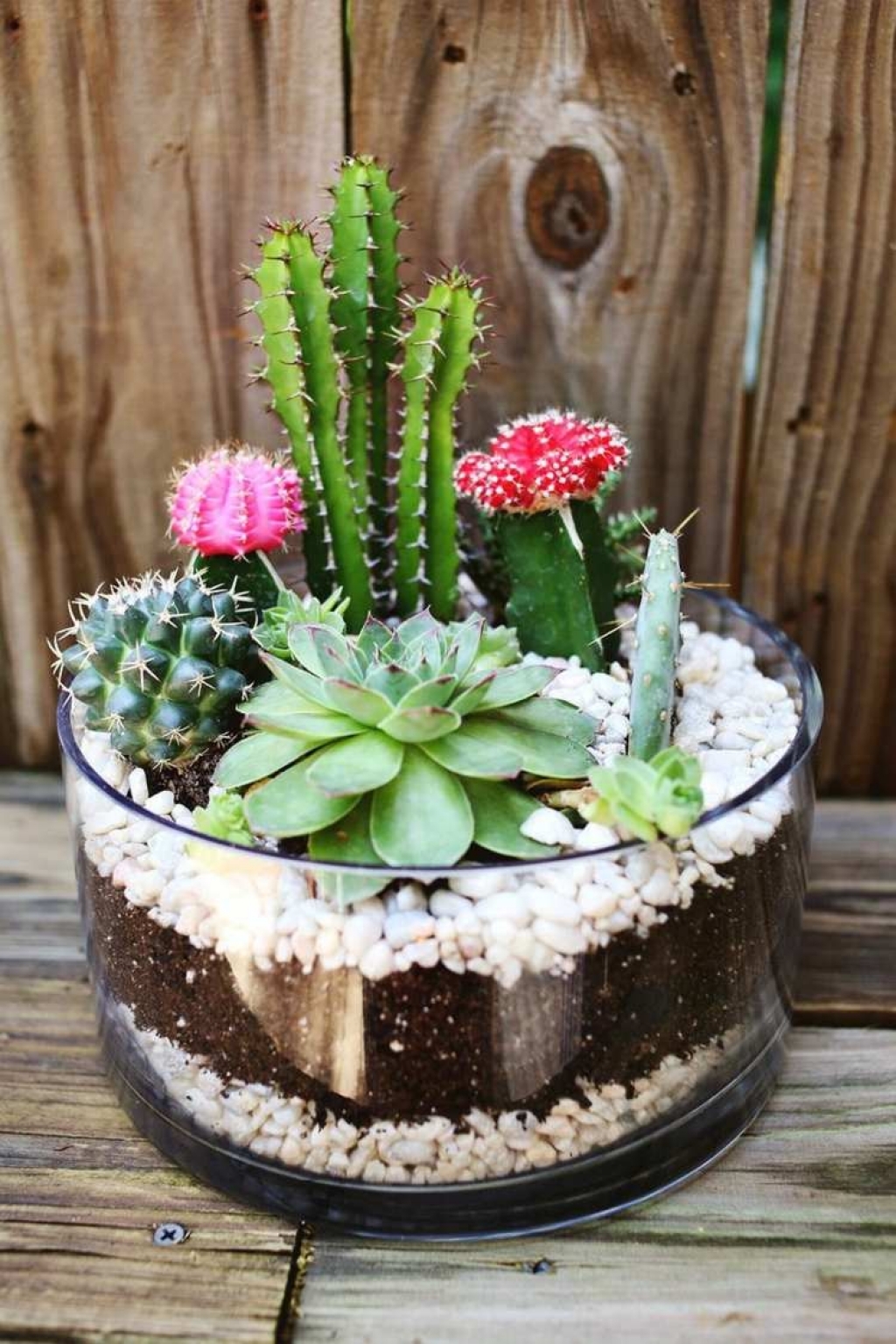 How about a candle holder with succulent plants? This can be a nice centerpiece. It will also look very romantic.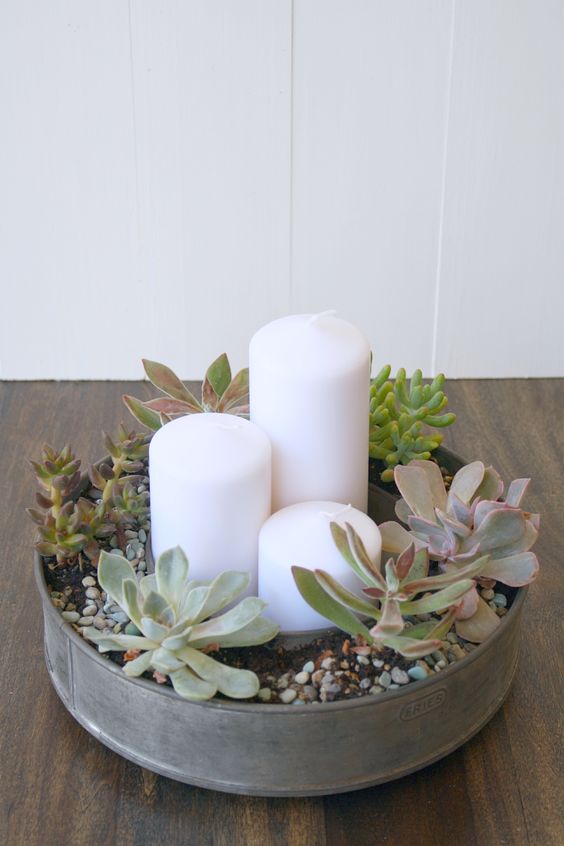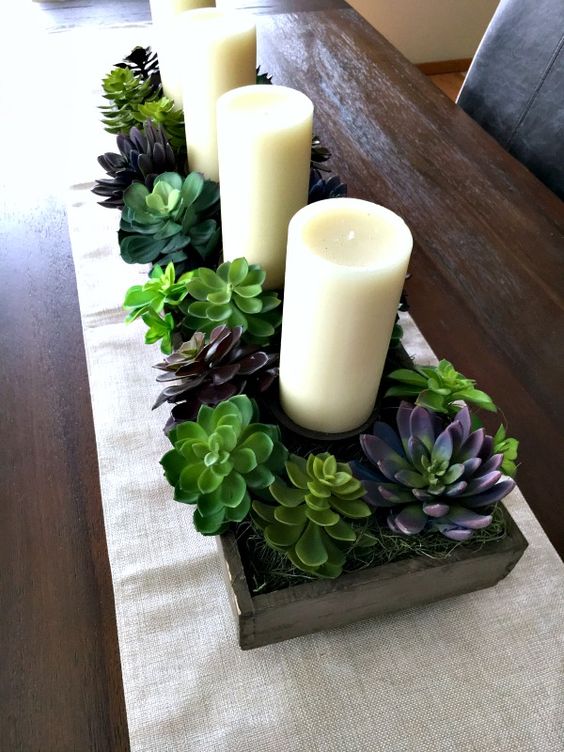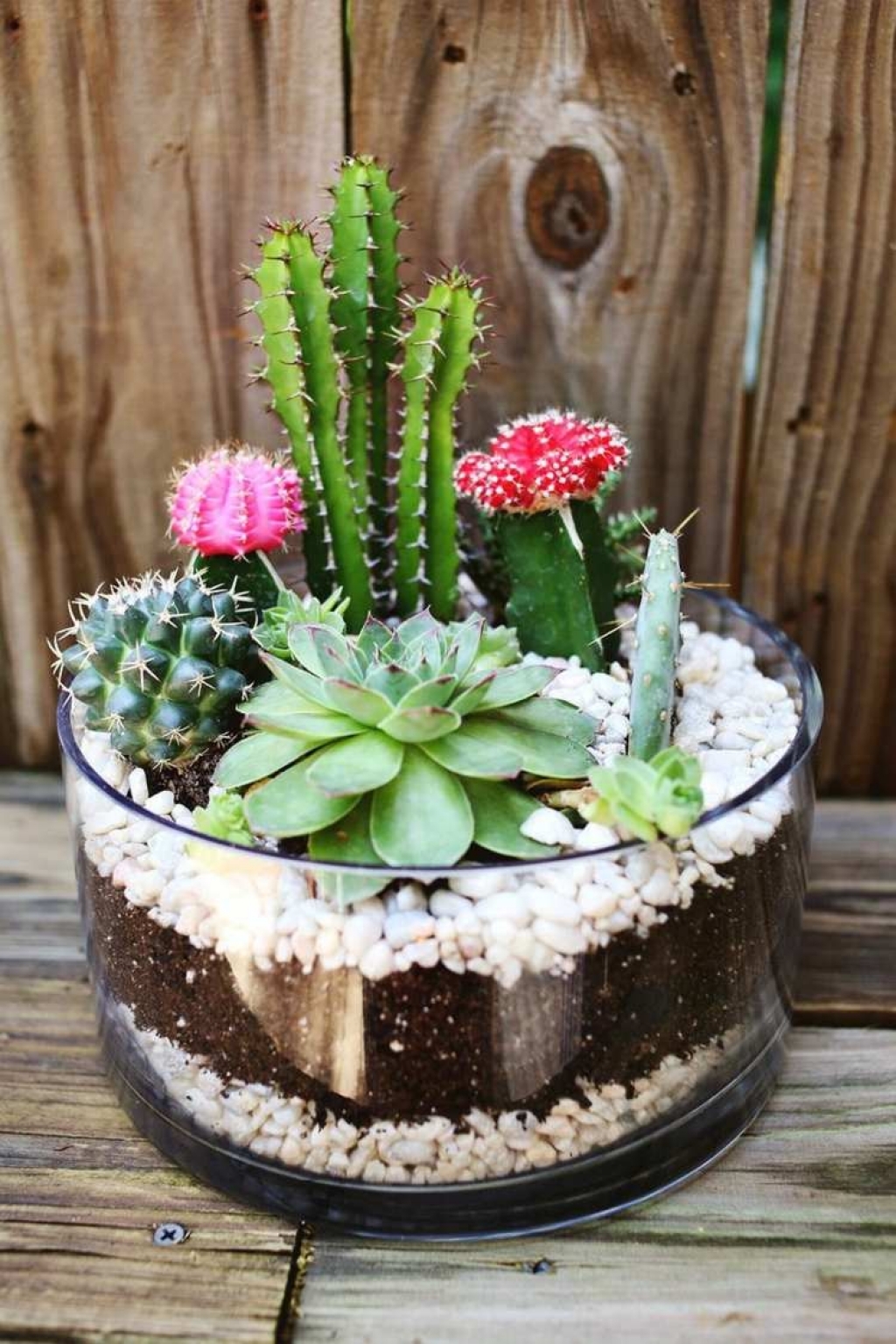 A multiple level garden can be a nice addition to every space. You just need to make sure you have enough space. And plants too. This is so creative and easy to make. Also, it will not require too much time or money. More different types of plants can be combined together here, not only succulents.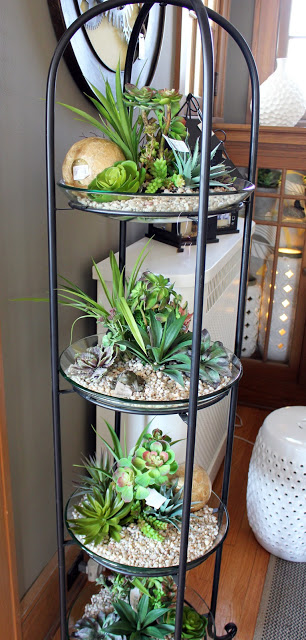 See more posts about decorating with succulents:
3 Awesome Ideas For Decorating Your Room With Succulents+Picture Tutorials
Create Wonderful Terrarium Like Home Decor
Beautiful Succulent Decorations for Your Home