Succulents are easy to maintain plants, but you probably already know that if you have this type of plants in your home. They have an ability to store water, which means that you don't have to water them very often. This characteristic makes them perfect for growing indoors. If you live in zone with a warm climate, then you won't have any problems to grow them outdoor too.
SEE ALSO: 4 Ways To Grow Potatoes in Your Small Yard
You can plant them in some interesting containers, together with some other plants, stones, driftwood, and make an astonishing succulent decorations for your home. Here are some ideas, so let's check them out and draw some inspiration. Enjoy and have fun!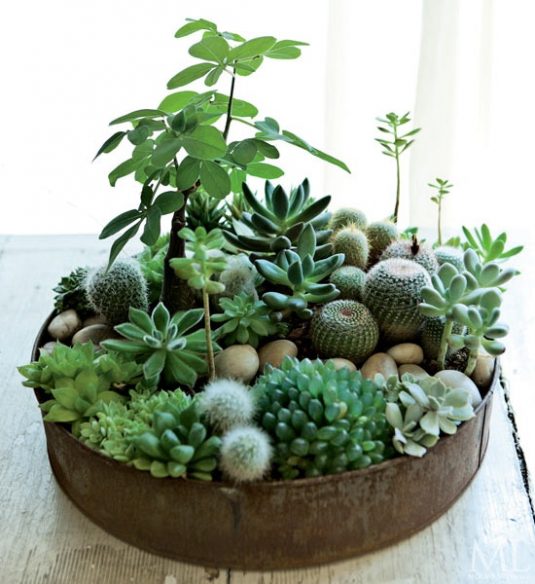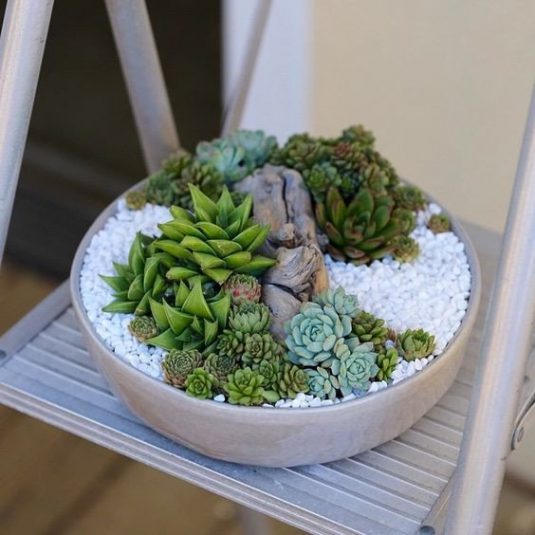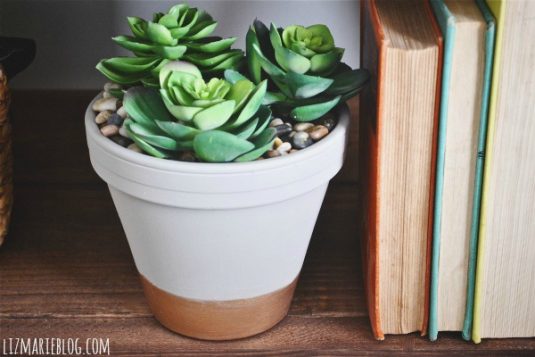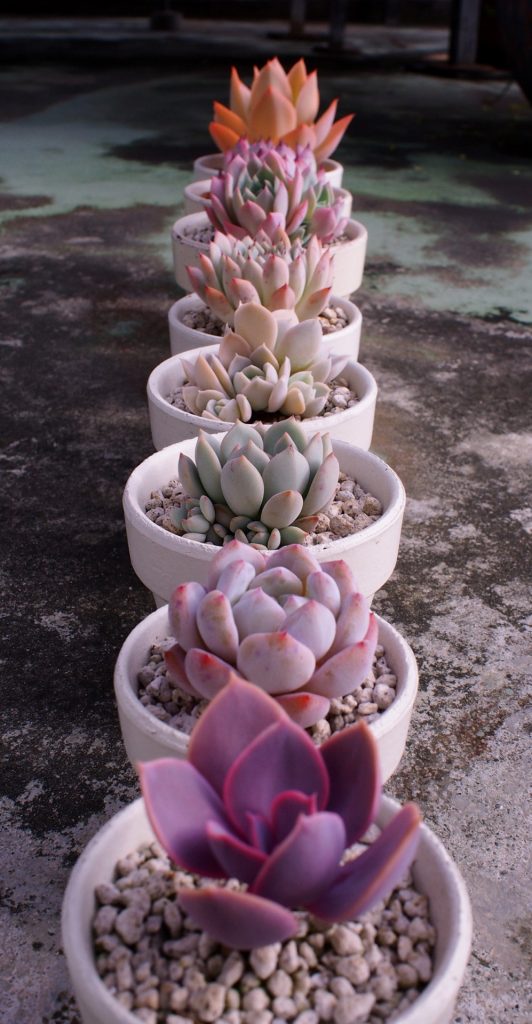 Indoor Succulent Gardens
When growing this plants indoors, you need to know two things. You should allow the plants to get as much sunlight as possible and you shouldn't overwater them. If you can't place them on the windowsill, then you might want to choose succulents that prefer low lighting!
You can think about creating a vertical succulent garden too. The idea below is magnificent!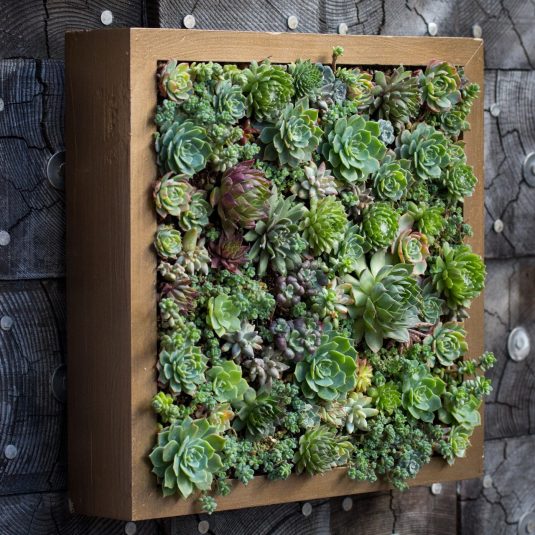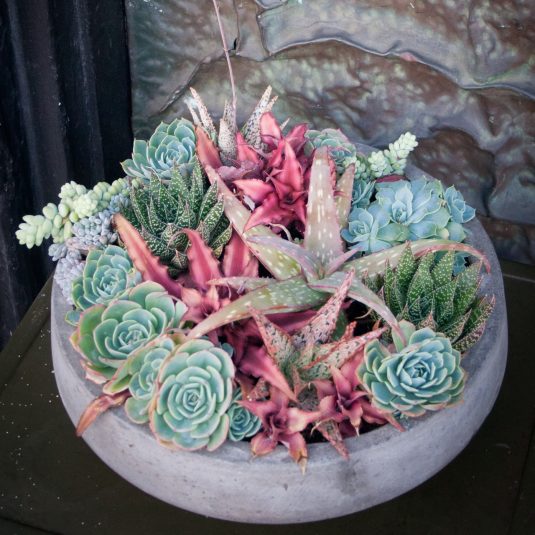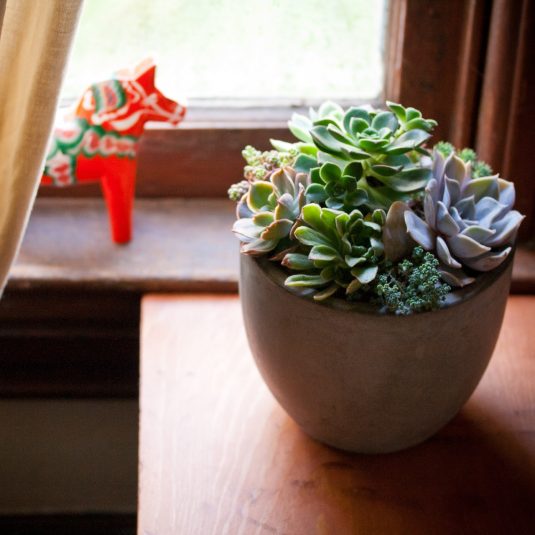 Outdoor Succulent Gardens
Even thought growing succulents in containers is the most popular way, you can also think about using them in your landscape. They would work in different garden designs including rock, desert, Mediterranean, tropical and modern gardens.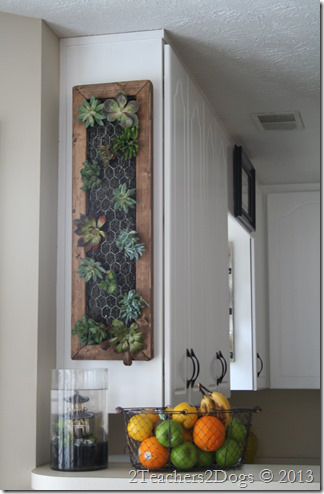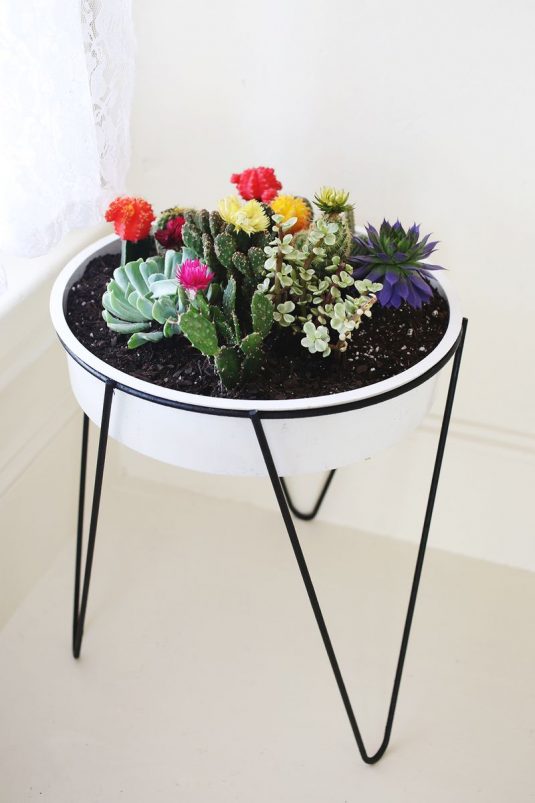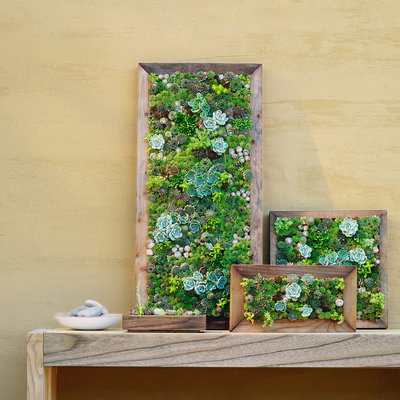 So, what do you think about these succulent decorations my dear people? Do you like them and would you like to have succulent plants in your home decor? I would love to know your opinion, so please share your comments with me! If you have some other suggestions or ideas, please share them too – I would love to see everything you have to show me! Thank you for reading! Enjoy in the rest of your day and don't forget to stay up to date with the content of Karma Stream!