Hey there my lovely karma streamers! 2016 is coming to an end and we are very excited about the trends that will hit the new year. Pantone is the ultimate authority on color and last year they chose two colors. Greenery is chosen to be the color of 2017 year.
SEE ALSO: Amazing Reclaimed Wood Rustic Countertop Ideas
This vibrant, bold and very beautiful color serves as an expression of an attitude and a mood, and takes you where you want to be – in the nature. I rounded some interesting ideas of how you can decorate your space with this hue. So, let's check them out and draw some inspiration. Enjoy!
Dress up the stairs!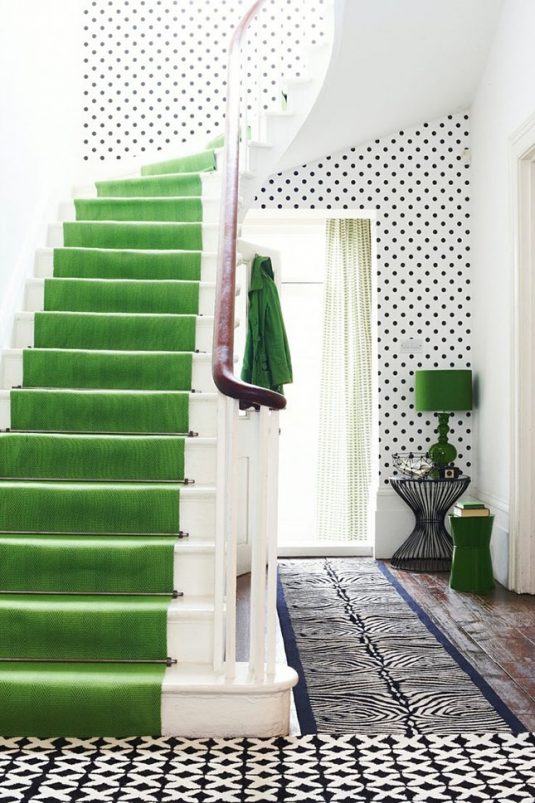 You can paint the walls with the color of the year!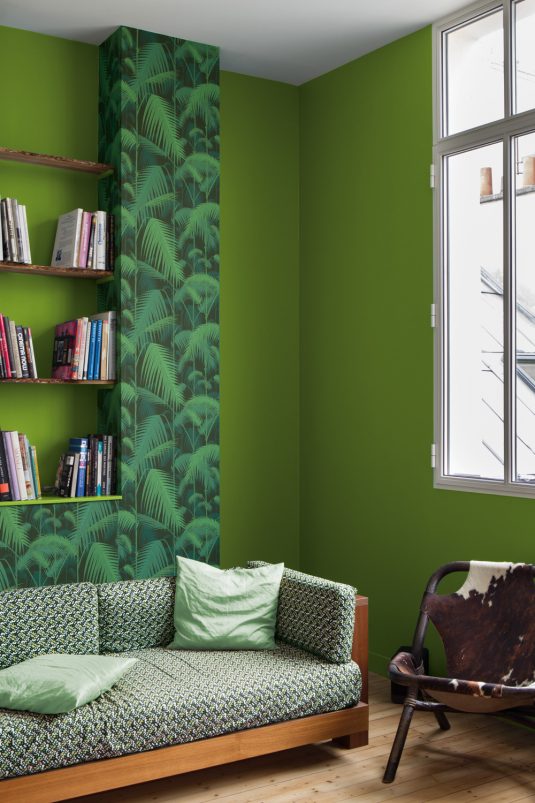 And what about the windows?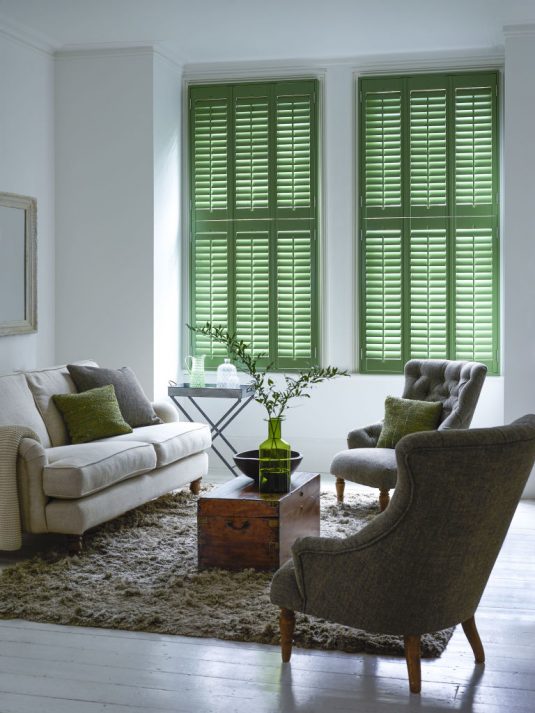 Green chairs can make the dining room more fresh and enjoyable.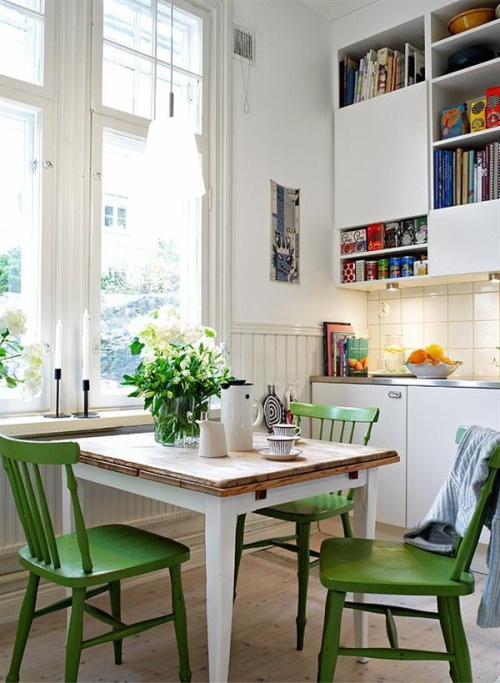 Green cabinets can make your home dramatic.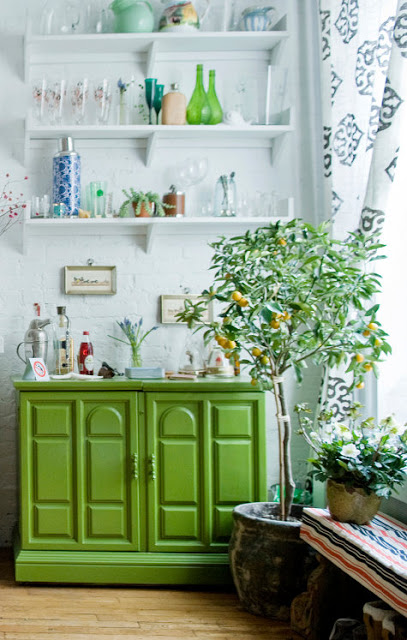 Your dining area can also be decorated with this color.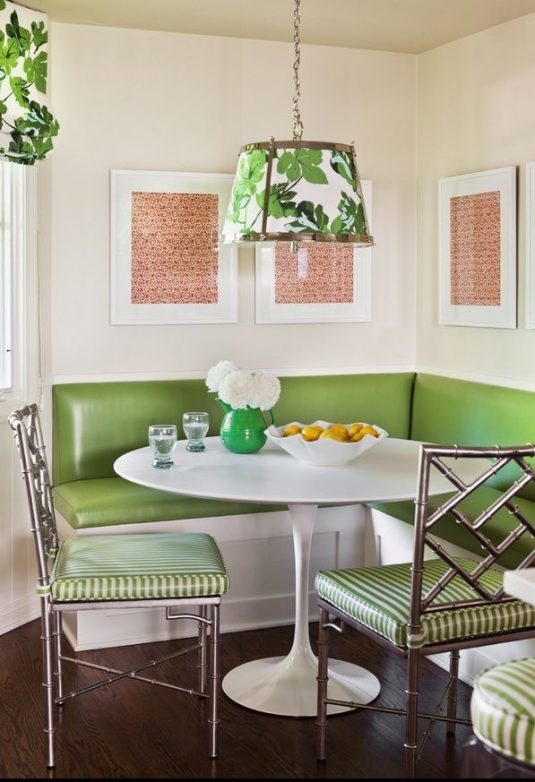 And what about incorporating greenery wall murals and some green details in your bedroom?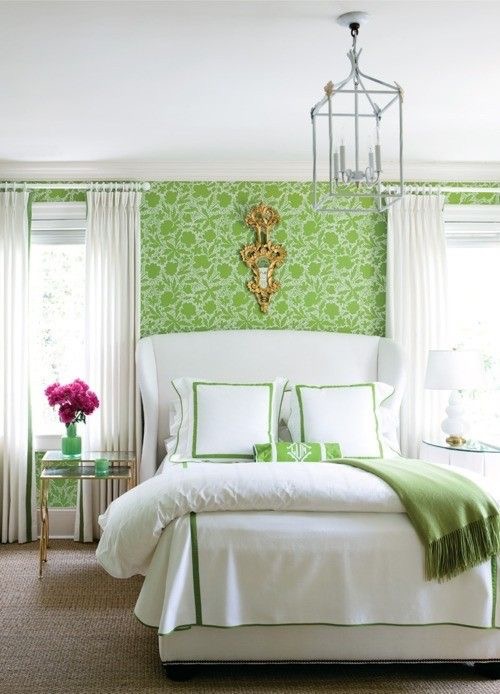 Greenery can be incorporated in the dining room too.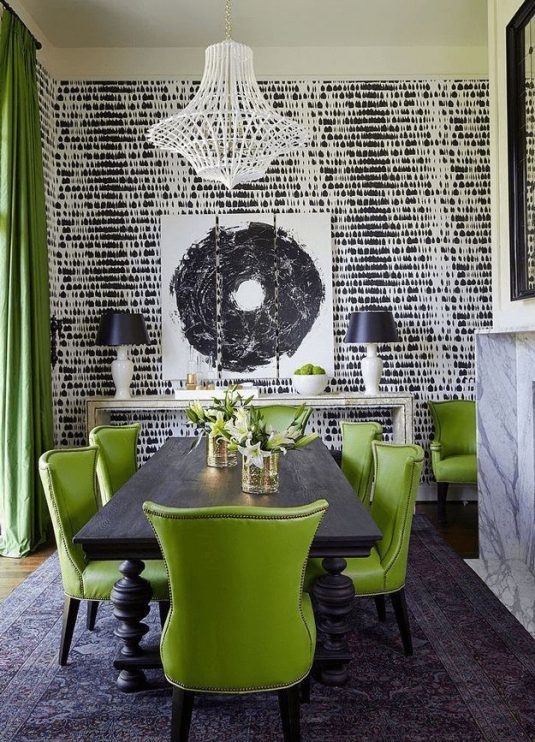 Versatile draper designs can be found in this color and used to add accents of greenery in the space.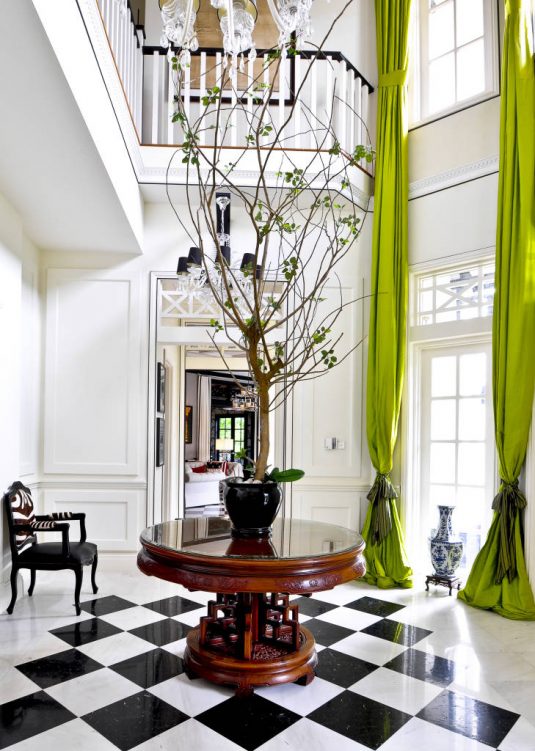 You can refresh your living room with a sofa in this color.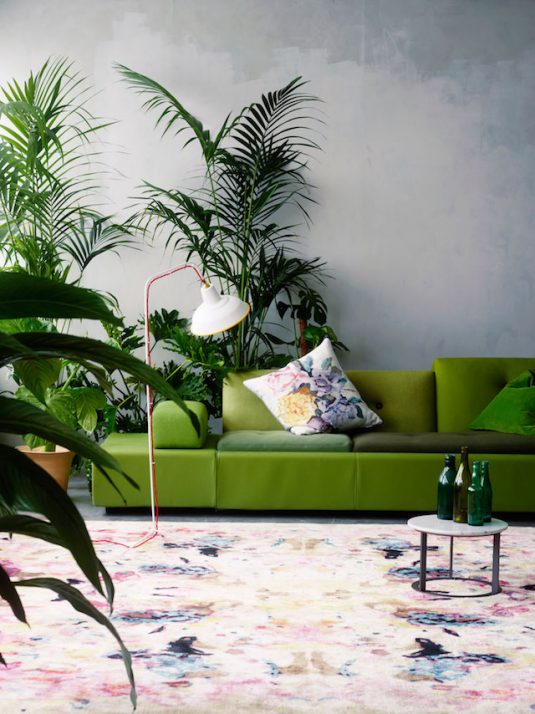 So, what do you think about these interior designs my dear people? Do you find this color stunning and attractive as I do? Which decor idea is your favorite and would you like to incorporate in your space? I would love to know your opinion, so please share your comments with me! If you have some other amazing ideas of how to add this color in our spaces, share them too – I would love to see everything you have to show me! Thank you for reading! Enjoy in the rest of your day and don't forget to stay up to date with the content of Karma Stream!