Hey there my karma streamers! How are you? Time flies so fast and Christmas holidays are just around the corner. We wanted to inspire you and awaken your creativity to decorate your outdoor living space so, for today we rounded up 11 cheap Christmas tree alternatives for your yard. Are you excited?
SEE ALSO: 14 Christmasy-Inspired Shelves and Decors
This is my favorite time of the year and that is because we see the well-decorated indoors and outdoors almost everywhere. Homeowners don't leave any stone unturned to make their yards more appealing for the visitors. Therefore, the parks, restaurants, houses and many other places look more charming and beautiful at that time.
There are many people who still wan to decorate their gardens, small patios and backyards by themselves in the Christmas season. If you also want to bring the holiday and spirit in your space, but don't want to spend a fortune, take a look at these Christmas tree alternatives below and get inspired. You may find them interesting and fun, who knows. Enjoy!
Awesome Christmas Tree Alternatives You Can Make Easily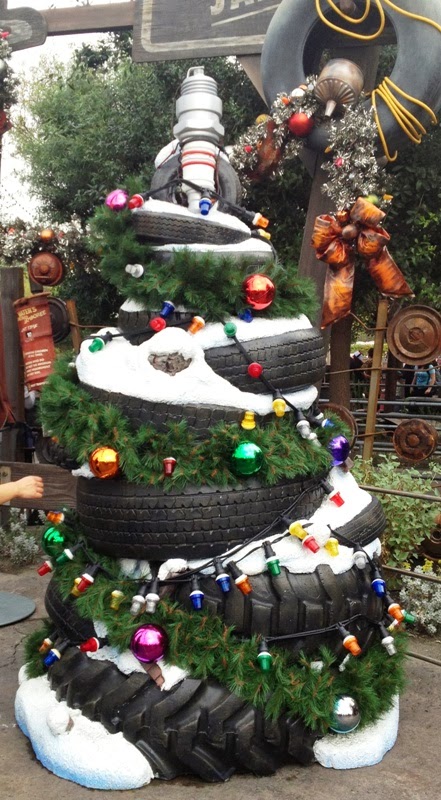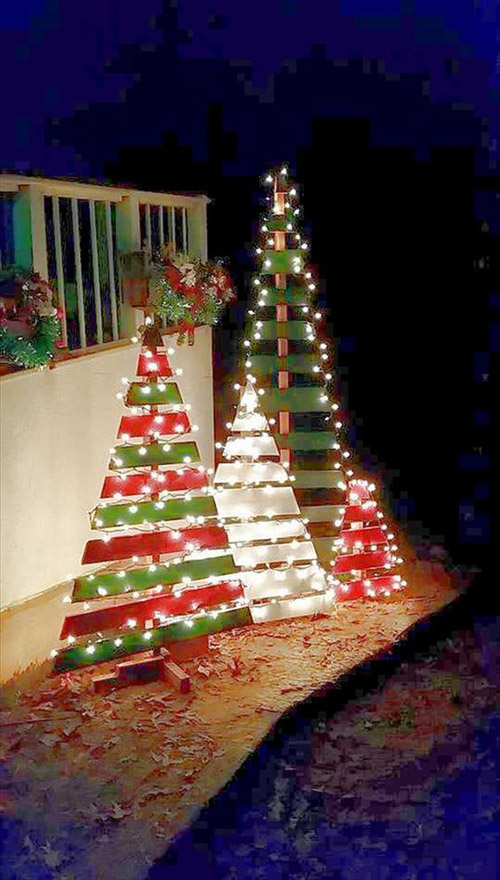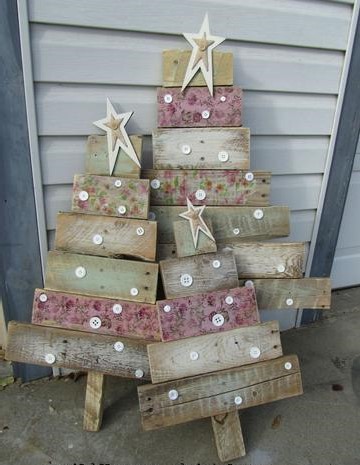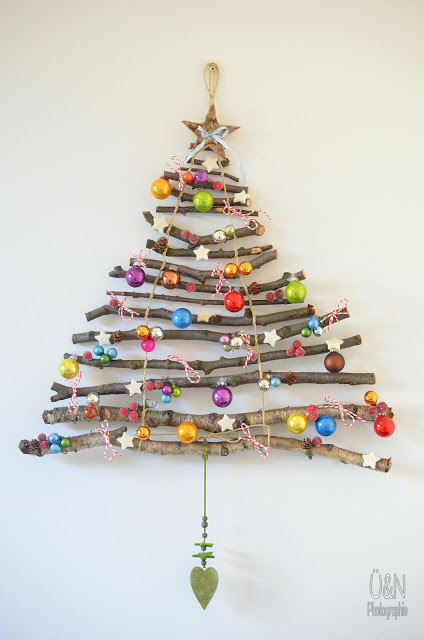 You can use old tires, wooden boards or pallets, branches and garlands to make your very own and unique tree for your yard. To make the tree more glowing and beautiful, decorate it with ornaments and Christmas lights.
If you decide to make a Christmas tree out of boards or pallets, then you can think about painting them in red and green.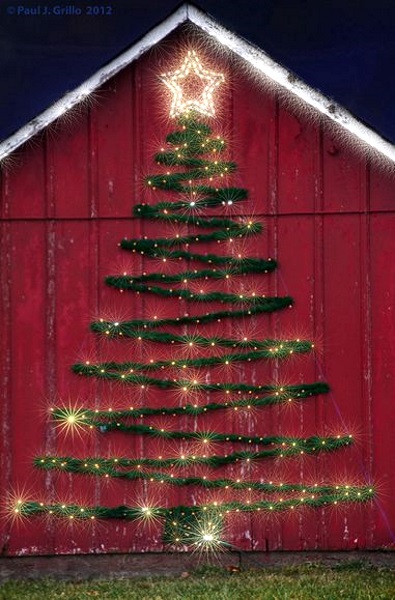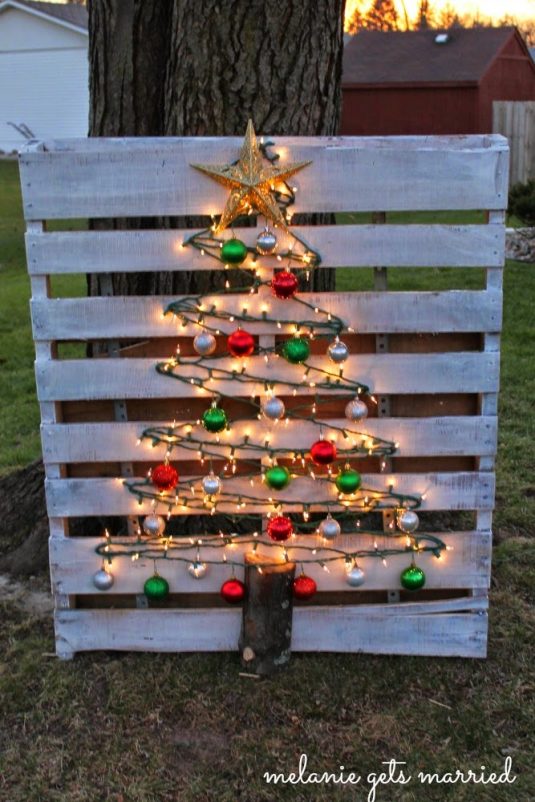 All of these projects are astonishing, easy and quick to make and will definitely woo your visitors. Chose the project that you like the most and enjoy the holidays with your family and friends.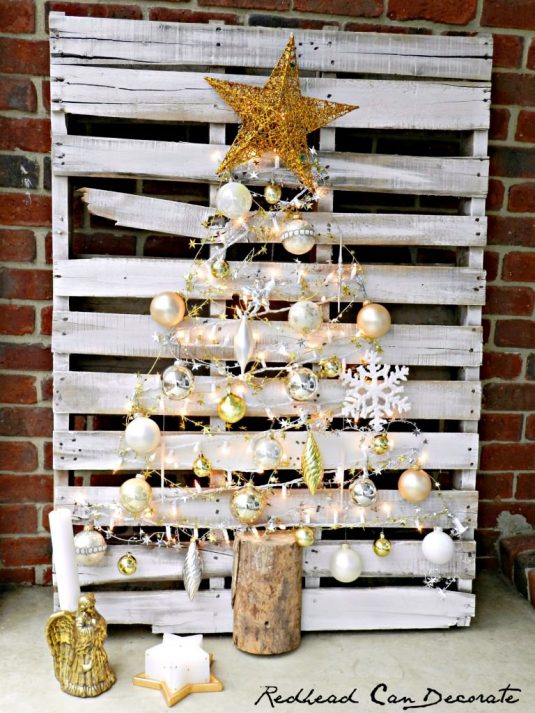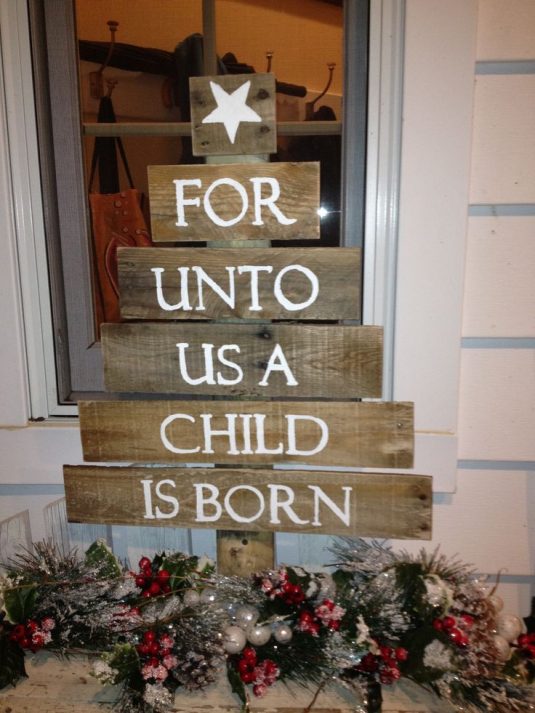 The project below is my favorite and it will be my next diy project for sure!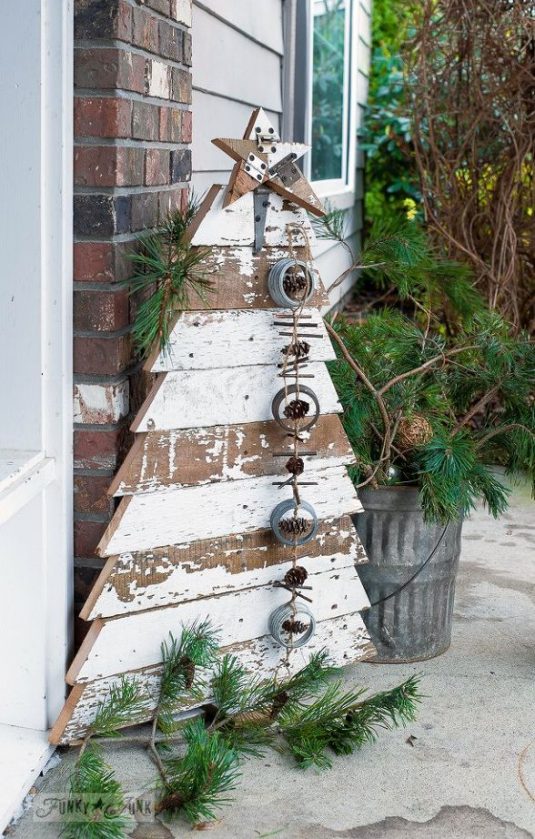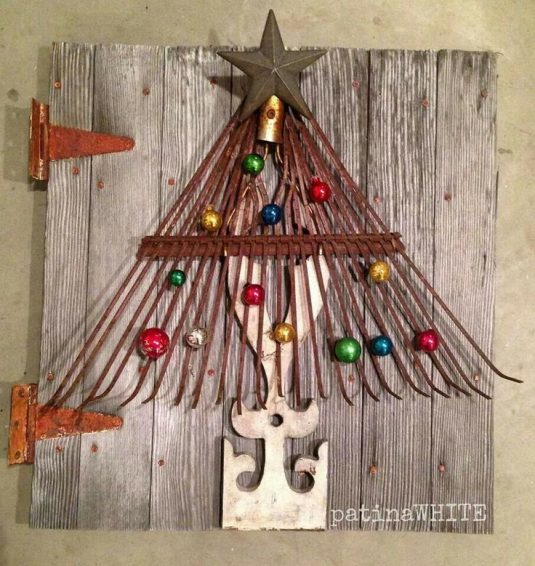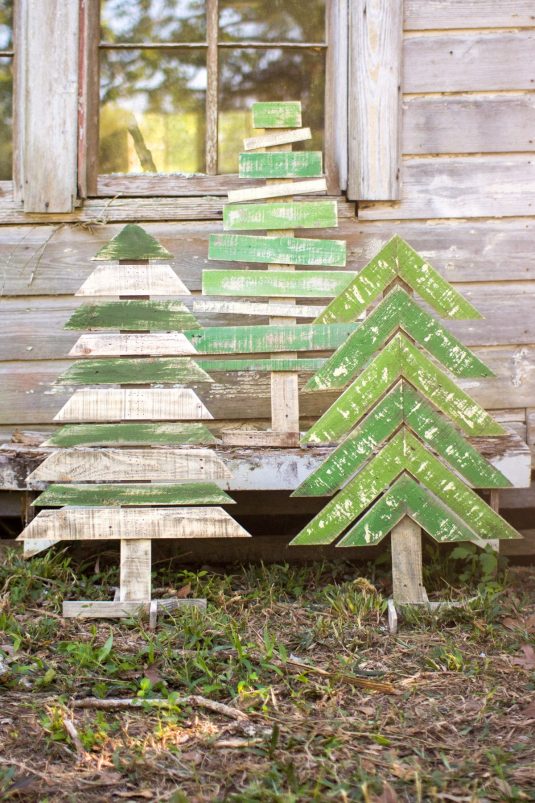 So, what do you think about these Christmas tree alternatives for yards my dear karma streamers? Do you find them interesting and attractive? Which one will fit your outdoor space the best? You can share your opinion in a comment below. If you have some other suggestions or ideas that we can make easily and quickly for the upcoming holidays, please share them too. I would love to see everything you have to show me. Thank you for reading! Enjoy in the rest of your day and don't forget to stay up to date with the content of Karma Stream!