Expressing your creativity in making some garden decorations is a good idea. DIY project are always a good choice when it comes to garden decor. They are cheap, and you will end up with unique items that will have your personal note. When it comes to planting,they are getting creative. Seems like people are using everything they can for planters. And today I have a unique and creative idea for your garden. Take a look at these dazzling head planter that will add some fun to your garden!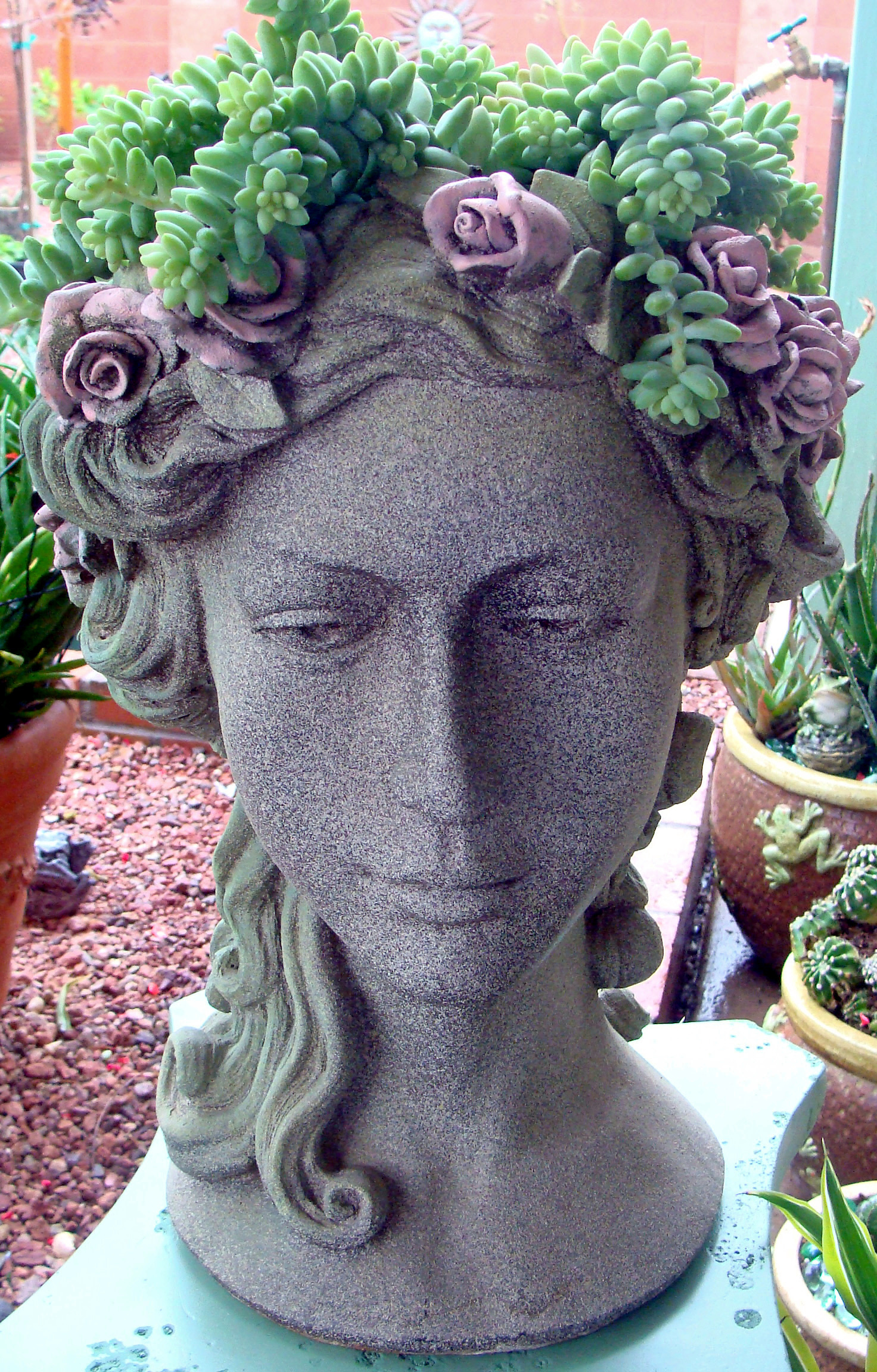 Adding some head planters to your garden will make it appear more beautiful. Instead the ordinary way of planting, this one is definitely worth trying. And the best part is that you can make these yourself. They can be made out of concrete. The process is quick and easy. All you need is  Styrofoam wig form as the base, glue and  cement. Make a hole on top of the wig form. Make a hole all the way to the bottom that will let the water drop. Coat it with glue. Then, cover the head with the cement. Let it dry completely. After that, you are free to plant whatever you like in your new planter. Choose your favorite plant!
This should be the end result. It looks amazing!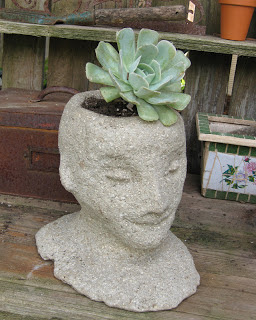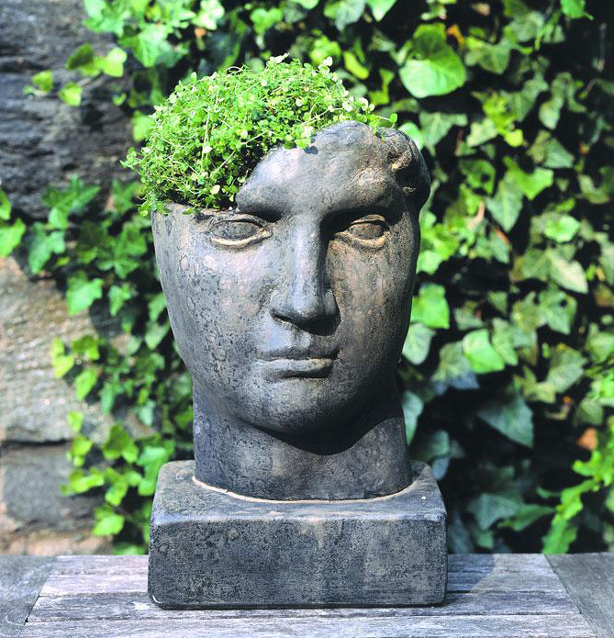 You can plant any flowers you like. Use these head planter like you would normally use pots. They will fit in perfectly in every garden.
Check out these ideas about incorporating head planter in your garden and get inspired!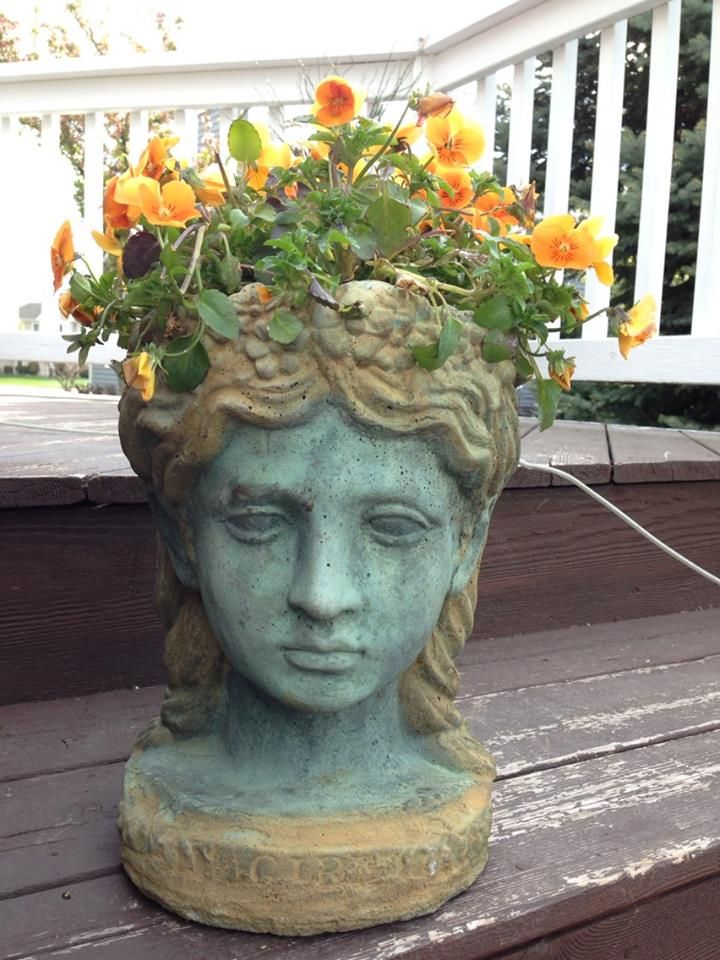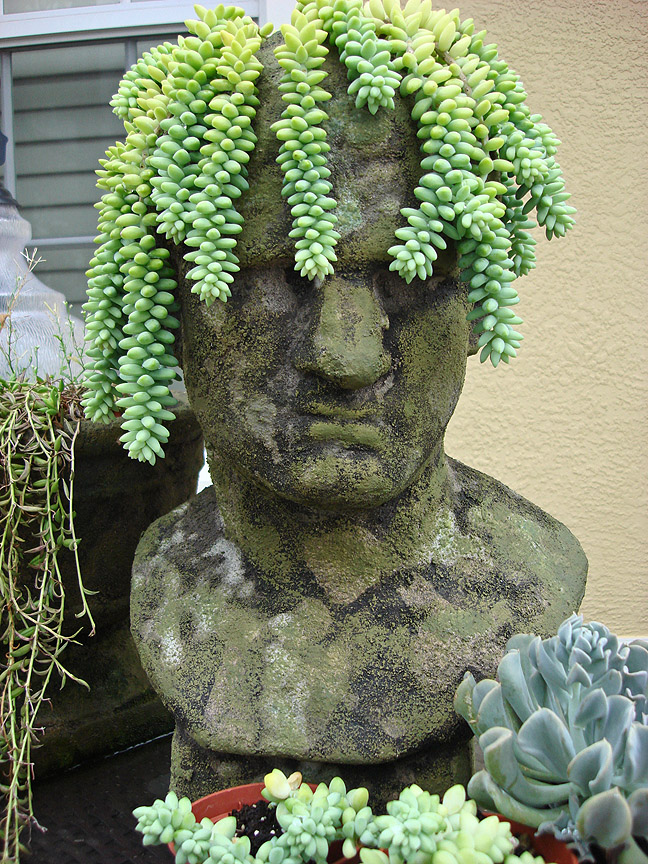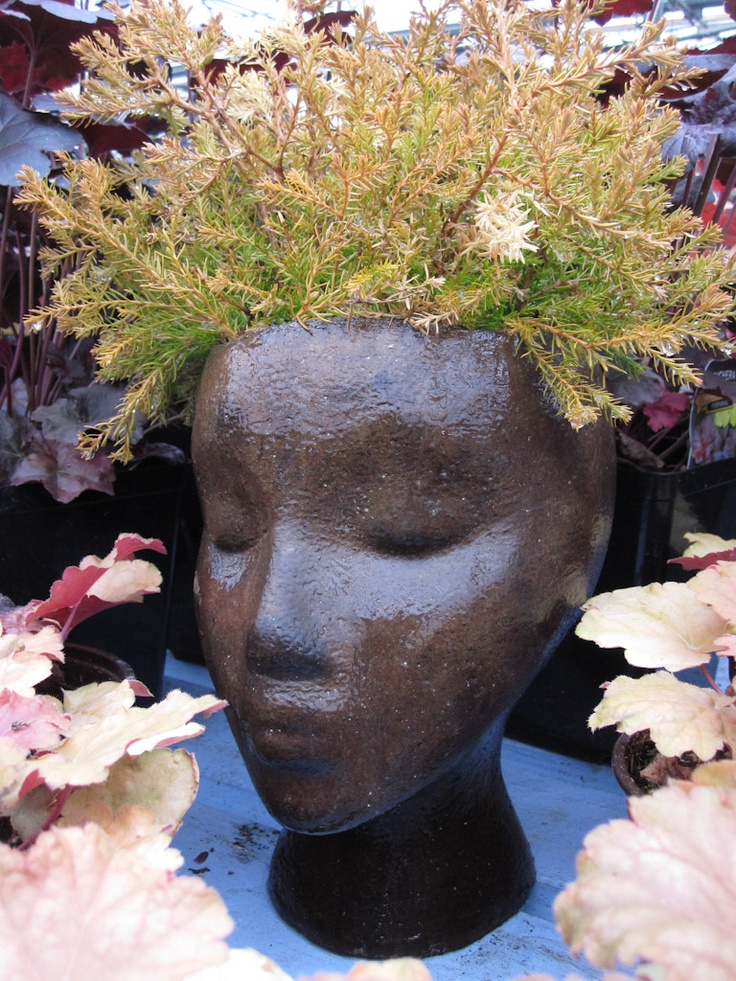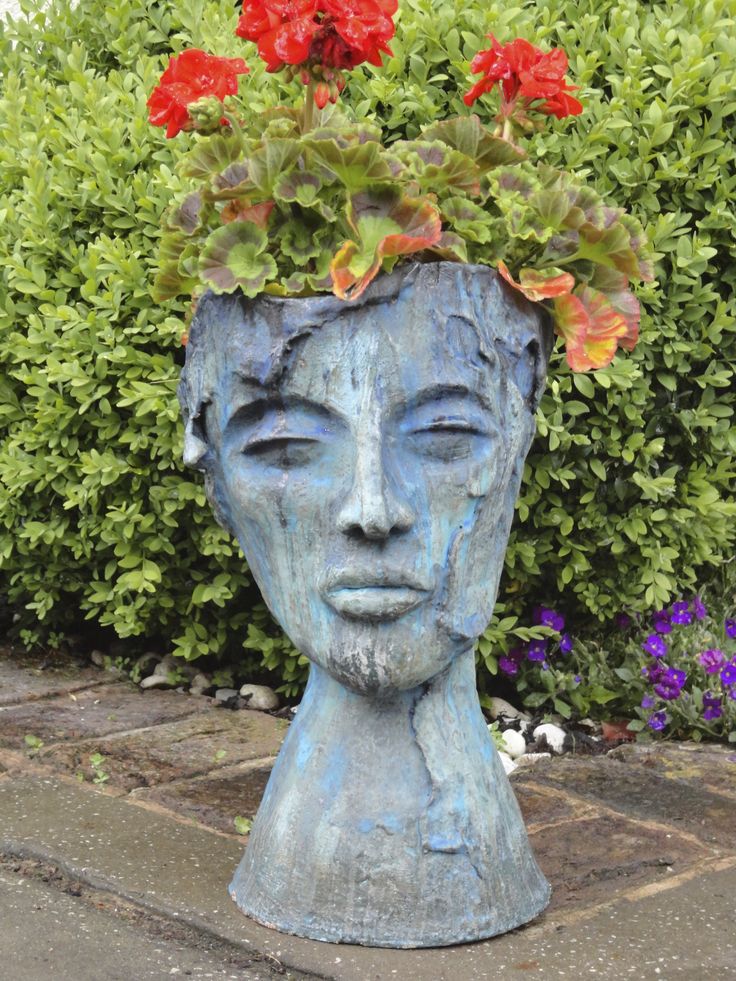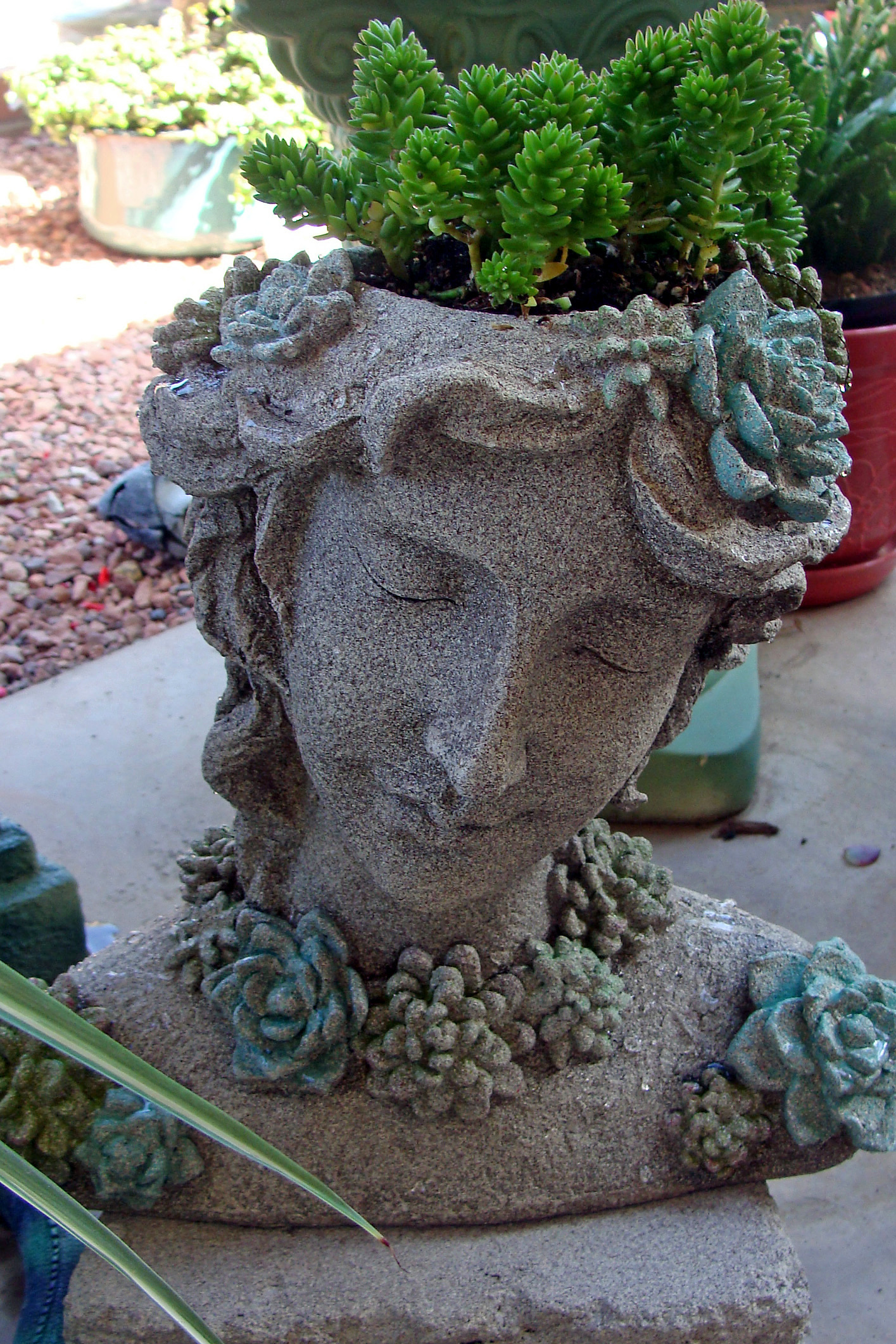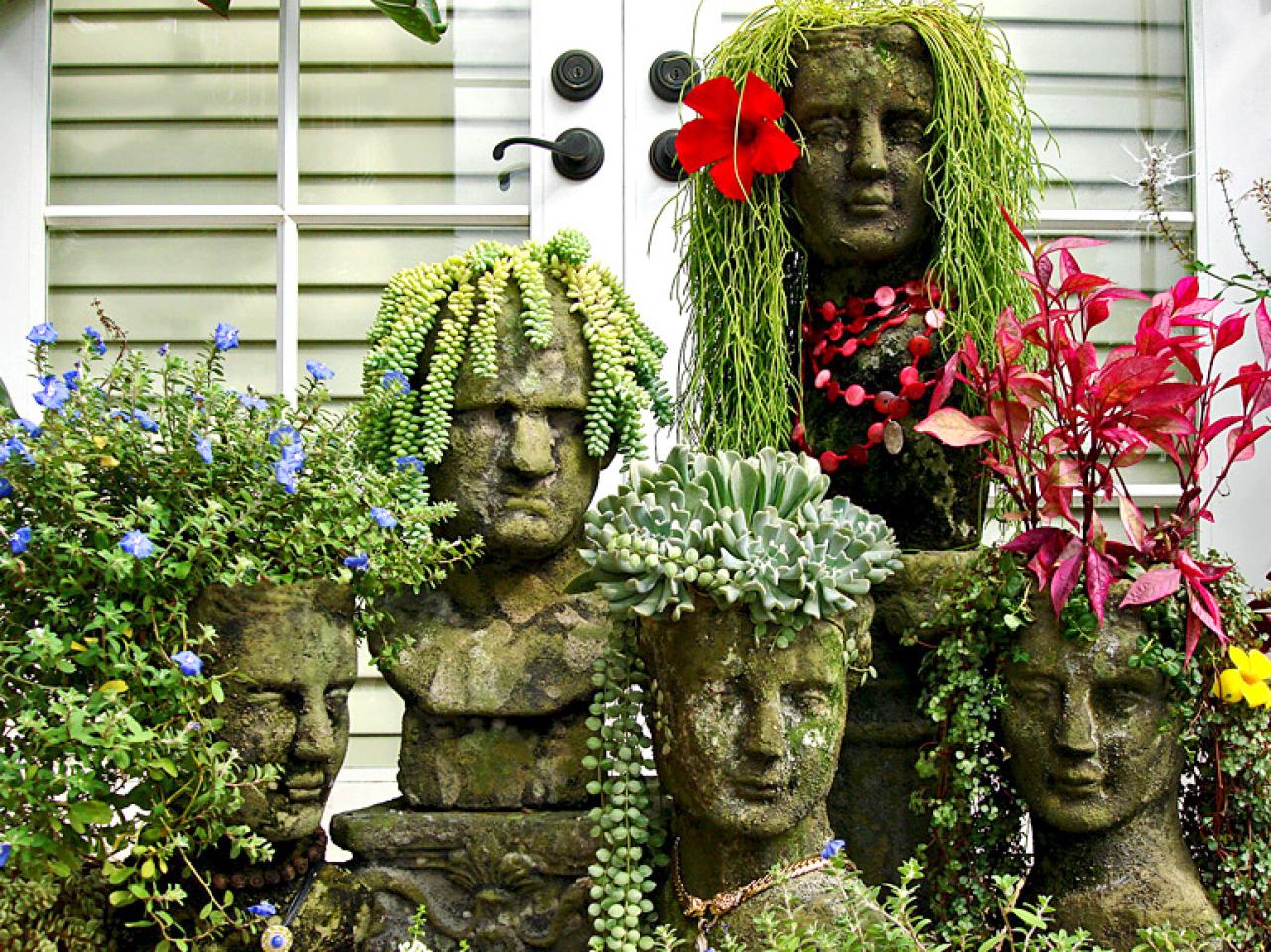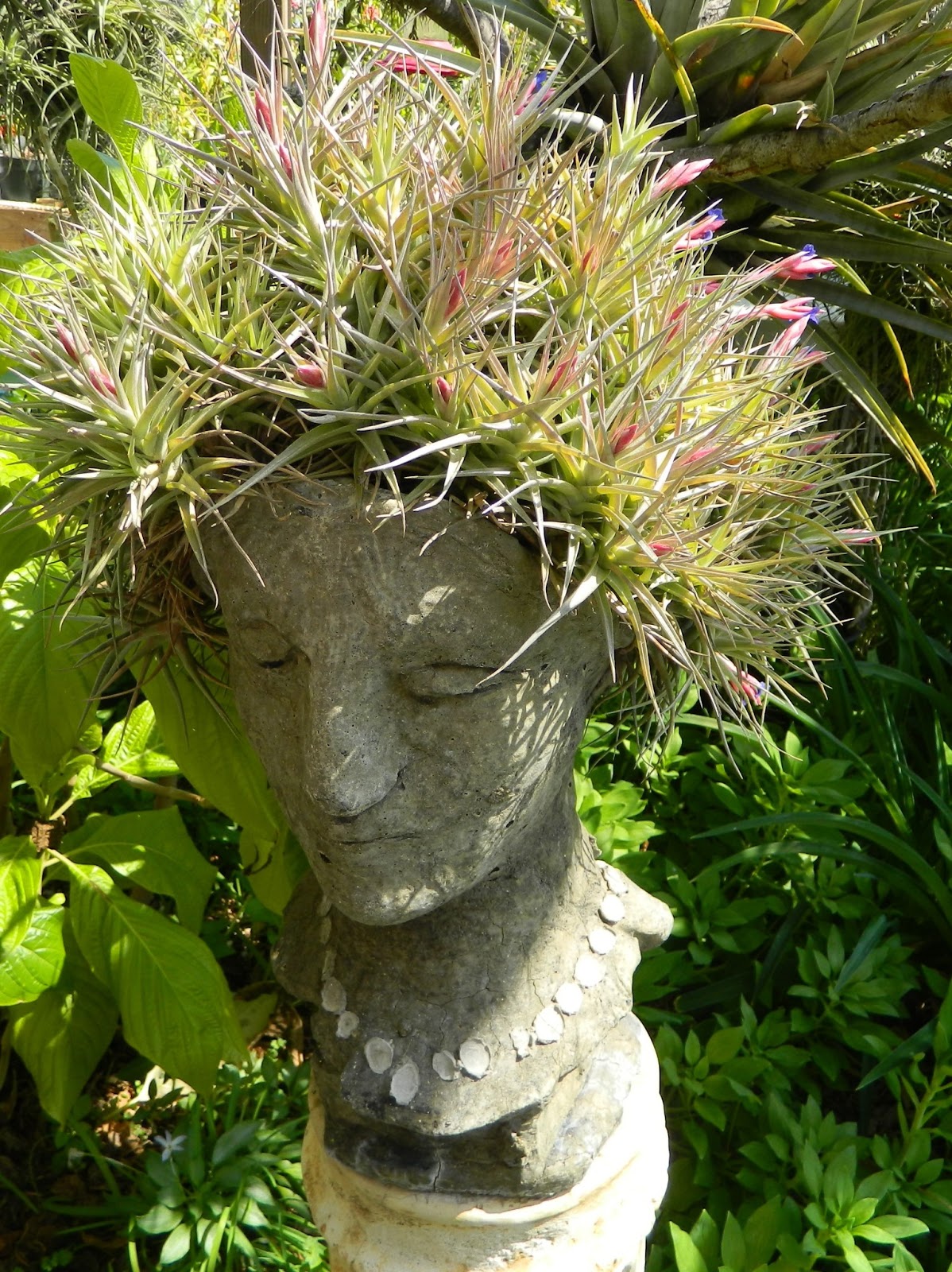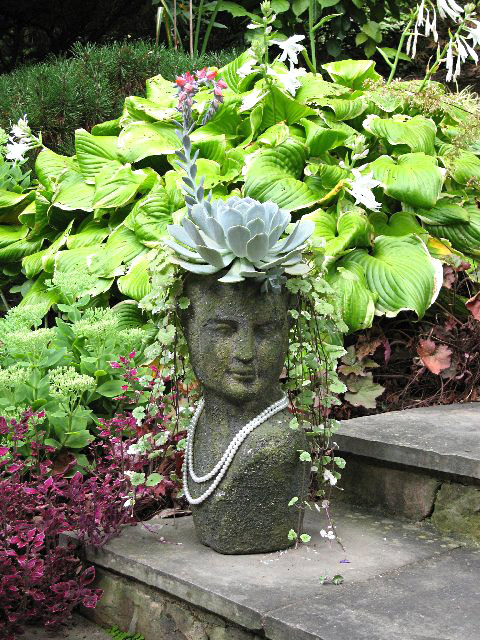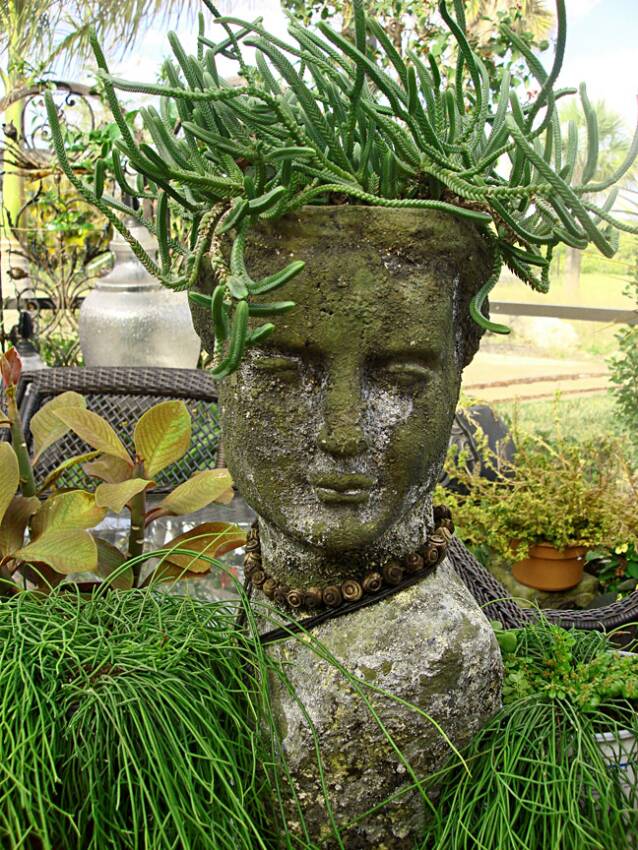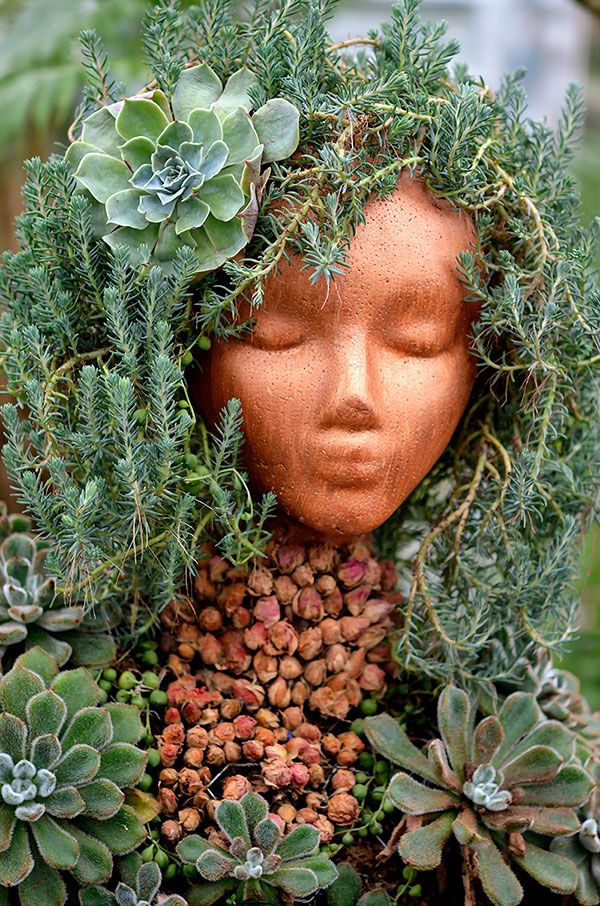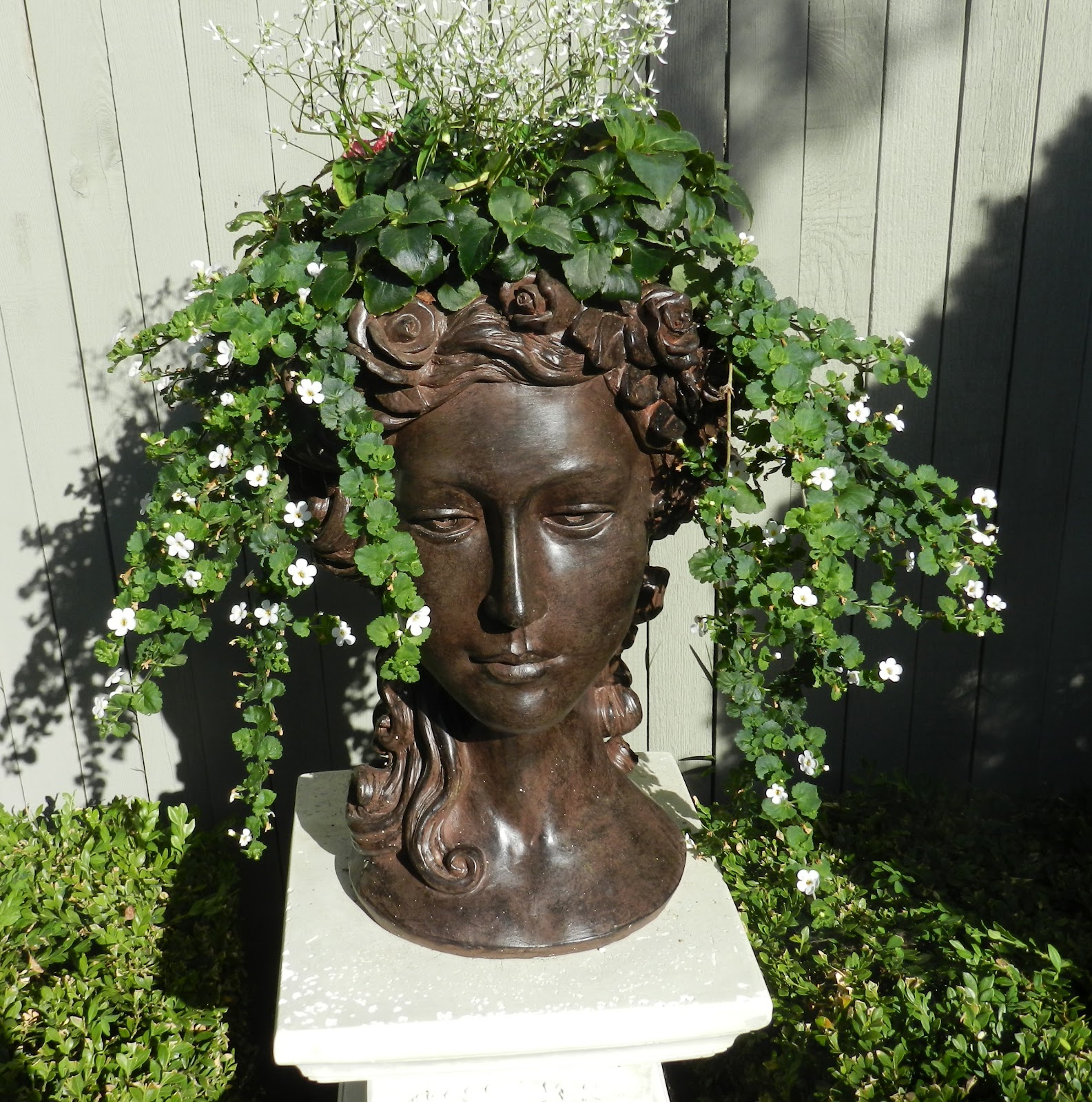 Check out some more cool DIY garden decor:
Paths and Ground Covers for Your Yard
11 Vertical Herb Gardens for Small Yards
11 Breathtaking Garden Fountains That Will Warm Your Heart