Have you had a good night sleep in your cozy bed? Your bedroom is the most personal room in the whole house. It is the place where you take rest and relax. And you need to provide yourself a comfortable zone, in which you will have a stress-free stay.  There are so many things that can show as obstructions. Read on and find out more about these genius bedroom tips!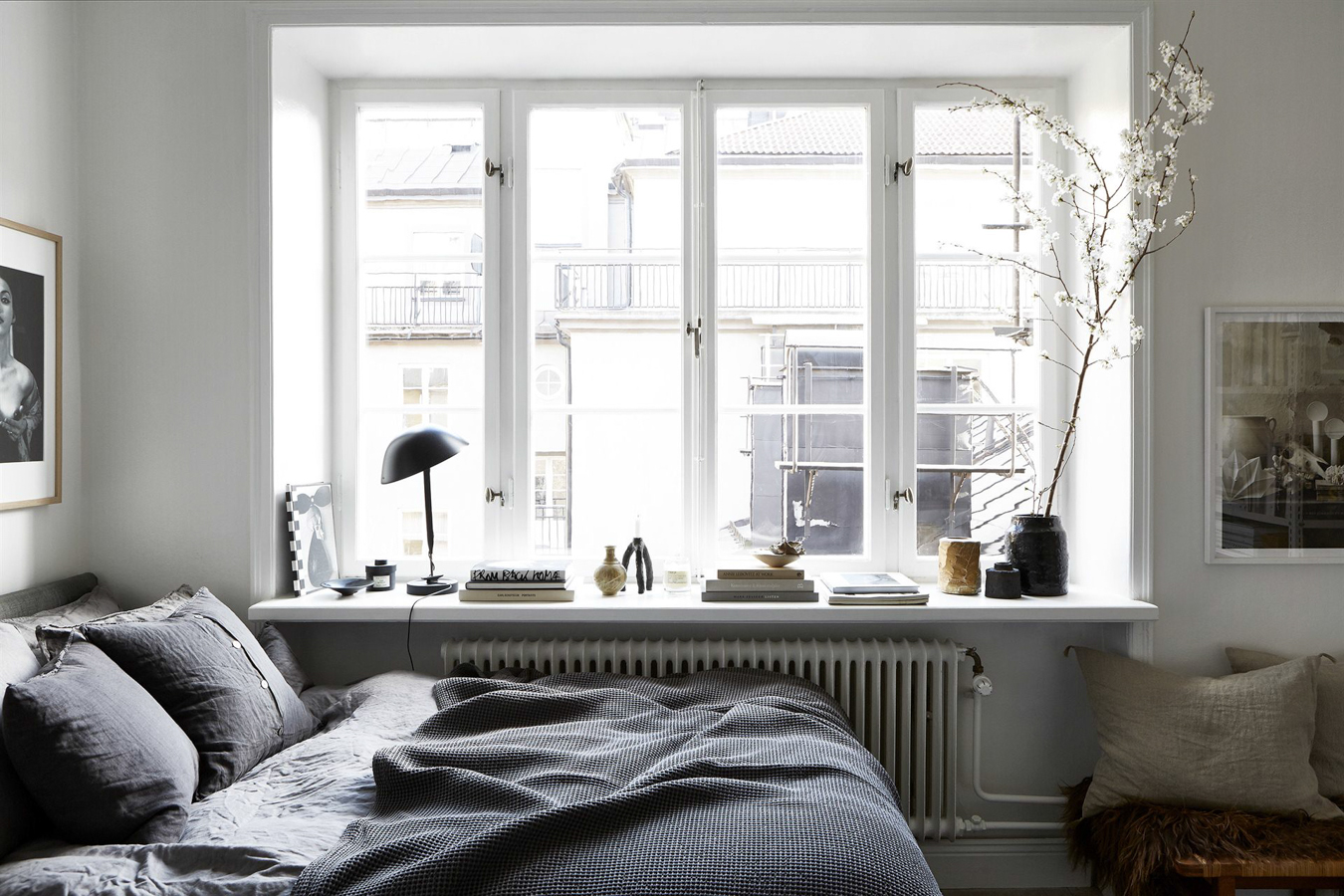 Choose the right bed
You need to choose the right bed.This might sound easy, but in fact it isn't. A bed should have plenty of room. A couple should have a queen-sized bed, which will provide about 30 inches of horizontal sleeping space.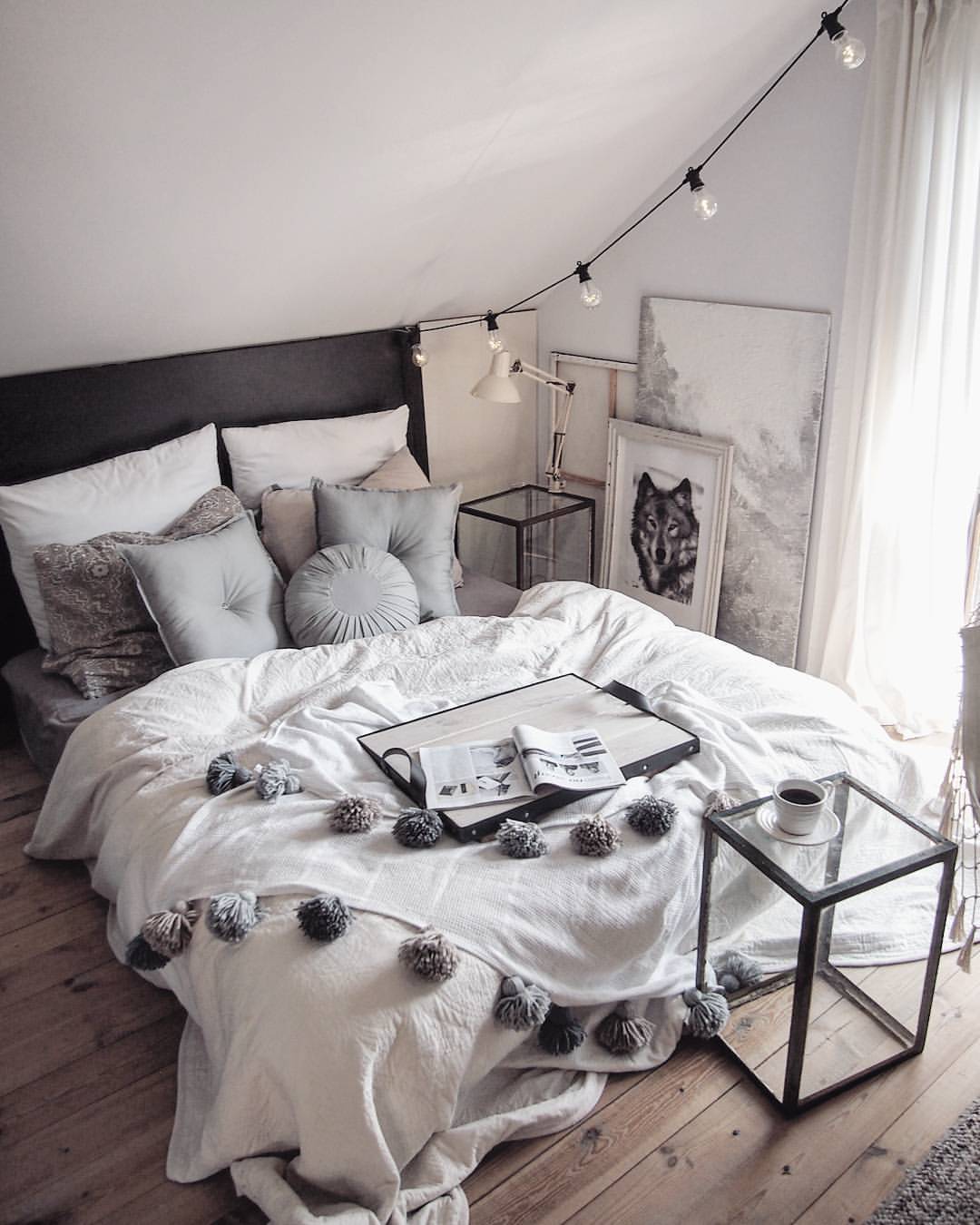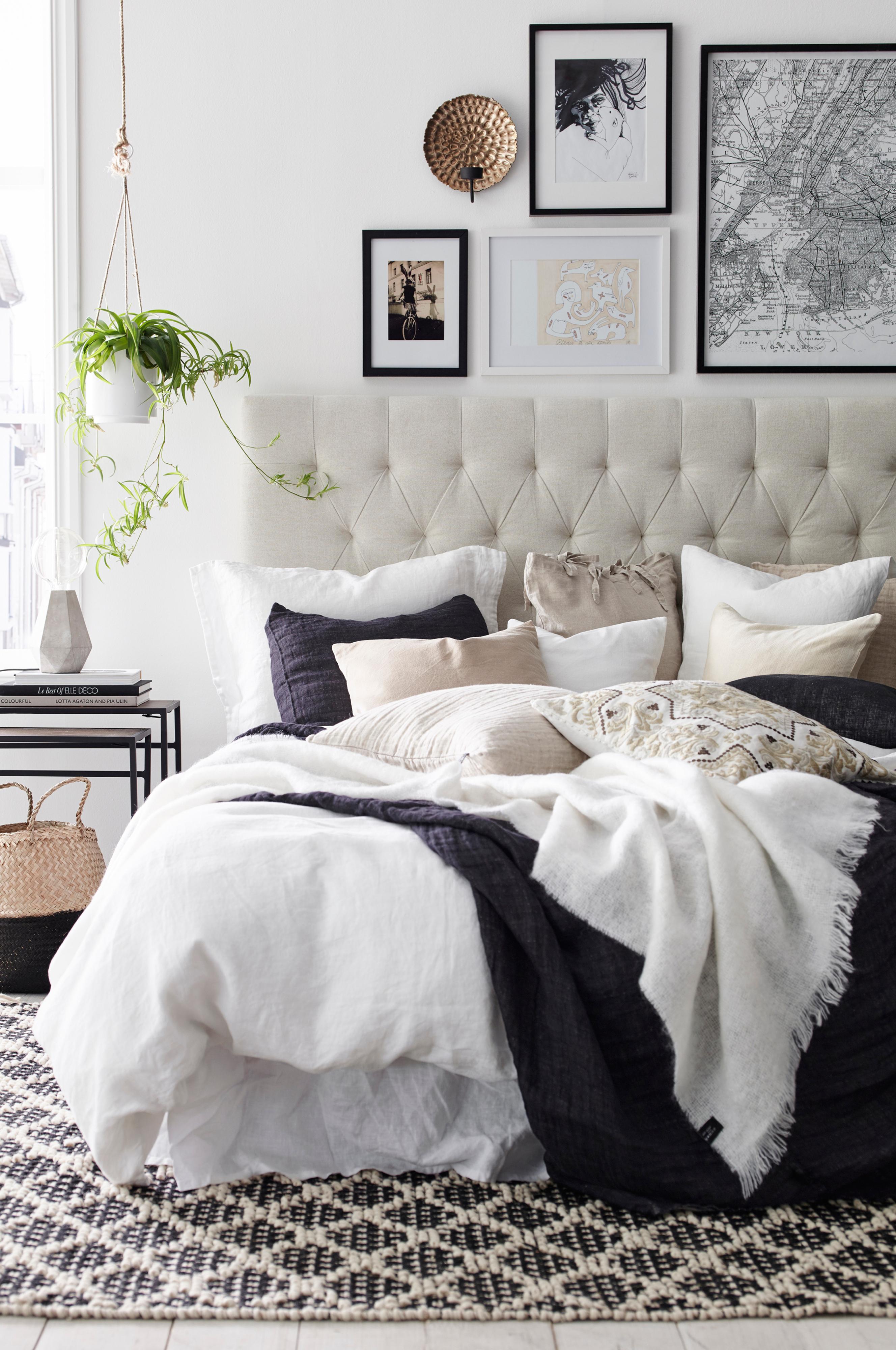 See more bedroom ideas here:
Smart Tips For Decorating Attic Bedrooms
10 Smart Bedroom Hacks For Small Bedrooms
Natural materials are the best
Only natural materials will provide a pleasant feeling for you. Cotton or bamboo is the right choice. Avoid over-layering, as multiple sheets and pillows can feel uncomfortable.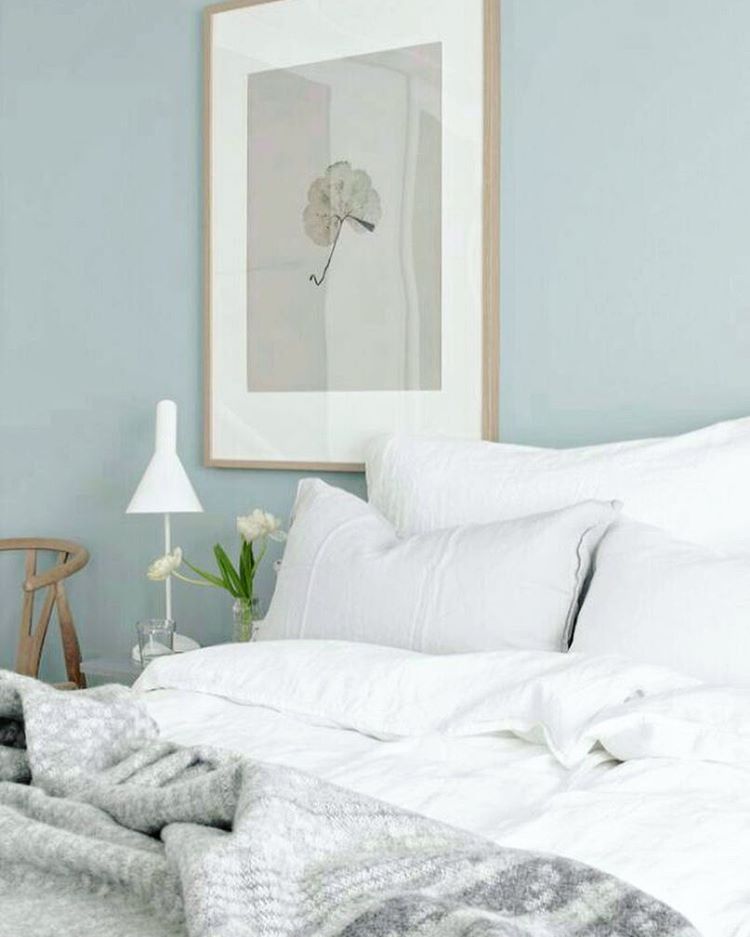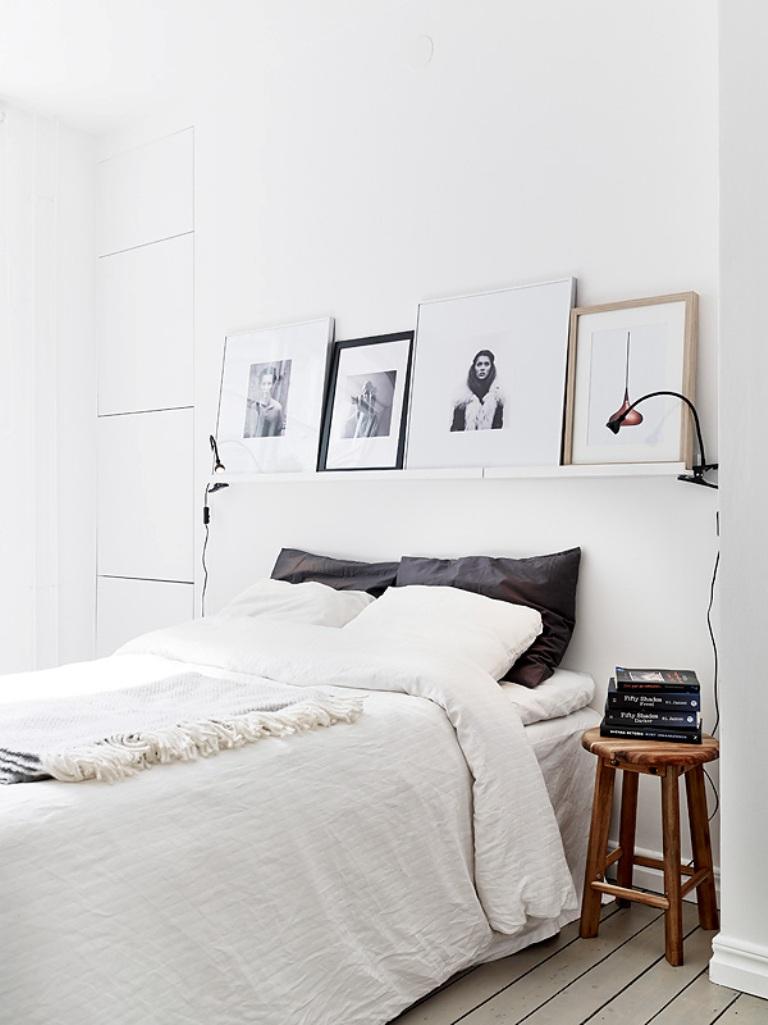 Keep it minimal
Avoid too much decor in your bedroom. Show some important details, such as family photos. Keep some lavender essential oil, as it is known to have calming effect. You are allowed to use fresh flowers in the room decor.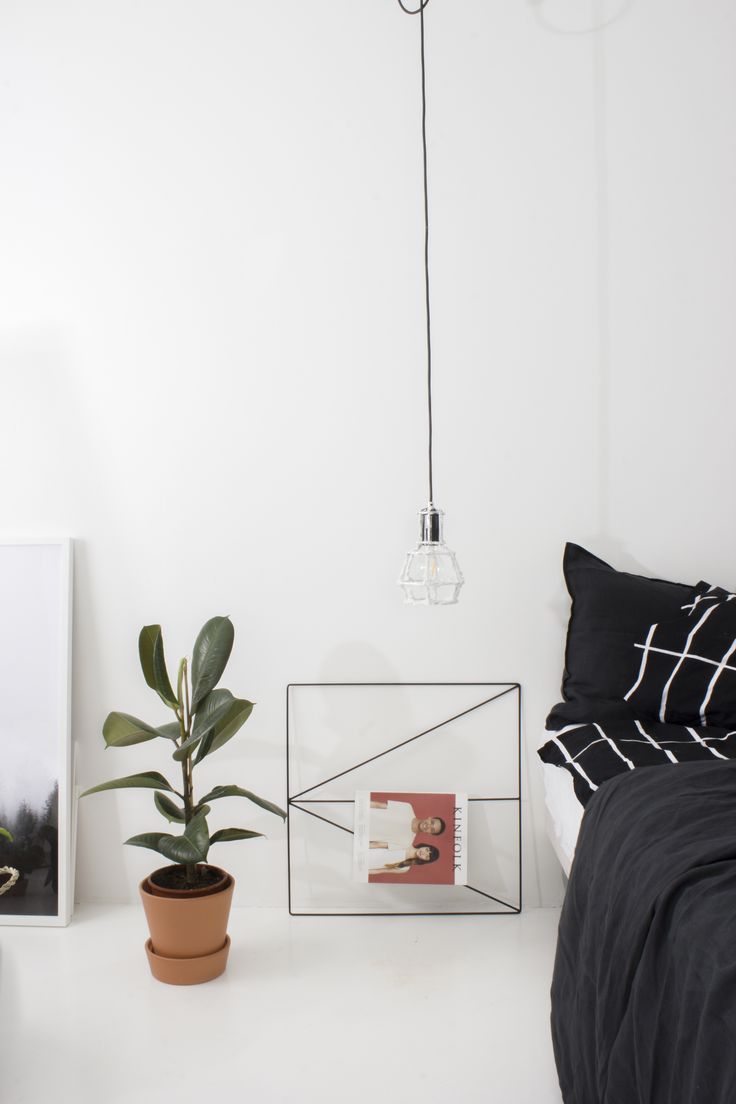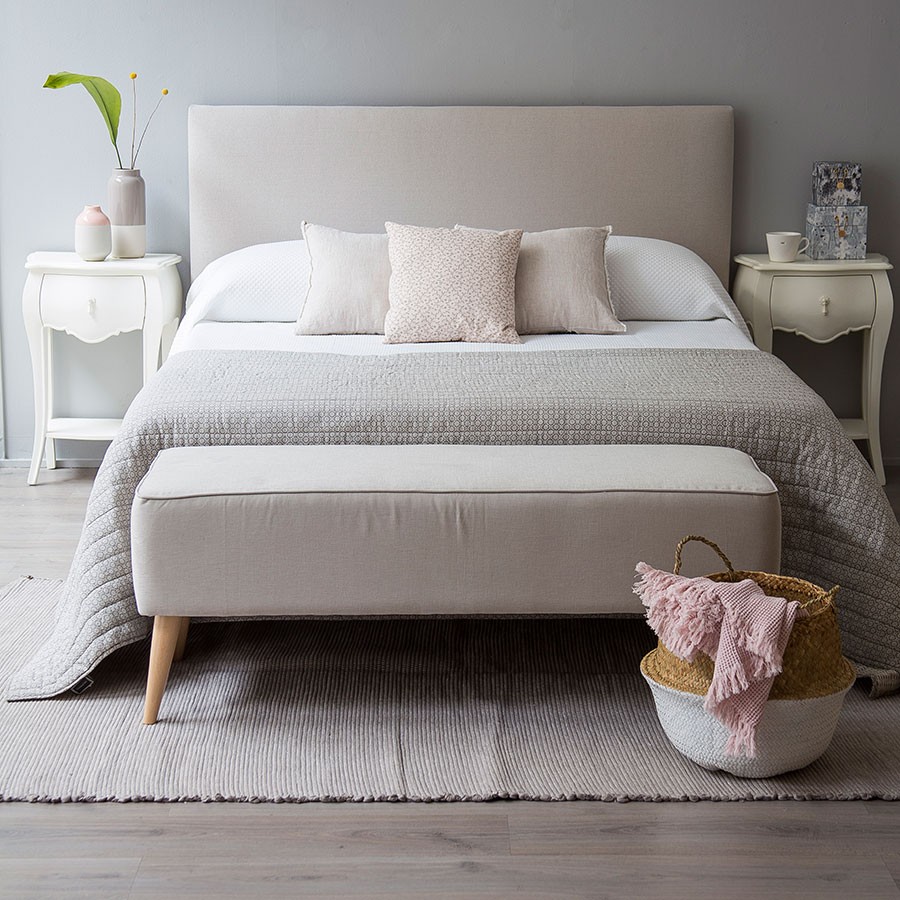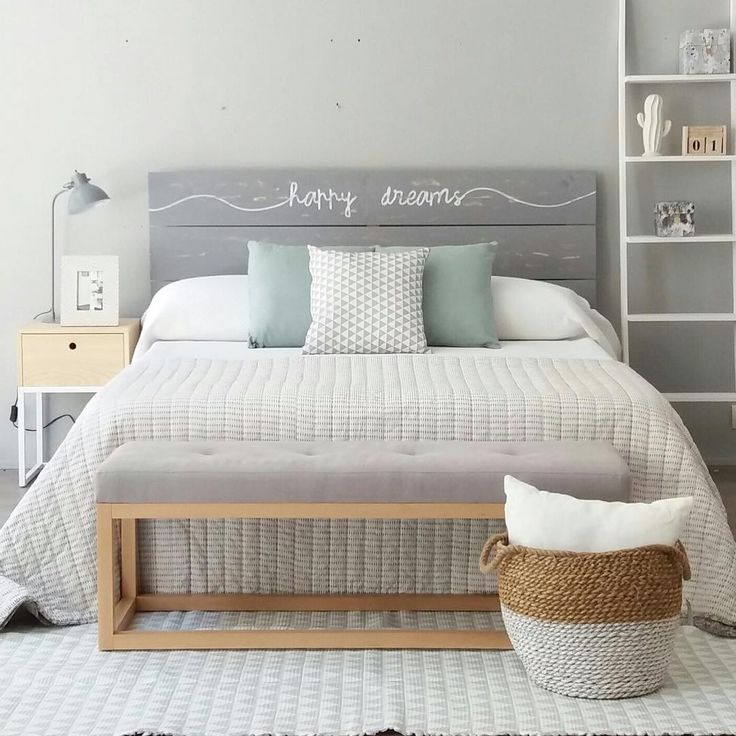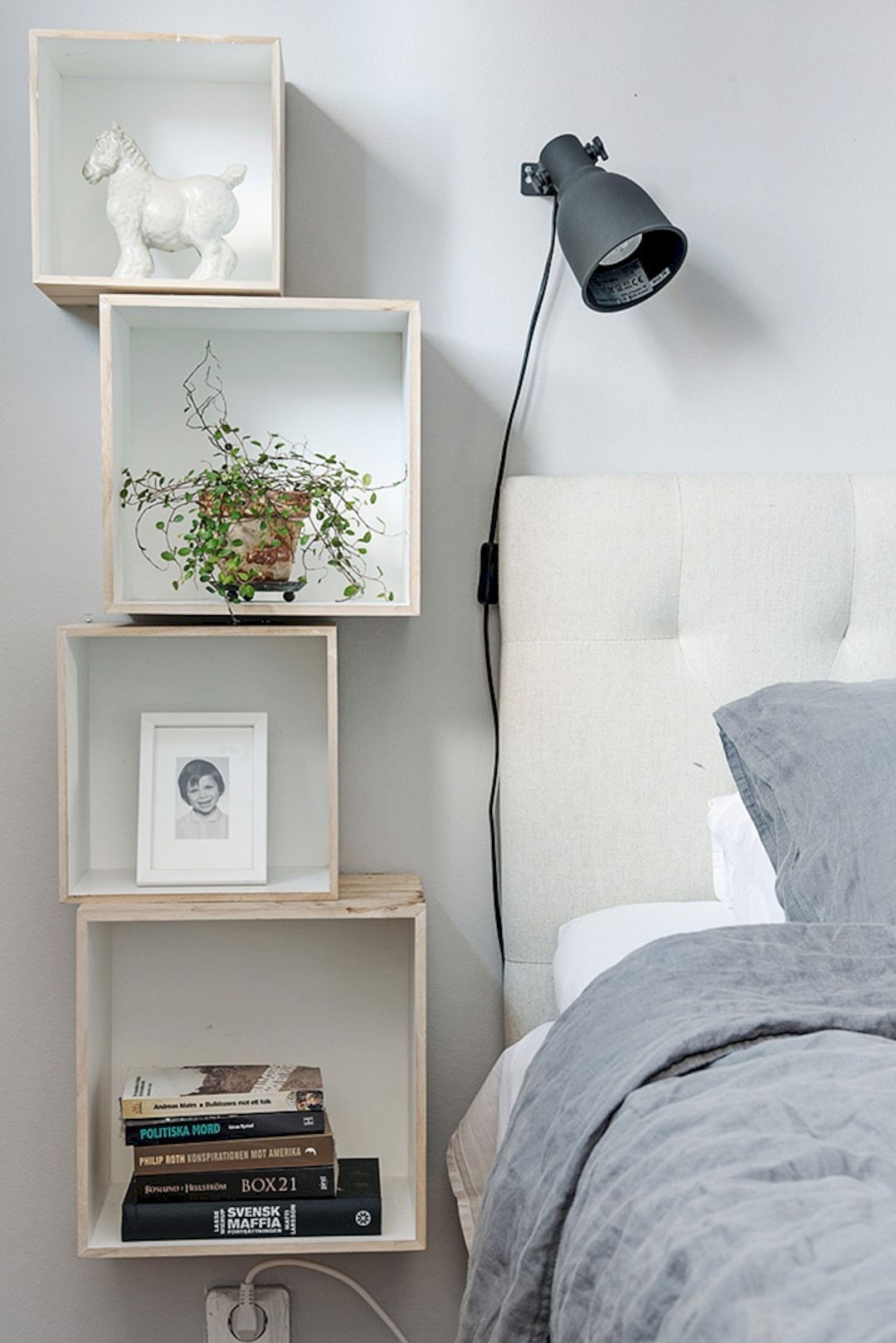 Choose the right colors
The bedroom walls should add calmness. It will contribute to better sleeping. Avoid bright and bold colors, such as red and orange. They are distraction. Choose blue, green, purple, gray, or neutrals.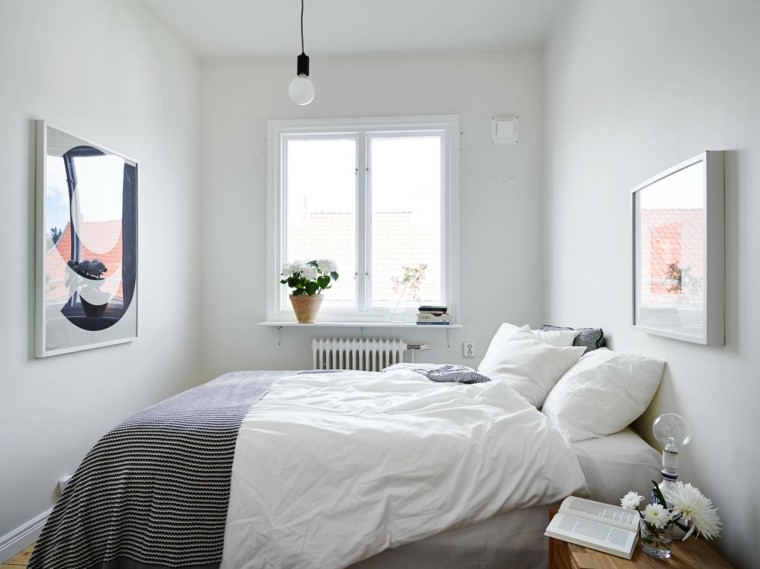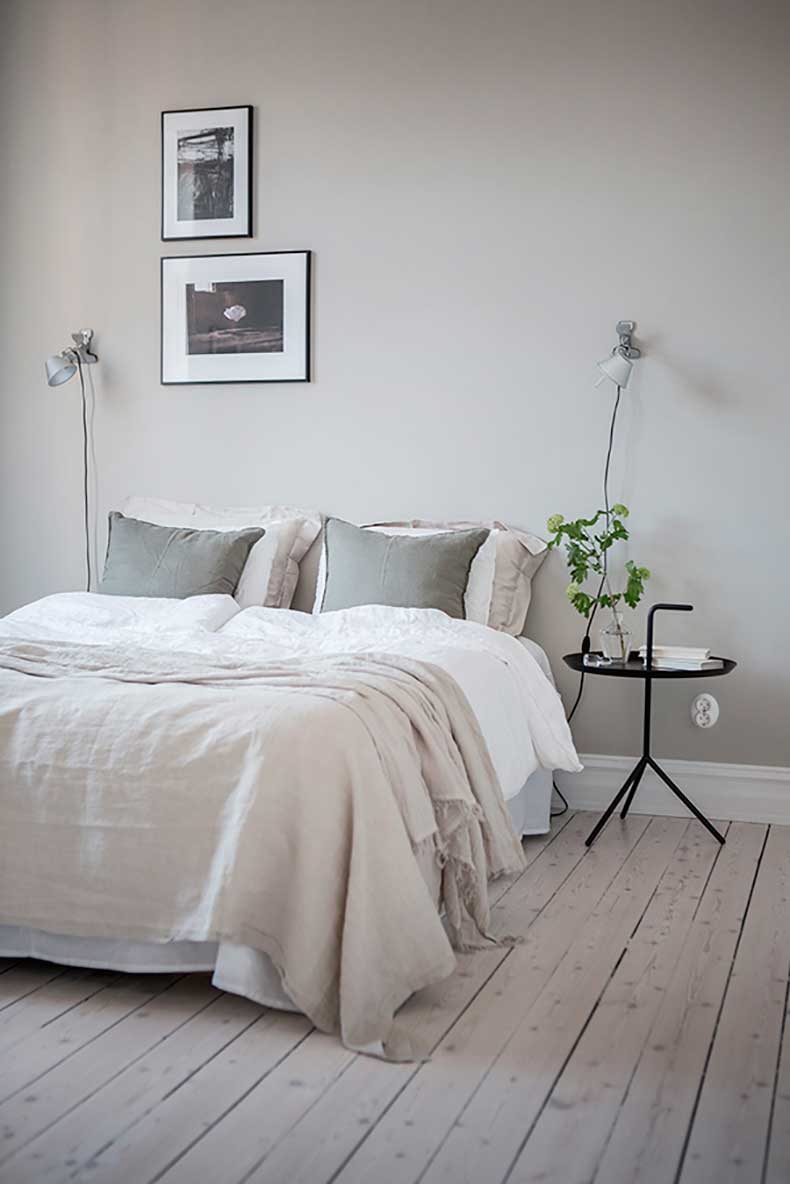 Light is important
You should block natural light if you want to get a better sleep. Use blackout curtains to achieve that. The lights in your room should be warm toned, yellow ones. Using white and fluorescent is not recommended.