Hello to all the passionate gardeners out there! Today I bring you some awesome ideas about garden decor. You probably have some old brick somewhere in your storage. Why don't you use these to create something amazing? Yes, you can do it. And I have the best ideas on recycling old bricks into garden decor. Do you like this? Read on and fin out more!
Fun garden paths
If you think that your garden is missing a path, then old bricks will do the trick. You can do amazing patterns. These paths will bring some dazzle into the greenery. Try it!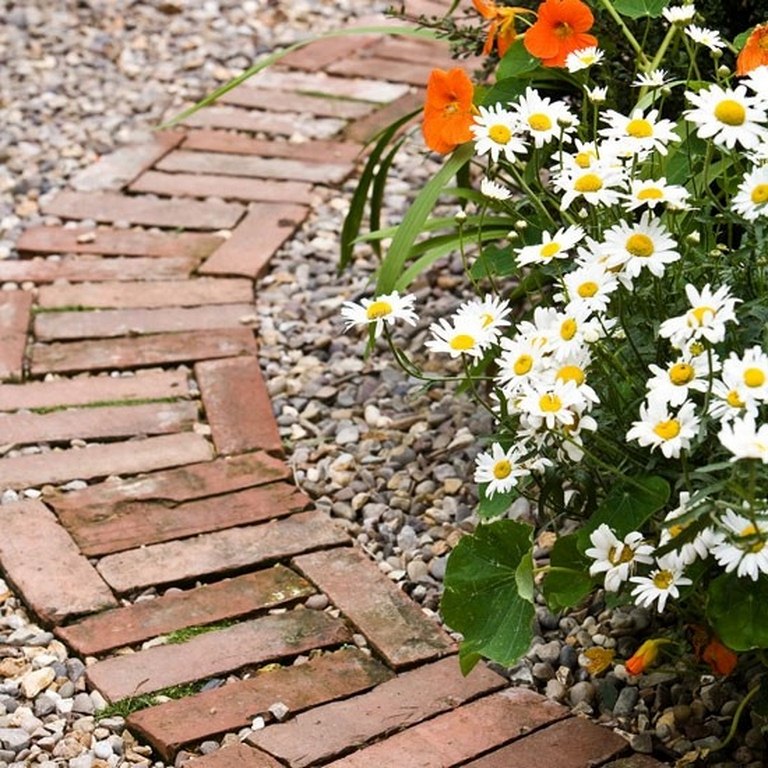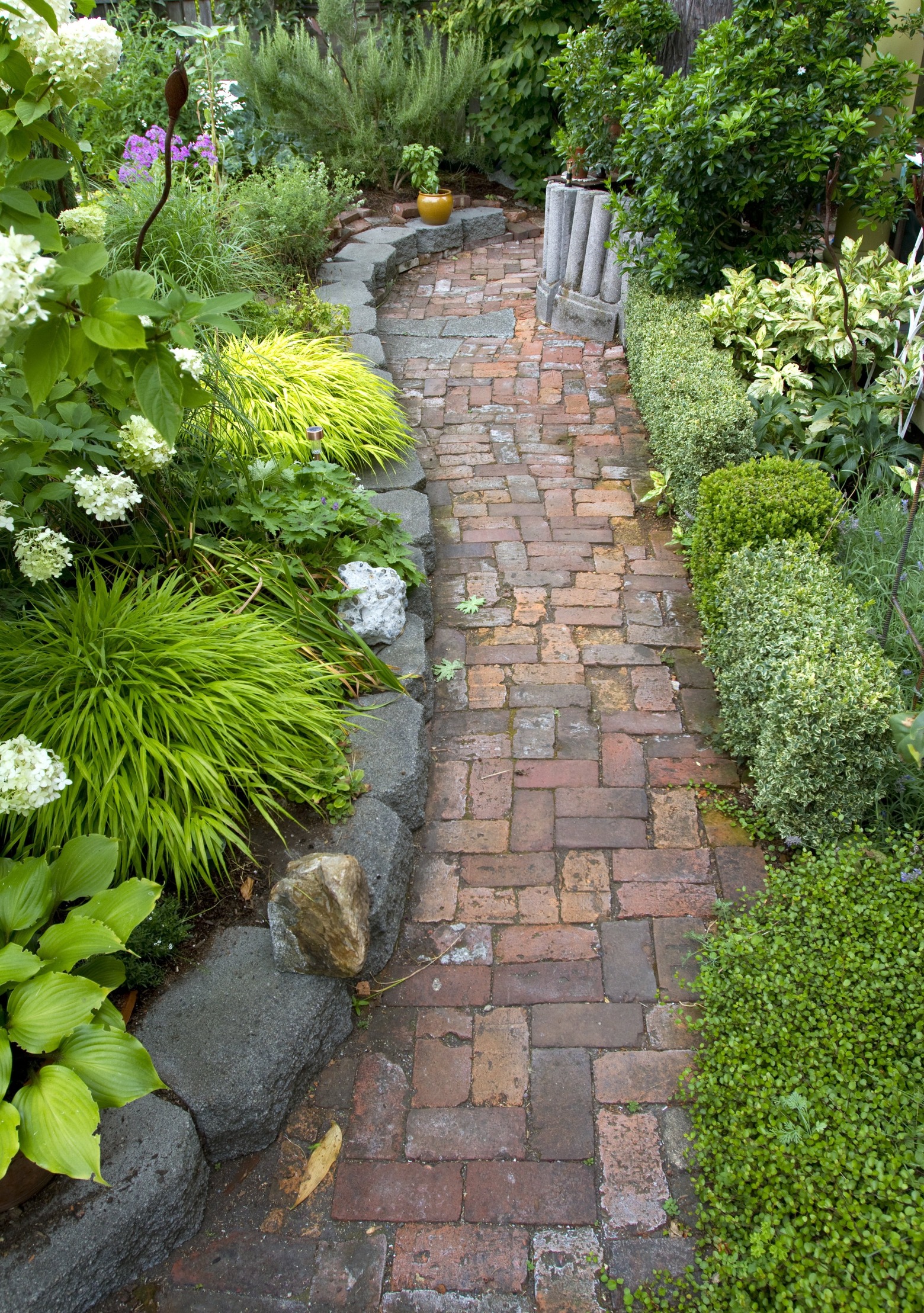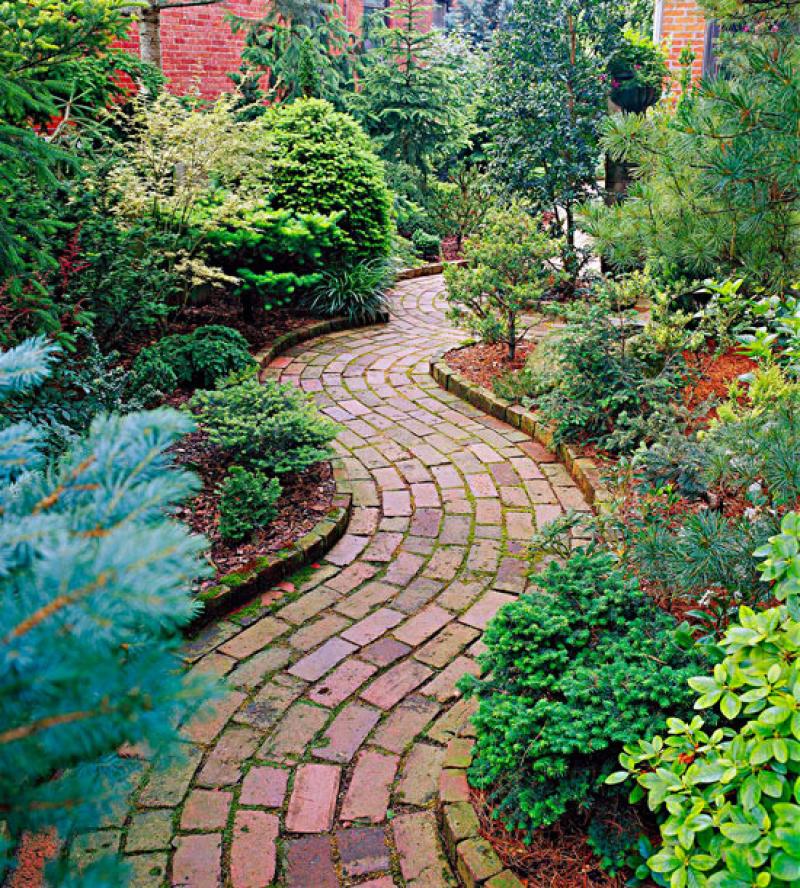 Raised garden beds
Raised garden beds are a huge hit now. And you can easily recreate them with old bricks.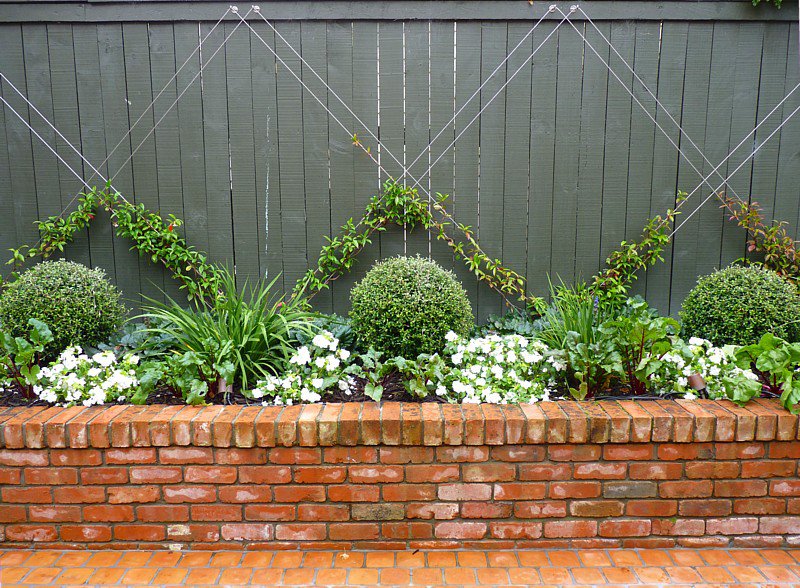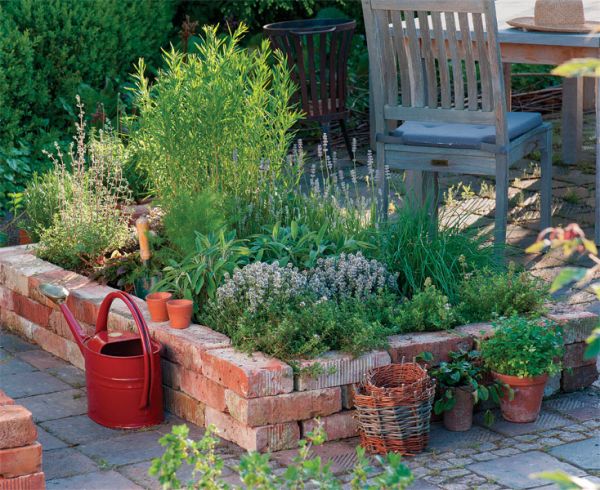 Courtyard patio
This design will leave everyone breathless! And you can make it without spending too much money. Remember that old bricks are your friend.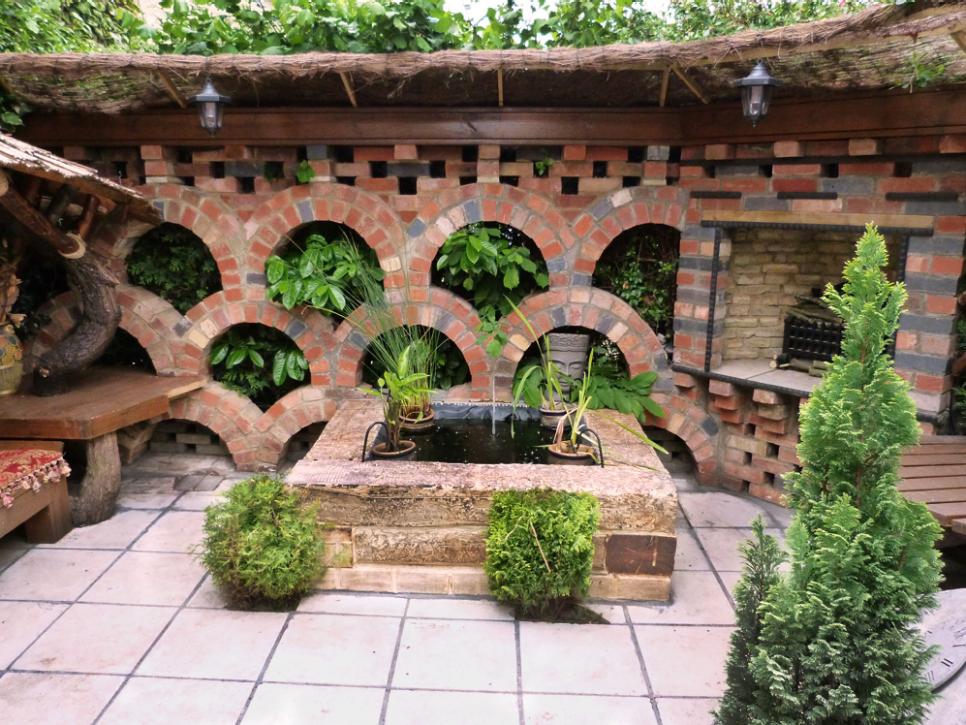 Old brick planters
Vertical gardens are so popular. And you can make your own one with the help of apparently useless bricks. This succulent planters will steal the show!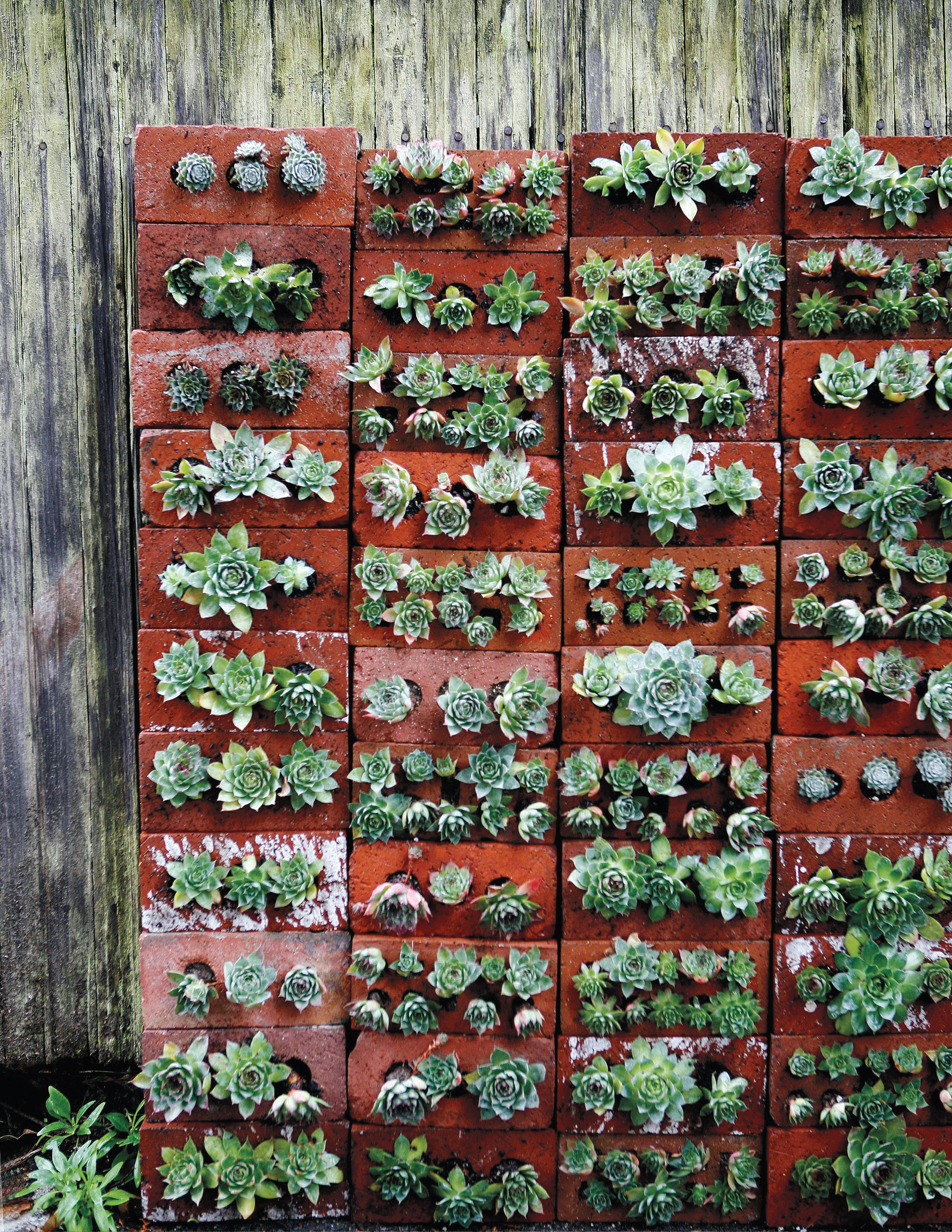 Entrance arch
If you are up to a more complex task, then why don't  you beautify your main entrance? Bricks will help you create an amazing arch.
See also:
15 Fascinating Garden Planter Ideas To Spice Up Your Garden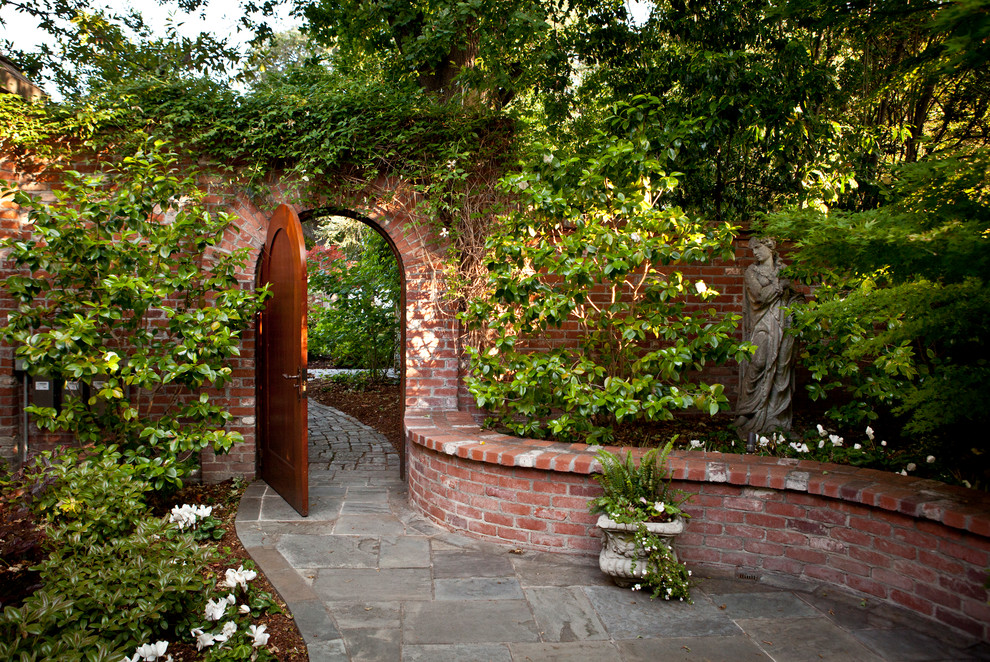 Garden decor
If you want to make a simple garden centerpiece, then build a platform from these bricks. Then, place a pot with flowers. This will give a new look to your garden instantly.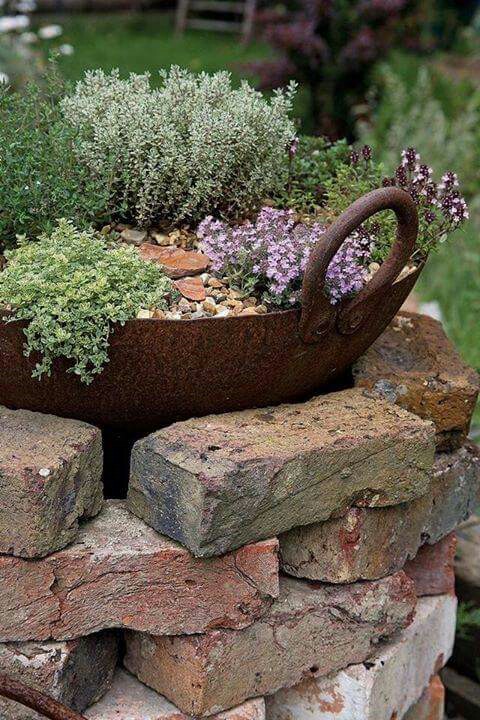 Old brick ground cover
If you like the look of these amazing ground covers, then you can make one with  bricks. Check out the amazing pattern below ad start now!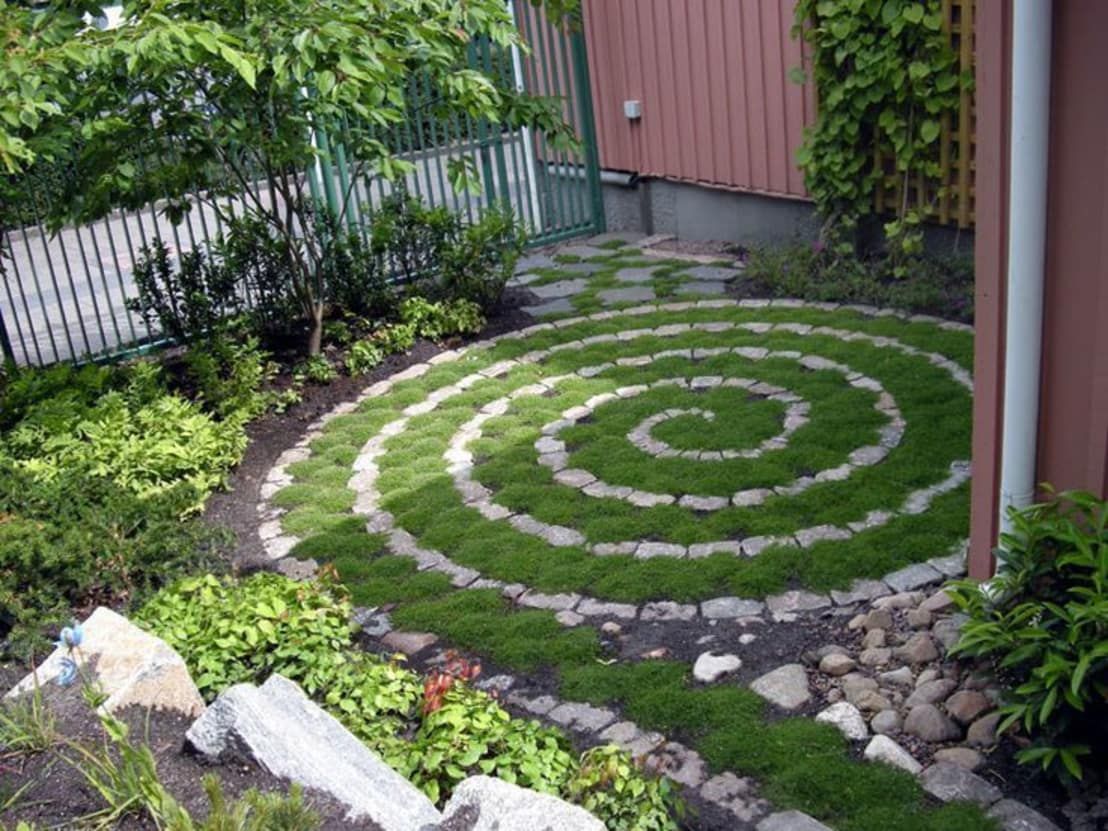 Vertical wall planter
Bricks can make a great vertical planter too. You can see the pattern below.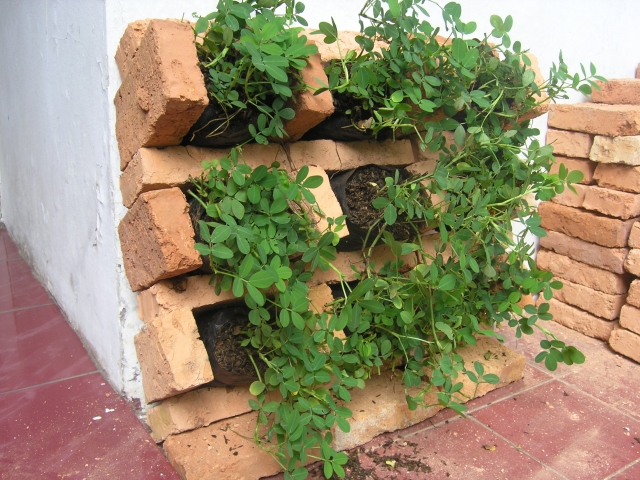 Fountain decor
How about enriching your fountain with some amazing brick decor? It will look wow!