Good day people! Looking for some inspiring ideas for your next home upgrade? I have the best ones for you.Even the smallest changes can bring your home up to a higher level. Lately, I did some changes in my laundry room. Inspired by all those pretty ones on the internet, I wanted to create a space that will be both functional and aesthetic. Do you need inspiration too? Check the 15 Small Laundry Room Ideas that I have for you today!
See also:
10 Laundry Room Ideas That Will Impress You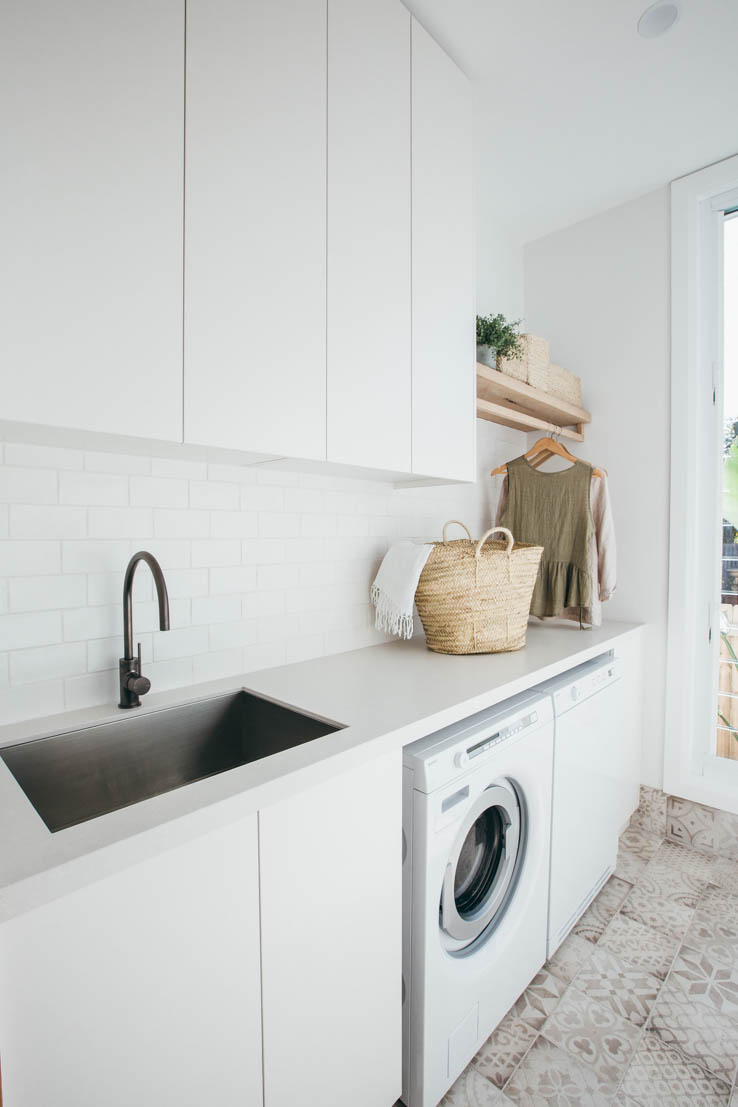 The laundry room is that tiny space in your home, where you do the everyday activities such as washing cloths, folding and ironing. We all like the idea of having everything in one place. It will really help you finish the work quickly and efficiently. You won't spend too much time here, but why not decorate your laundry room? This one is not only functional, if you want to consider it that way. Feel free to bring style to yours and connect it to the rest of the home!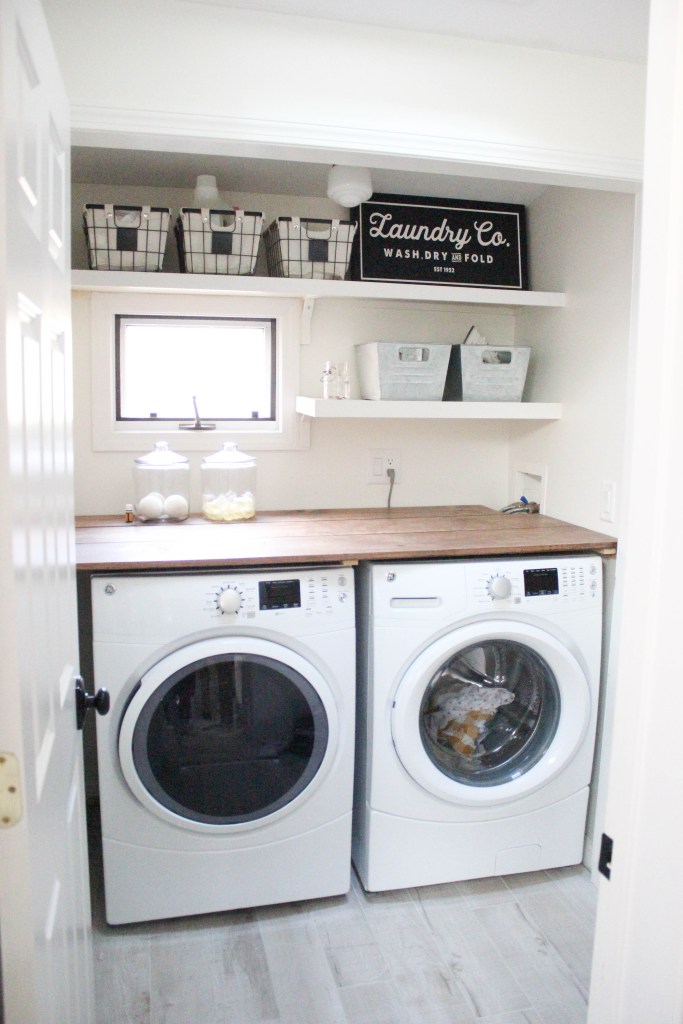 Open shelves are a nice addition for your laundry room. That way, you can use the vertical space for storing your necessities, such as detergents and soaps.  Purchase some pretty and decorative baskets or boxes for storing small things.  With this, you will keep everything organized in a stylish way.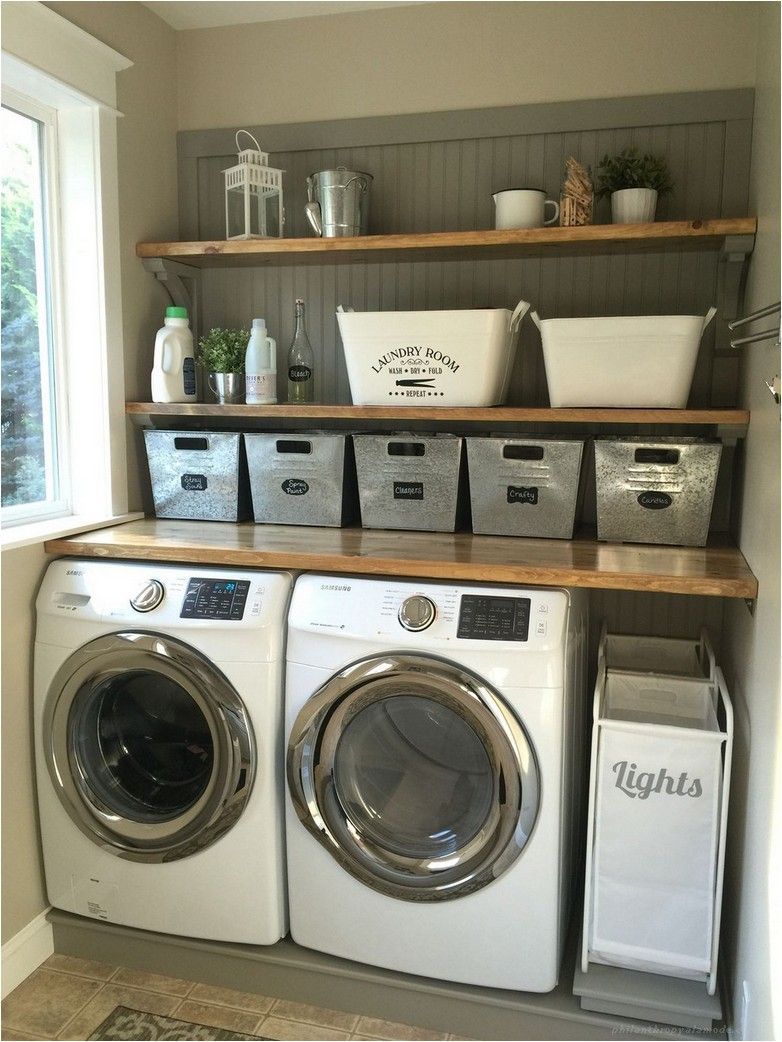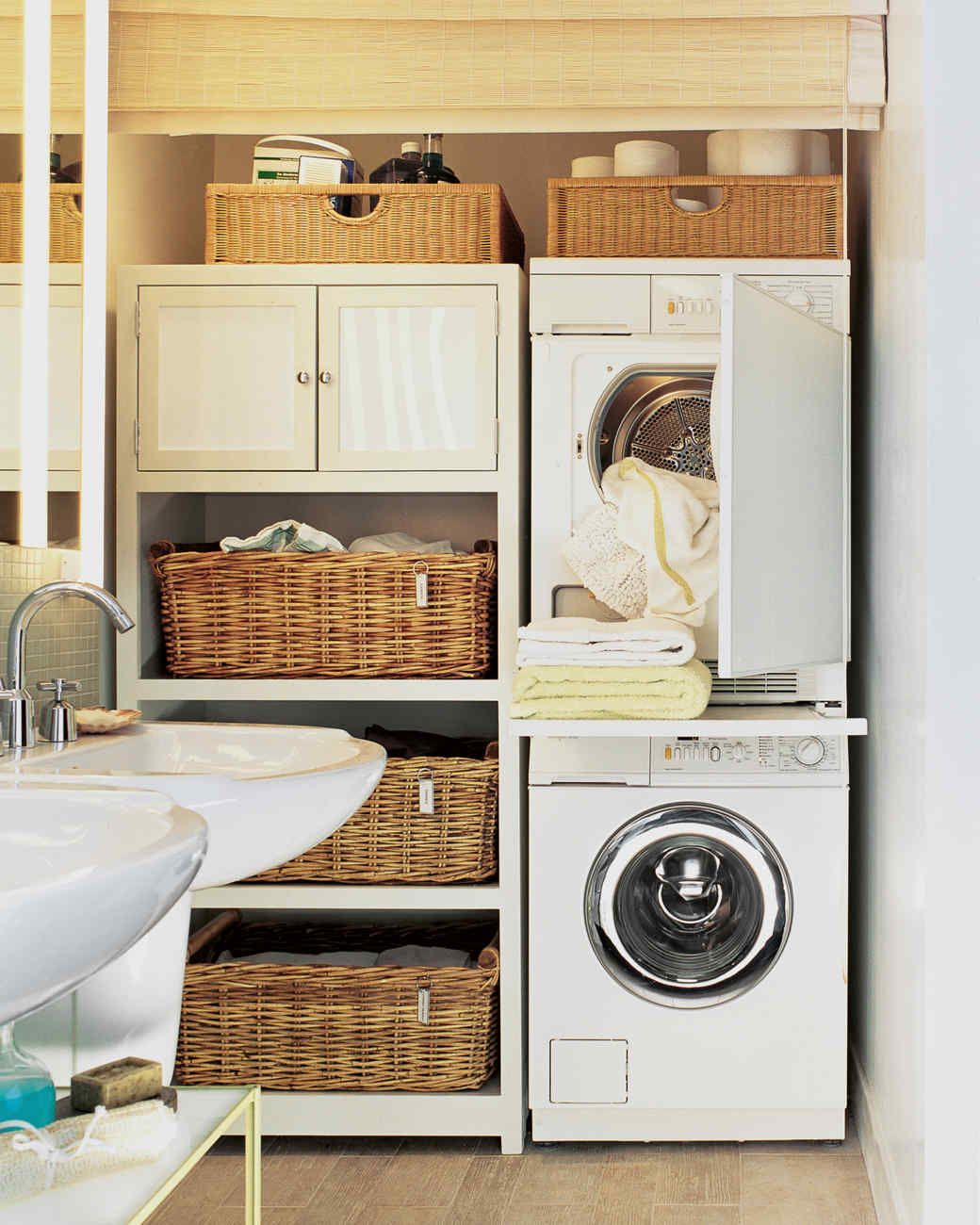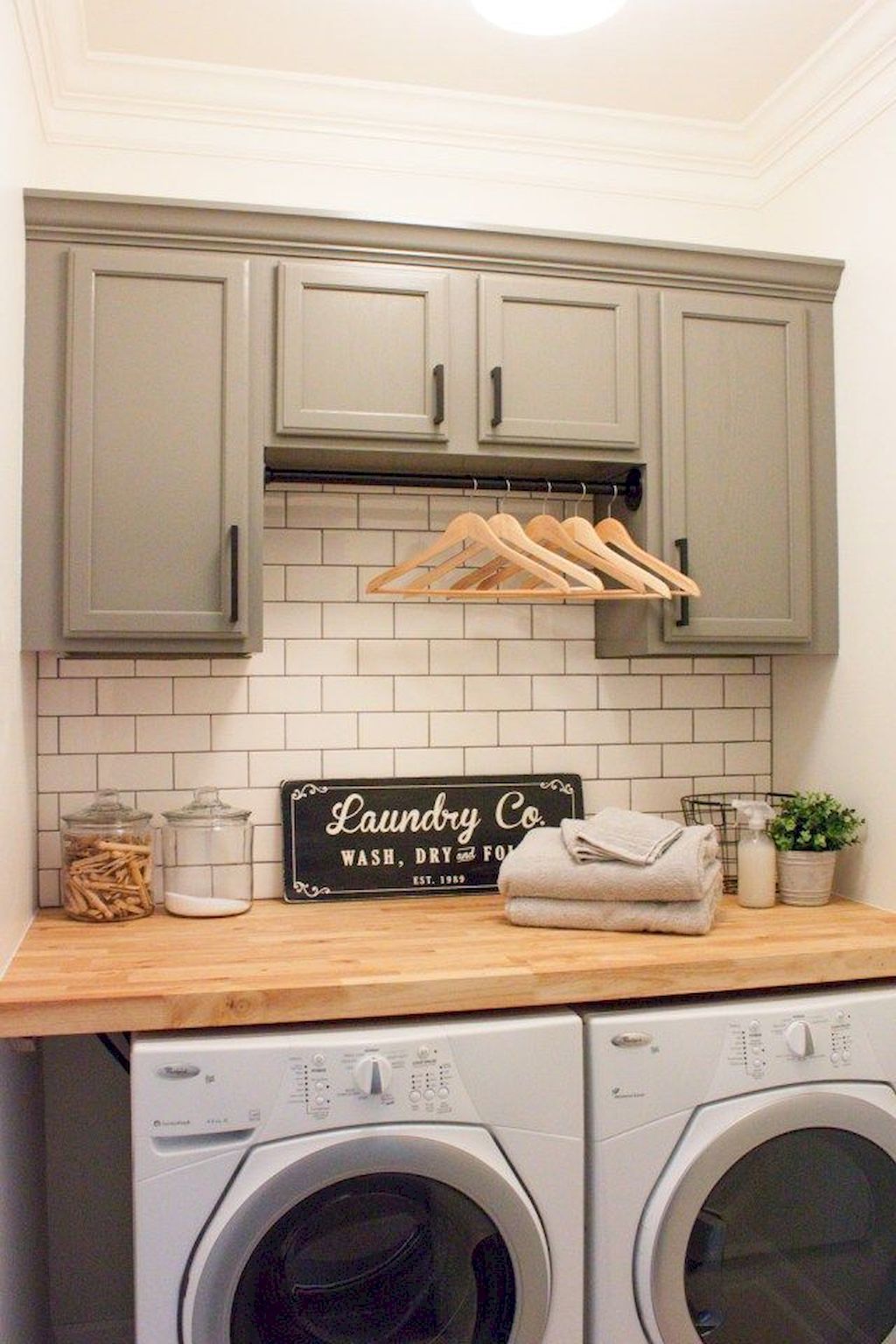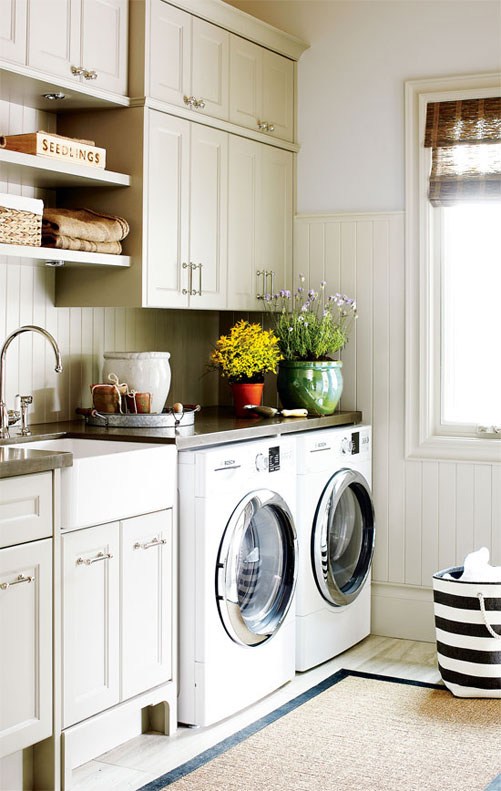 You can always play with color! Add an interesting rug that will bring visual interest in the space. Also, add some details in the same color across the space.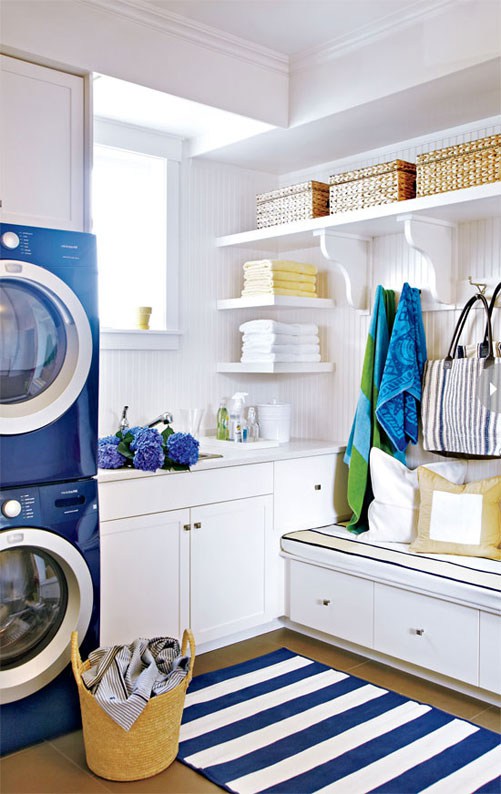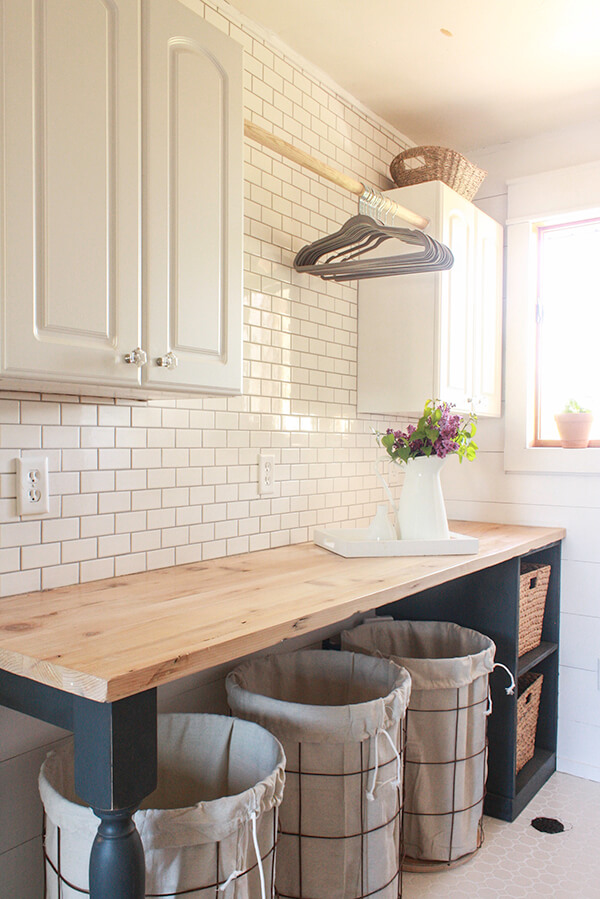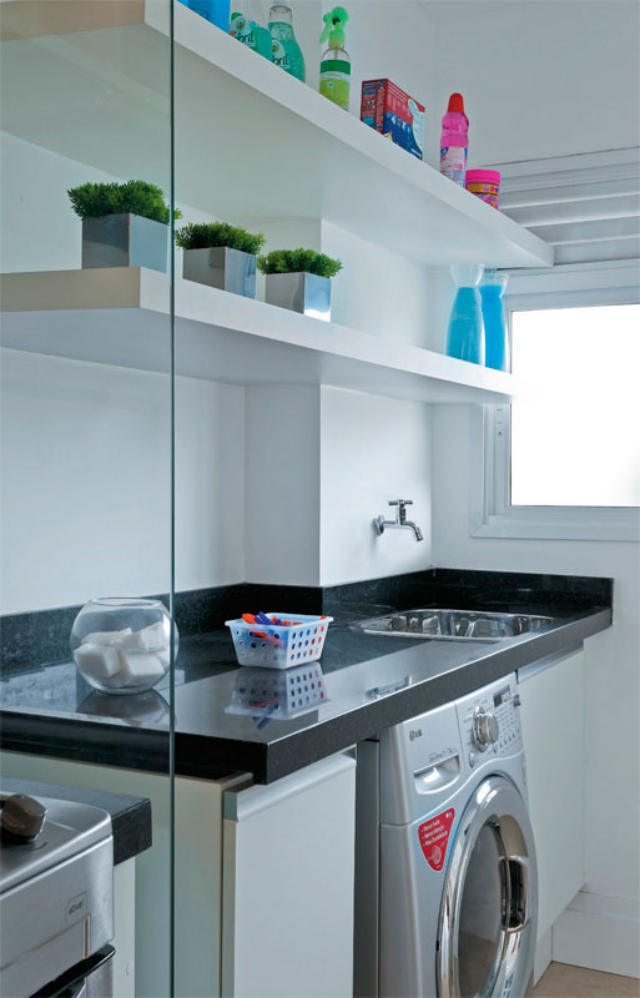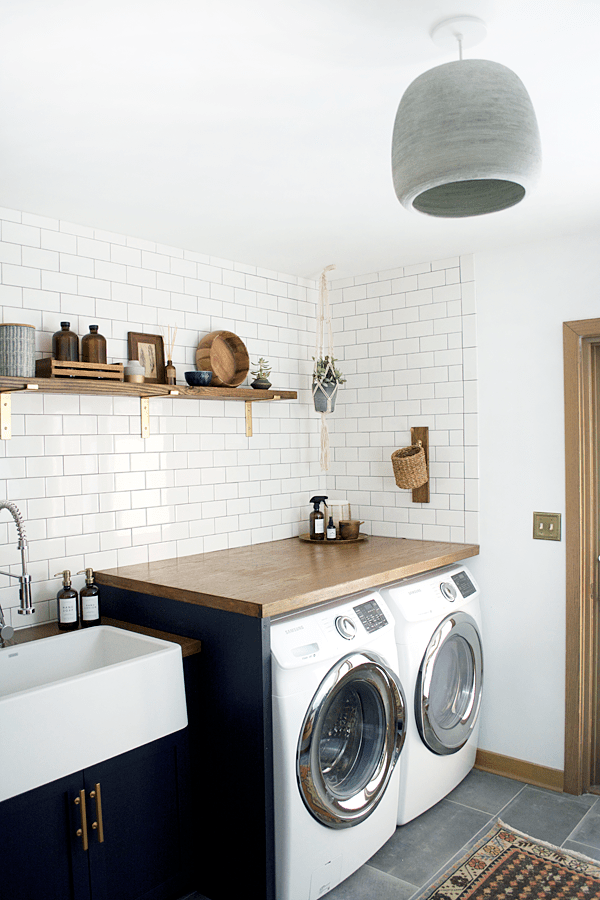 Persian rugs are known to add warmth and a oriental note. So add one that will look stylish, and keep your feet warm as well.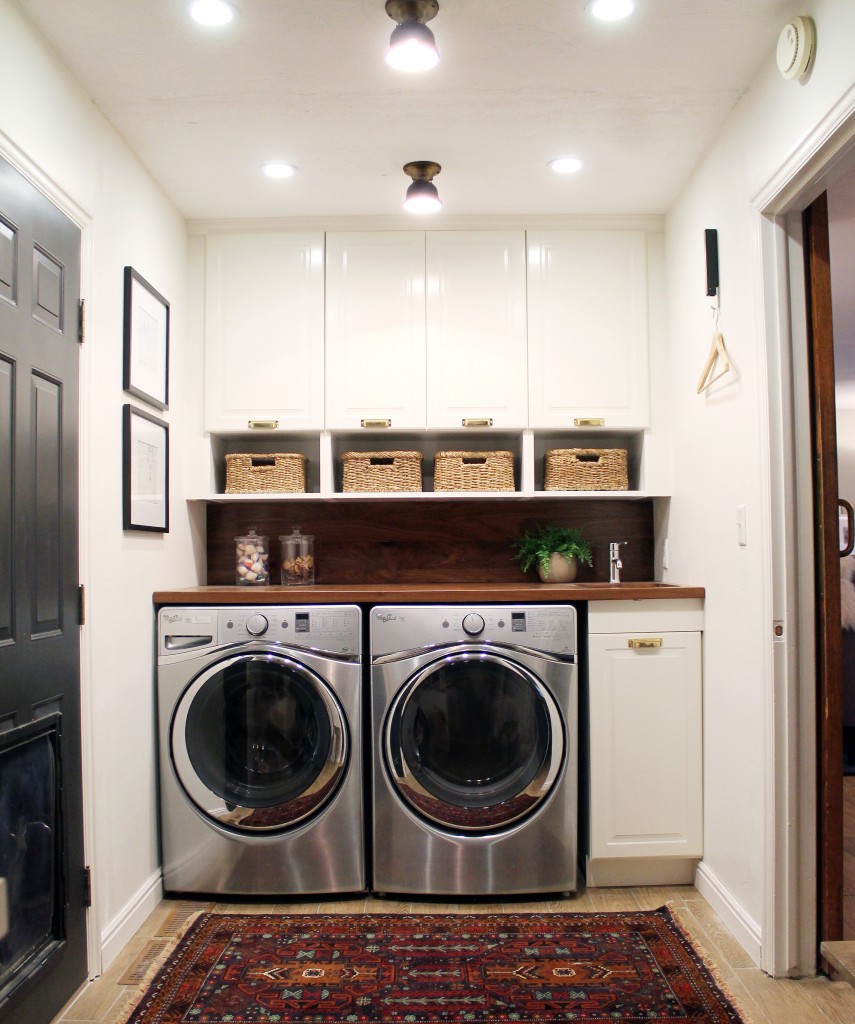 And last, but not least is the decor. Feel free to add some decorative items, such as plants and frames. This way, you will bring charm and personality to the space and make it look welcoming. And it will really make you feel better when doing activities that no one enjoys doing!