Good day people! It is time to keep up with the latest post from My Karma Stream. I know that some of you struggle with the major problem these days-small homes. The lack of space can sometimes be really frustrating. But, all you need is smart solutions that will both be functional and space-saving. Check these Small Desk Ideas that can fit in any corner of your home!
See also:
3 Important Desk Decor Tips For Increased Productivity And Motivation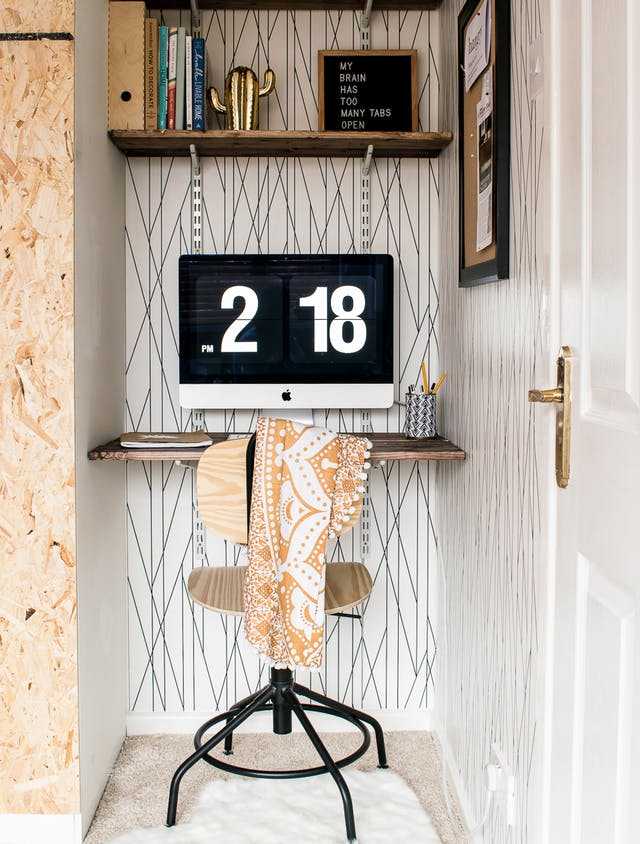 A desk is a thing that every home needs.It is a must have for students, so they can do homework and study. Also, the trend of working from home is rising. And that means that you have to create your home office. But, what when you live in a small apartment and do not have the sufficient space? The solution is to go for a super smart desk design that will save you some of your precious space.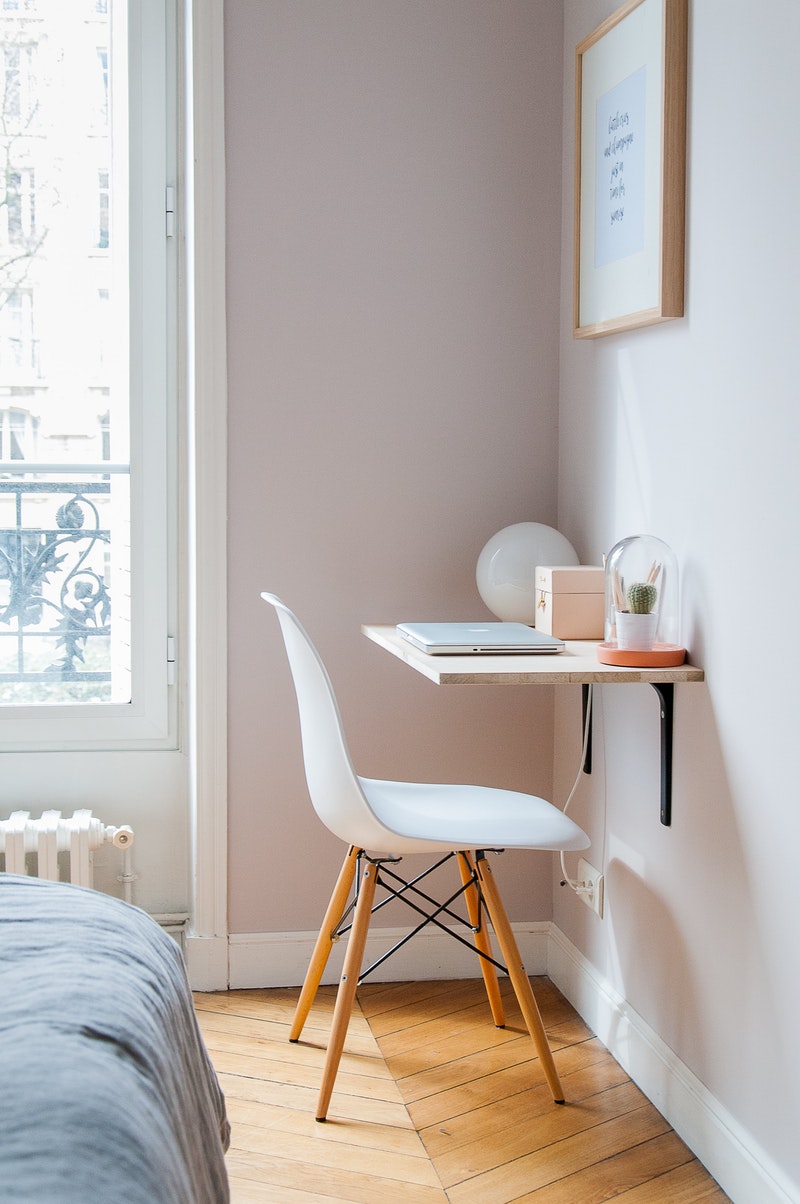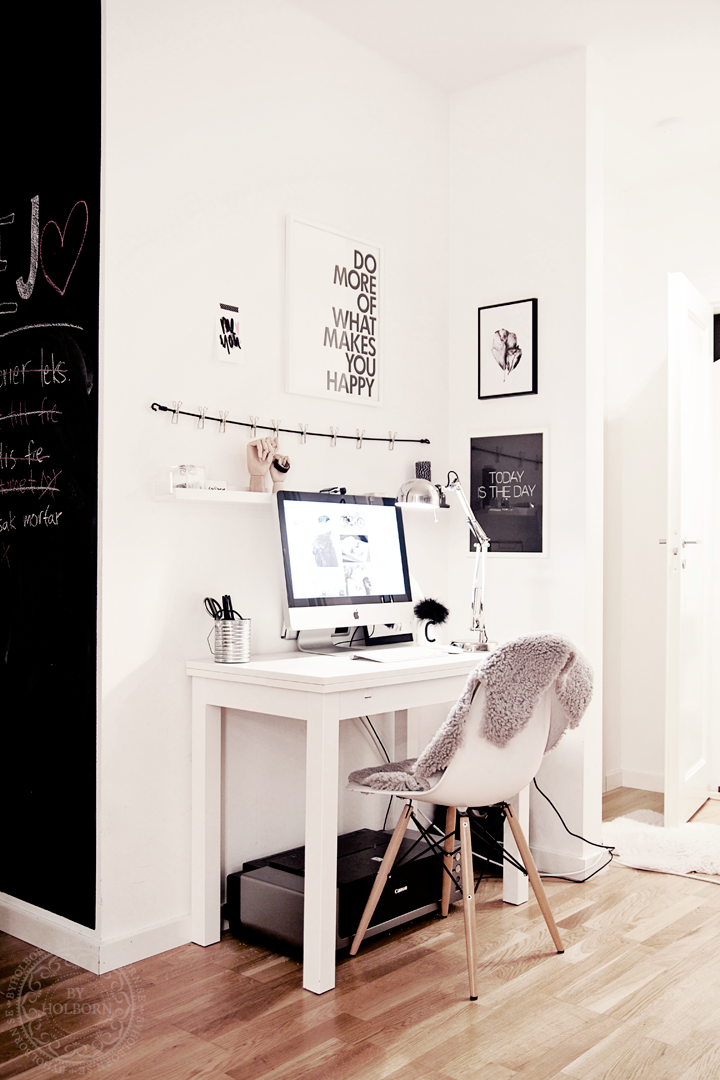 Forget about the old fashioned desks with drawers and cabinets, as these ones will take so much space. Actually, you don't need them. In this case, you should take advantage on the vertical space that you have. Instead of large and bulky desks, go for a small one. If you need storage space, then use the space above the desk. A tiny and simple desk can be paired with open shelving for storing things. This seems like the perfect solution for the tiny spaces!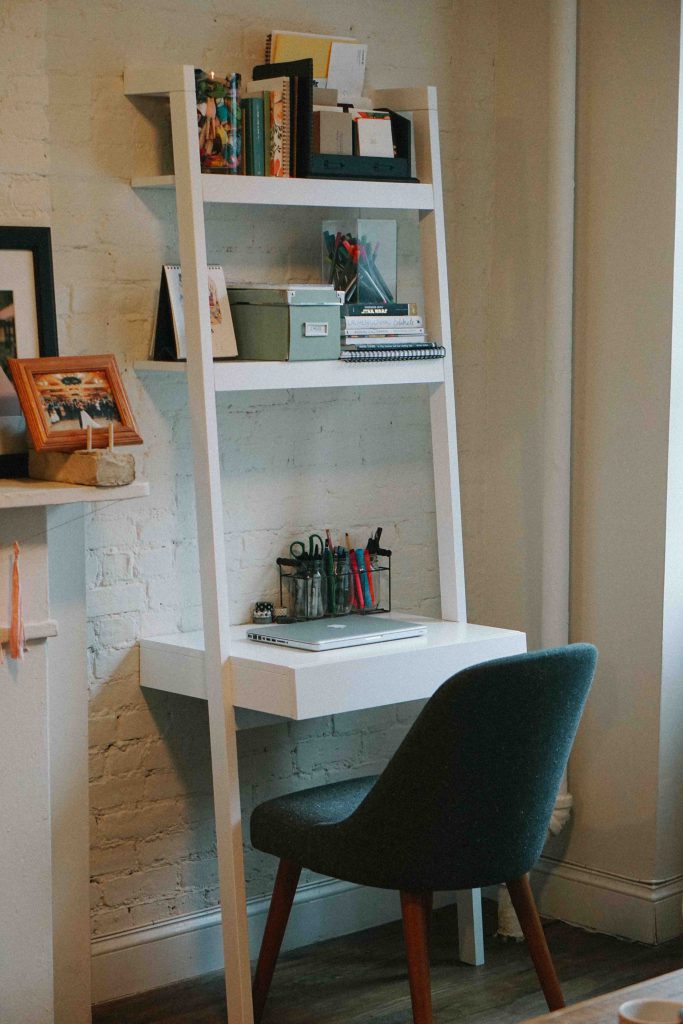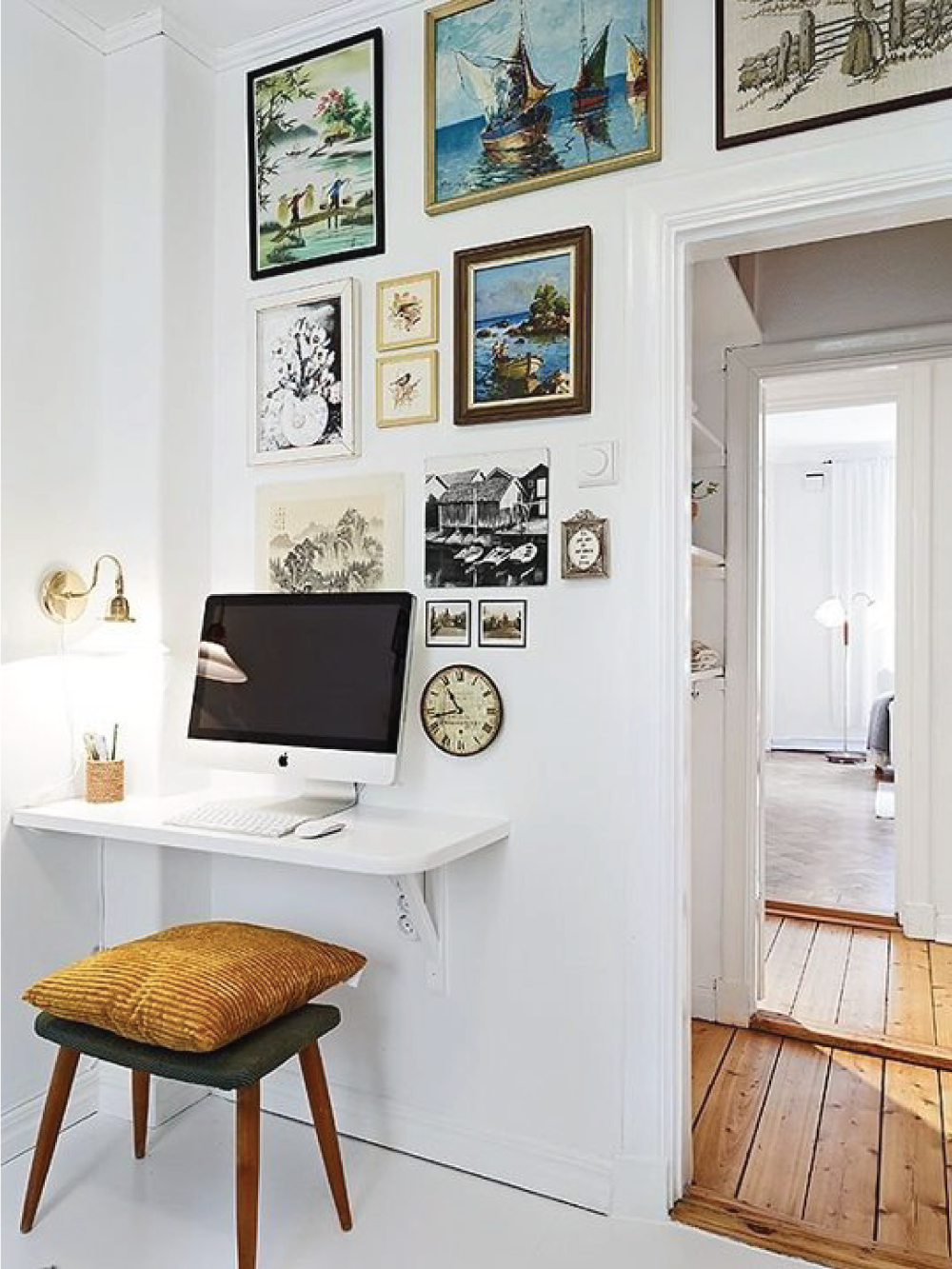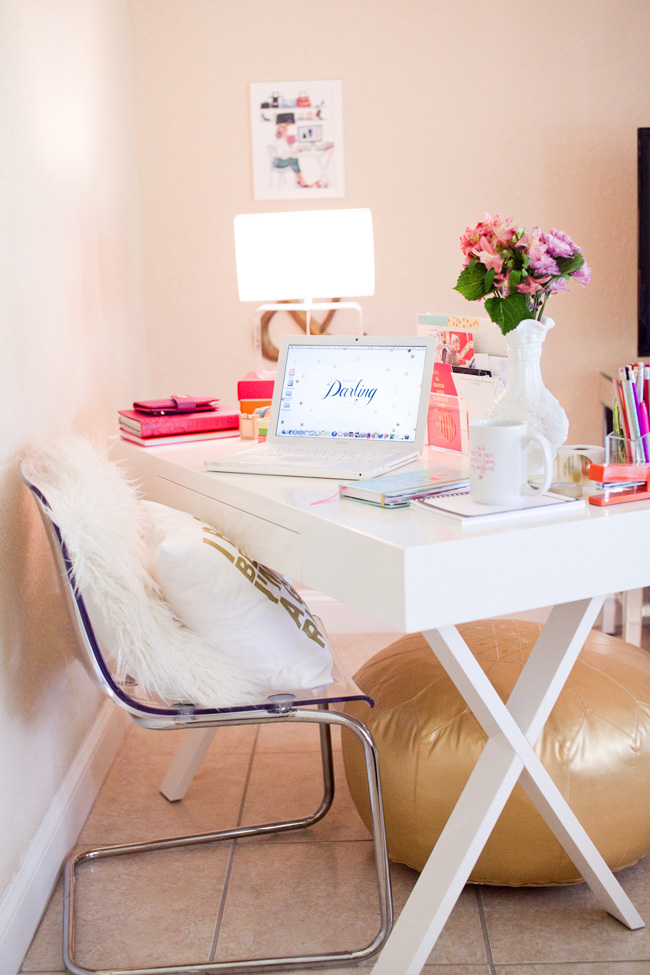 Wall mounted desks are also a nice idea. They will save you much of your precious space, as they don't even touch the floor.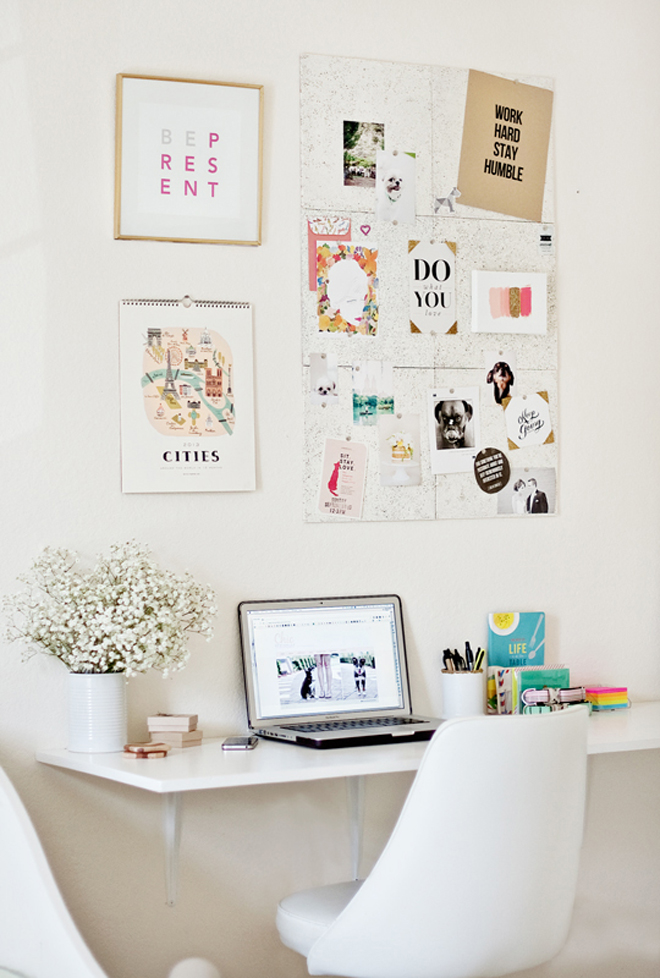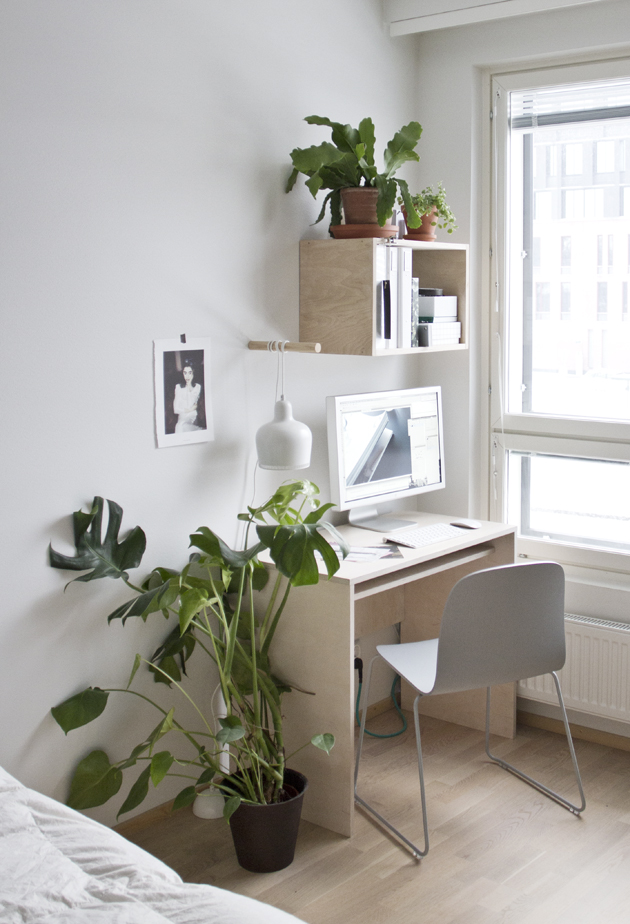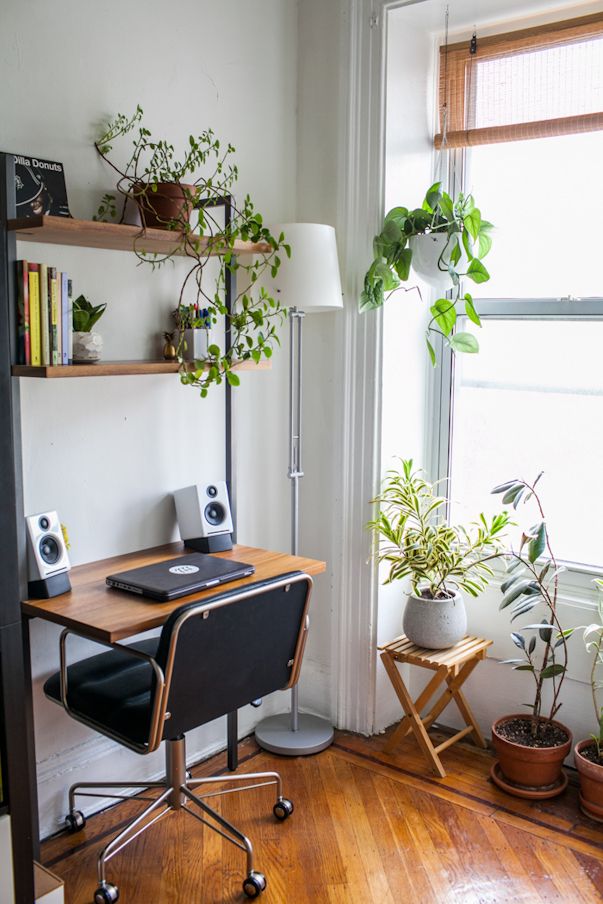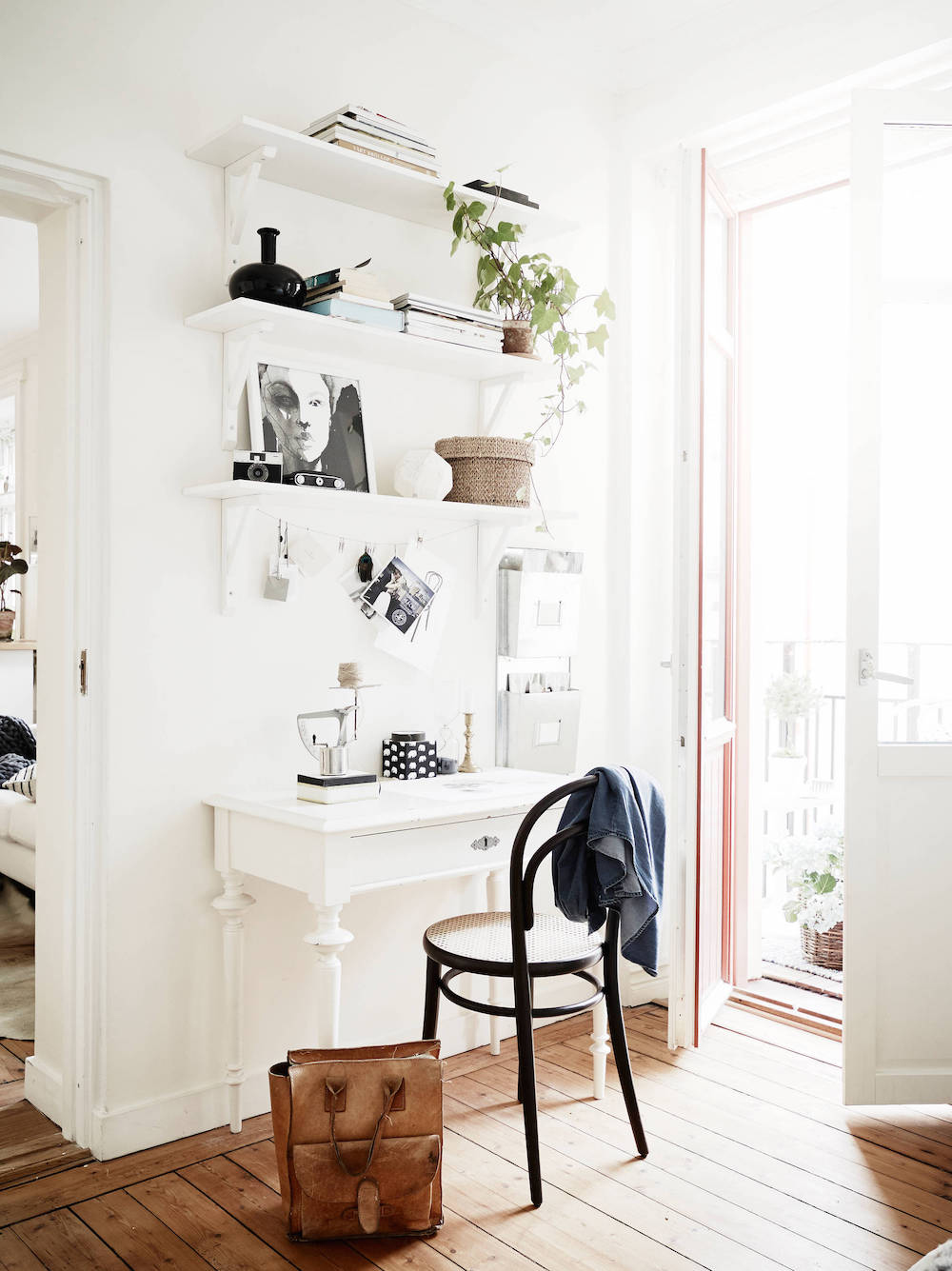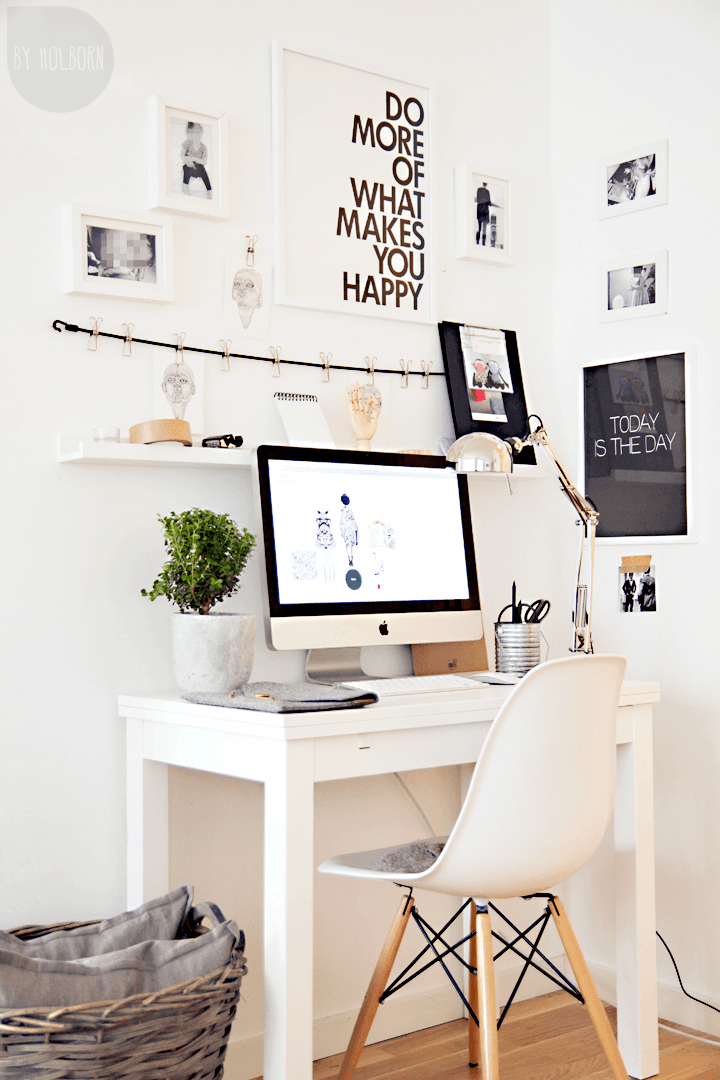 Having awkward corners in your home that you can't use for anything? Stop right there. You can turn it into a home office, or your reading nook. A wall mounted desk and some open shelves will do the trick. Add a chair with interesting design and there you have it!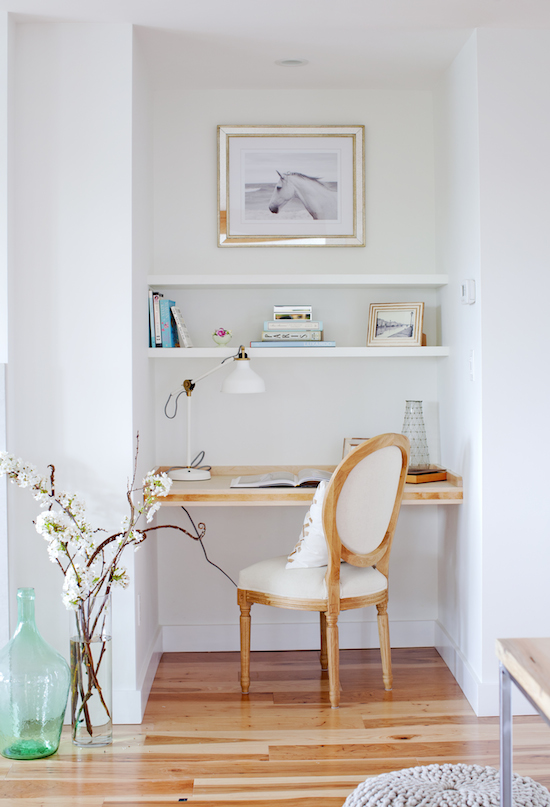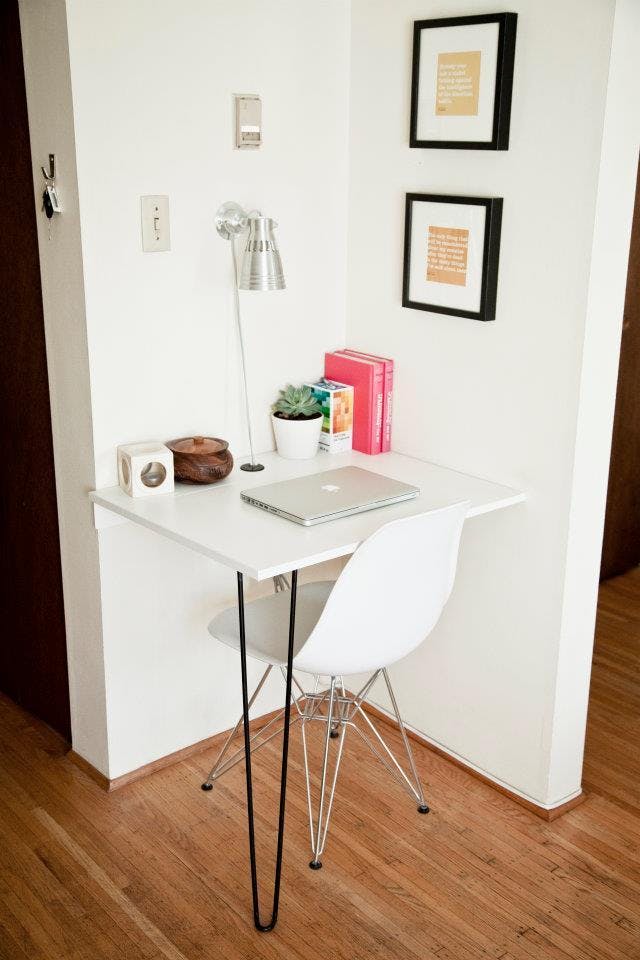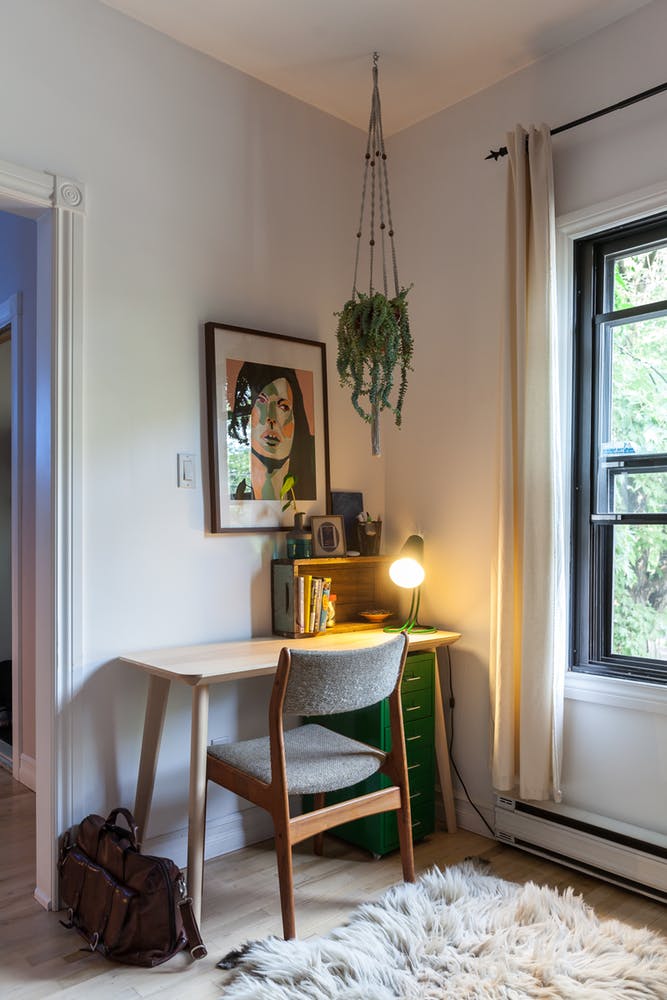 Hope that you liked the ideas that I had to share with you. There are so many different designs and you can choose yours depending on the space that you have. Which one is your favorite?