Hey there people! I know that you love to read helpful tips for your interior design. And today I bring you a very interesting post that you should not miss. I was in the process of picking the right coffee table for my living room. So many colors, sizes to choose from. But the requirements were: it should not make the space look visually heavy, and it should leave the pretty sofa to be in the center of attention. Solution? A clear acrylic coffee table seems like the perfect choice that will satisfy these requirements. This type of material has lots of advantages. Check these Helpful Tips For Implementing Acrylic Furniture  and find out more!
See also:
Lovely Acrylic Chairs to Add Uniqueness To Your Home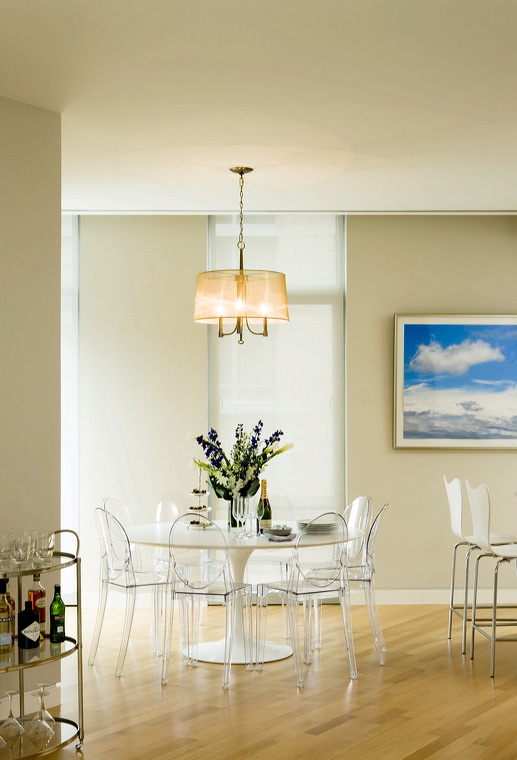 Acrylic is a relatively new material in interior design. With the sleek look, it can be incorporated easily in so many styles. It characterizes with simplicity. Knowing that the  acrylic furniture does not have color, it brings special charm in the space.  And it is a well known designer's trick. If you want to avoid a cluttered look and make your home look airy and spacious, then this is definitely worth trying. This clear material allows the light to pass and will certainly make the space look light.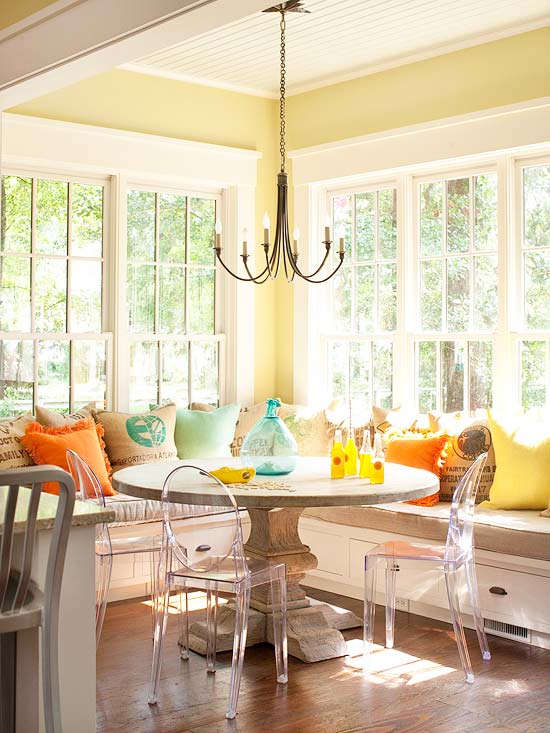 Another great advantage of acrylic furniture is that it lets other objects to be the focal point. With their transparency, they certainly will let other objects to be in the spotlight. For example, if you have a table with interesting design or texture, you should go with acrylic dining chairs. That way , the table will not loose a bit of the charm.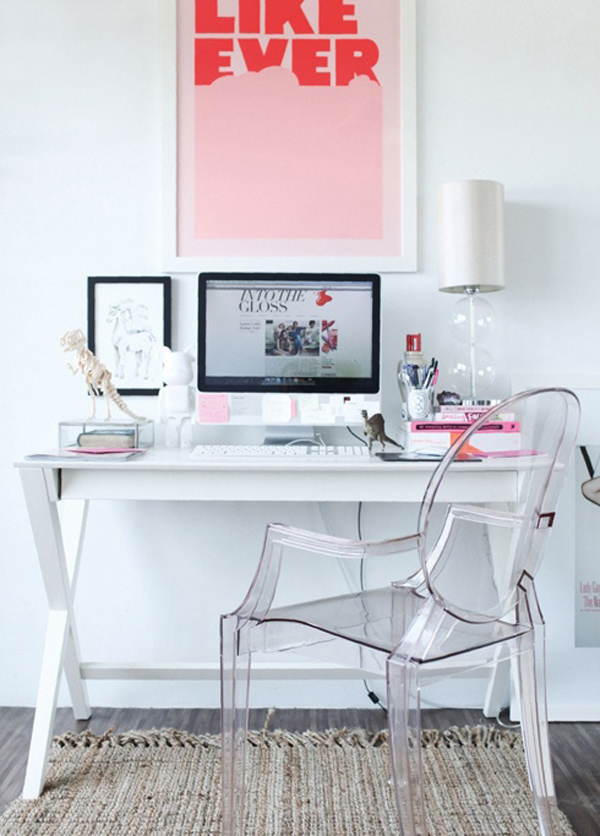 When you have already decided that you will bring a acrylic piece in your home, you should consider the proper cleaning. Although it looks like glass, it should be cleaned in a different way. Do not try with glass detergents, as these will stain the acrylic. Clean with soft and non abrasive cloth and use soap and water.