Good day people! It is time to bring some changes in your home. If you are having a narrow entryway, then you must think that it is pretty useless. But, with a good organization, you can do so much about it. Take a look at these tips and find put how to make your narrow entryway functional!
See also:
Entryway Tips To Help You Create A Welcoming And Stylish Space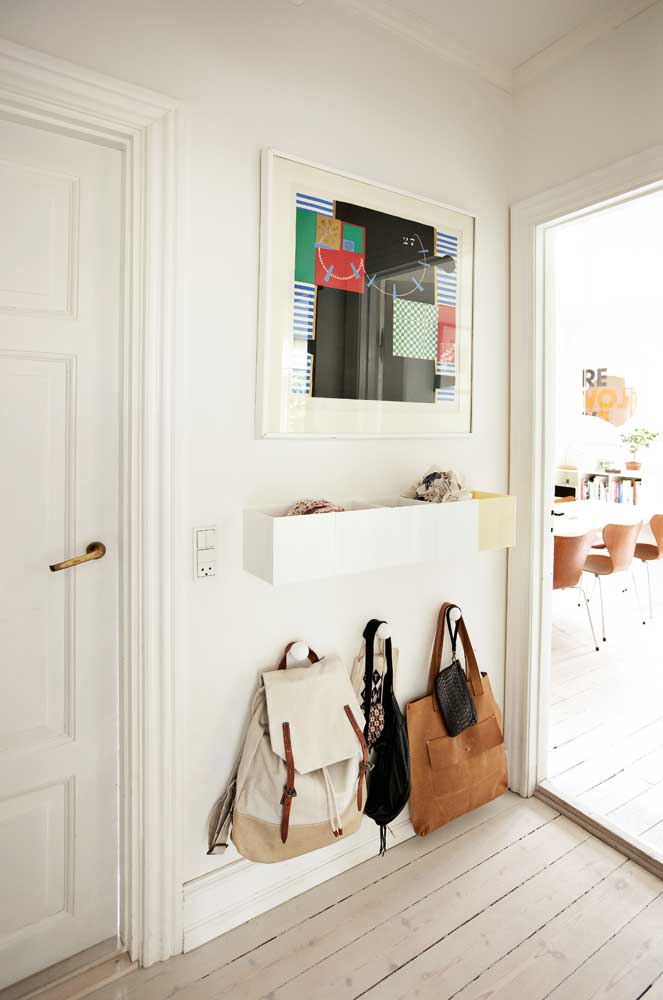 The entryway is an important part of every home.  It should be both welcoming and functional. A long and narrow entryway can seems practically useless. But, keep in mind that you can still style it and squeeze in some extra storage space without interruptions in the traffic flow in the space.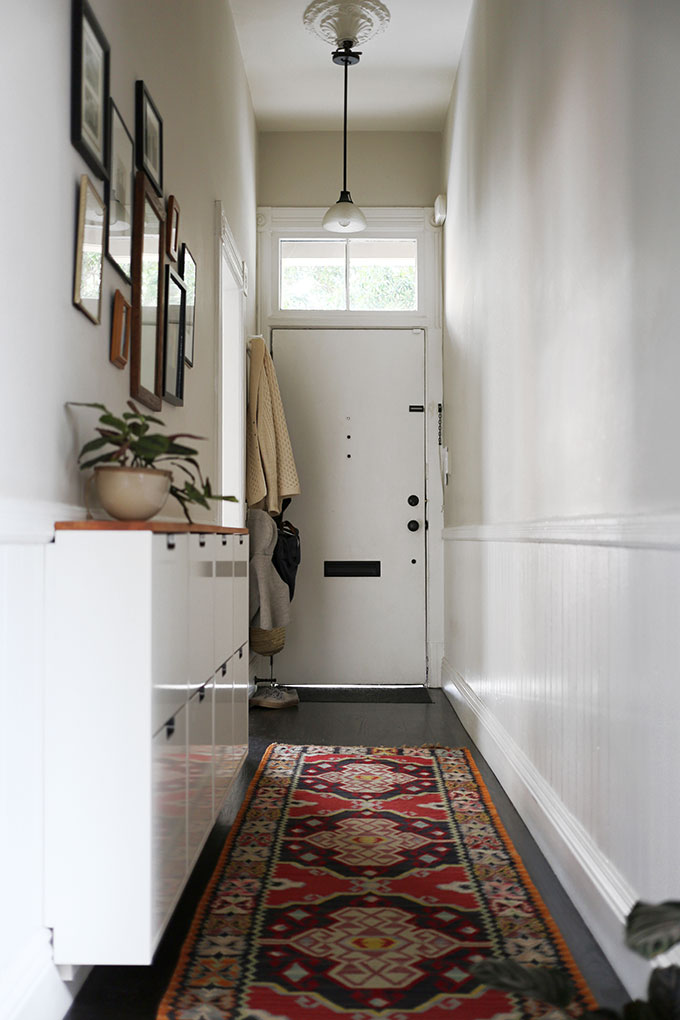 Having a narrow entryway does not have to mean that it will lack on style.  Decorate it with a colorful carpet runner. This is a great idea, as it will add warmth and visual interest as well. Also, it will protect your floor from scratches.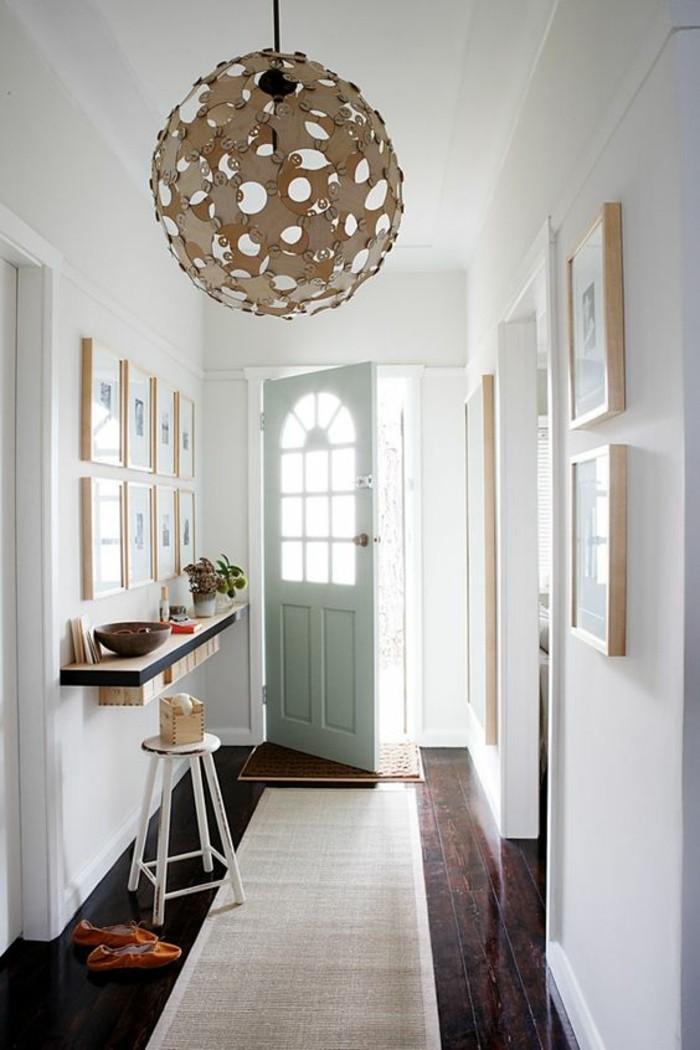 Looking for a way to decorate your entryway that will not make your entryway even smaller?  You should go for an open shelf. Use this for dropping keys and other necessities. Once you do this, build around it. You can go for a gallery wall if you want to add visual interest. Or, just hang an eye-catchy mirror. This one will be   functional as well, as you can always throw a glance at your outfit before you leave your home.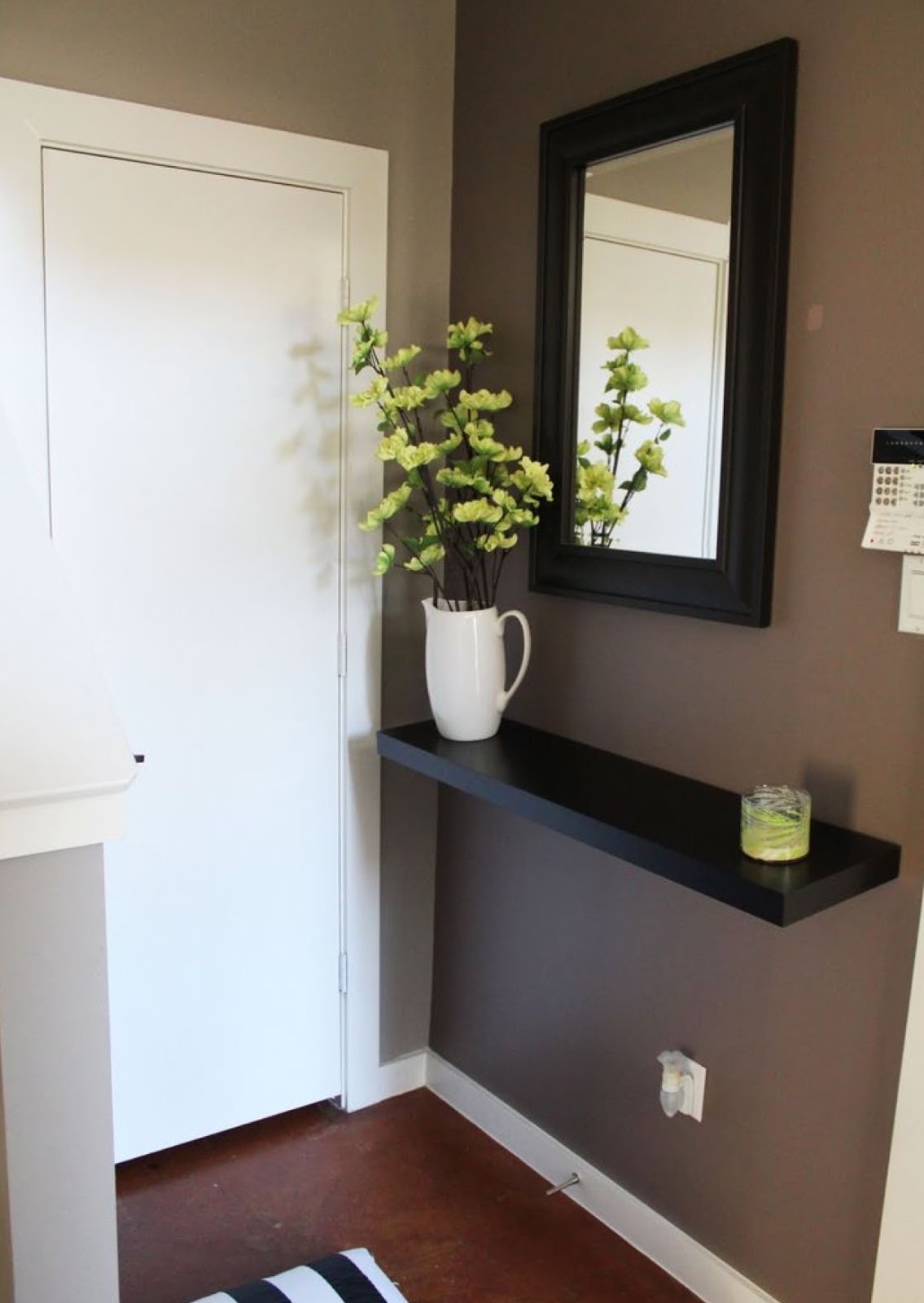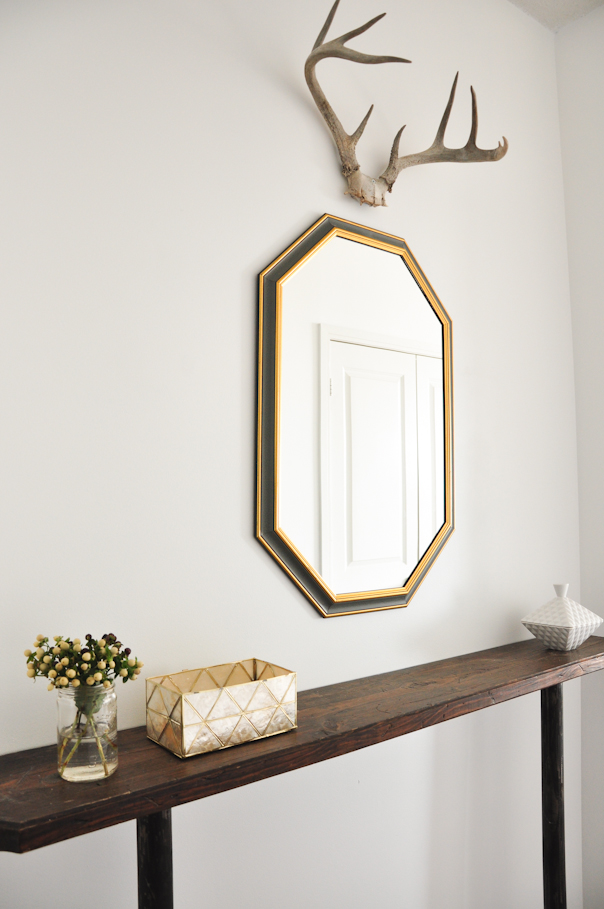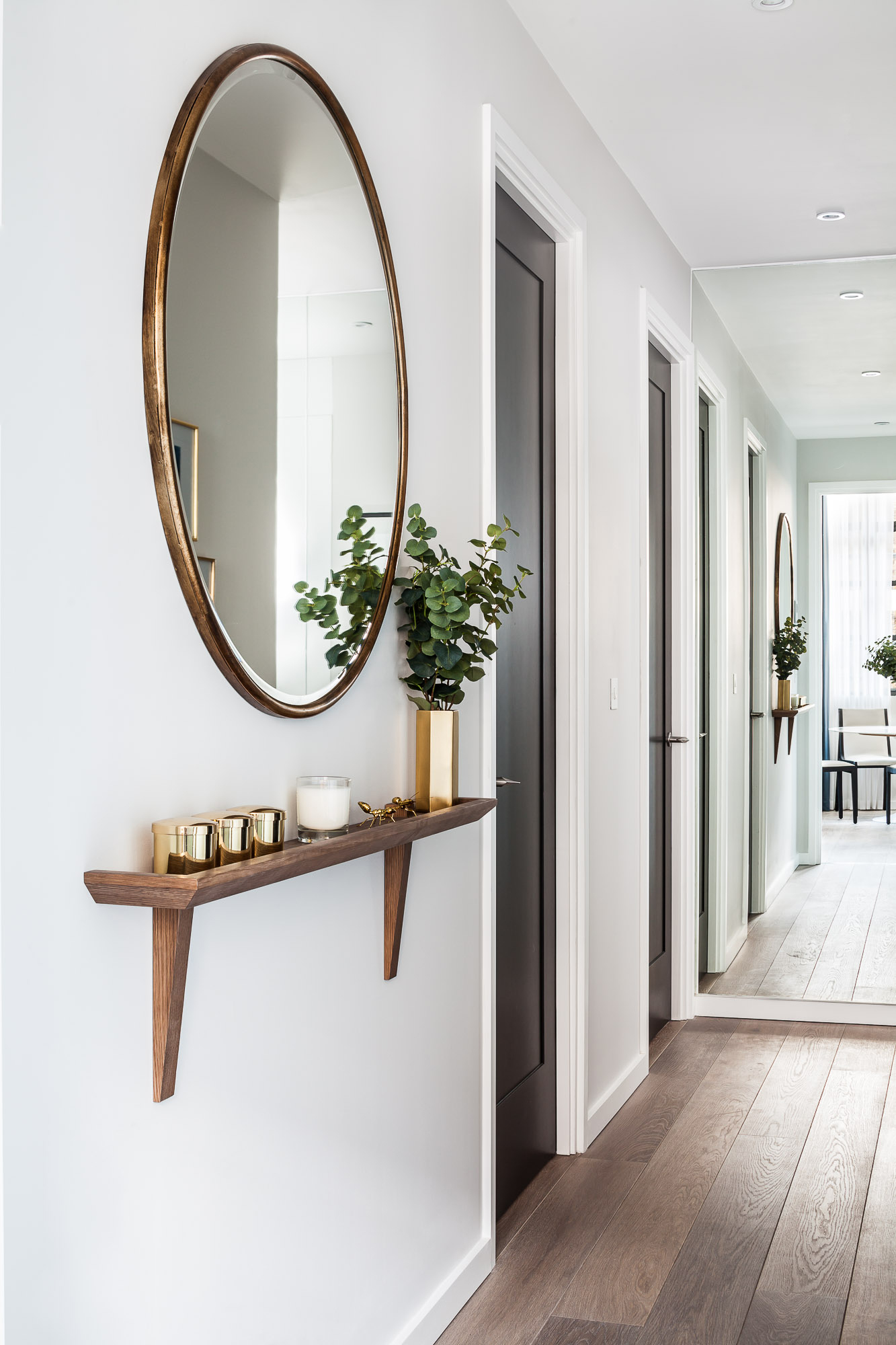 Adding a bench is a nice idea. Since you have a narrow space to work with, you should go for a think design.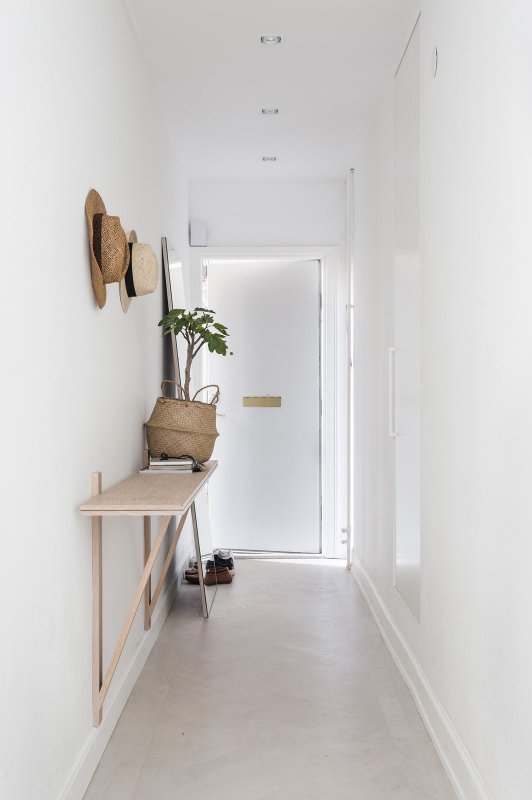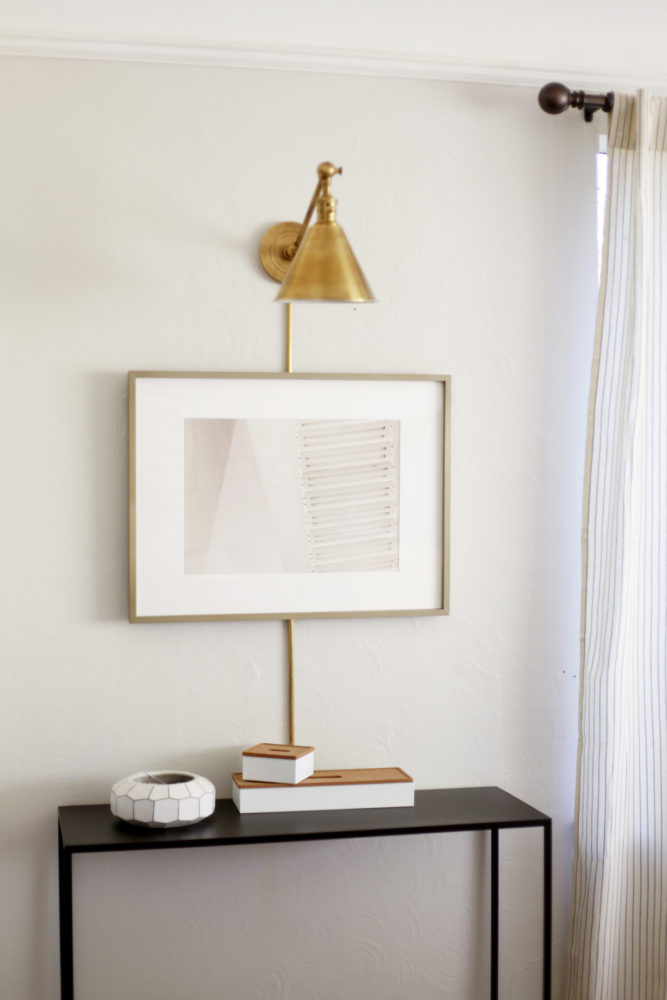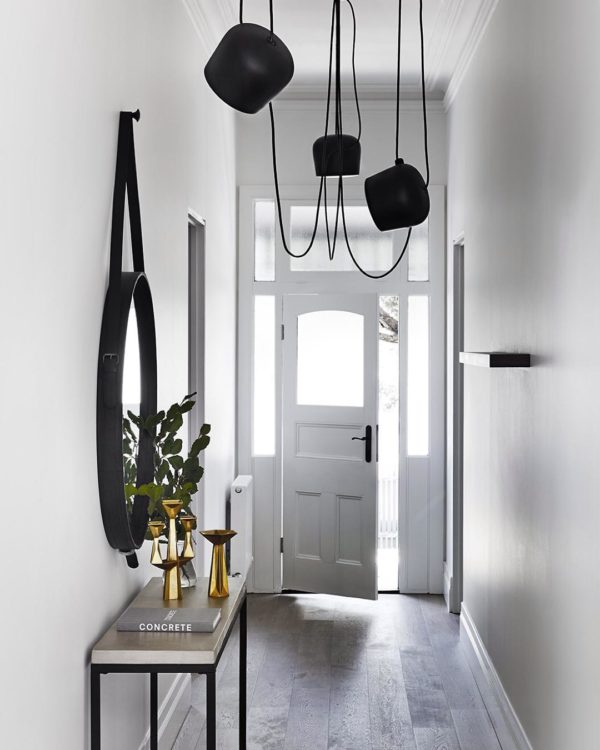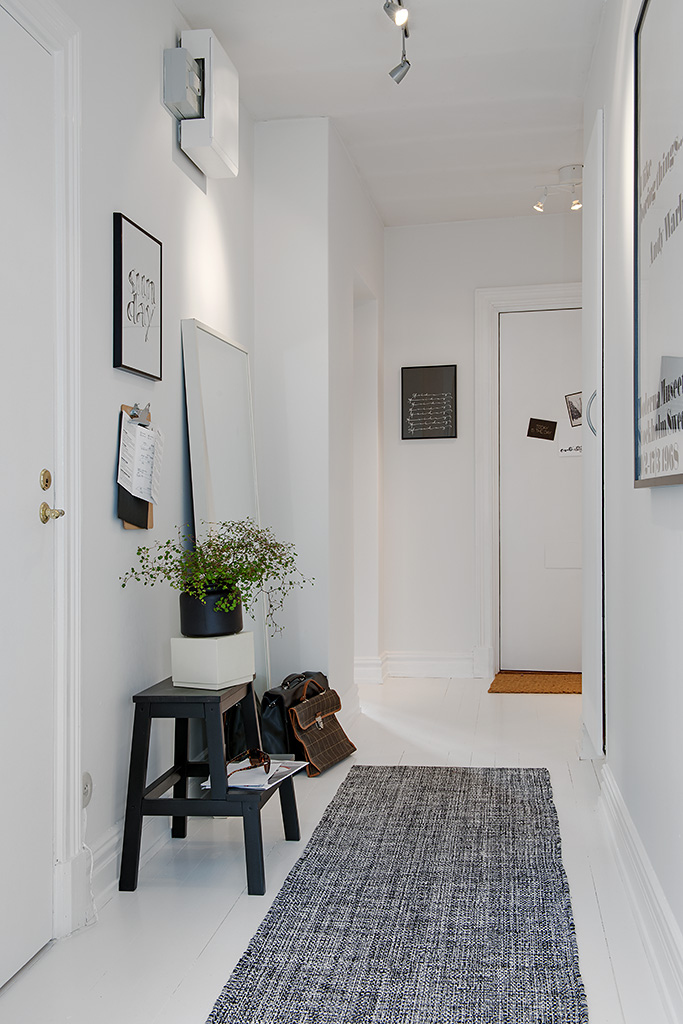 You can always play with artwork. It is a nice way to decorate your entryway and make it welcoming. Thus, it won't take much of your precious space.