Hey there creative people! Are you in need of inspiration for your next DIY project? I have some really helpful ideas that you should take a look at. Having a pile of empty jars somewhere in your home? Put them to use with these DIY Jar Organization Ideas !
See also:
10 Fun Ways to Use Mason Jars in Your Home Decor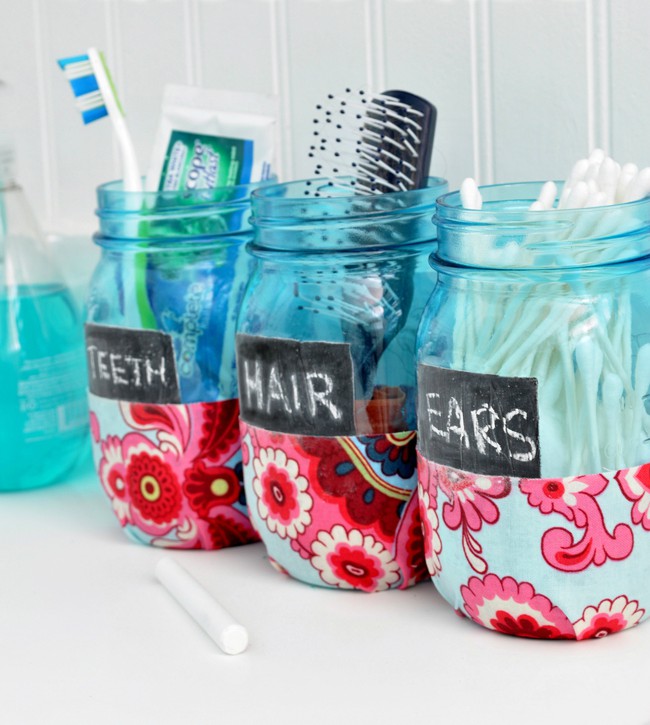 You need to find a proper way of organization? Old jars can be so helpful. You can use them for storing all sorts of things. Style them a little bit, and they are ready to go!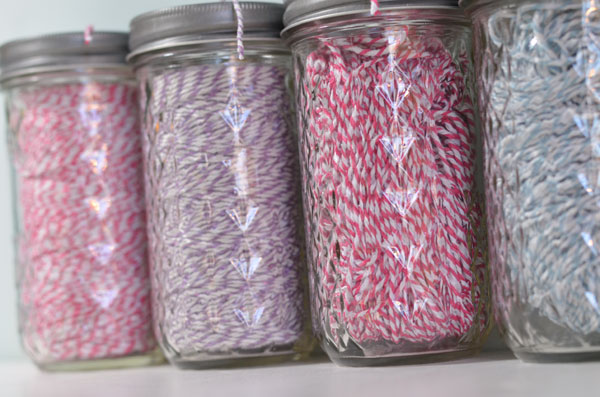 Need to sort tiny items? Jars are perfect for that. Buttons, craft supplies, spices can be stored this way. Use a tiered tray to hold your jars. It will look fantastic, and you will be able to find the thing that you are looking for easily.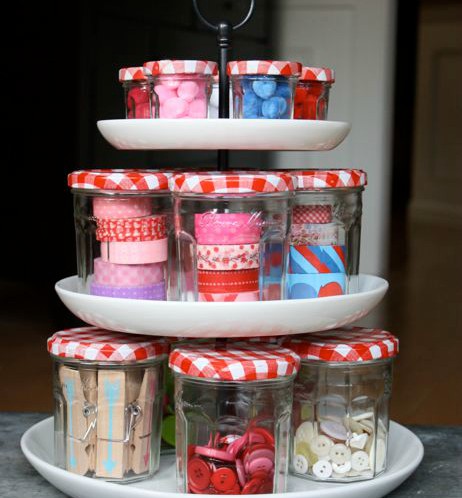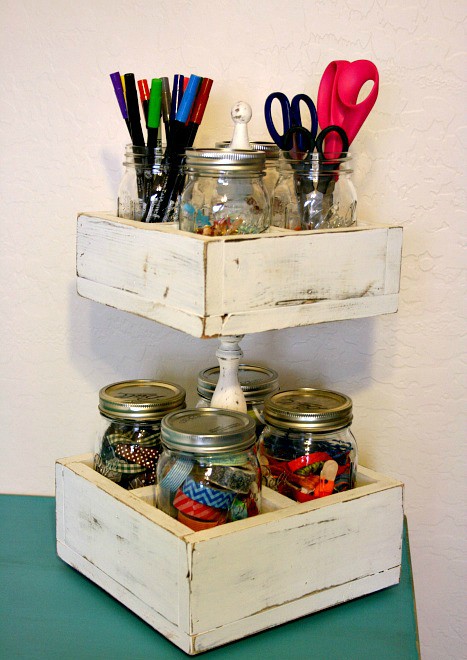 Use jars to declutter your bathroom vanity! Sort your necessitates in jars. For a more stylish look, you can display them on a cake stand!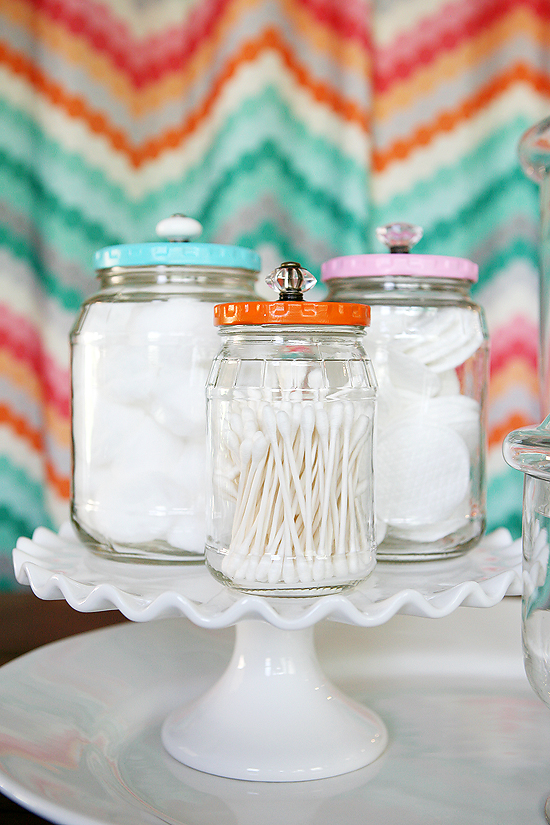 Another excellent idea for  your bathroom! This one is cheap and easy to make. Use jars to organize toothbrushes,makeup brushes , and you will always have them handy.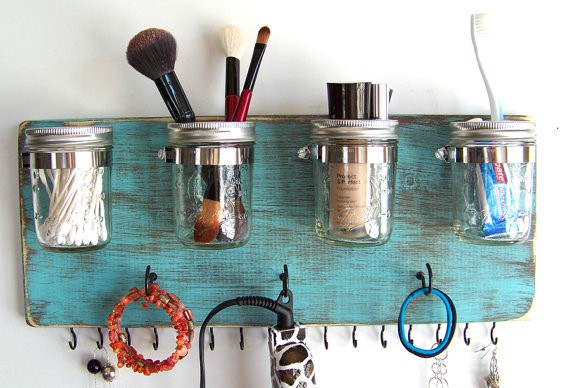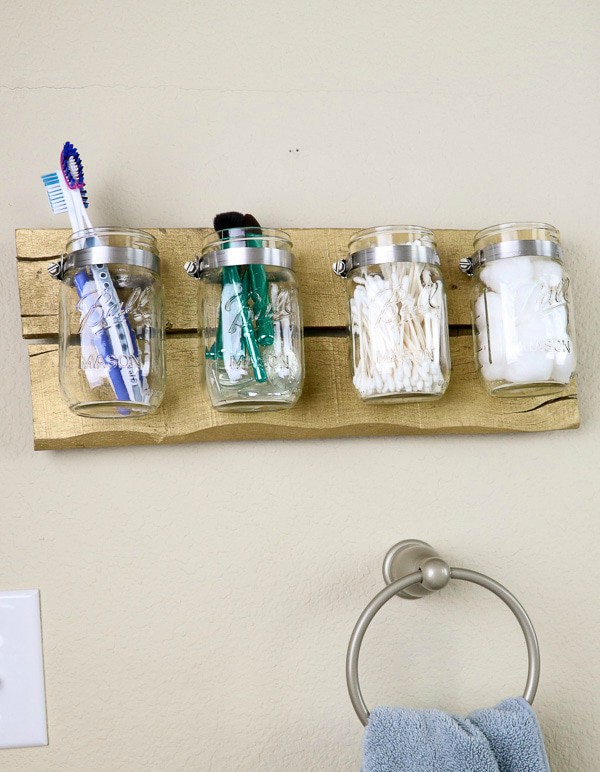 If you want to get a bit more crafty, then this is a thing that you can go for. Attaching small jars with magnets is a nice way to save up some precious space. This is a good way to store your spices above the kitchen countertop.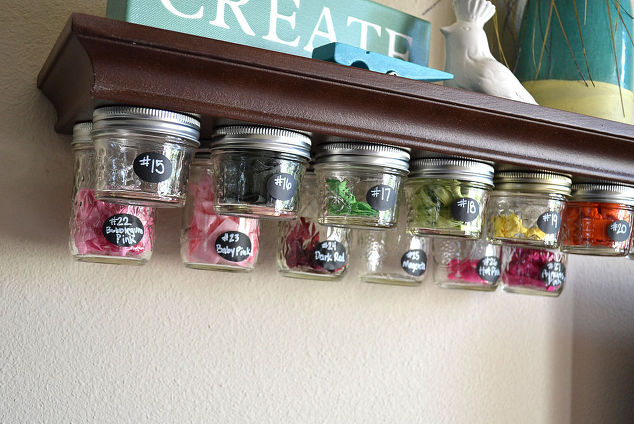 One more helpful thing for the kitchen! You can use jars to keep your utensils tidy. Despite for being helpful, these ones look cute as well.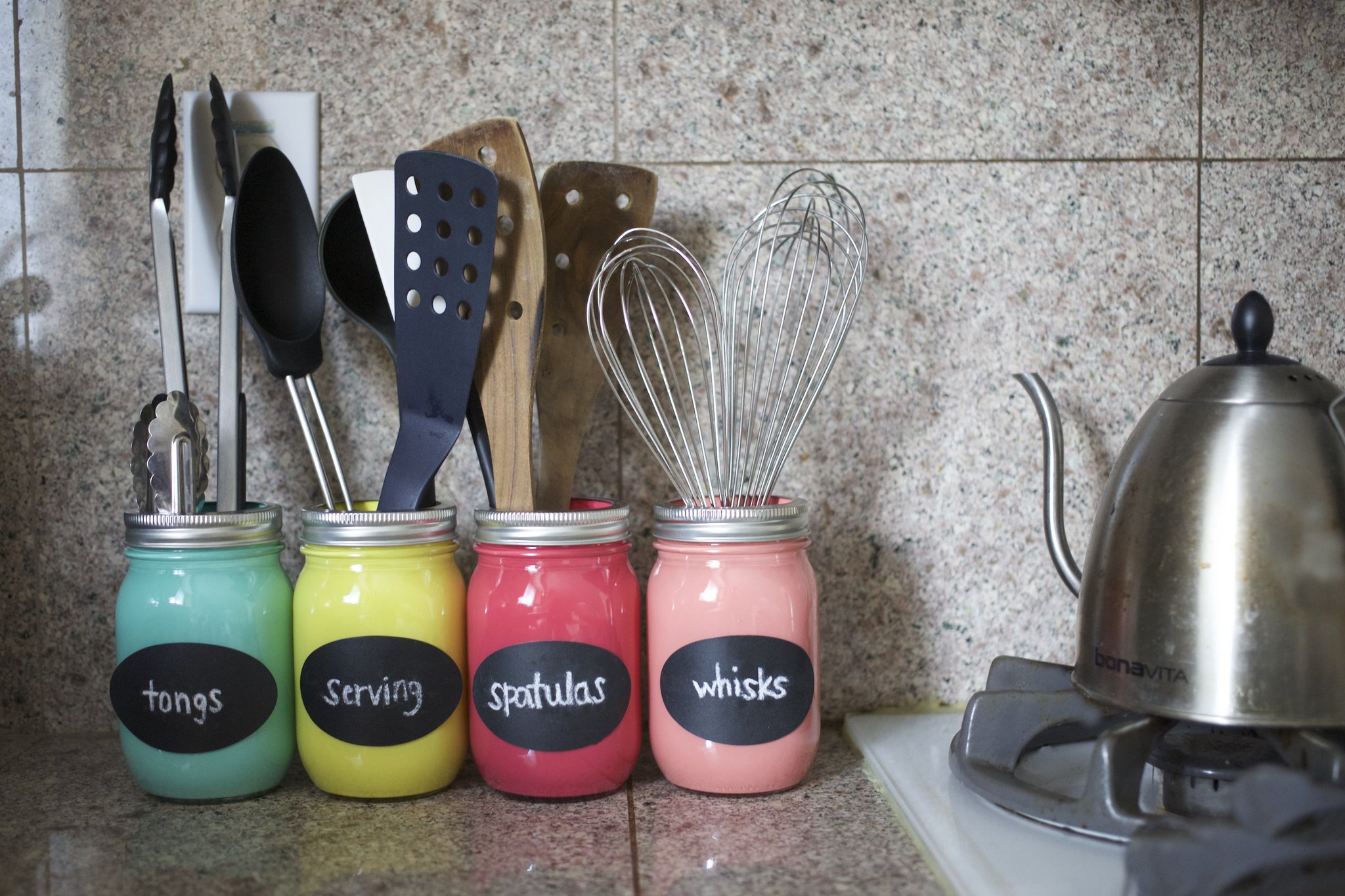 Spicing things up is always a good idea! You can use spray paint to enhance the look of your jars. Choose gold if you want to go for a luxurious look!