Good day people! Looking for some inspiration for your home? Recently, I wanted to do an update to my home. Considering that the flooring is dark wood, I was limited. At least I thought that I was. Mixing wood tones is a nice way to add visual interest in your home. Read on and find out how to do it in the right way!
See also:
White And Wood Is The Trendiest Combination For Kitchen Design
Wood is a nice addition for any space. The interesting texture and warm color tones bring coziness in a certain space, creating a home-like feeling. And it is a never fading trend that you will see anytime. But, thing will change. Back in the 80's, the mixing and matching was not a thing that anyone feel comfortable about.  But it is there where it belongs. We are no longer matching the whole house in only one wooden tone. When you imagine having same color everywhere, it looks monotonous and flat. So, you should consider mixing things up!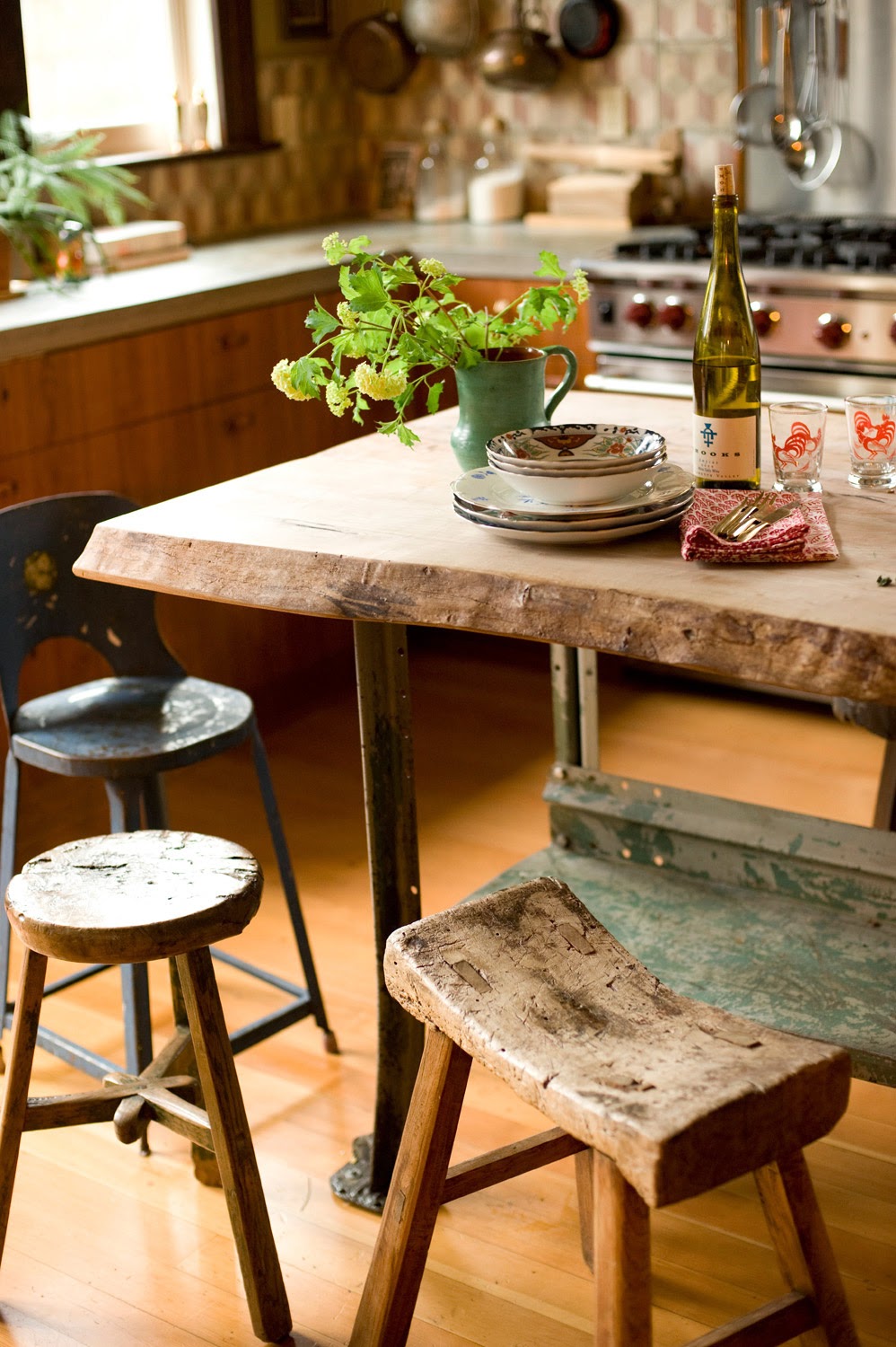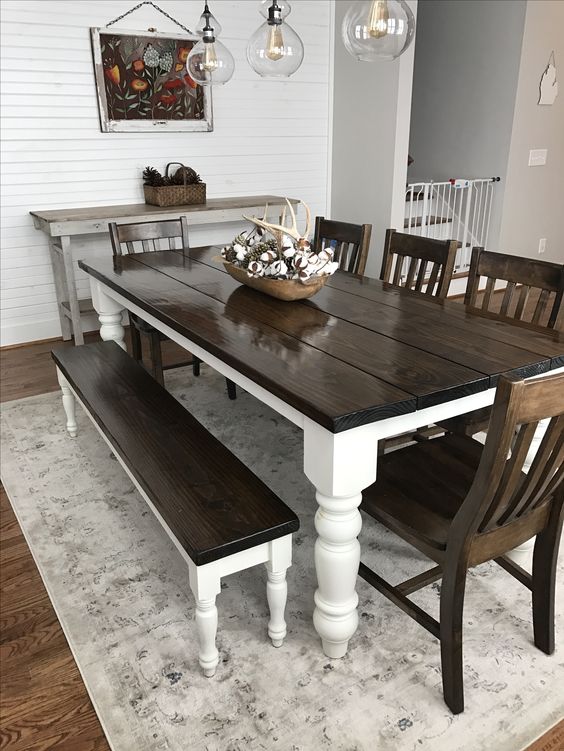 Why having a same tone set, when you can spice things up? The goal when designing a certain room is to create contrast and visual interest. And this means that you can mix dark and light tones of wood to get the look. If you have dark wooden flooring, go for light furniture to make it stand out. To soften the look, add an area rug in a mid-tone. This will create a transition in a beautiful way.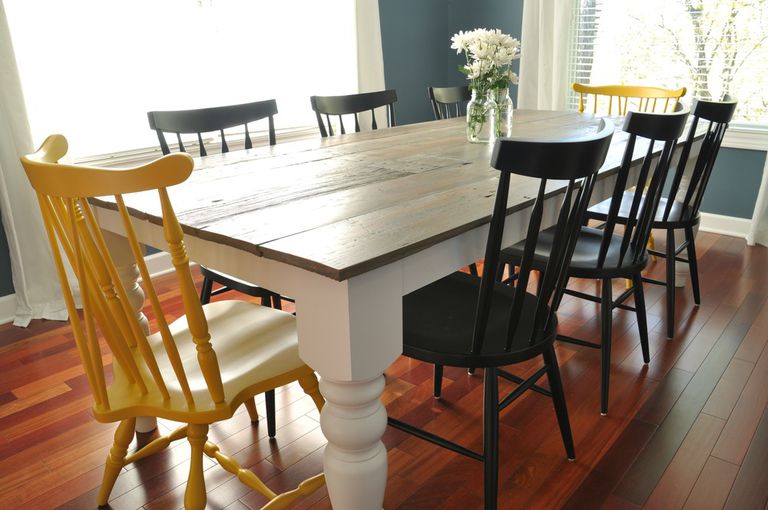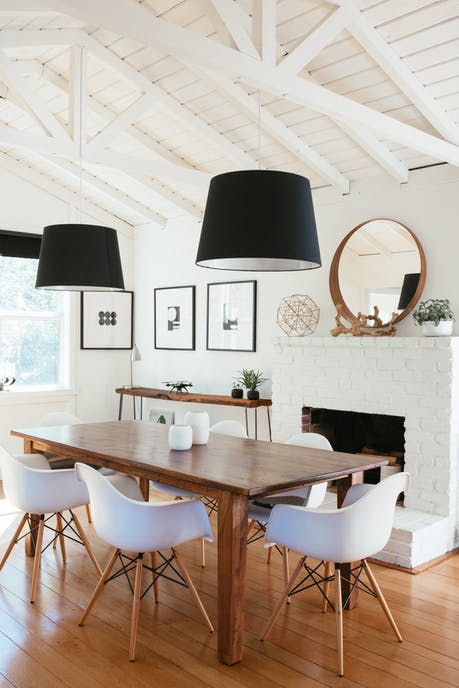 If you don't feel so confident about mixing, then try with tones that are similar. You will notice the difference. but it won't be that dramatic.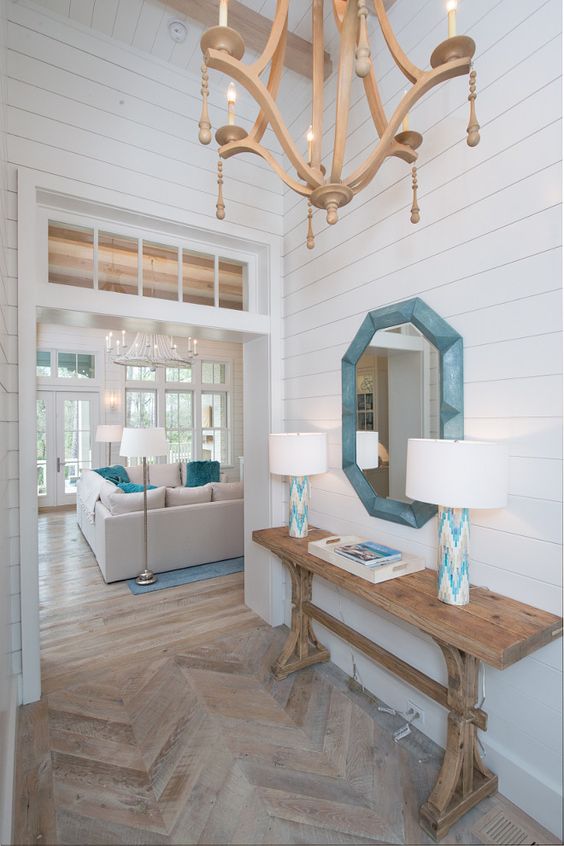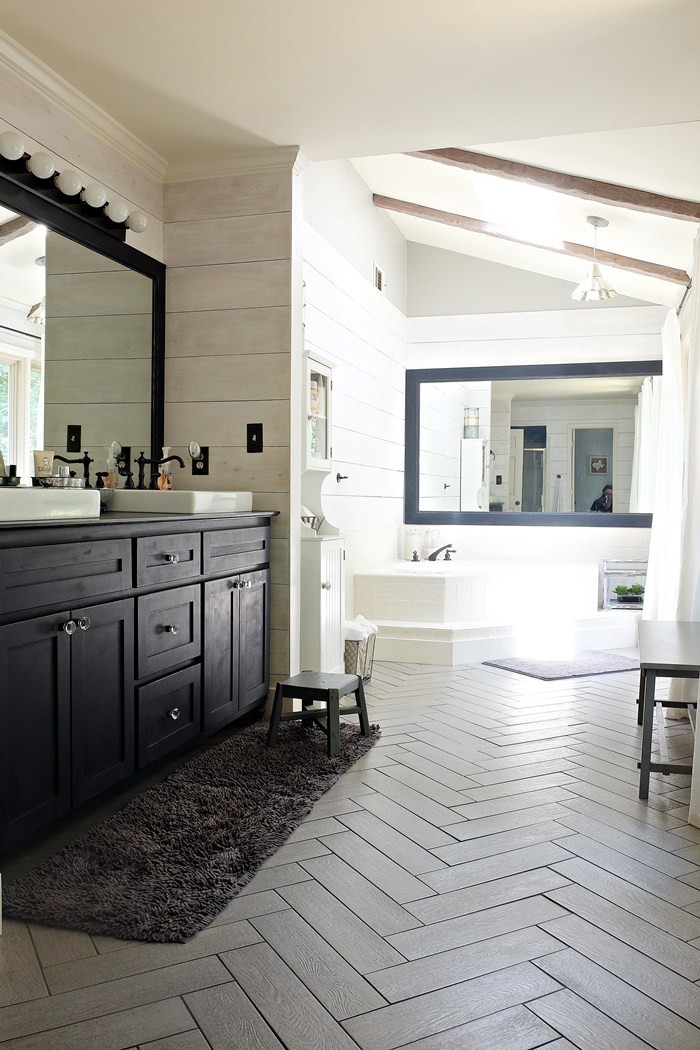 You can always style your different tones pieces with the same colored details. This will create bond between them, and allow the space to have balance. You can use throw pillows and vases with the same color to connect  a table and a couch with a wooden frame.