Hey there creative people! I know that you would love to get inspired on creating new things. Need something interesting for your special occasions? I have a very useful post for you. Check these table runner tips and make your own!
See also:
Lovely DIY Table Decorations That Will Impress You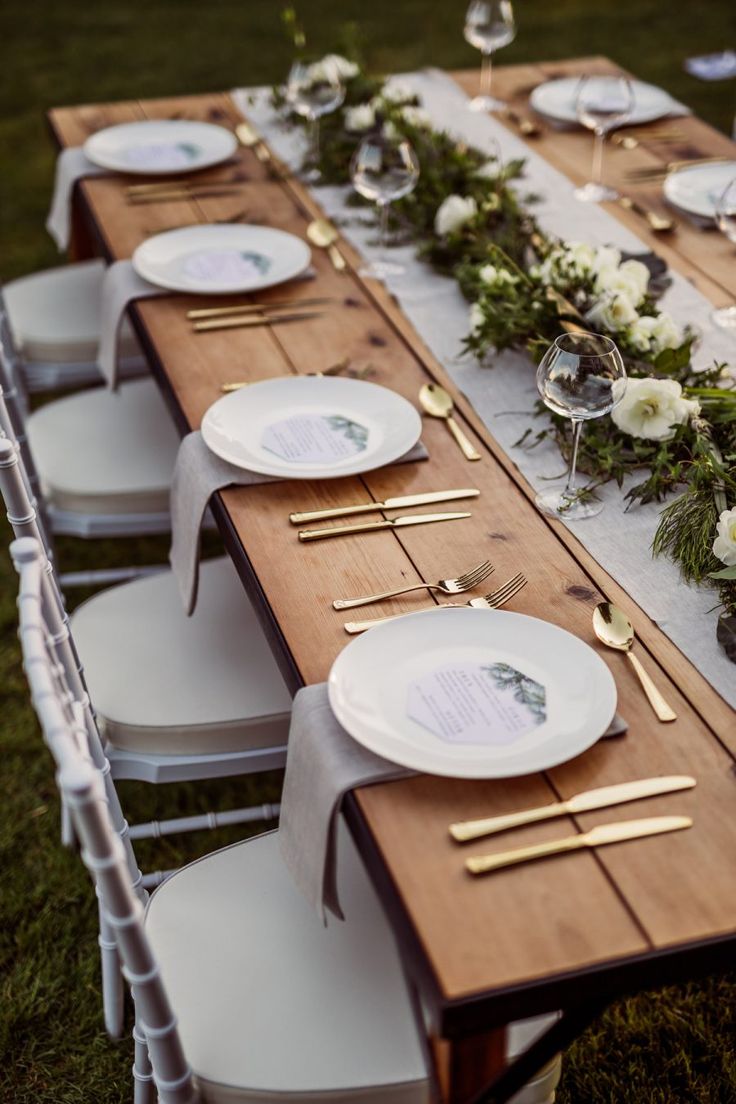 A table runner is a must have for your special occasions. It adds a whole new look to the setting. A table runner is usually a long strip that lies on the center of the table. And this simple item really makes a difference! On the other hand, it is here for the functionality too. A table runner protects the table cloth from the hot pots and possible stains.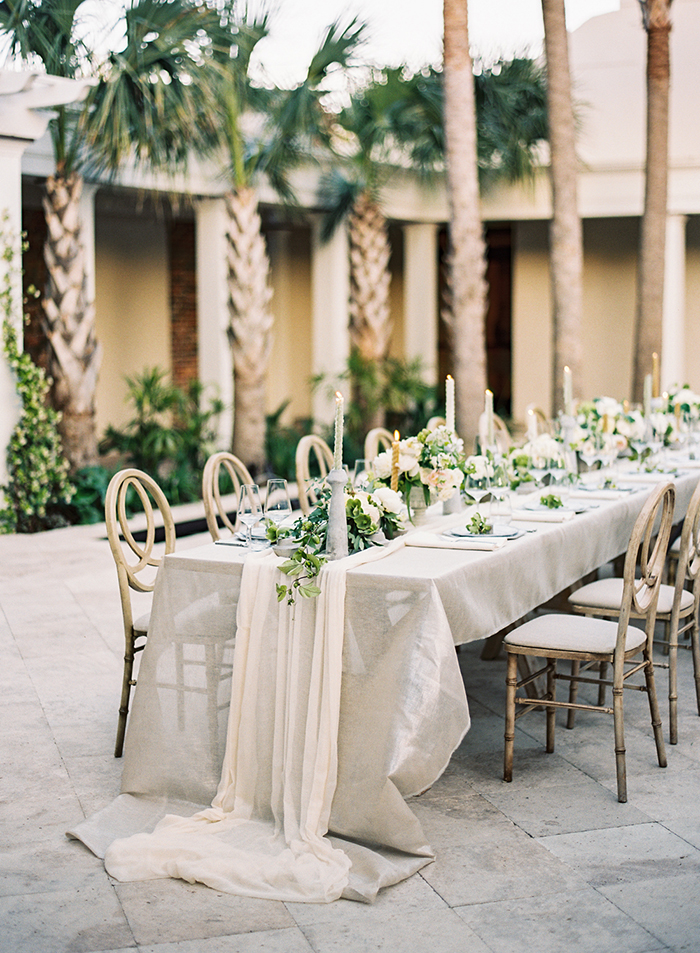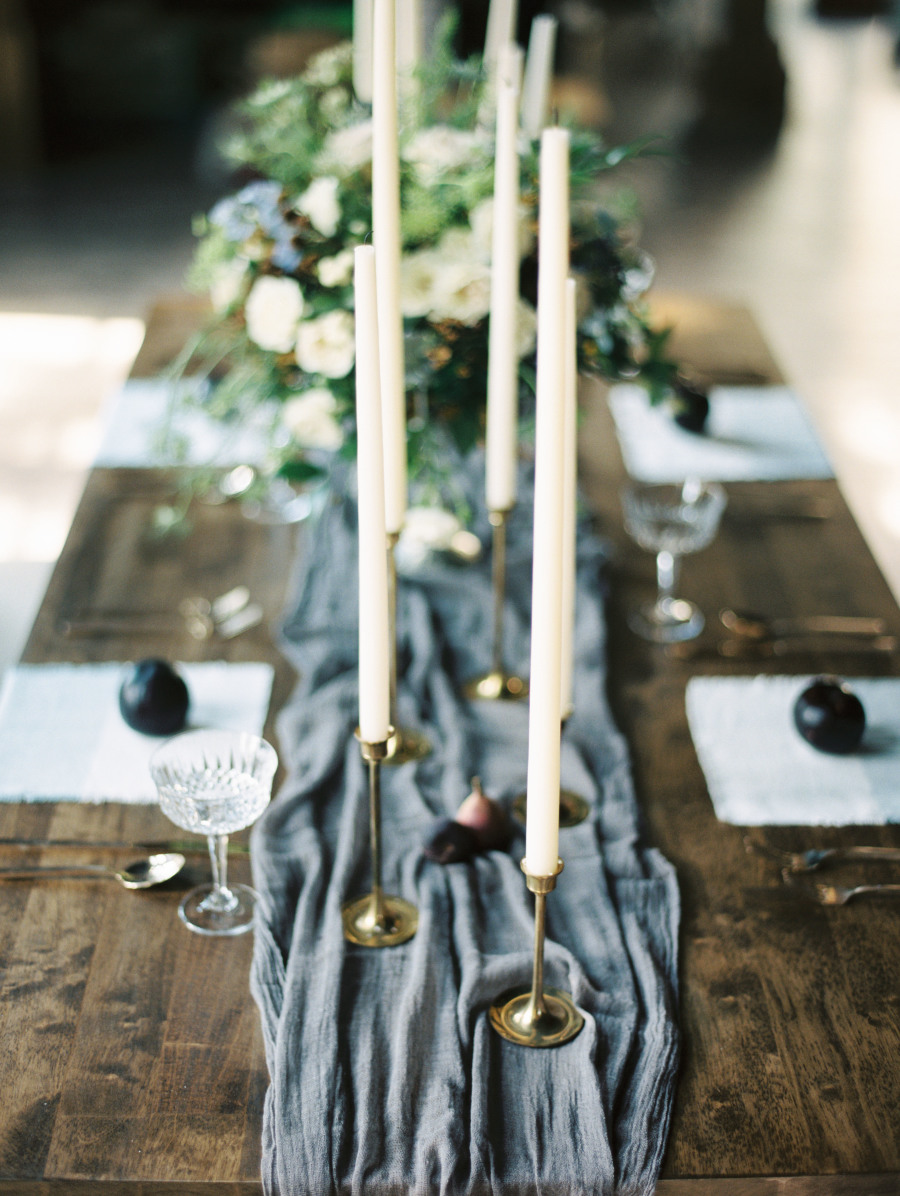 So, how to make the perfect table runner for your table? The process is so easy and requires no sewing. First, you have to decide on the material. Choose the right material that will match the cloth and is thick enough. Go for cotton or cotton blends for casual events, or satin for special occasions.
How to determine the right width of your table runner? Measure the width of the table that you will decorate and divide it by three. This is the right way to find the proper width. If you want to stitch the edges, then leave an inch to do so.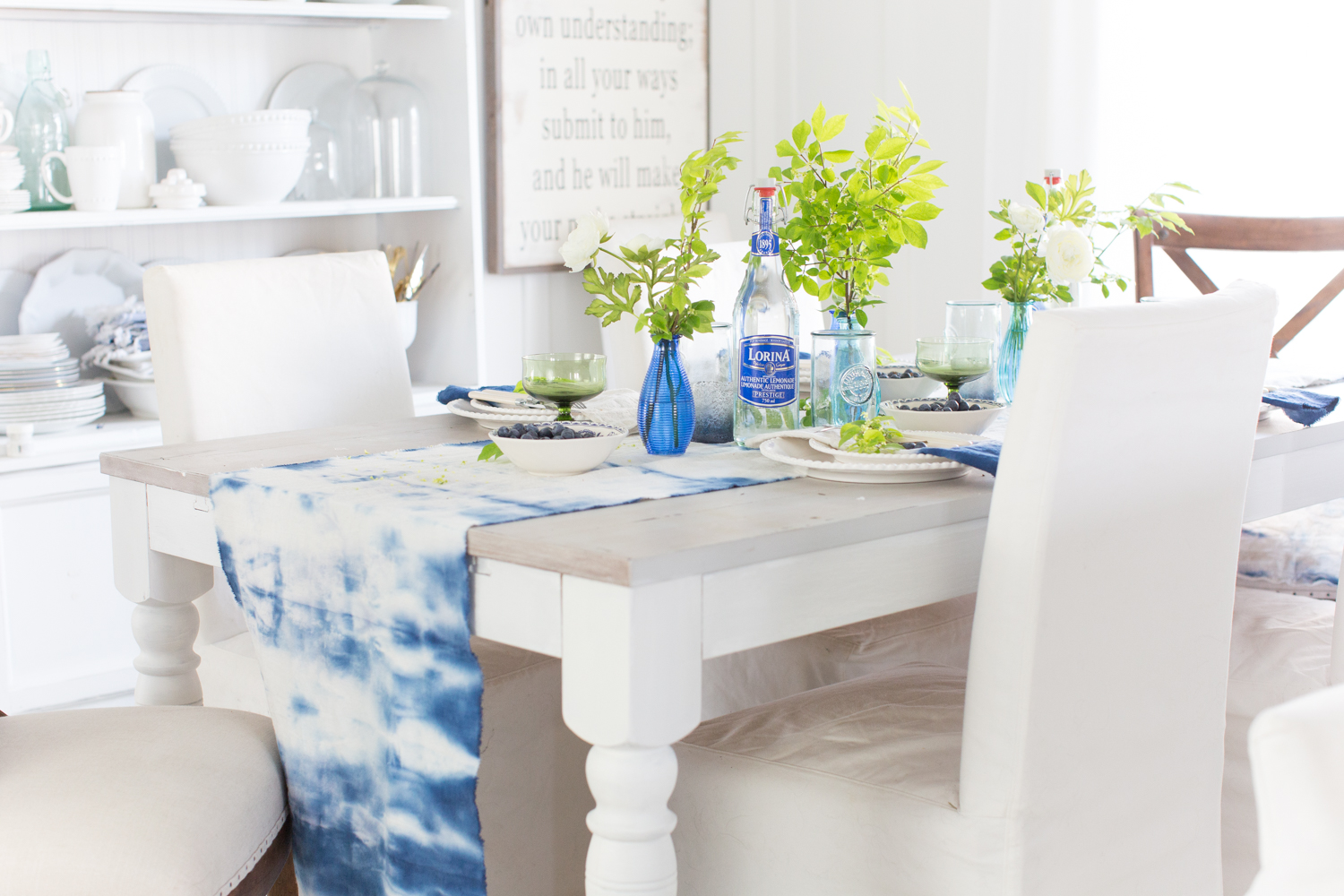 How to determine the length?  Measure the length of the table. To this, you will need to add about 20 inches so it will fall on the sides. Some may choose a runner that touches the ground. This one is a nice idea, as it looks so elegant. You can choose this option for festive and special occasion tables.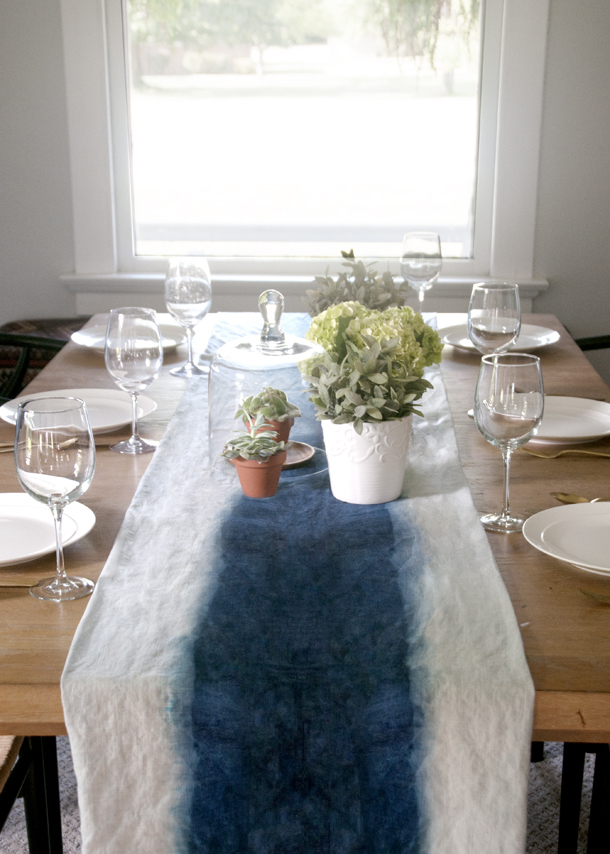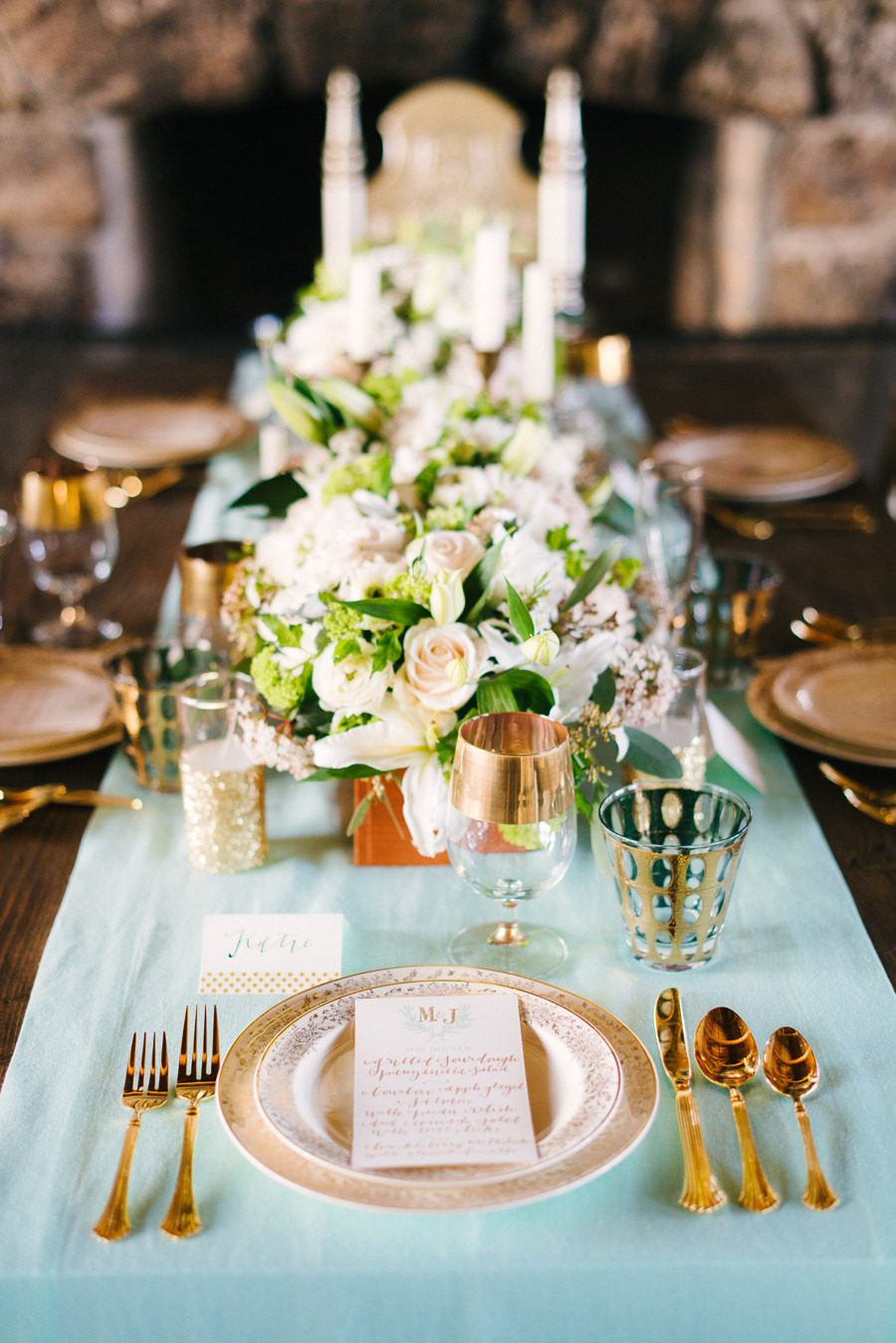 No sew hemming tape is the right solution if you hate sewing. It will solve the problem in the easiest way!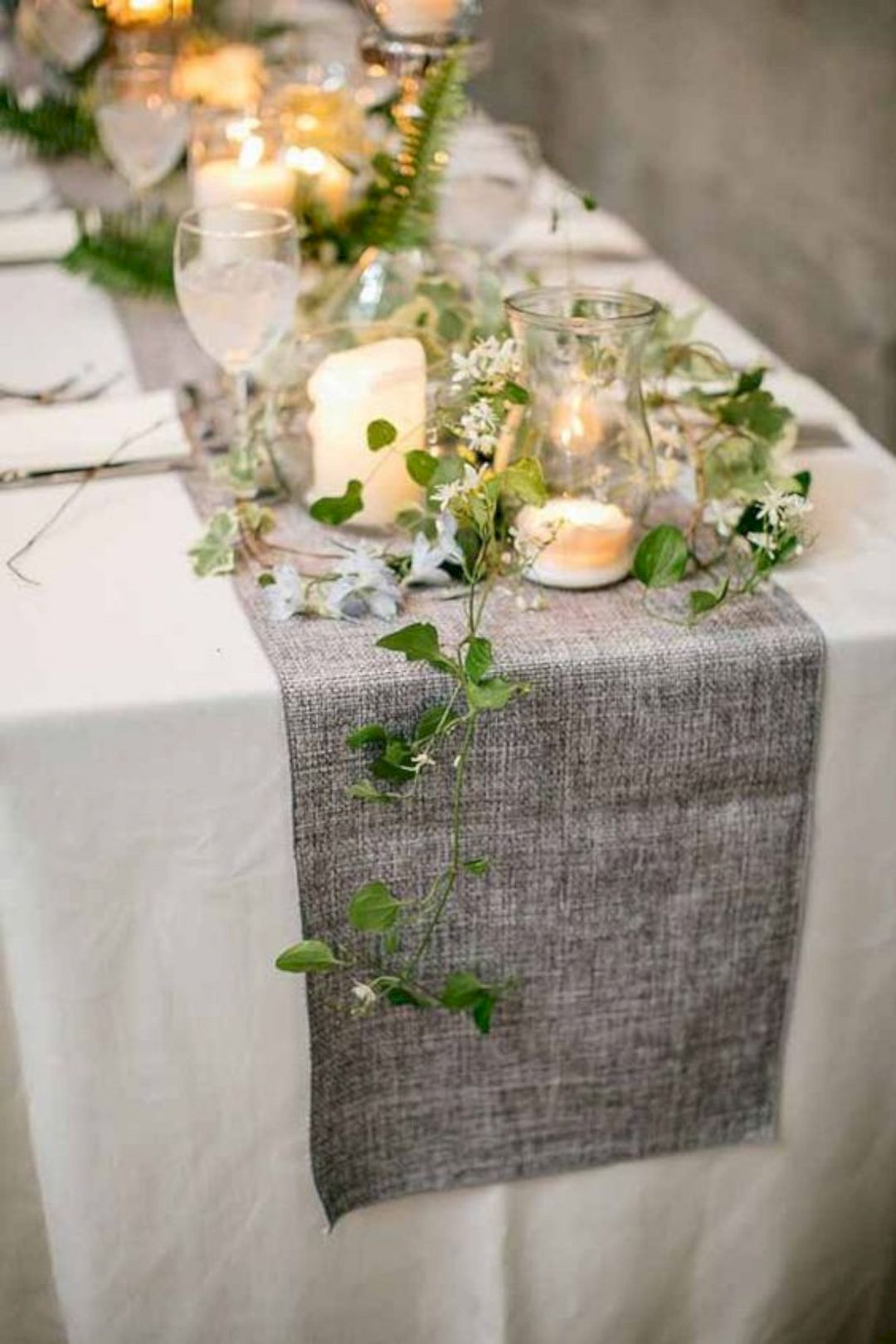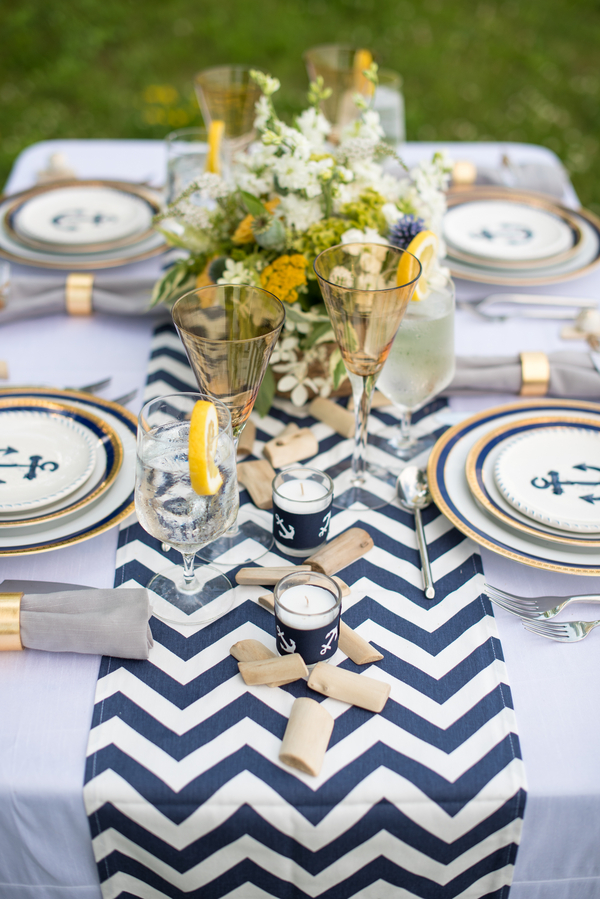 Once your runner is finished, it is your turn to style it. It will be a base for a pretty centerpiece. Some can also omit the cloth and place the runner directly on the table. Do this only if the table material is tough and can't be easily scratched or stained.