Good day people! Are you ready for some great tips for your home?There is always something new that can be learned. Lately, I did an upgrade to the light fixtures in my home. Believe me, this is a tough process. You have so many different types of lighting, and choosing the right ones is so important. Check these Lighting Tips and do it in the right way!
See also:
Impressive DIY Lighting Fixtures That You Would Love To Have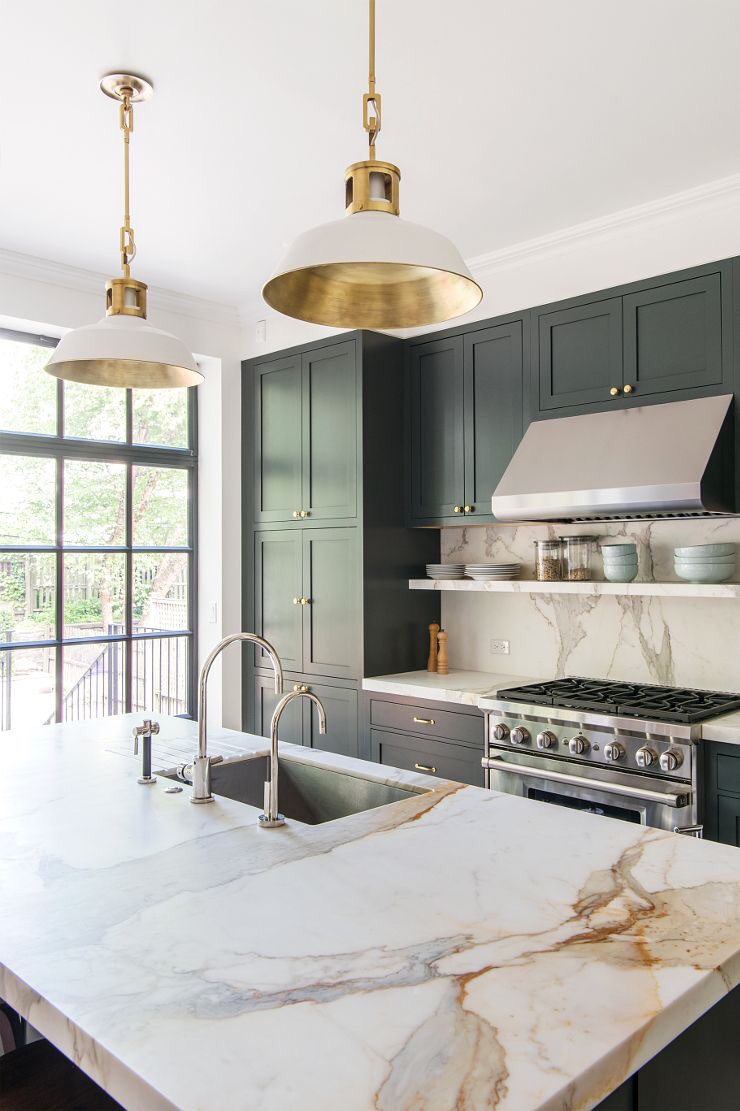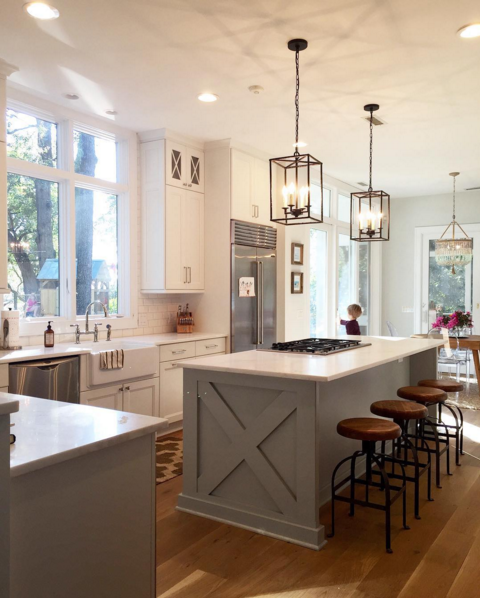 There is one important thing a space can't be left without-good lighting. And that does not mean that you must use the best and brightest. Keep in mind that certain rooms need more, and some would need less light. It all depends on the function. So, let's get familiar with the basics of lighting for a home.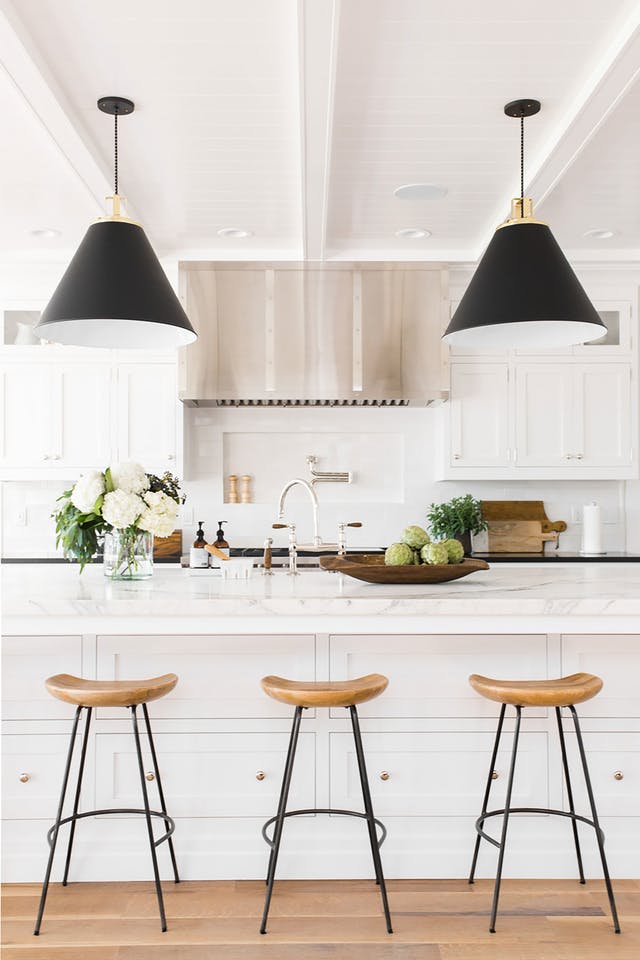 There are a few types of lighting. You can combine them if you want to bring out the best. Ambient lighting is the basic one. It includes chandeliers and pendant lights that give light to the whole room. This is a must, while others are optional.  If you want to add drama to your space look for an antler chandelier. Task lighting is, as the name says dedicated for accomplishing certain tasks. You can have it in the kitchen for cooking, in the bedroom for reading books before going to sleep, or on the makeup vanity. It is here to give you additional light in the spaces where you need more than ambient lighting. A good example for task lighting are lamps.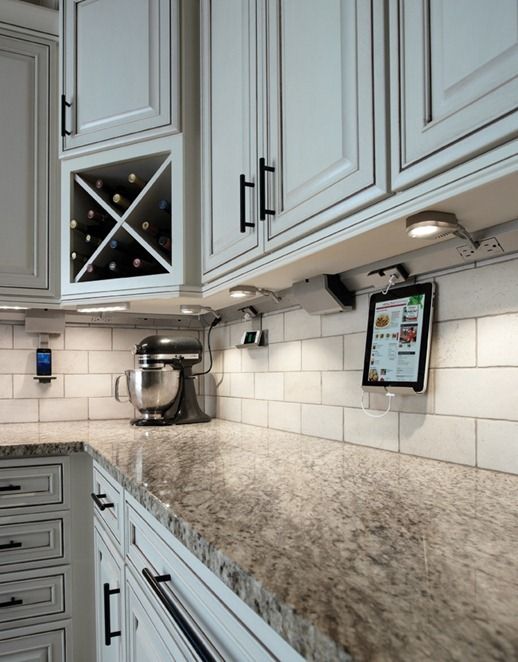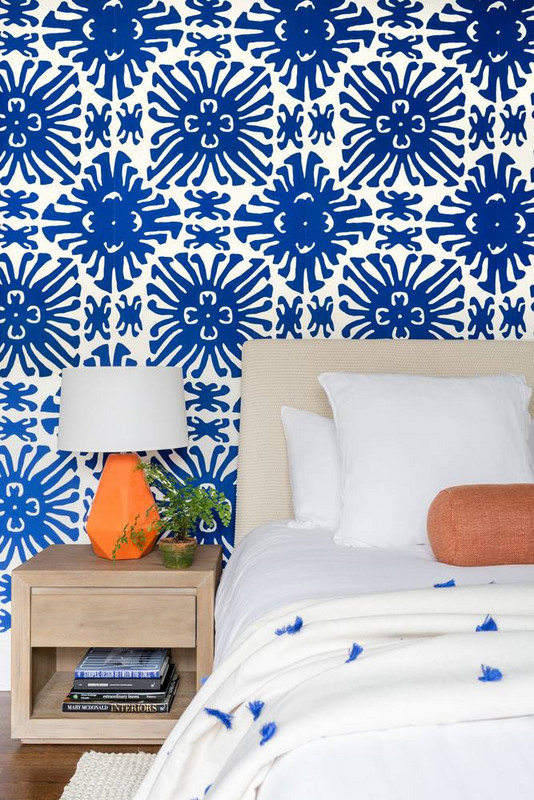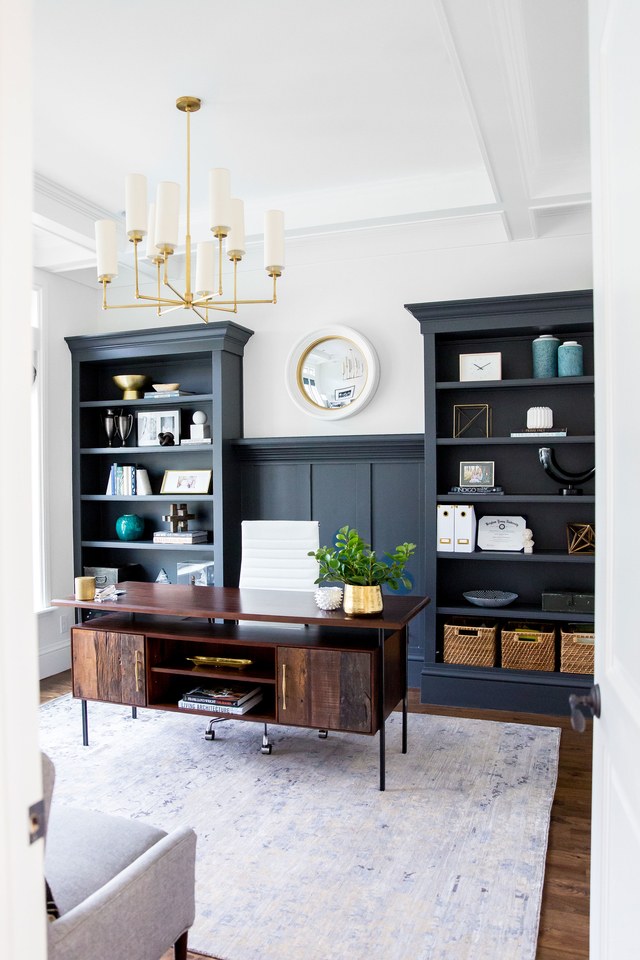 Accent lighting is a special type of lighting. It's main purpose is to light certain object. This is a good way to highlight the things that you want to be seen, such as pieces of fine artwork.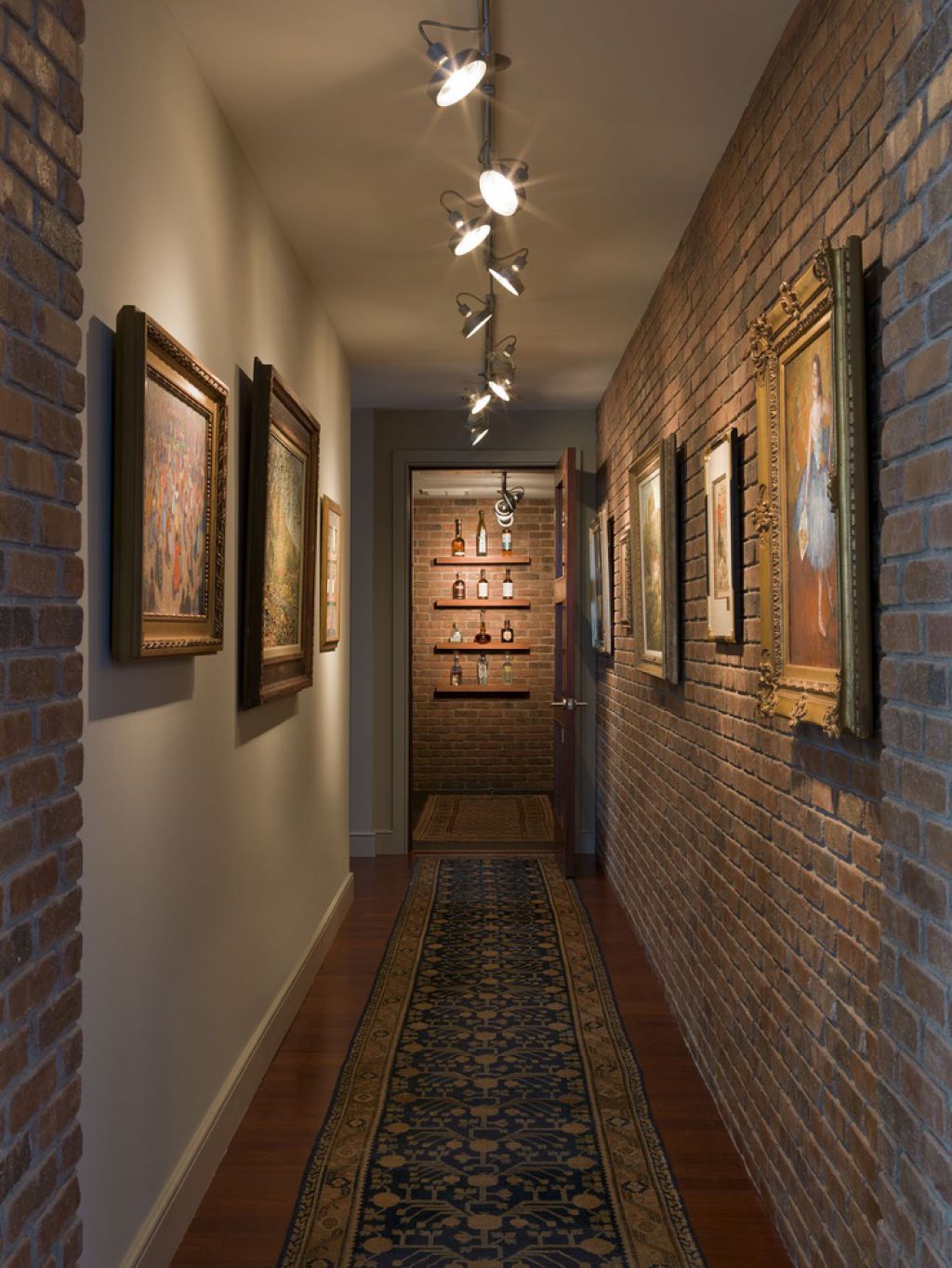 Natural light is the one that comes from outside. On good sunny days you will have lots of natural light, that will make your home bright and airy. Always use the most of it, as this can do wonders for your home. Do not put things ahead of the windows, as these can block the light. But, there is one place where the natural light is not needed-the bedroom. When we see the sun rays, our body produces a hormone that is meant to wake our body. So, if you want to get a good sleep without interruptions, go for thick curtains that will block the natural light.