Good day to all the decor enthusiasts out there! I bet that you are always up to learning something new. Professionals have lots of things to teach us. And today we talk about something very important in the home design. Have you heard the word "focal point"? Read on and find out more about it!
See also:
Home Decor Guide:How To Choose The Right Colors?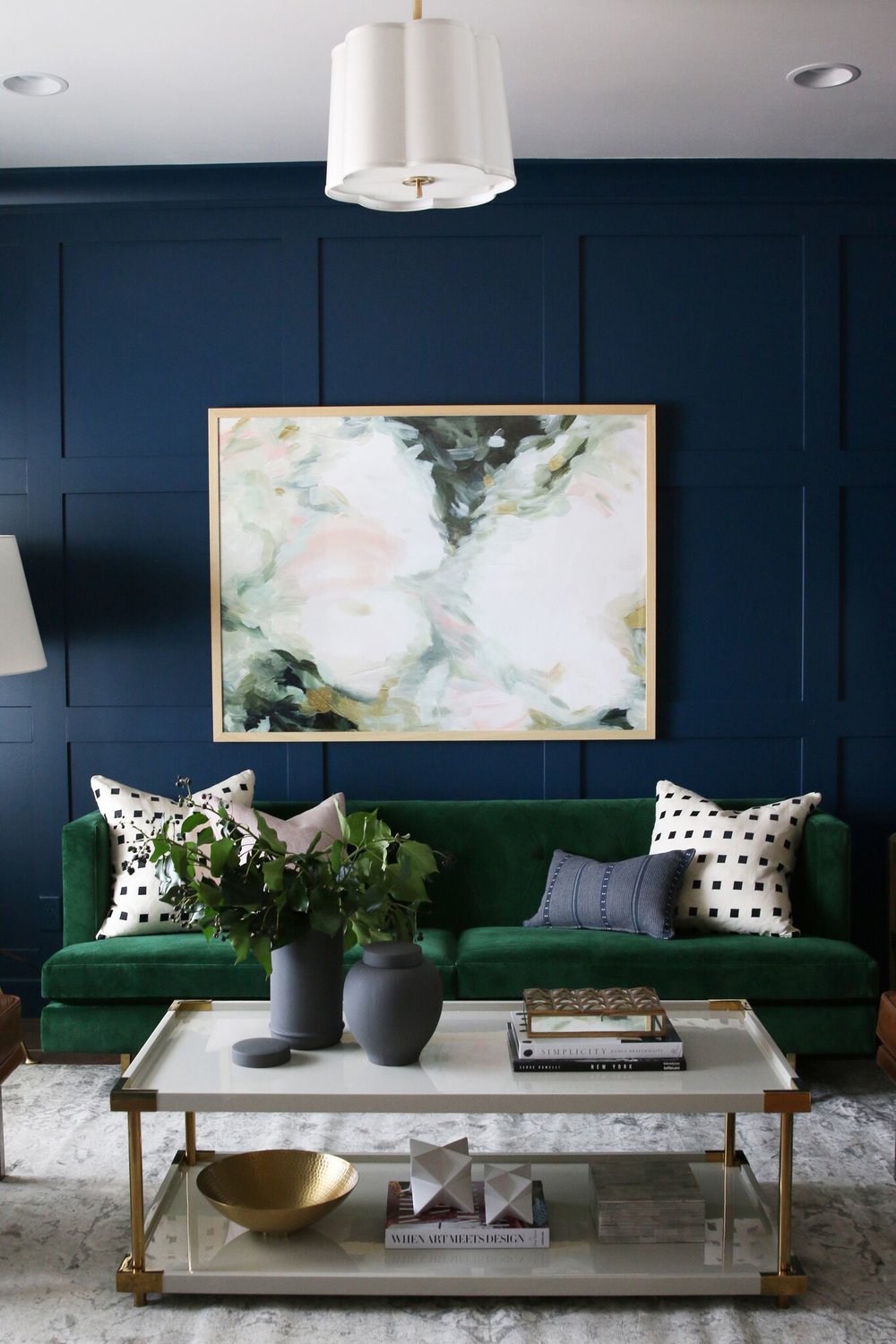 So, what does the term "focal point" mean? Pros refer to this term when talking about an item that is put in the spotlight. It is a certain spot that gets all the attention and drags the eyes towards it. This is one basic principle that should be present in every space.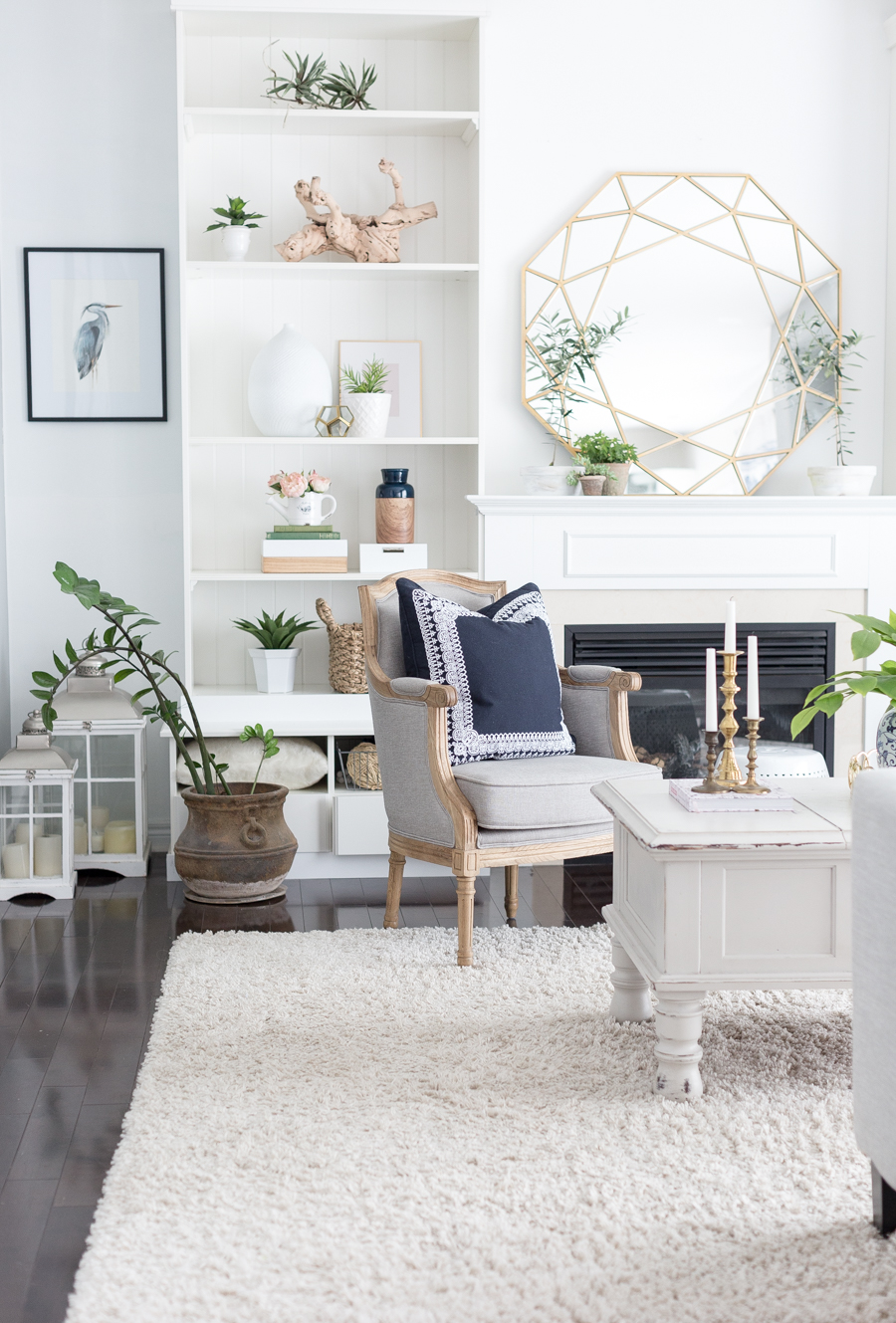 How to create a focal point in a certain space? First, consider the existing things. For a living room, that would be a mantel or a TV. For the bathroom, it can be a free standing tub. It can also be a console table. Carefully choose a spot that you will turn into a focal point in the room. The aim is to build around it and make it look complete.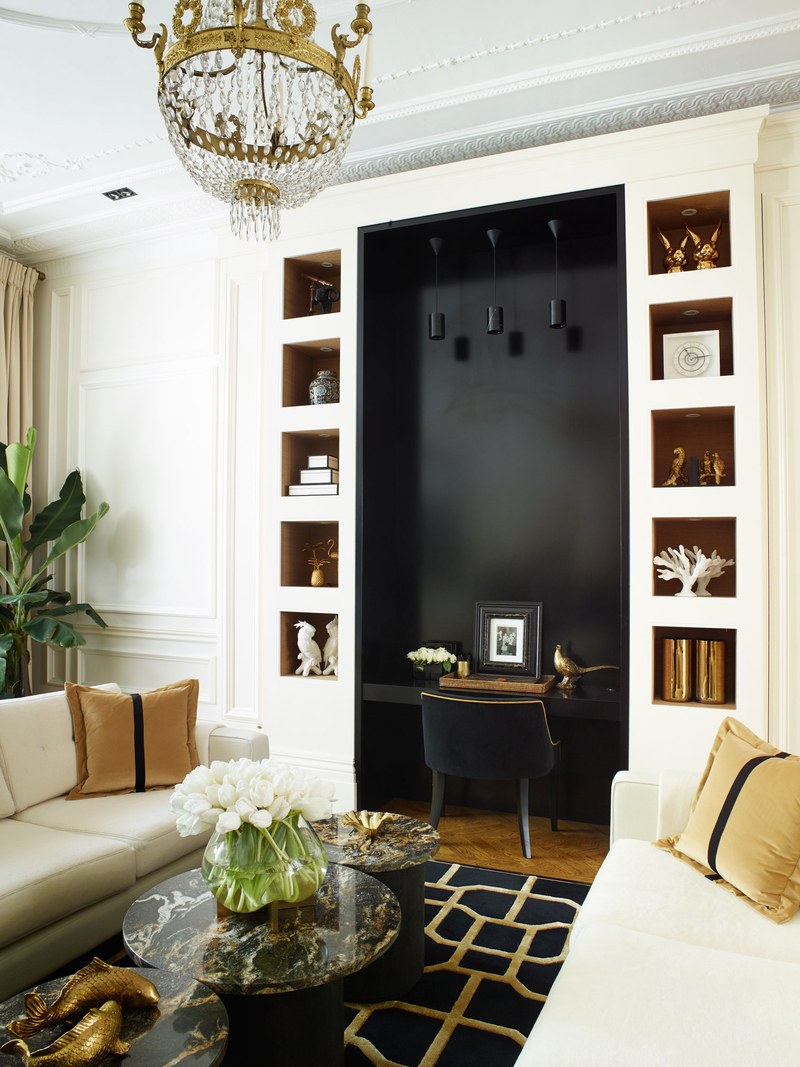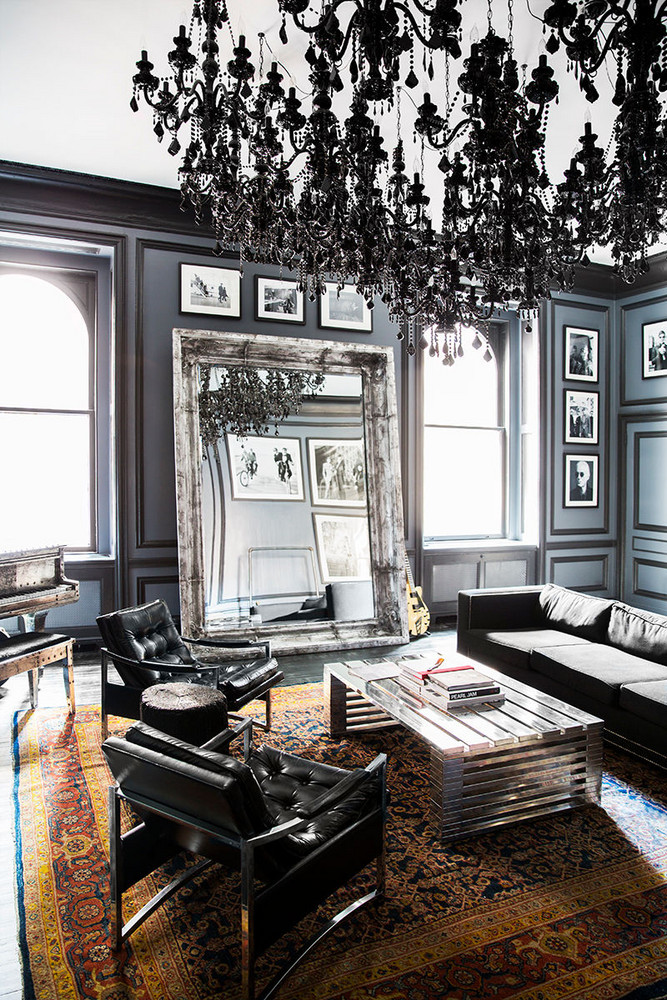 If you don't have something that you can turn into a focal point, then try creating it yourself. A carefully selected group of objects can become the focal point in a room. A large statement piece can provide the perfect base. Feel free to go oversize with objects. Also, you can incorporate color so you will have the needed visual interest that will draw the eye towards it. Hang a large artwork on the wall. You can add a console table here and an ottoman. Congratulations! You have created the perfect focal point for the living room.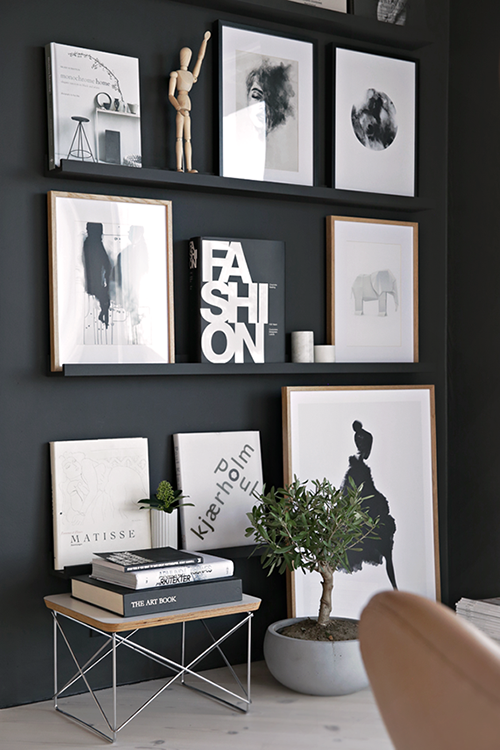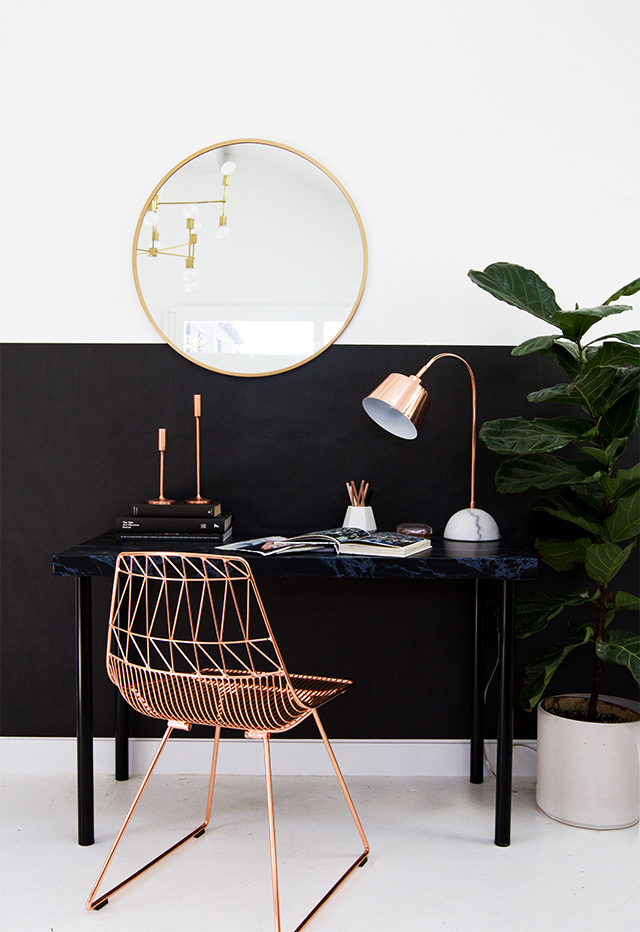 Chairs can also be a focal point. Choose an interesting and eye-catchy design that will make a statement. Another useful tip is to create a blank canvas for your focal point. That means that you should go with simple things around the desired point, so it remains in the focus of the room.