Good day to all those home decor enthusiasts out there! You must be looking for new ways to enhance your home and make it cozier. And today I bring you a very helpful post. We all have awkward corners in the home. They are just too small, or have a bad location. So, why not turn them into a fun corner? Check these great ideas and find out how to Decorate Awkward Corners in your home!
See also:
Spectacular Corner Decorations That Will Fill In The Empty Space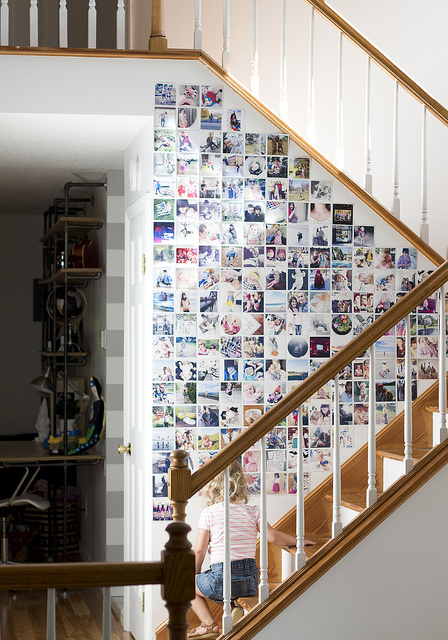 We all have something like an  awkward space behind a door, or a small portion of a wall that is left unused. So, why leave that space blank when you can do so much? Starting from interesting decor, storage solutions or even a gallery wall, there are so many different options. And it is up to you to choose the thing that you need. In case you need inspiration, this gallery is a must see!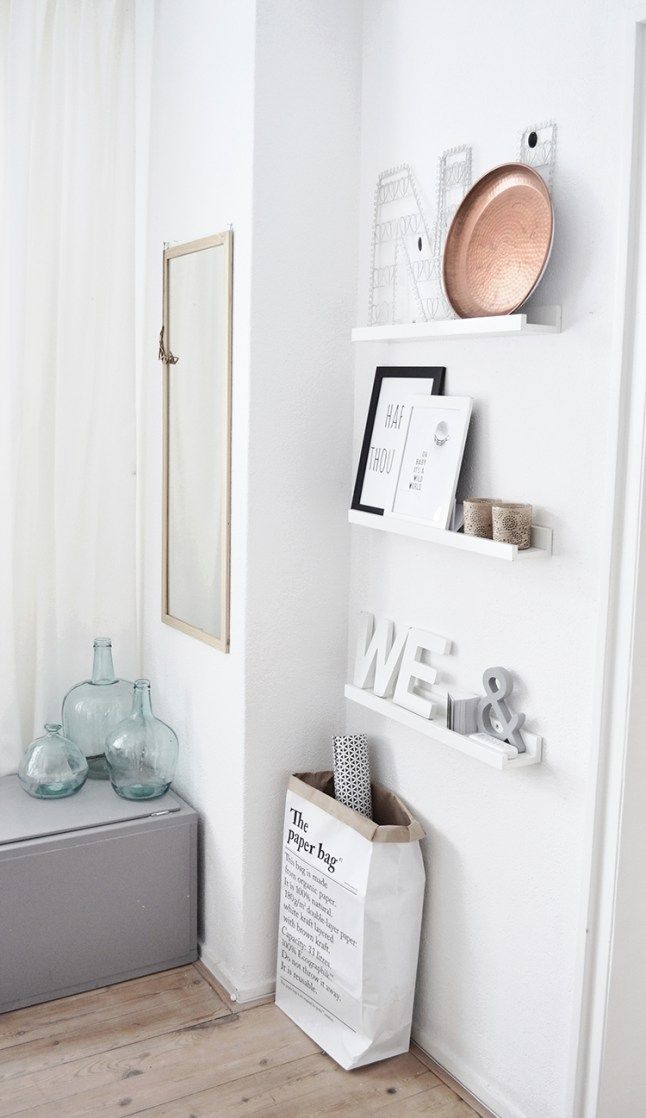 If you want to bring warmth to that tiny wall, then use ledges to display your favorite pictures. Create a small gallery that will be the focal point in the room. You can find so many free printables in the internet. Just find proper frames for them and you are done.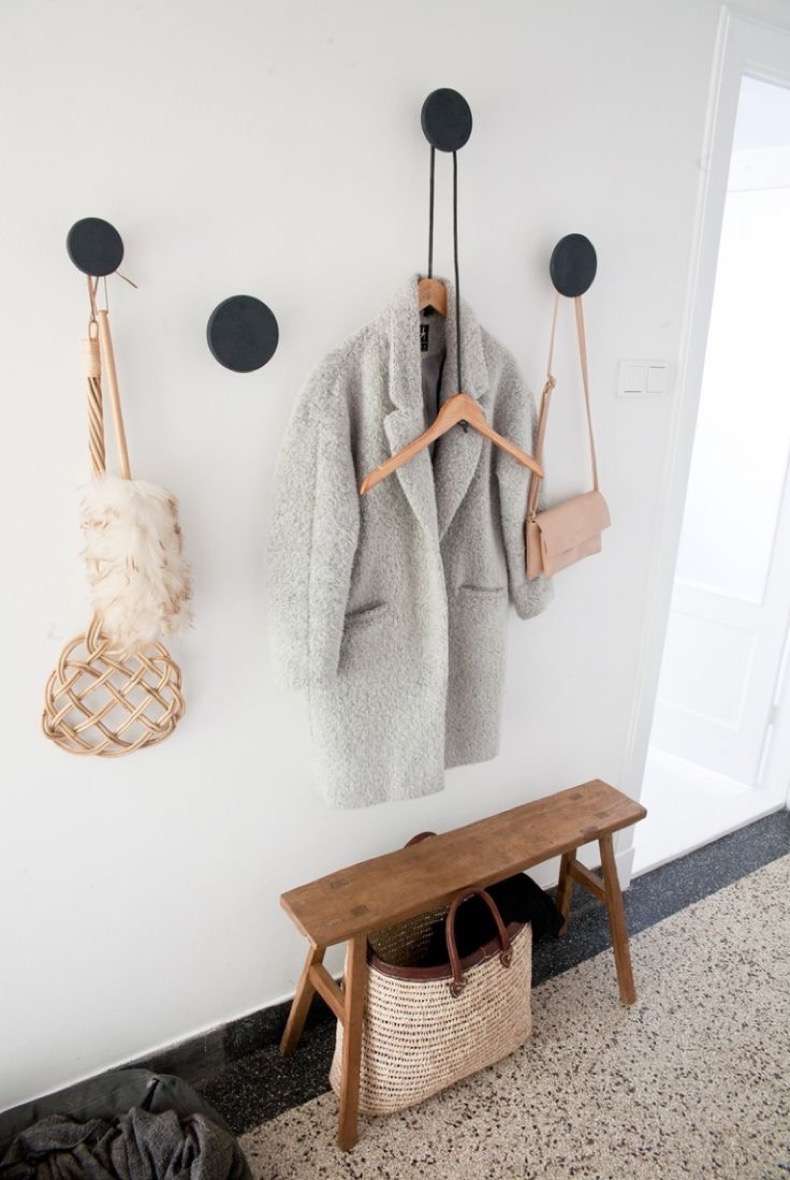 Having a narrow entryway and you think that you can't do much here? Just add a bench with a thin design here. A large bag underneath will serve as storage.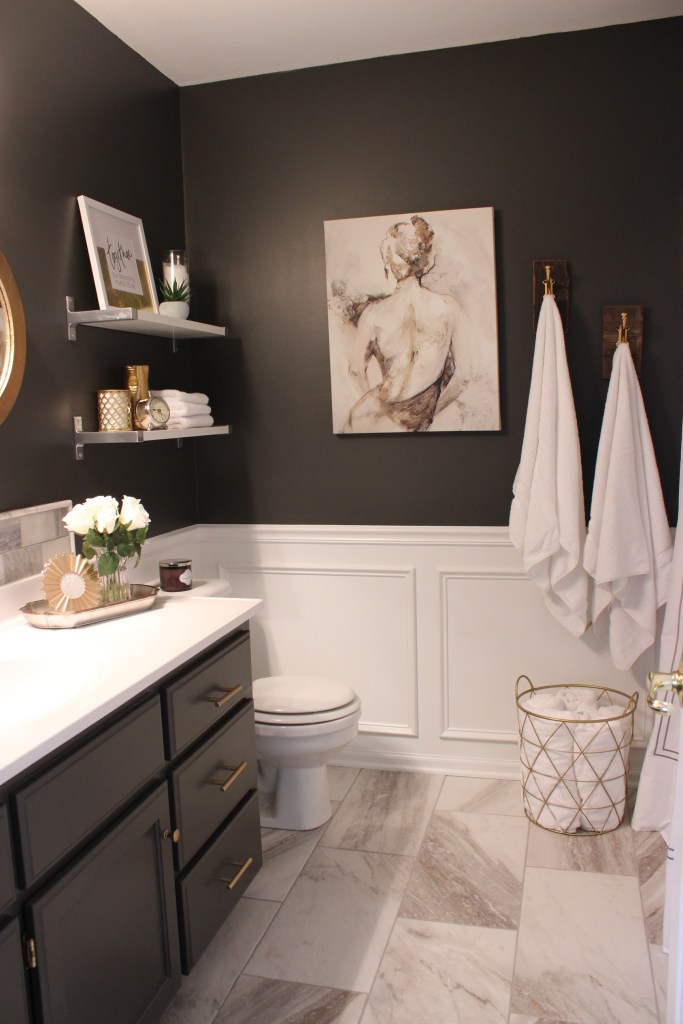 I bet that you would never think of using the space above the toilet. But, you really can! By placing open shelving, you increase the storage space.Thus, you can style them too. Candles, frames and stacks of towels are a nice way to decorate your shelves. This one proves to be the perfect for small bathrooms.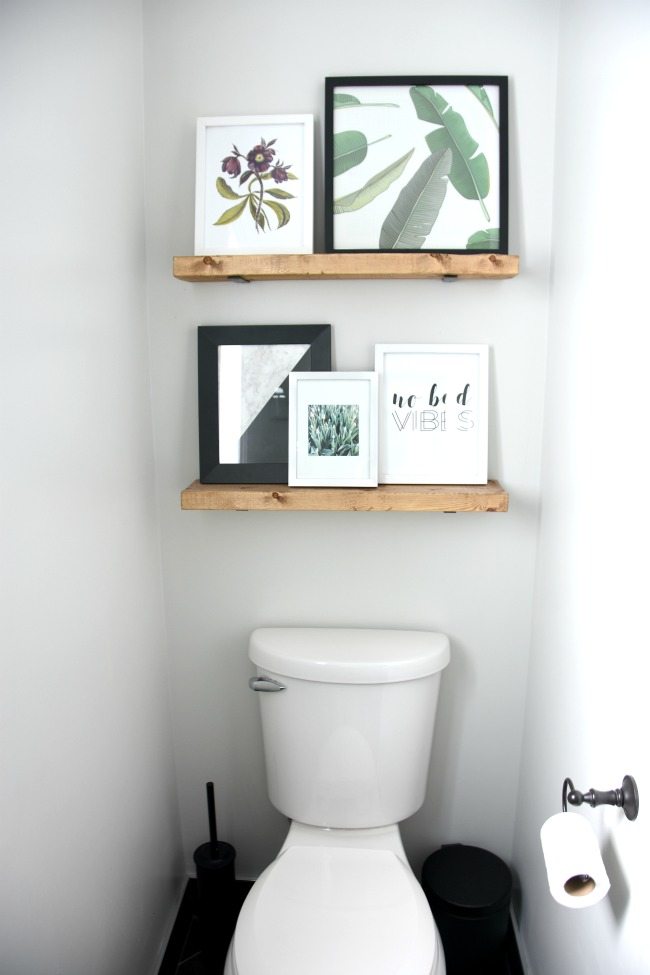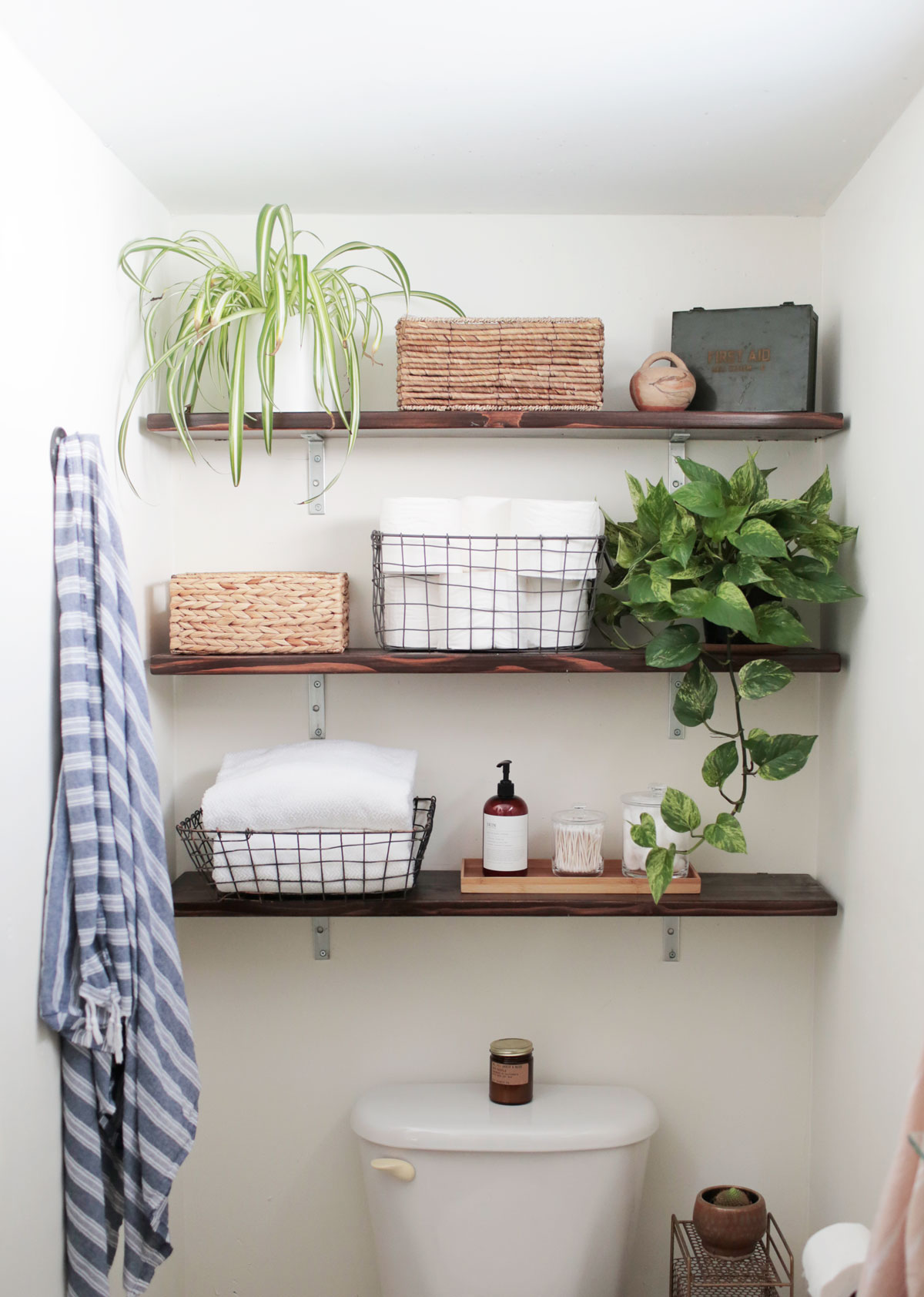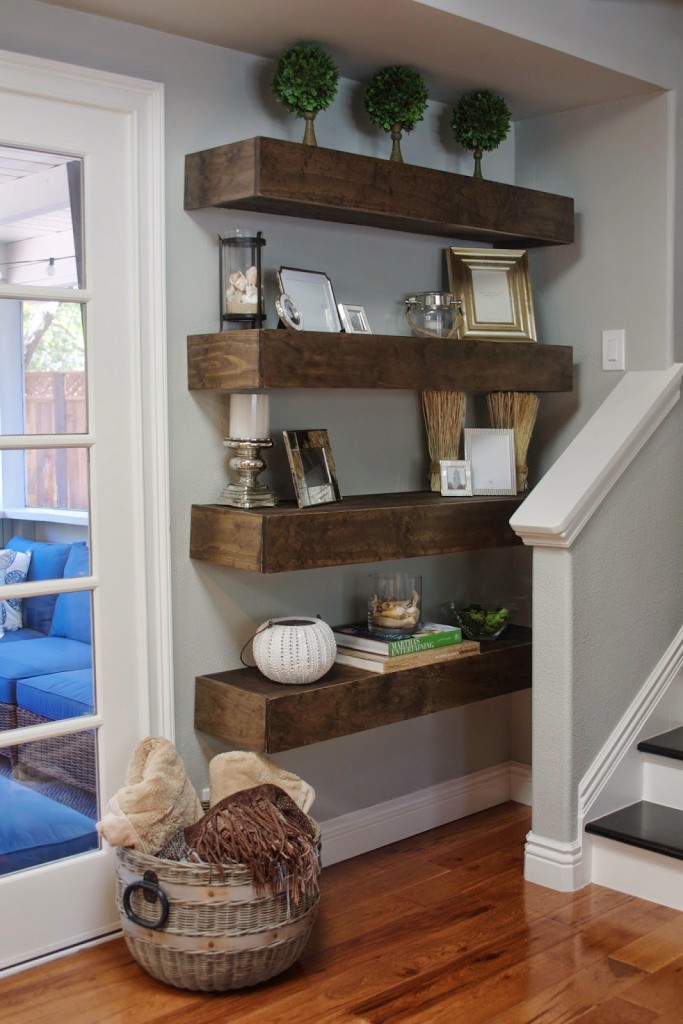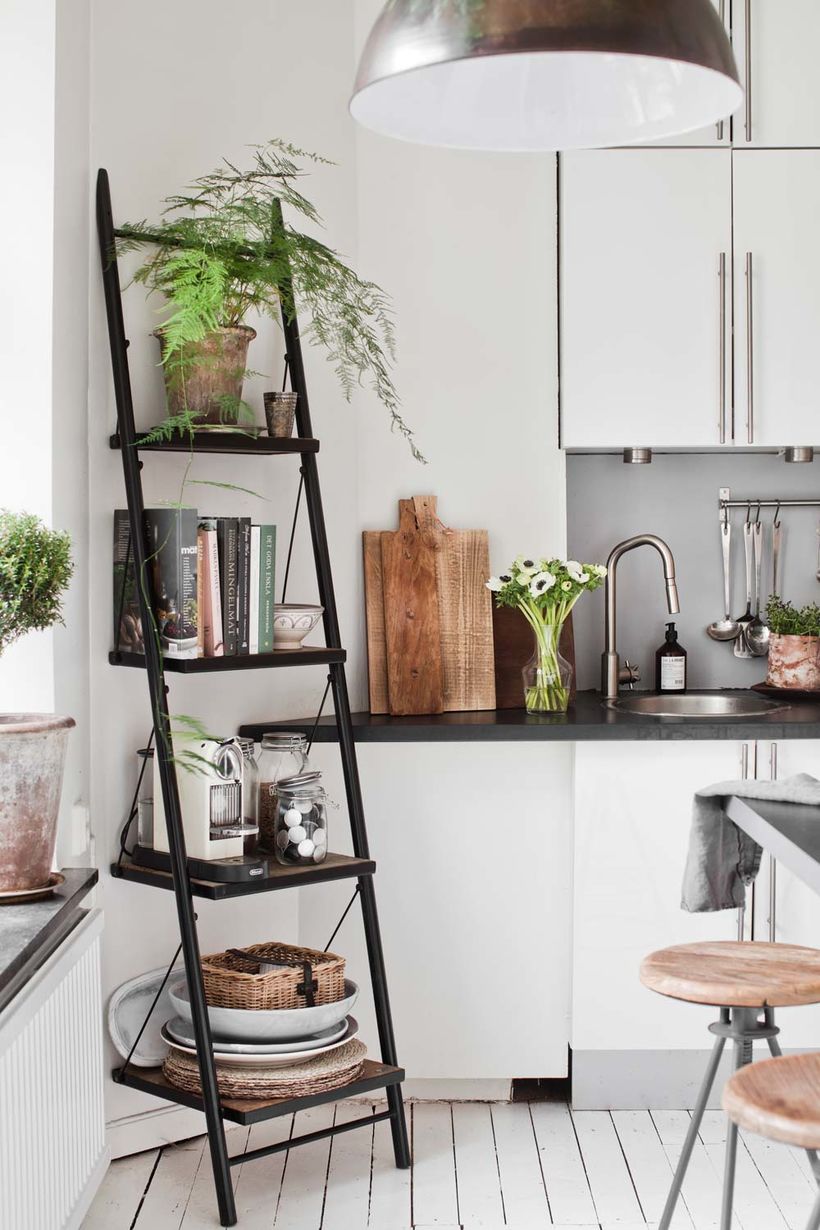 Another great idea for making your corners functional is creating a seating area. This can act as your own reading nook too, where you can enjoy the company of a good book. Just add a bench, or even a chair will do the trick. Add some additional items to make in intentional, such as pillows or a frame on the wall.