Kitchen countertops are much more important than we think. They act as a working surface where you prepare your meals. Every activity in the kitchen happens on the countertops. It is a space where you chop your veggies, mix your ingredients and also spill them. This means lots of stains and scratches.  And that's why you should carefully choose a material for the countertop. It needs to be both durable and aesthetic.  Check this guide and pick the perfect Kitchen Countertop Materials that will suit your needs!
See also:
10 Astonishing Kitchen Countertops You Should Not Miss
Stone
Stone is a natural material that is known for the durability. You can choose between granite, marble, or even travertine. On the other hand, we know that high quality comes with a high price. If you want to enjoy the luxurious look of the granite, you have to spare a decent amount. By investing in this, you will save yourself from worries about staining and damage in the future. Seems like it will pay off.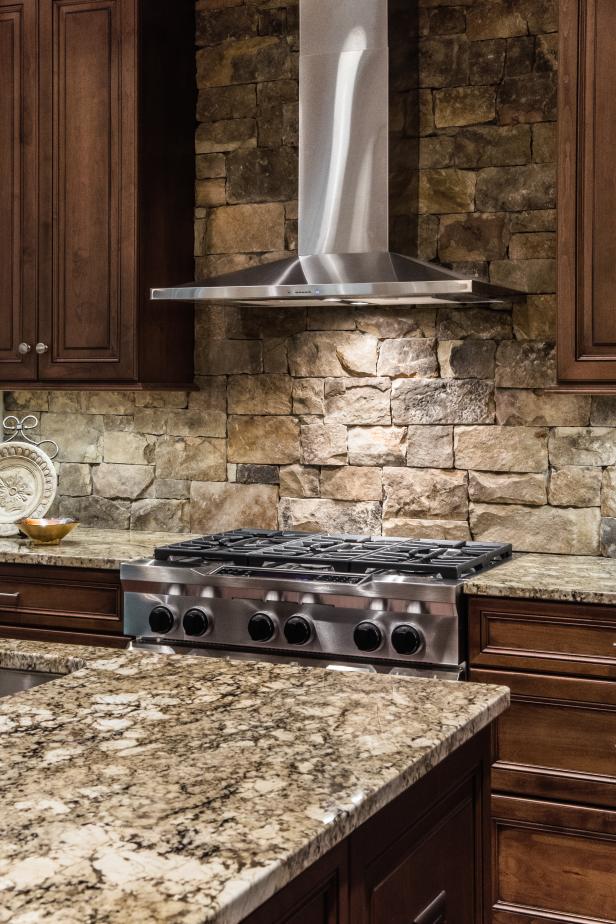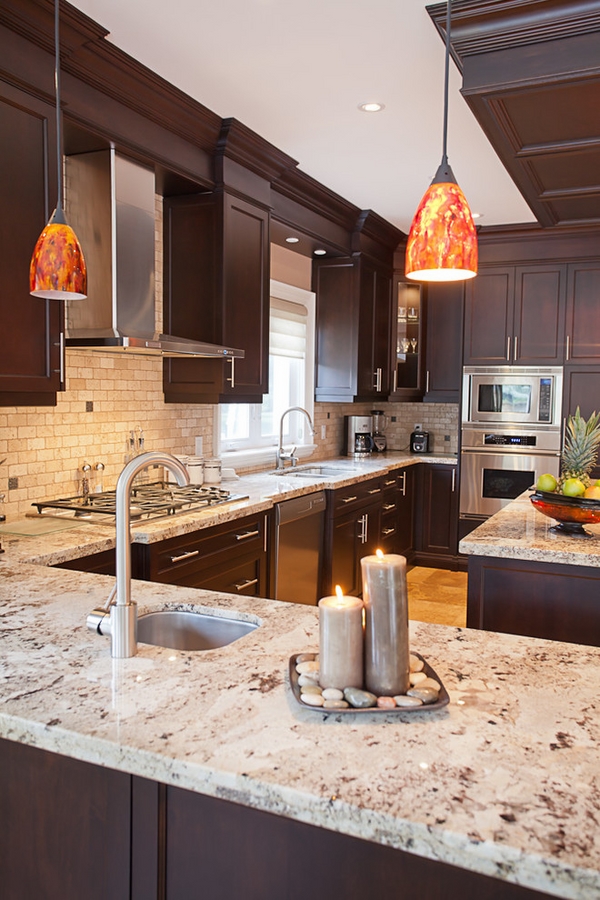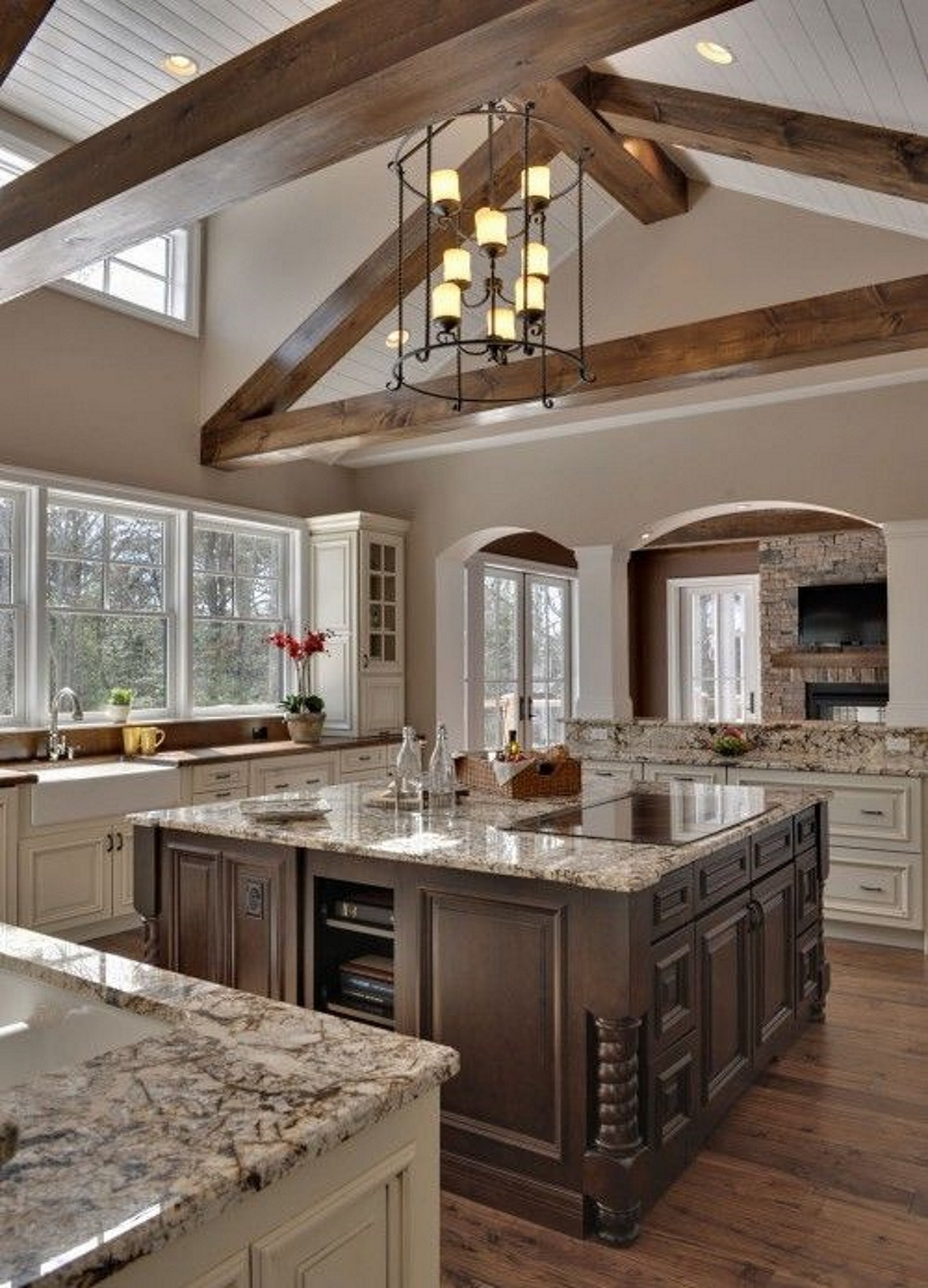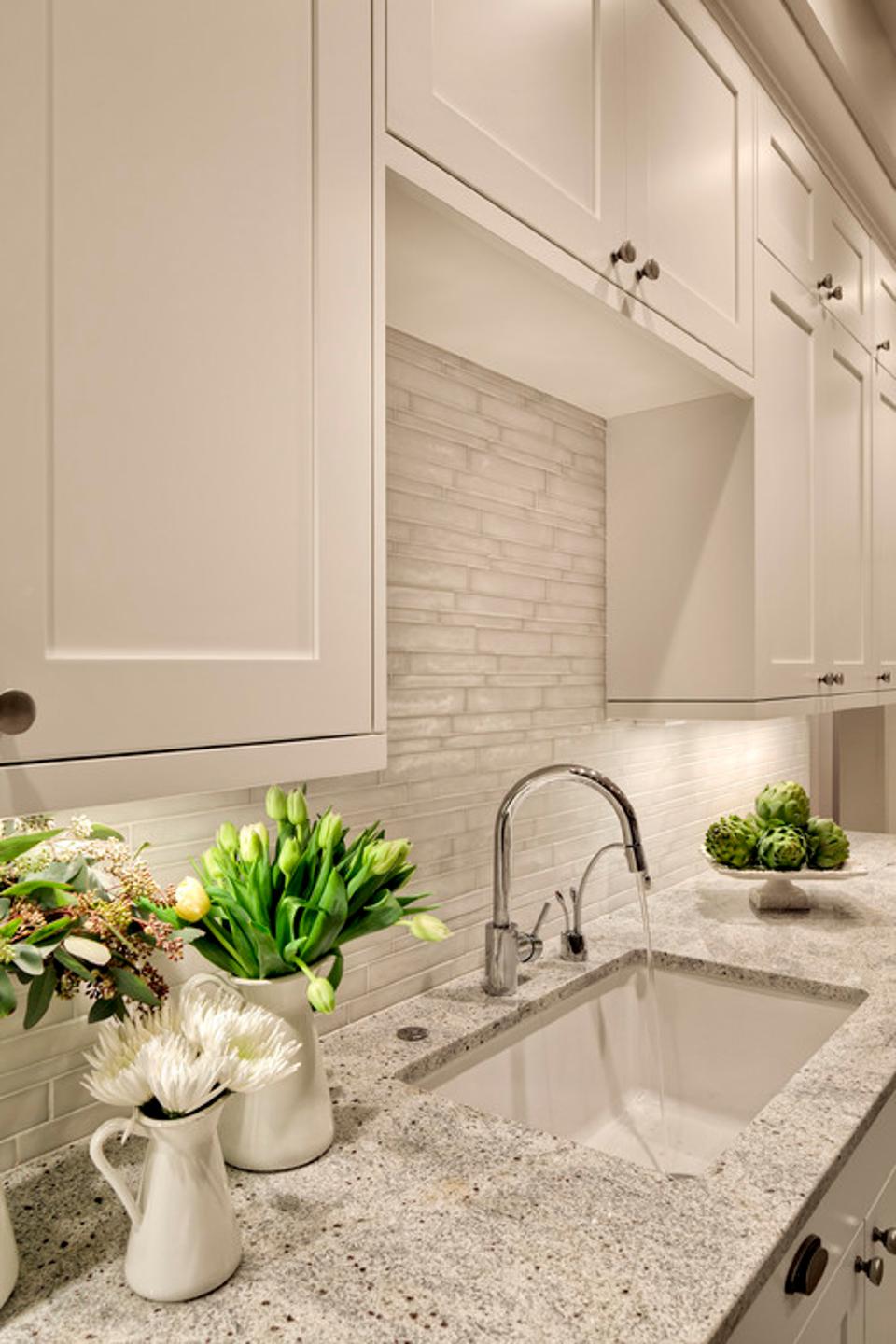 Wood
Wooden countertops are a common choice that will suit any kitchen style. The warm look of the wood will fit in modern kitchens as well. But, you should keep in mind that the wood is prone to damage and staining. Spilling a glass of wine, or placing a hot pot on the wood is not a great idea.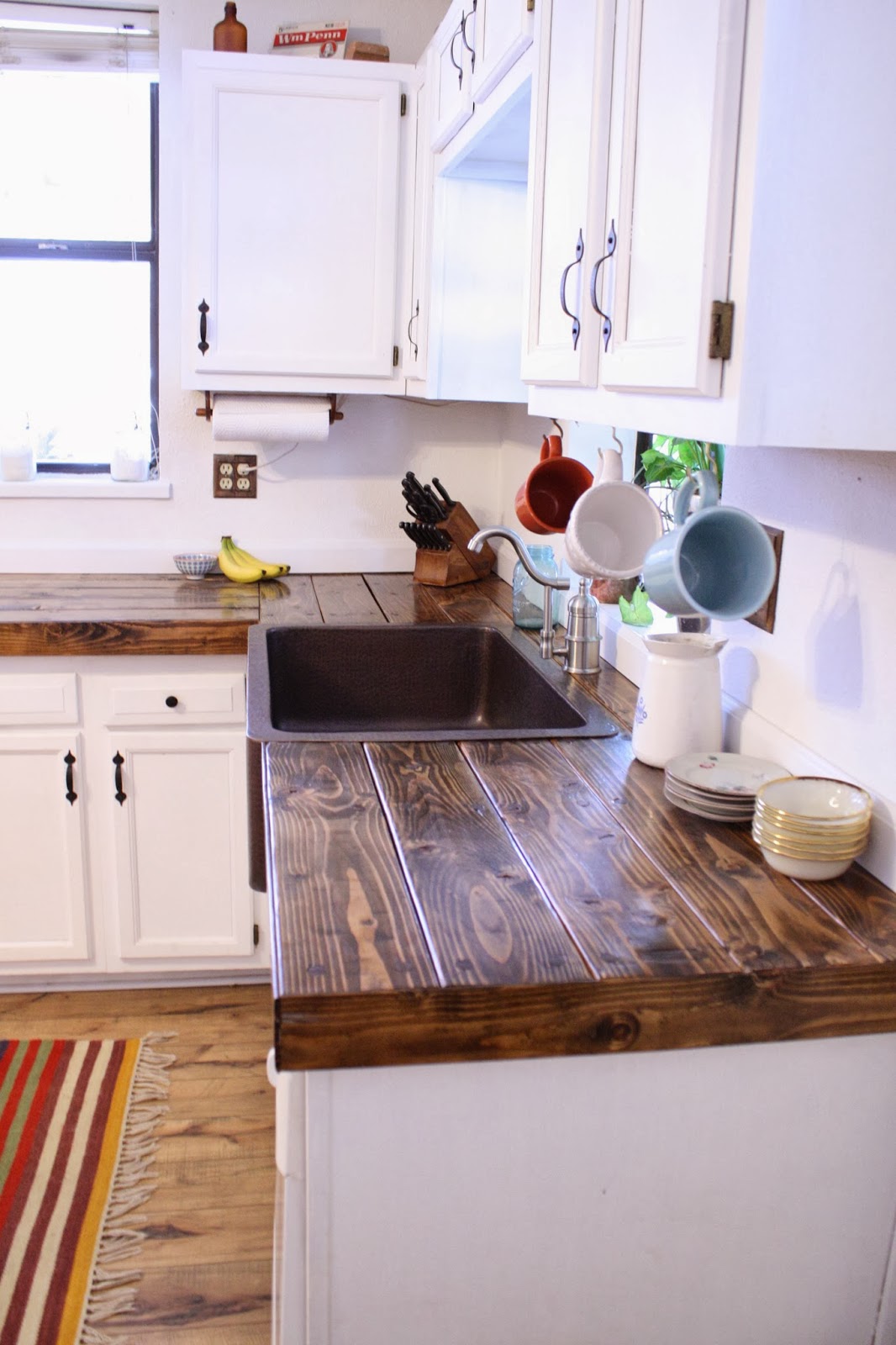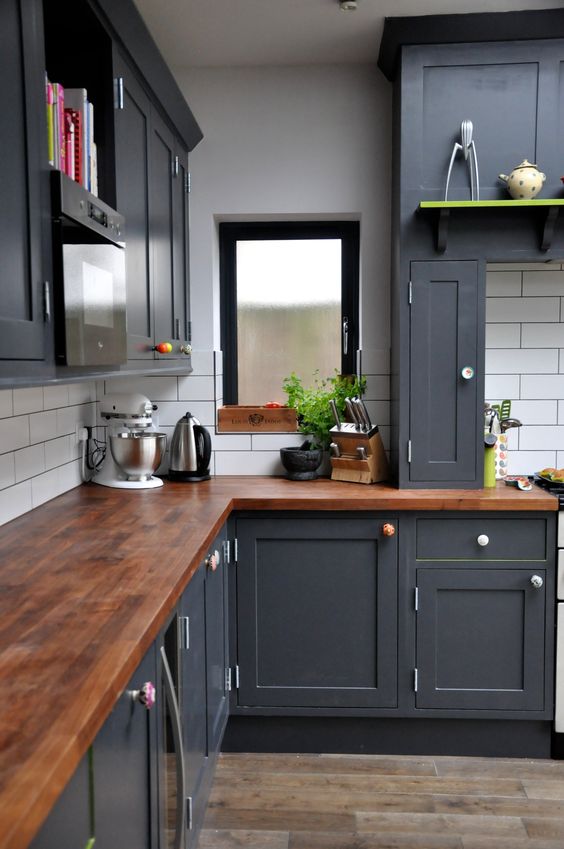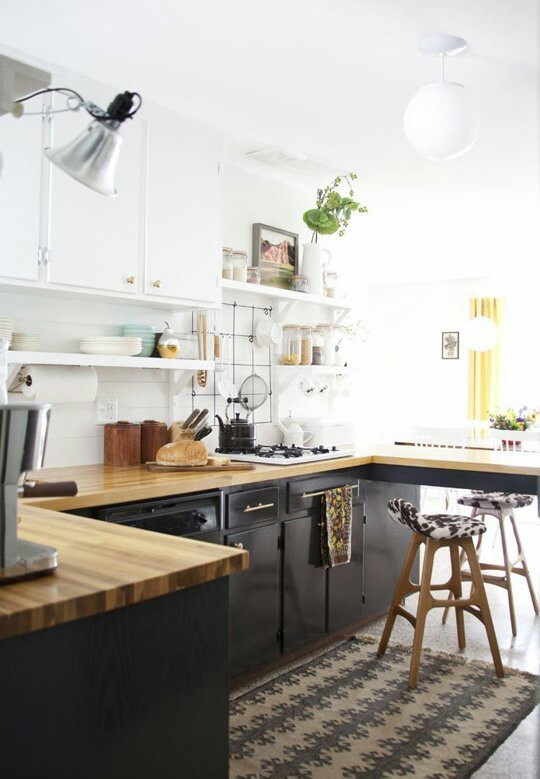 Concrete
Concrete is also a highly durable material that is becoming so popular. The best thing about this is that is is pretty cheap, compared to the other high quality materials. You don't need to worry about stains and scratches at all. But, there is one thing that you should have in mind. As concrete is a pretty heavy material, it is advised to use a well support. The pros?You will get the contemporary look in the kitchen, and you won't have to worry about damaging your countertops.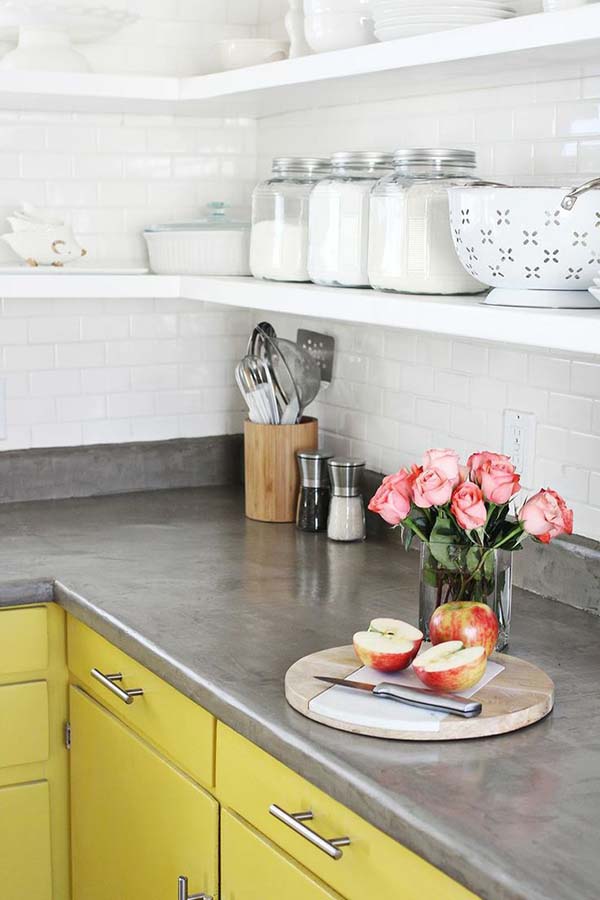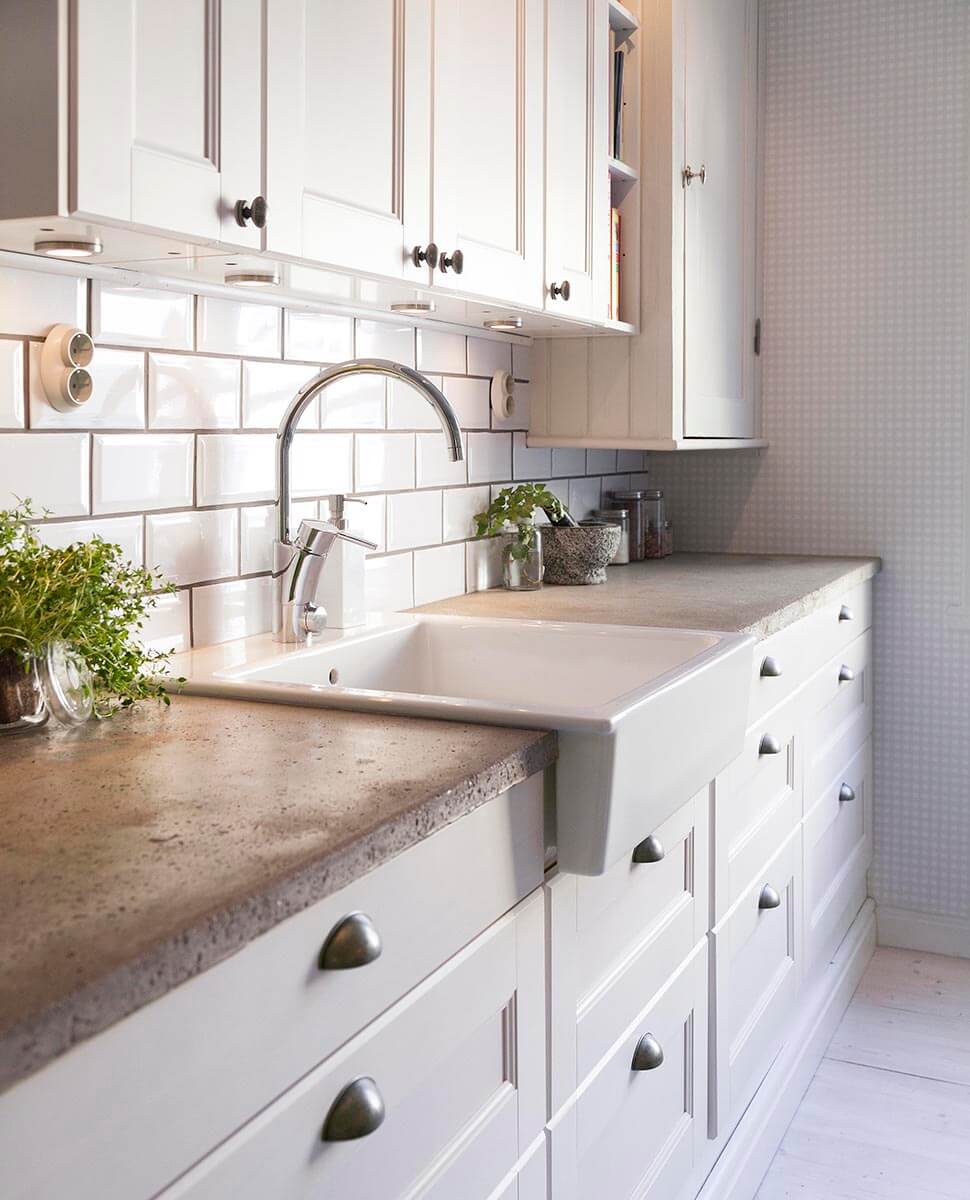 Steel
No wonder all the restaurant kitchens use steal for the countertops, as this material gives a uniformed look. This makes it a  perfect pick for a modern kitchen. You won't have to be afraid of spilling anything, or placing hot pots on top.  On the other hand, you need to wipe it dry because the water drops will leave a stain behind them.