Good day people! Bringing changes in your home is always a nice idea. Your home can get a whole new look with a simple addition. Want to bring freshness to your bedroom? Then why don't you replace an ordinary nightstand with an outstanding one? If this seems like a good idea for you, check this inspiring gallery of Nightstand Alternatives !
See also:
Clothes Organization Tricks For No More Piles In Your Bedroom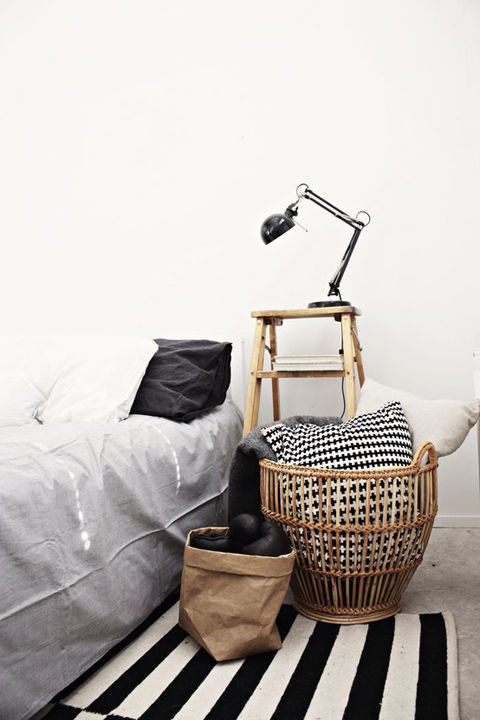 A nightstand is so functional. You will have a place to leave your necessities, such as a glass of water, your phone and your favorite book. Small or big, it does not matter. The only thing that matters is originality. So, instead of an ordinary one go for something different. You can use ordinary items and turn them into your functional nightstand.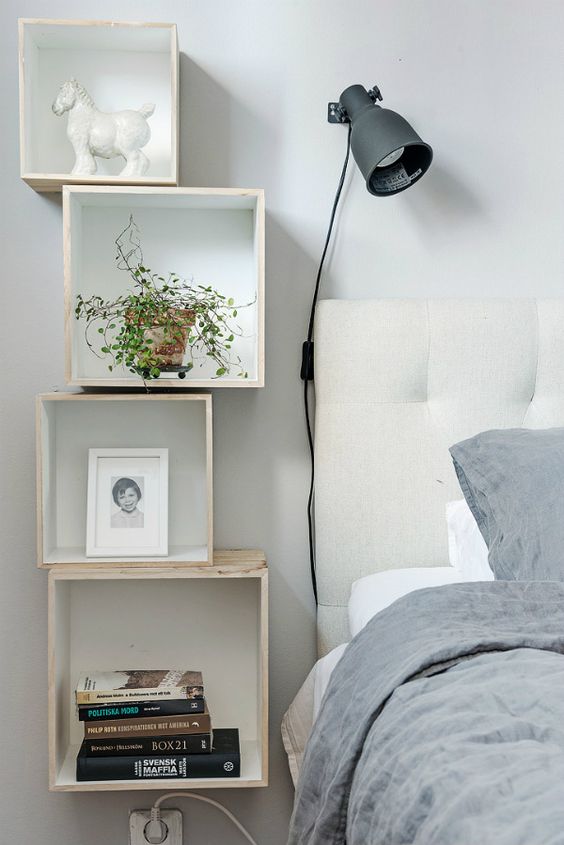 You don't have to be limited to the ordinary design. Think outside of the box and find the thing that works for you. If you have a small bedroom, then it is a pretty smart idea to use the vertical space. Shelves like these will do the trick. You will save some precious space!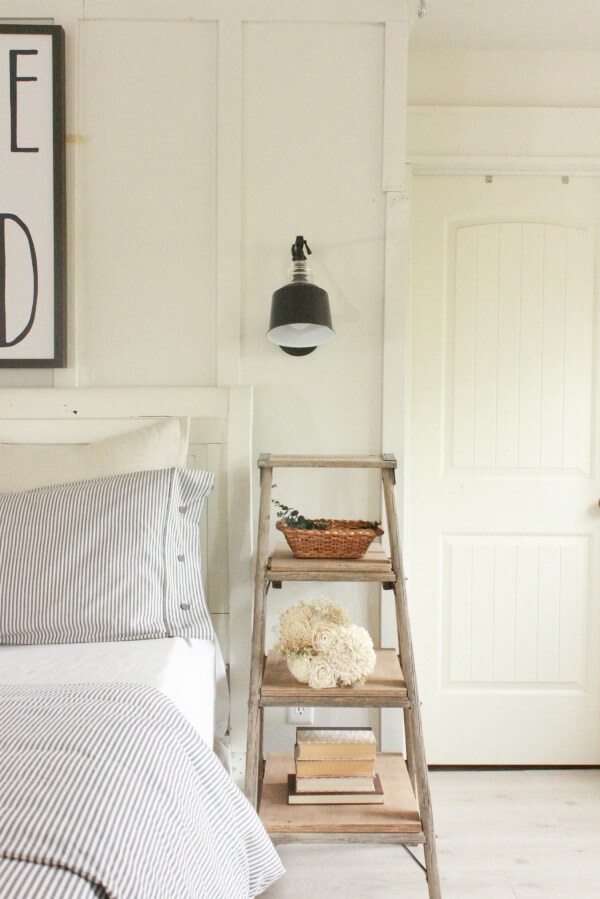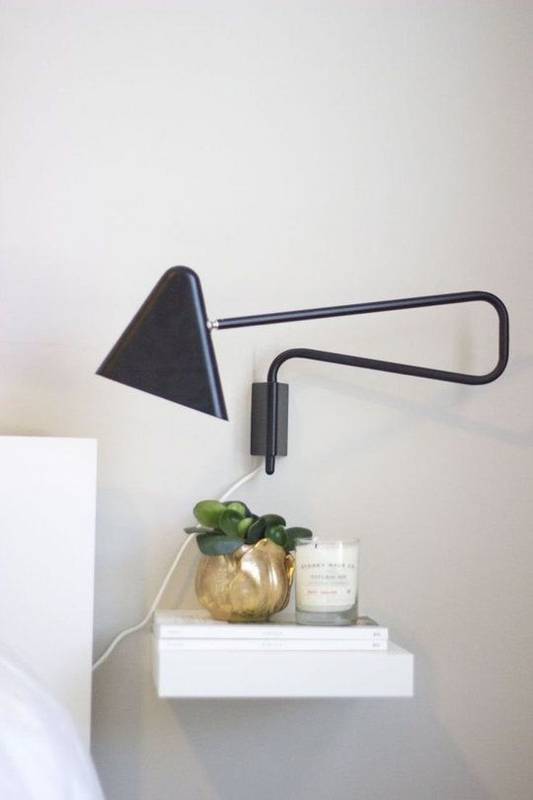 Can't find a better use for your bar cart? This is an excellent way to repurpose it in a slightly different way. It can become your nightstand! Feel free to style it in the best way. By doing this, you will bring charm and personality in the bedroom.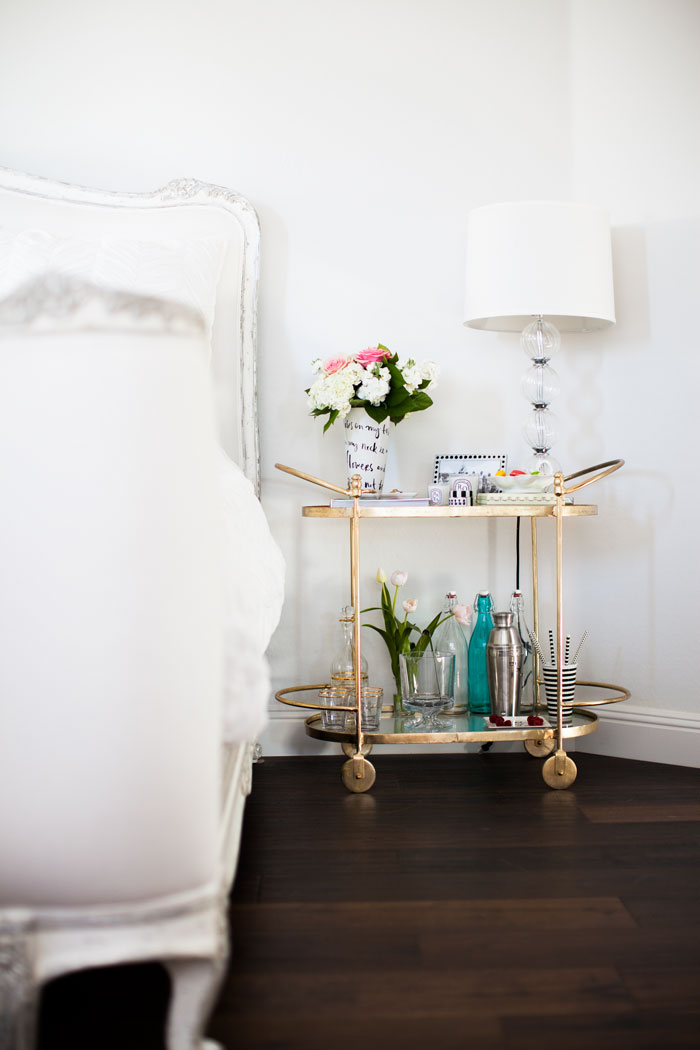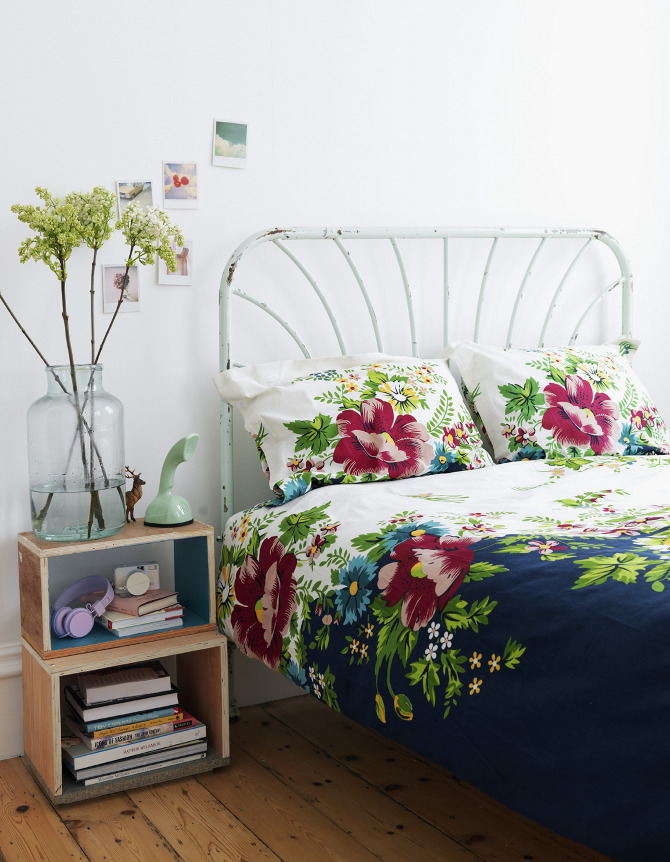 If you love antiques and flea market finds, then go for a fun trunk. This will become the focal point in your room. And despite for having an interesting nightstand, you will also end up with some extra storage space. How cool is that!?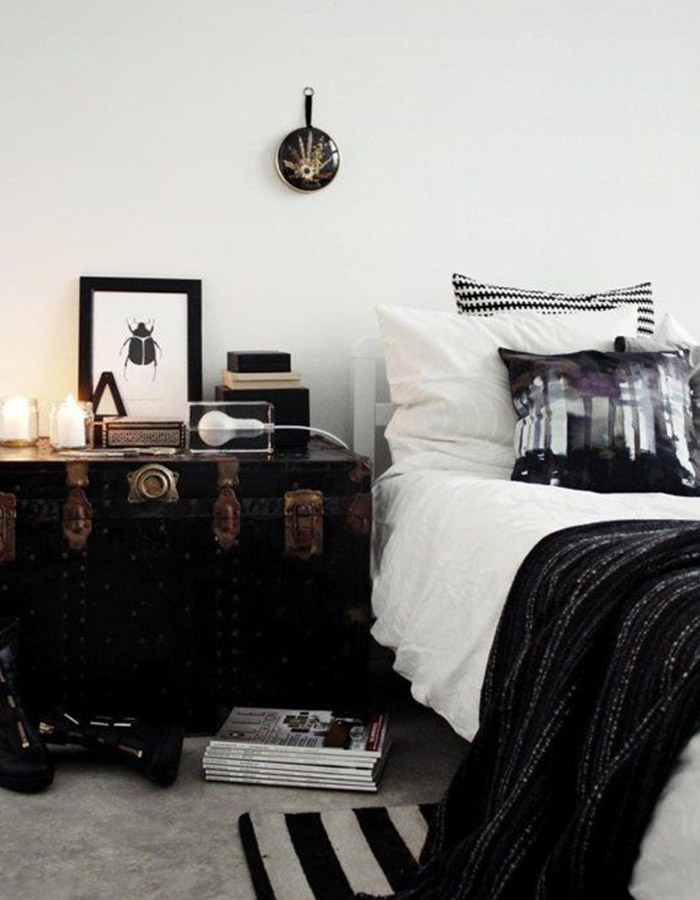 How about an ordinary chair? Yes, it can become your nightstand too. This is the quickest solution of all. If you are in need of a little space, then this is your option.