Looking for some great organization ideas? You are on the right place. If you hate having a messy bedroom, then it is time to start doing something. The first step is keeping your clothes away. It will make a huge difference. Check these clothes organization tips and put end to the mess!
See also:
DIY Branch Clothes Rack Is The Best Idea For Your Closet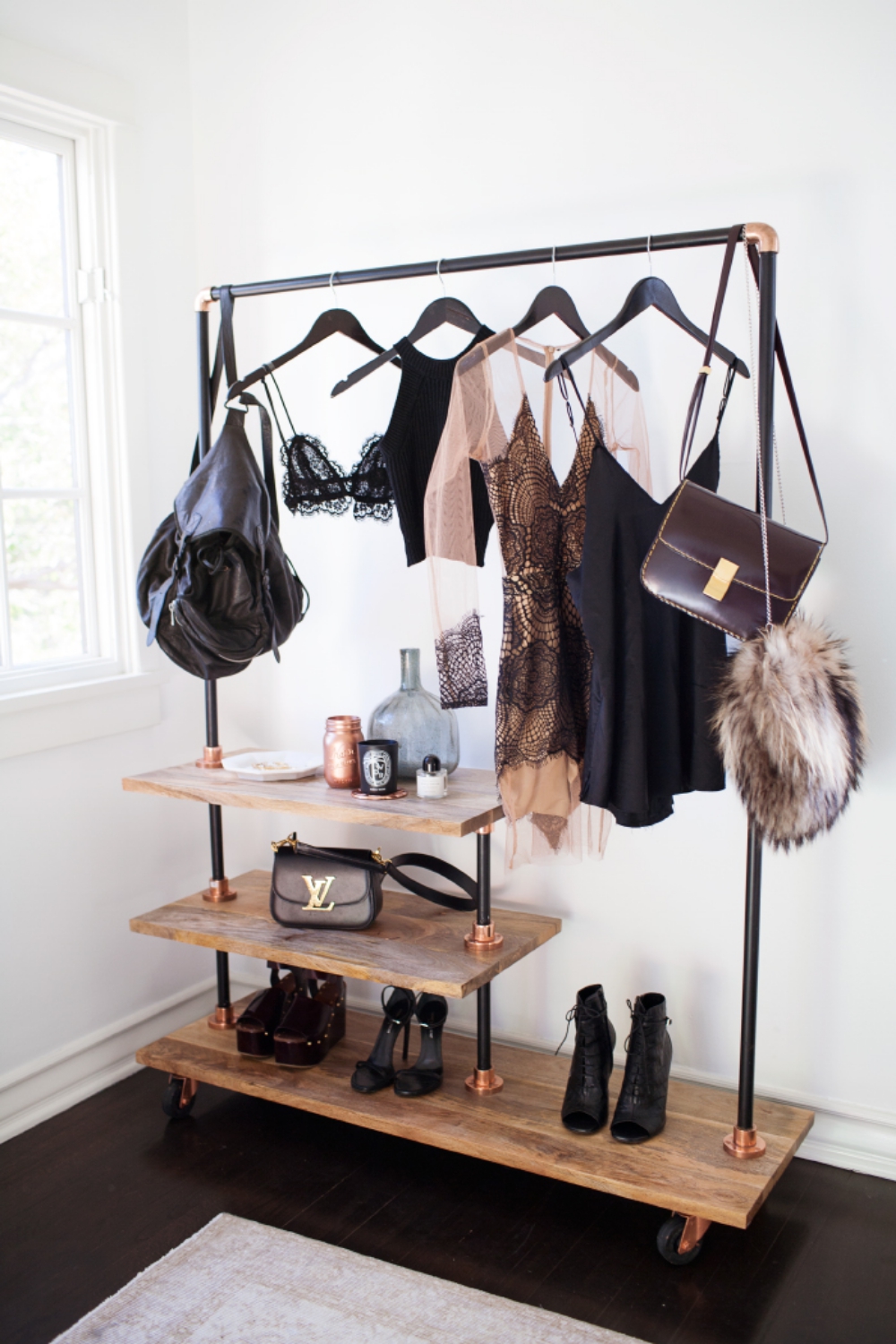 We all sometimes have a pile of clothes in the bedroom.  You have clothes that are worn once, but can be worn one more time. They are certainly not for getting back in the wardrobe, and it's too early to get them to the laundry basket. Or, you plant to wear them later today. But anyway, you still have a pile of clothes on the bed that looks so messy. So, what to do with it? These would pile on your bed until laundry day. Time for some quick fixes!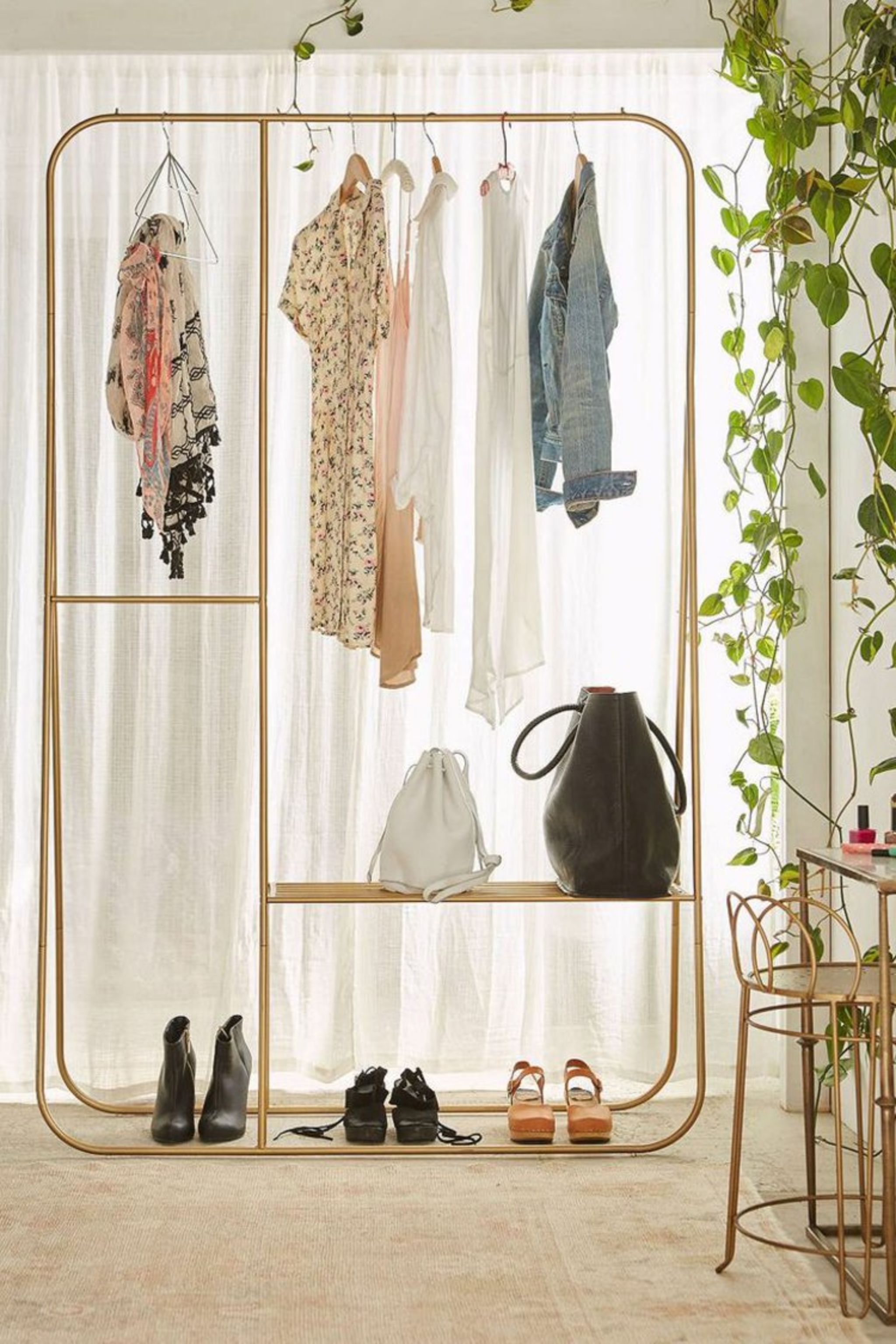 For the clothes that you plan to wear again and can't be returned in the wardrobe, you need a proper solution. And it can be a rack, a ladder or something else.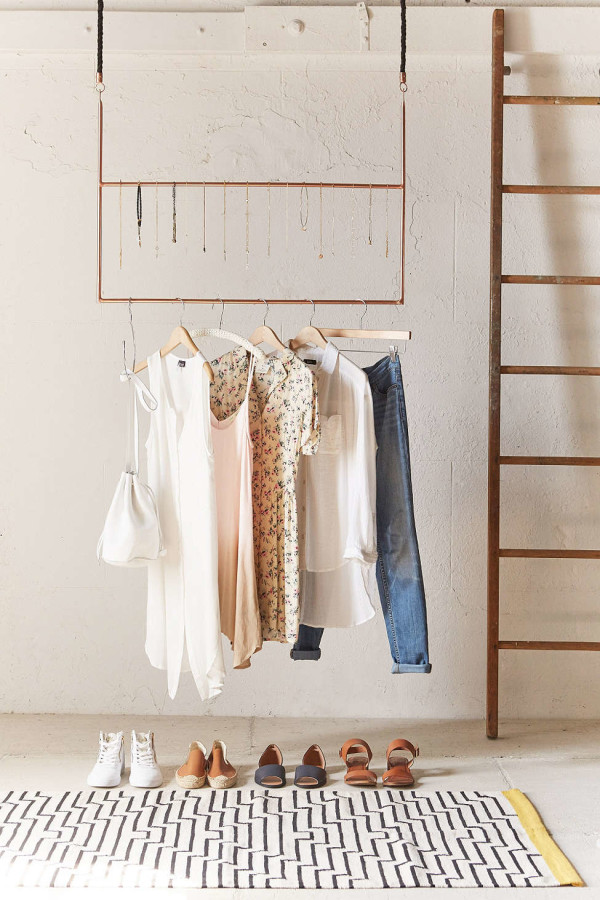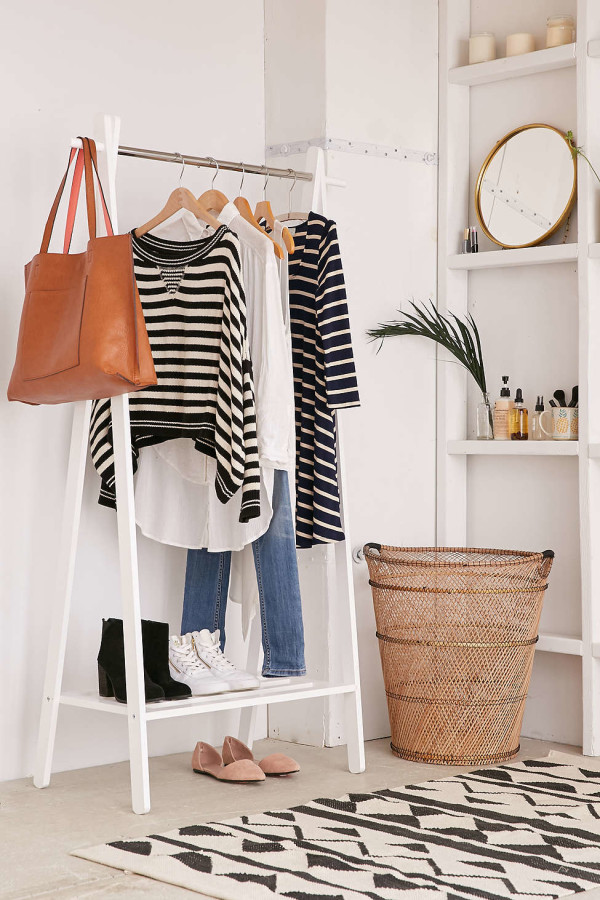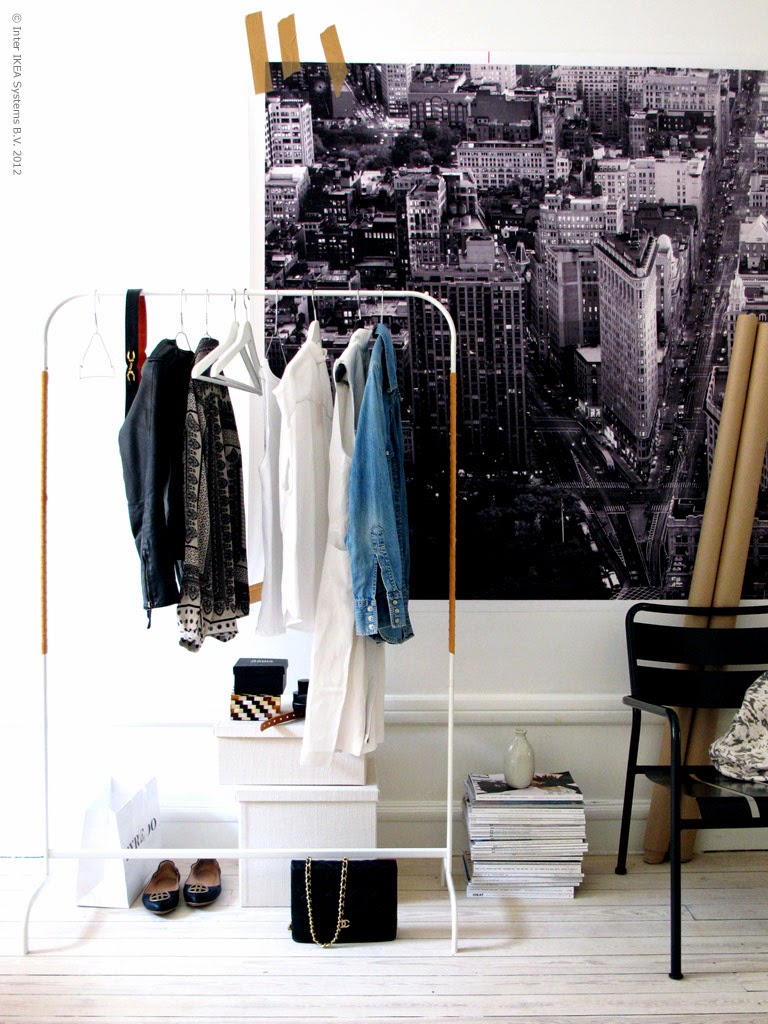 Having any type of rack in your room will be so much helpful. You can place all the items that you plan to wear in the morning, so you don't have to search through stuff and be late.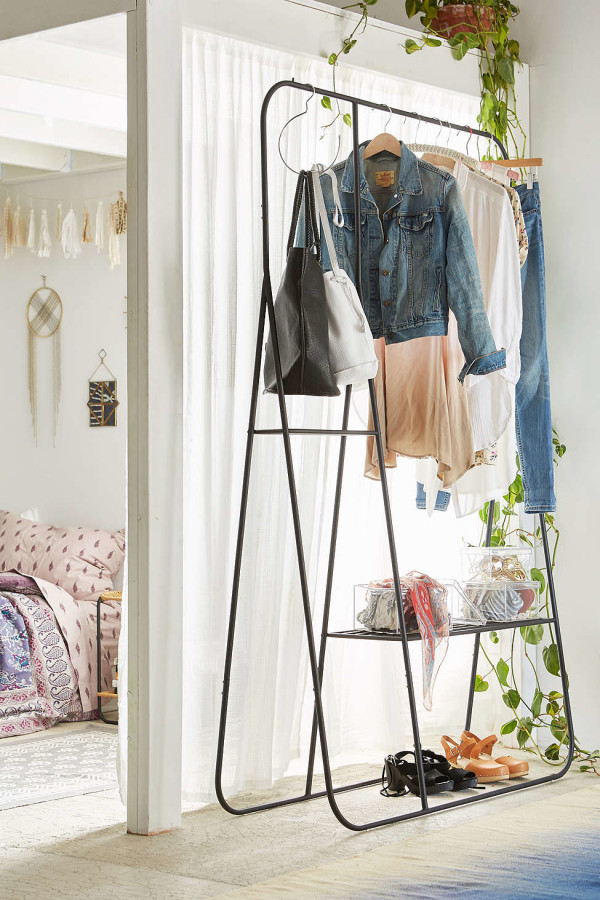 You intend to go out later and are too lazy to hang your coat in the wardrobe?  Then your room should have a rack with stylish design. You can quickly grab your coat and get on time!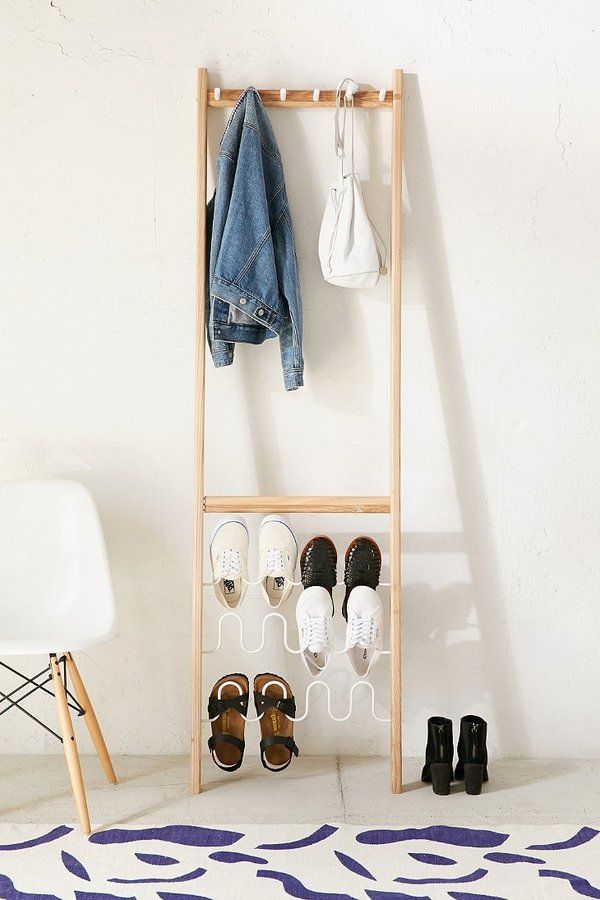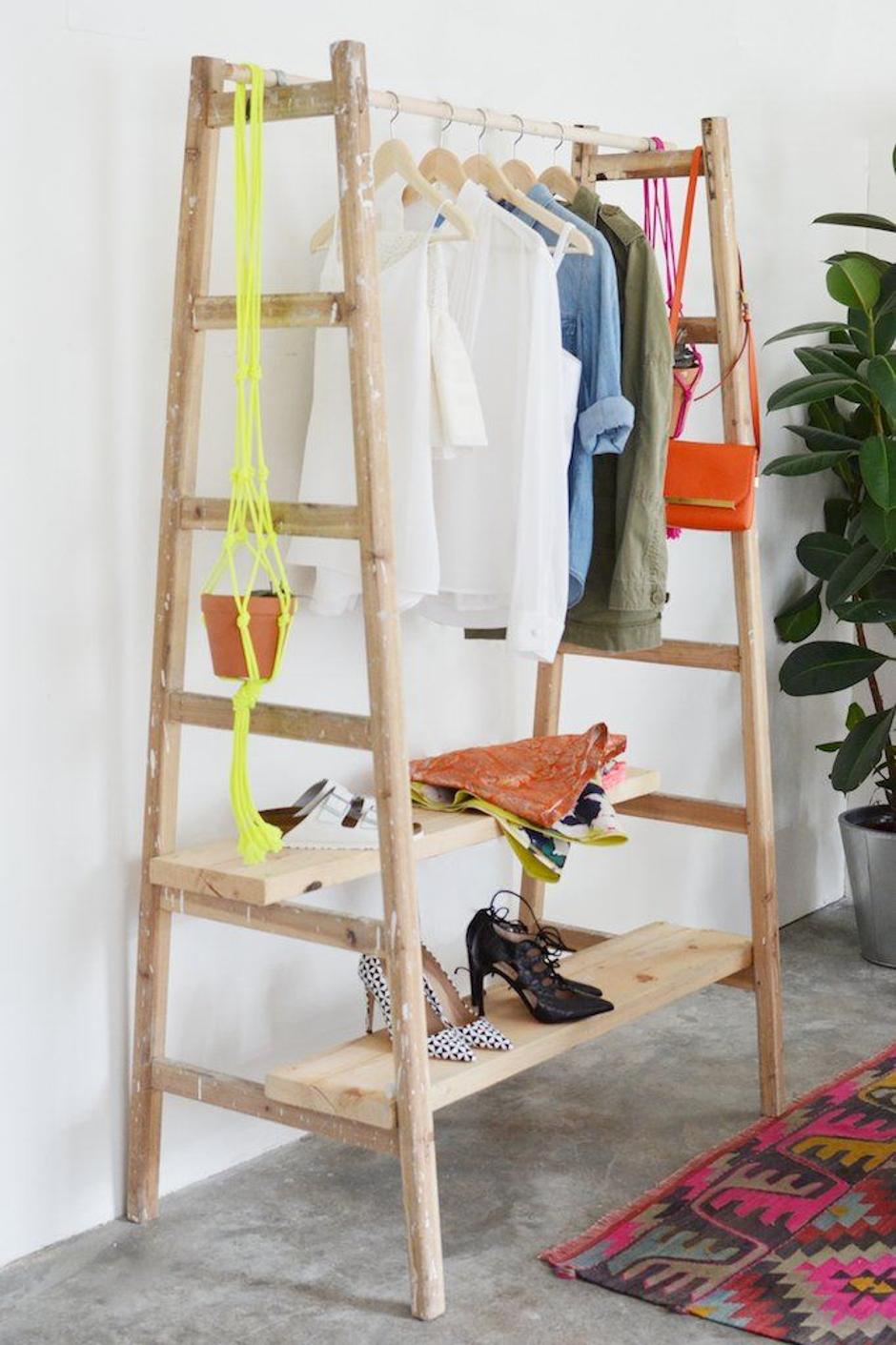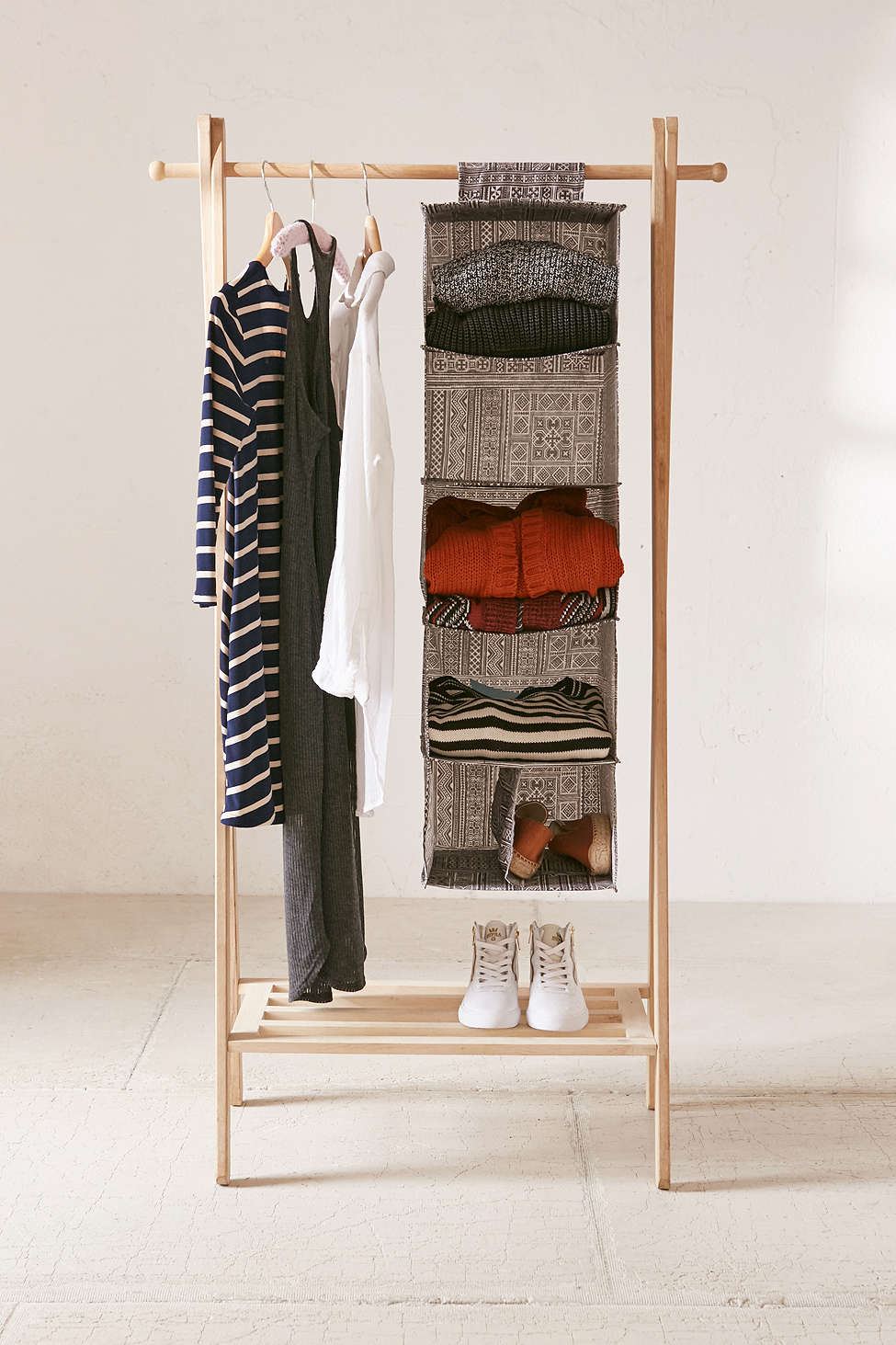 And now we come to the dirty clothes. They must go somewhere too. Find a special place for them. You should get a basket for your laundry. Find a stylish one that will match the rest of the room. It should be covered so it looks nice. If you have your laundry basket in your room, you will not have an excuse to put away your dirty clothes.