Good day people! Are you wondering what to do this upcoming Halloween? Throwing a part is always a good idea. And i bring you some spooktacular ideas that are worth seeing! Check these Halloween party ideas and make yours unforgettable!
See also:
Crucial Tips For Styling Halloween Vignette Like A Pro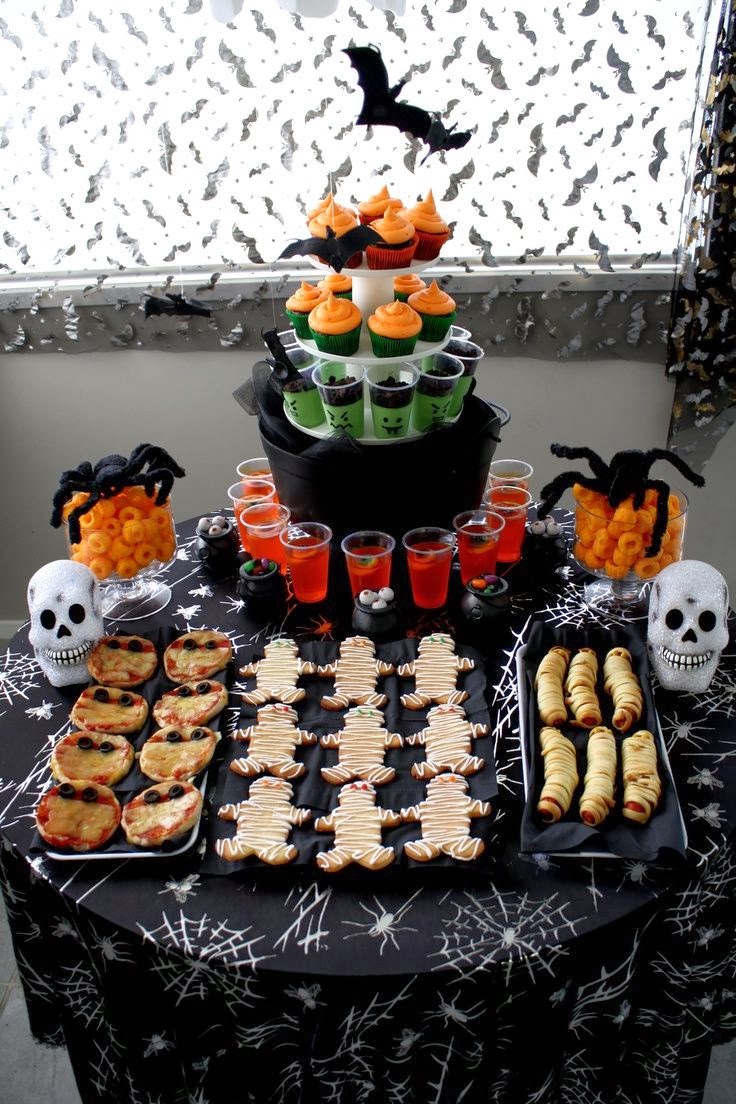 Time to get in the Halloween spirit! You should get all of your spooky stuff out and decorate your home. The Halloween dinner should be special. Looking for ideas on how to do the Halloween entertainment?  Take a look!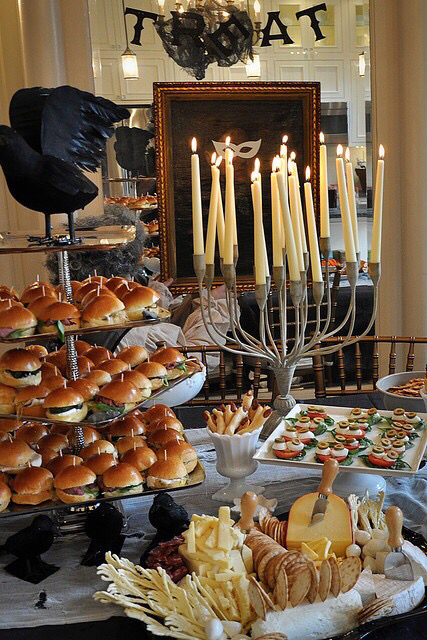 Your table should be decorated with all sorts of spooky stuff. Choose a color scheme for your decor and stick to it. The usual one is orange and black. But, you can always get creative and find the thing that works for you.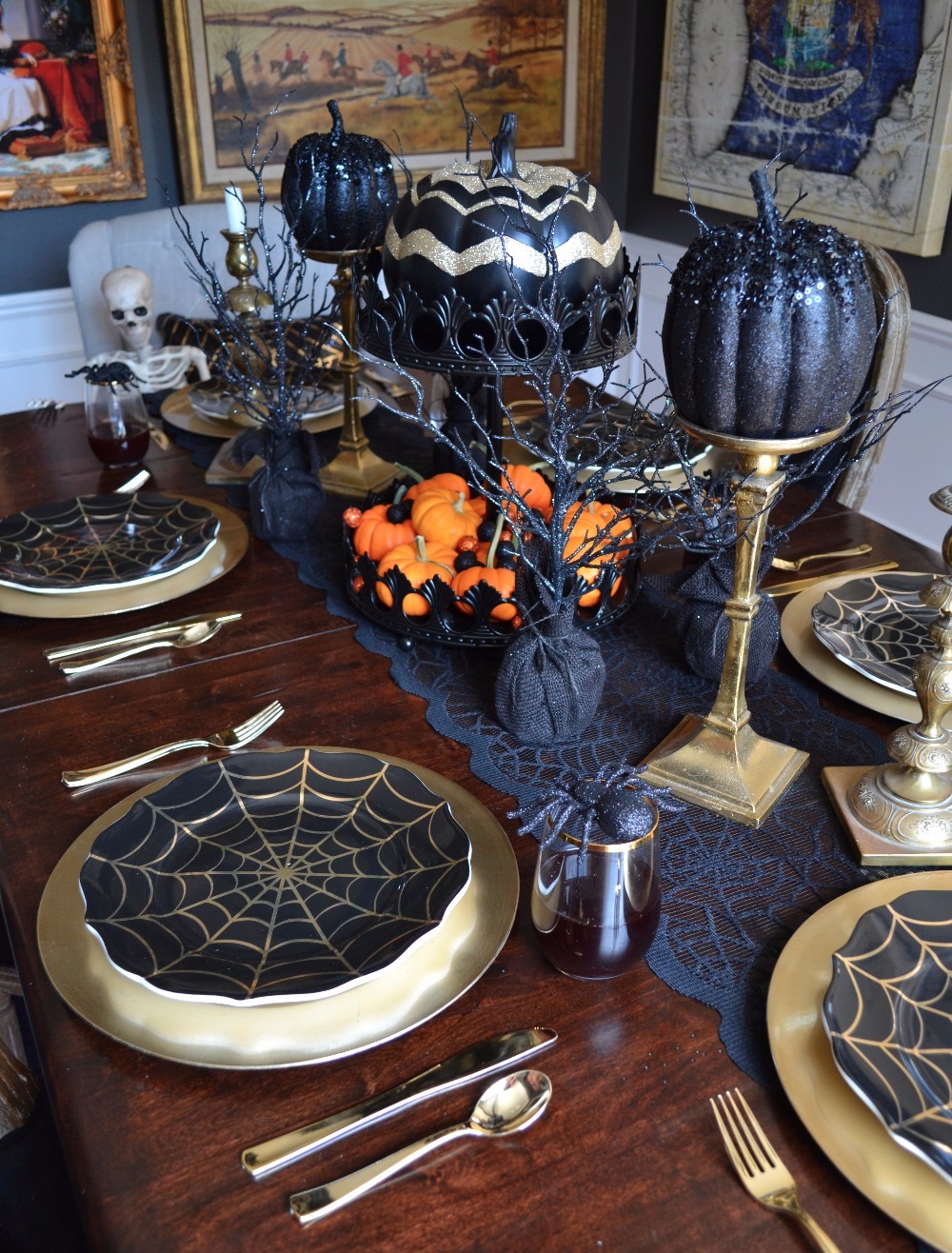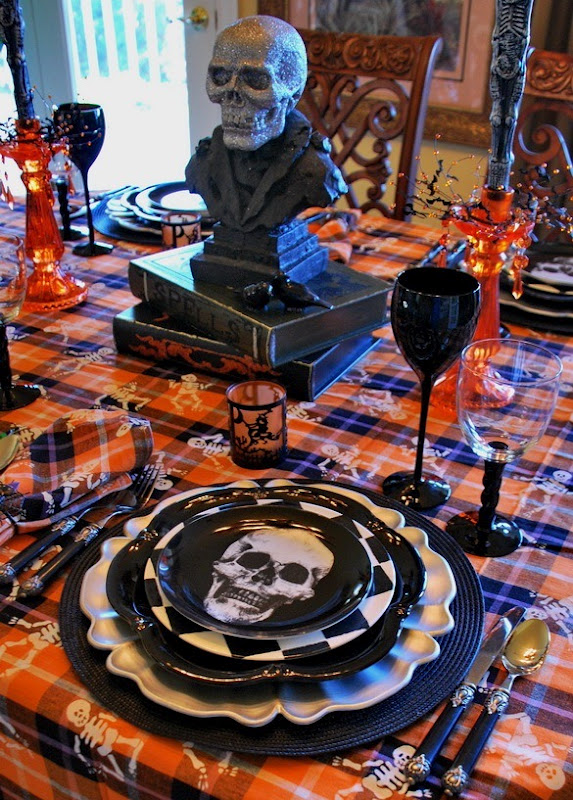 A black and white combination looks great too. Ad you will love the web coasters! if you are not  fan of dark colors, this is a great way to cheer up the Halloween table.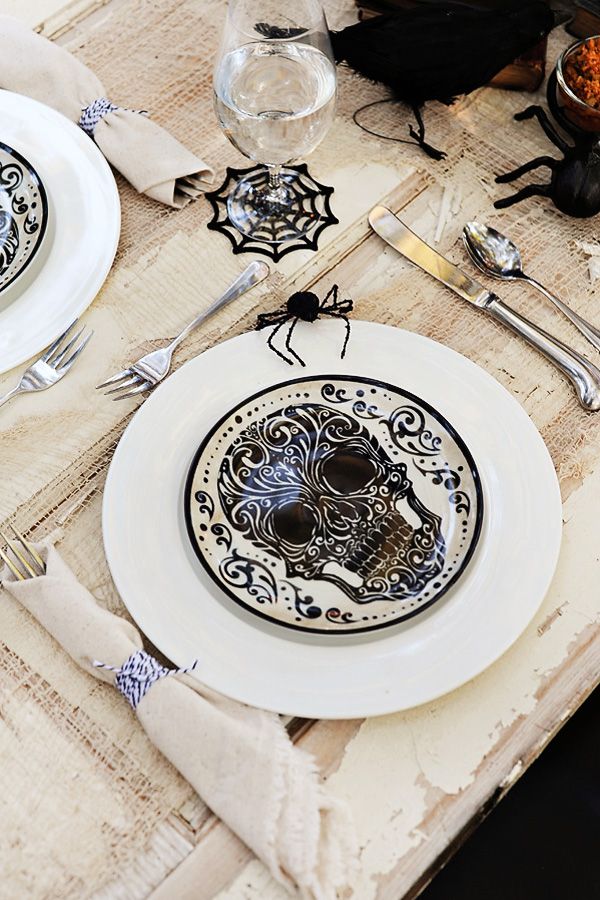 If you think that your party is missing something, then let me remind you. A mini bar is a great addition to any part! Decorate yours in the Halloween spirit.
Hint: Having wine or other alcoholic drink? Remove the labels from your drinks. Print special ones , saying "poison" . It is  a great idea to bring spookiness!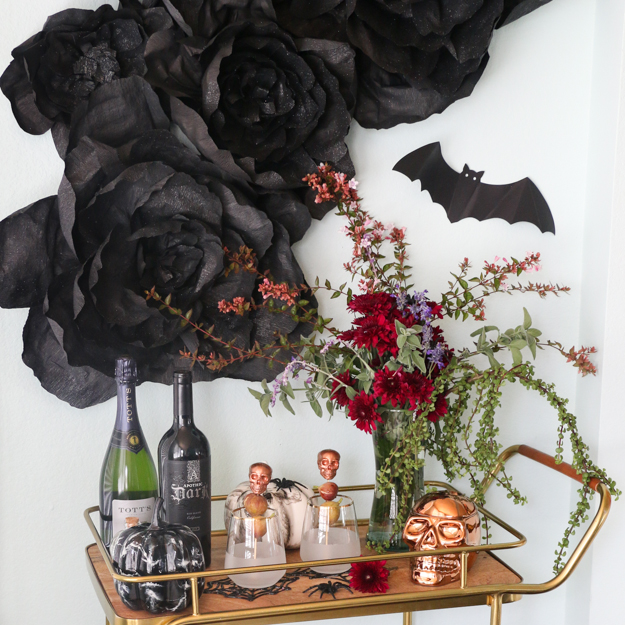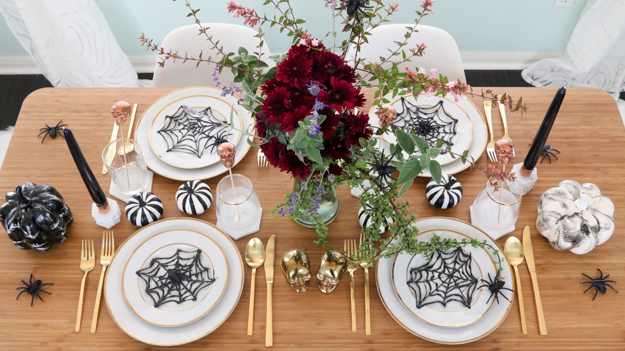 Not really into dark colors? How about celebrating Halloween with pastels? You are free to do that if you like. Bright colors and pastels are a good choice to do a different Halloween entertainment. Paint your pumpkins in bright colors and bring some flowers!