Good day wonderful people! Are you feeling enthusiasm for new DIY projects? Today I bring you something interesting that you should check. Especially ladies will love these ideas. Read on and find out more about these incredible DIY branch clothes rack!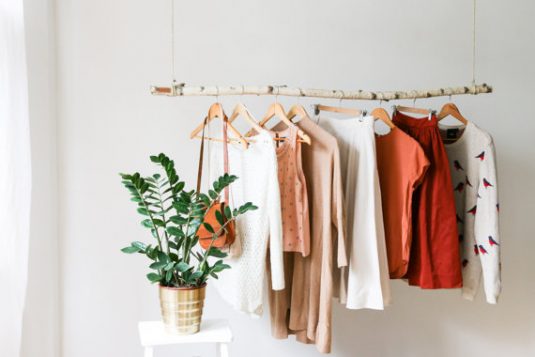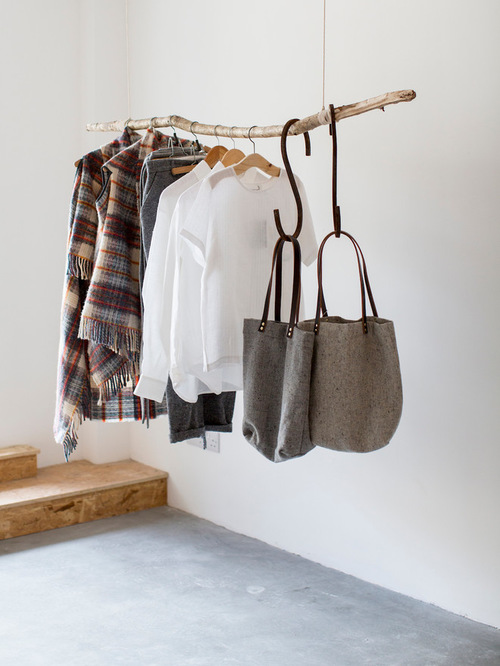 Clothes racks seem to be so helpful. If you don't have a closet for your garments, then things can get a little tricky. So , a clothes rack will be a nice addition for your bedroom.  It will hold your favorite pieces in place. And the best thing is that you can make it yourself. Today I have a fun idea for  a DIY clothes rack!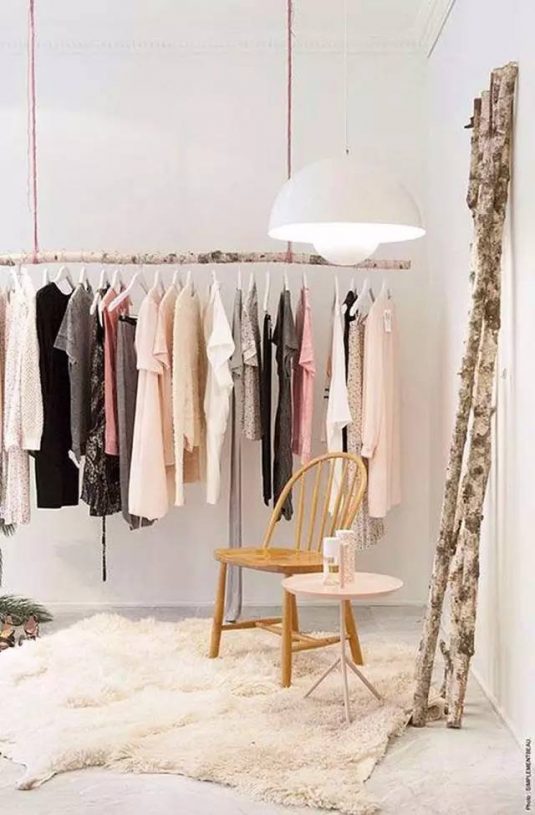 Seems like a branch will make a nice clothes rack. I bet that you will love this idea! And you really can't tell what is the best advantage of this, as it is cheap and easy to make, and looks so stylish! This is perfect if you want to take the nature inside your home. Many interior styles will gladly accept this branch clothes rack as a decor. And the best part is that these hanging racks make the perfect space-savers for your home!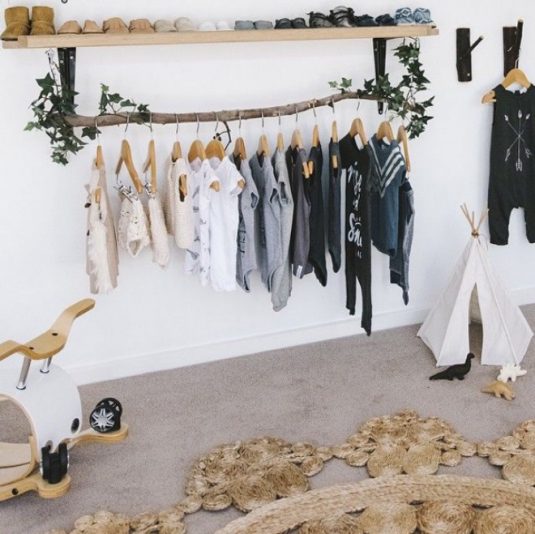 Tips for making DIY  branch clothes rack
If you think that this one is for you, then go for the first step. Choose a proper branch that will create your rack. It might be a tough task. Make sure you pick a branch thick enough so hanger hooks will fit. Next step is attaching it. You have two options available:  hanging your branch rack on the ceiling, or just mounting it on a wall. Choose your best option.
If you choose to hang it on the ceiling then you can go for rope or chain. Add two hooks on the ceiling and hang your rack. This awesome rack can hold woman, man and even children clothes! Also, you can paint it in the color that matches your bedroom.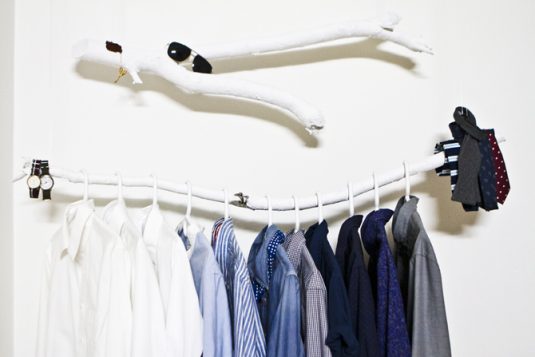 See also:
Magazine Storage Ideas To Display Your Collection In A Stylish Way