If upgrading your kitchen into the hottest trends is the next on your "to do" list, then this post will help you. New ideas are always welcomed. When it comes to kitchen design, there are a few trends that are in. The one that I decided to talk about today is white and wood kitchen design.  It looks so modern and can be implemented easily. Find out why this is the ultimate pick and how to implement it!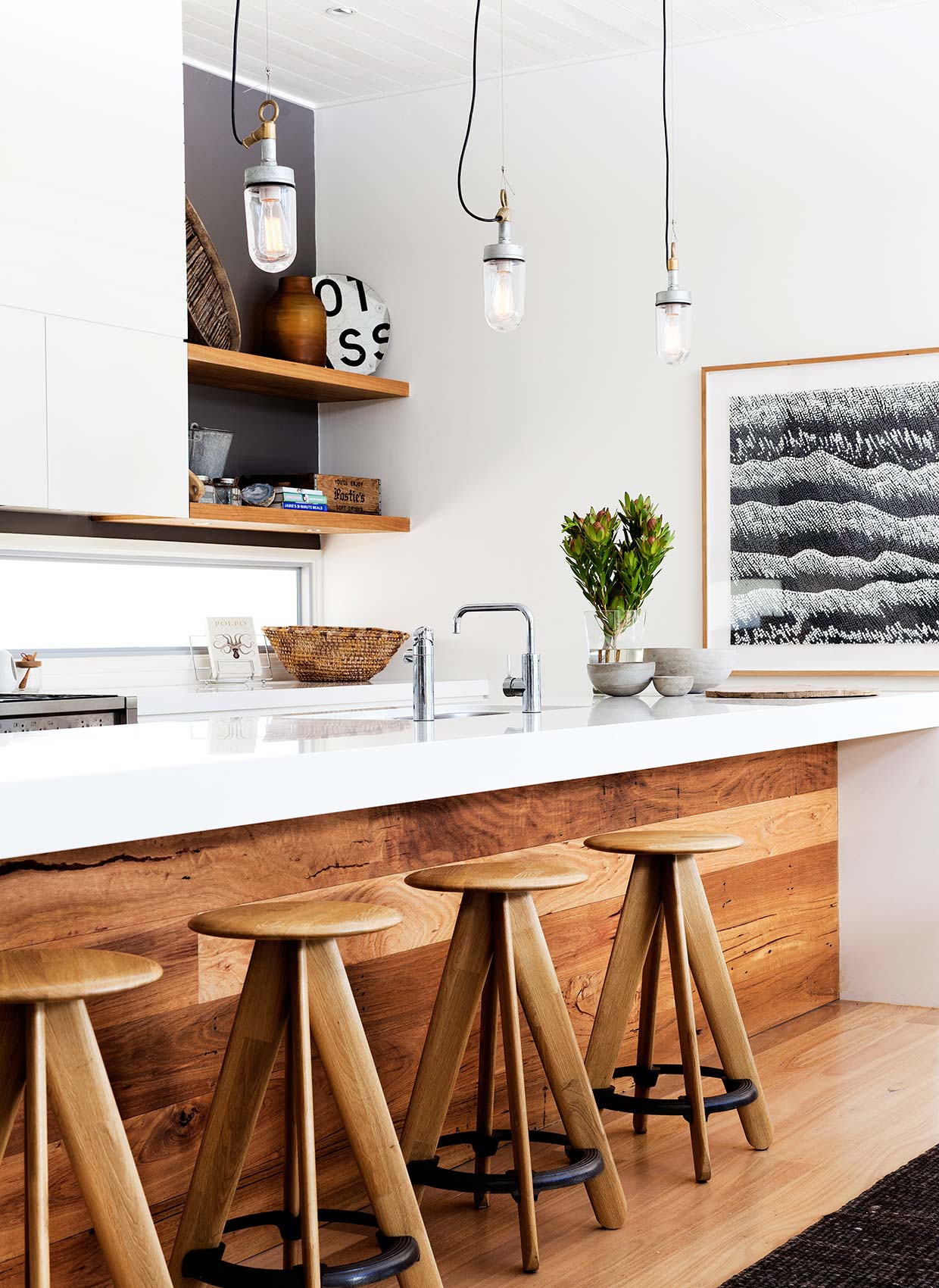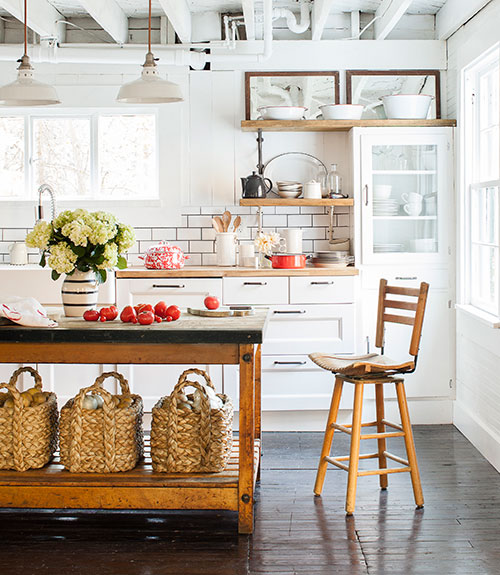 White and wood-the ultimate combo
White color is the right choice if you want to achieve that "clean" look in your kitchen.  It will look simple and sophisticated. And this combo has become so popular. White and wood kitchens are so trendy now.  But, why has everyone gone crazy about this? When you add wood texture, the interior gets that natural and stylish note. Natural materials and simple colors are designers' favorite when it comes to kitchens. You will love how the white complements the wonderful wooden texture.  The wood will bring warmness and cozy look too.
See also:
Black Matte Kitchen Designs That Will Steal Your Attention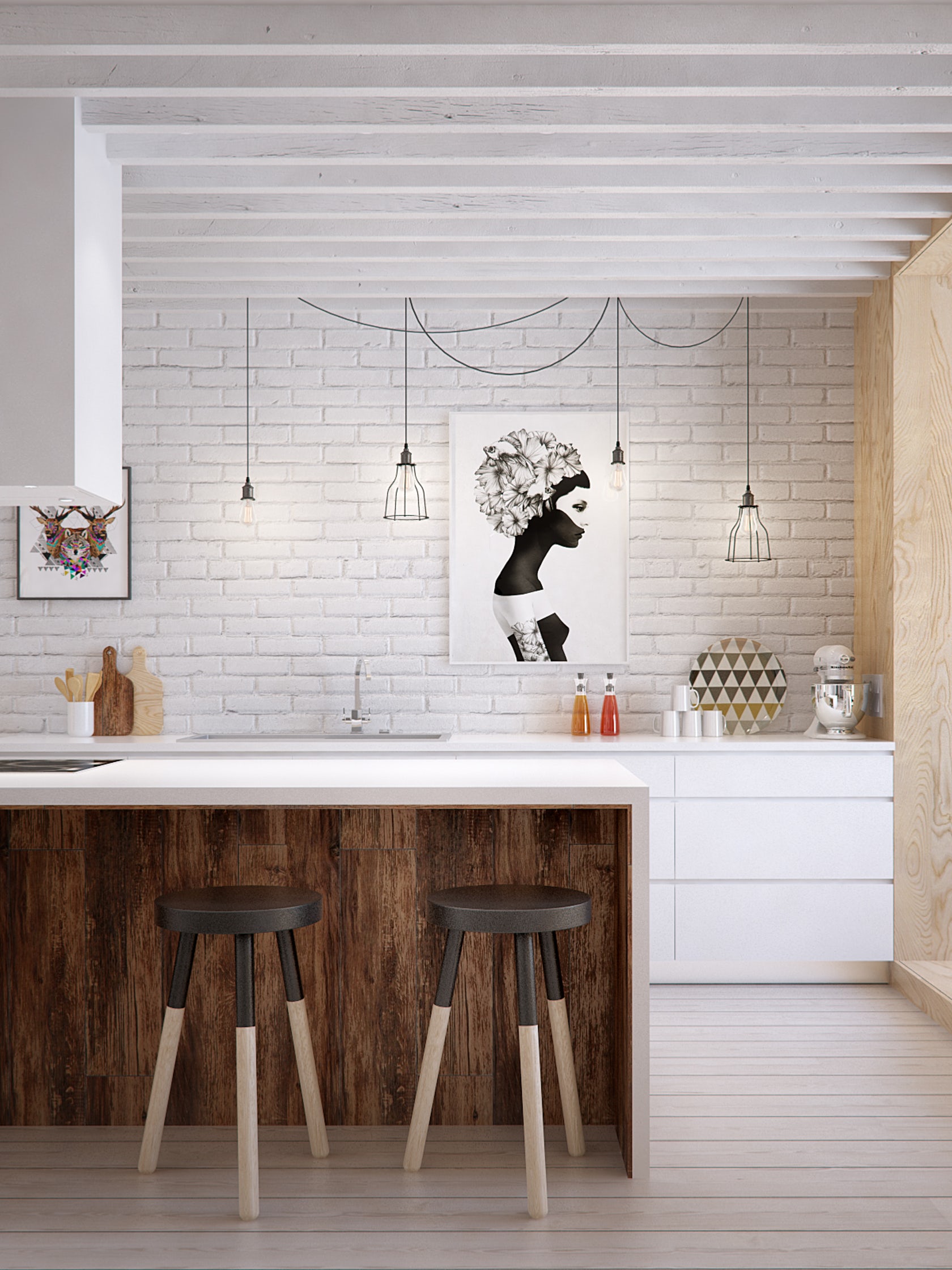 The combination of white and wood is limitless. You can do it in so many different ways. Whether it's wooden elements or white counter tops, any combination of these is welcomed. As you can see, there are so many different variations. The best part about this color combination is that it can be fitted into any style. From minimalist, to modern, scandinavian and rustic.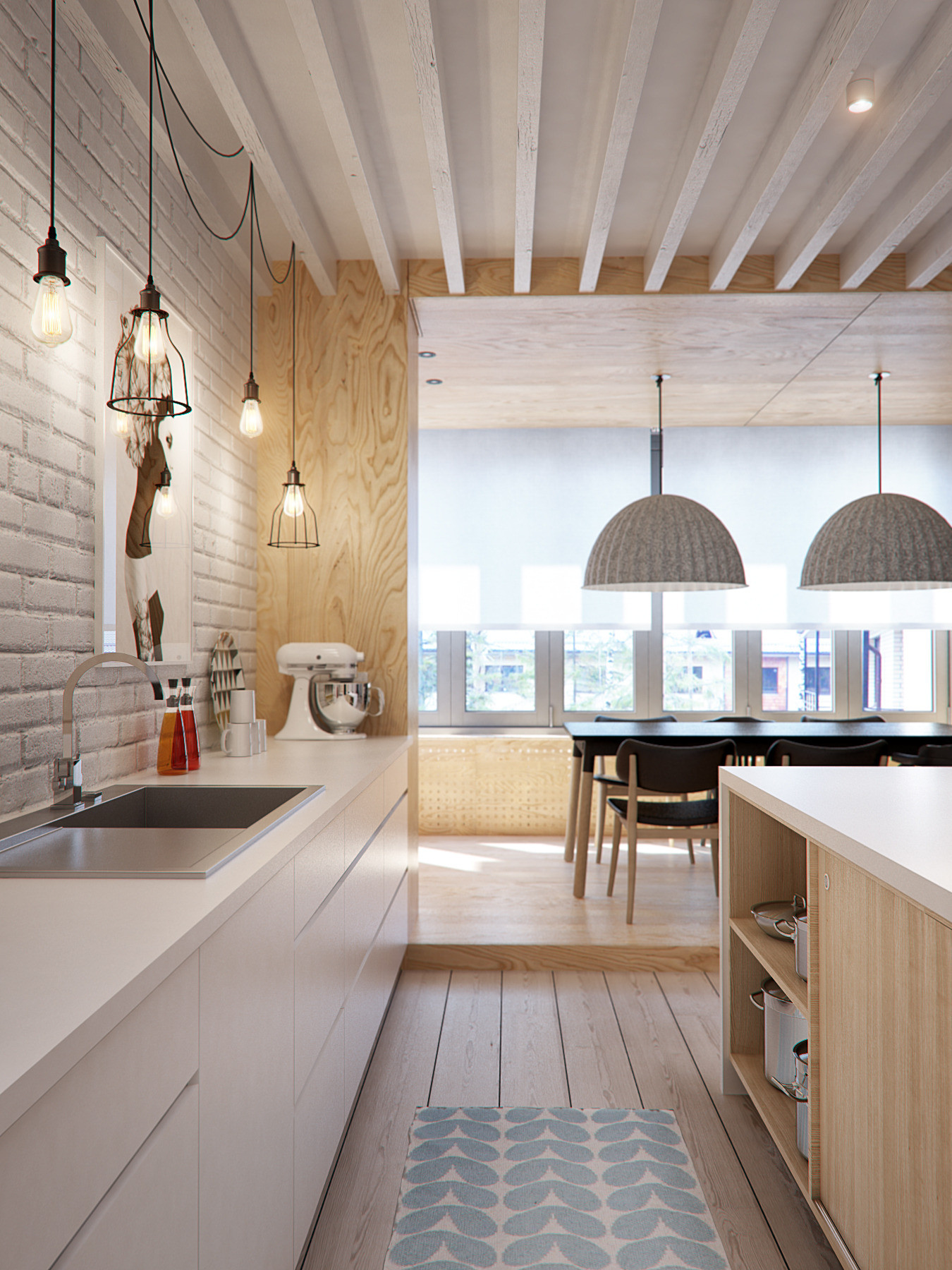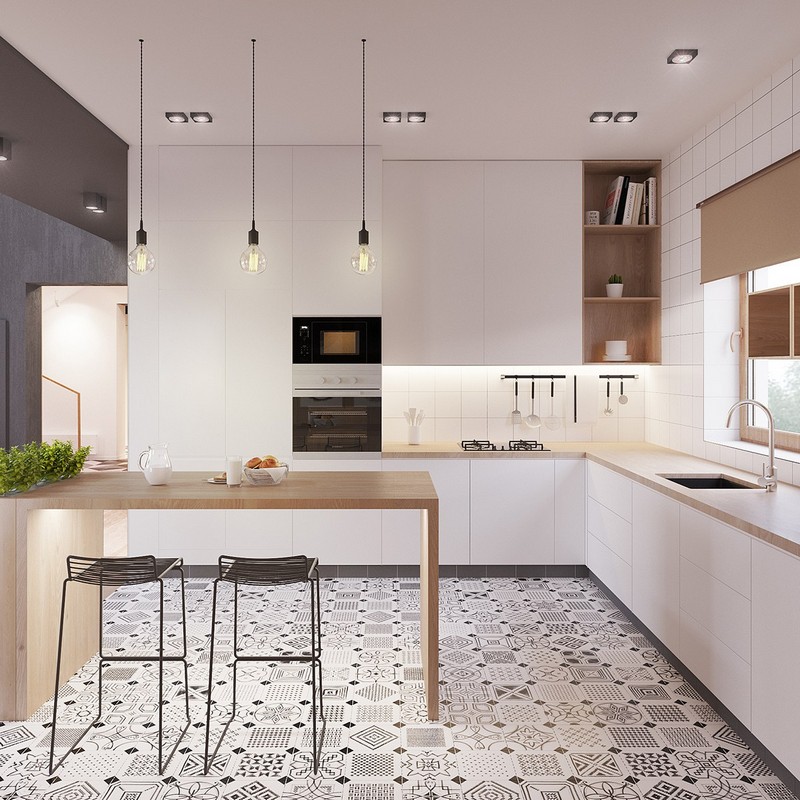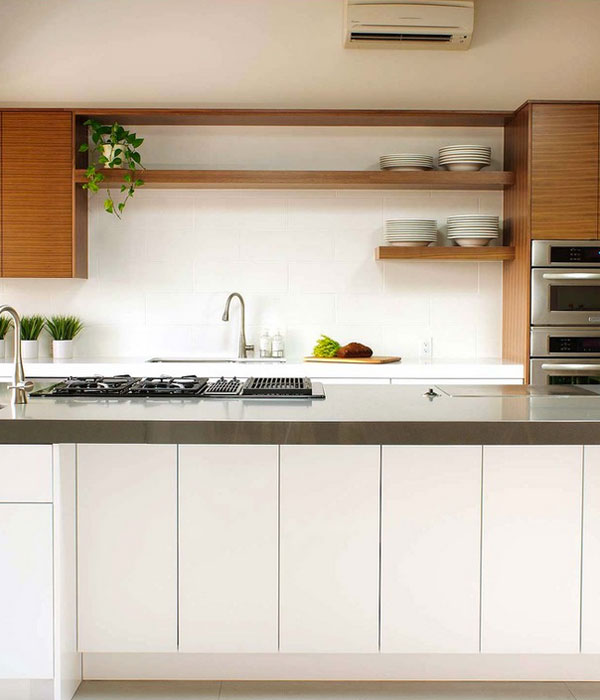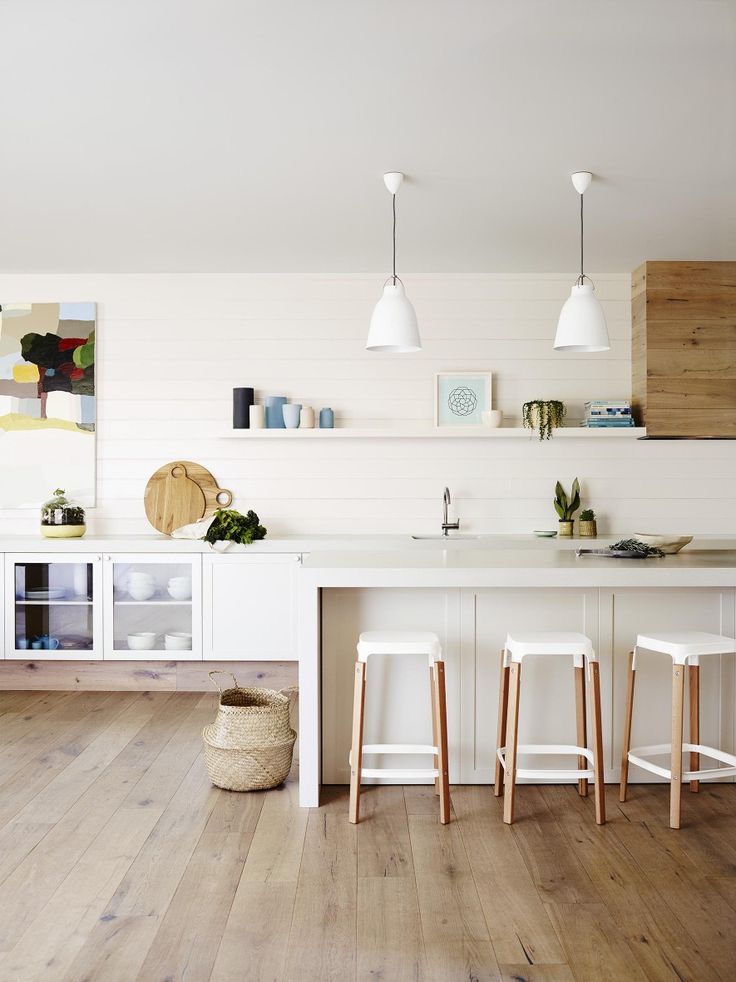 Oak wood will look wonderful in ant interior with it's elegant look. Having white elements, complemented with wooden floor looks so stylish. This one features minimalism and simplicity.  And the best thing is that you can't make a big mistake when completing your interior with white and wood.