Metallic decorations have become so popular. One of the most wanted ones is copper. It makes excellent combination with so many color tones. No wonder they have started to implement it widely. Do you want to have copper details in your home too? You can make them so easy. If you are up to a DIY copper pipe decor, but unsure what then read on. I present you the best ideas about home decor with copper!
Plant hanger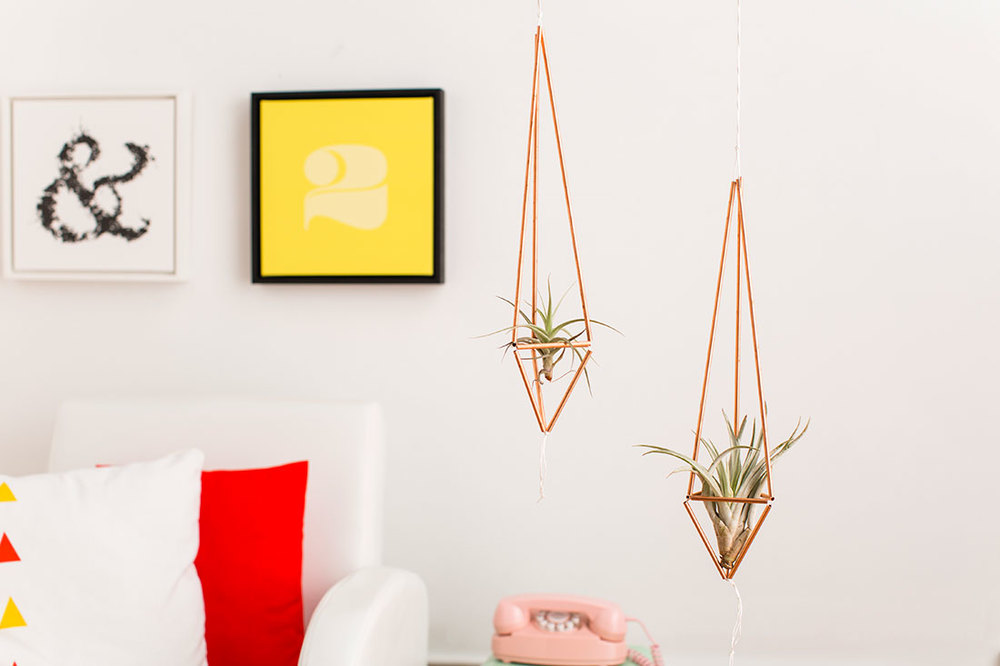 Copper water pipes are not so fun. Plumbers don't really love them. But seems like the DIY enthusiasts have gone crazy about copper pipes. But why? Because they can implement the latest trend in interiors-copper details. It is a cheap way to bring it in your home. Although it won't cost you much, it will look so stylish and trendy.  And you will love the warm and luxurious note that it will bring.
Magazine storage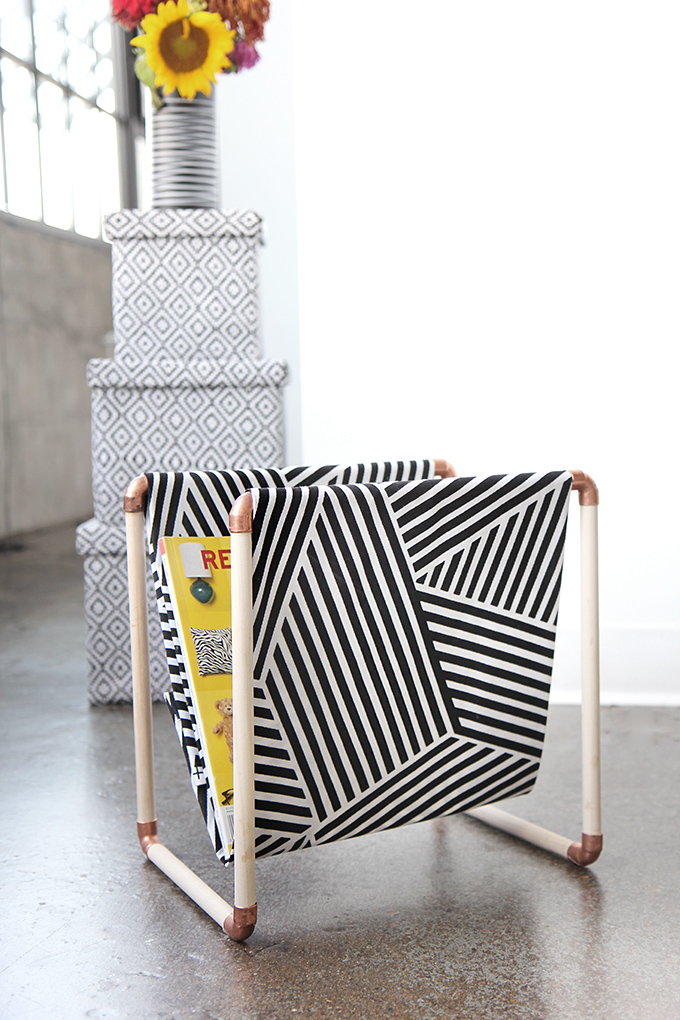 You can create anything with copper pipes, starting from great storage solutions, decorations and even furniture. You can create a copper legged table that will give that contemporary look. If you want to go for storage, then try some of the below. A DIY clothes rack will save you some precious space. You can also make some for the kitchen. Hanging the kitchenware is a good idea to save some space.
Copper legged table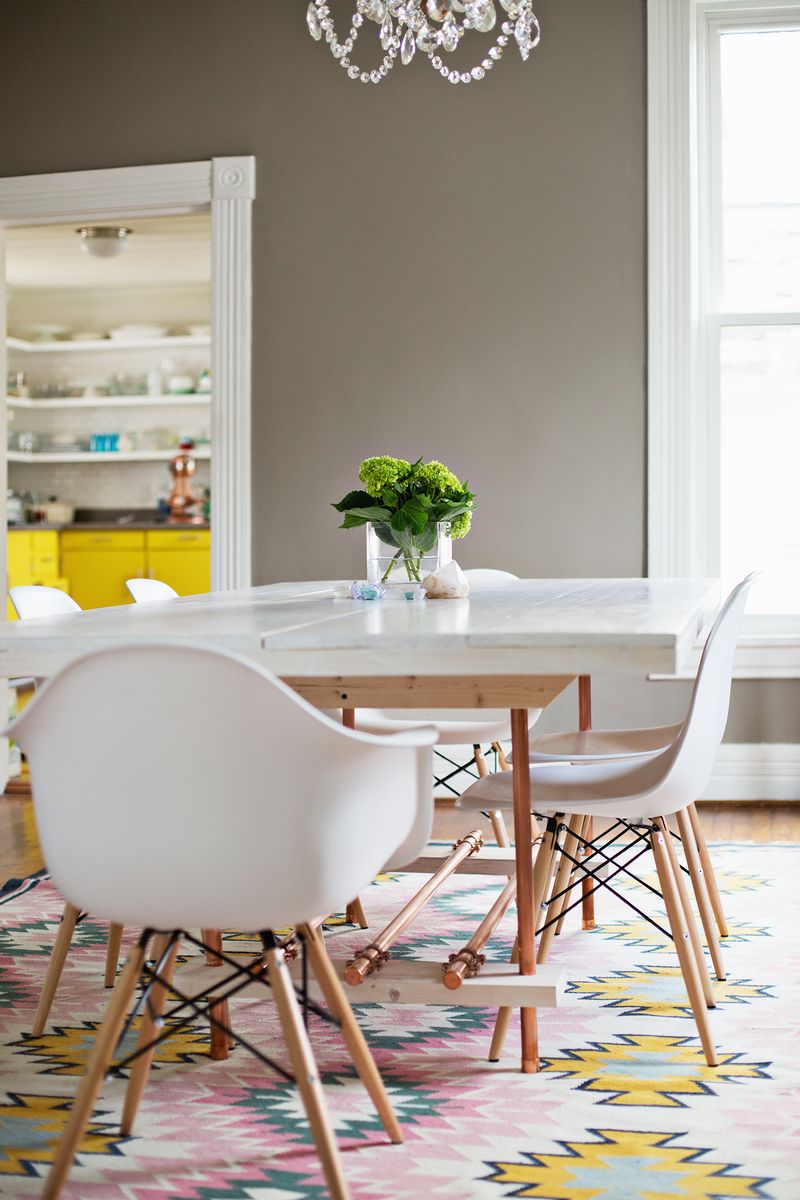 Clothes rack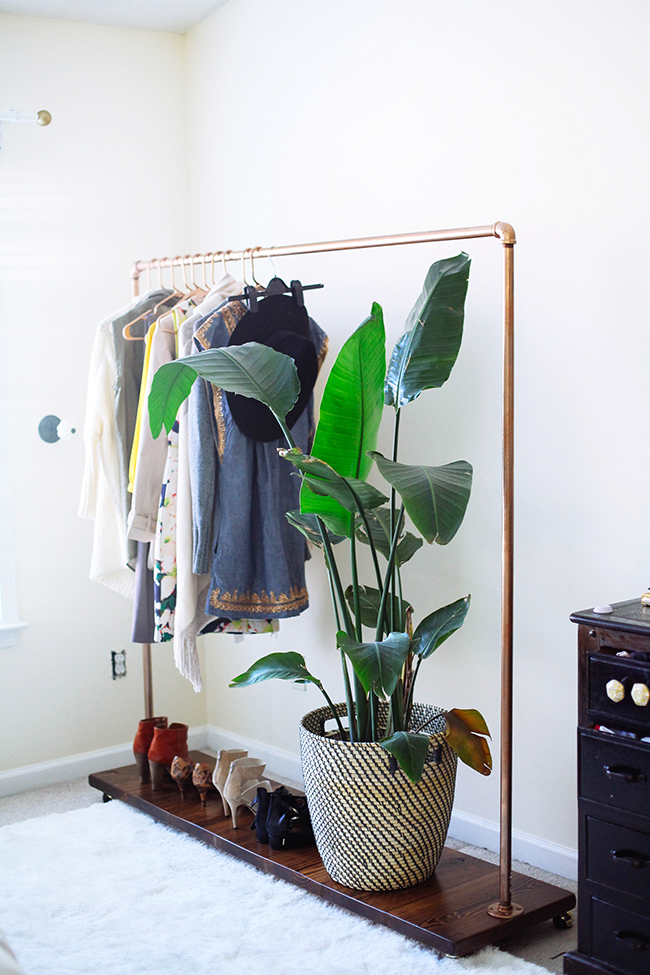 Geometric coffee table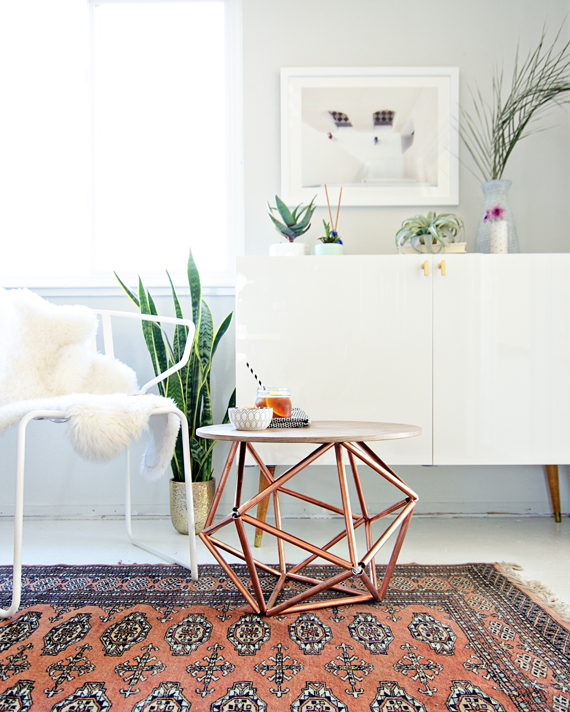 This wonderful geometric coffee table look so modern and expensive. But indeed, it is only modern. As copper pipes are not costly, you will be able to create your own without spending too much money.
Tablet stand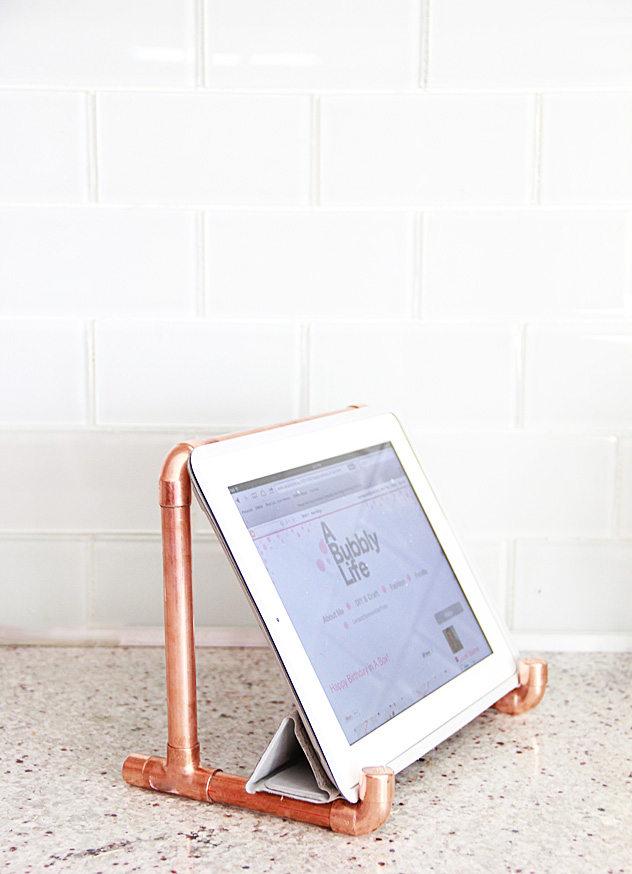 Towel hanger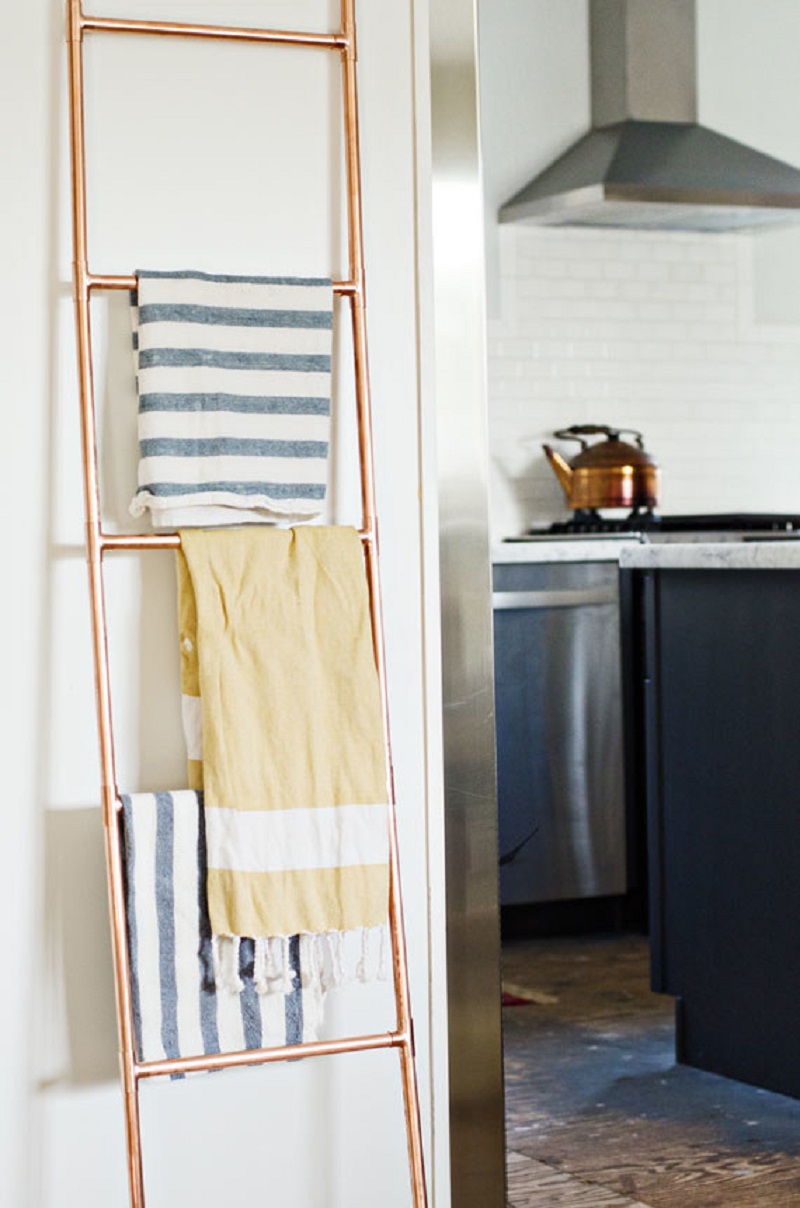 Side table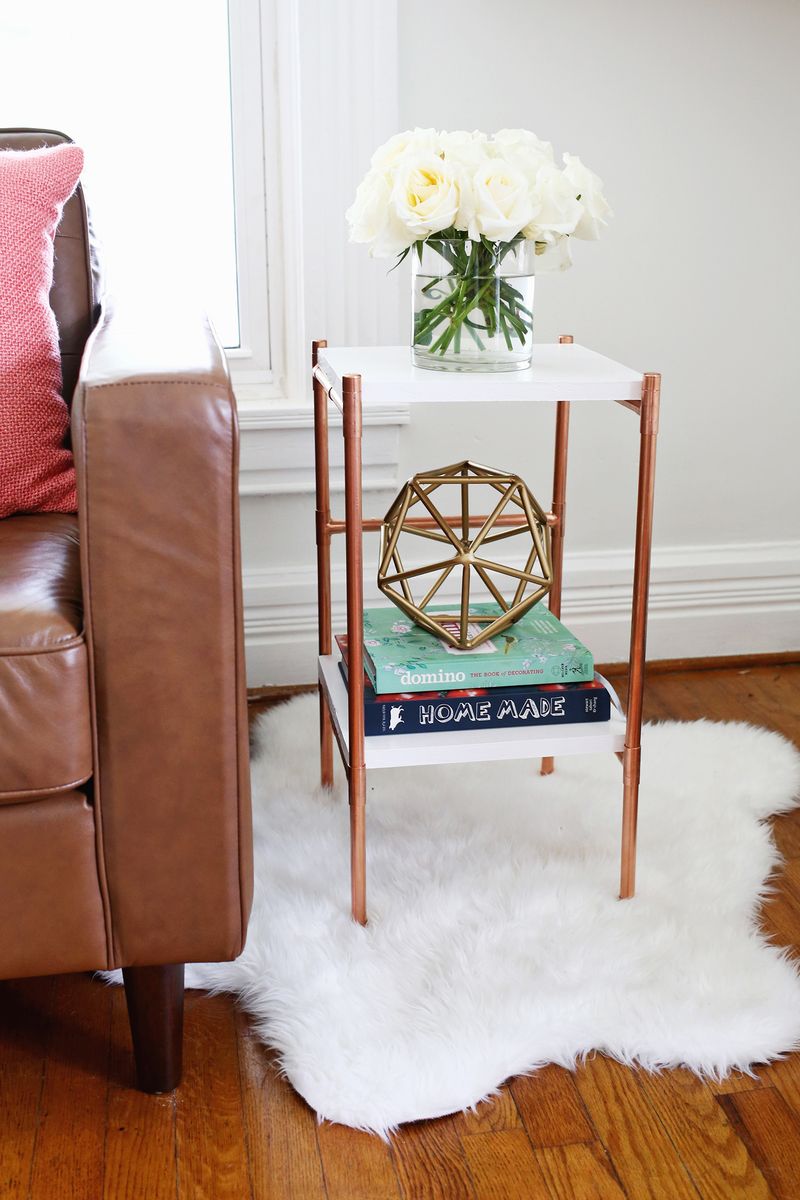 Kitchen appliance storage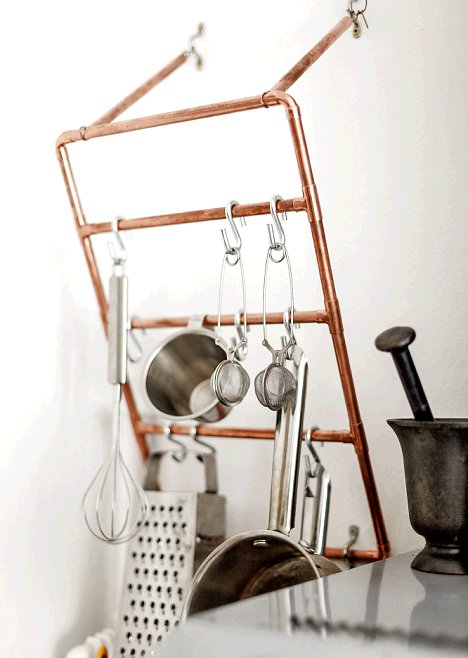 Plant pot stand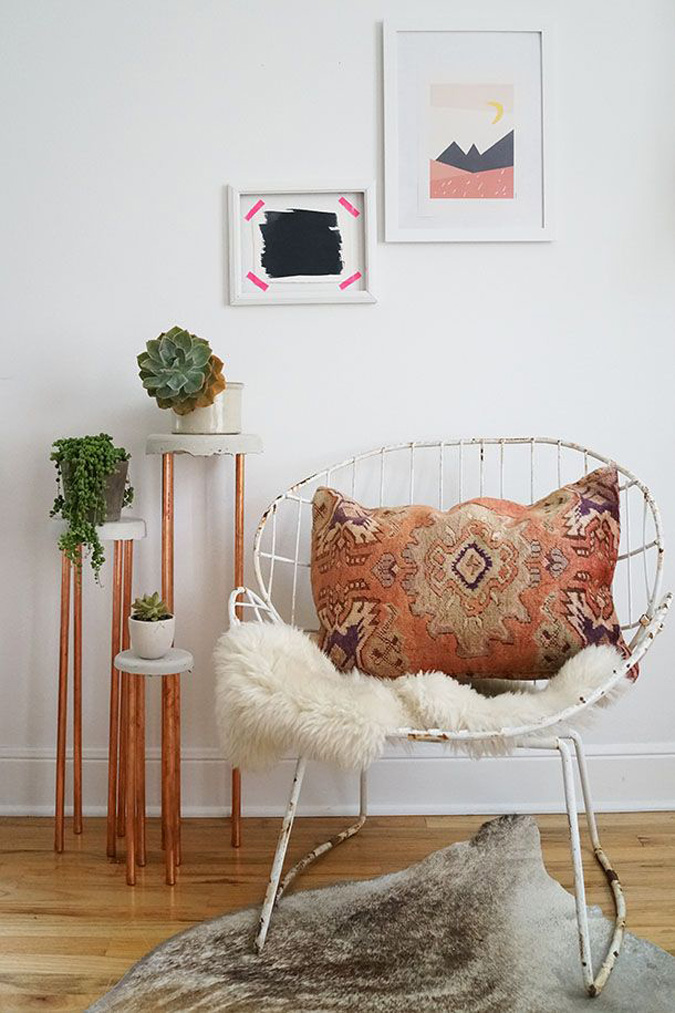 Creative shelves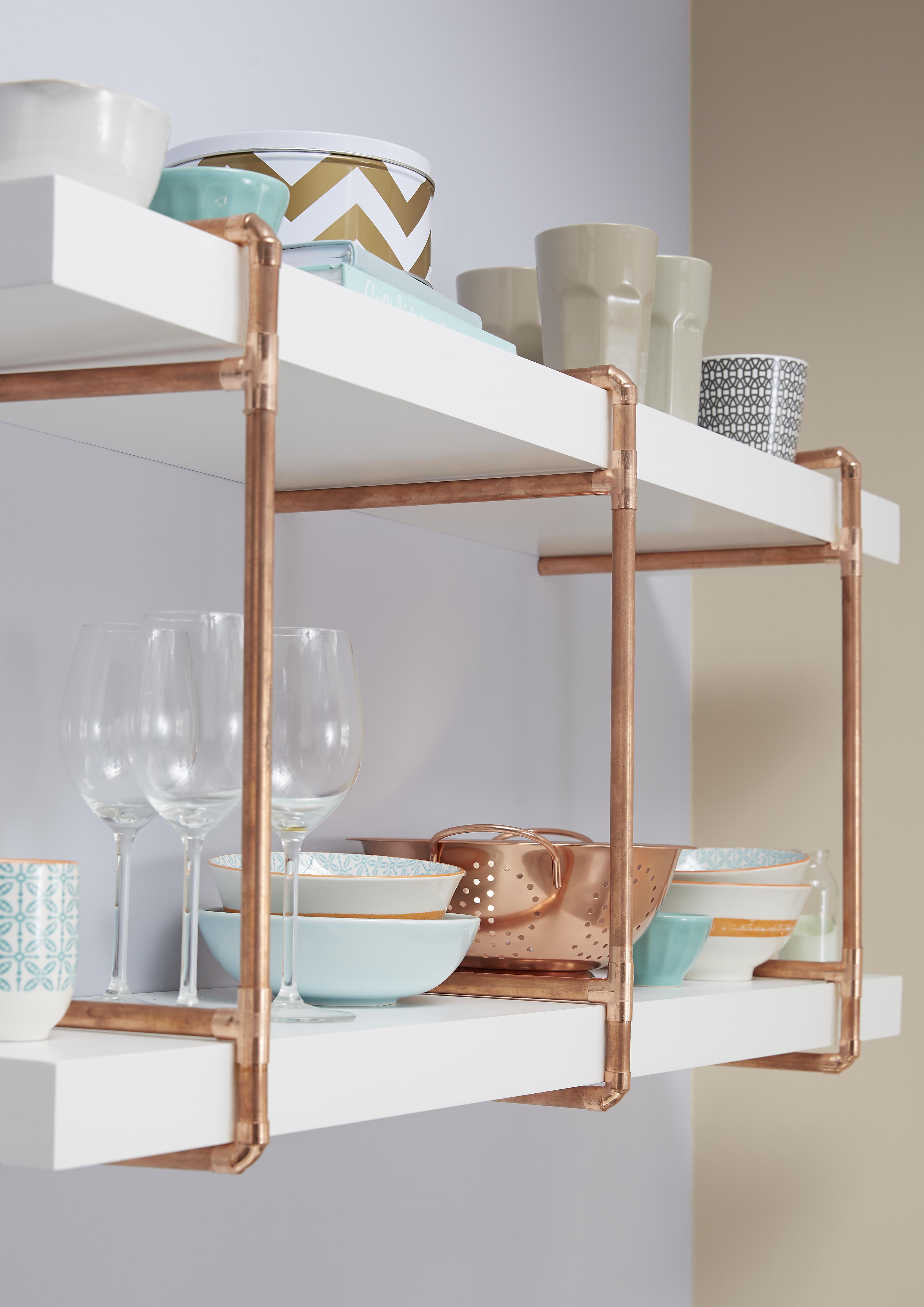 Shower curtain