Changing the look of your home from time to time is a thing that you should consider. Making simple changes can make you feel happier. There is one fun way to bring a change in a room, without buying new furniture.  Why don't you make an outstanding accent wall? Consider the latest trend in interior design: watercolor wall. Check out these great ideas and get inspired!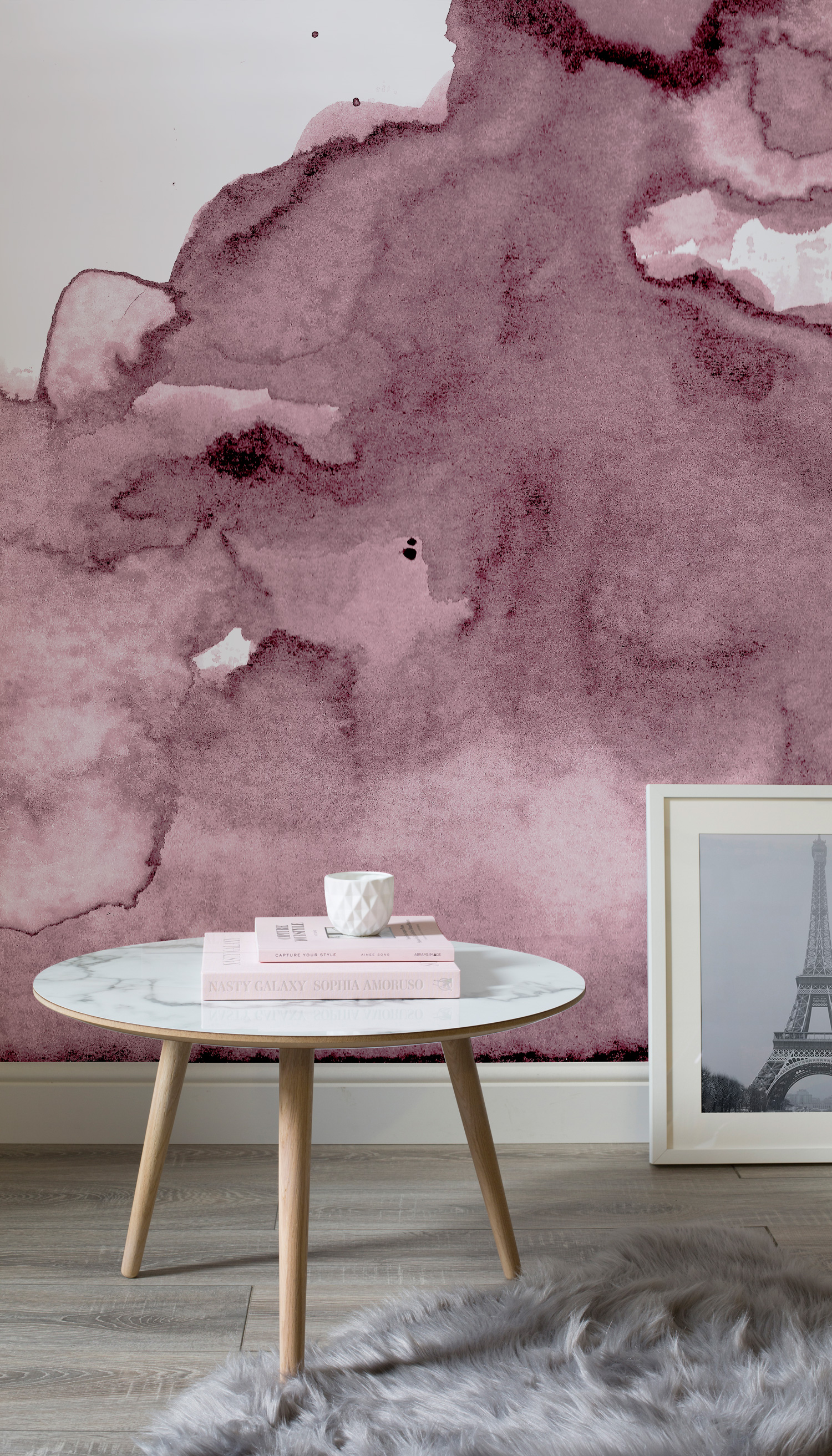 Wallpapers have an incredible ability to transform the look of any room.It is an easy way to bring some interesting pattern in your interior. If you want to have one in your room, but note sure which to choose, go for this. Turn ordinary walls into masterpieces with watercolor wallpaper!
See also:
Bold Floral Wall Ideas That Will Add Elegance To Any Space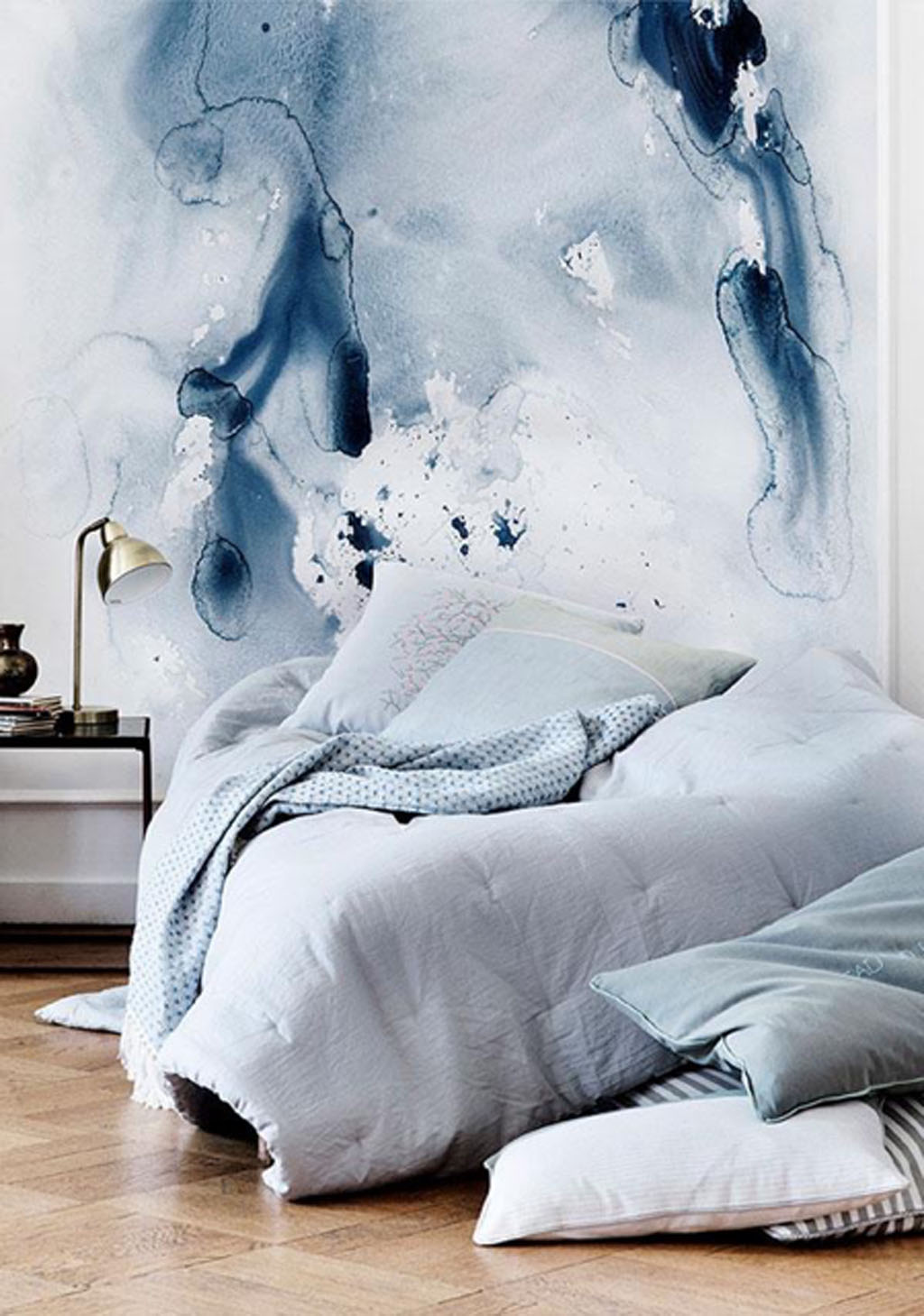 The hottest trend when it comes to walls is watercolor wallpaper. You can choose among the many different patterns. Bold, or faded the choice is up to you. One colorful statement like this will make your room pop. The best thing about these wallpapers is that they keep a certain color range, varying from bold to faded. It adds interest to walls, without messing up with colors. And the random look will give an artistic note to your room.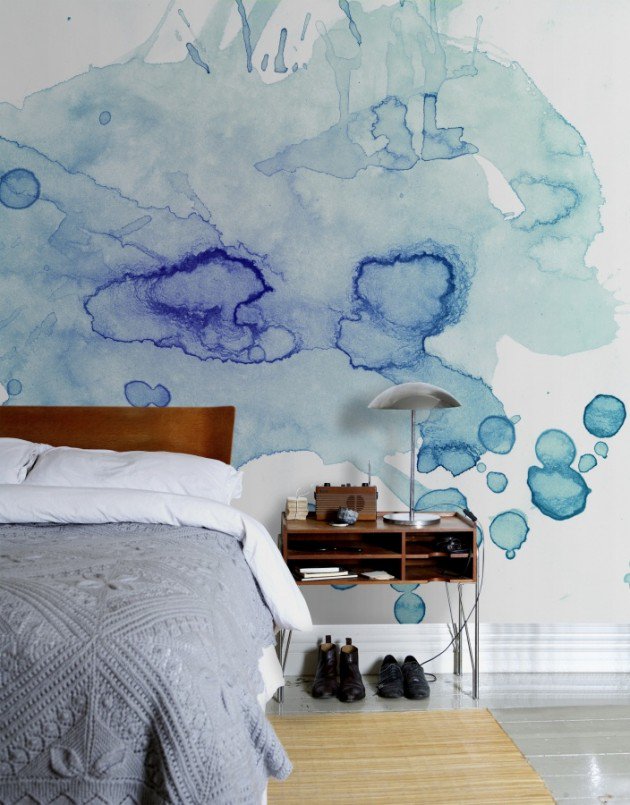 Bedrooms with statement walls like this look so extraordinary. As you can see, the use of headboards is usually being avoided here. Simple and minimalist beds are the perfect combo with asymmetrical watercolor patterns. The water-like design will look calm and relaxing, while adding some dimension.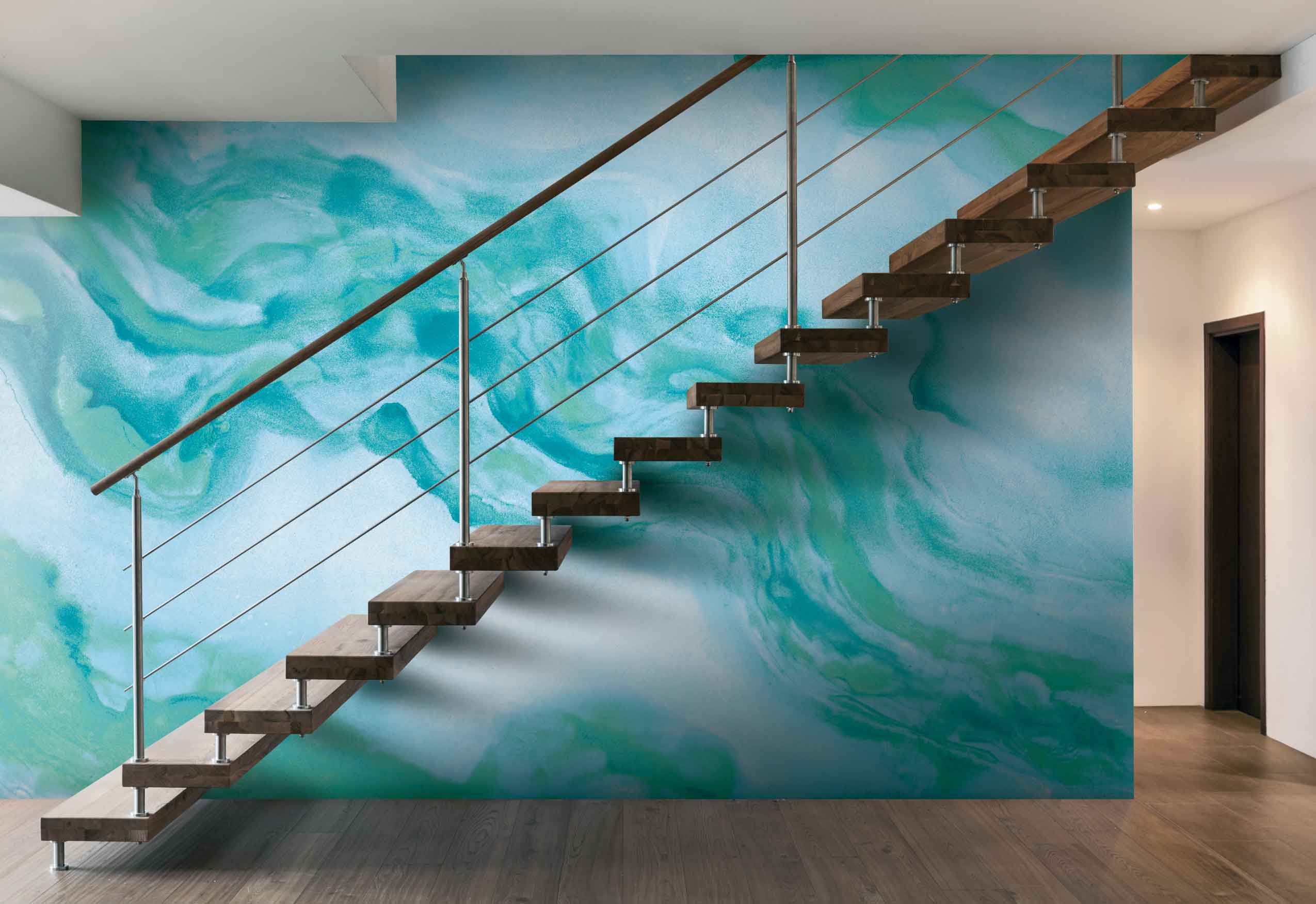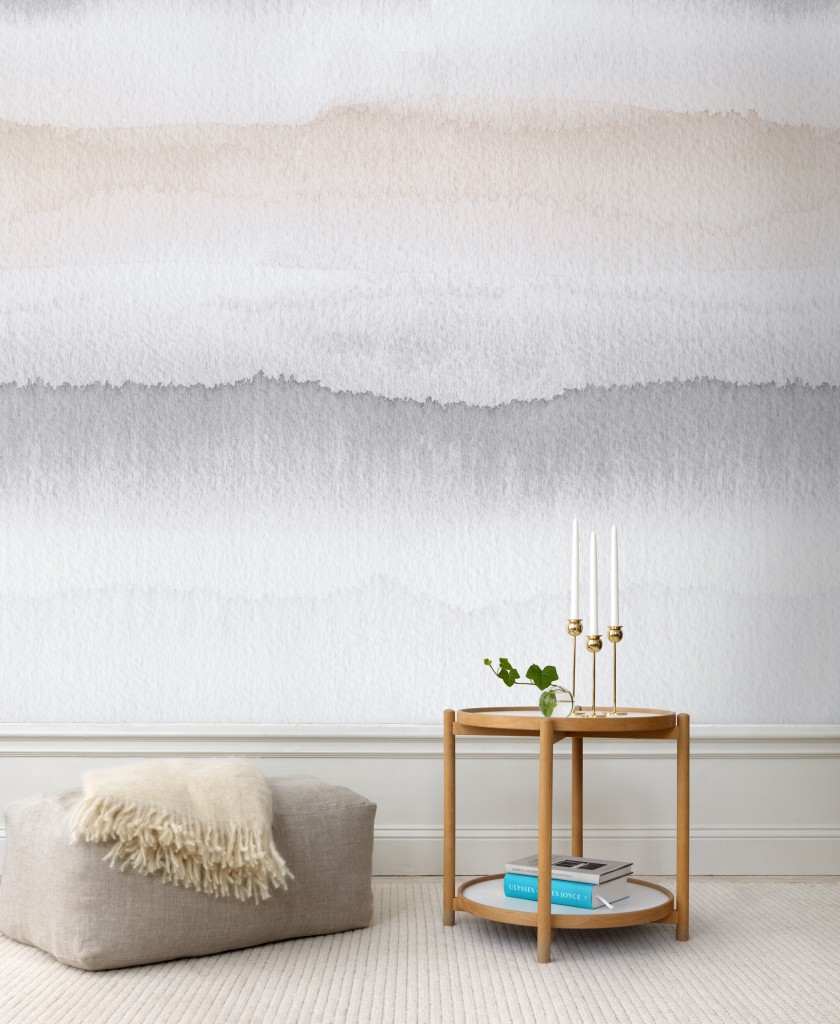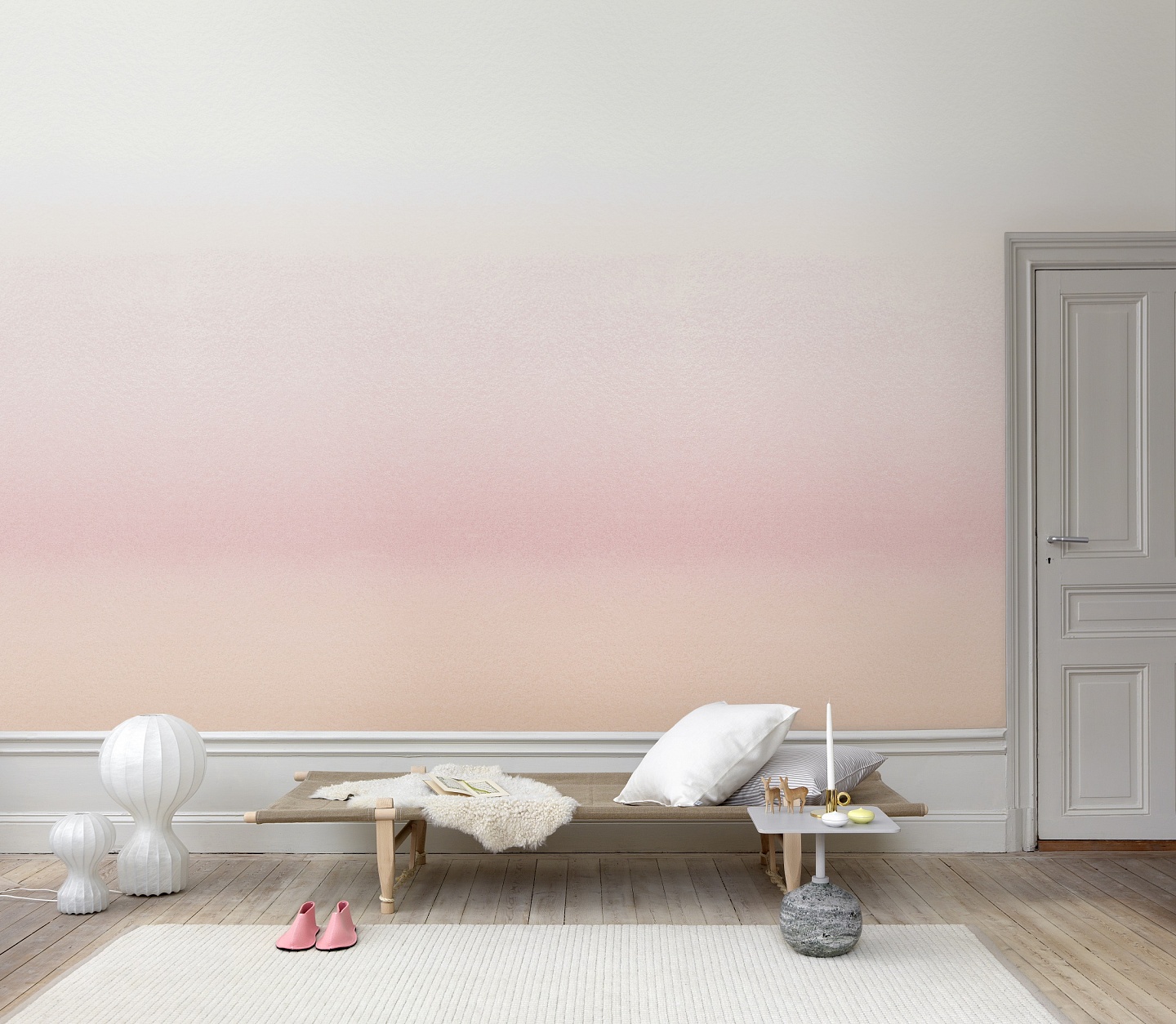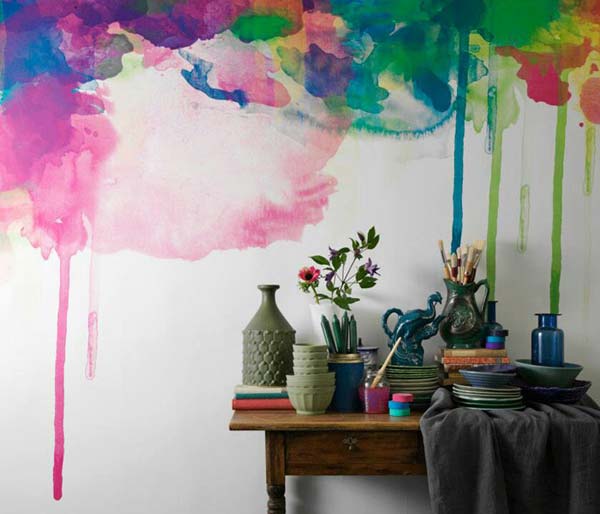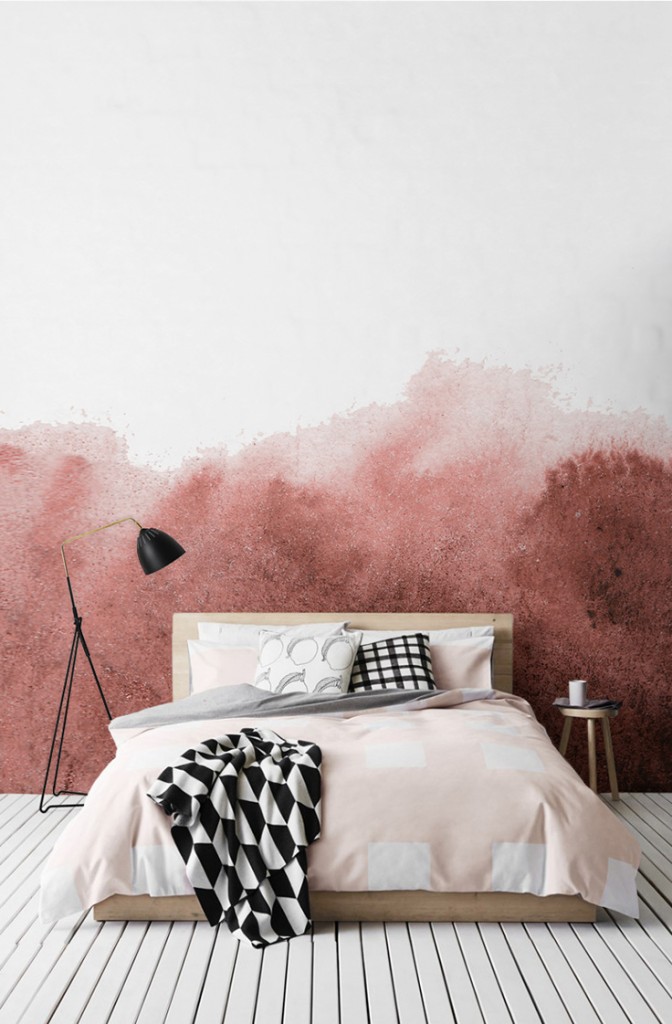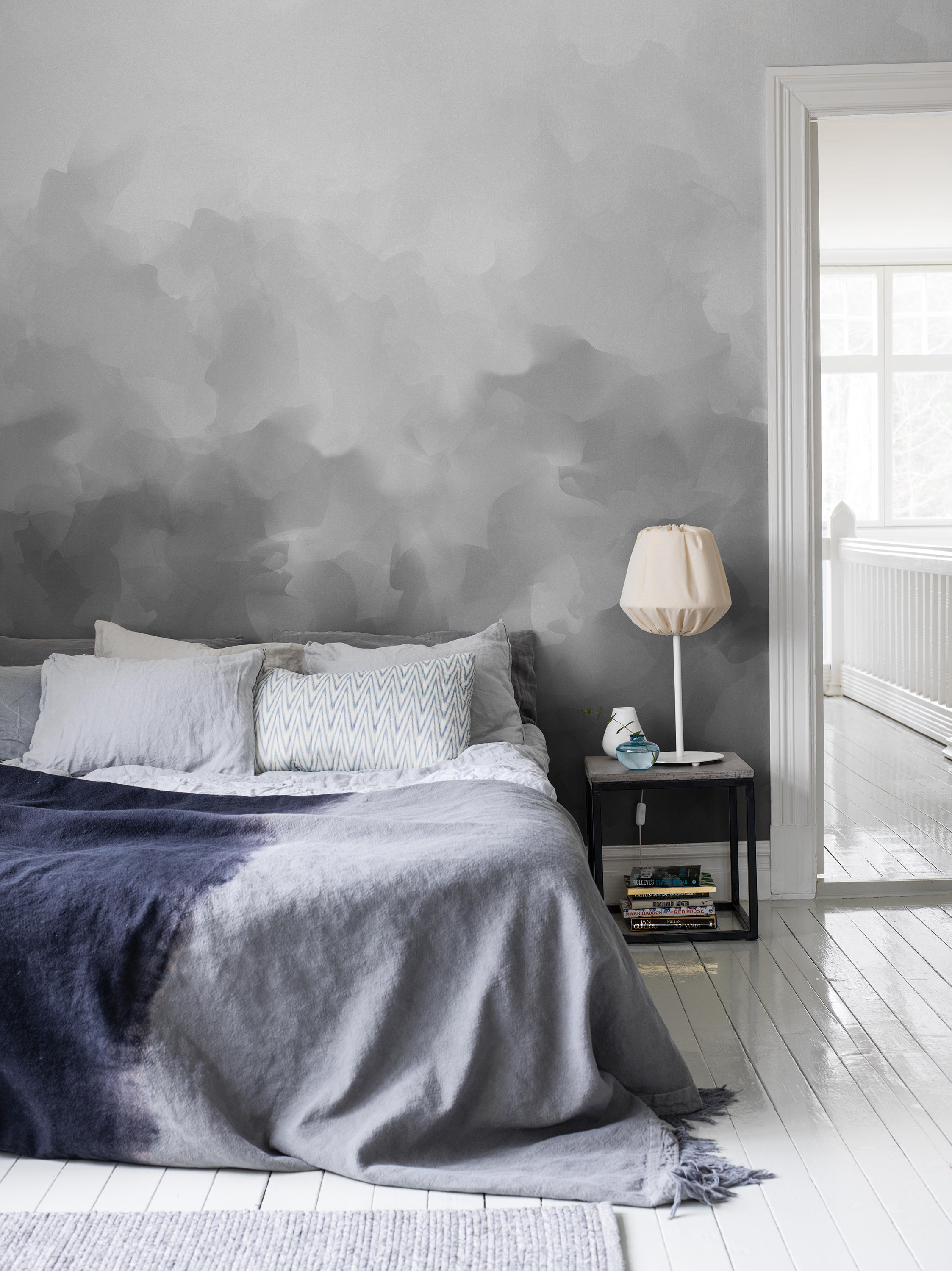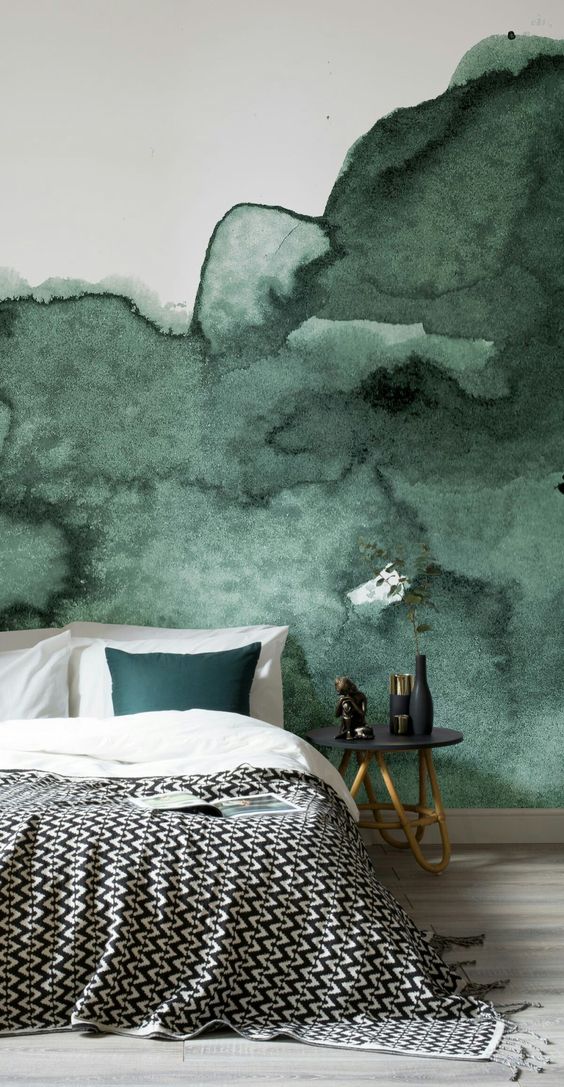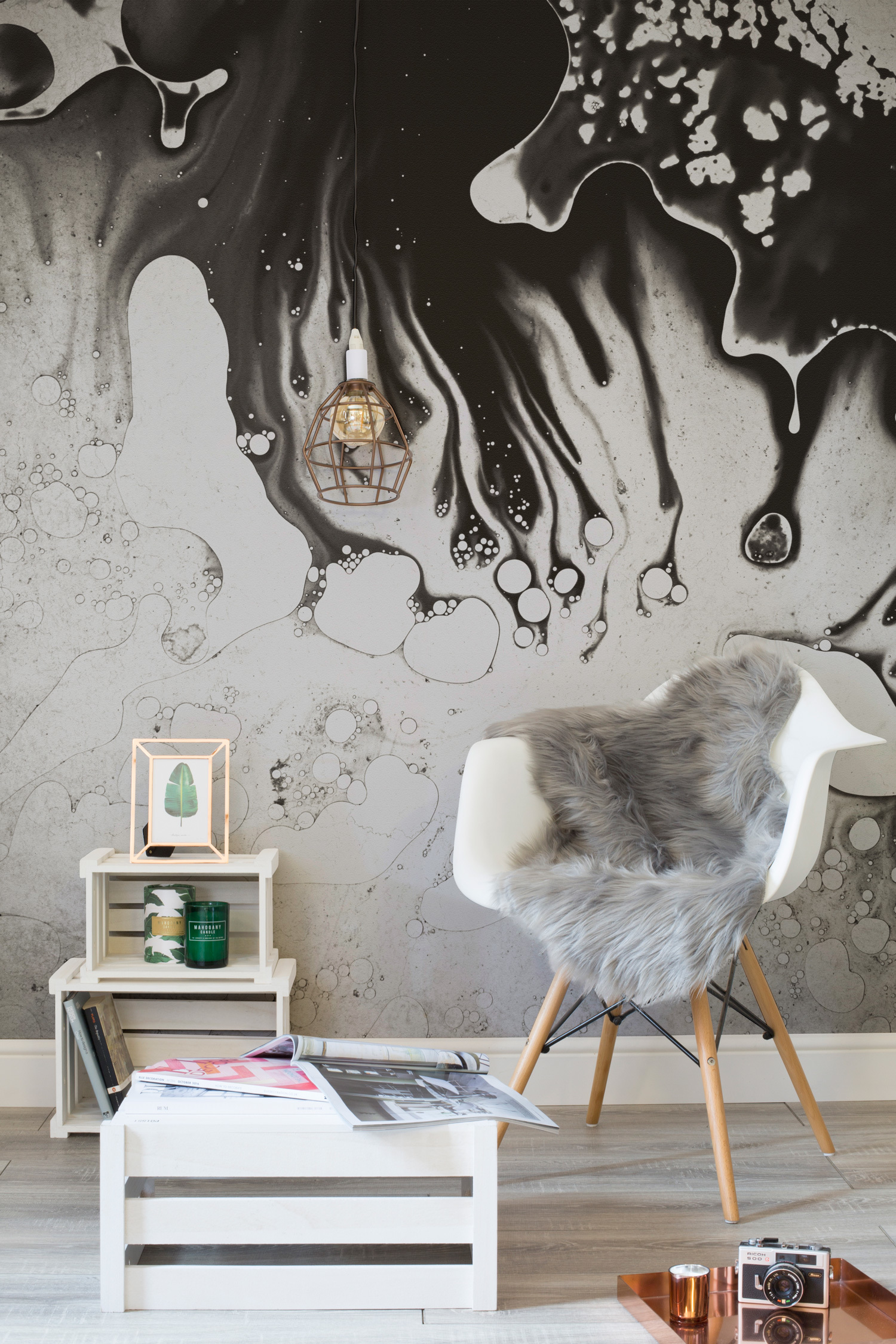 Definitely, a watercolor wall will look fascinating wherever you decide to incorporate it. It will fit in any interior, as long as you maintain balance with colors.