Parties are so fun, as you gather with your close ones. You enjoy good food and good company. And probably you would try to make it look the best. Are you having an upcoming party and you need to think of what fun to offer to your guests?  I have you covered. Check out these creative food display ideas that will leave the best impression!
DIY ladder bar
This is a very creative solution for your own mini bar. Take an old ladder and place it on a central spot. Put wooden pieces on each scale, as on the photo below. You now have plenty of space for your drinks.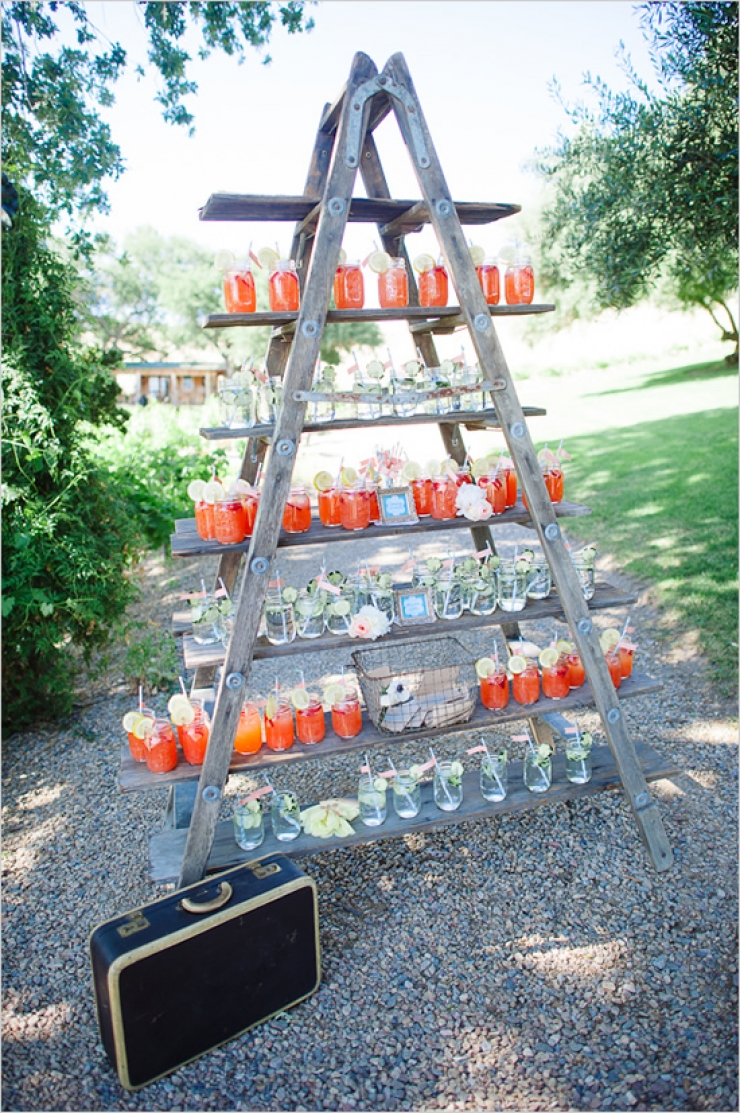 Boat buffet table
This one will amaze everyone. It will look good on any party style. But, if you throw a marine style party then this is the must have for you. It will fit the idea perfectly.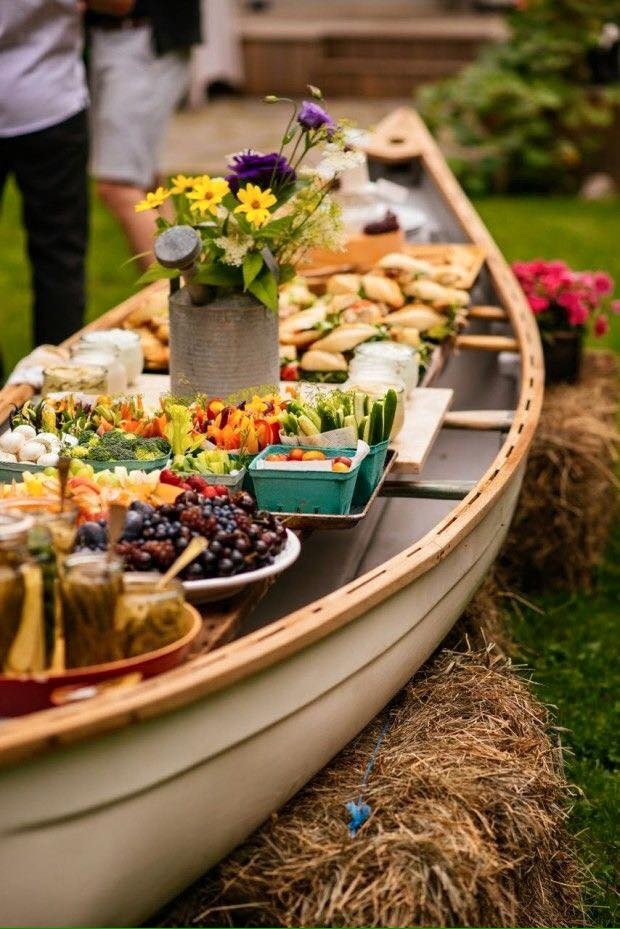 Salad jars
Salad jars are a nice idea for any party. Some fancy candy jard with a lid are a good choice. Despite for being decorative, they are also functional. Your salad will remain fresh for longer time.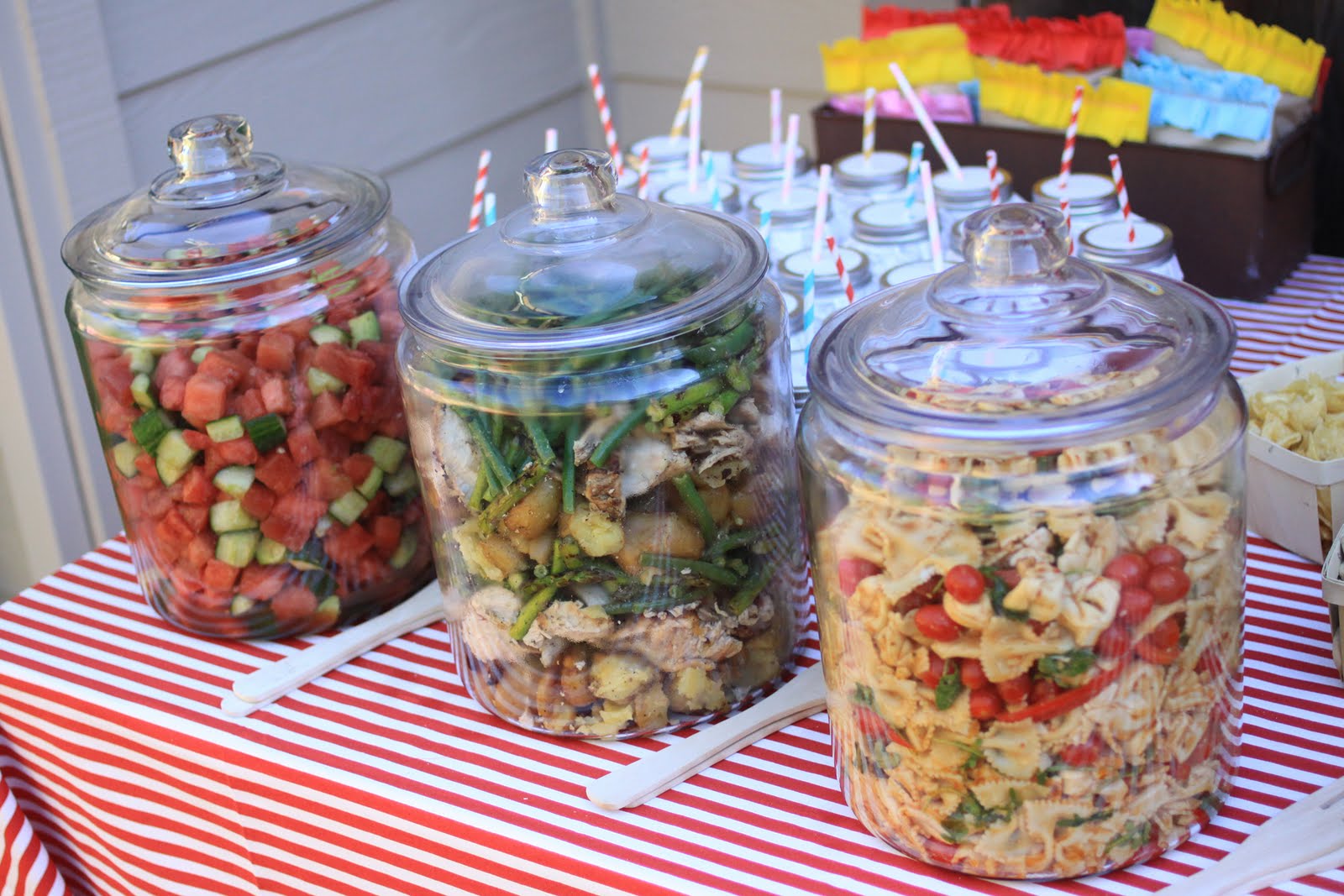 Cheese stand
If you want a fancy cheese board, then do it in a different way. This outstanding cheese stand will amaze everyone.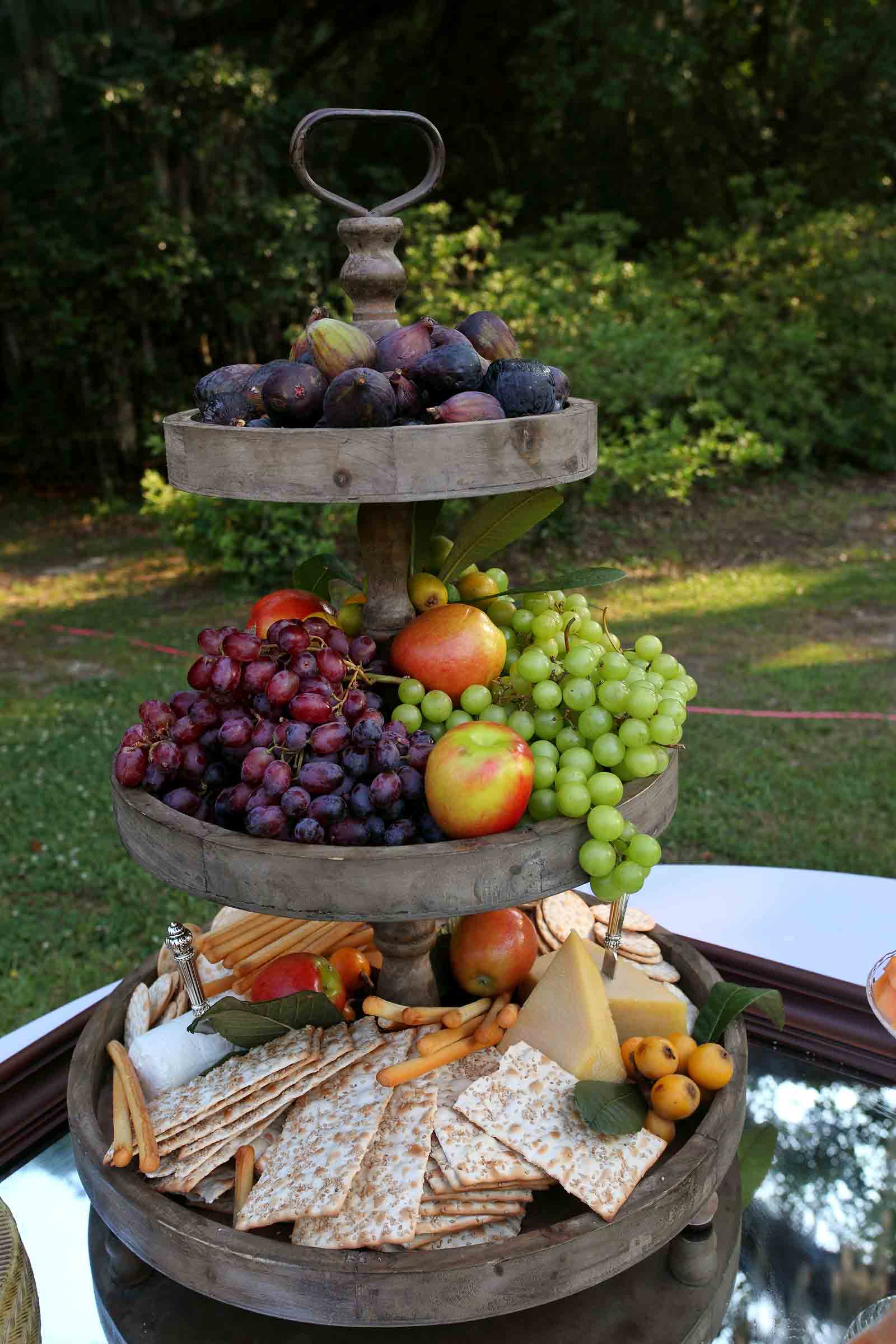 Drinks trolley
And if you have a garden party, then this one will look so cool. Fill a trolley with ice and place bottles of beer. Your friends will love this!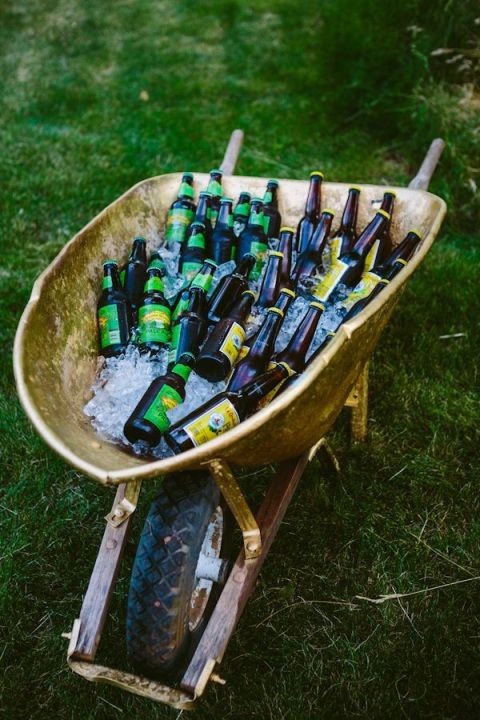 Donut bar
A sweet stand will be a good choice. Everyone loves donuts, so place a donut bar for a warm welcome.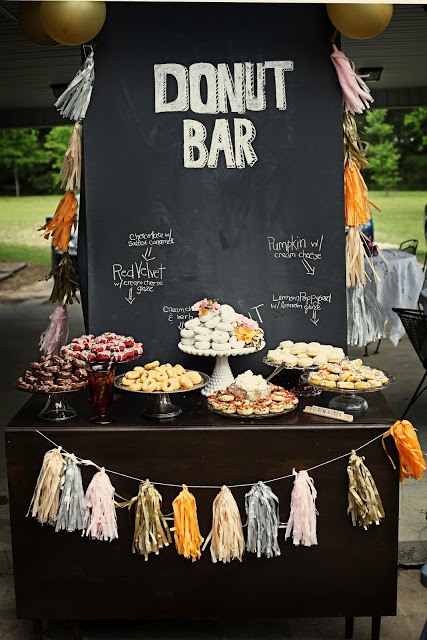 Cupcake stand made out of presents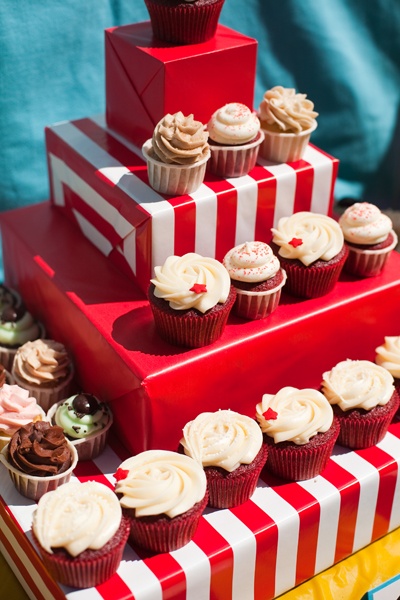 Sandwich station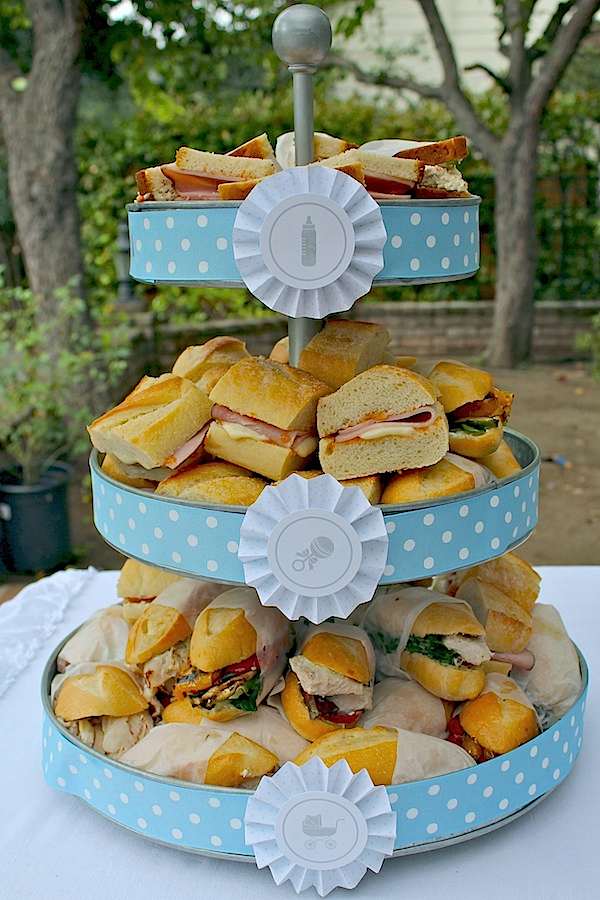 Teacup sandwich holder
This is the coolest idea for displaying snacks. Create your own by stacking plates and fancy teacups. You don't need glue or anything, just place them together like this. One easy idea, which looks awesome!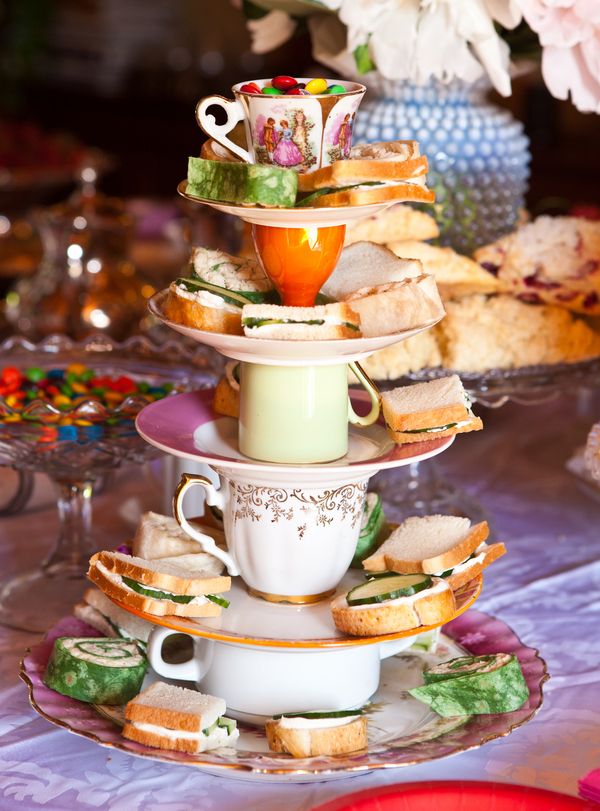 Mini fruit portions tower