When it comes to bathrooms, walls are a thing that not many will consider. That is so wrong, because they will make the space look quite better. Ordinary white walls are so common. But, now designers are avoiding them. Adding visual interest with colors and patterns is the hit for now. Check out these bathroom wall trends that make a statement!
Bathrooms are not longer considered to be only functional. They can burst with personality, adventure and colorfulness. No more boring white-tiled spaces. Bathrooms are a place where you can do so much decor. Different and impressive walls are a nice way to express yourself.
Bold color
A splash of color is taking over the bathroom design.  Vivid colors have overcome the simplicity. This gives life and make it look fresh. All white bathrooms are not the thing that designers go for. Instead, they combine it with impressive and bold colors that will make a statement.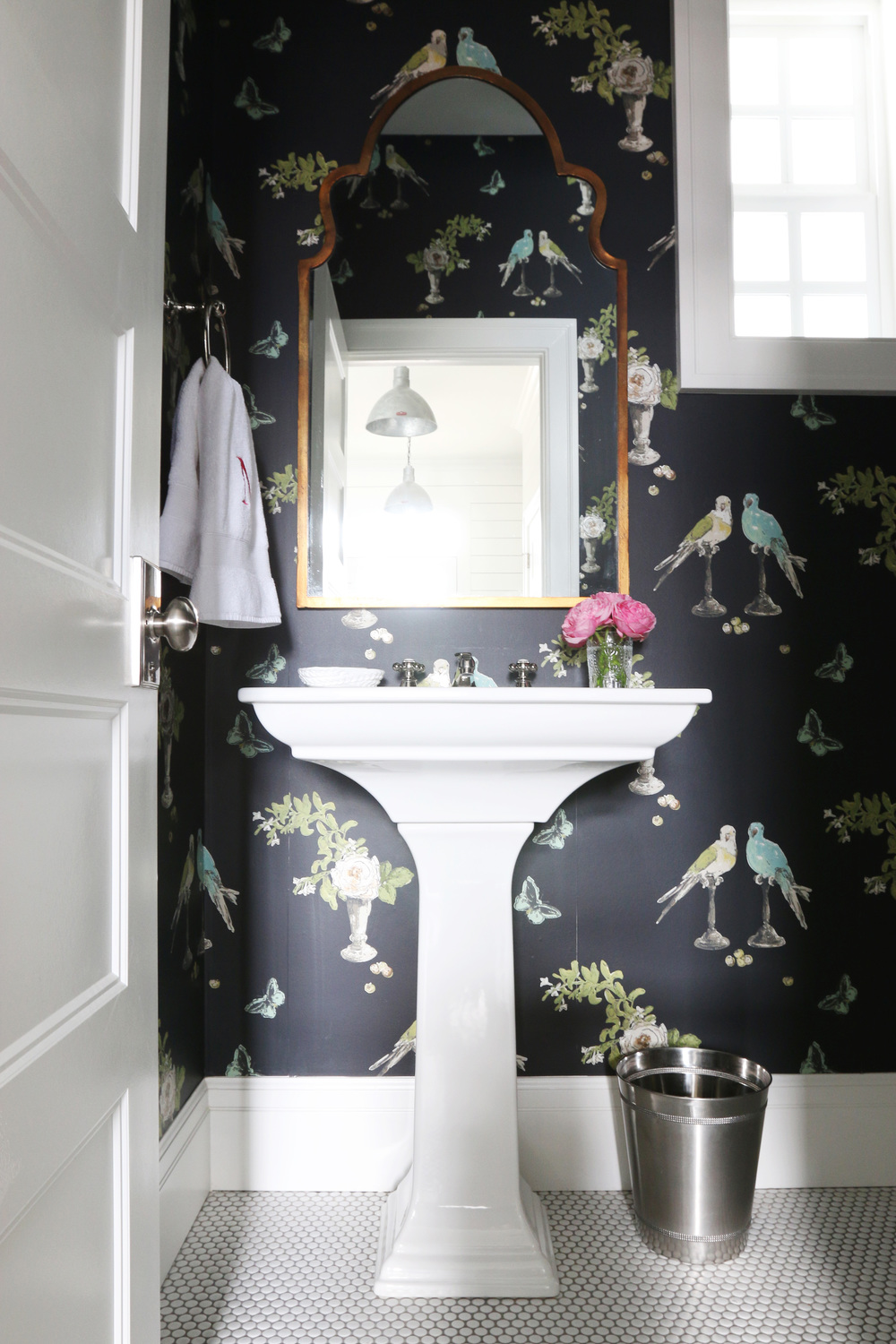 See also:
Why To Go For A Minimalist Bathroom Design That Features Simplicity?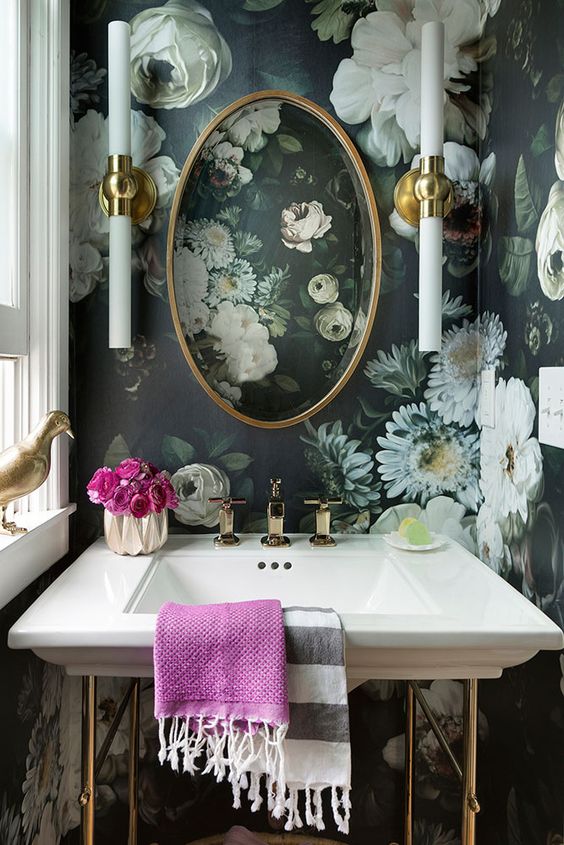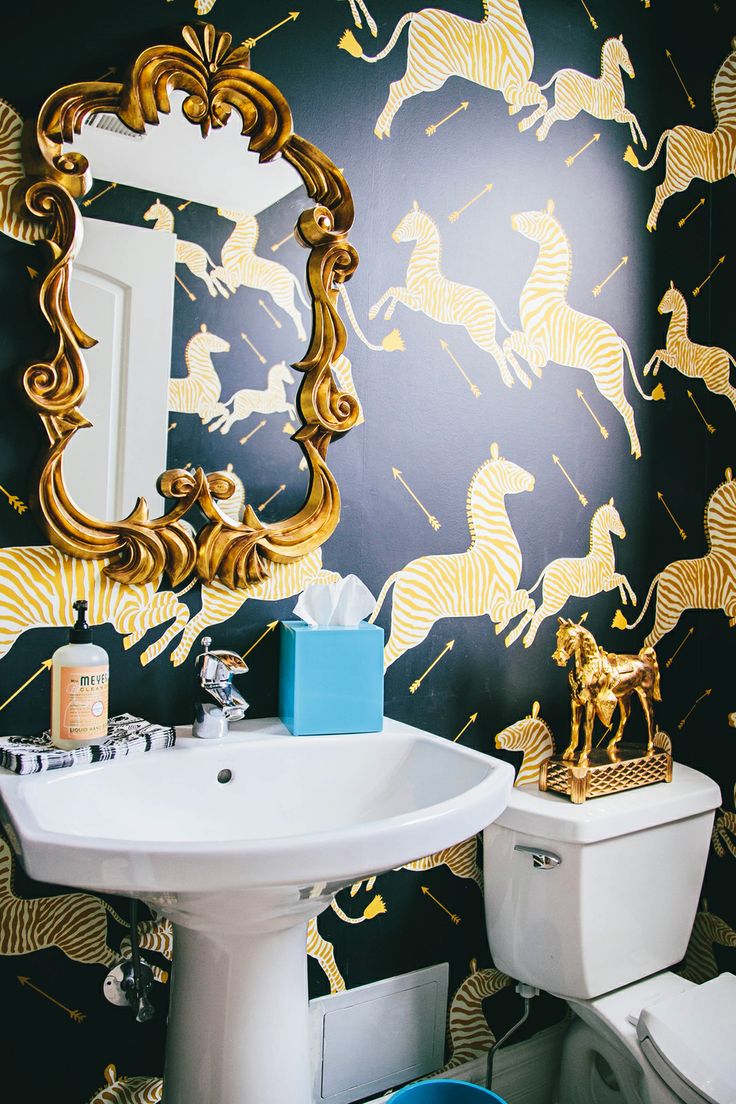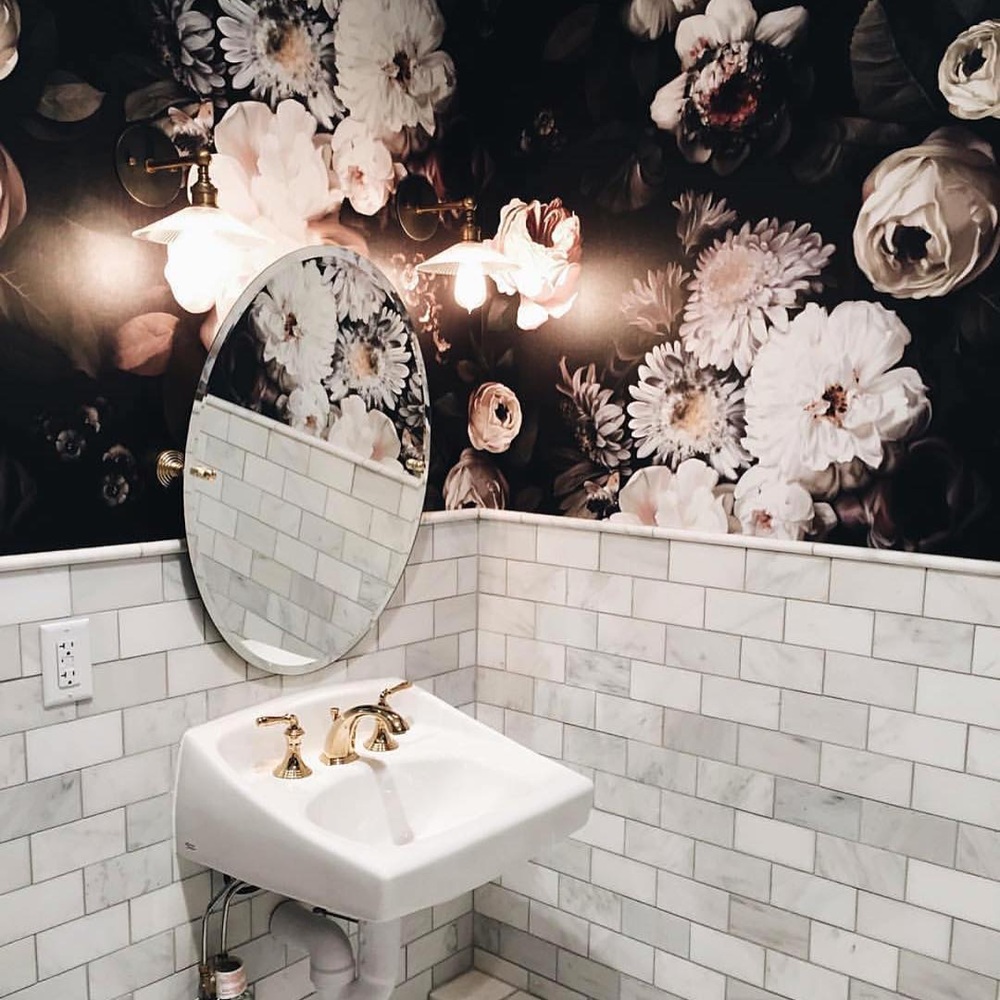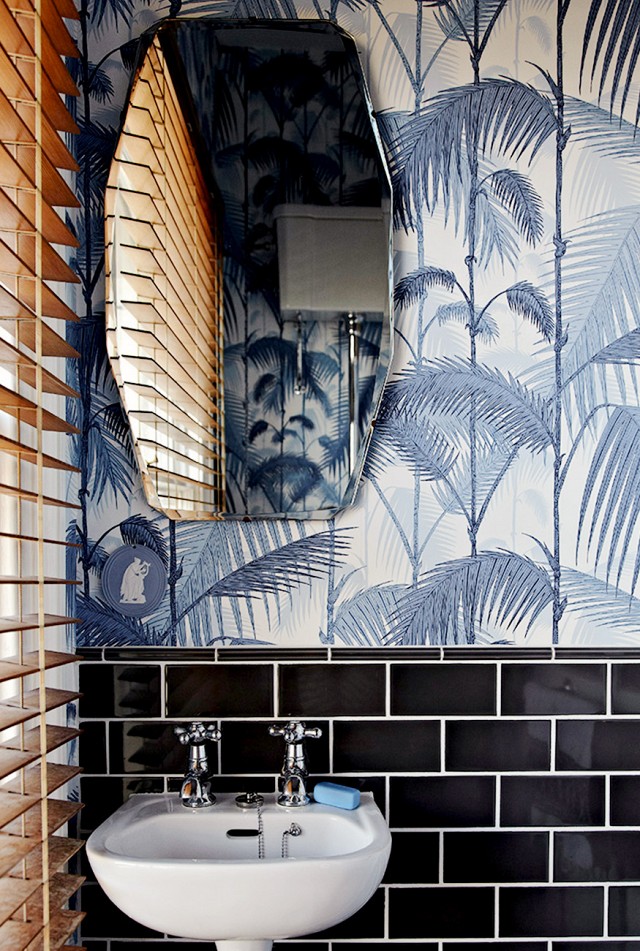 Playing with tiles is allowed
Different and playful patterns are the ultimate statement maker when it comes to bathrooms. Simple ones get a pretty nice visual interest. Mix and match is allowed when placing tiles. Playing with different ones will bring visual interest and look wonderful. You can see that ordinary white tiles and marble ones are an excellent combo. Black tiles are a trend that some will love, some will hate. Despite, they certainly look elegant and modern.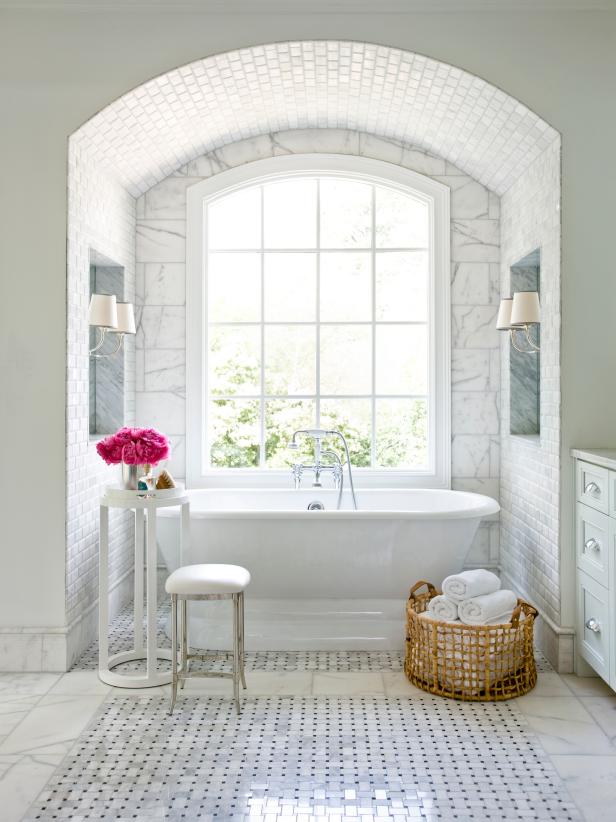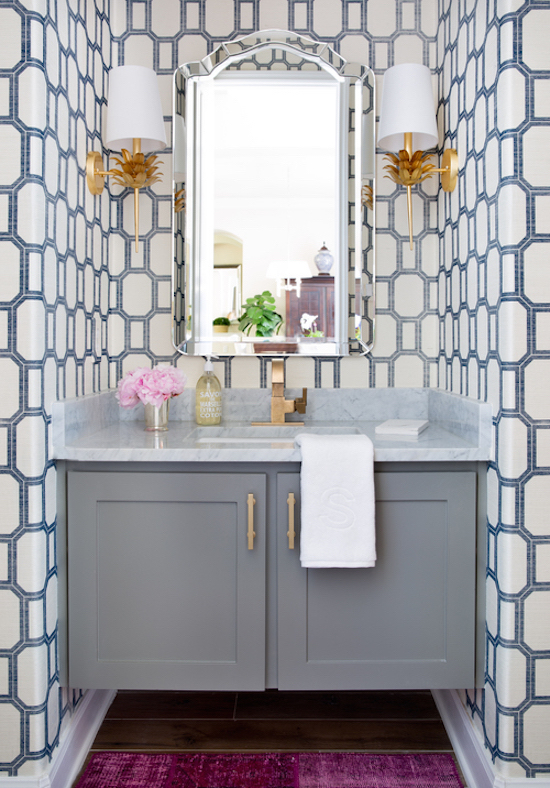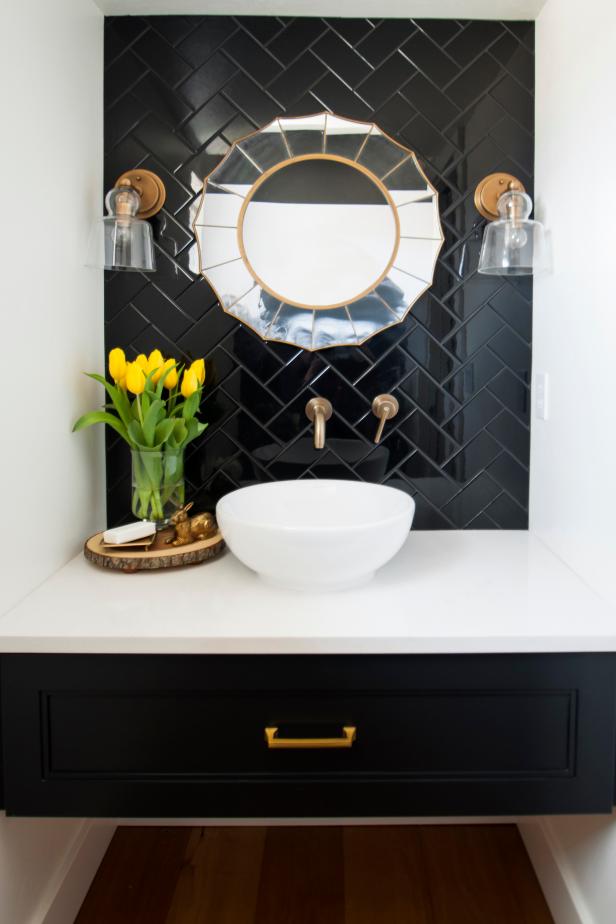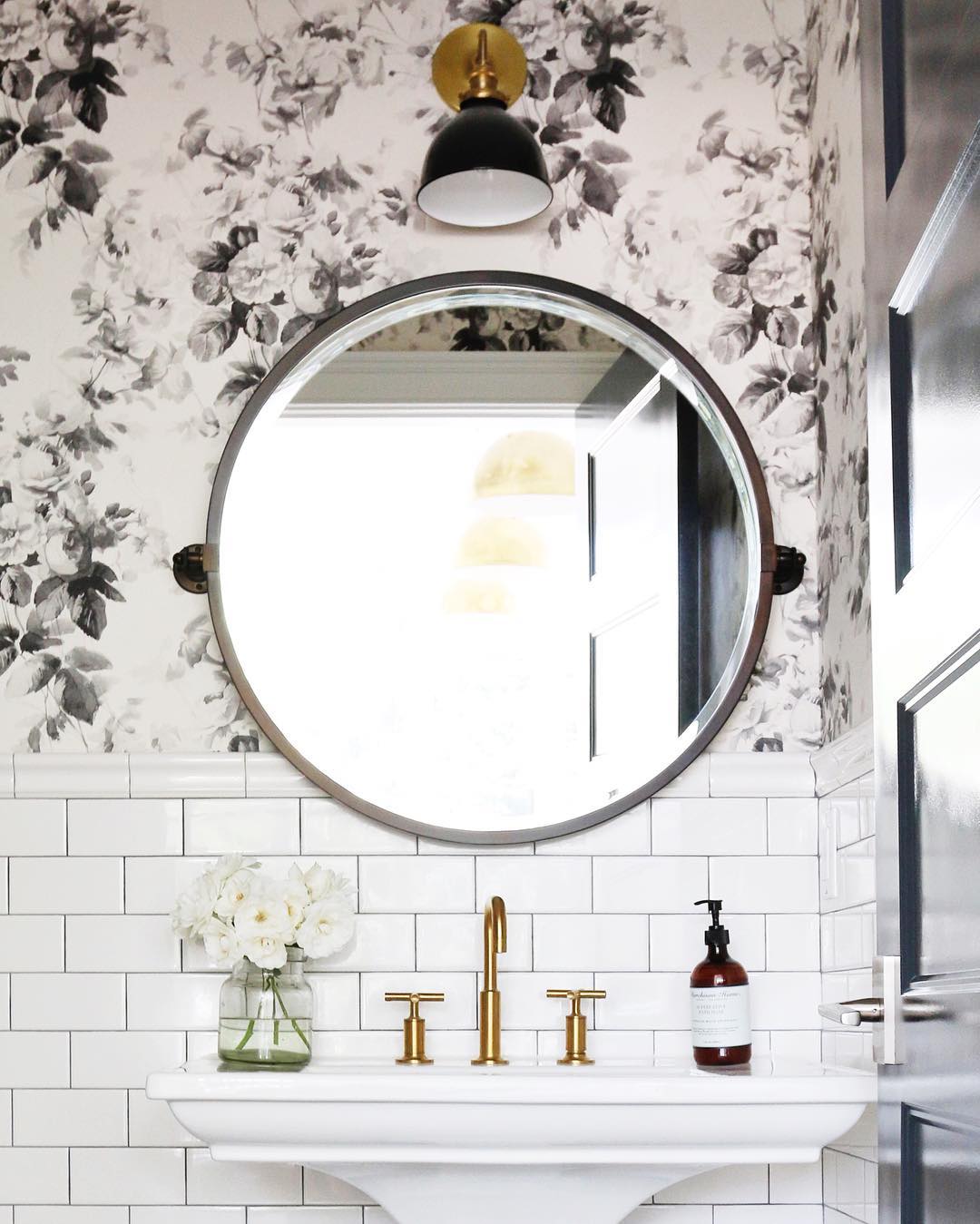 Wallpapers
Till now bathrooms were not a place for wallpapers. But, this time they brake the ice and become statement makers that feature fancy patterns. Ceiling, vanity walls are the best place for a nice and interesting wallpaper.