Good day people! Are you feeling motivated to finish today's work? Today I have some really helpful tips for that. If sometimes you loose the motivation and inspiration, do not worry. This happens to everyone. What can you do to fix it? Check these 3 important desk decor tips that will be so much helpful!
See also:
Clever Desk Organization Ideas To Keep It Clutter-Free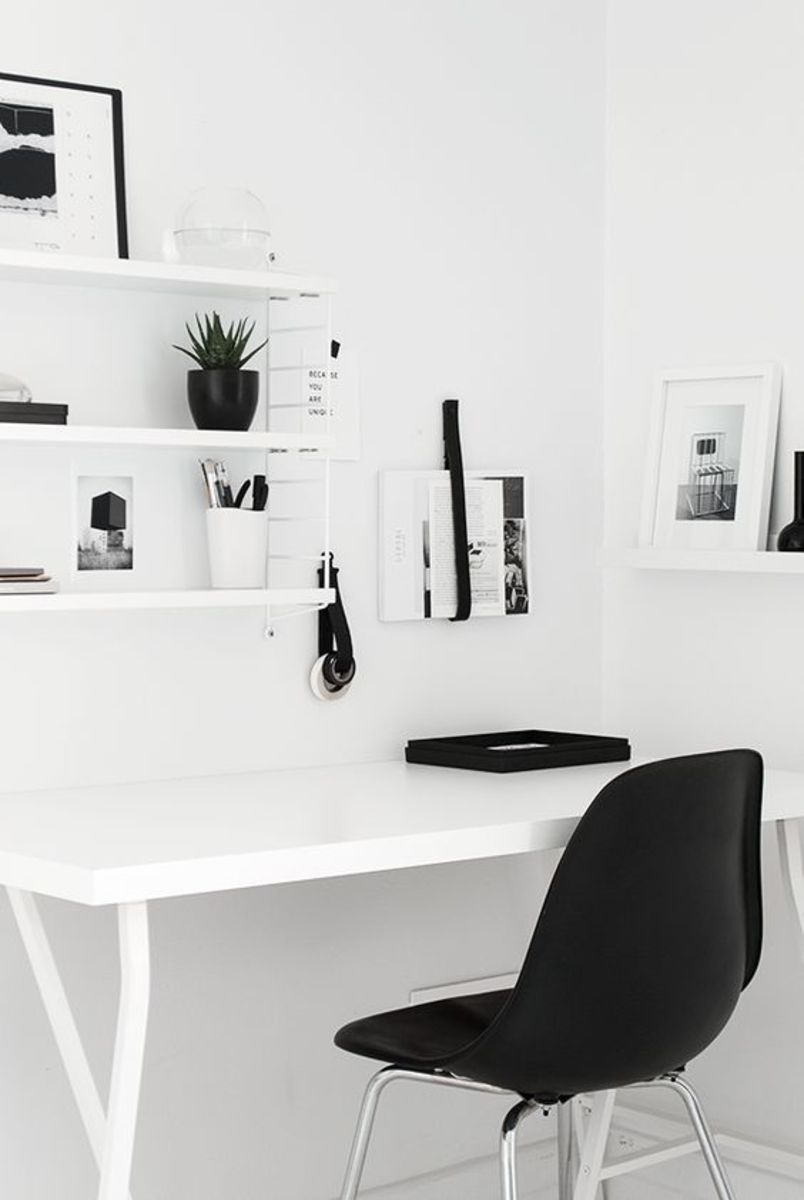 Keep the inspiration
Inspiration can leave you in the moments when you most need it. Visualization is a good way to keep track on your goals. If you have an inspiration board, then you can have in sigh your goals and the things that you want to achieve. They will serve as inspiration and motivation for the moments when you feel down. Mount a board that will serve for displaying your inspirational things. It can be a cork board, where you can stick photos and quotes.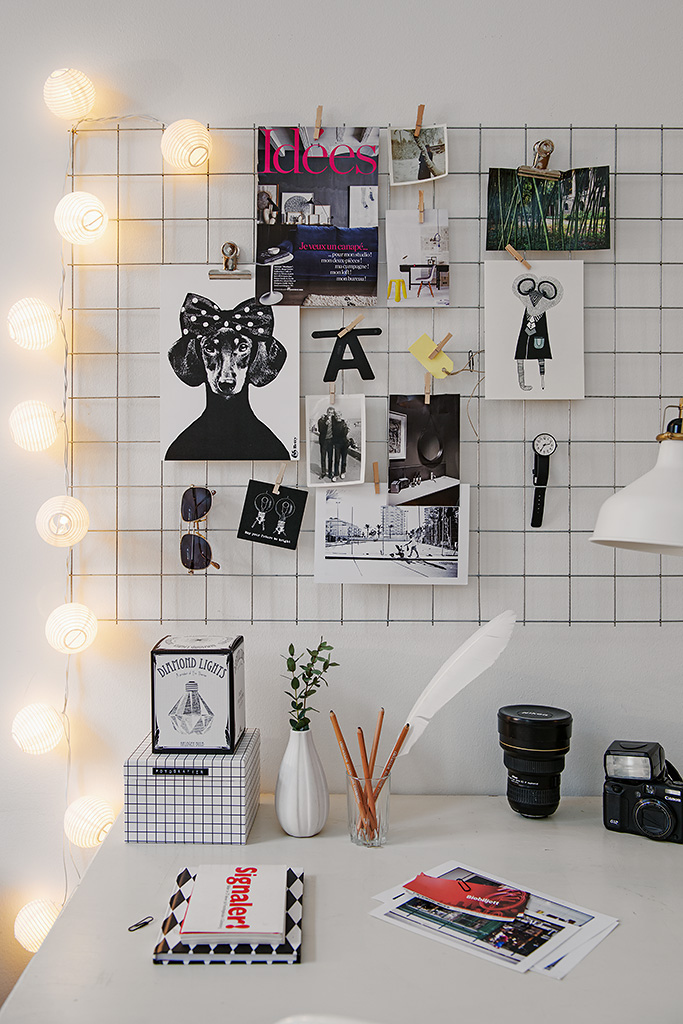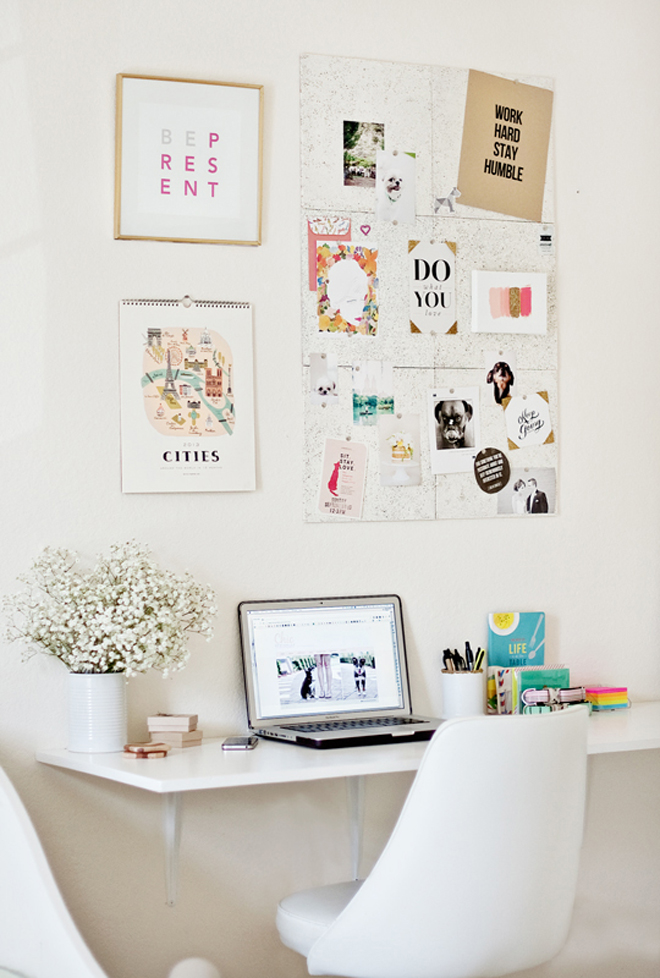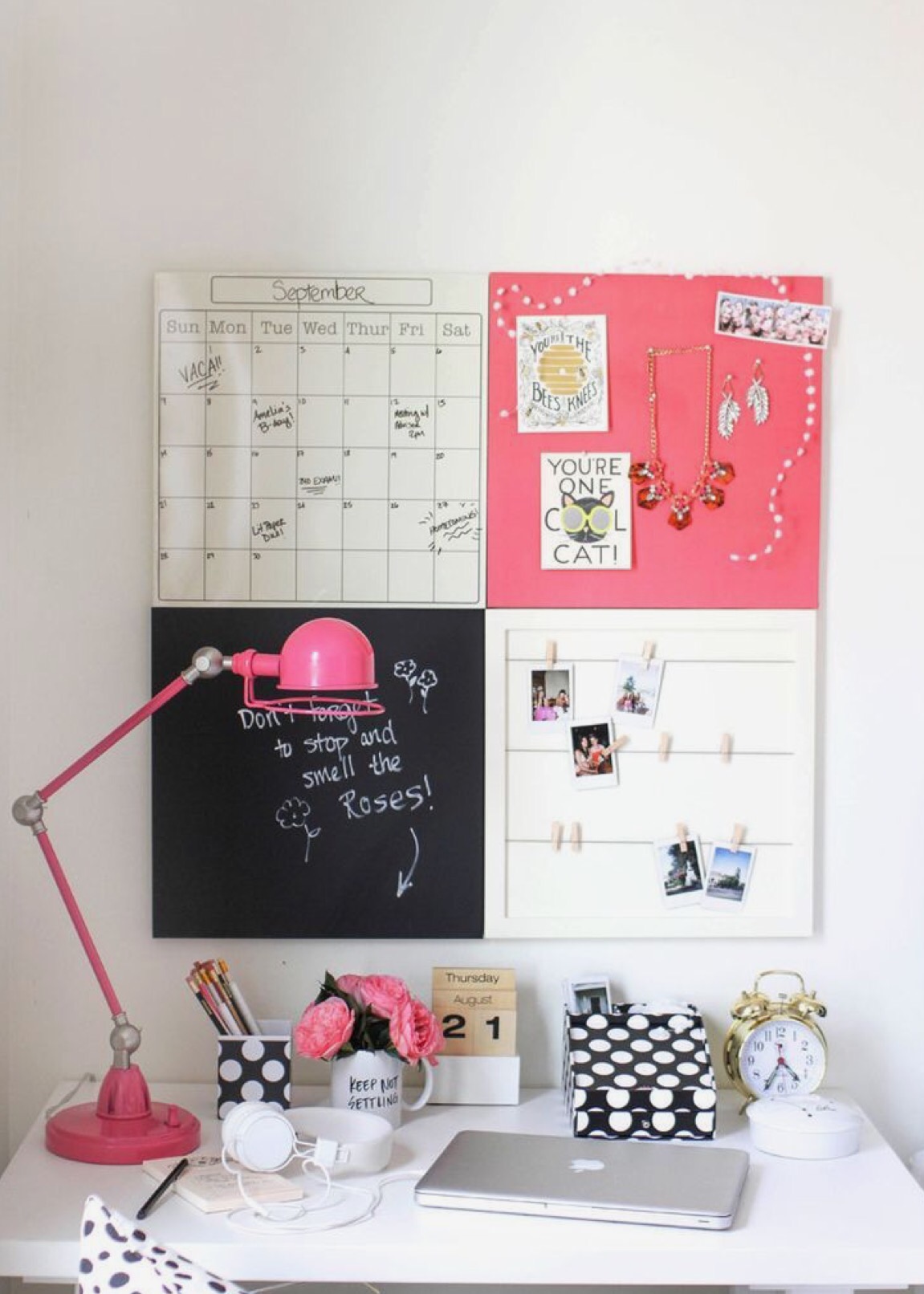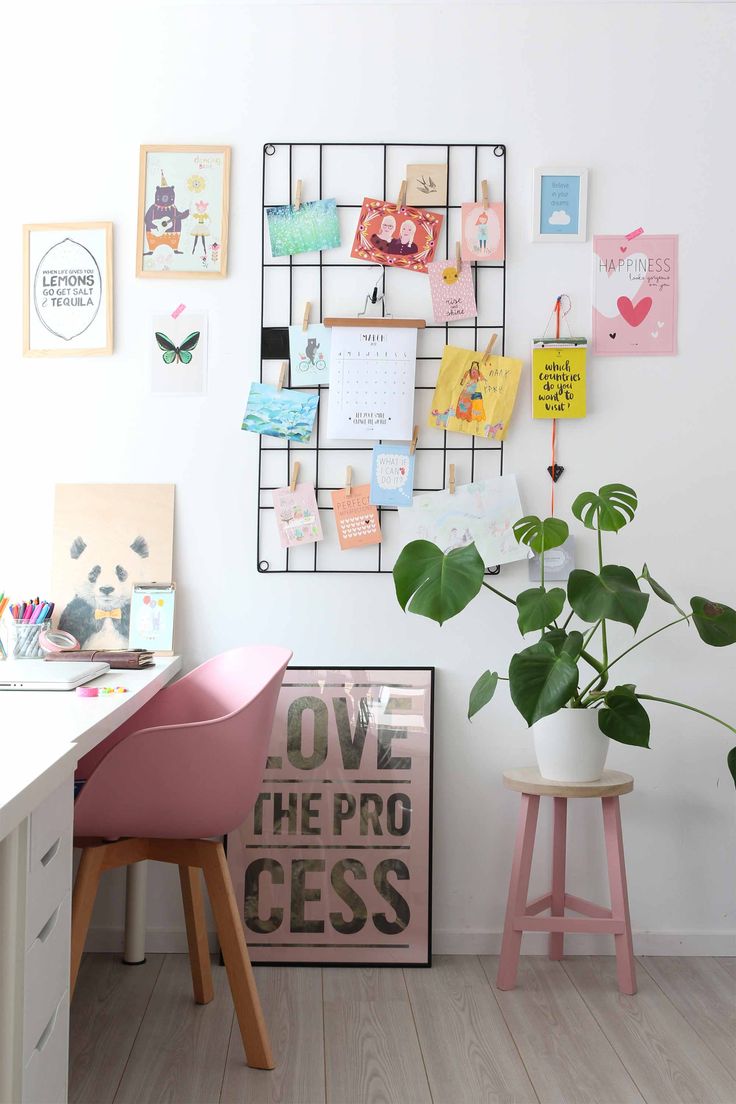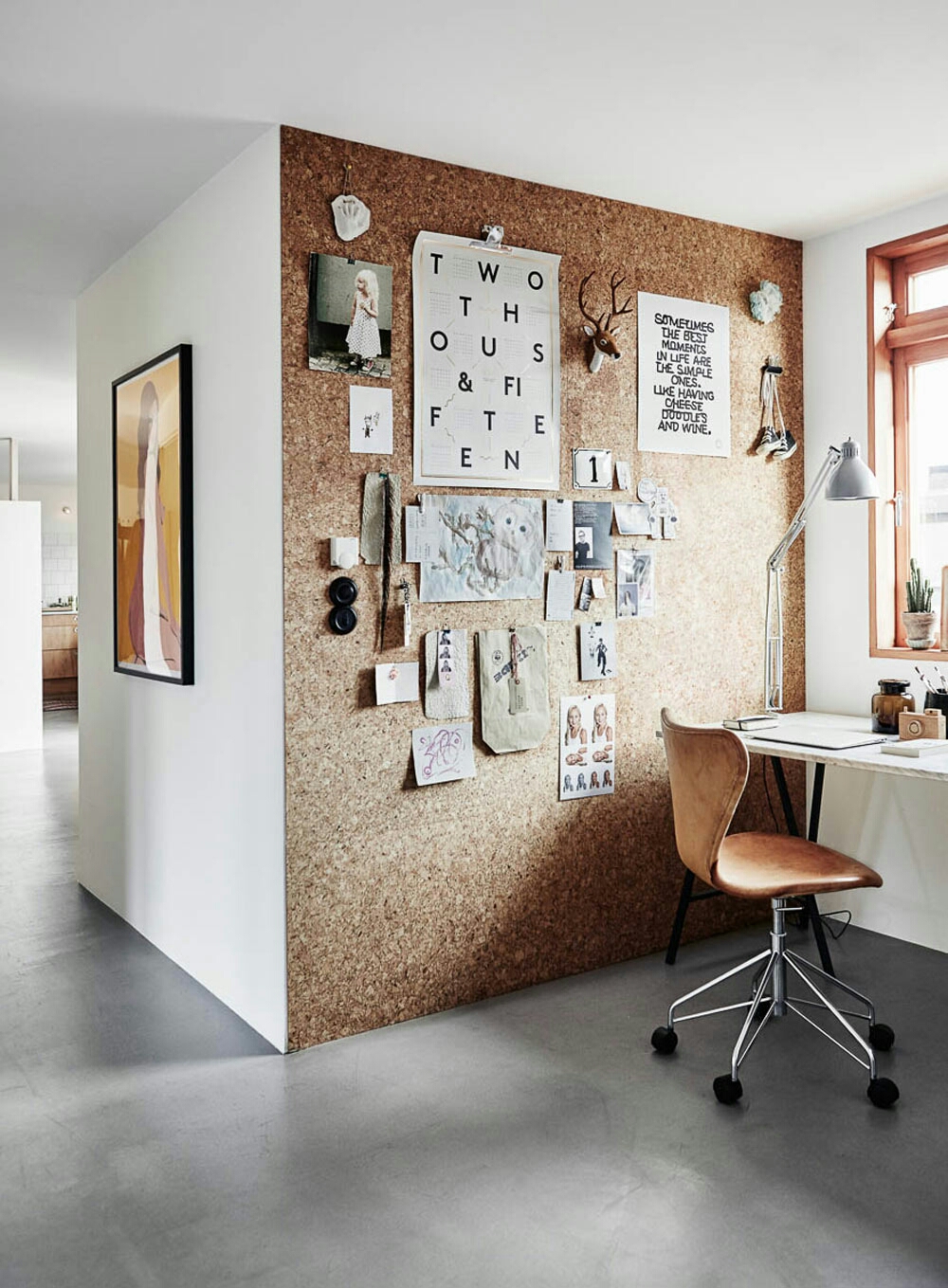 A calming element
When you are concentrated on a certain task, it might get you nervous. So, bring a few calming elements to your desk that will certainly relax you a little bit. Scented candles are a nice addition. Small Japanese zen gardens are also an often practice. It is a small bowl with plants and sand. You have tiny tools that serve for drawing on the sand. Believe it or not, this action feels so relaxing. And it is a common practice among Japanese, so you should definitely try it.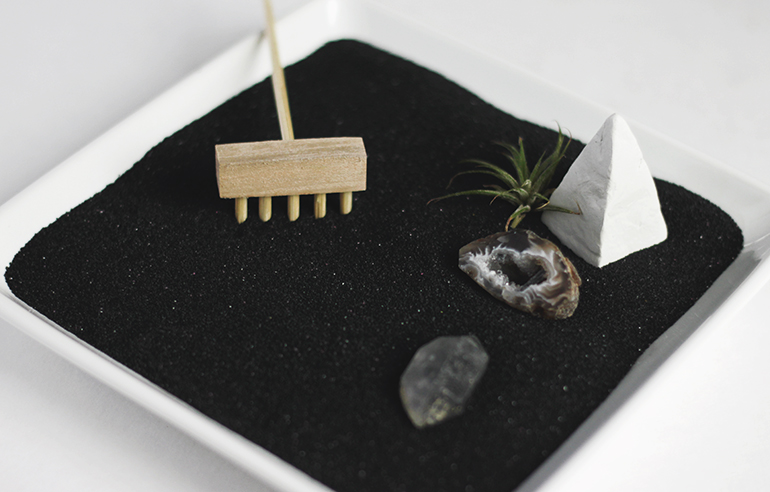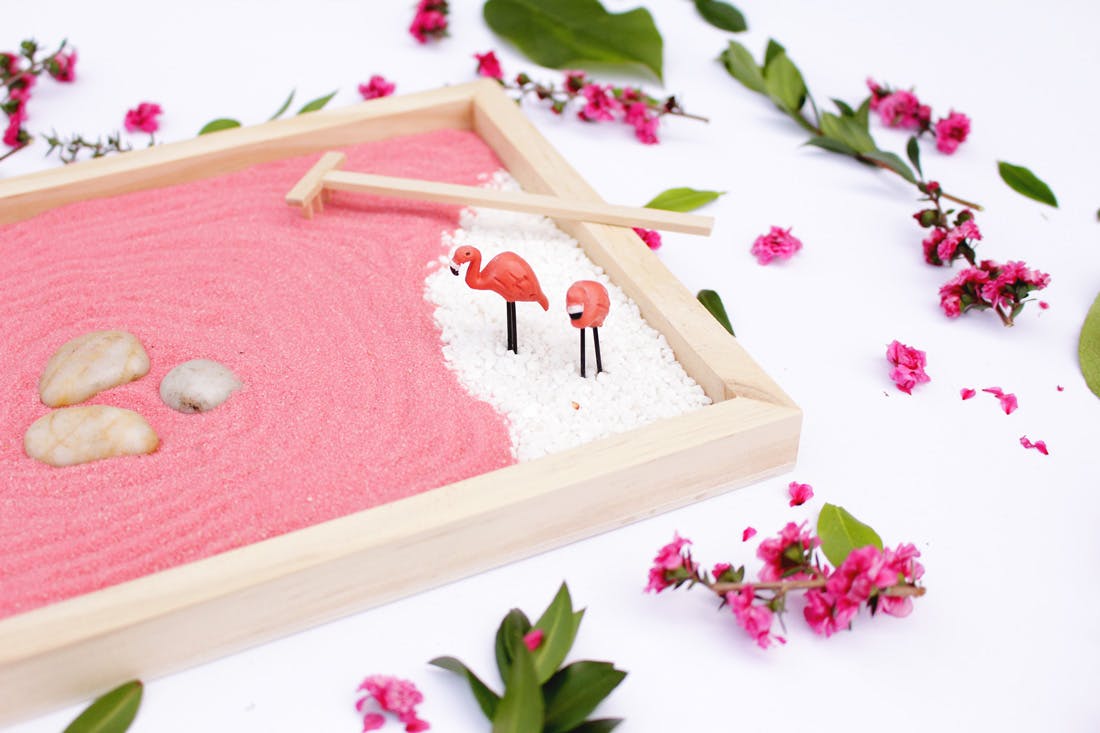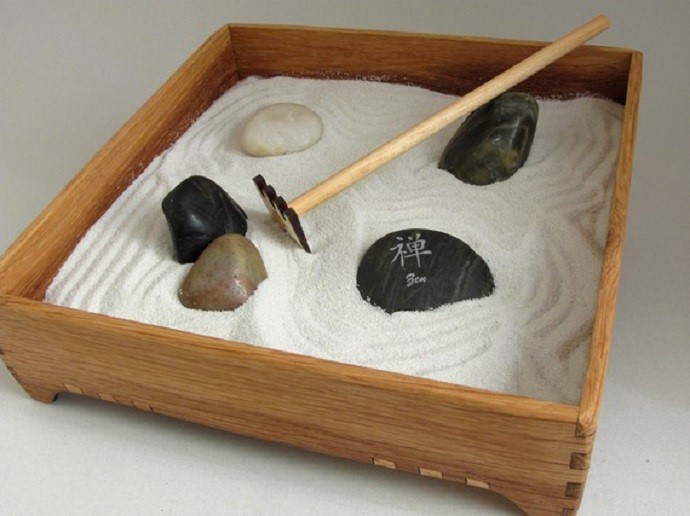 Turn it into a clutter-free zone
According to Feng Shui, clutter blocks the flow of positive energy. It represents obstacles, and can make you feel bad. So, it is a smart idea to keep your working space tidy and remove all the clutter. By saying clutter, we mean of all those things that are not necessary and are misplaced. Store everything out of your sight. This will be a huge relief for you. Get some decorative an stylish boxes and keep all the items there.