Is clutter always a problem? It can make you pretty nervous. So, you will need a proper way of organization to put everything in order. Not sure on how to do it? This post will be so helpful. Check out these clever desk organization ideas and keep it clutter free!
See also:
Innovative Space Saving Desk Ideas For Small Bedrooms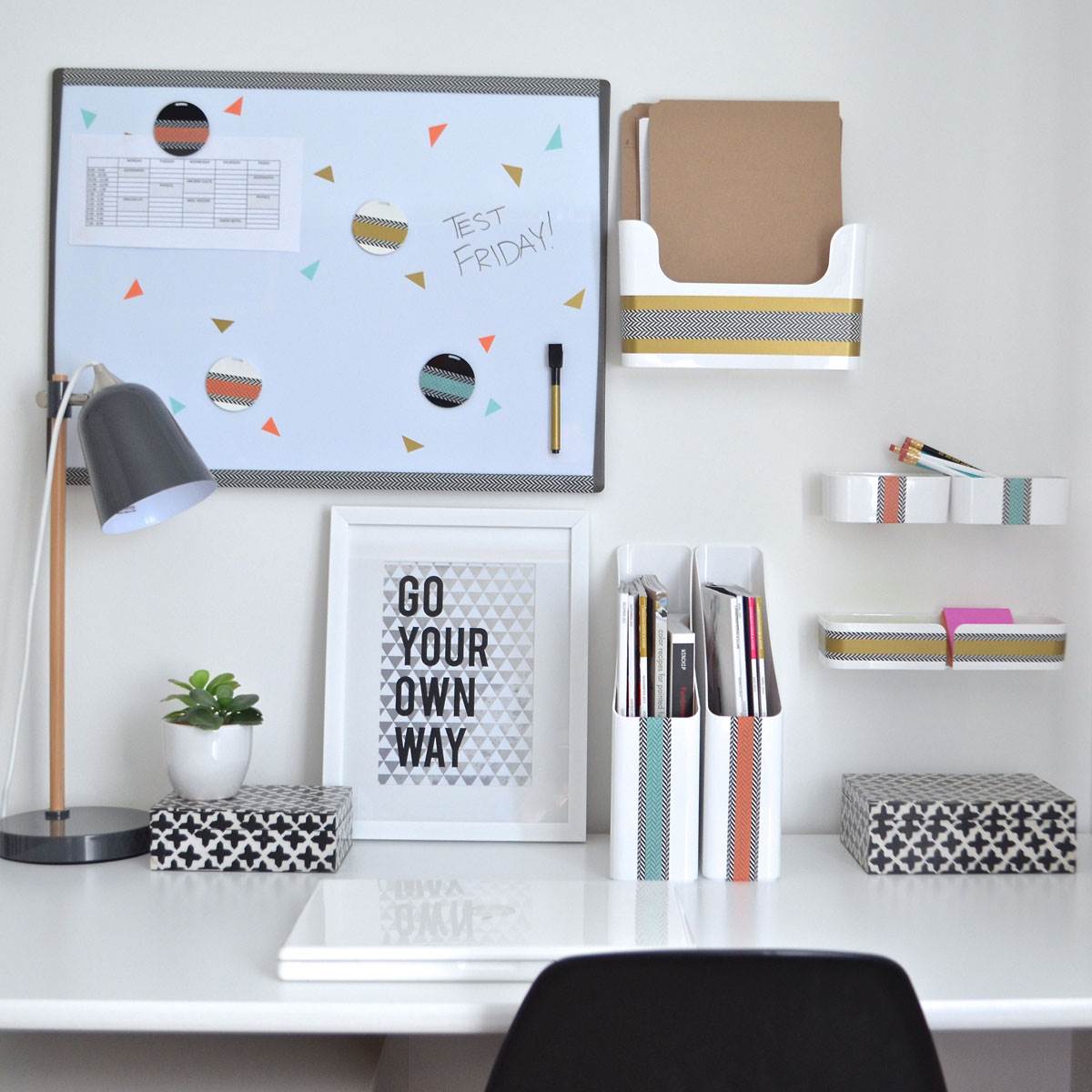 Since the school year has started, there will be a lot going on your desk. All those items will make a huge mess. Want to make your desk tidy and clutter free? I recommend you to take a look at the ideas for today. Having a clean and tidy desk can be significant. It will increase your productivity and motivation. Because who would like to study or do homework in a mess?! An organized desk will be so motivating and inviting for you to sit down and do your work. So, let's start!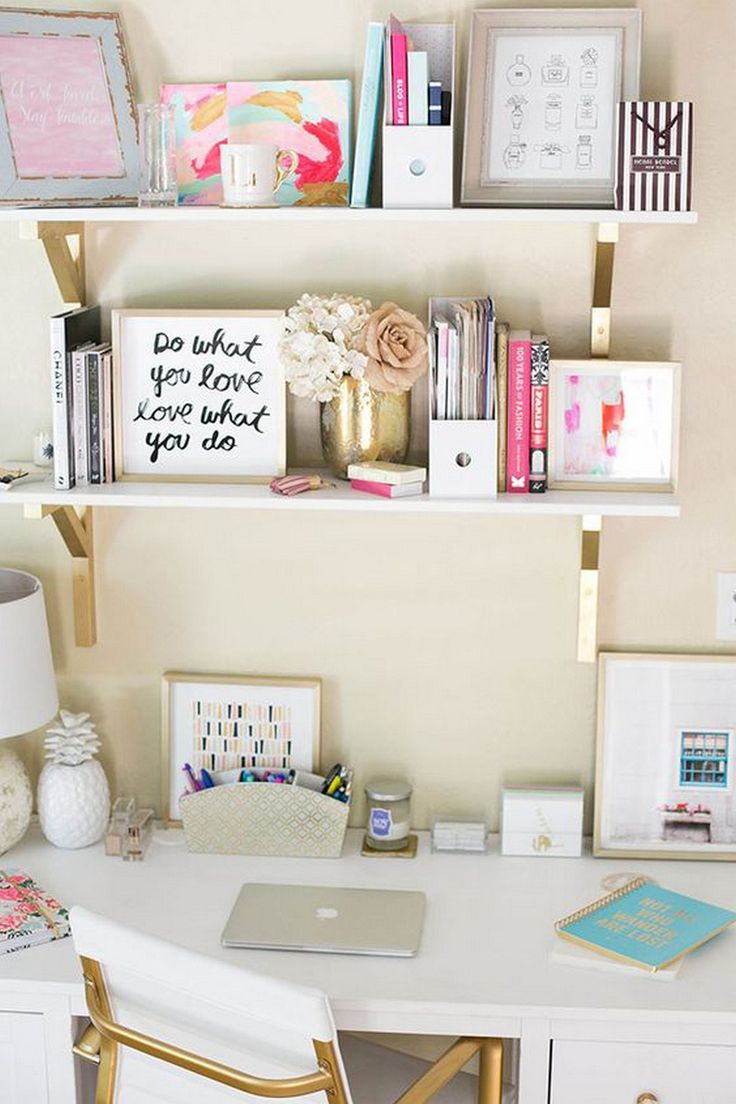 Floating shelves are so helpful. With them, you can use the maximum of the vertical space that you have. Place a few above your desk.  You can store the most used items here. Provide storage boxes so everything will be tidy. Also, don't forget to include some decor to make it look dazzling.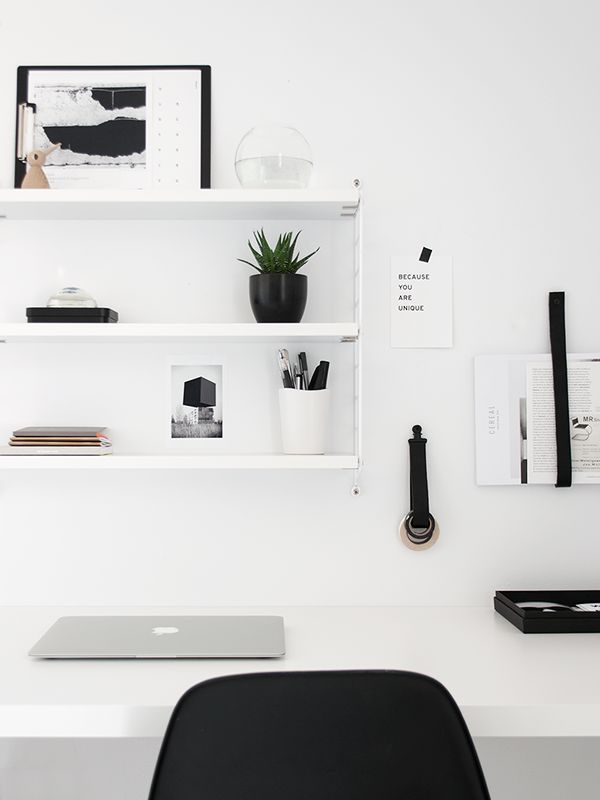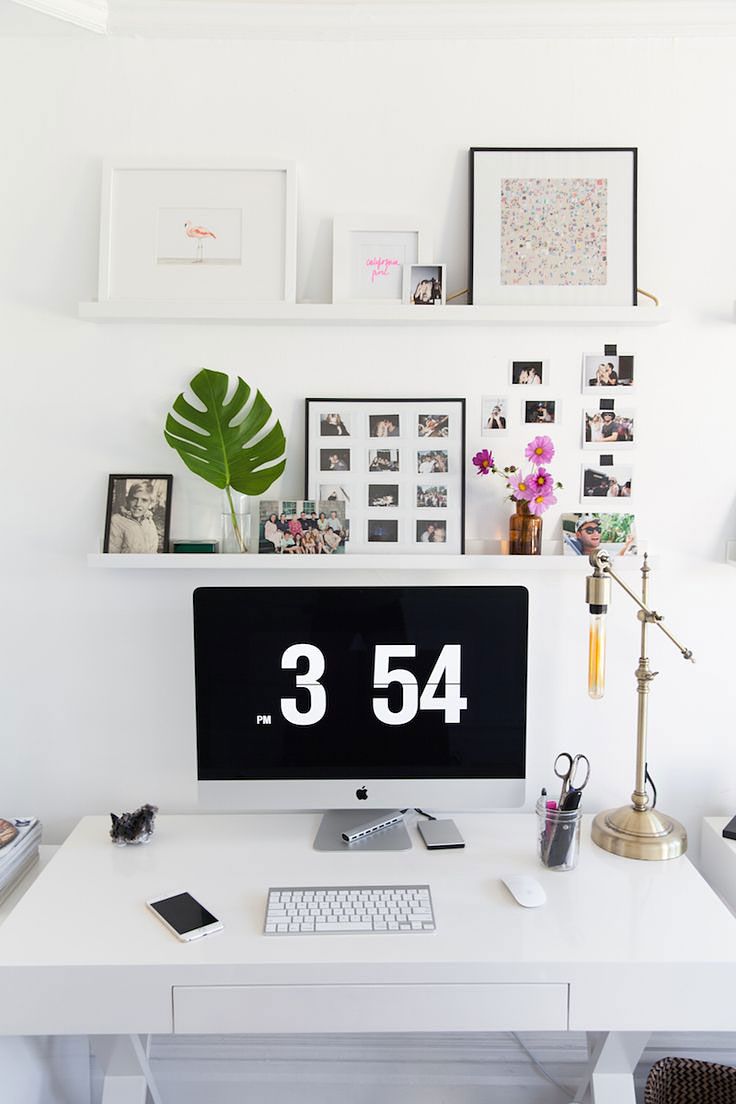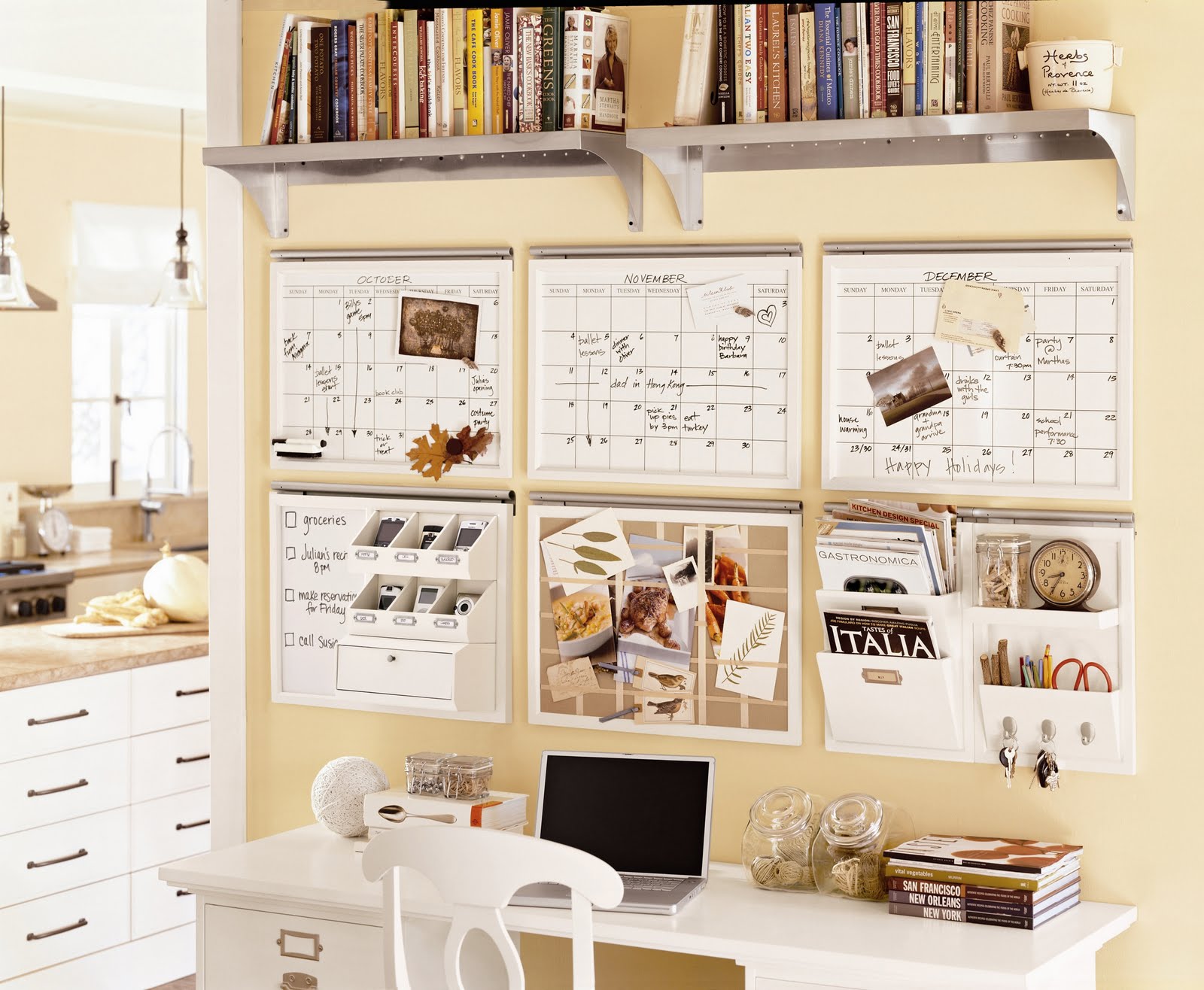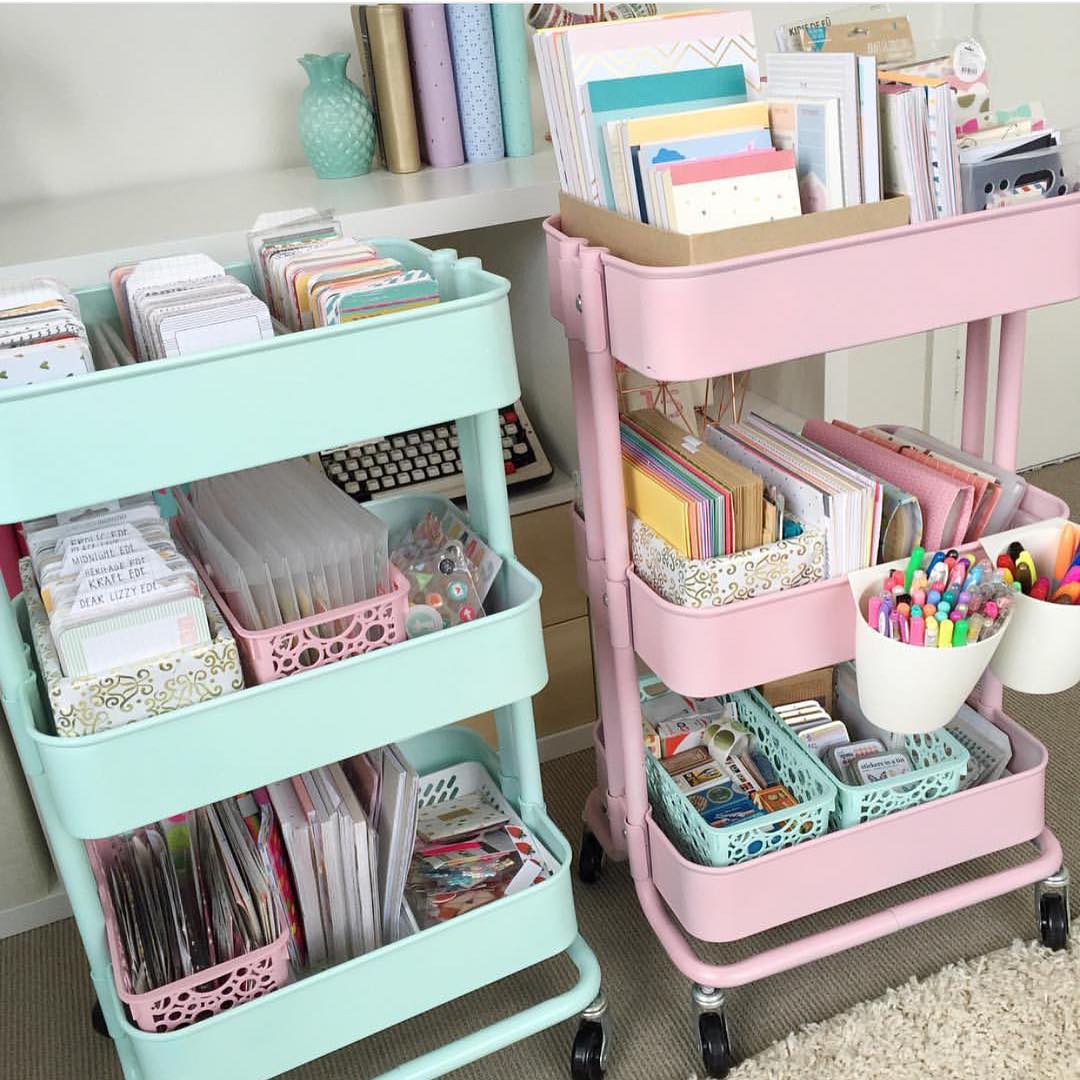 Drawer dividers are the most helpful thing. Believe me, you need these. Since we have lots of stuff that will usually make a chaos in the drawers, it is a smart idea to sort them. Buy cheap drawer dividers, or make them yourself out of cereal boxes. These will keep the small items tidy and organized, and you don't have to dig through stuff to get what you need.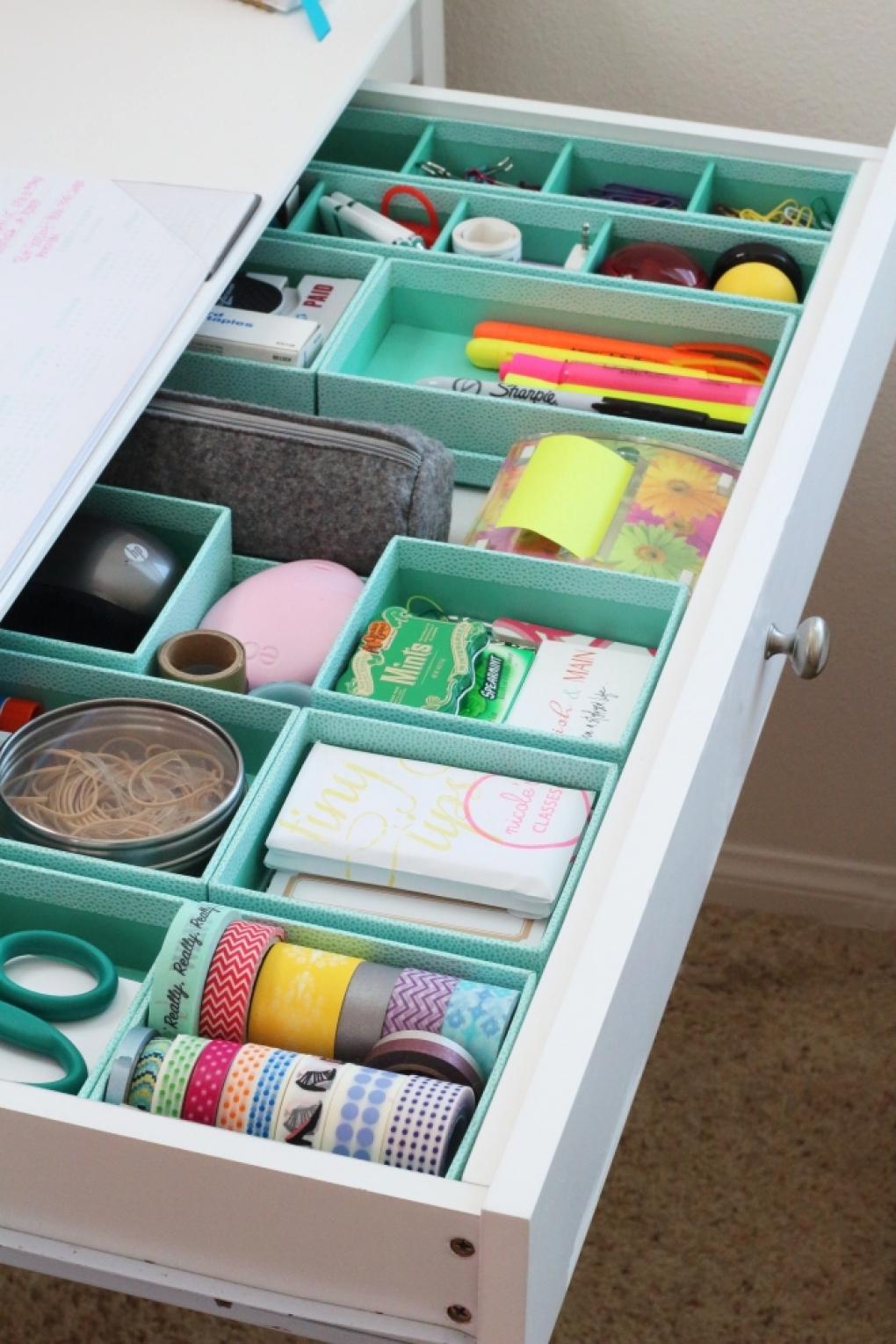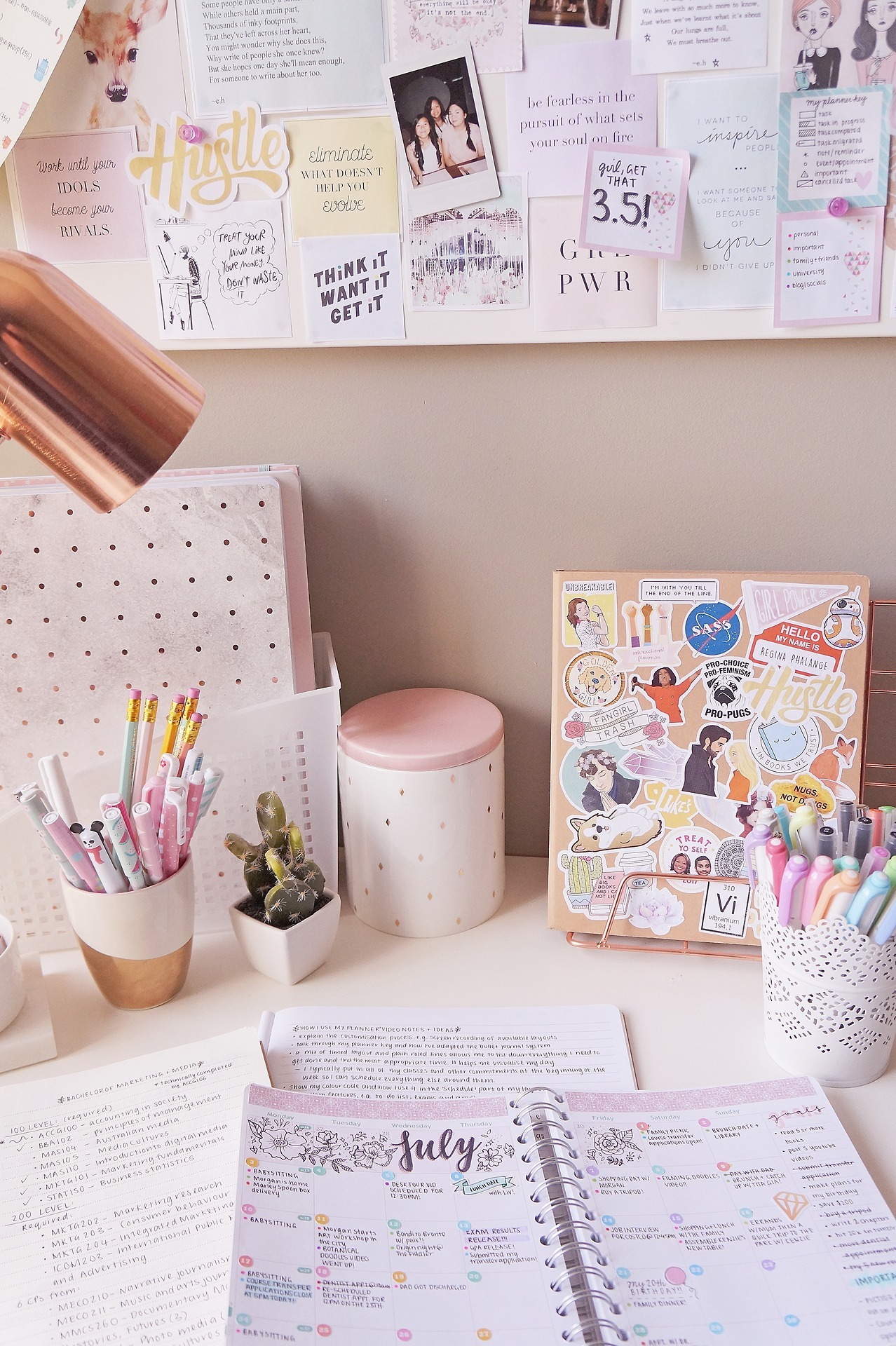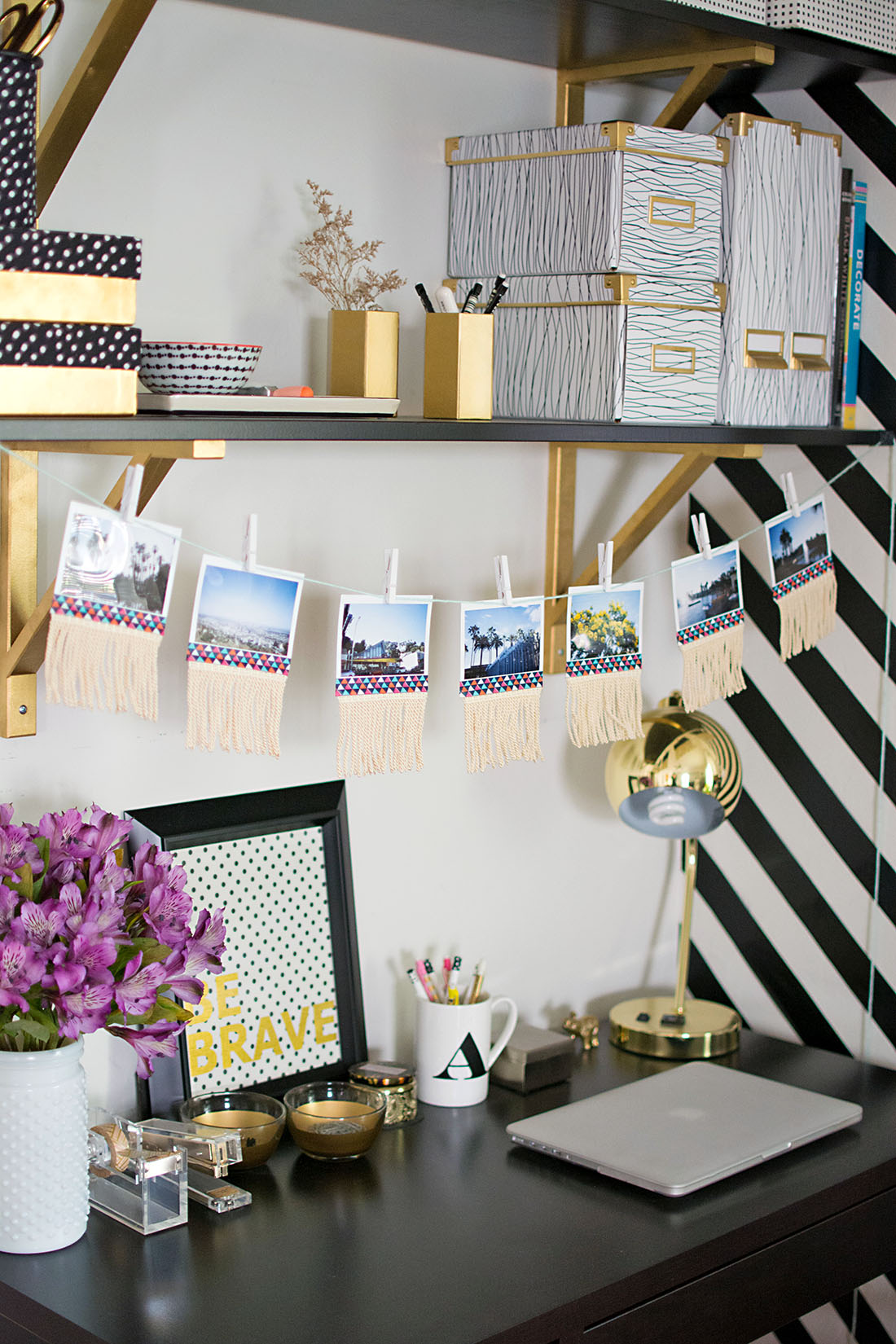 if you don't have drawers, use the vertical space for storage. By installing a pegboard, you can use the maximum of it. This thing can be really helpful, as you can hang all sorts of stuff there.