Good day creative people! Are you ready for an awesome DIY project for your outdoor space? I have some really nice ideas to show you. Since fall is around the corner, time to start bringing it everywhere. Check out these fall porch decor ideas and get started!
See also:
10 Porch Ideas To Make Yours Pleasant And Welcoming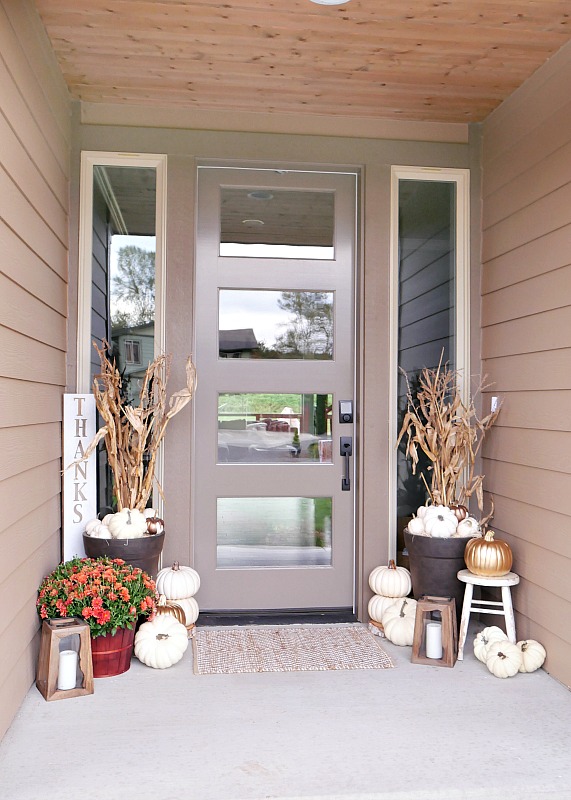 Your front porch is the place that anyone will see first. And it's all about making it welcoming and warm. You would want to leave the best impression to whoever comes to your house. Seasonal decor is a good idea. And now it is time for fall. Soon we will see the beauty of autumn everywhere. It will bring lots of pretty things. Mother Nature will give you plenty to decorate with. So, start planning your decor right now!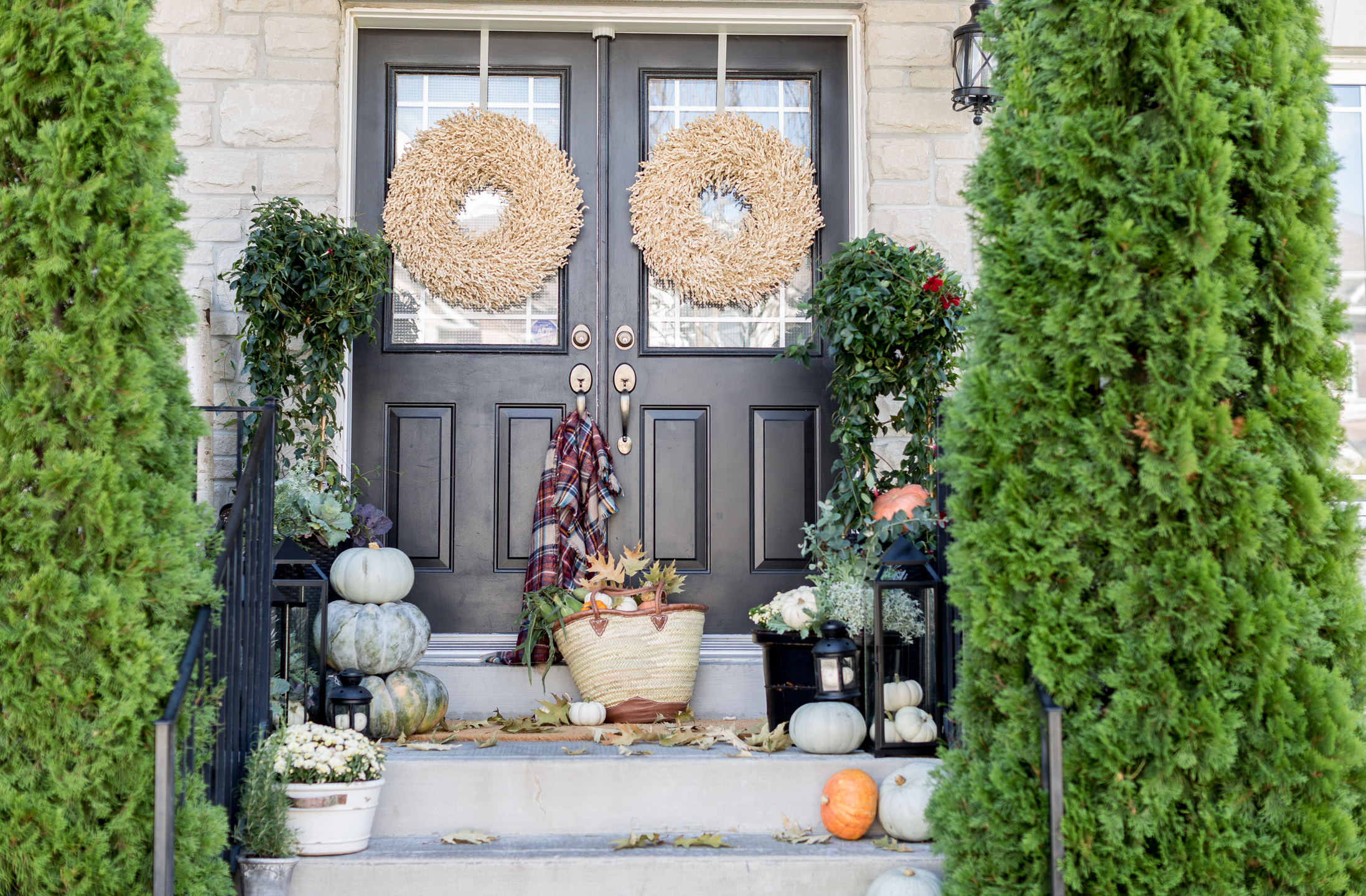 The best thing about fall is that you will have lots of natural things to decorate with. And they will be pretty cheap too. You can find pretty leaves for free, as they will be everywhere. Pumpkins also are not expensive. Use whatever will fit in. Wood, pine cones, leaves, branches, anything.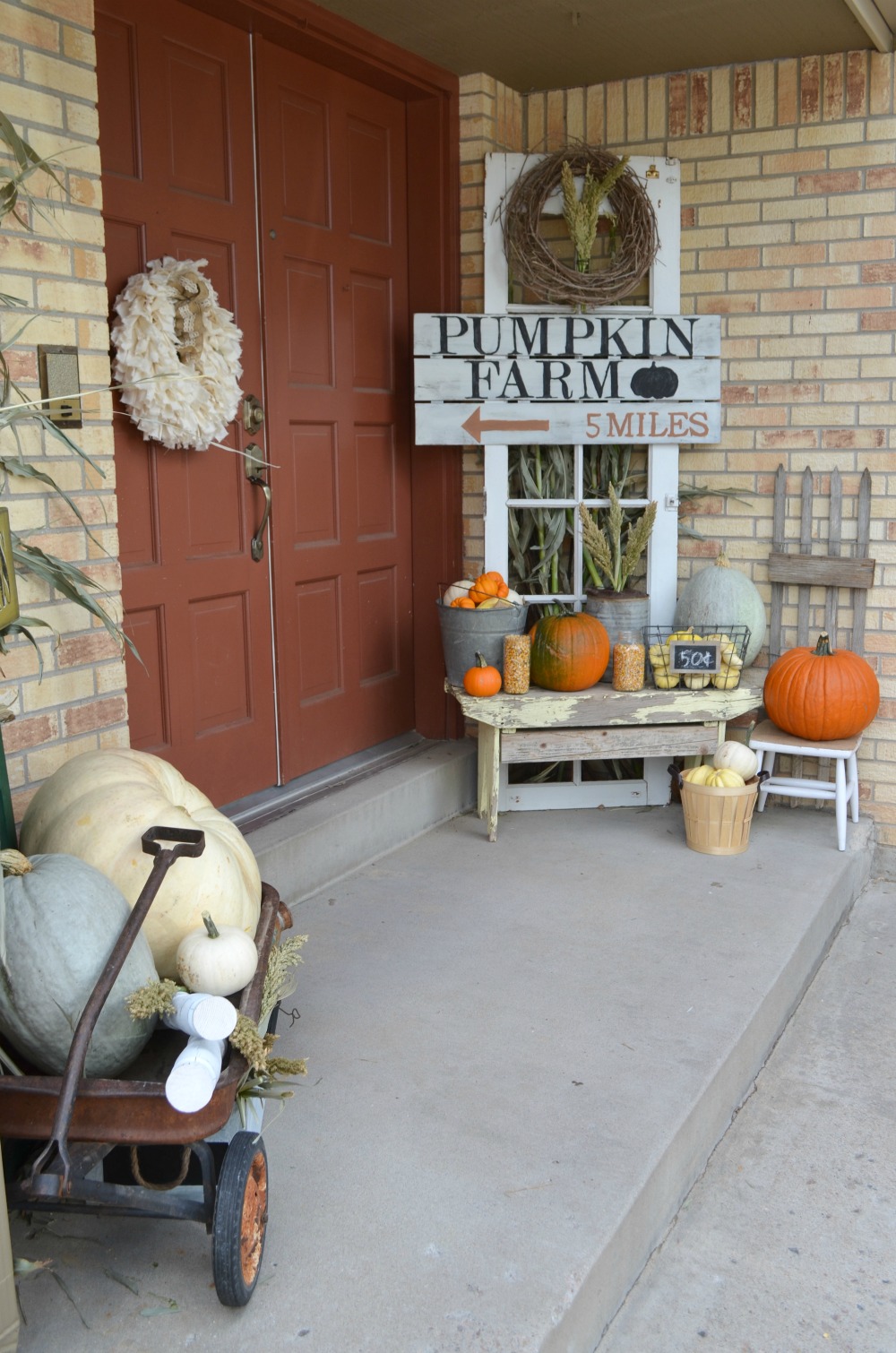 Orange tones and warm colors are a must have for your fall decor. So be sure to implement lots of warm colors to bring the mood. Cute pumpkins will just add the warmness. And don't forget to include a warm welcoming message too!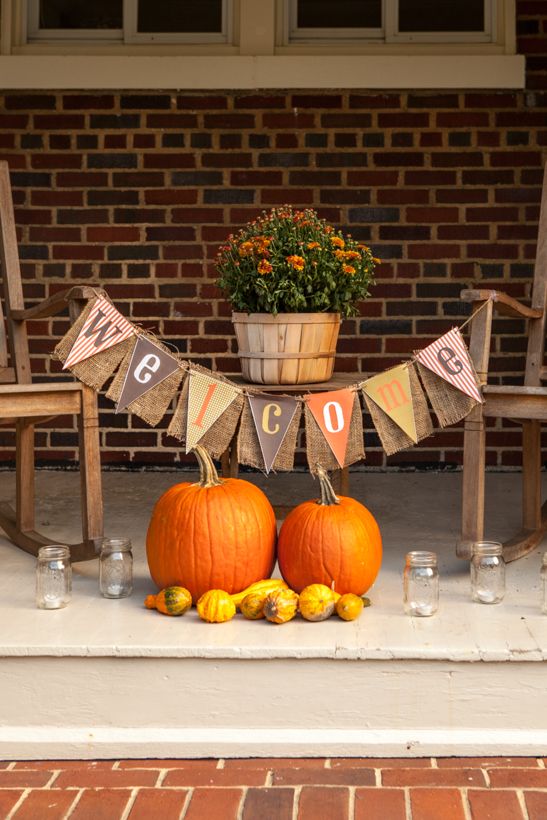 Leaves are practically free. Use them to make decor for your front porch. This one looks stunning. A garland made with leaves is the best idea ever. You can make it easily.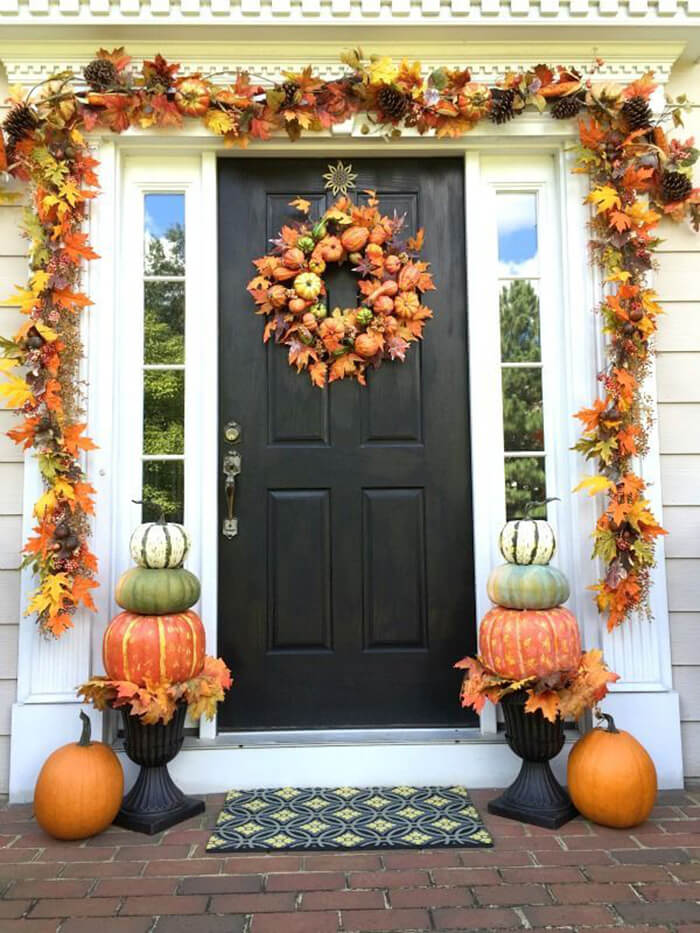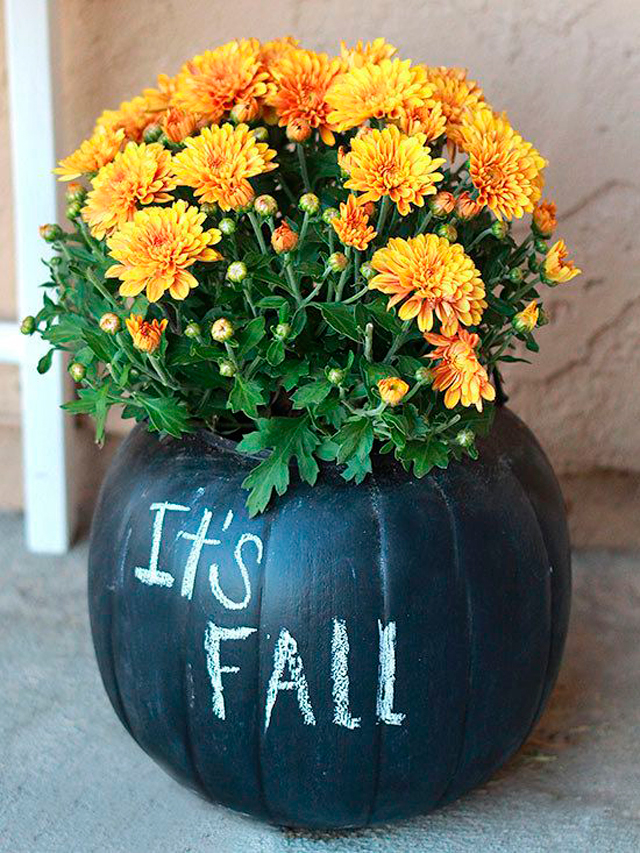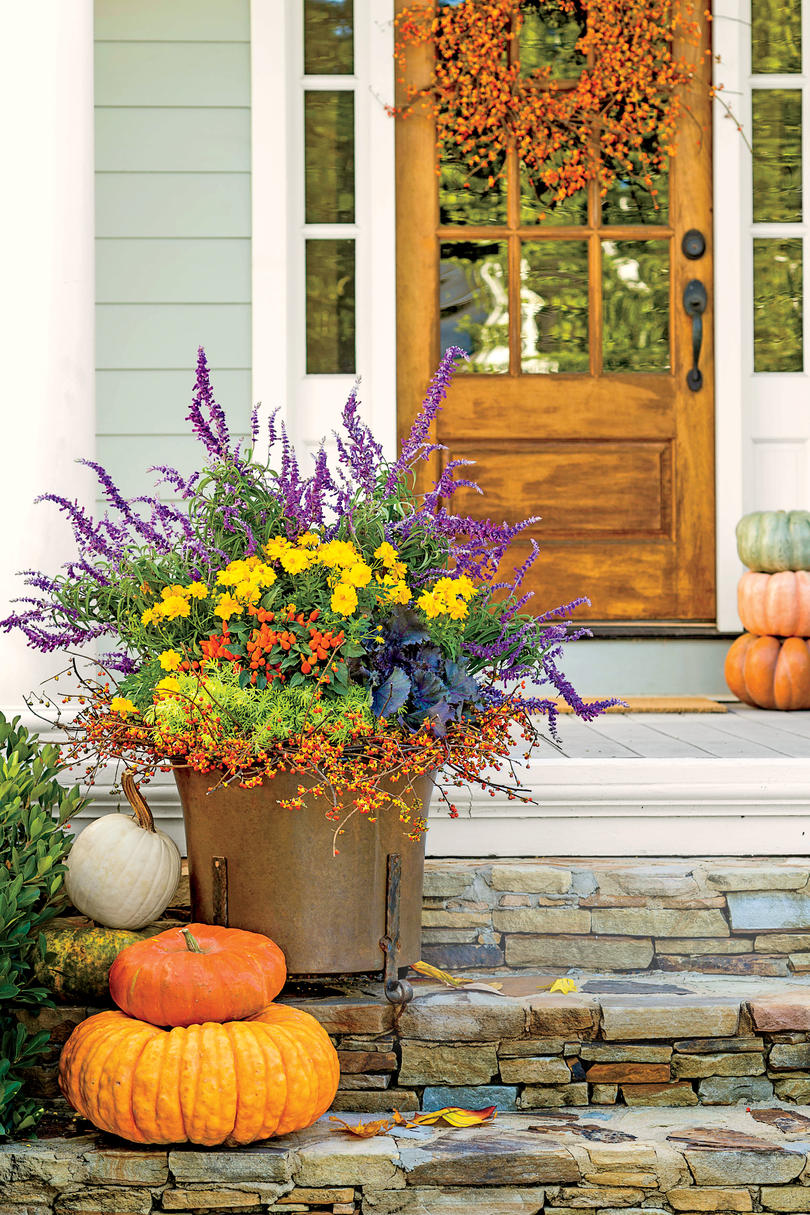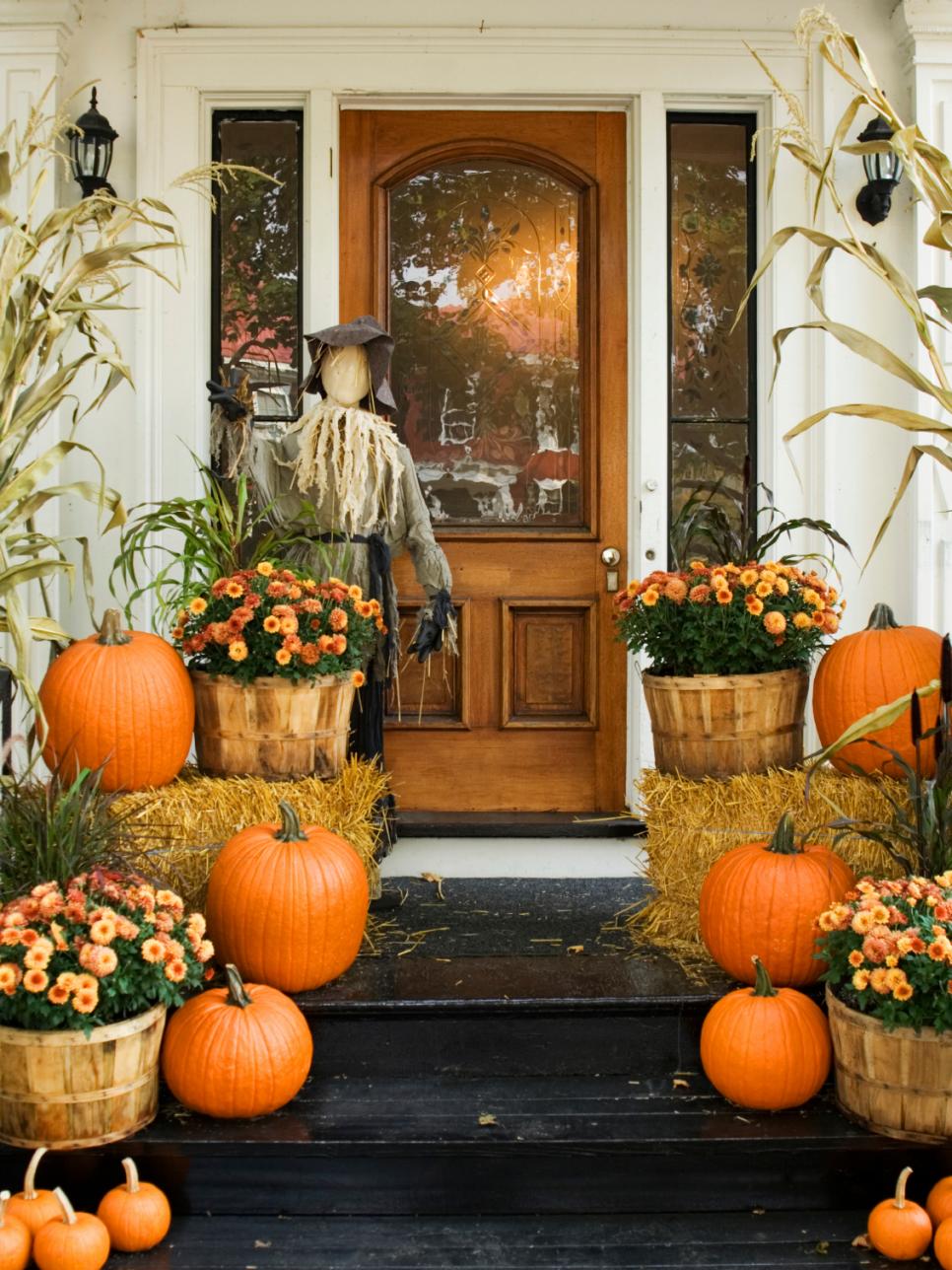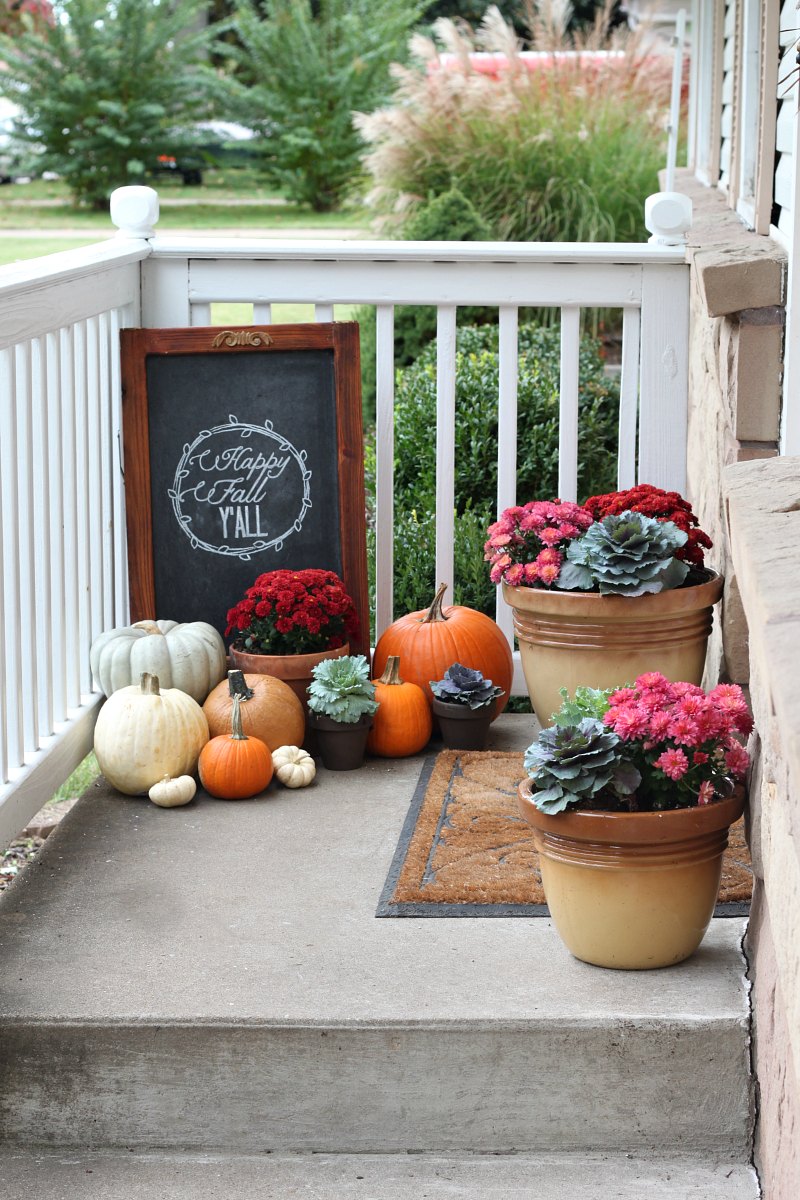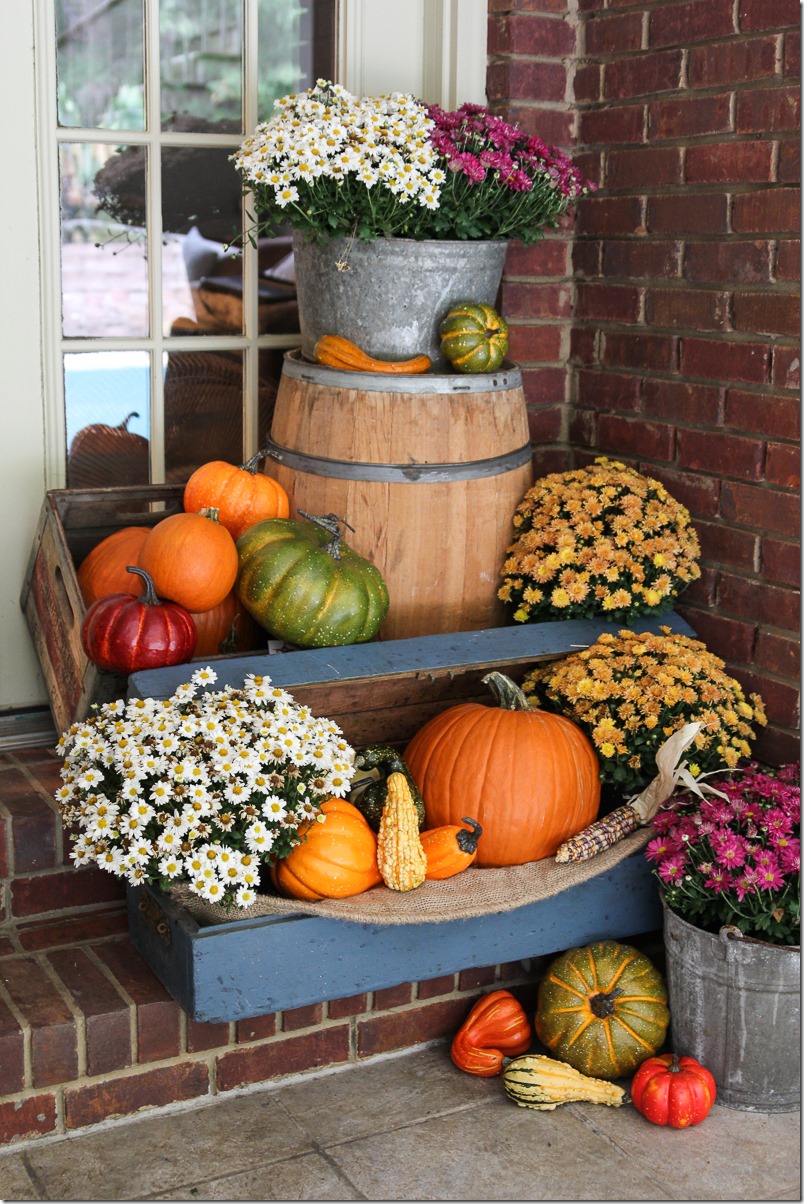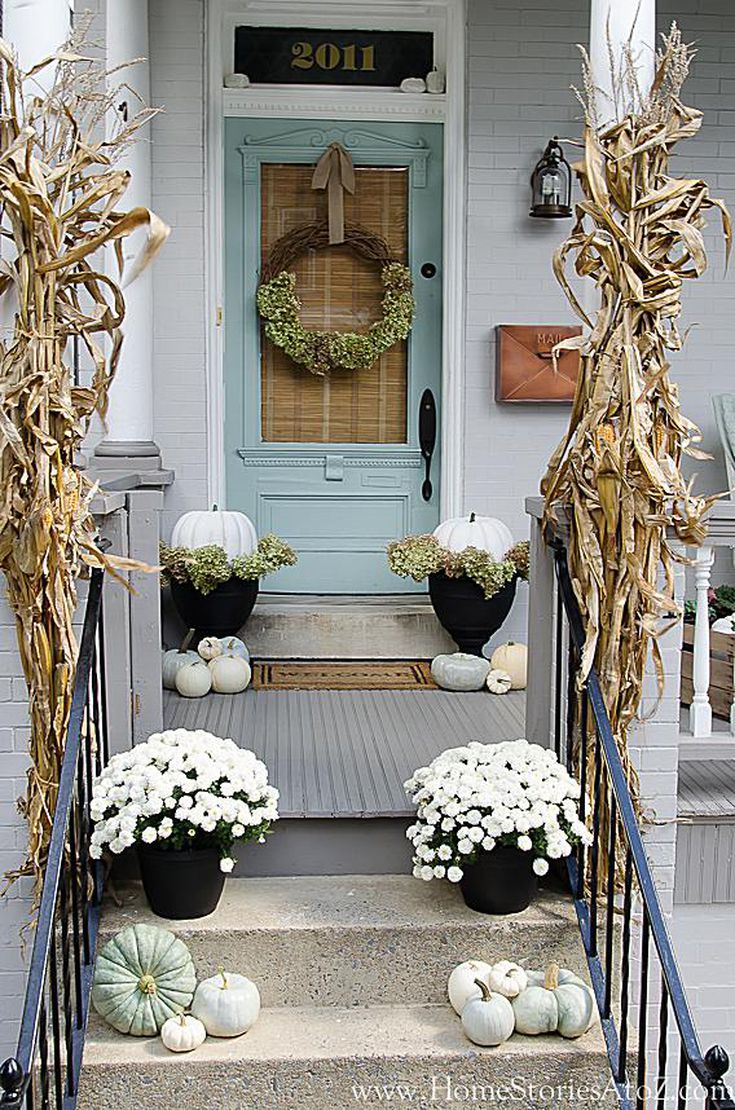 Hope these great ideas will help you to do your own decor. They all are affordable and easy to make. What do you think? Which one is your favorite?