Good day students! Are you enthusiastic about the start of the school year? Today I have something fun for you. How about some cool DIY's to help you start ? These ones are easy and affordable too. Anyone can make them. Check out these back to school DIYs and get started!
See also:
Smart Desk Organization Ideas To Help You Keep It Tidy All The Time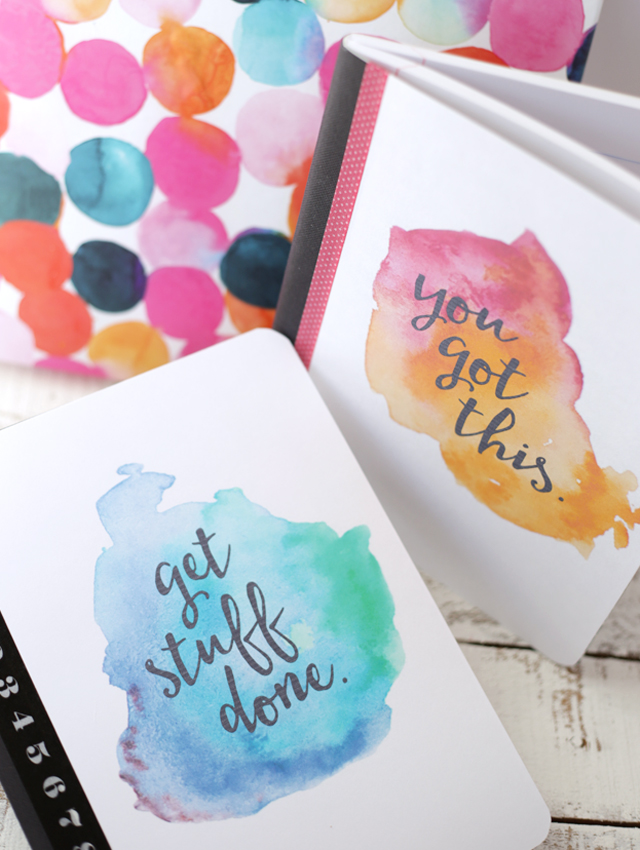 It is time to get prepared for the upcoming school days! You will need a lots of things. You will have lots of notebooks  and pencils to decorate. Make them unique and personalized! I will show you how to do it without spending money. And also a few hacks to keep your stuff  organized and tidy.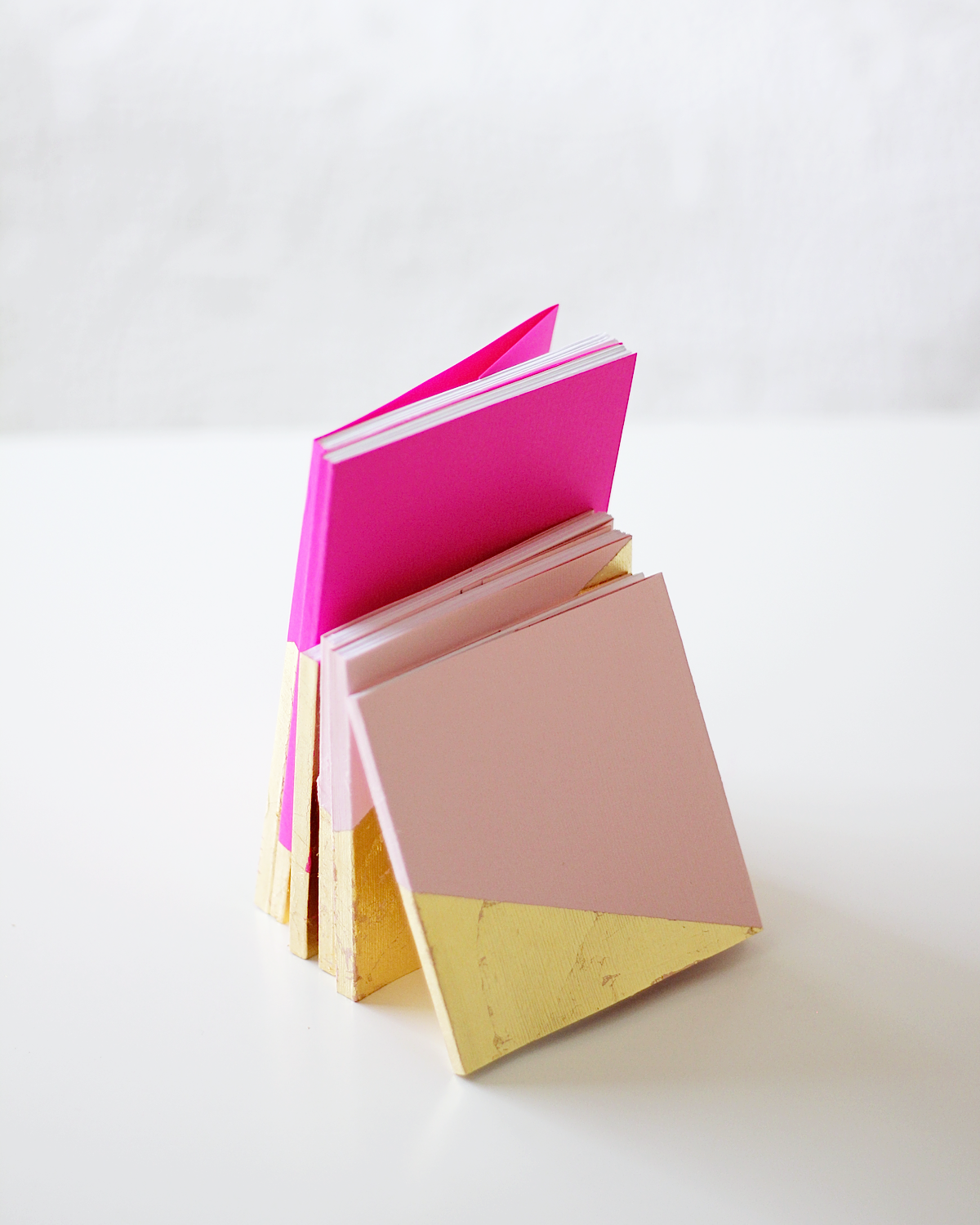 How about updating your notebooks? With a little effort, you can turn the ordinary notebooks into spectacular ones. Simply cover them with contact paper. Marble is the ultimate hit, so you can use that.  Also, you can cover them partially with golden paper. Your notebooks will look so luxurious.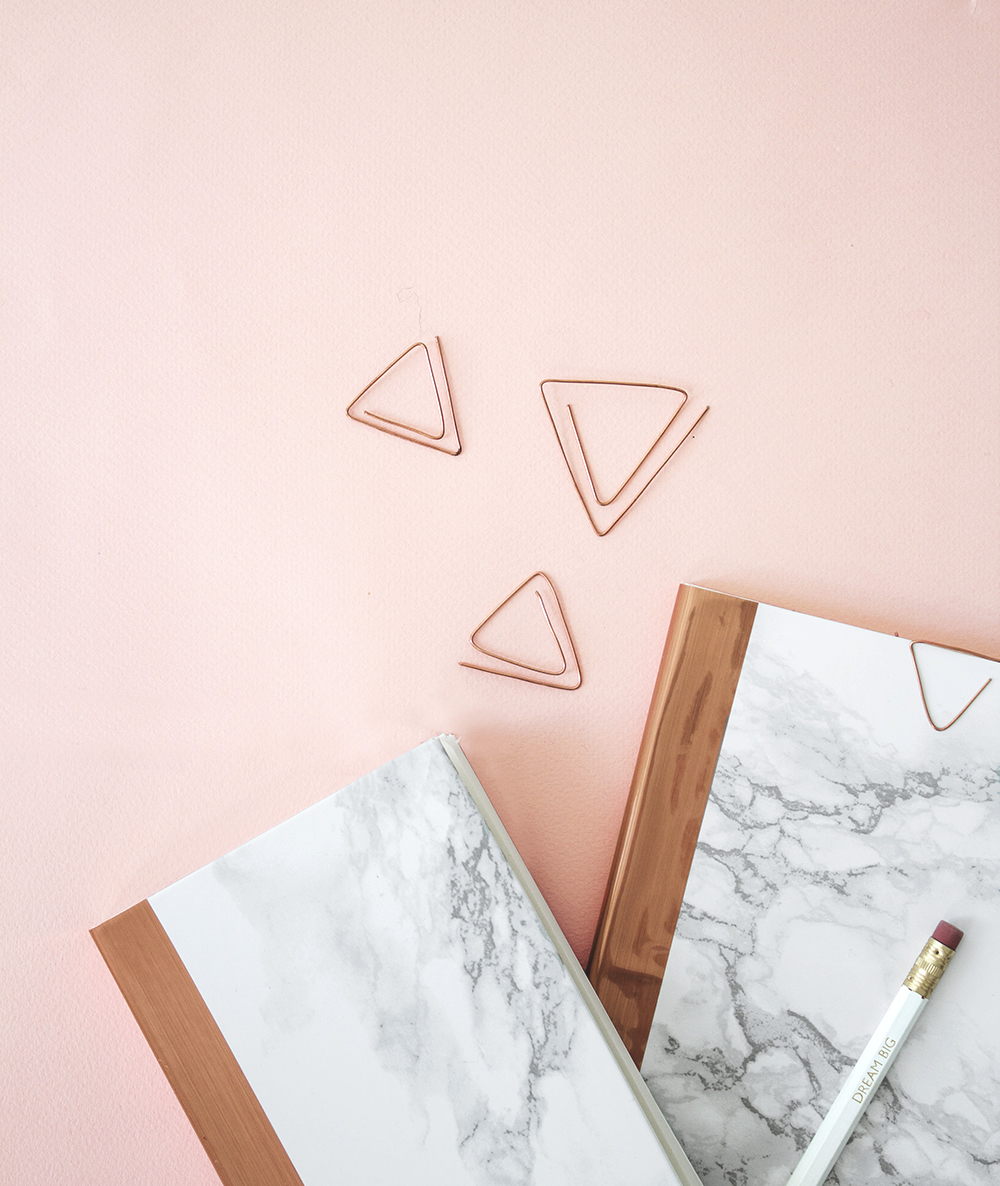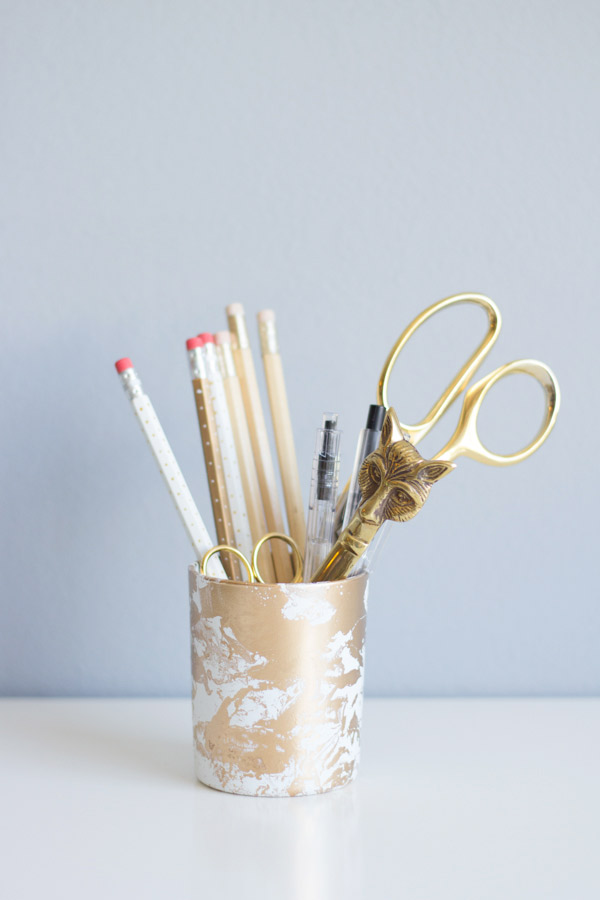 Cheap does not have to mean outdated. This idea will amaze you. Use old cans as pencil holders. Marble contact paper can do wonders here. Your new pencil holders will make an excellent addition to your desk. Clever and cheap!

Use washi tape to update your binder clips. They will look so cute!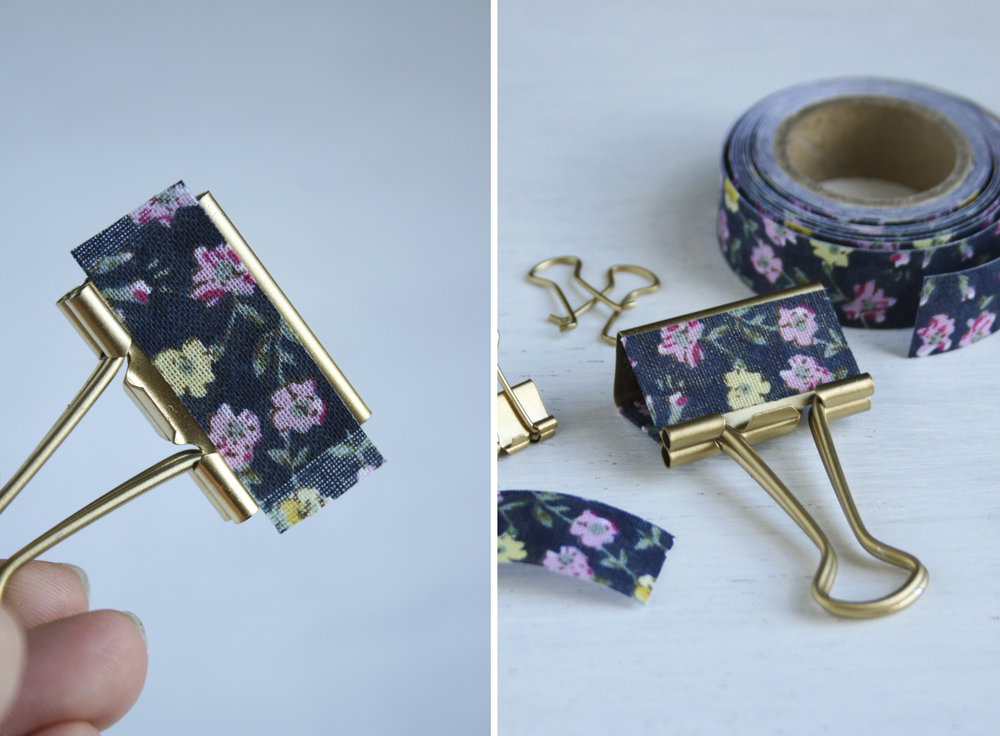 Looking for creative marks? Just glue interesting buttons on your paperclips. You have the coolest book marks that will help you study better!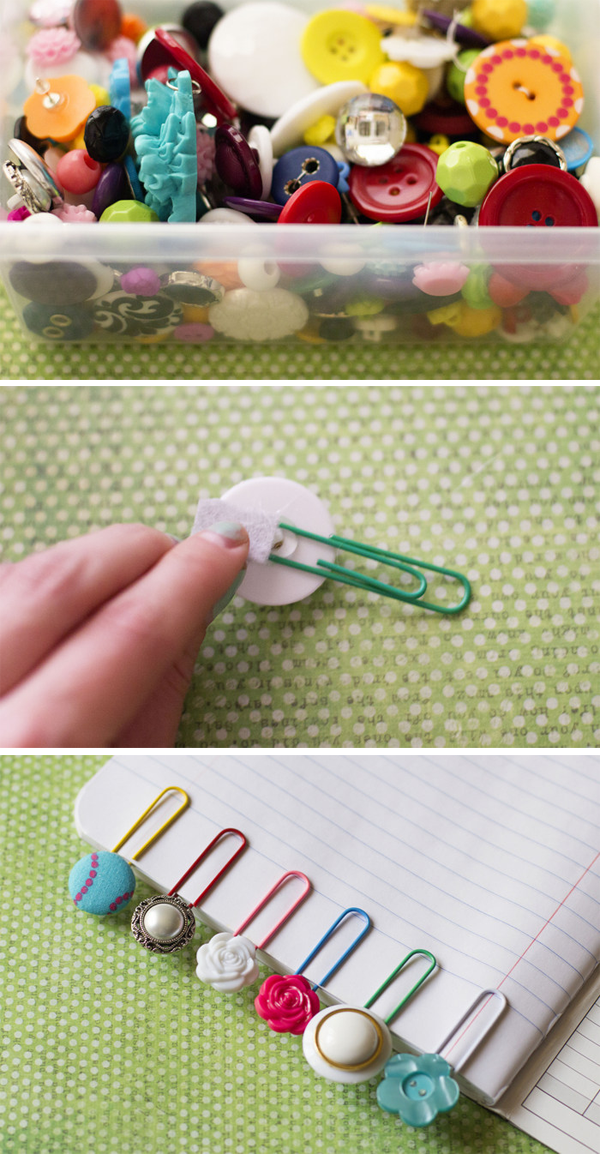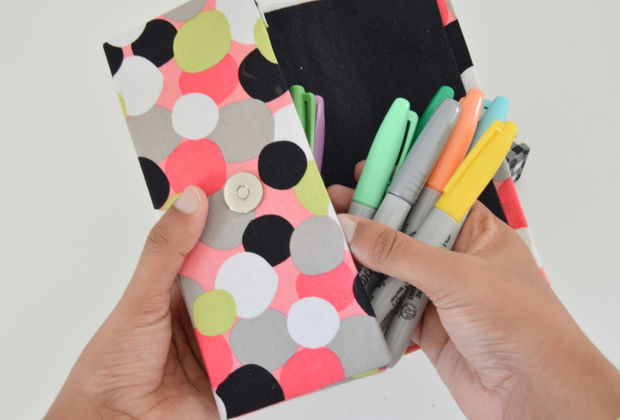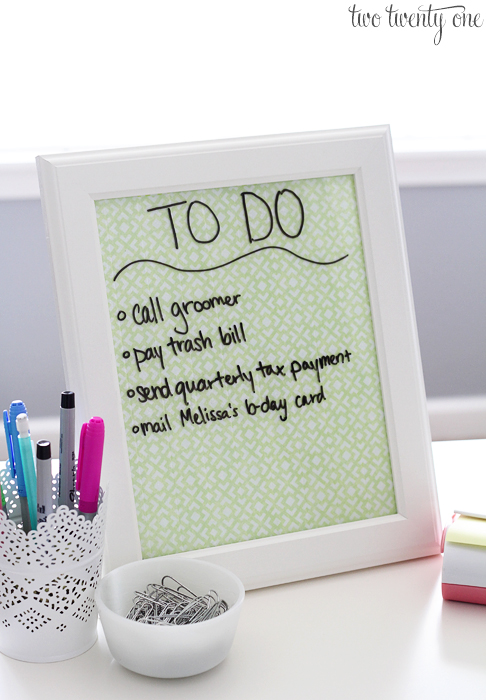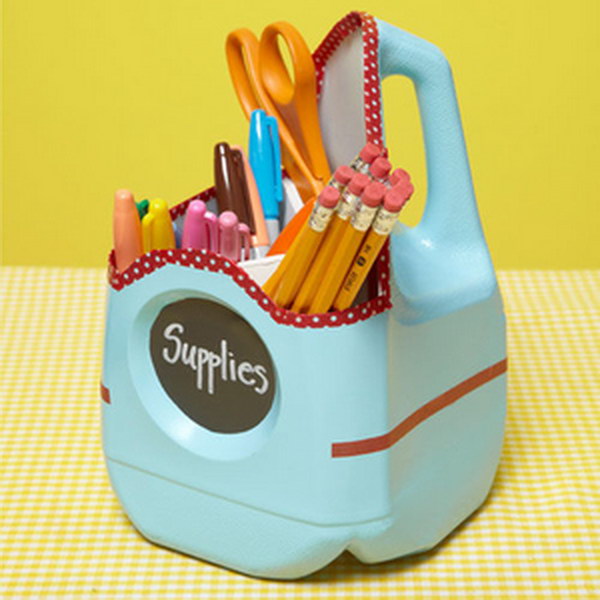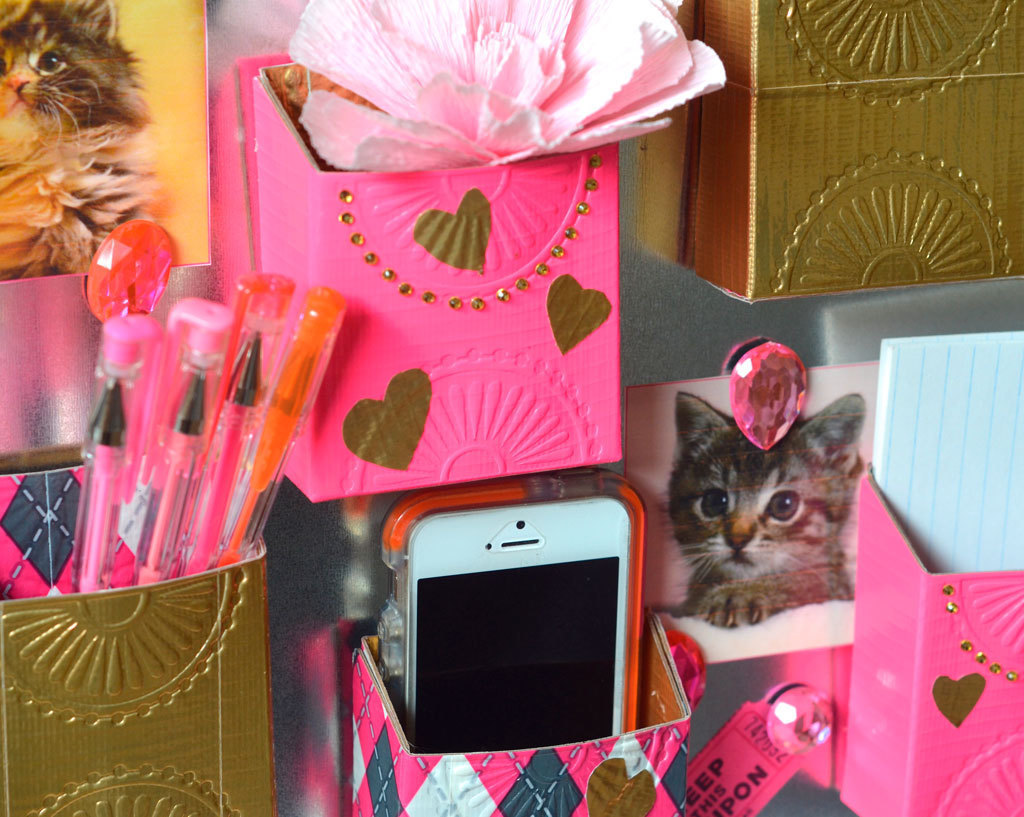 Want to keep your desk tidy? Here is one cool idea for you. Take some old cereal boxes and turn them into a helpful organizer. Cover them with decorative paper. This will be the best idea ever. You can keep your notebooks and pencils tidy all the time.