Good day people! Are you ready for some fresh ideas? Today we are talking about interior design. There is one specific style that is loved by many. And that is Bohemian. It is a perfect way to bring fun in your home. Check out these boho chic interior designs and get inspired!
See also:
How To Decorate A Bohemian Living Room In 5 Easy Steps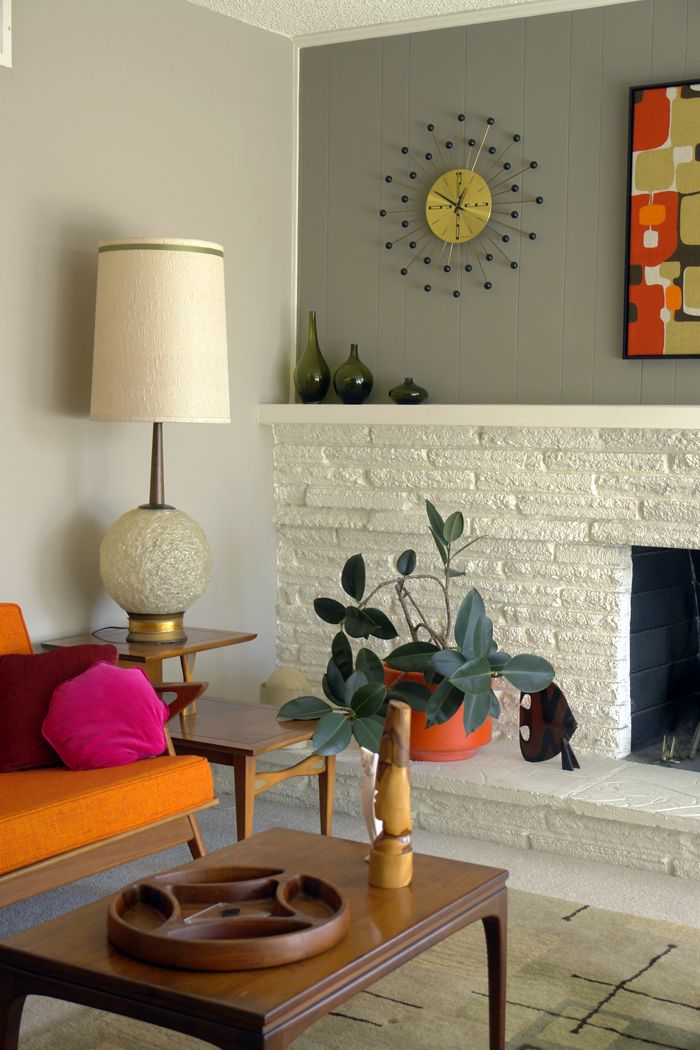 Is Bohemian the style that you want in your home so badly? It has become so popular lately, conquering the hearts of many. Why has everyone gone crazy about it? No wonder, because it has that special warmness. It looks so cozy and inviting, and I bet that you would love to have it in your home too. All those colors will warm your heart, and make your stay pleasurable.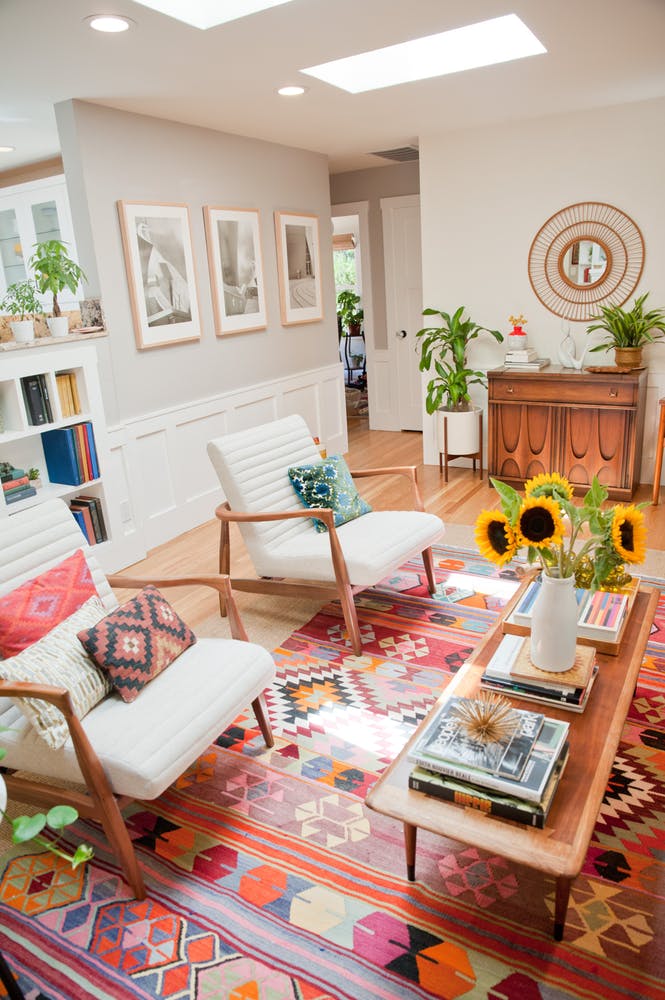 With creating a boho chic atmosphere, you will bring personality in your home. The best feature of this awesome style is that you are free to experiment. You can mix different colors, patterns and textures to create the interior that will suit your home,and match your own personality too.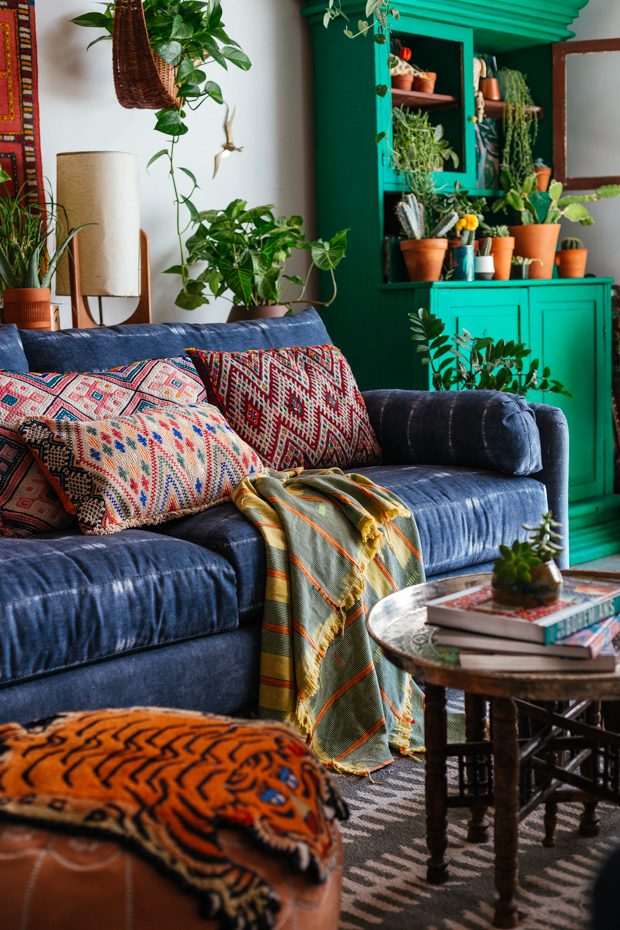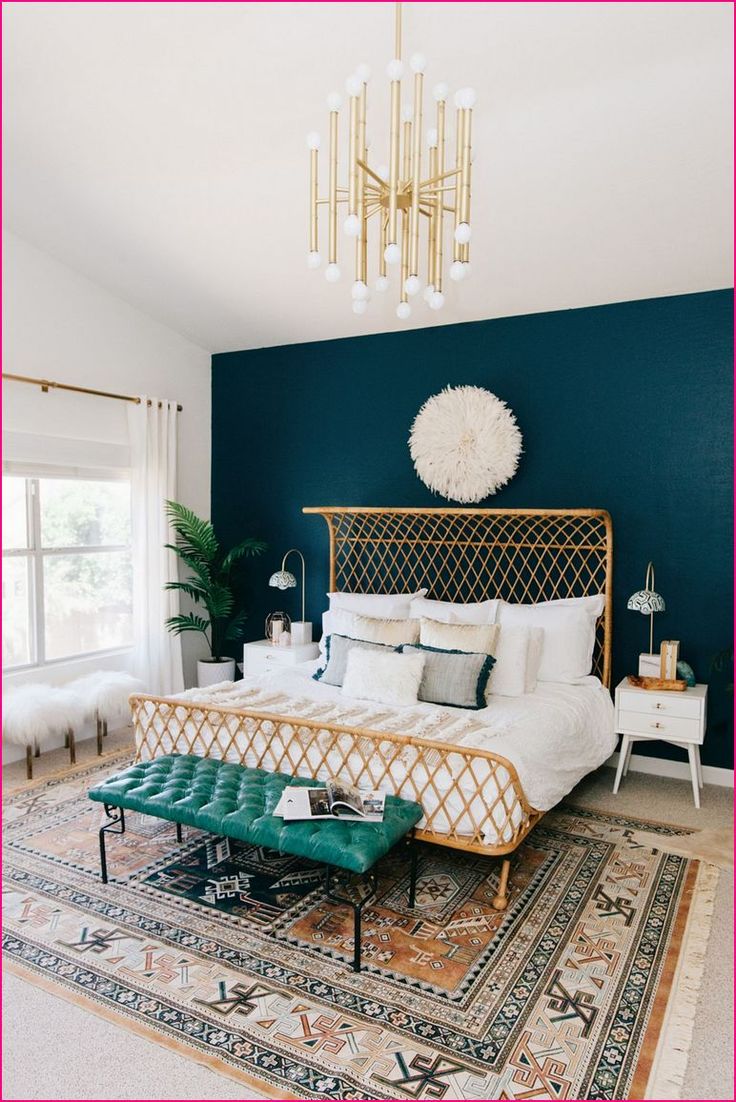 Nothing better than a colorful rug. It will bring fun into any space, while being so warm. Fluffy details are a must. You are free to decorate your home with faux fur pieces, such as pillows. let those fluffy cushions speak for themselves!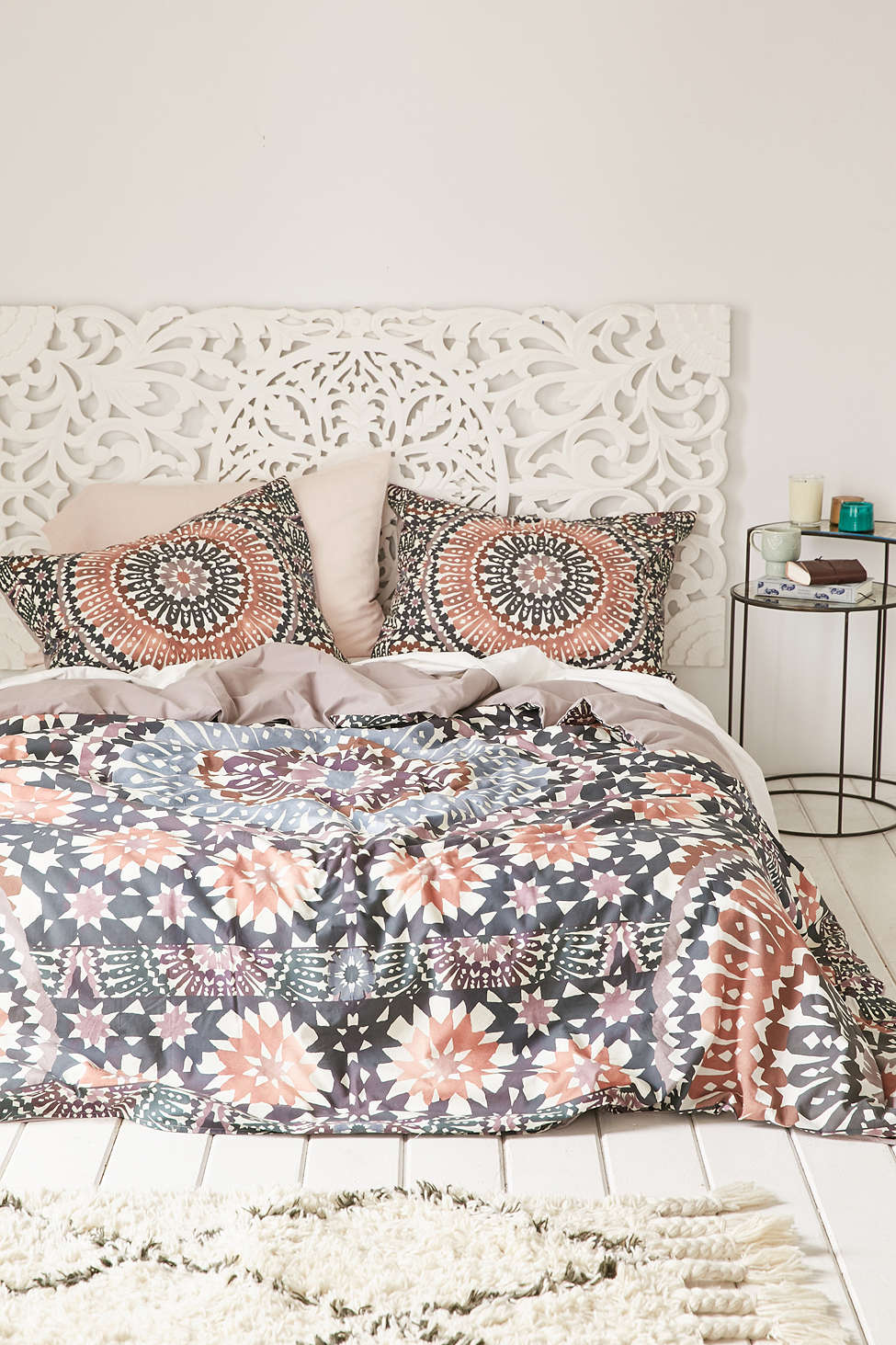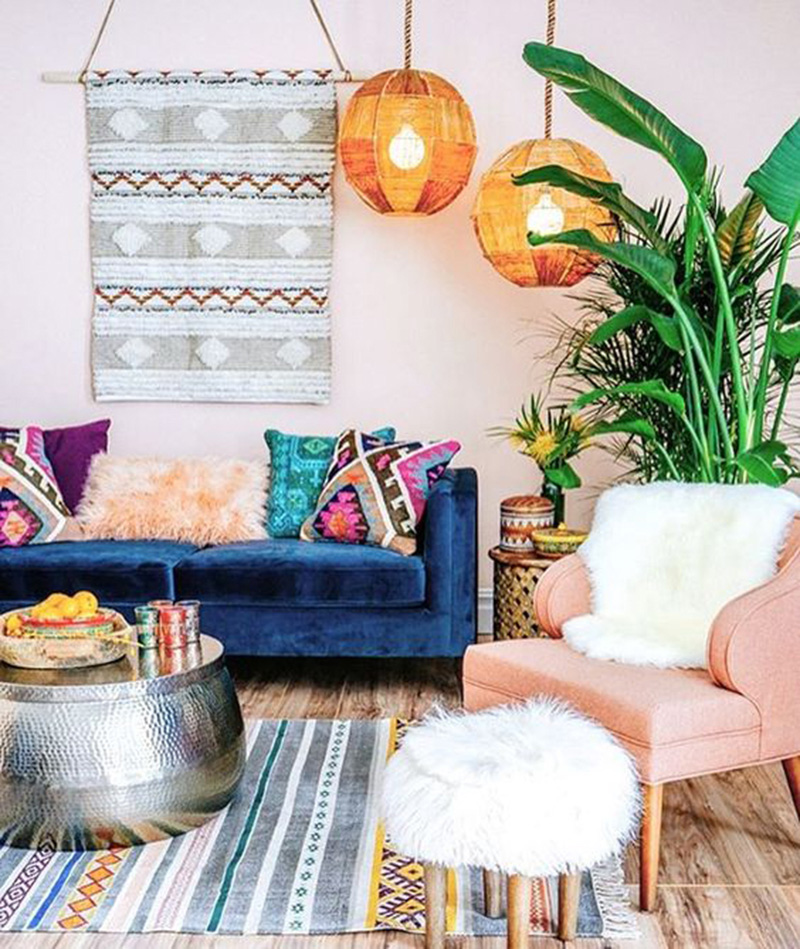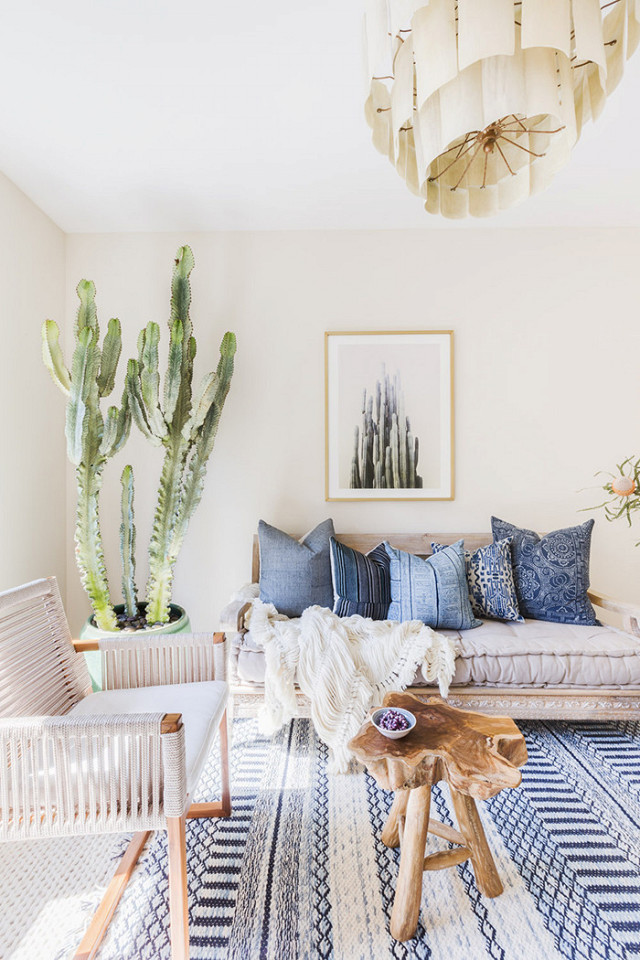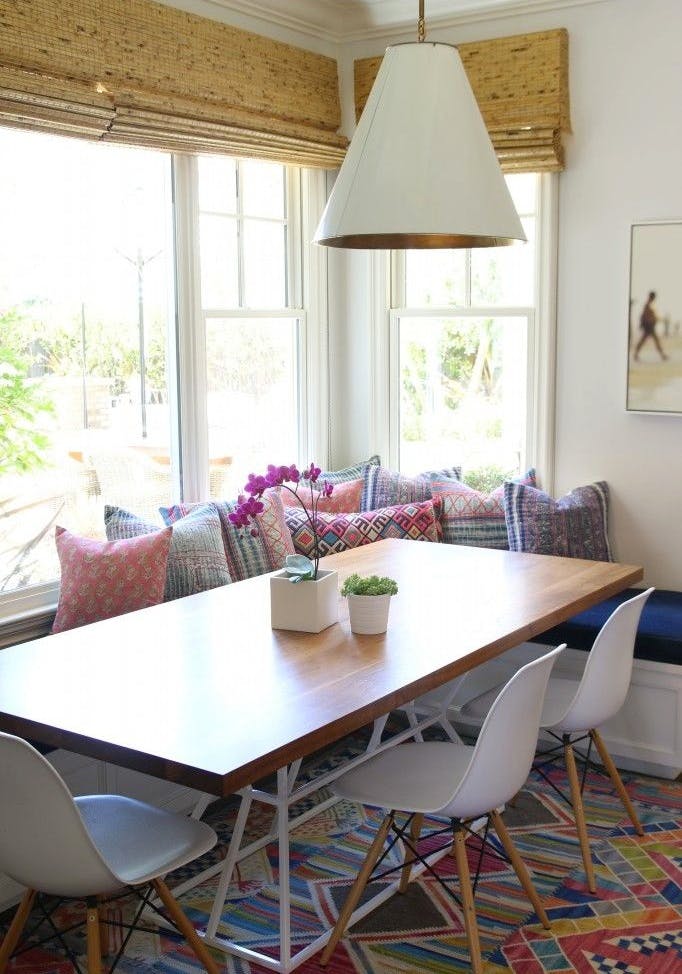 You are free to play with different patterns. Mix and match is a thing that you should go for. Experiment and find the perfect combination to show off your inner boho vibe.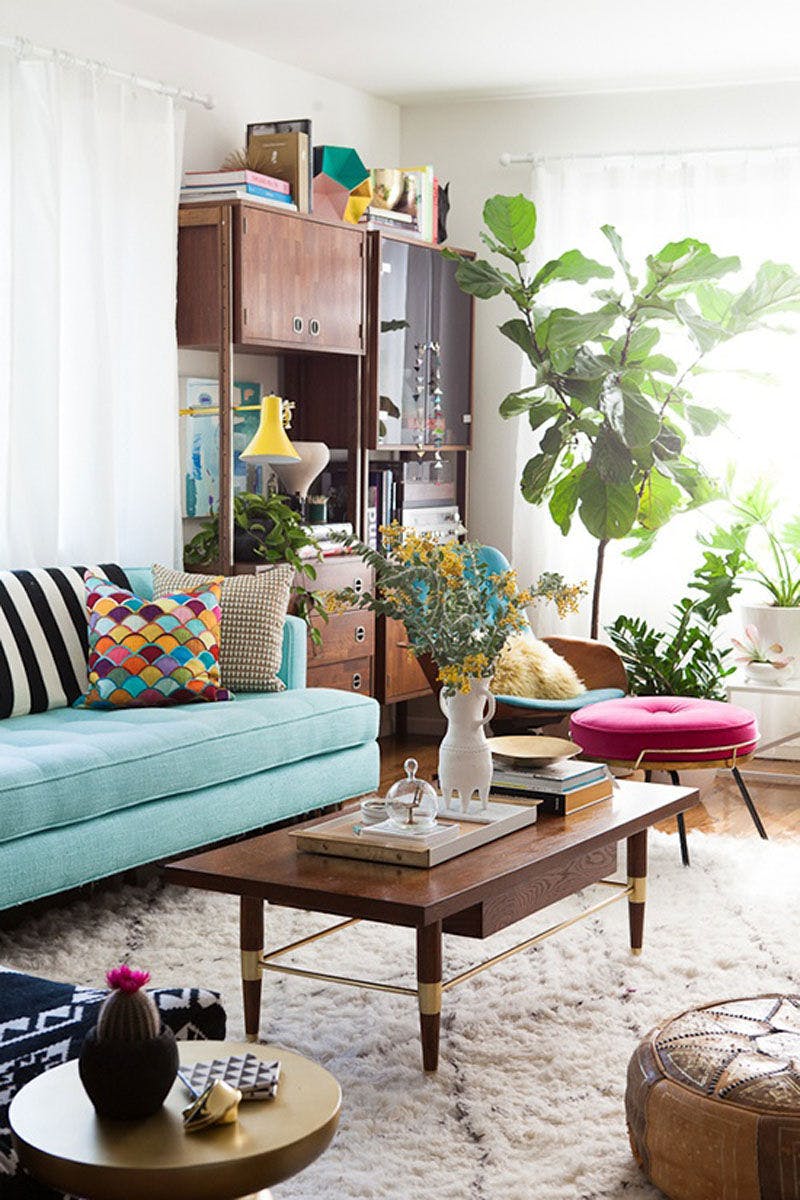 Boho chic is about mixing a little bit of modern with Bohemian. You can do it in so many different ways. Throw a colorful blanket over the sofa. Add a few pillows with different patterns. Don't forget to bring the nature inside. Put as many planters as you can. The natural vibe will fit perfectly in here.