Do you think that your home is too cluttered? This is a common thing, as we tend to gather items through the years. We usually don't throw away items, and the pile keeps getting bigger. When it is time to declutter, you feel so guilty and demotivated.  How to fix this one? Read about the 4 things that will  motivate you to declutter your home!
See also:
3 Easy Ways To Deal With The Home Clutter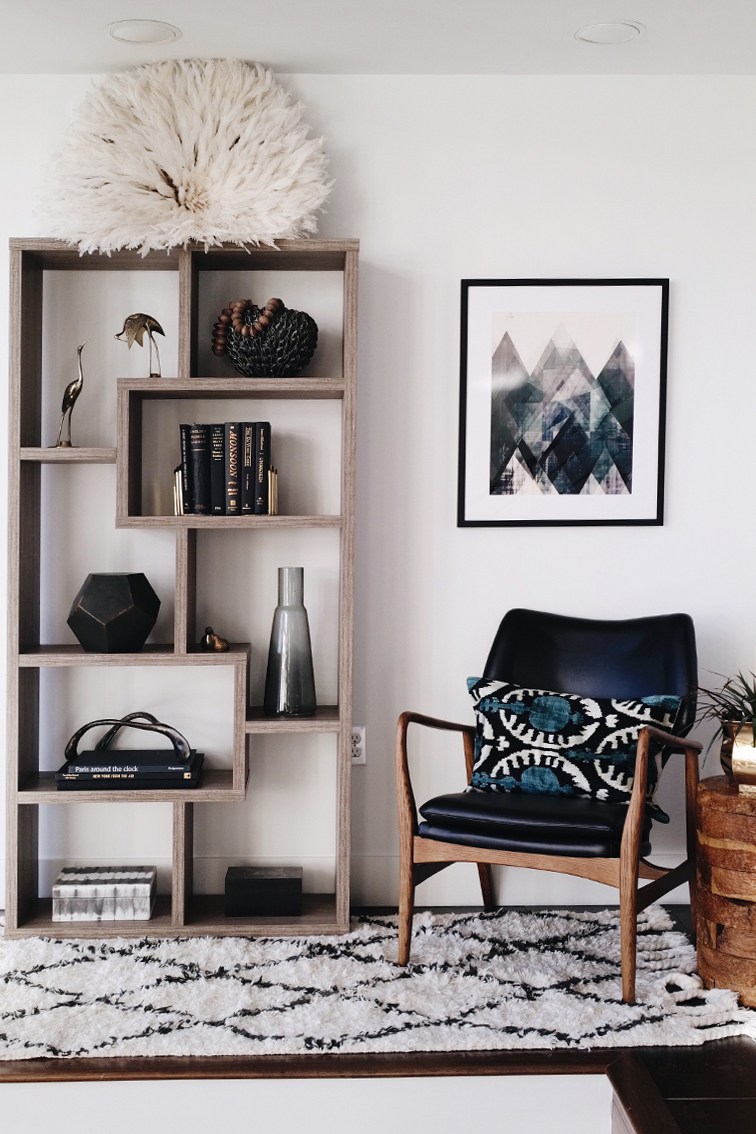 More free space
When you consider all the items that you have, you will see that some of them take some precious space. Think of all the smart ways on how to use the space that is already taken by useless stuff. If you get rid of all the nonsense stuff, you will end up with free space for the things that really matter. That cluttered corner in your home can be turned into a reading nook, or even a home office.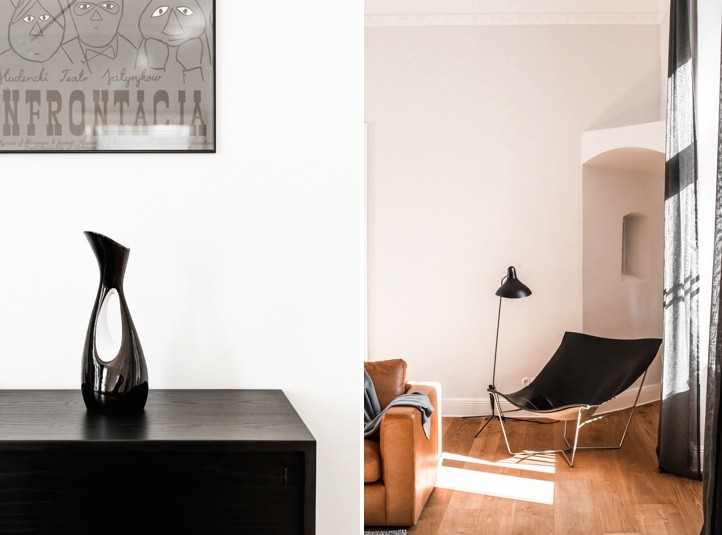 A money maker
Actually, clutter can really make you money. One's man trash can be another man's treasure. You can sell the things that you don't need anymore and here you have a money maker! Consider the things that are valuable, but you don't need or use. If you haven't read that book in a while, the chances are that you won't do it in the future. So, go ahead and sell it.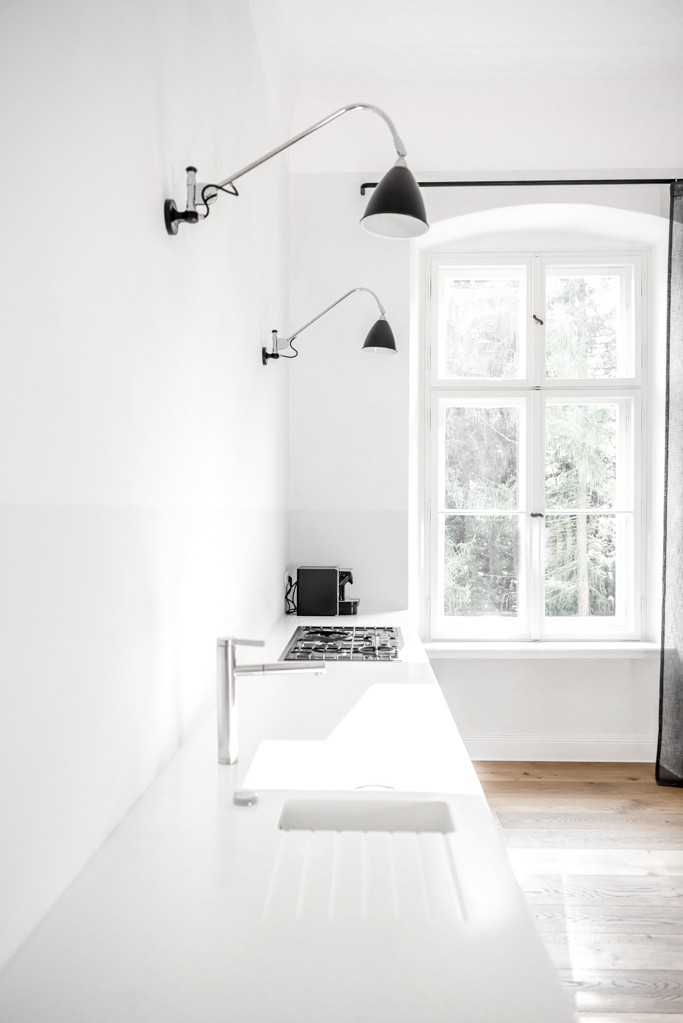 It simplifies the cleaning process
No one loves the process of cleaning. And you would like to make it as easy and quick as possible. Too much stuff around can omit the process. So, when you declutter you will spend less time cleaning. Shelves full of things are a nightmare when you need to swipe the dust. Minimize the items and make your cleaning easier!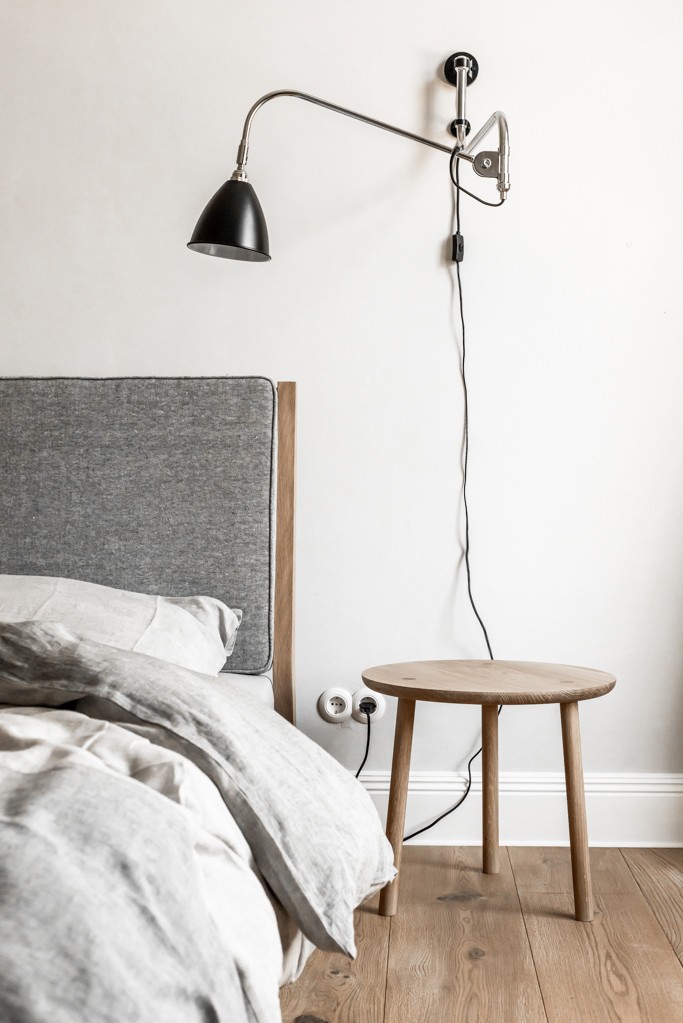 Keep only the important things
When you declutter your space, keep in mind that you will have to keep only the things that matter. You will be surrounded only with things that you actually like. With removing the unwanted items, ones that you don't like or are bond with bad memories, you will also feel happier.