Hello people! Are you ready for some great ideas for your interior design? I have some really helpful tips for today. How many times have you give up a piece of furniture just because it looks outstanding, by shape or color? You might be afraid of how it will fit in your home. But this time, feel free to get it. Read on and find out how to fit accent furniture in your home!
See also:
Astonishing Tufted Sofas That Will Leave You Breathless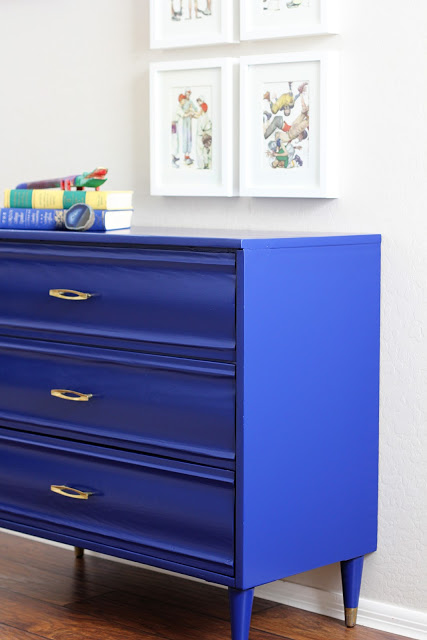 If you are into interior design, you must have heard that having an accent piece of furniture in your home is a great idea. It will be the focal point in a room. All eyes will be on that one eye-catchy piece.  Interior tips say that you should bring an interesting shaped sofa to spice up your living room. Or, some colorful chairs that pop out. But, unless you are a pro there are some mistakes that you can make. Instead of having a glam piece, you can end up with a heavy and cluttered look. How to do accent furniture in the right way without making it loose it's shine?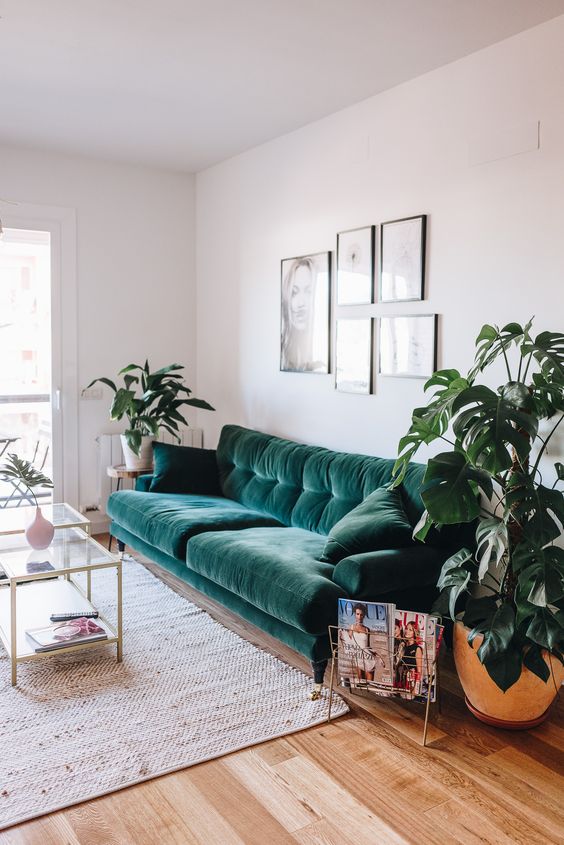 Make it pop
First, you should deeply analyze the space. Consider all the details. The accent furniture should be the star in the room, or let's say the main focal point of the room. This means that no other thing should be outstanding, in the way that the statement piece does.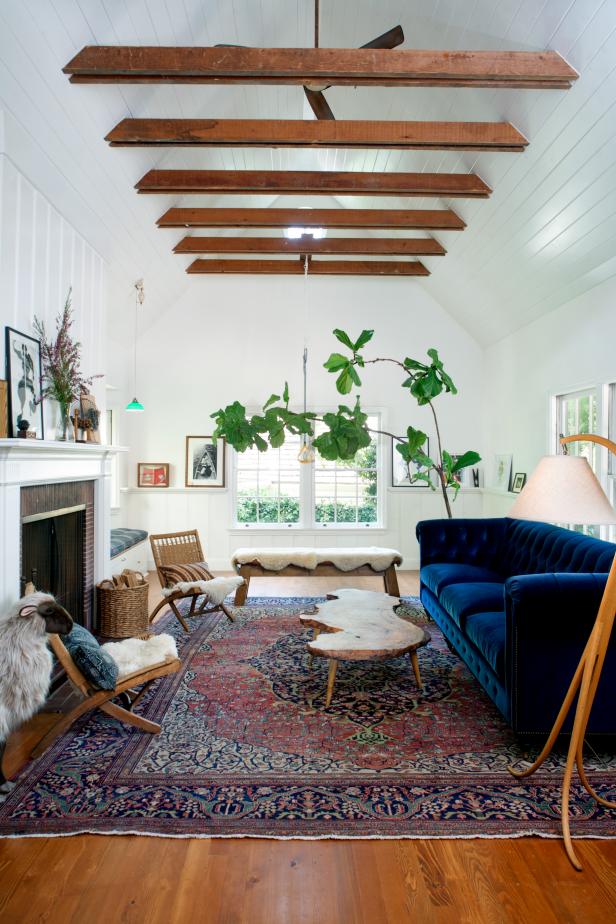 Build around it
Or, you can simply choose the statement piece first. Go for a thing that truly catches your eye. And after that, you can start building around it. Consider which items will be a nice addition and will flatter your piece. For example if you choose a pretty velvet sofa in a deep color, try keeping the rest neutral. That way, it will stand out in the best possible way.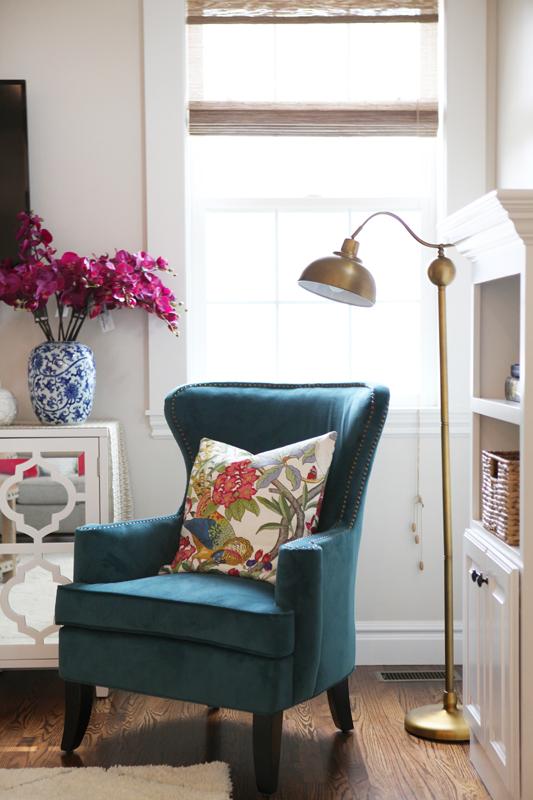 Loving that oddly looking lounge chair? You can create the best reading nook with it. Do not hesitate to get it. Place it on a neutral rug, that will act as a canvas and make it stand out. Add a small table and there you have it!