Good day people! Time for some great tips and ideas straight from the designers' world. This time we talk about the most important thing in your living room:the sofa. How to determine the right shape? Should it be a sectional? Read on and find out more about the things that you should know before buying a sectional sofa!
See also:
Luxury And Sophisticated Living Rooms With Sectional Sofas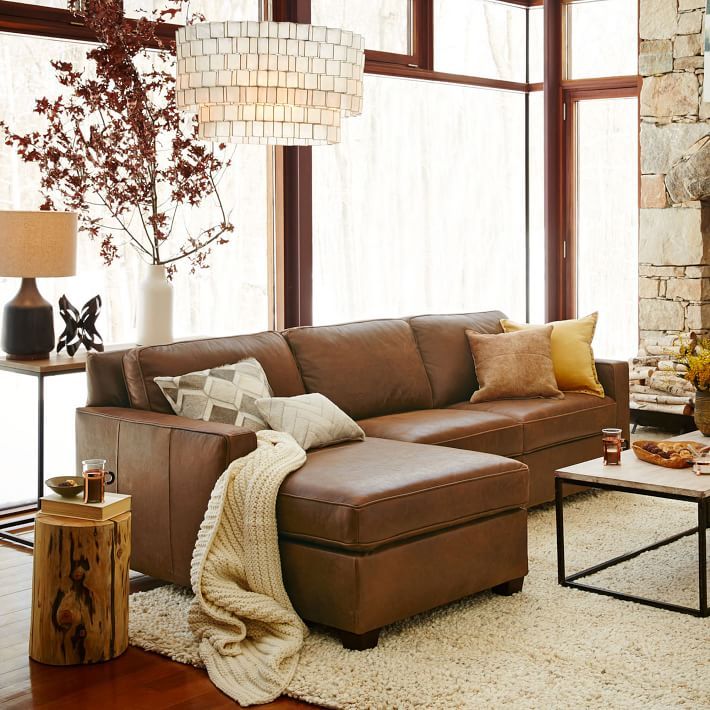 If you need cozy seating for your entertainment, or just relaxing then you should definitely have a sectional sofa. It offers lots of seating space. A great thing for when you have guests over. It looks so cozy and inviting. If you think that two sofa placed next to each other looks too distant, then you should go for a sectional one.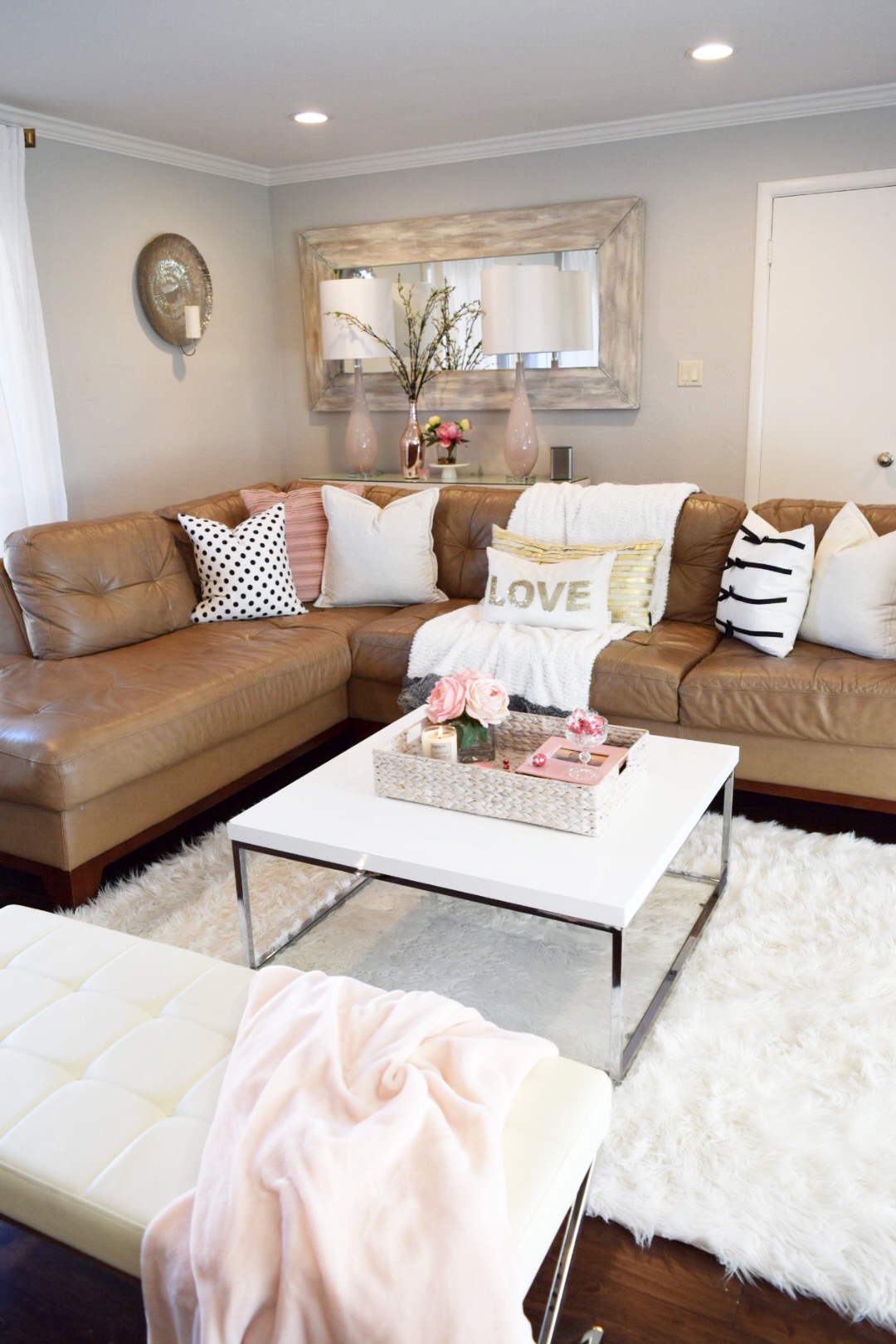 Sectionals are made out of a few pieces placed together. When finding the perfect combo, you should keep in mind the basic terms. You have "right arm facing chair " and " left arm facing". Right arm facing means that when you are facing it, the arm is on your right. And left for left arm facing.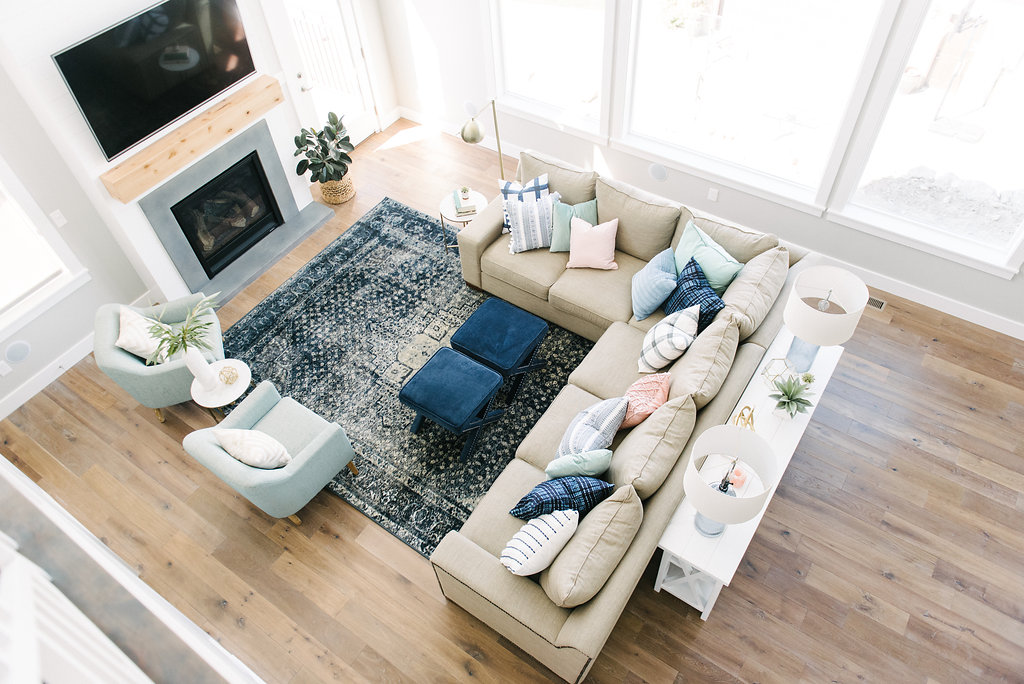 Knowing this is so important for later, when you need to join two or more pieces to create your sectional. What are the components of a sectional?  Despite for these, there are some more. Between them, you can place one or more armless chairs, armless love seat and a corner chair.  It means that you are free to create your sectional by combining together different parts and get the size and shape that will fit in your living room.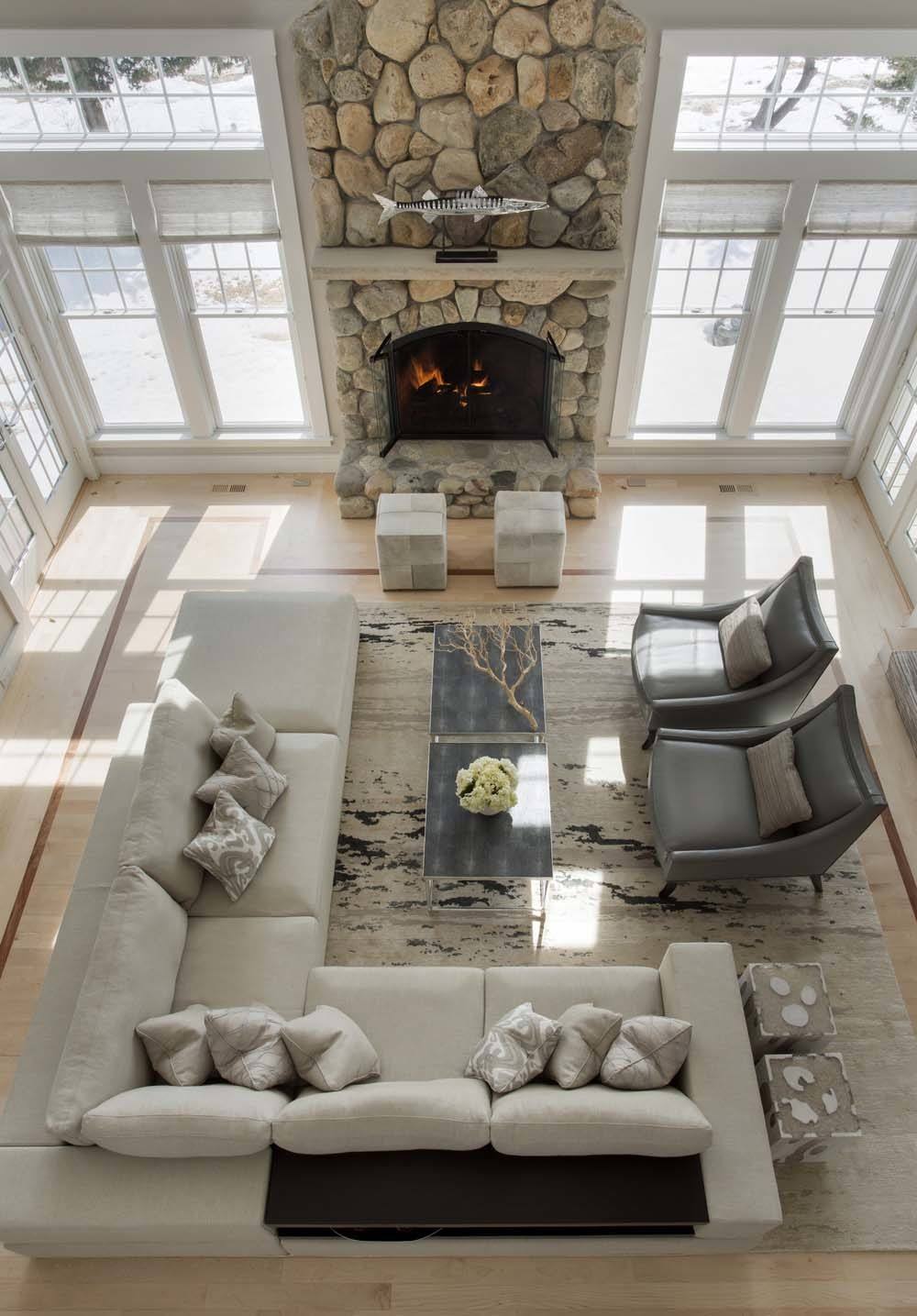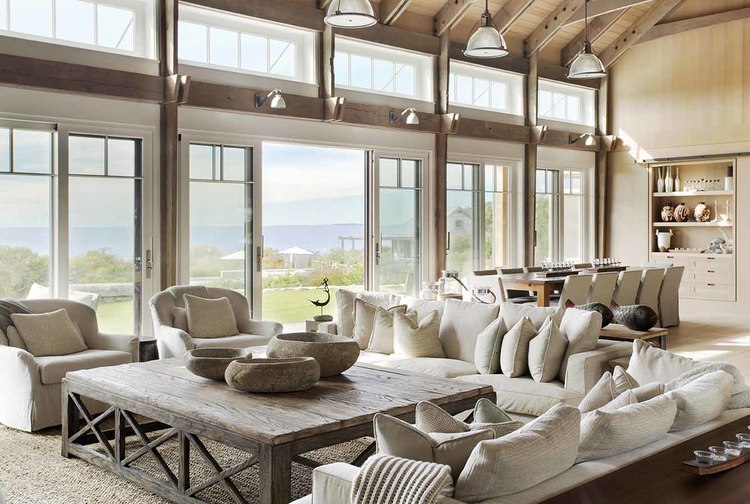 Hint: Consider your space before purchasing a sectional. The corner chair does not have any special purpose, and it will be the last place where someone would sit. If you think that you can use that space wiser, rather choose a sofa or a love seat. Use that empty corner for a small side table.