Hey there people! Time to keep up with the latest content from My Karma Stream. As always we bring you some helpful tips and fresh ideas for your home. Details are the thing that makes each house a home. But if you don't be careful you can turn your space into cluttered, instead of well decorated. How to fix this issue? Check these proffsional tips for decoratign without clutter!
See also:
3 Important Desk Decor Tips For Increased Productivity And Motivation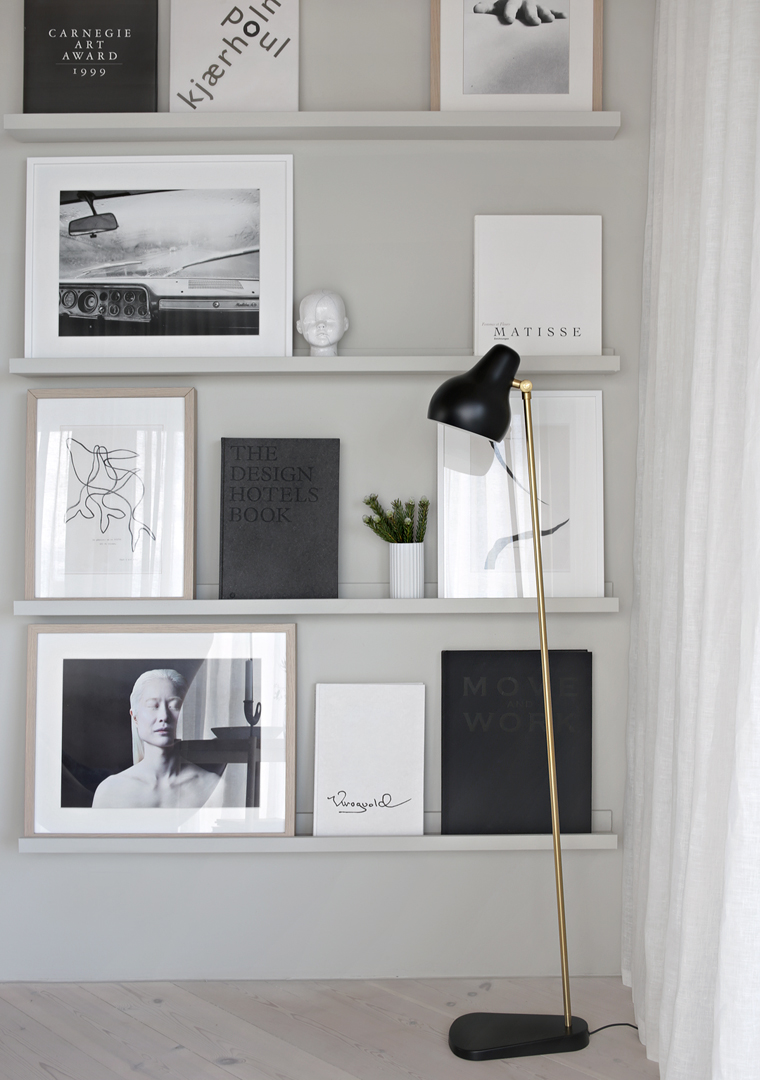 Avoid distractions
Decorating once meant stuffing things in every corner of your home. But this is so outdated. Now we would want to go for a more tasteful home decor, that is simple and eye-catchy at the same time. It should bring charm to the space, not make it visually heavy. So, when you decorate your home keep only one focal point per room. This will be one outstanding piece that will add character in the room. And it can be anything: oversized artwork, eye-catchy coffee table or a fun rug. This one element should stand out, as you want to put it in the spotlight.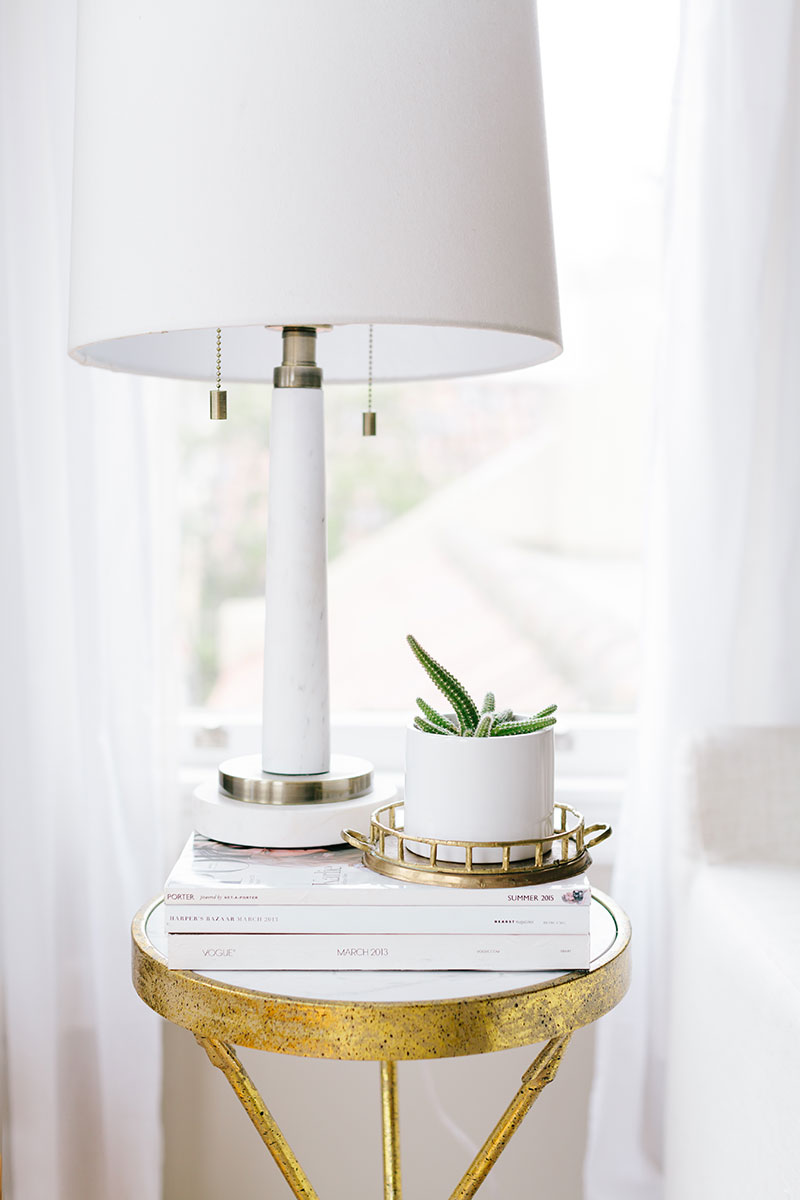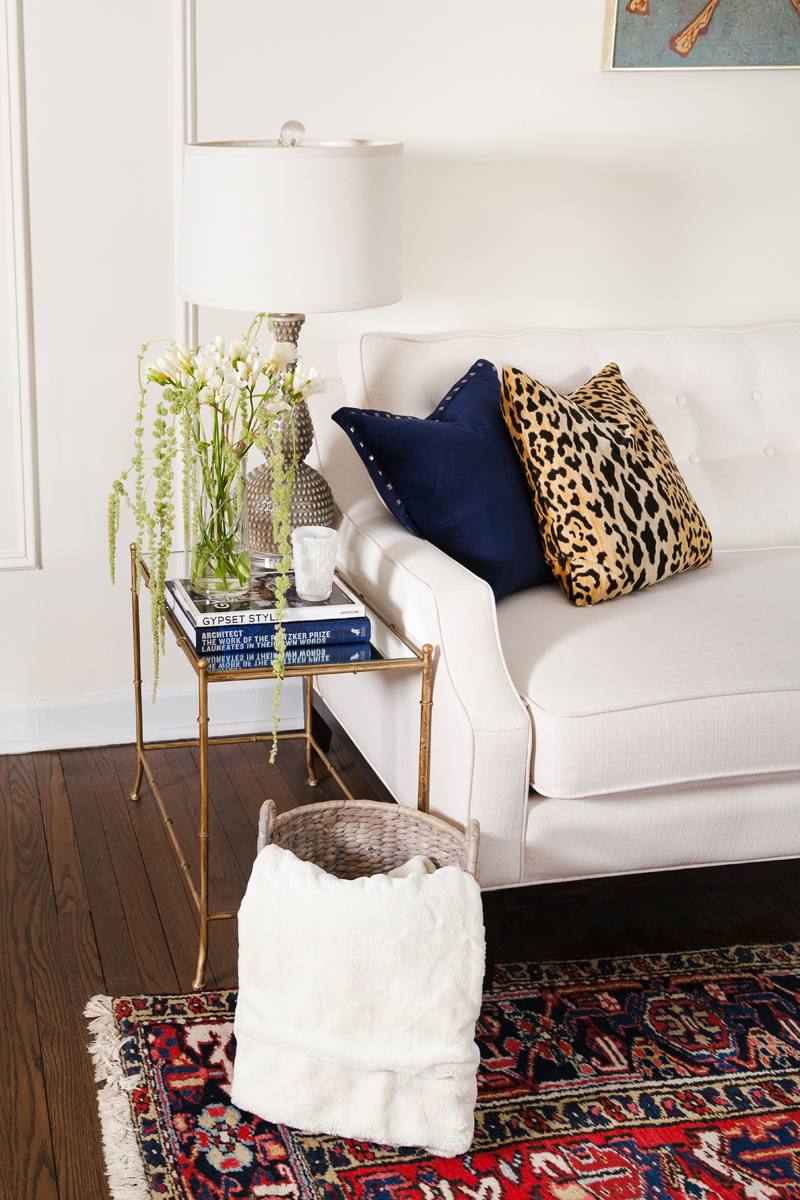 Embrace decor and functionality
Functional spaces, such as kitchens and bathrooms should be decorated too. But this does not mean that you have to fill them with decor items, such as vases, planters, candles and other ones that you would normally place in your home. Functional spaces need free space so you can do your tasks without being afraid that something will fall. Instead of over-cluttering your space with useless decor, go with decorative and functional pieces.  You don't need to clutter the counters in your bathroom with excess items. Instead, you can choose pretty decorative set of bottles for shampoo and liquid soap. You have decor and functionality in one item!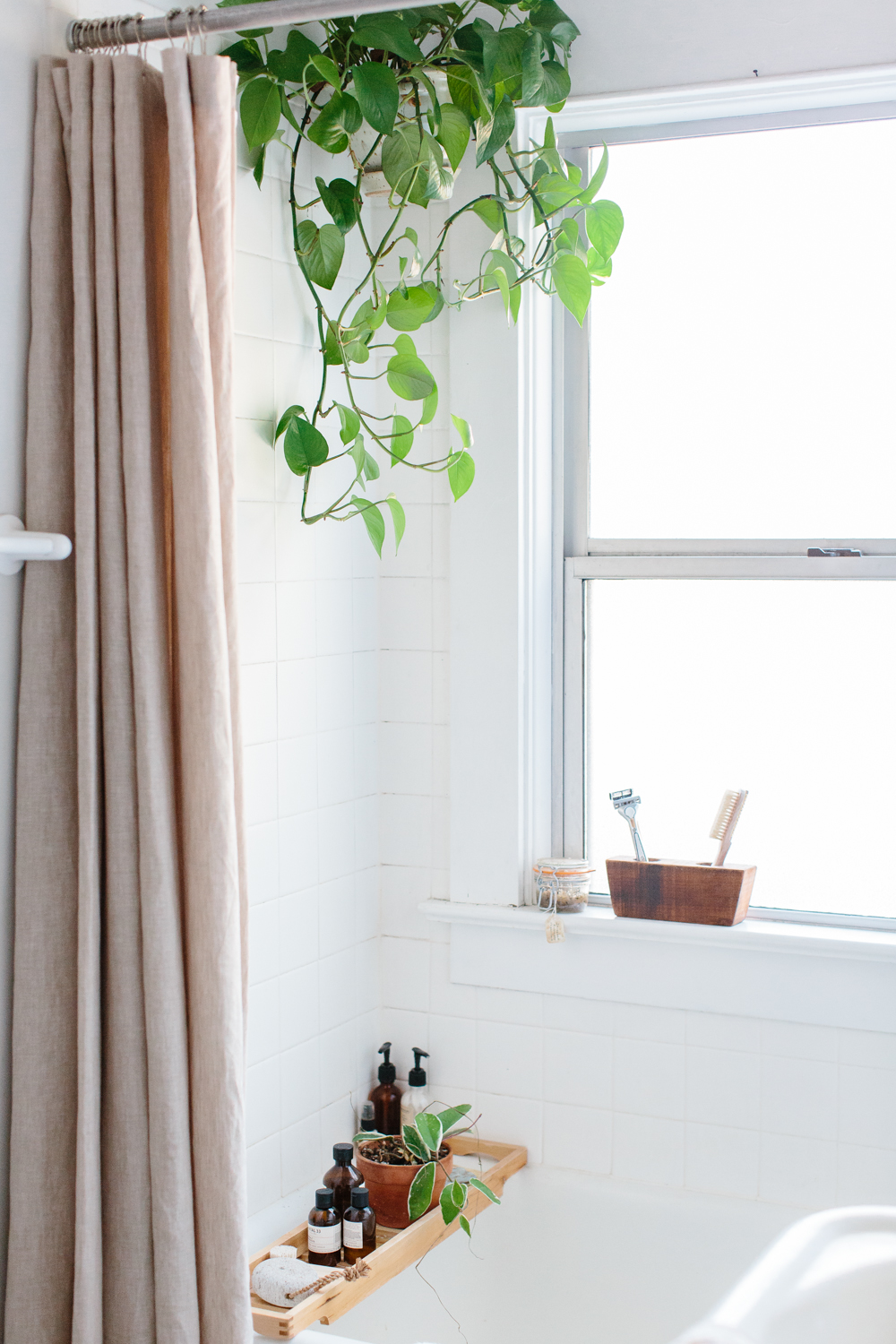 Do not keep unwanted things
Do you have items in your home that you certainly do not like? We can all relate to this one. You feel guilty of getting rid of an item that you don't use or like, but you would choose to keep it because it was a gift and you feel like insulting the person that gifted this to you. You don't need to keep all the thing displayed. Store them somewhere so they can still be a reminder.