Good day people! Are you ready for some great ideas for decorating your home. Today I bring you some helpful ones to get your home in the festive mood. Since Christmas is on the way, it is time to peek in those boxes that you have stored last year. Check these living room Christmas decor ideas and decorate your home!
See also:
14 Christmasy-Inspired Shelves And Decors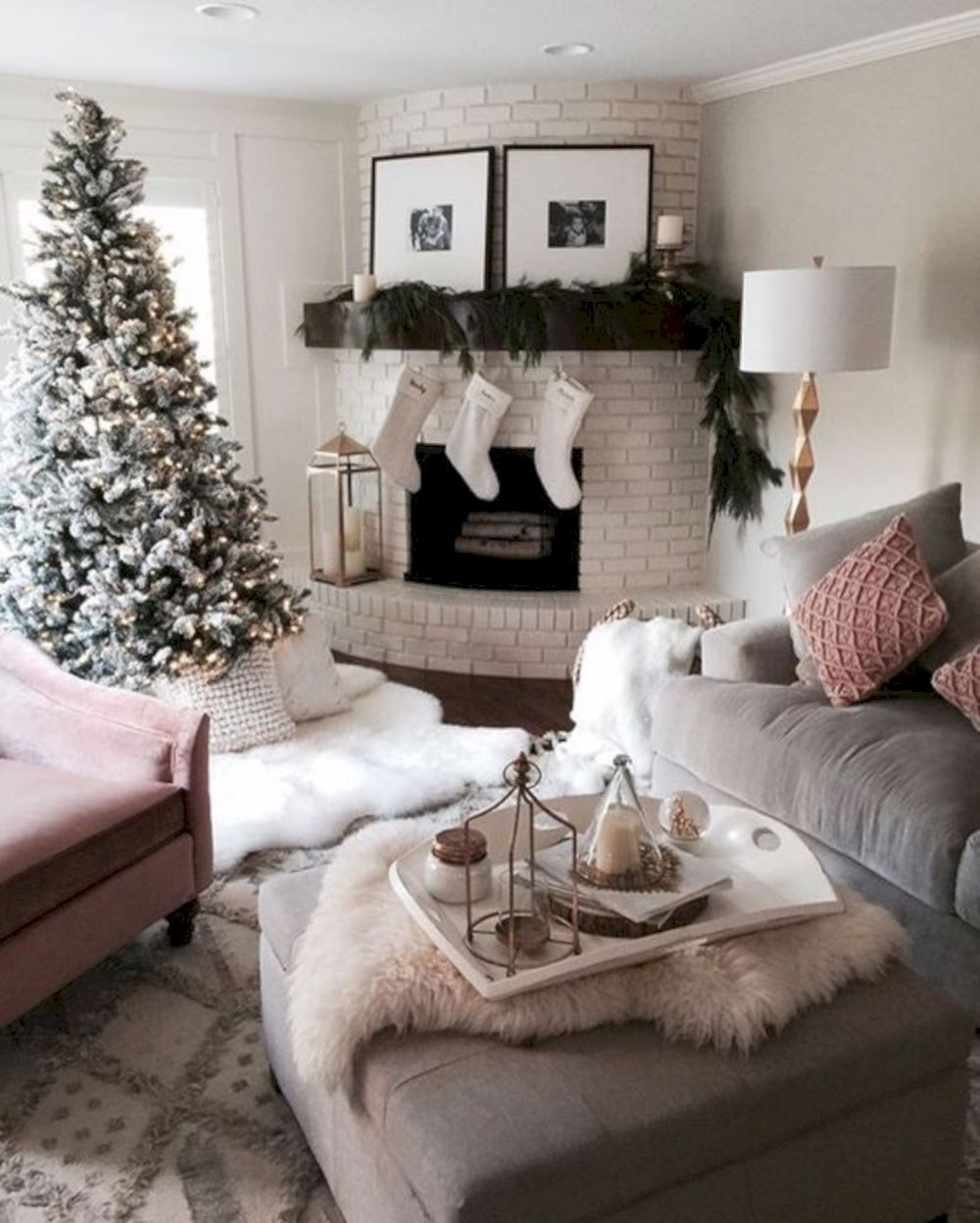 I bet that you feel excited about the upcoming festive season! Christmas is all about gathering with your close ones and celebrating. I love the way that it reminds me of the childhood, with all the pretty decorations and the smell of freshly baked cookies. And it's that time of the year when we will feel that magic again. Details are the thing that brings the festive atmosphere in the home. Take a look at this stunning gallery of decor and read the helpful tips!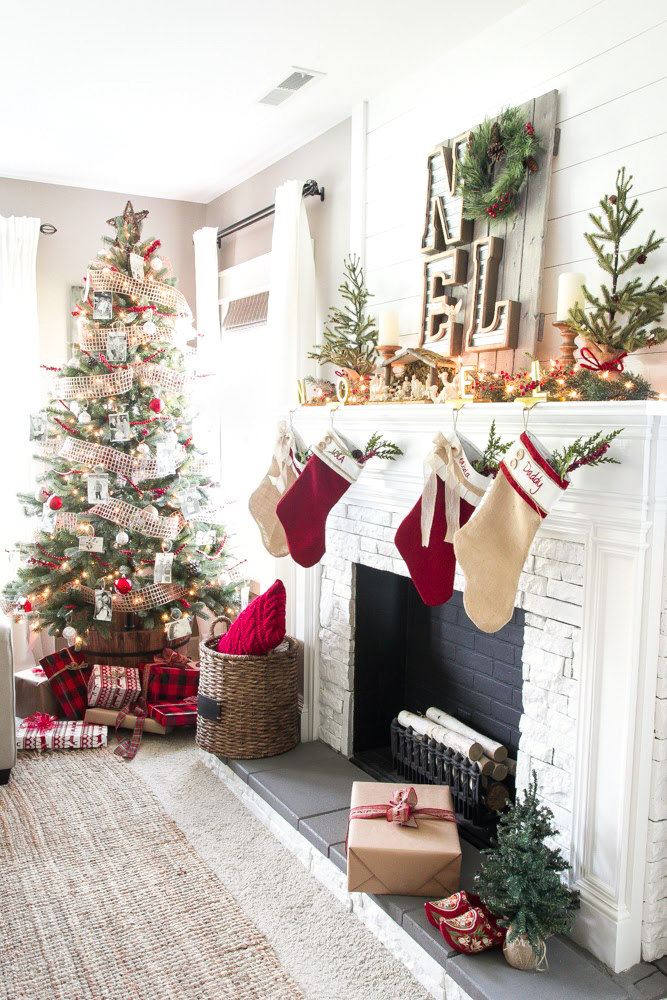 Mantel decor is a must
A fireplace in your living room will bring that cozy note. And when you decorate it, it will bring magic in the living room! Bring out your Christmas decorations and make it pop. No Christmas mantel is complete without the stockings for the gifts from Santa.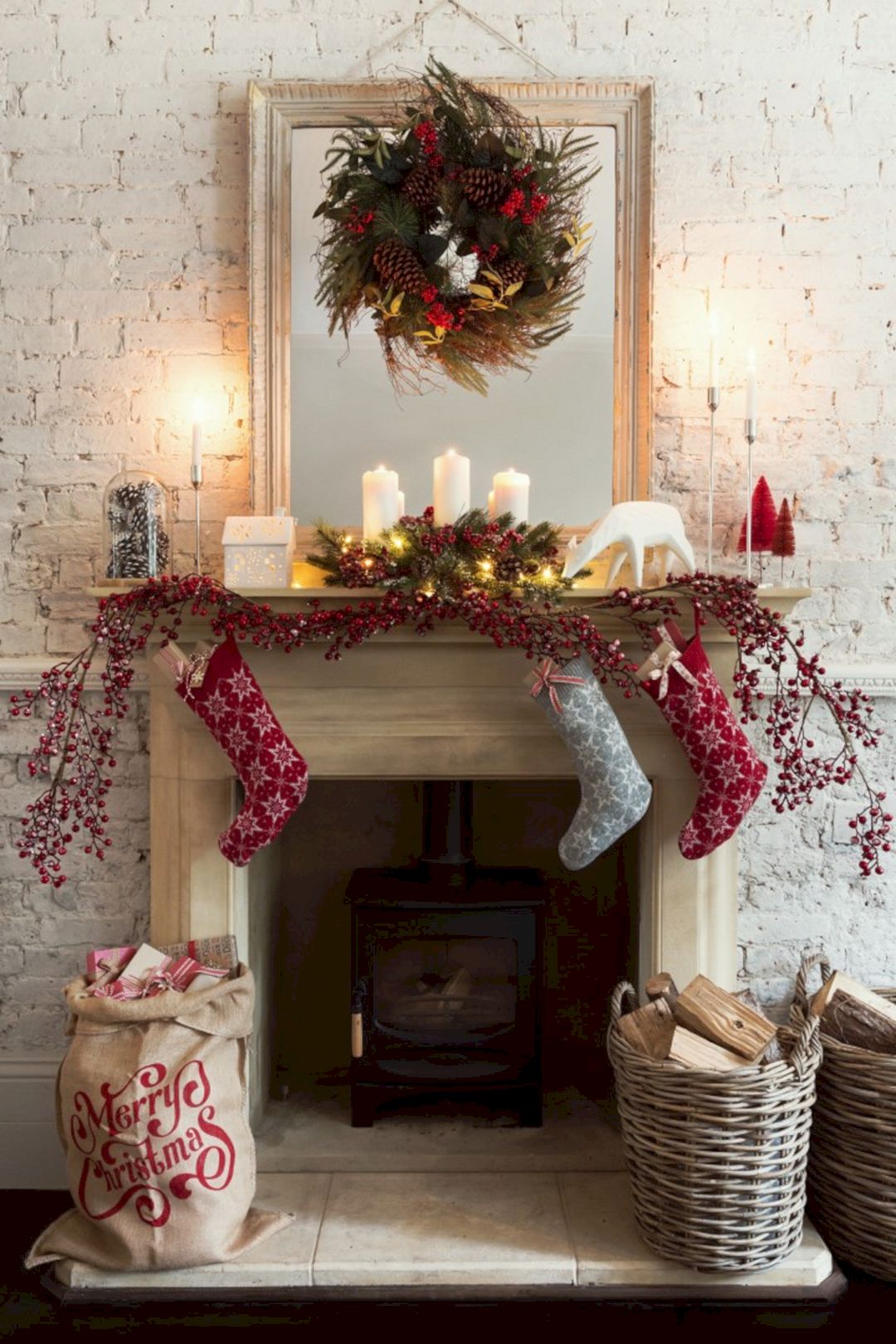 Ornaments are not only for the tree
There is no complete Christmas tree without the ornaments. But, you can use them to decorate your home too. Just fill a decorative bowl with them and place it on your coffee table. You get cheap and awesome decor that will make your living room cheerful!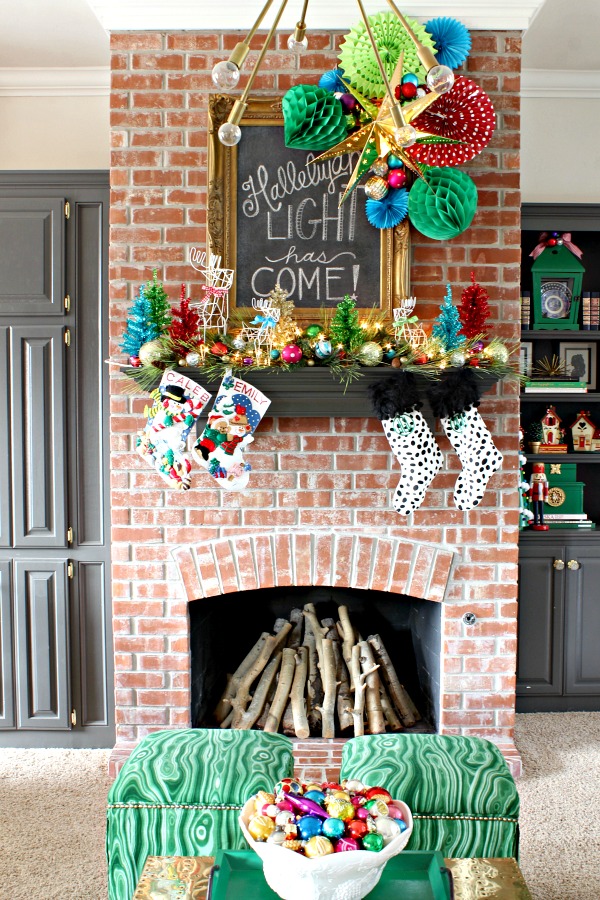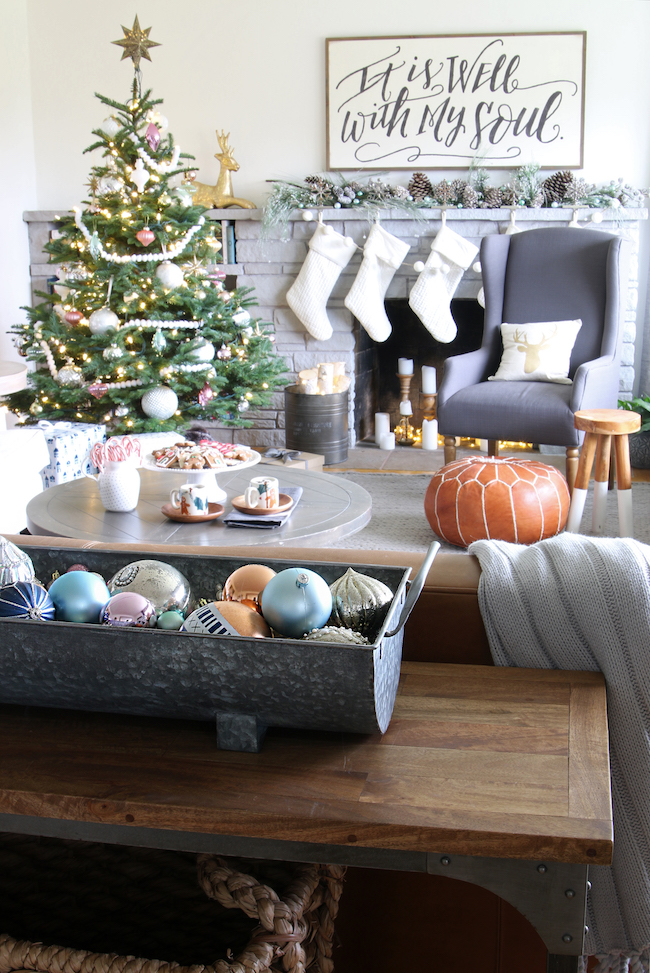 Do not forget the consoles
The console is one surface that you can decorate by season. And it is the perfect place to display your festive decor. You are free to play with height, dimension and textures here.