Good day people! Are you ready for some helpful tips and ideas for your home? Today I bring you something interesting. Your entryway is the most important spot in your home. According to Feng Shui, it is a spot that attracts opportunities and good luck. Check these helpful Feng Shui entrance tips!
See also:
Feng Shui Tips For Getting Rid Of The Negative Energy In Your Home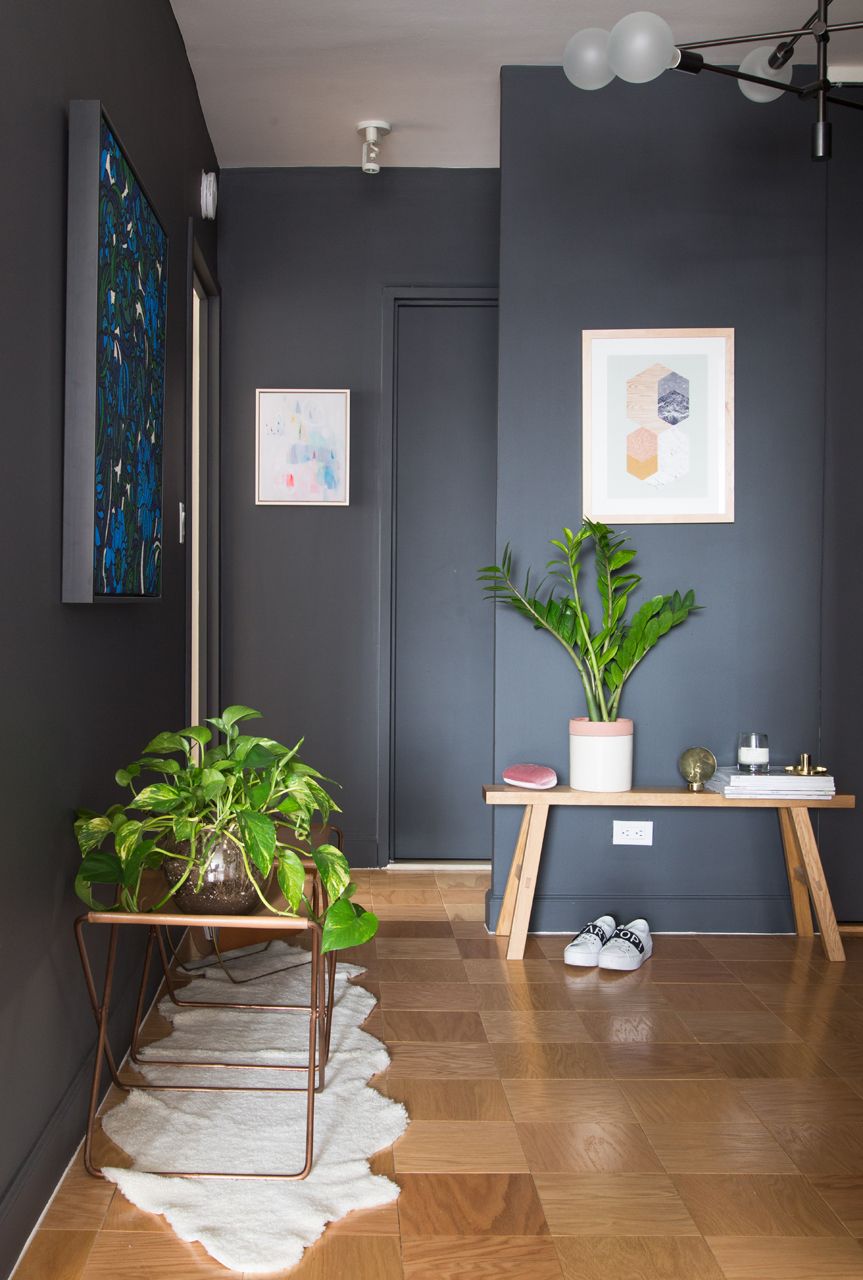 The entryway in your home is the thing that leaves the first impression. It is the first thing that guests see when they come. Despite for that, Feng Shui finds a lot of significance in the entrance of your home. It is the place where the positive energy enters your home. You need to provide a right flow of energy, so your home enjoys the benefits from it. How to do it? Read on and find out!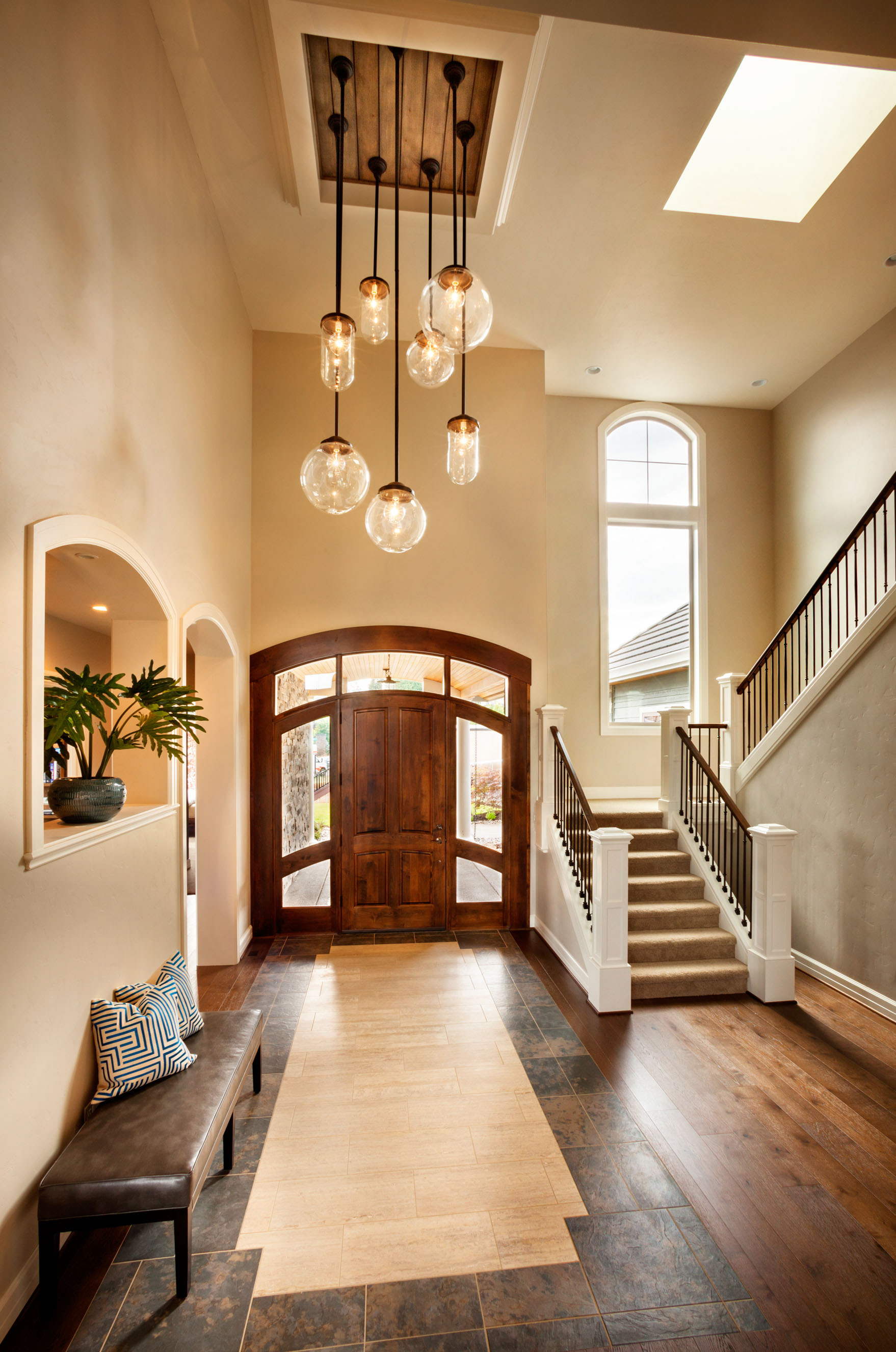 If you don't have an entryway,you should create one. Near the door, place a mirror and a coat rack. It will give it a welcoming feeling .
Avoid displaying personal things in your entryway. Family photos and loving memories are nice, but you should keep them away from the door since it is the most public place in the house. Keep them for the private areas.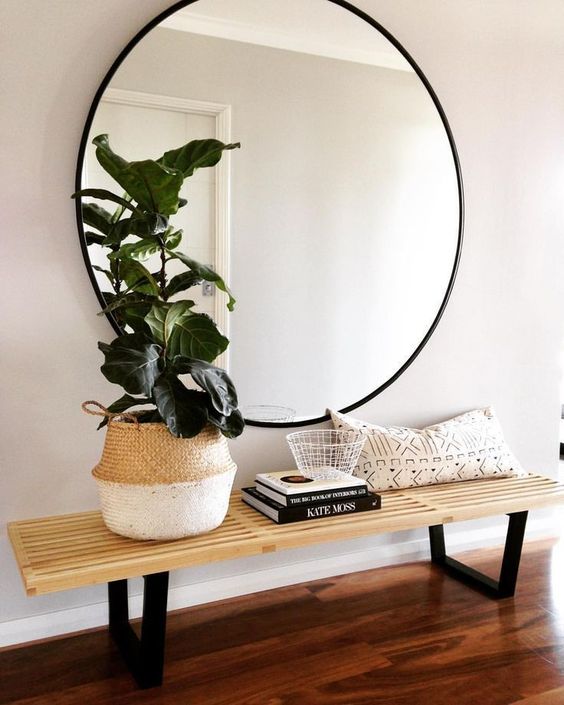 If your door is opened inwards, it is a good sign. It is believed that you drag the positive energy in when you open the door that way. Otherwise, if a door opens towards outside you push away the good luck. Watch out for items behind the door. It should be able to fully open. If not, it means that you are missing opportunities. Remove all the items behind the door.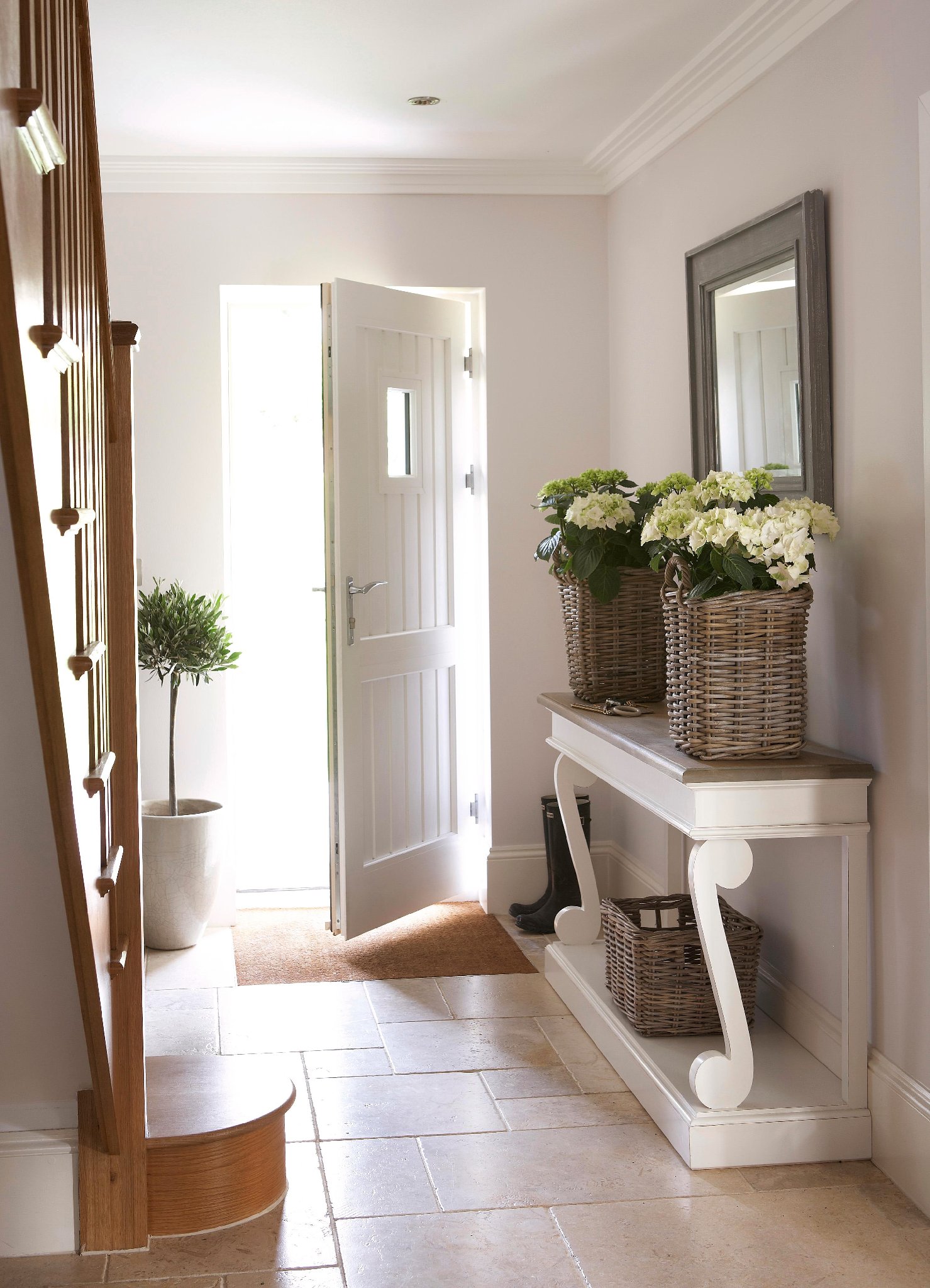 Placing a mirror is a nice way to decorate. But, you should be careful on the placement. If it faces the door, the positive energy will bounce back. Sp, this means no mirrors opposite of the door!