Good day people! Are you up for some great tricks for decorating your home? This time, we give a little refresh to your bedroom. I bet that you find the hotel beds so cozy, that you don't want to leave them. What if I told you that you can make your own bed feel and look like a hotel one? It is all about the styling. So, check these bed styling tips and create the bedroom of your dreams!
See also:
Transform Your Bedroom With Bedding Set And Make It Your Own Piece Of Paradise!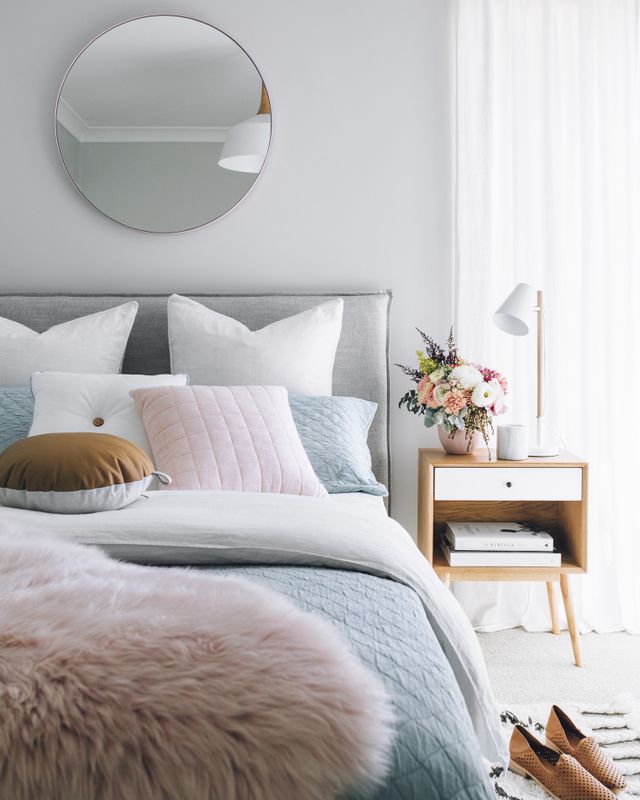 So, how to make your bedroom feel like a hotel room? It is all in the layering. And this is how it is done. Always start with a neutral base. This will give you the possibility to build up later on. Avoid colors and patterns on your bed sheets. They should act as a base and accept different colors. You can go for pure white or creamy ones. First goes the mattress cover. It is here for keeping your bed clean. Then, you need to add a basic sheet as a base for the upcoming layers.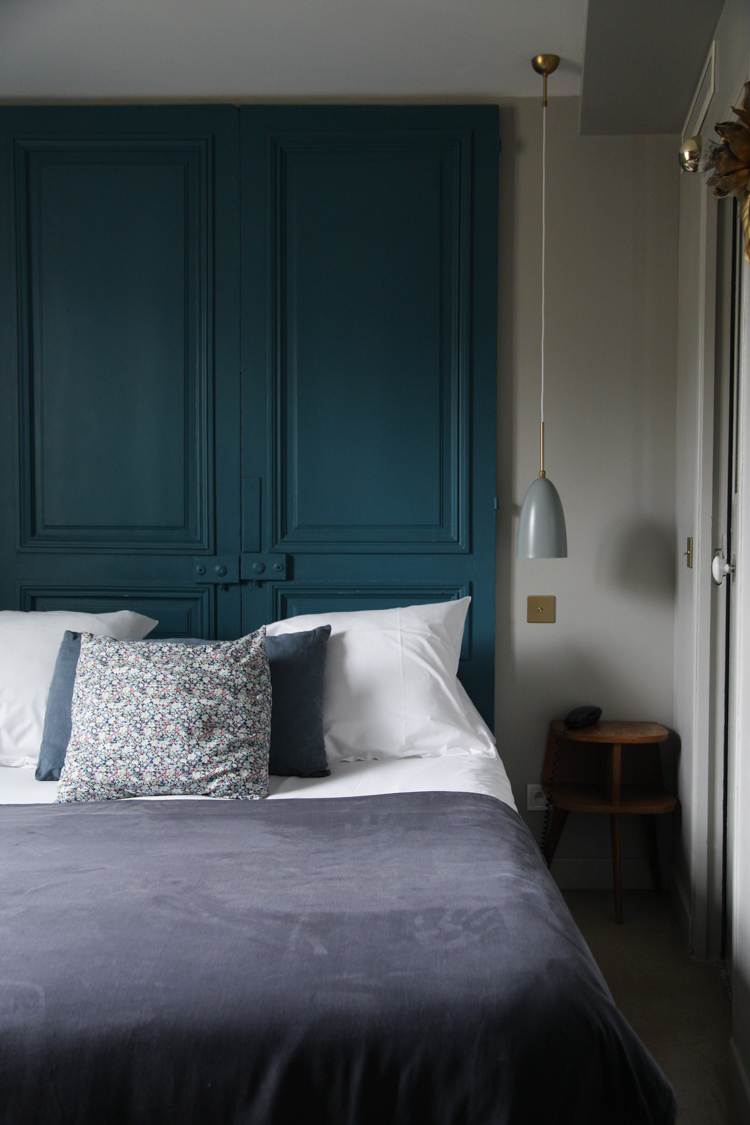 Next, you are free to add color and pattern. The duvet cover is allowed to be playful, since it is the main thing.  They are available in so many colors, and can instantly change the look of your bed. You can always change the duvet i you want to refresh your bedroom, without spending too much. You can use one with different patterns on each side. When you fold the top  part, you will end up with extra detail that will refresh the look.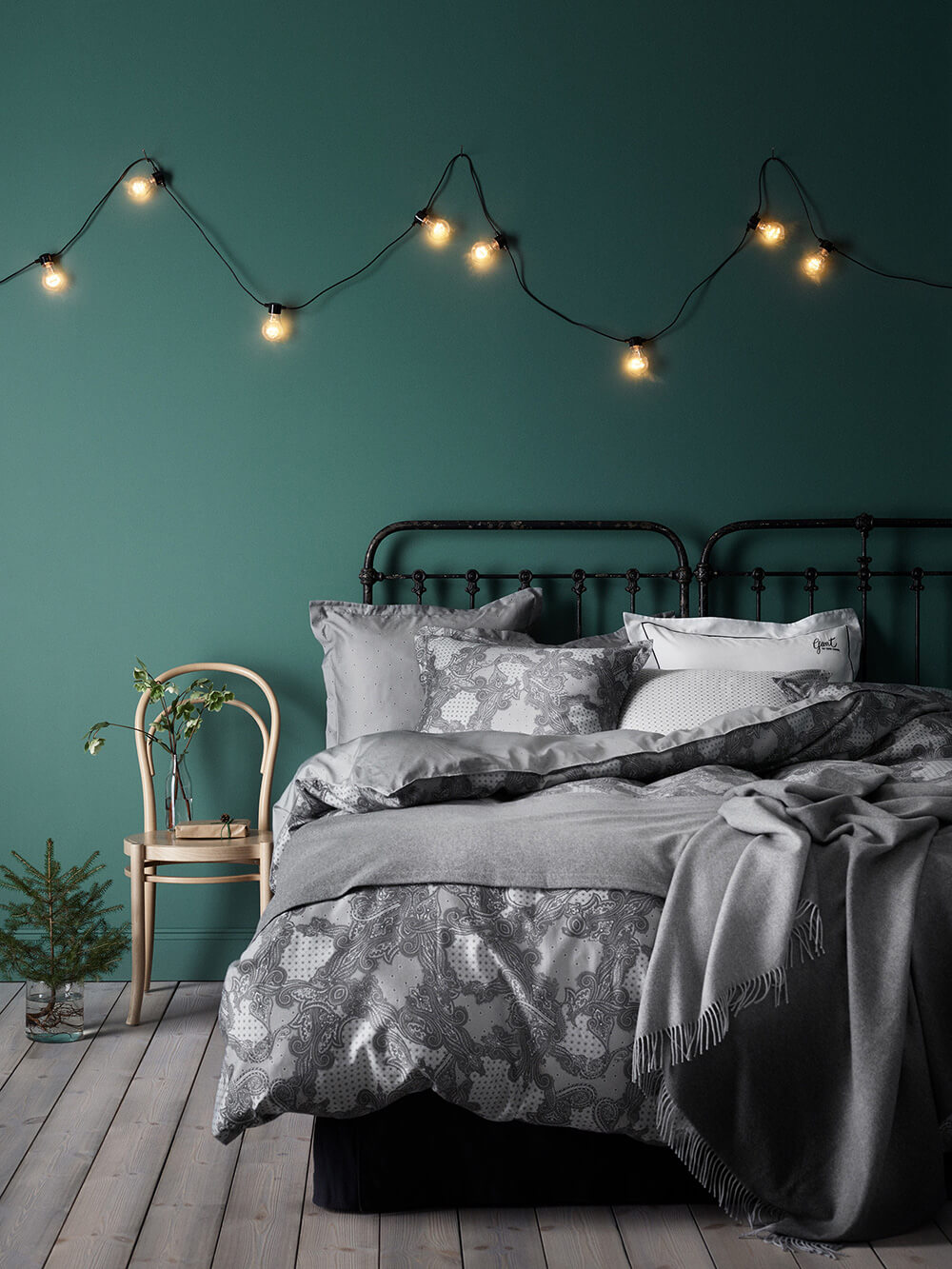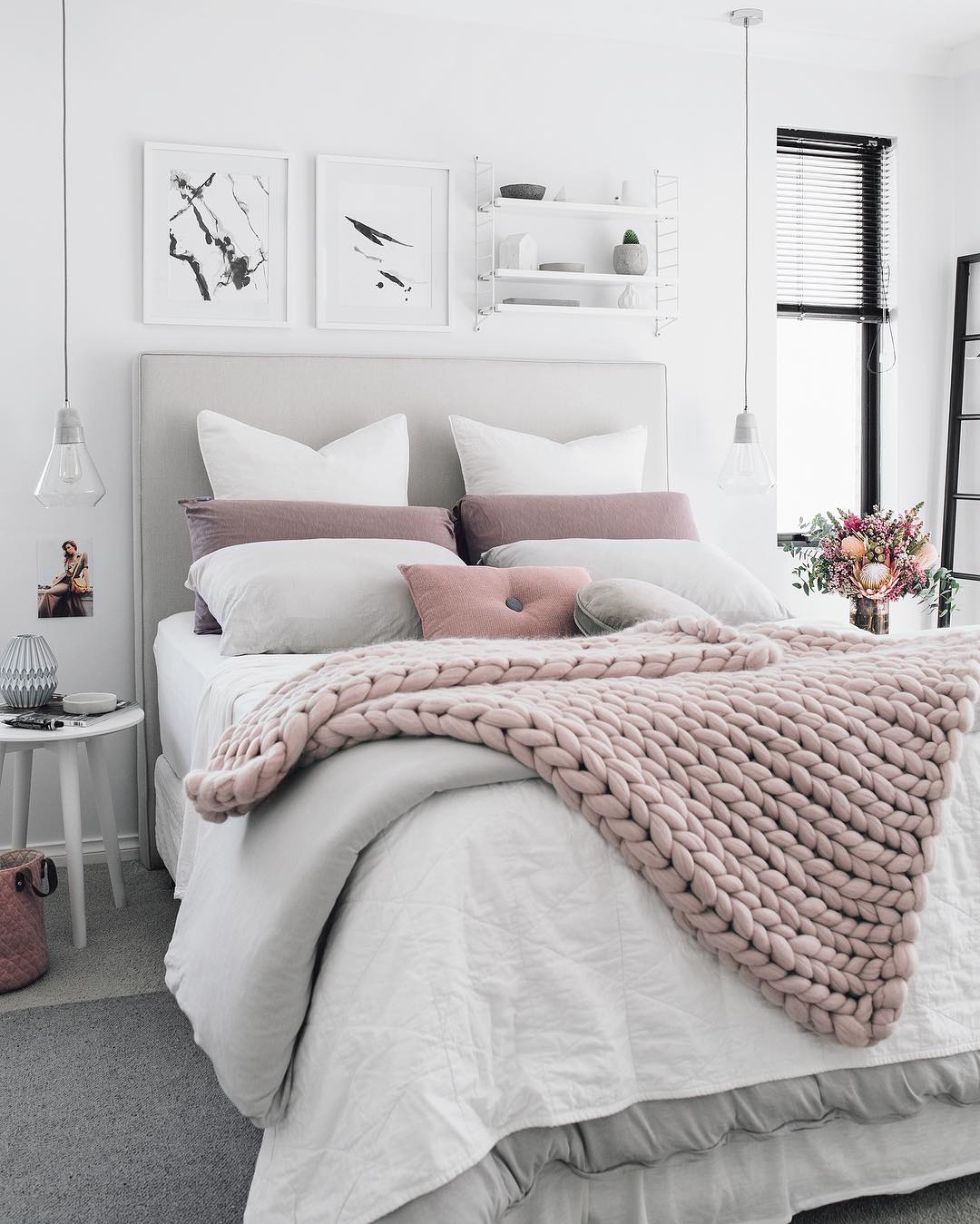 Placing the duvet cover does not mean that you are finished. You are always free to add on top of it. Now it is time to play with texture. What about a cozy and warm throw blanket? It will make your bed even more comfortable. And it is the main trick that you will see in those dreamy beds on the internet. You can go with a quilted blanket, or a woven one. It will add texture and coziness.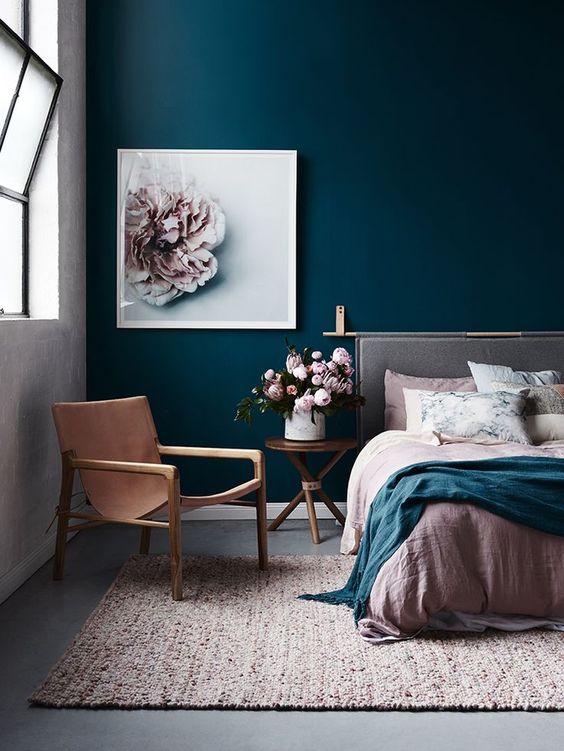 The last part is adding throw pillows. They are the key element that will make your bed look royal. You should keep the balance when adding them. If your duvet covers are neutral, you are free to bring patterns with the pillows. Or, if your duvet covers are already the star of your bed, you should decorate with throw pillows in the same color scheme.