Hey there people! Are you ready for some great ideas for decorating your home? Today I have some that will serve as your inspiration. if you are a coffee lover, then you certainly have pretty coffee cups. And you need to show off your cool collection!Take a look at these DIY coffee cup storage ideas and get ready for your next do-it-yourself project!
See also:
Magnificent Ways To Repurpose Cups And Mugs In Home Decor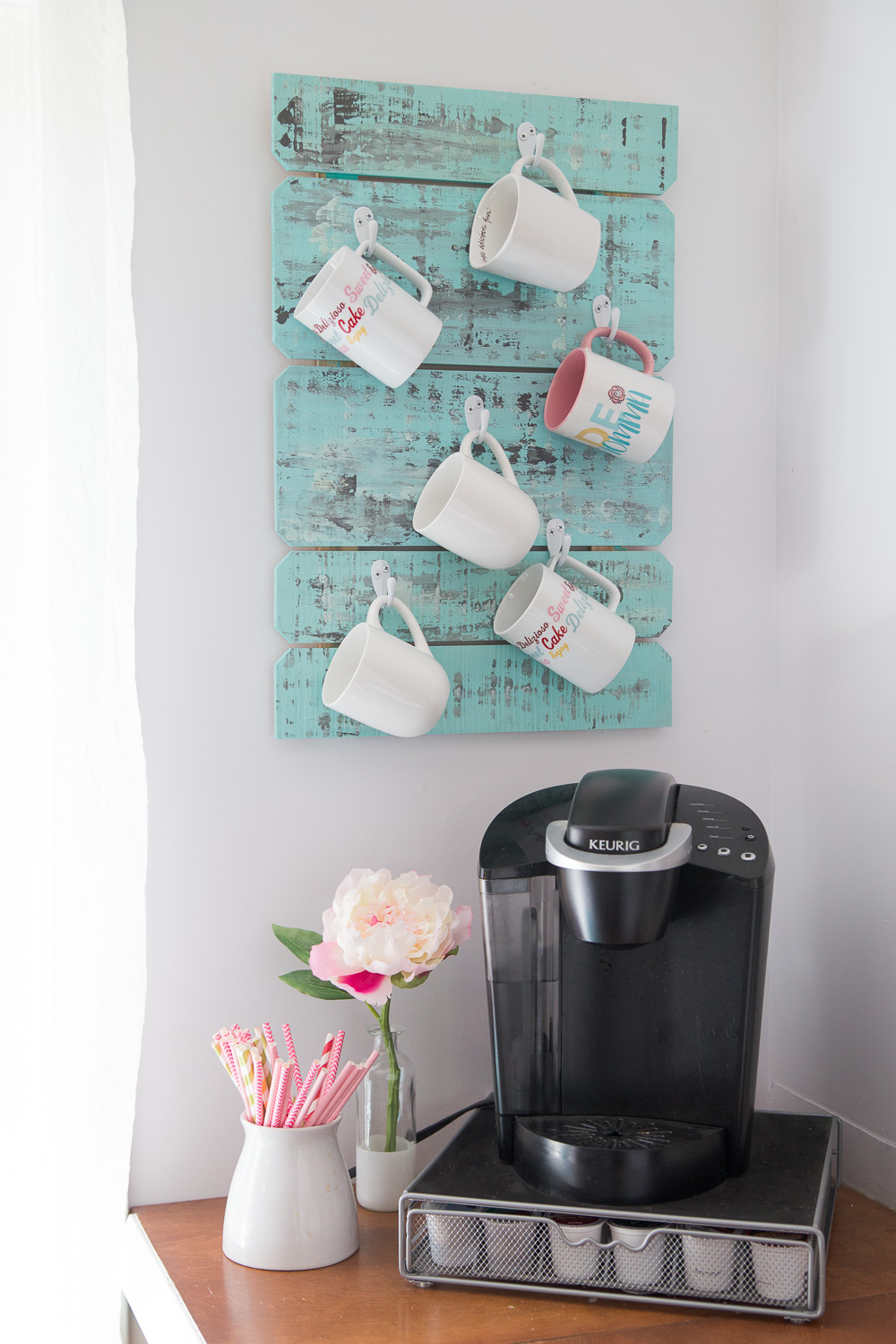 Hanging your cups is a nice idea for when you are in a hurry. You can easily grab one and enjoy your favorite coffee. Use old wooden planks for the base. And you can re purpose old spoons into hangers. Simply clever!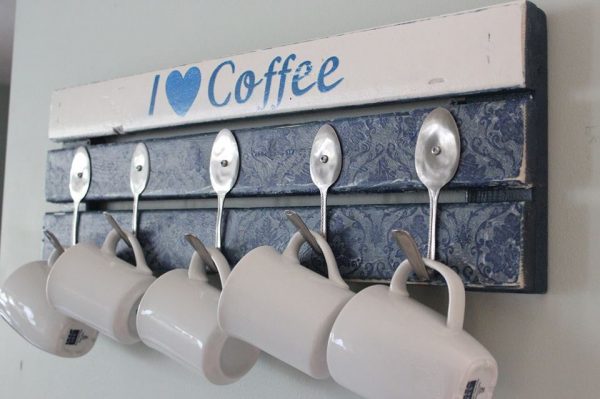 If you want to go for a simple design, then this is the one. It features a wooden board with small hooks. Especially helpful for the ones that have a huge coffee cup collection.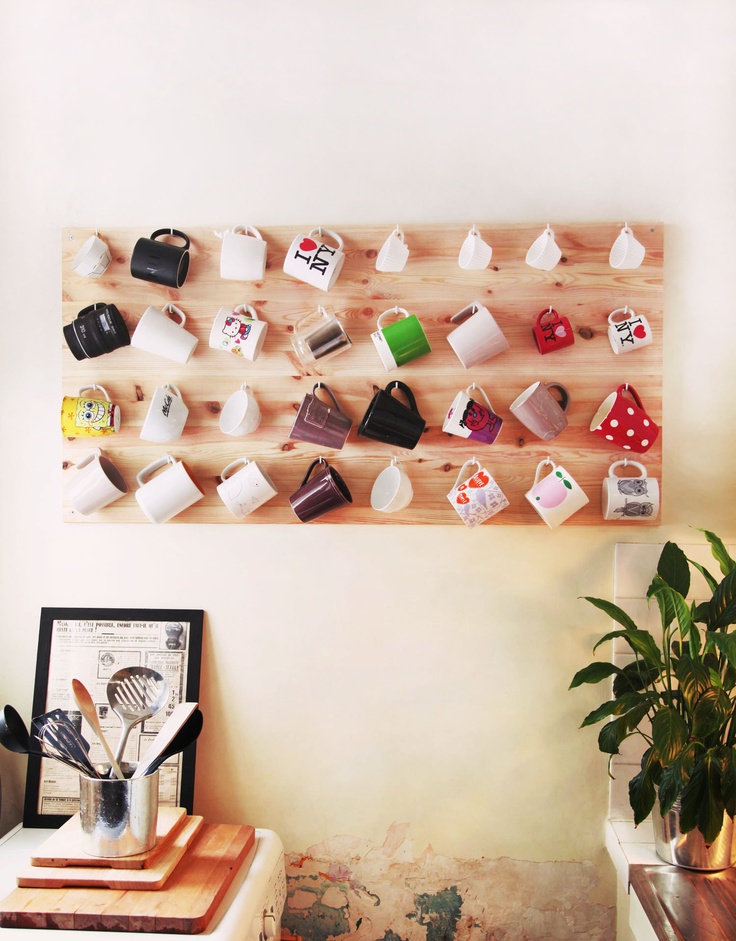 Why don't you try a good old pegboard? These ones are widely used in home storage. And they can be so helpful in the kitchen too. You can even add an interesting pattern so it will appear decorative.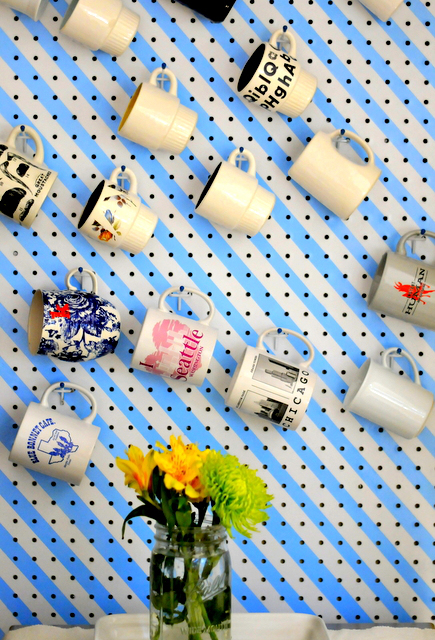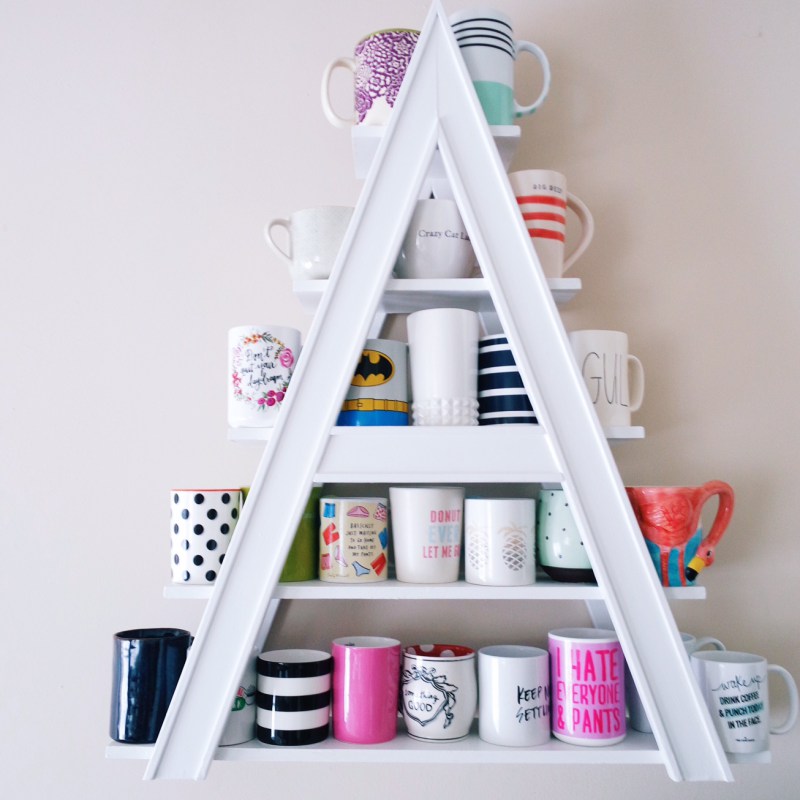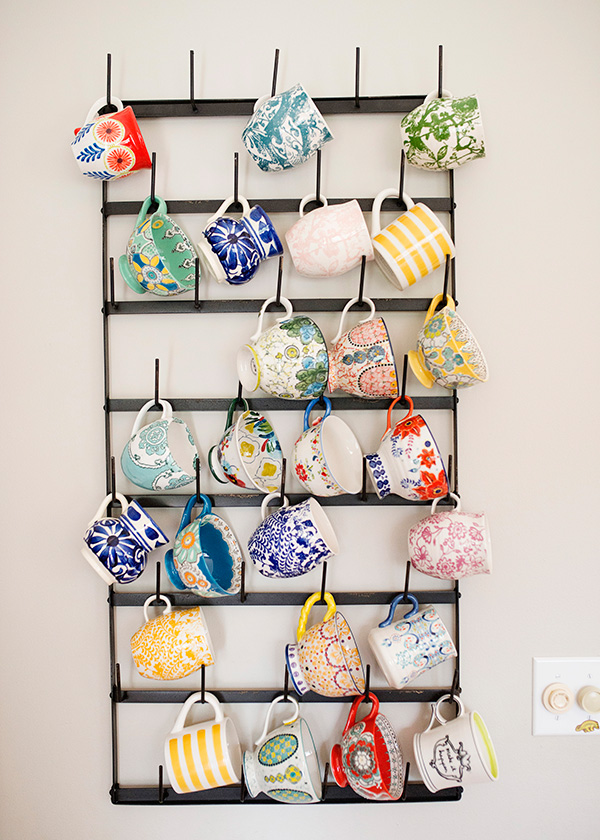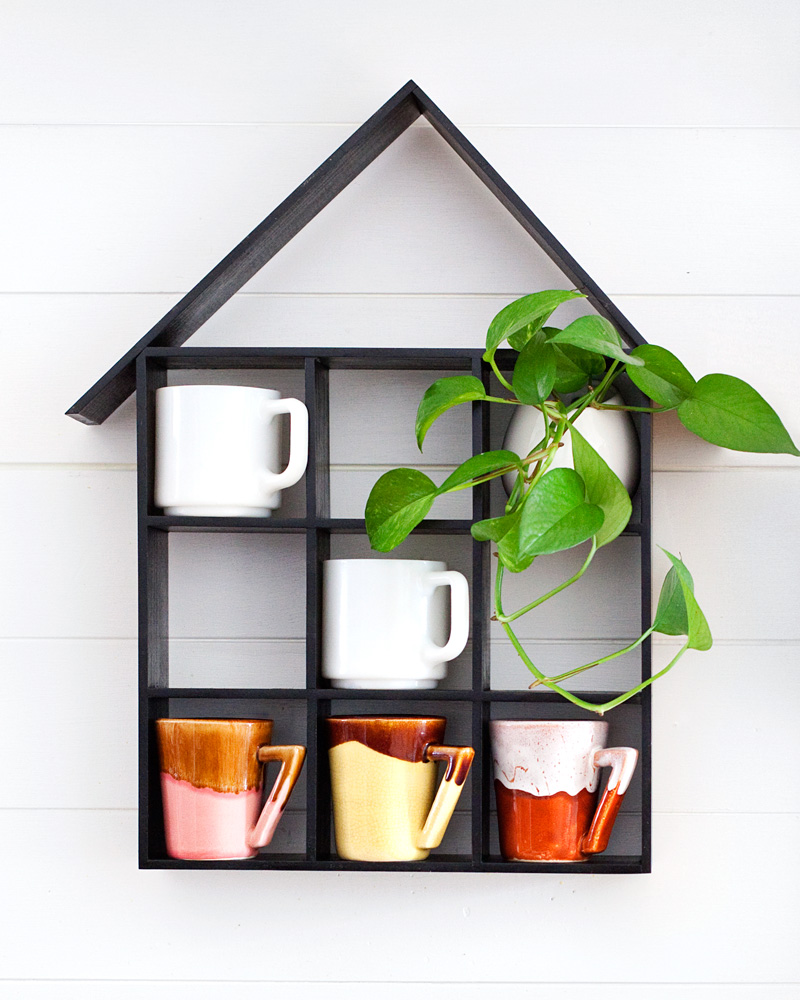 If you are into DIY-ing with old wooden pallets, then this is one thing that you must try. Repurpose it into a stunning mug holder. Everyone would fall in love with this one!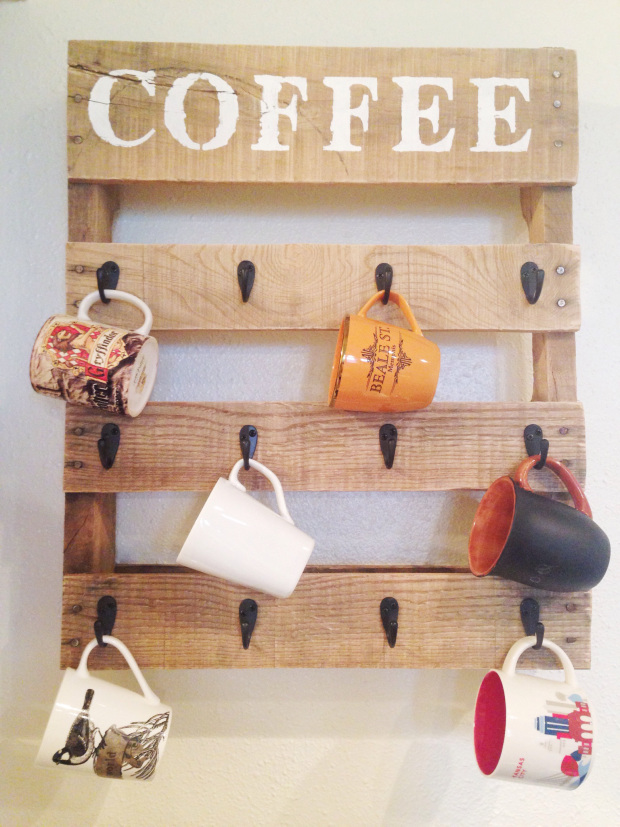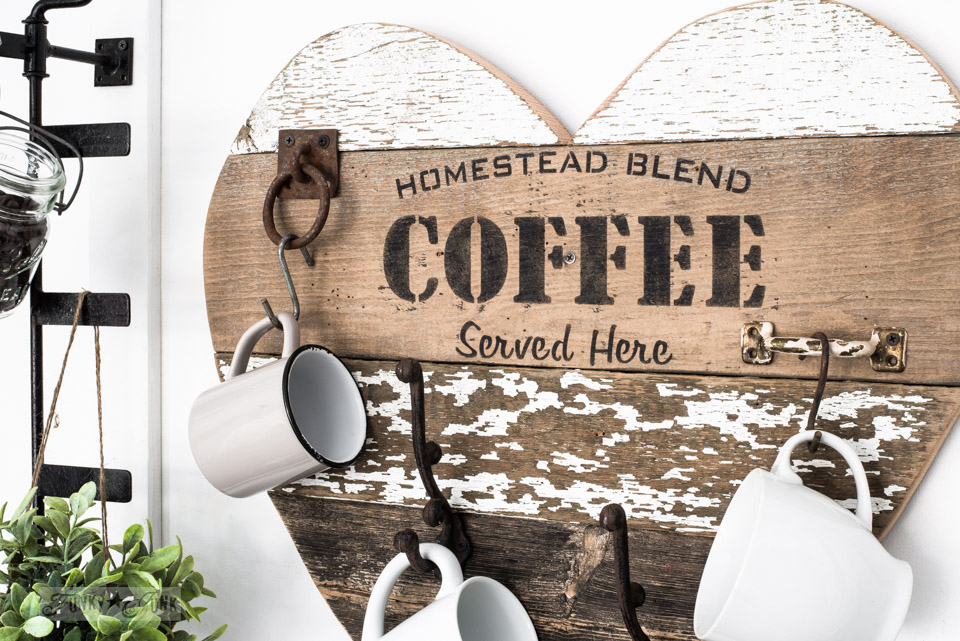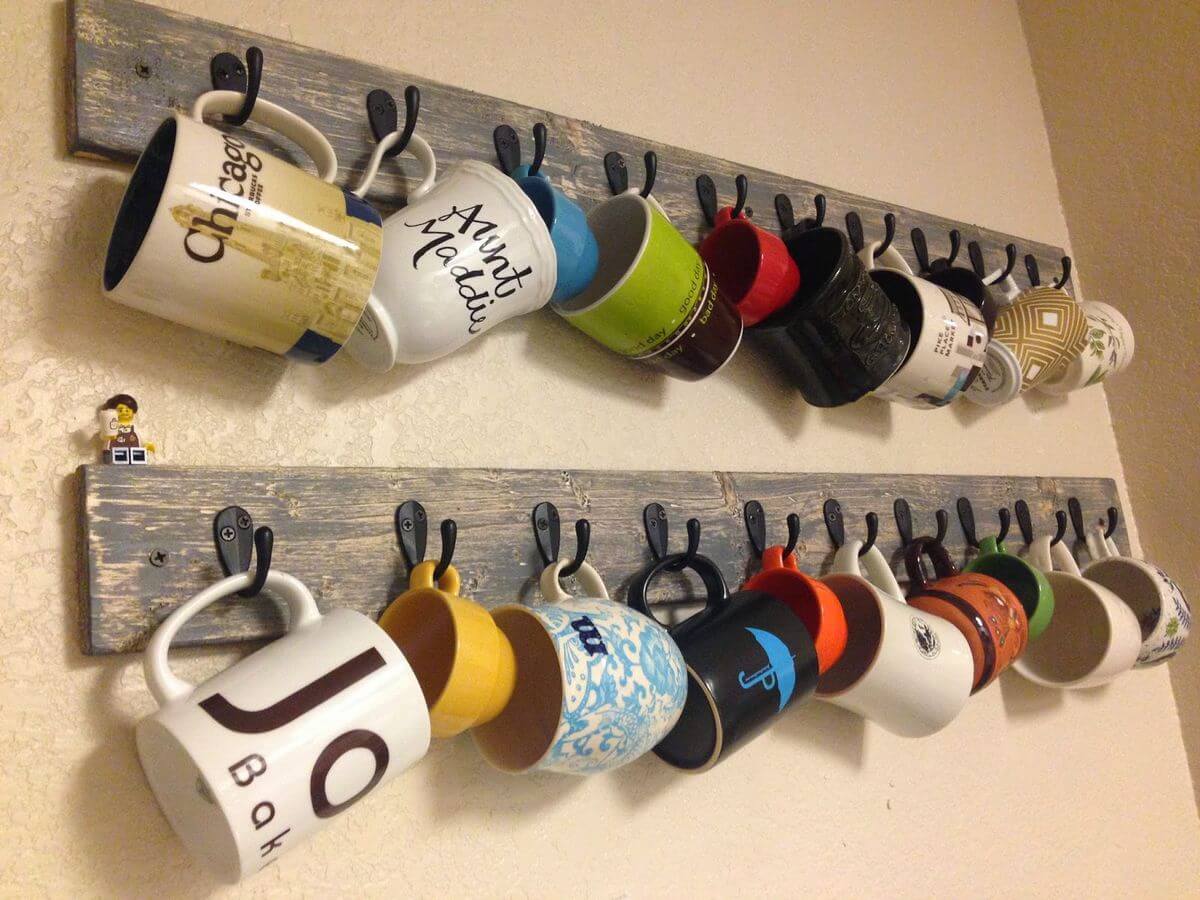 I hope that you find these ideas helpful. And the best part is that you can find something for your taste. And also, they are ranging from easy to a bit more challenging. So, find the one that will work the best! Which one of these is your favorite?