Good day creative people! I bet that you are always ready for new do-it-yourself projects. This is a nice way to bring something new to your home and express your creativity. And the best thing is that it is pretty affordable too. So, check this post and get ready for new DIY pallet projects!
See also:
Stylish And Functional DIY Pallet Furniture For A Home On A Budget
Cool sign
Signs are a cool addition for your home that will bring special charm. You can make yours out of reclaimed wooden pallets. Also, you can write welcoming messages too!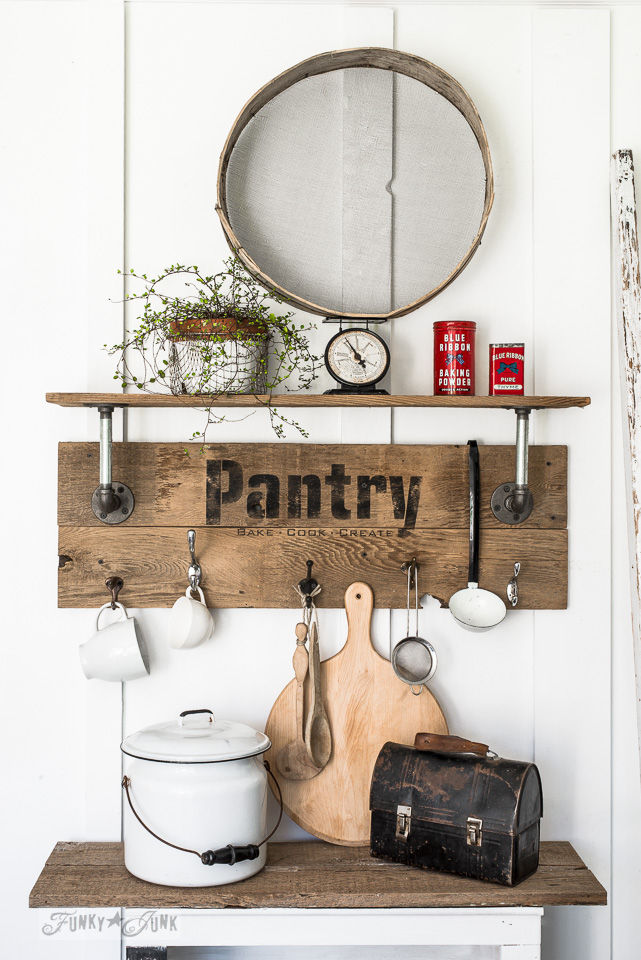 Photo frames
Photos remind you of special memories. It is up to you to display them. There is no better way than this one. Simply take some wooden planks from pallets and start this project.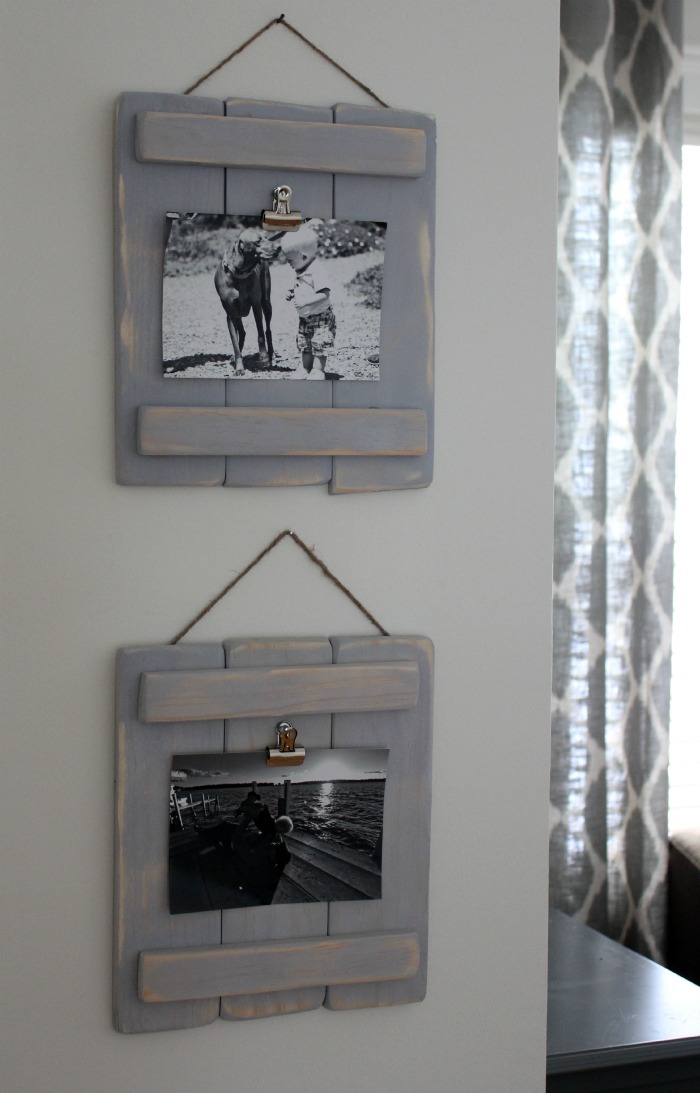 Dining table
Missing a dining table? You can make one without spending too much money. These ones look pretty cool.You can use different types of wood finish to get texture.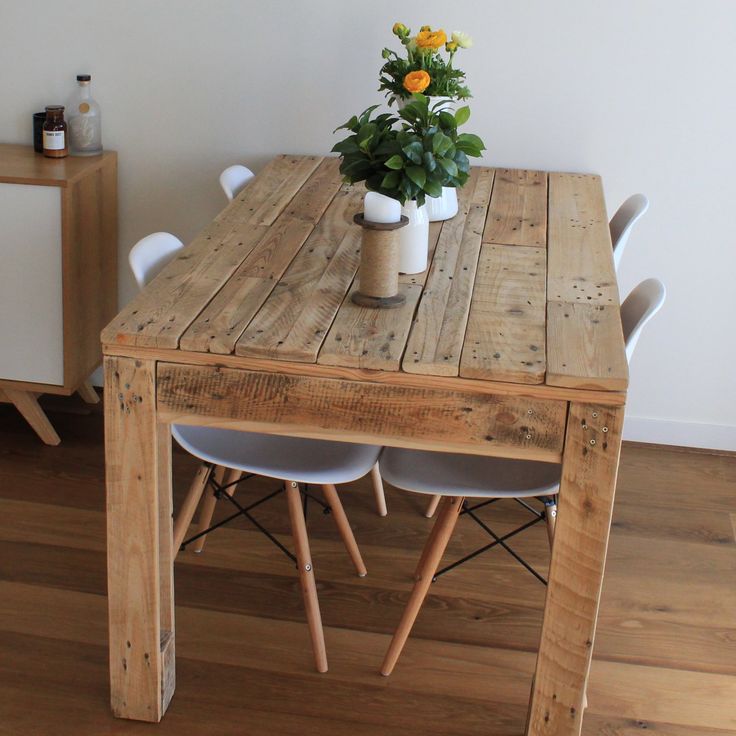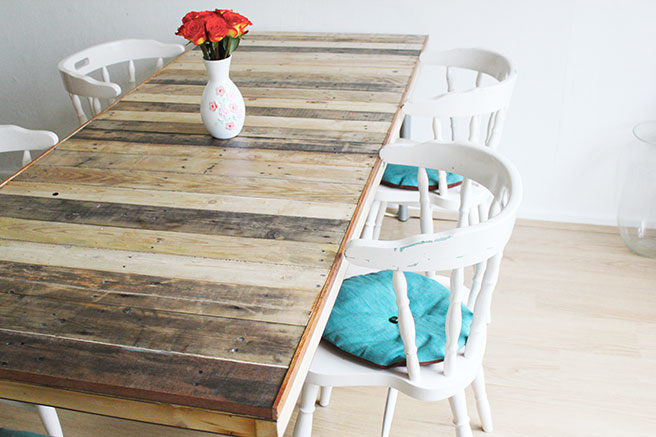 Coat rack
Another great idea that costs next to nothing! This interesting design is great for dropping off  coats in your entryway.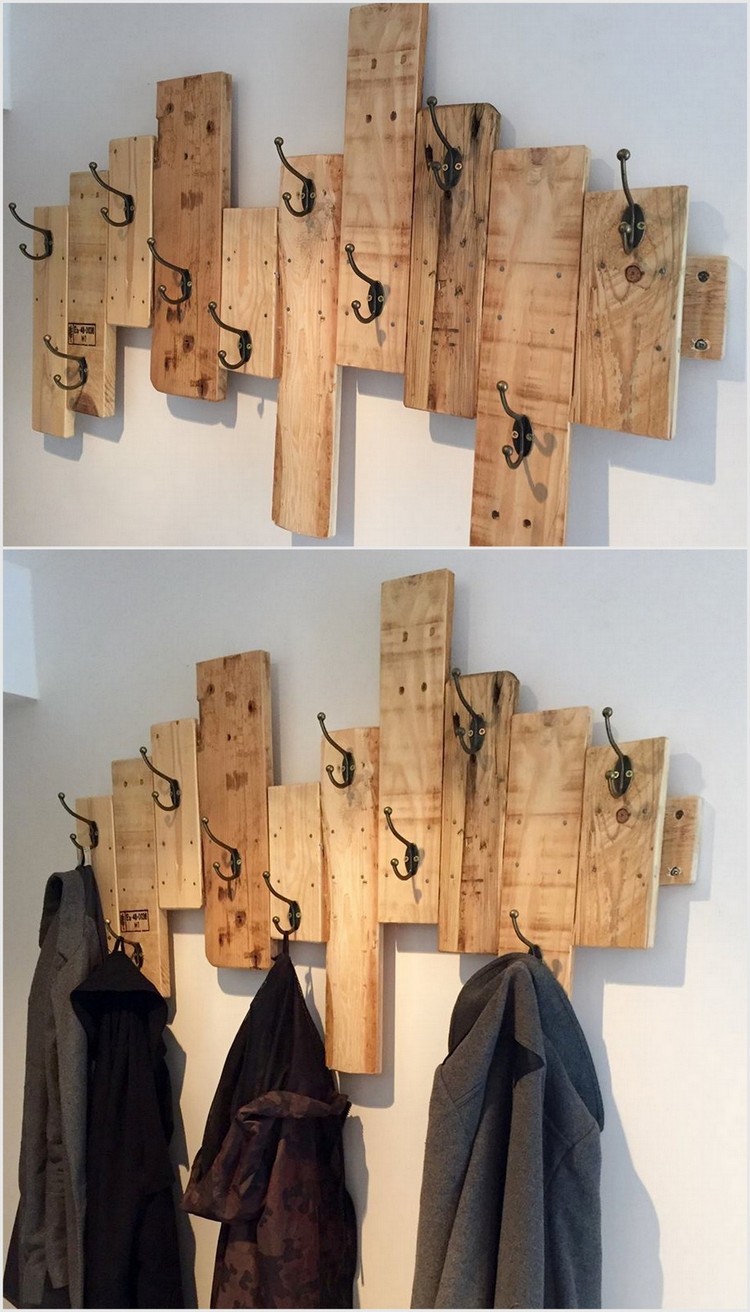 Storage solutions
In need of some extra inches of storage in your home? Use old wooden pallets and solve this problem. You can store all sorts of things.
Want to display your precious china pieces? This is one great solution. With small modifications, your pallet can be a great wall shelf. Add a few colorful plates and this will be one great addition for your rustic home!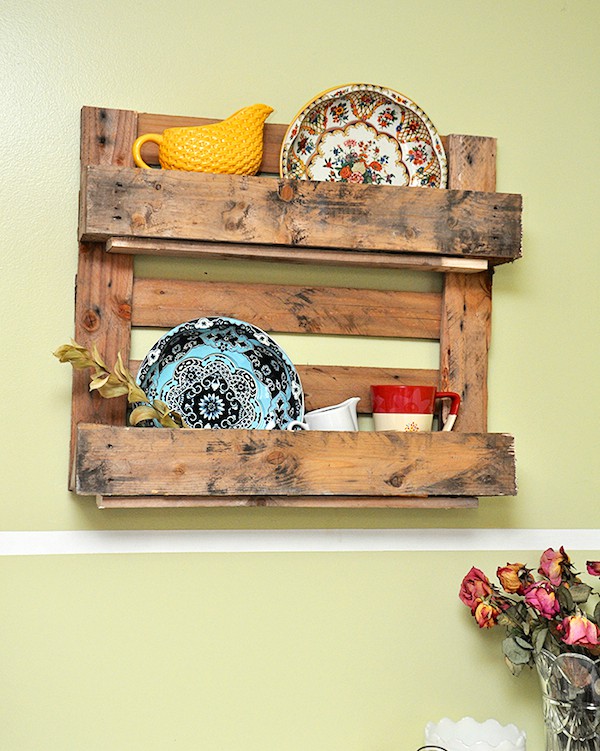 Hate having a messy desk? This one will help you. Place a pallet above your desk. You can keep your stuff here. It will keep your work space clutter-free!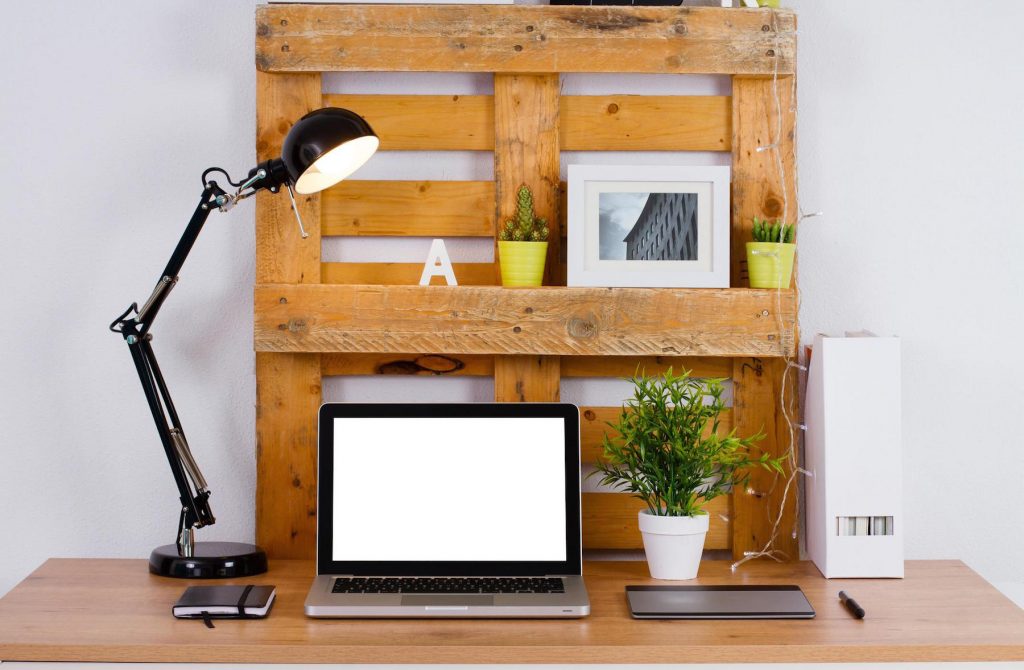 Also, use it to store tiny things in the entryway, such as keys. You will never loose them again.