Good day people! I bet that you would love some inspiring ideas for your home. And today I bring you something interesting. New furniture does not have to mean spending too much money. How to do it? You simply do it yourself. Check these DIY pallet furniture ideas!
See also:
DIY Pallet Sofa Ideas For Living Room On A Budget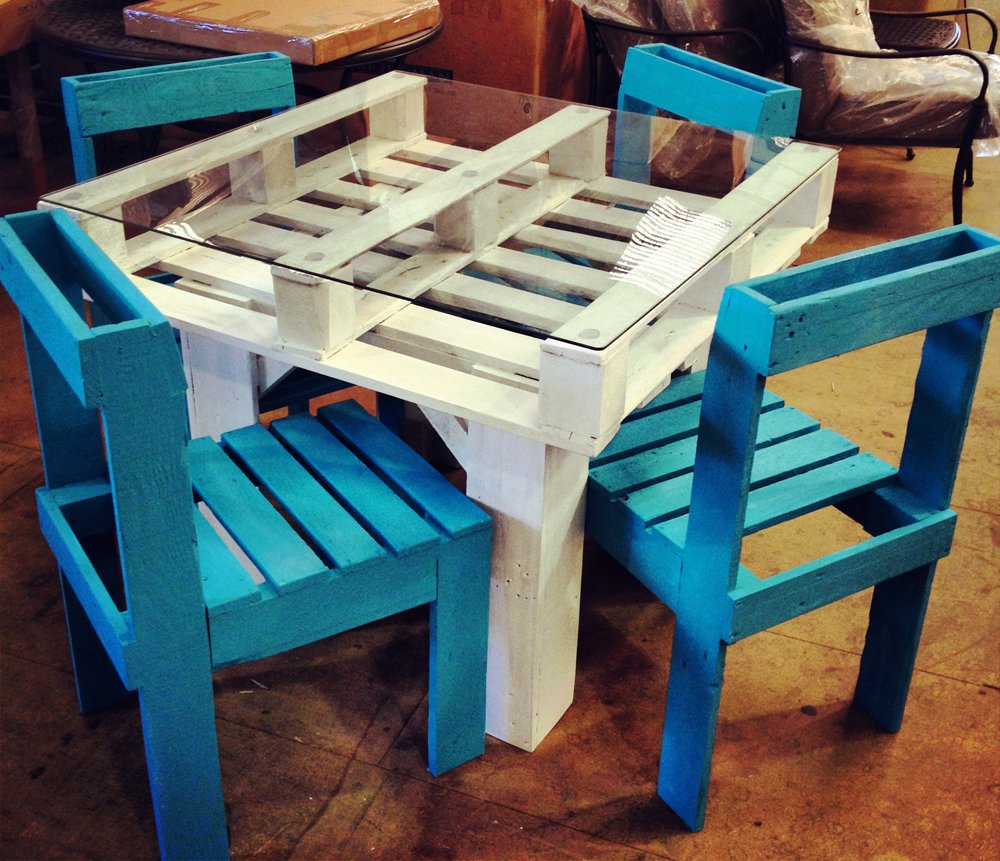 Looking for great and cheap furniture for your home? Then you should definitely use pallets. They are a great material if you want to get creative. Wooden pallets are affordable. You can get them for cheap, or sometimes for free. You will need to do a few touch ups to get them in the perfect state before you start.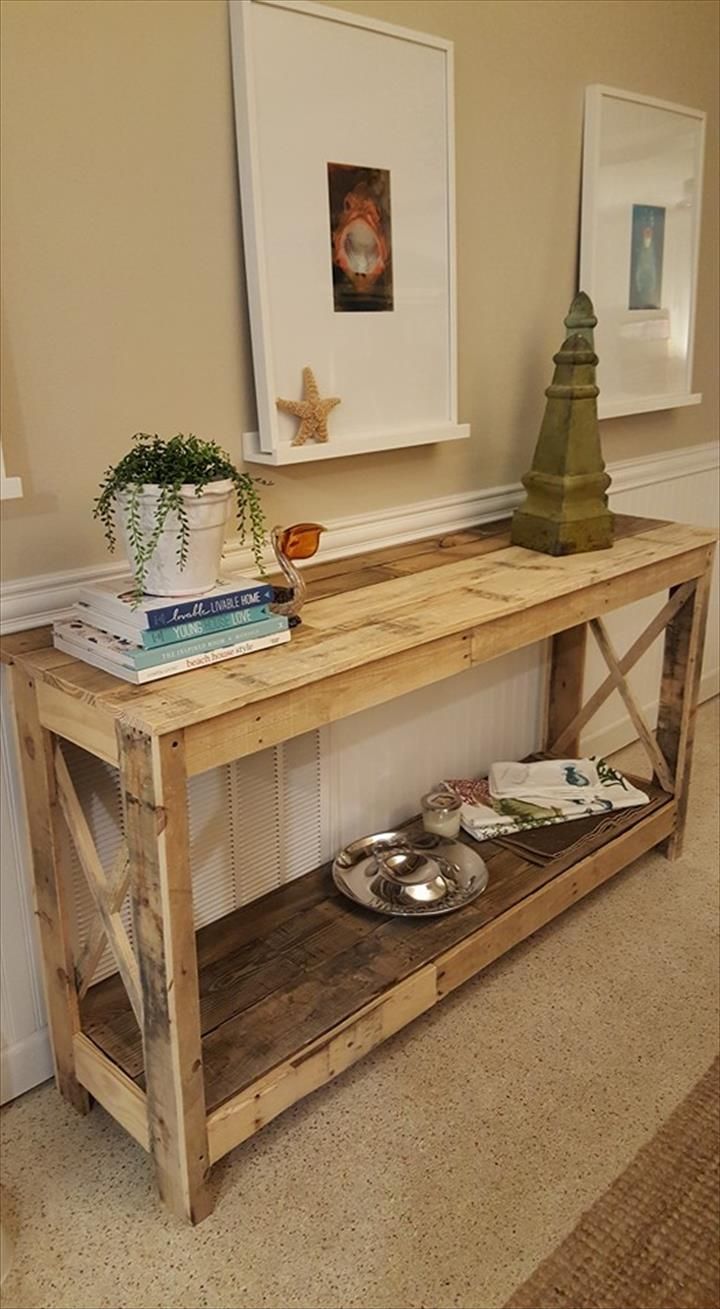 Before you start with making anything, you need to prepare your wooden pallets. First you need to clean them well. Pallets are used for transportation, and you don't know what kind of things have come in touch with them. Clean them and then proceed to sanding.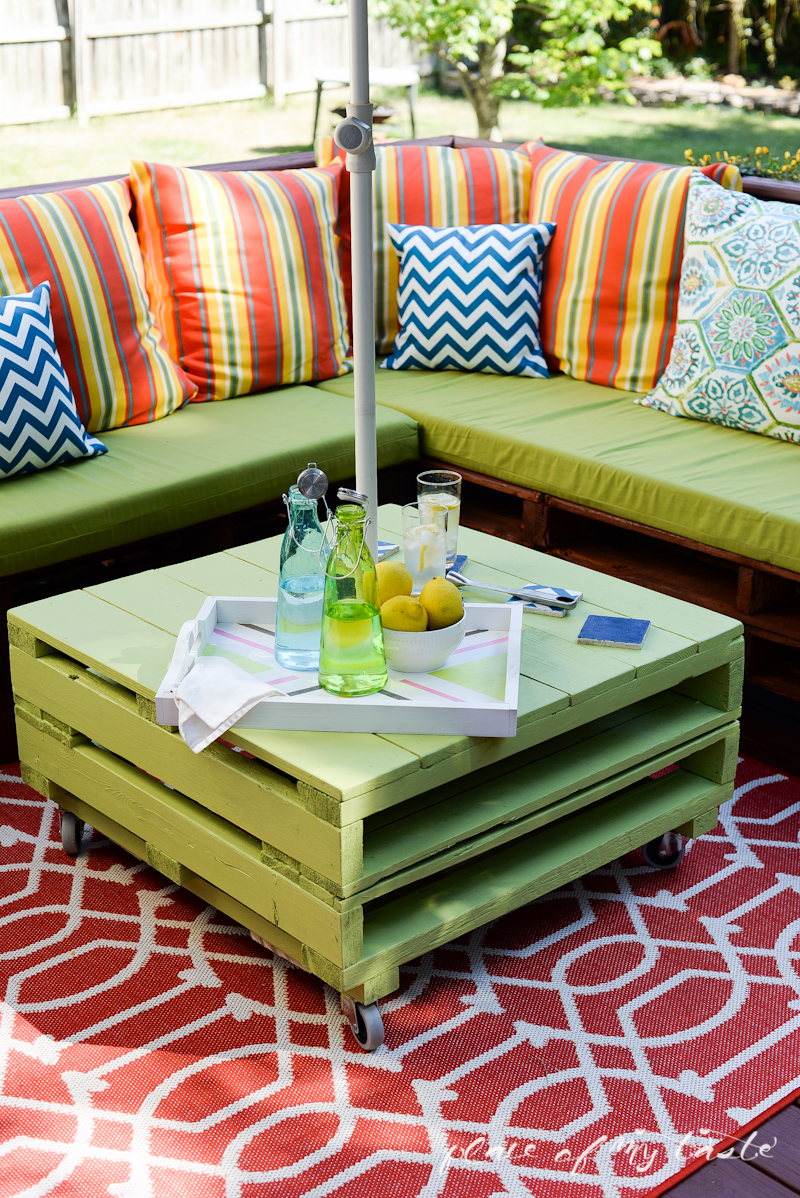 Pallets are a great material because they can fit into any interior. It is up to you to implement them in the right way. If you love the rustic look, then you can only sand them. This will bring a warm note in your home. You can also paint them, if the wood texture does not match your interior. Whitewashed wood is a good choice too.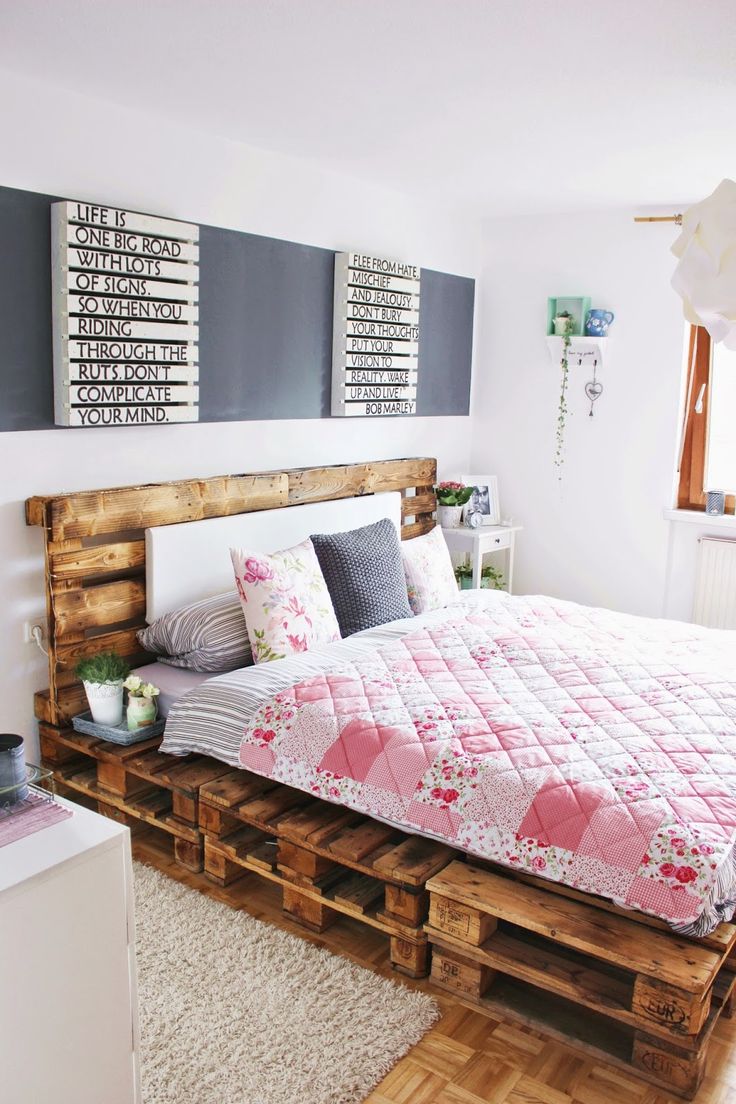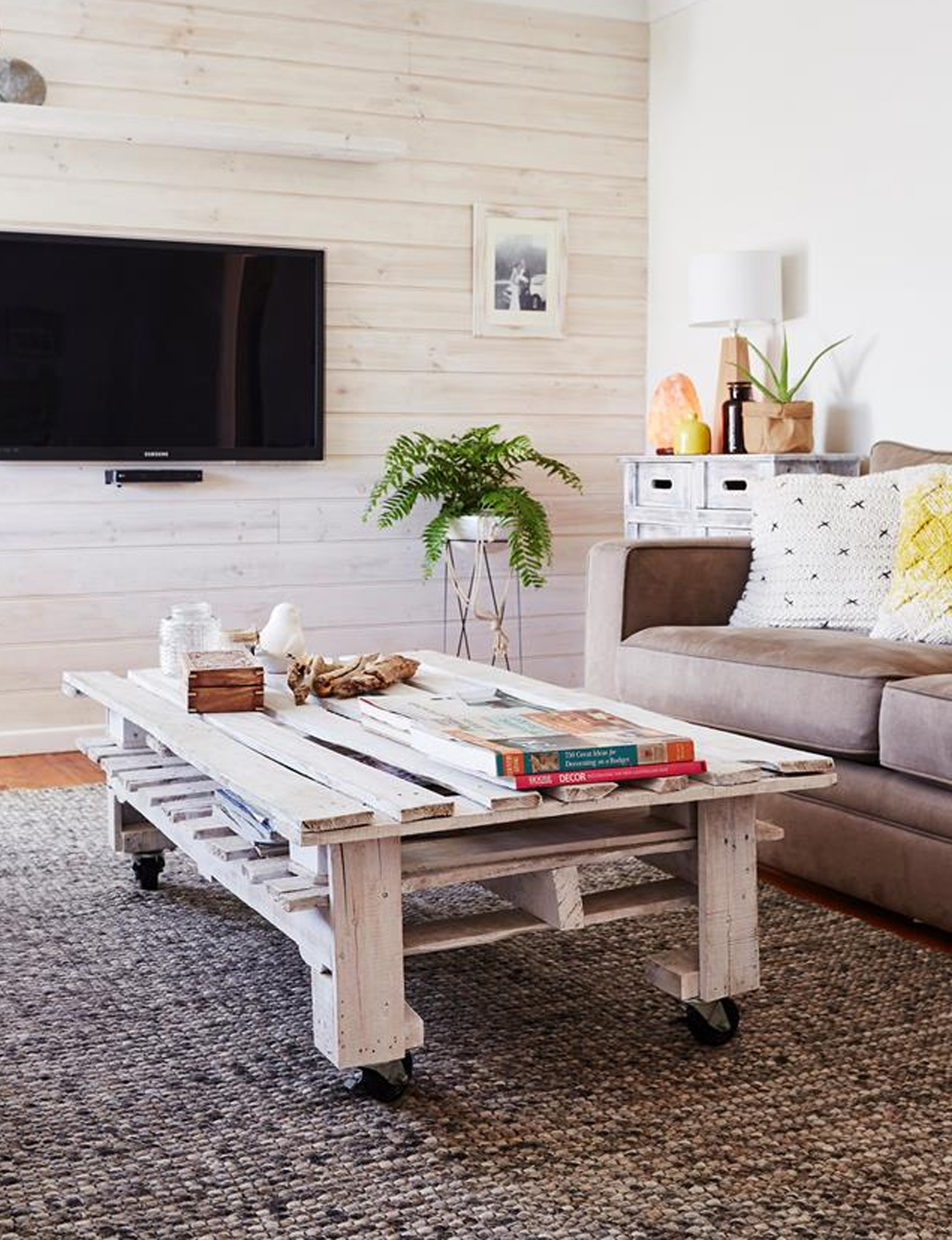 One pallet will make an excellent vanity for ladies. This design looks stunning, and it is unbelievably cheap too! You can use the pallets as wall shelves for anything. Bathroom, living room, anywhere.